Photo Coverage: WP Theatre Honors Daryl Roth and Beth Hammack at Women of Achievement Awards Gala
Just last night, The Women of Achievement Awards Gala celebrated truly outstanding women who have taken risks, pushed limits, and broken ground in a wide variety of fields. This year honored leaders committed to advancing women's narratives and to sharing women's voices on stage, in film and on television: eleven-time Tony Award winning producer Daryl Roth (Kinky Boots, Indecent) and Goldman Sachs Treasurer Beth Hammack.
The gala was hosted by Tony Award Winning Actress Victoria Clark (The Light in the Piazza, Cinderella), and featured special performances by stage and screen actress & activist Krysta Rodriguez (What We're Up Against, "Trial & Error"); a song by 2018 Jonathan Larson Grant Winner Zoe Sarnak performed by Ariana DeBose (Summer, Hamilton, A Bronx Tale), Damon Daunno (Hadestown, The Lucky Ones), and Drama Desk Nominee Margo Seibert (In Transit, Rocky); star of Broadway's Spongebob Squarepants, Lilli Cooper; NBC's "The Voice's" Gabriel Violett (Spring Awakening); and Brooklyn's premier Dolly Parton cover band Doll Parts.
Past honorees of the gala include Gloria Steinem, Kerry Washington, Vanessa Redgrave, Audra McDonald, Judi Dench, Debra Messing, Arianna Huffington, Whoopi Goldberg, Chita Rivera and many more.
WP THEATER (formerly known as Women's Project Theater) is the nation's oldest and largest theater company dedicated to developing, producing and promoting the work of female-identified and trans theater artists at every stage in their careers. For nearly four decades we have served as leaders at the forefront of a global movement towards gender parity, and the example we set and the artists we have fostered have grown into to a robust and thriving community of artists in theater and beyond.
Photo Credit: Genevieve Rafter Keddy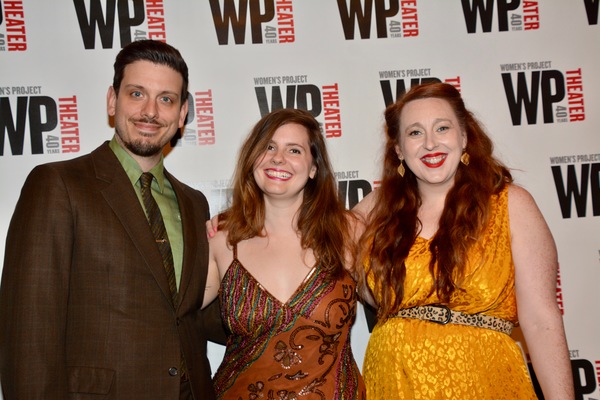 Ricky Watts, Maggie Robinson and Julia Sirna-Frest

Honoree Beth Hammack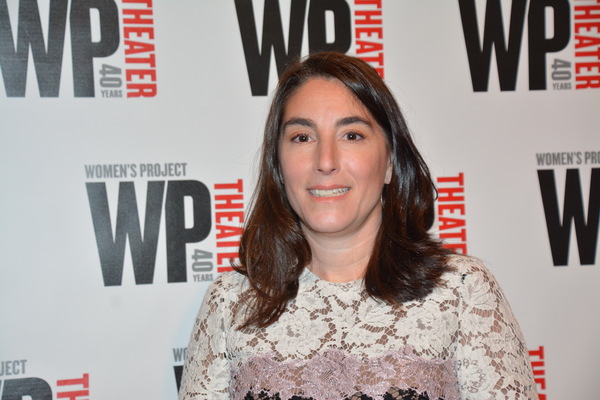 Beth Hammack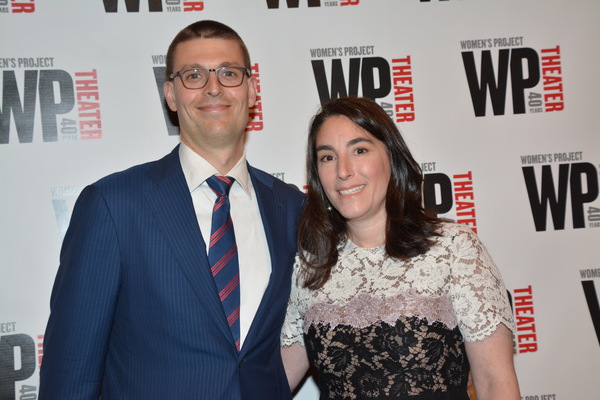 Peter Hammack and Beth Hammack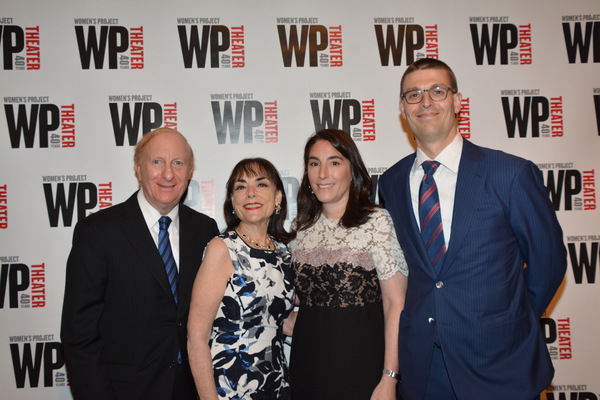 Beth Hammack, Peter Hammack and parents

WP Theatre's Board of Directors-Michael Sag, Lisa Timmel, Aaron Pierce, Margie Weingarten, Stephen M. Rosenberg, Jenna Segal, Laura Beinner, Nancy Schmidt, Sandy Ashendorf, Jessica R. Jenen, David Manella and Lisa McNulty

Jenna Segal (Gala Chair) and Laura Beinner (Gala Chair)

Jenna Segal, Lisa McNulty (Artistic Producing Director) and Laura Beinner

Michael Sag (Managing Director), Jenna Segal, Lisa McNulty and Laura Beinner

Michael Sag, Jenna Segal, Lisa McNulty, Laura Beinner and Sandy Asnendorf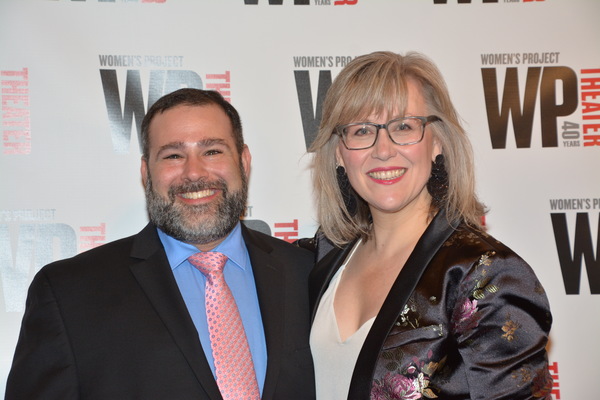 Michael Sag and Lisa McNulty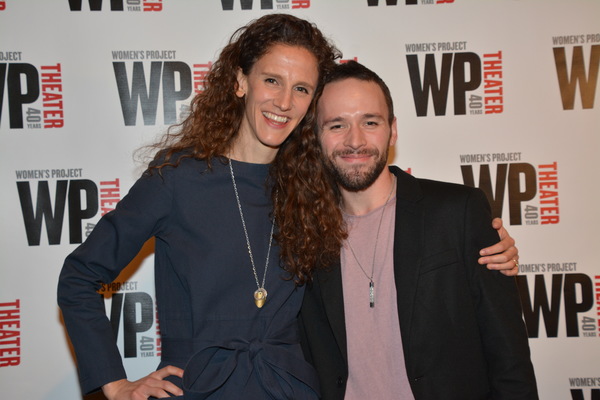 Zoe Sarnak and Gabriel Violett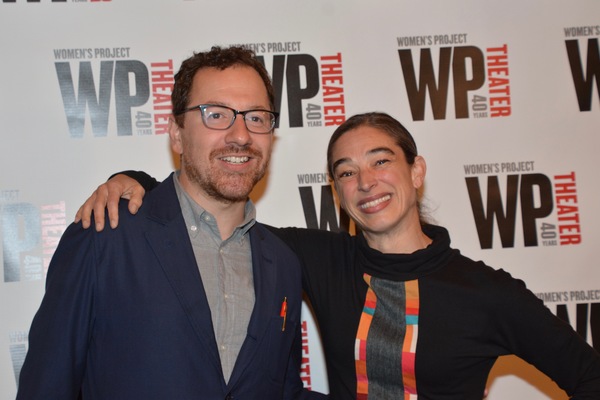 Robert Saenz De Viteri and Monica Bill Barnes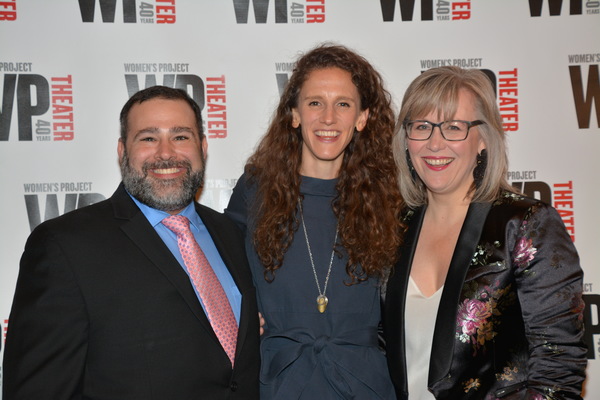 Michael Sag, Zoe Sarnak and Lisa McNulty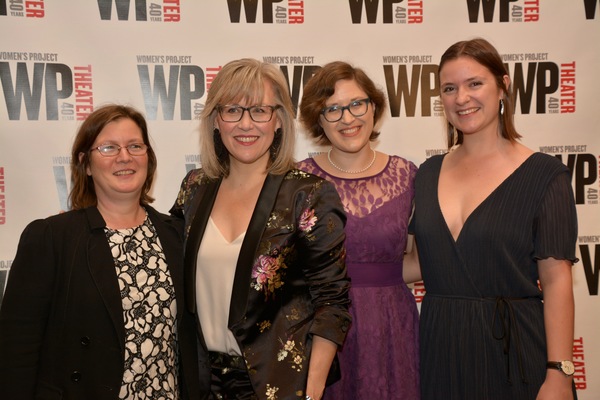 WP Theatre Founder Julia Mile's daughter Marya Cohn and her daughters with Lisa McNulty

Honoree's Beth Hannack and Daryl Roth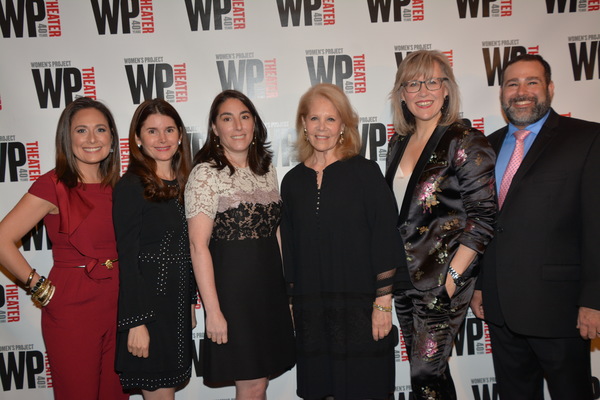 Jenna Segal, Laura Beinner, Beth Hammack, Daryl Roth, Lisa McNulty and Michael Sag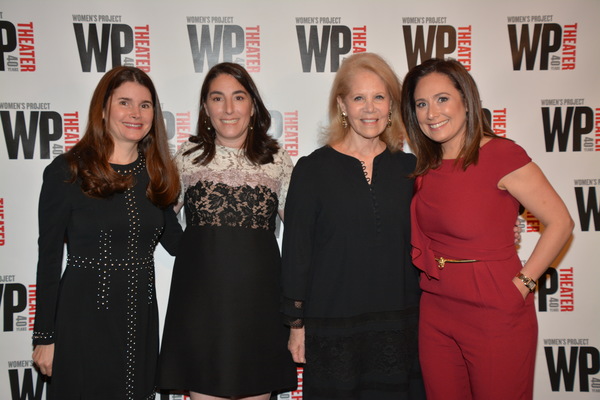 Laura Beinner, Beth Hammack, Daryl Roth and Jenna Segal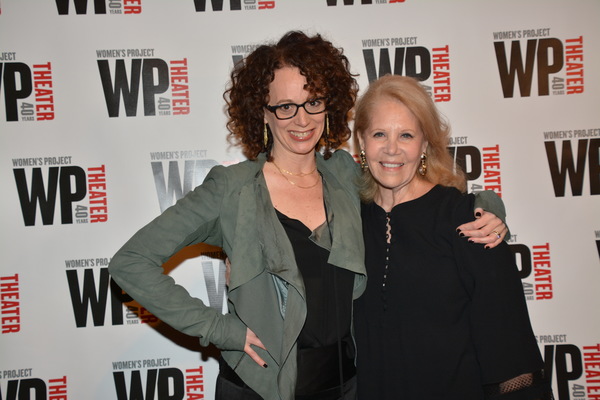 Rebecca Taichman and Daryl Roth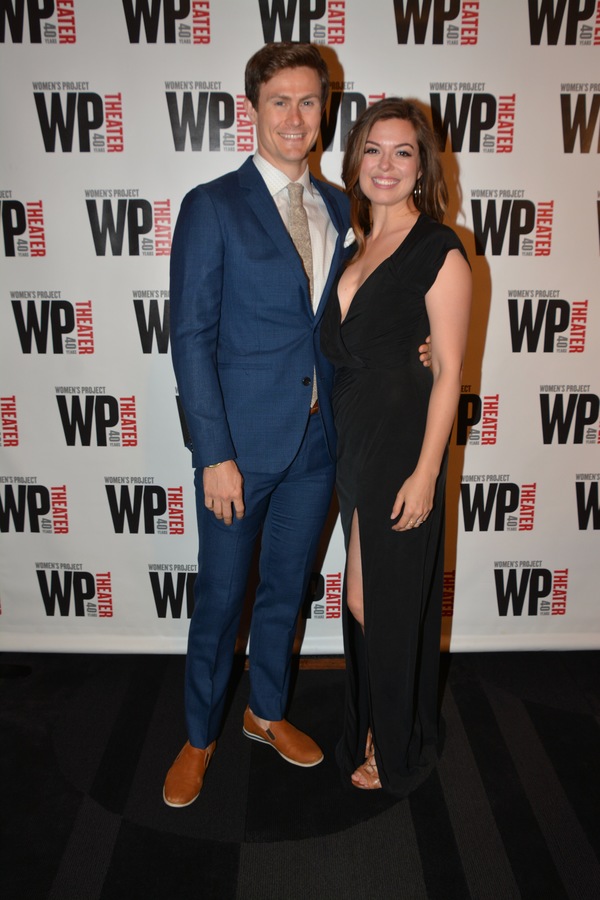 Kevin Munhall and Margo Seibert

Kevin Munhall and Margo Seibert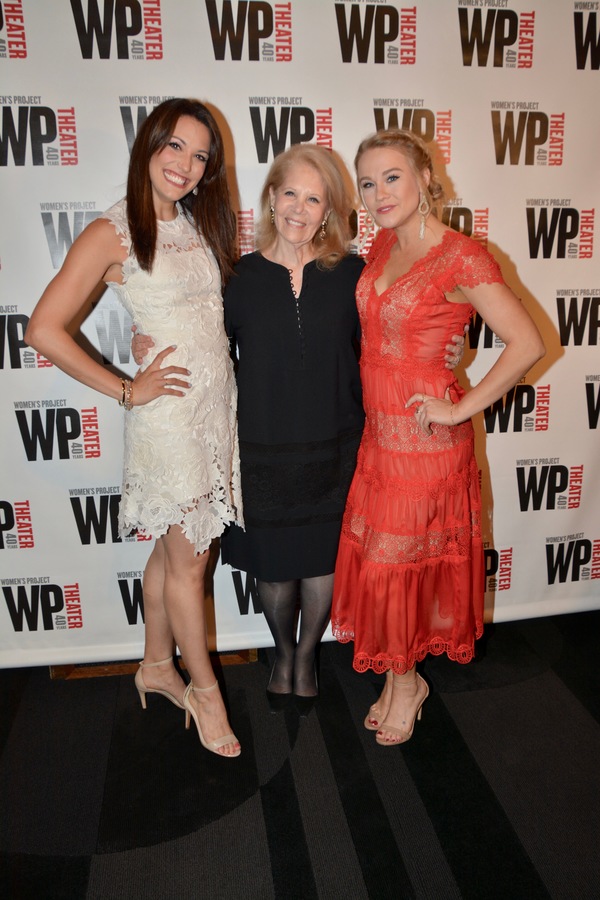 Caroline Bowman, Daryl Roth and Carrie St. Louis

Caroline Bowman, Daryl Roth and Carrie St. Louis

Laura Beinner, Judith Light, Daryl Roth and Jenna Segal

Austin Colby and Caroline Bowman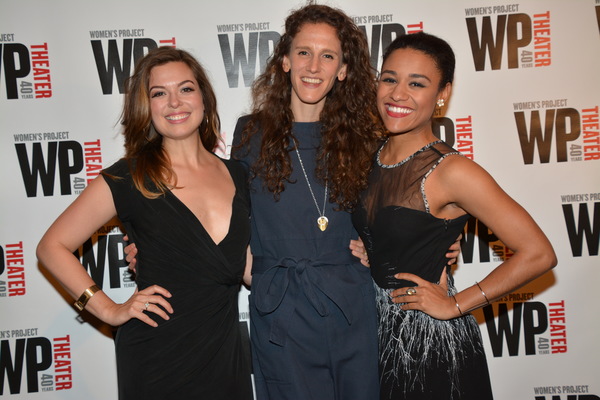 Margot Seibert, Zoe Sarnak and Ariana DeBose

Jordan Roth, Daryl Roth and Judith Light

Jan E. Leeming and Lisa McNulty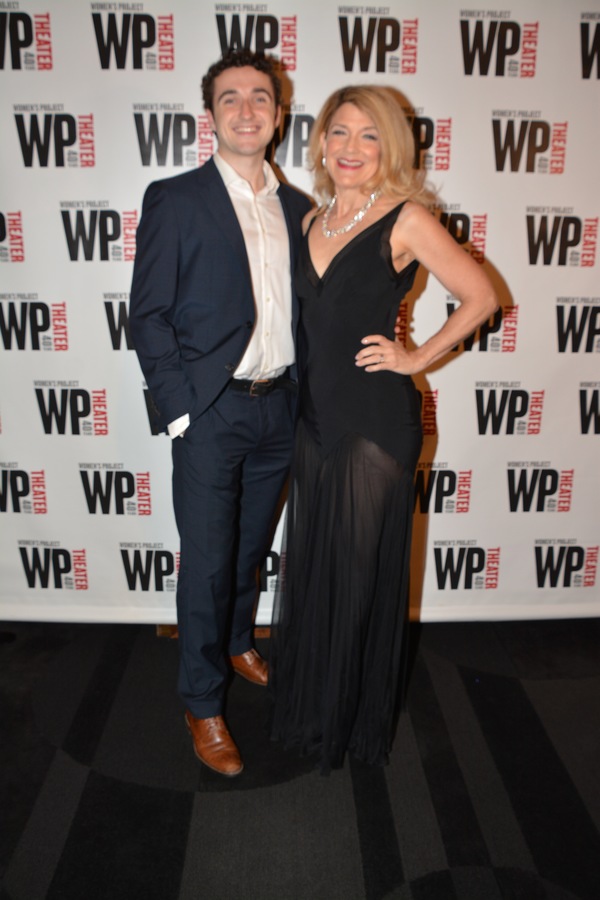 Thomas Luke Clark and Victoria Clark

Thomas Luke Clark and Victoria Clark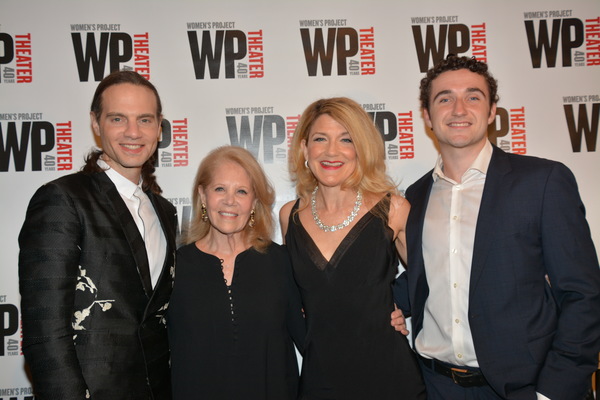 Jordan Roth, Daryl Roth, Victoria Clark and Thomas Luke Clark