Click Here for More Articles on NICE WORK IF YOU CAN GET IT
Photo Coverage: Tony's di Napoli Inducts NICE WORK IF YOU CAN GET IT onto Broadway Wall Of Fame!
NICE WORK IF YOU CAN GET IT, featuring music and lyrics by
George Gershwin
and
Ira Gershwin
and a book by two-time Tony Award-winner
Joe DiPietro
, stars two-time Tony Award-winner
Matthew Broderick
and Kelli O'Hara. The production is directed and choreographed by three-time Tony Award-winner
Kathleen Marshall
. The production is playing at Broadway's Imperial Theatre.
In addition to Matthew Broderick as Jimmy Winter and Kelli O'Hara as Billie Bendix, the production also stars Academy Award-winner Estelle Parsons as Millicent Winter, two time Tony Award-winner Judy Kaye as Estonia Dulworth, Tony Award winner Michael McGrath as Cookie McGee, Tony Award nominee Jennifer Laura Thompson as Eileen Evergreen, Chris Sullivan as Duke Mahoney, Robyn Hurder as Jeannie Muldoon, Stanley Wayne Mathis as Chief Berry and Tony Award nominee Terry Beaver as Senator Max Evergreen.
The cast also features Cameron Adams, Clyde Alves, Kaitlyn Davidson, Jason DePinto, Kimberly Faure, Robert Hartwell, Stephanie Martignetti, Barrett Martin, Michael X. Martin, Adam Perry, Jeffrey Schecter, Jennifer Smith, Joey Sorge, Samantha Sturm, Kristen Beth Williams and Candice Marie Woods.
This new musical features a veritable hit parade of iconic George Gershwin and Ira Gershwin songs as well as some unknown gems in their catalog, and a book by Joe DiPietro. NICE WORK IF YOU CAN GET IT follows Billie Bendix (Kelli O'Hara), a bootlegger who meets wealthy playboy Jimmy Winter (Matthew Broderick) on the weekend of his nuptials. Mayhem ensues.
For more on NICE WORK IF YOU CAN GET IT, visit www.niceworkonbroadway.com. To view the new portrait on display at Tony's (and catch a delicious pre-show meal!), visit www.tonysnyc.com.
Photo Credit: Linda Lenzi


Bruce Dimpflmaier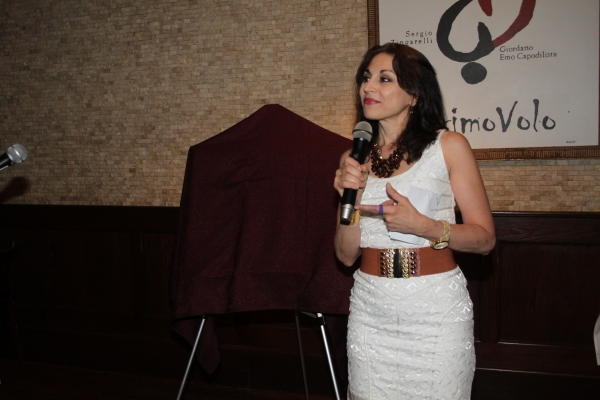 Valerie Smaldone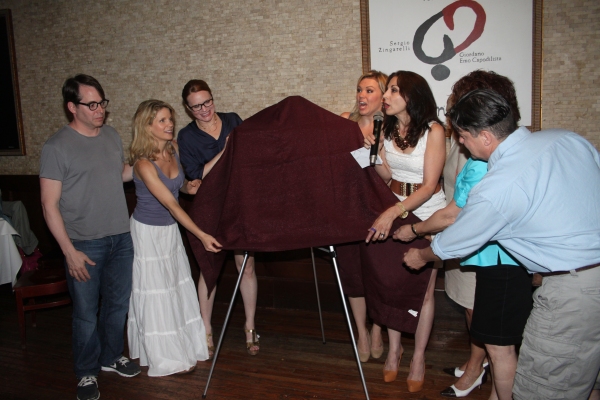 Matthew Broderick, Kelli O'Hara, Jennifer Laura Thompson, Robyn Hurder, Valerie Smaldone and Michael McGrath

Matthew Broderick, Kelli O'Hara, Jennifer Laura Thompson, Robyn Hurder, Valerie Smaldone, Judy Kaye and Michael McGrath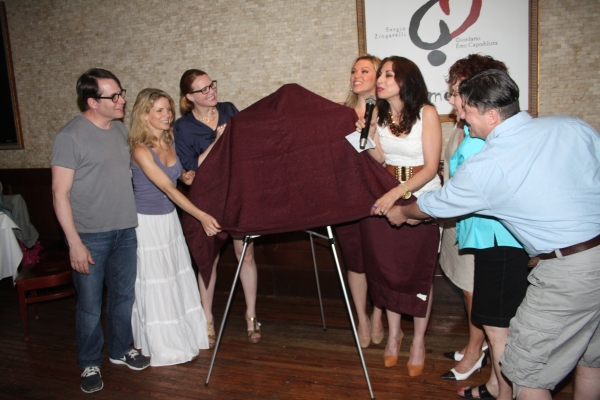 Matthew Broderick, Kelli O'Hara, Jennifer Laura Thompson, Robyn Hurder, Valerie Smaldone, Judy Kaye and Michael McGrath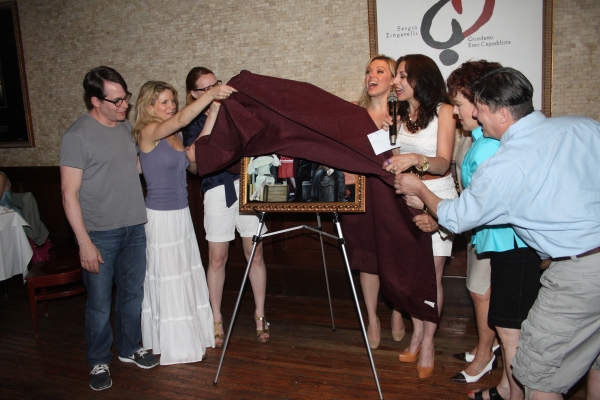 Matthew Broderick, Kelli O'Hara, Jennifer Laura Thompson, Robyn Hurder, Valerie Smaldone, Judy Kaye and Michael McGrath

Matthew Broderick, Kelli O'Hara, Jennifer Laura Thompson, Robyn Hurder, Valerie Smaldone, Judy Kaye and Michael McGrath

Matthew Broderick, Kelli O'Hara, Jennifer Laura Thompson, Robyn Hurder, Valerie Smaldone, Judy Kaye and Michael McGrath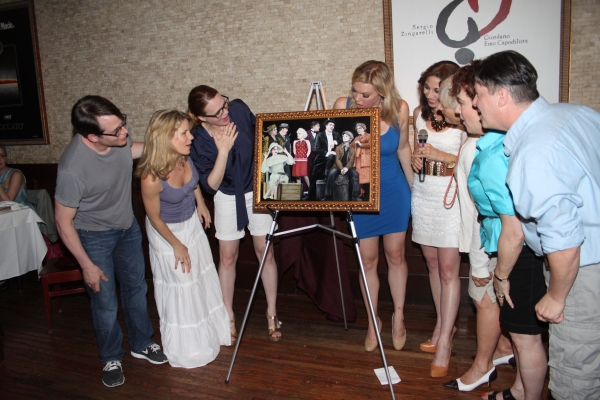 Matthew Broderick, Kelli O'Hara, Jennifer Laura Thompson, Robyn Hurder, Valerie Smaldone, Estelle Parsons, Judy Kaye and Michael McGrath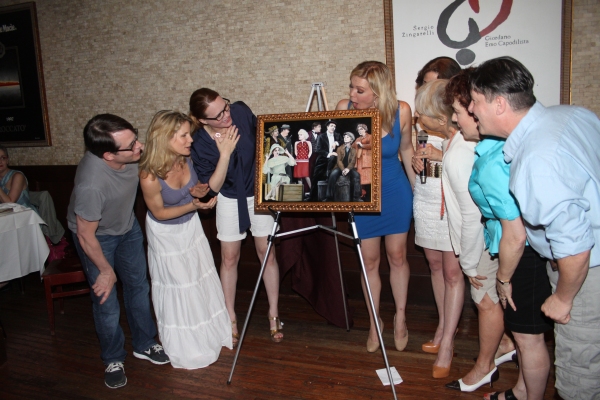 Matthew Broderick, Kelli O'Hara, Jennifer Laura Thompson, Robyn Hurder, Estelle Parsons, Judy Kaye and Michael McGrath

Matthew Broderick, Robyn Hurder, Kelli O'Hara and Jennifer Laura Thompson

Matthew Broderick, Kelli O'Hara and Jennifer Laura Thompson

Matthew Broderick, Kelli O'Hara and Jennifer Laura Thompson

Matthew Broderick, Kelli O'Hara, Jennifer Laura Thompson, Robyn Hurder, Estelle Parsons, Judy Kaye and Michael McGrath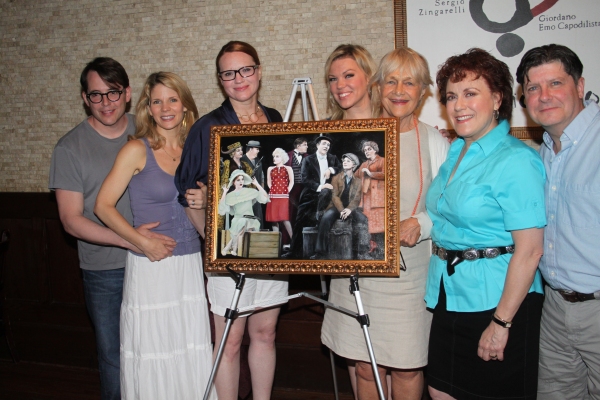 Matthew Broderick, Kelli O'Hara, Jennifer Laura Thompson, Robyn Hurder, Estelle Parsons, Judy Kaye and Michael McGrath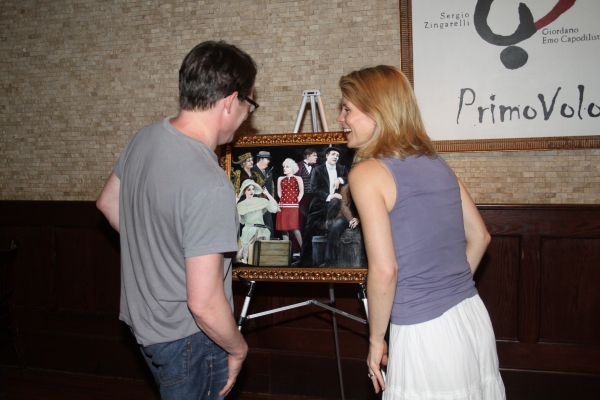 Matthew Broderick and Kelli O'Hara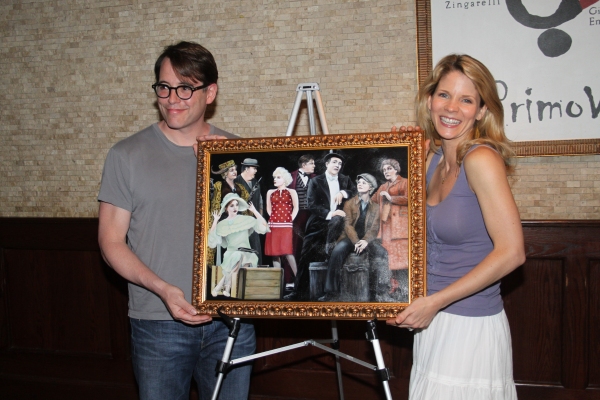 Matthew Broderick and Kelli O'Hara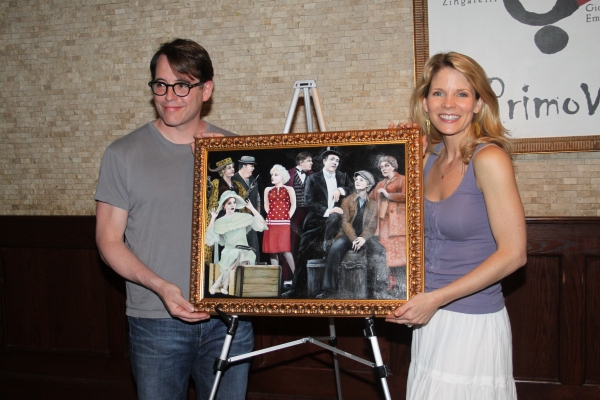 Matthew Broderick and Kelli O'Hara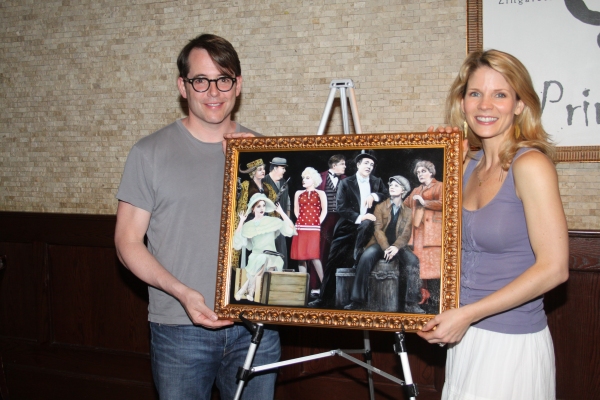 Matthew Broderick and Kelli O'Hara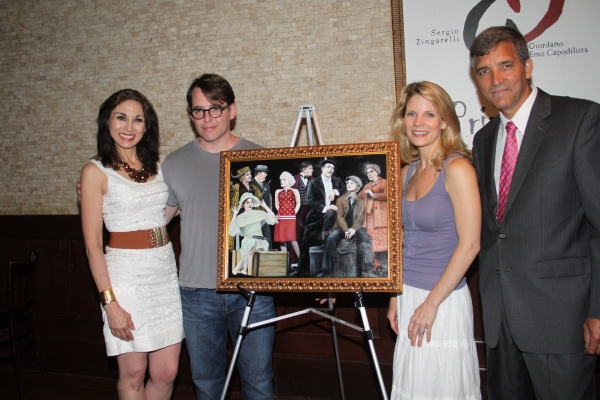 Valerie Smaldone, Matthew Broderick, Kelli O'Hara and Bruce Dimpflmaier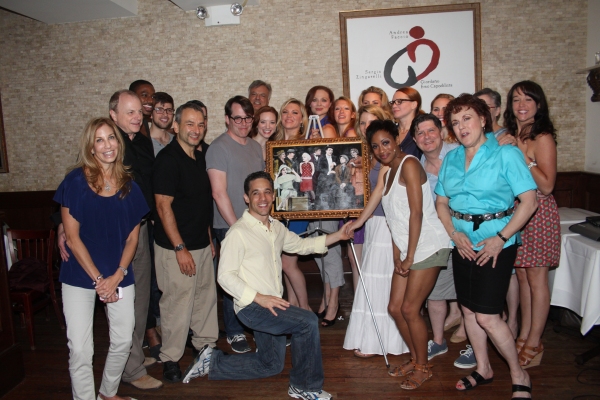 Cast and Creative Team of NICE WORK IF YOU CAN GET IT

Cast and Creative Team of NICE WORK IF YOU CAN GET IT

The Portrait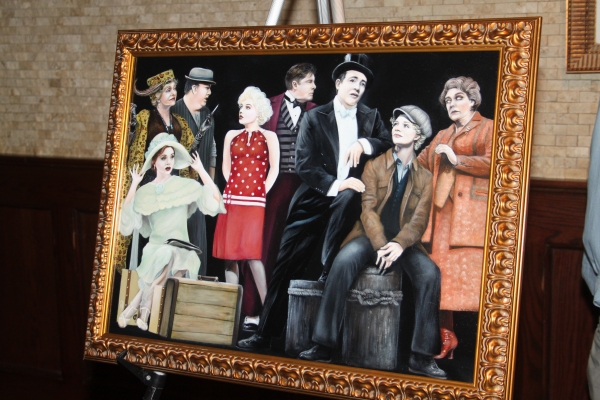 The Portrait

Related Articles