Photos: Tituss Burgess Celebrates the Launch of His New Pinot!
Just last night Broadway favorite and star of The Unbreakable Kimmy Schmidt Tituss Burgess celebrated the launch of his new wine- Pinot by Tituss Burgess. Some of Broadway's finest came to support their friend and throw back a glass or two and BroadwayWorld was on hand for all of the festivities. Check out photos from the special night below!
With an infectious personality, lively comedic delivery, and unmatched talent, Tituss Burgess has emerged as one of the entertainment industry's most versatile and dynamic performers, with his work in television and theater generating both critical and commercial acclaim. A veteran of the stage, Burgess became a fan favorite on Tina Fey's Emmy®-winning NBC series 30 Rock, and in 2015 he emerged as the breakout star of Netflix's award-winning comedy Unbreakable Kimmy Schmidt, in which he will return for season two on April 15, 2016.
Pinot by Tituss Burgess is a 2014 Santa Barbara County Pinot Noir. The juice is stainless steel fermented then barrel aged in 25% new French Oak for eight months. On the nose, aromas of dried fruits, slate, subtle rosemary, coriander and roses lead to flavors of plum and black cherry cola. Tones of toasted oak and leather delicately dance on the palate. The wine has great acidic balance, a medium body and is ready to drink now. It should drink well for the next two to three years. Pinot by Tituss is a wonderful pairing with pork, lamb, grilled meats, duck or pheasant.
Pinot Noir is a noble grape variety or an international variety. Pinots are considered the best wines in the world, famous for its Red Burgundies, the Pinot Noirs of the Burgundy region of France. Today it's widely planted in most of the major wine producing regions. It's grown in small clusters and is known for being difficult to grow or ripen. They're considered one of the lightest red grape varieties, as they are pale in color, translucent, aromatic with subtle flavor and lower in alcohol, body and tannin. Typical of cool climate grapes, they are high in acidity. Along with the Chardonnay and Pinot Meunier varietals, Pinot Noir is used in the production of Champagne from Champagne, France.
Photo Credit: Walter McBride

Tituss Burgess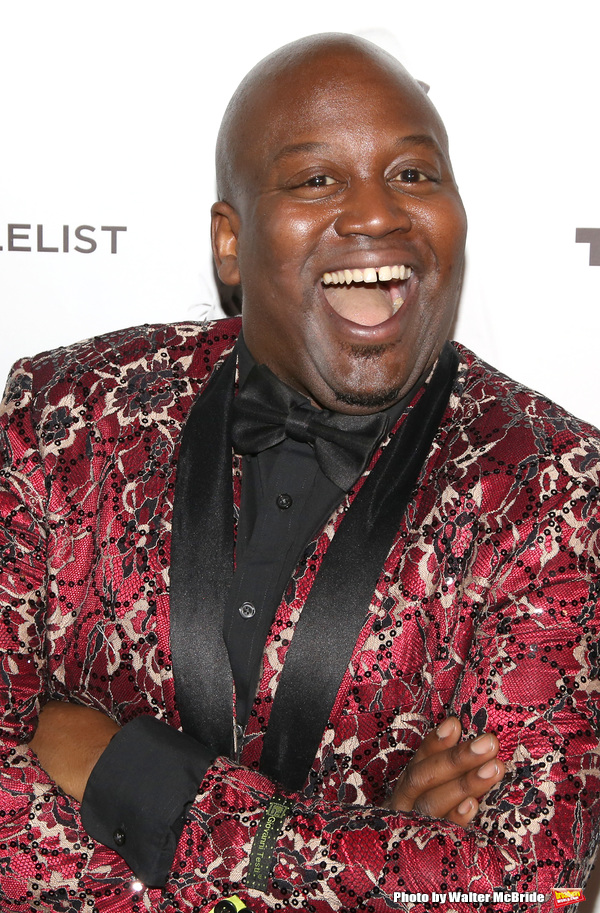 Tituss Burgess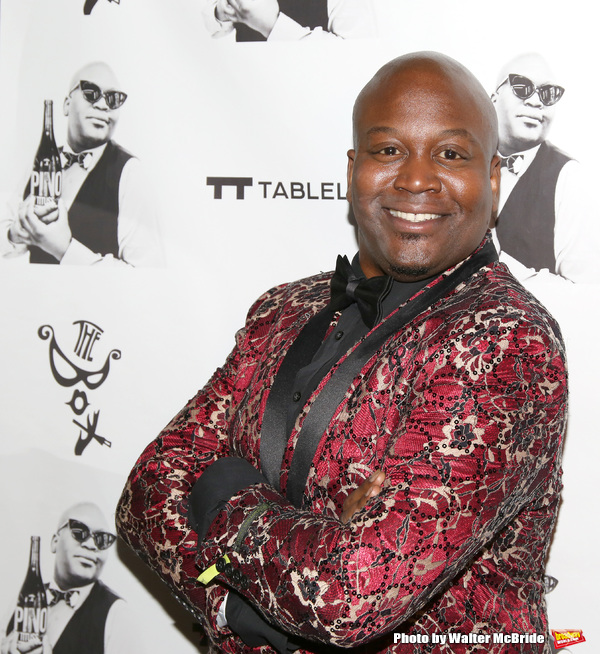 Tituss Burgess

Tituss Burgess

Tituss Burgess

Tituss Burgess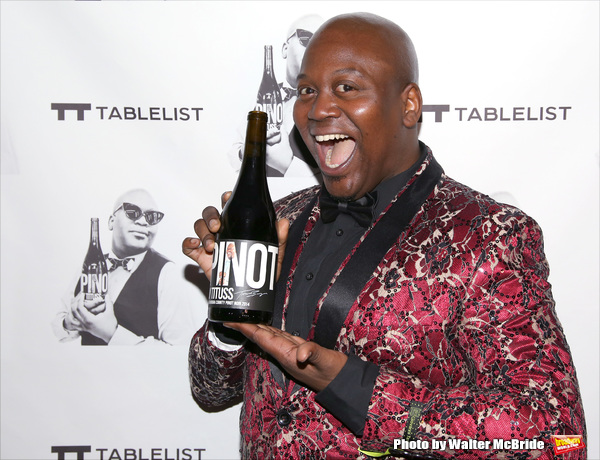 Tituss Burgess

Tituss Burgess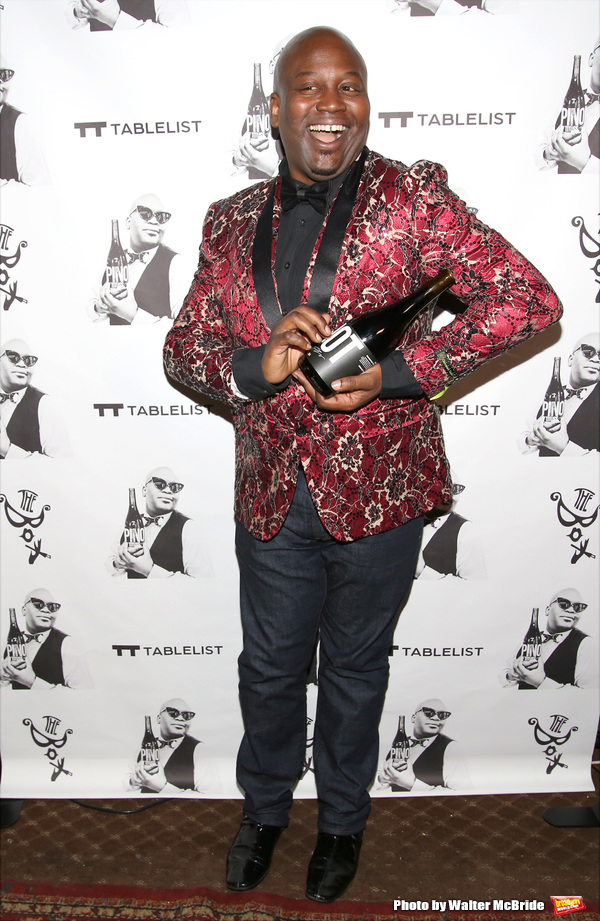 Tituss Burgess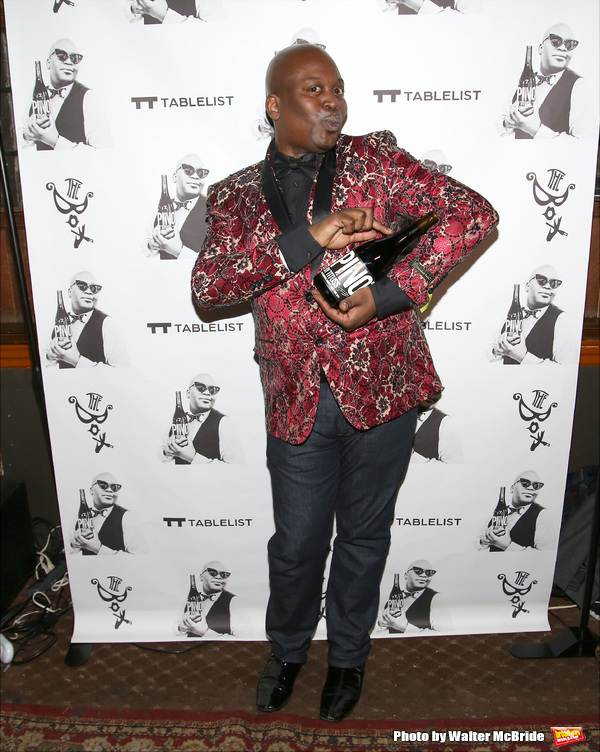 Tituss Burgess

Tituss Burgess

Tituss Burgess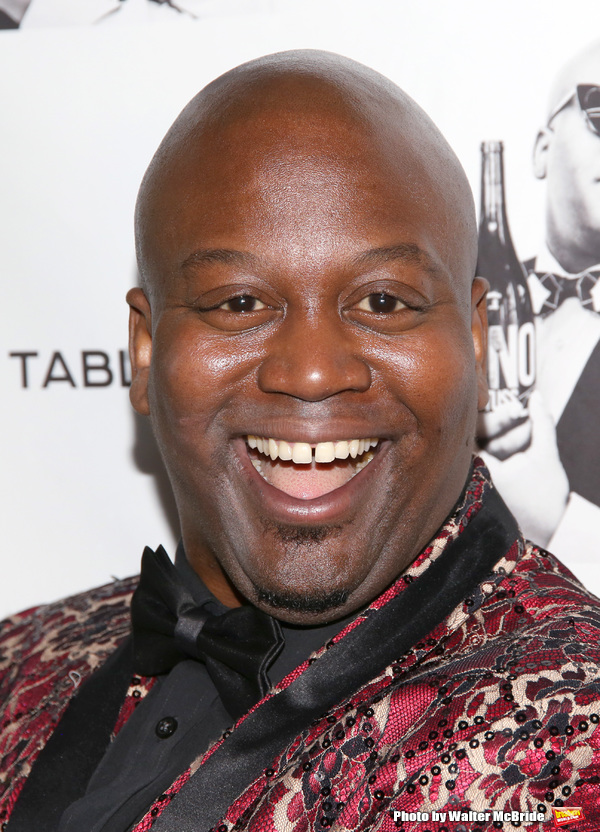 Tituss Burgess

Emma Myles

Emma Myles

Emma Myles

Jessica Pimentel

Jessica Pimentel

Jessica Pimentel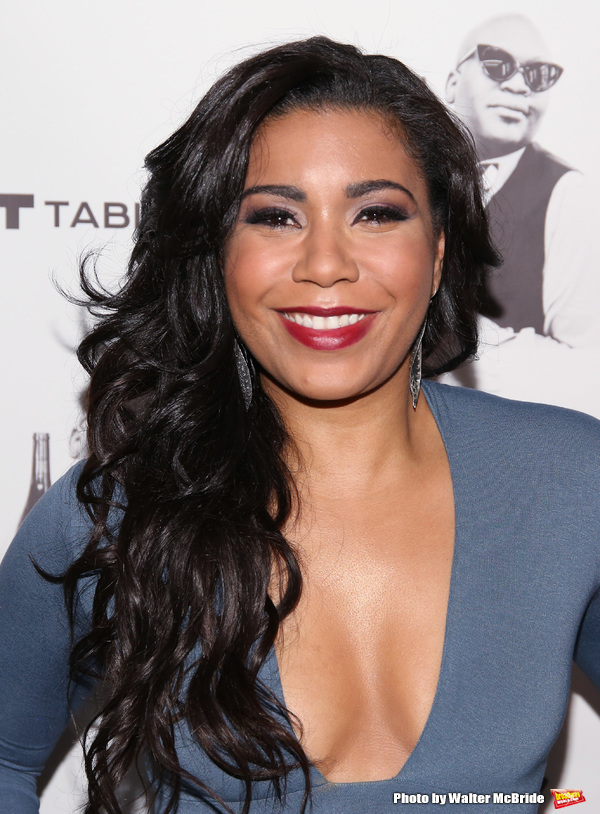 Jessica Pimentel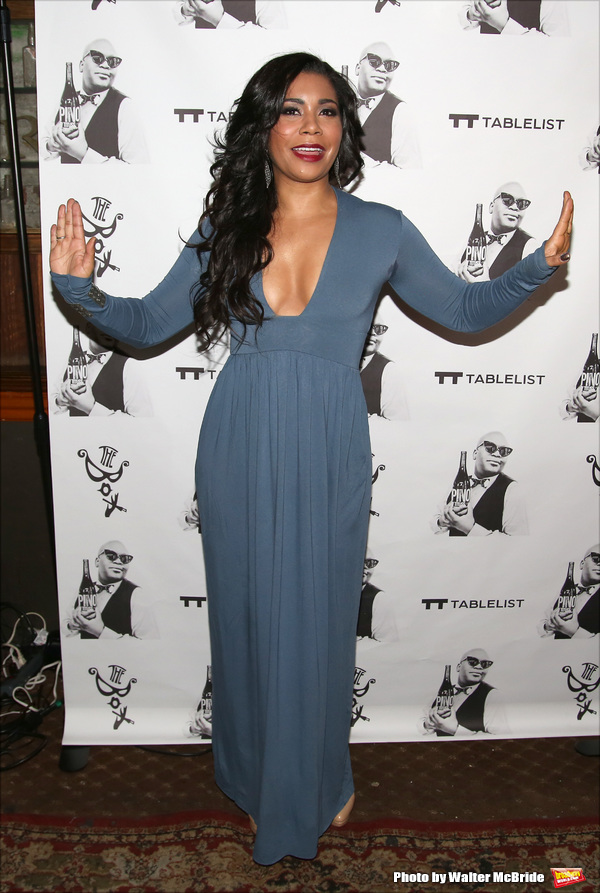 Jessica Pimentel

Anthony Wayne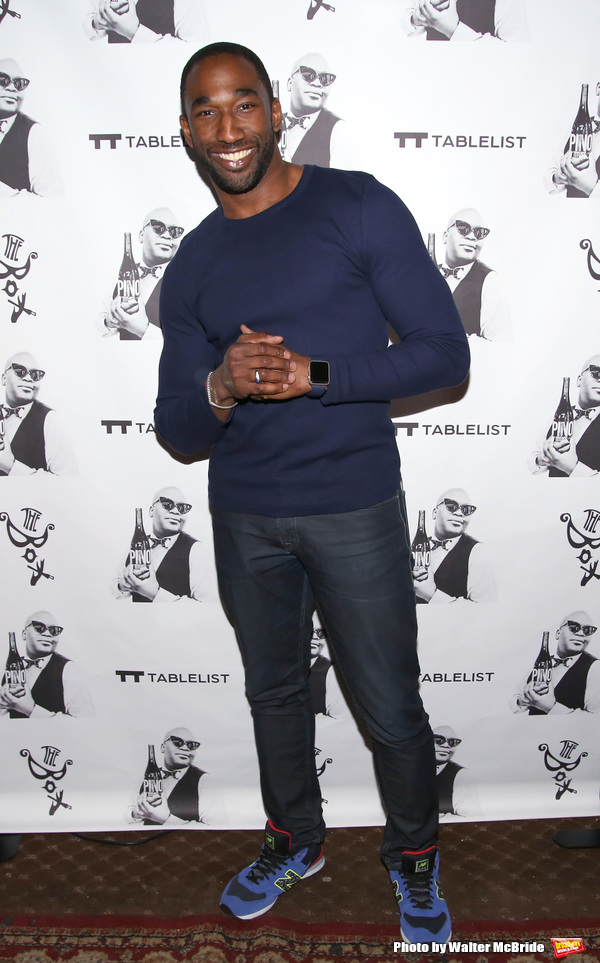 Anthony Wayne

Anthony Wayne

Megan Hilty

Megan Hilty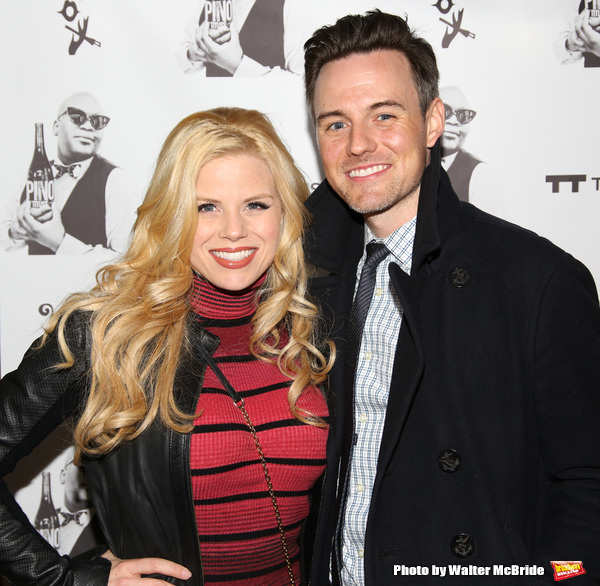 Megan Hilty and Brian Gallagher

Megan Hilty and Brian Gallagher

Jessica Phillips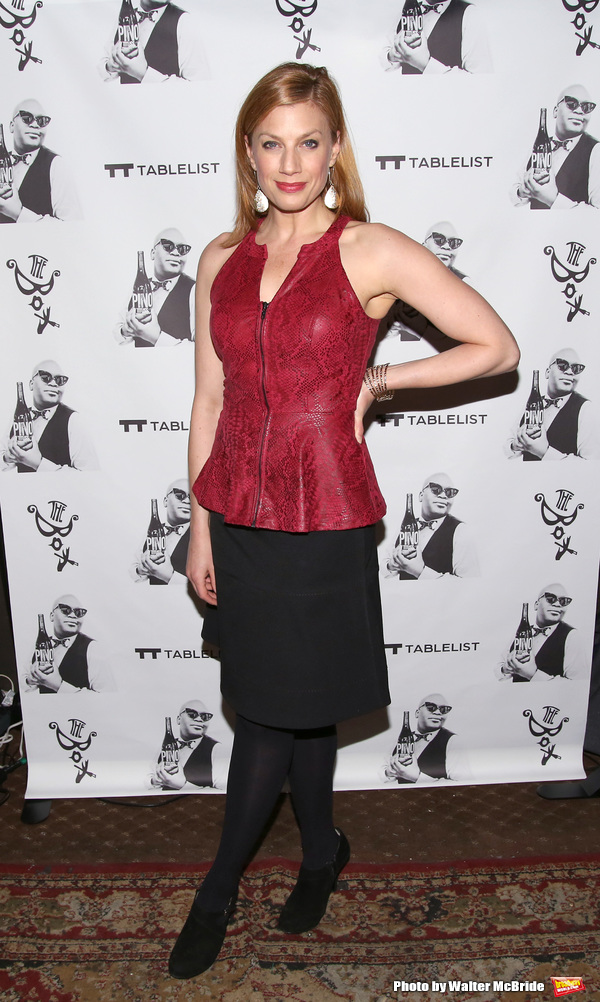 Jessica Phillips

Jessica Phillips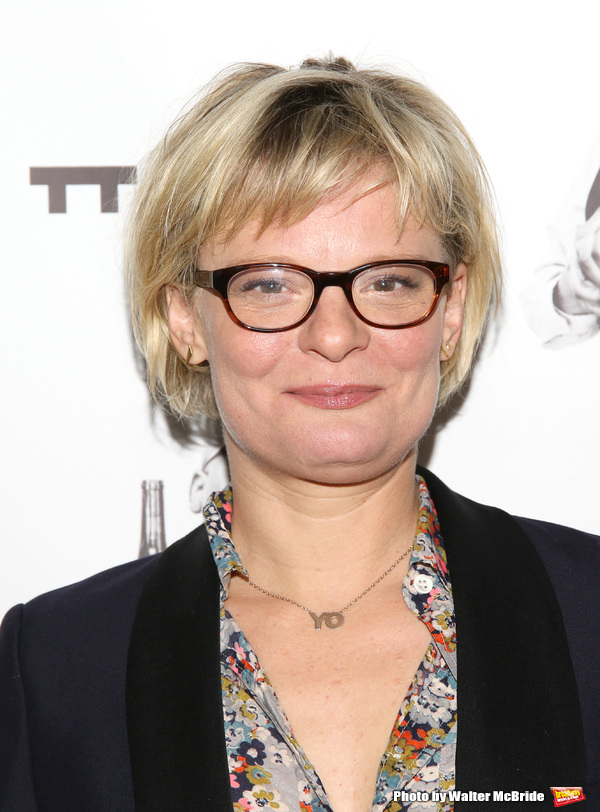 Martha Plimpton

Martha Plimpton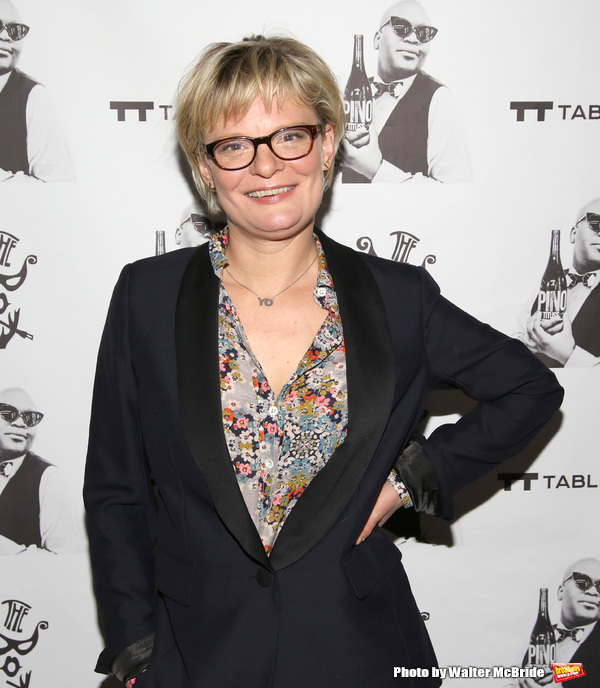 Martha Plimpton

Martha Plimpton and Mike Carlsen

Martha Plimpton and Mike Carlsen

Mike Carlsen

Mike Carlsen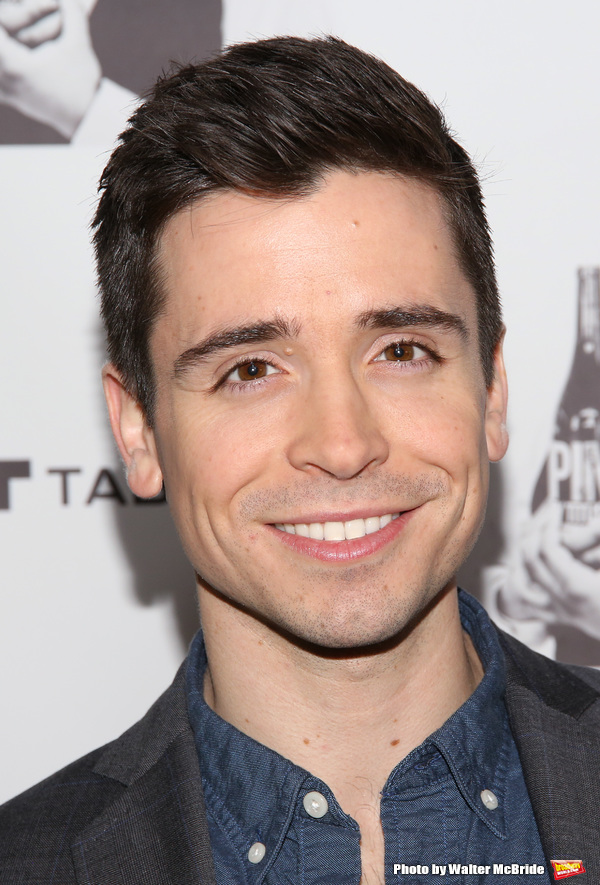 Matt Doyle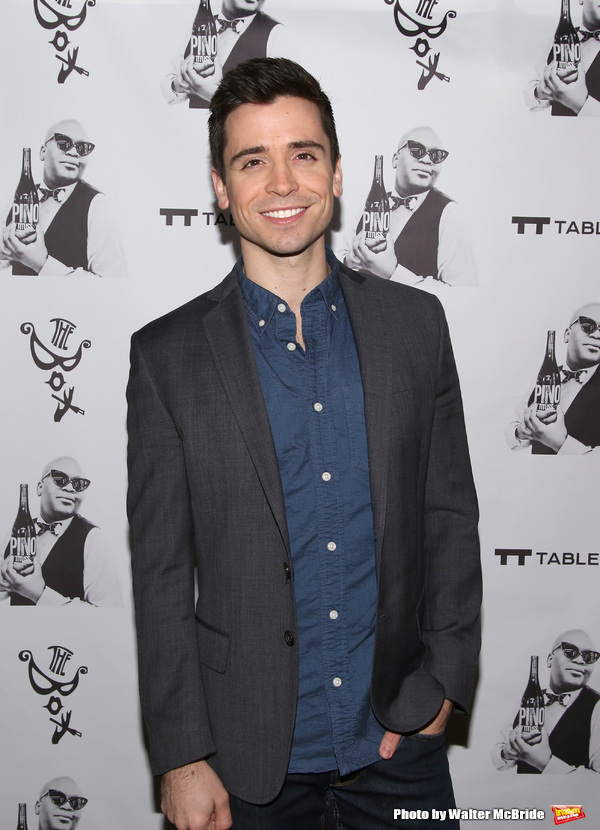 Matt Doyle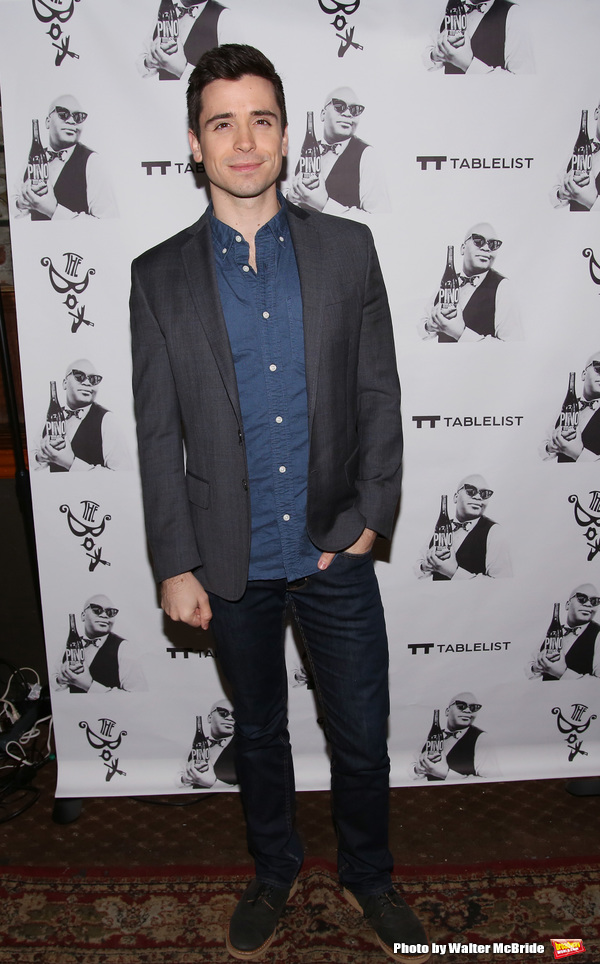 Matt Doyle

Lisa Howard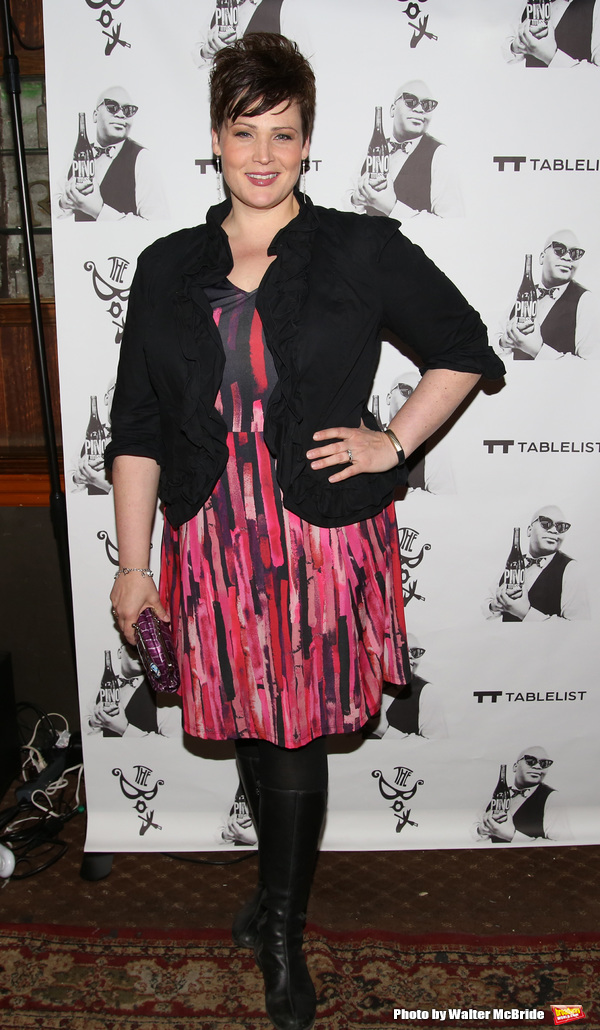 Lisa Howard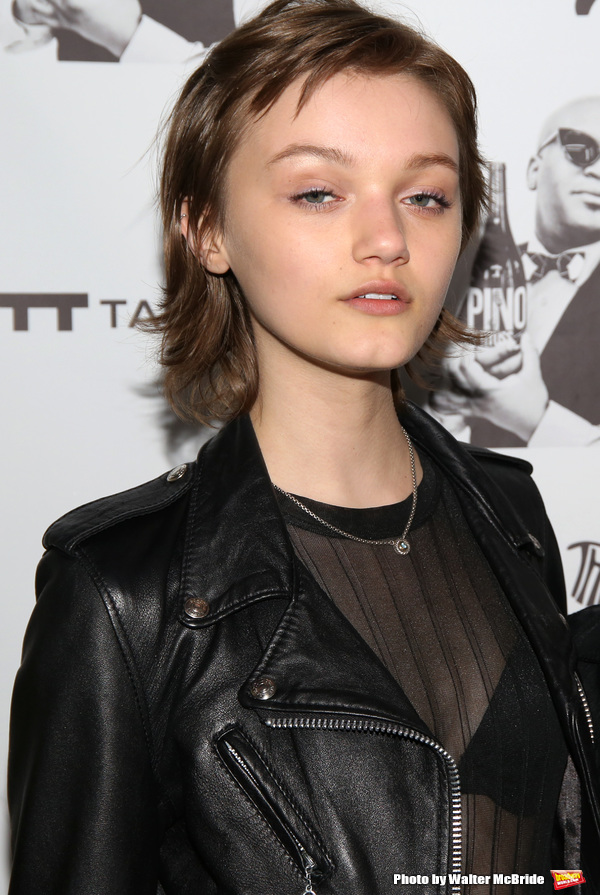 Payton Knight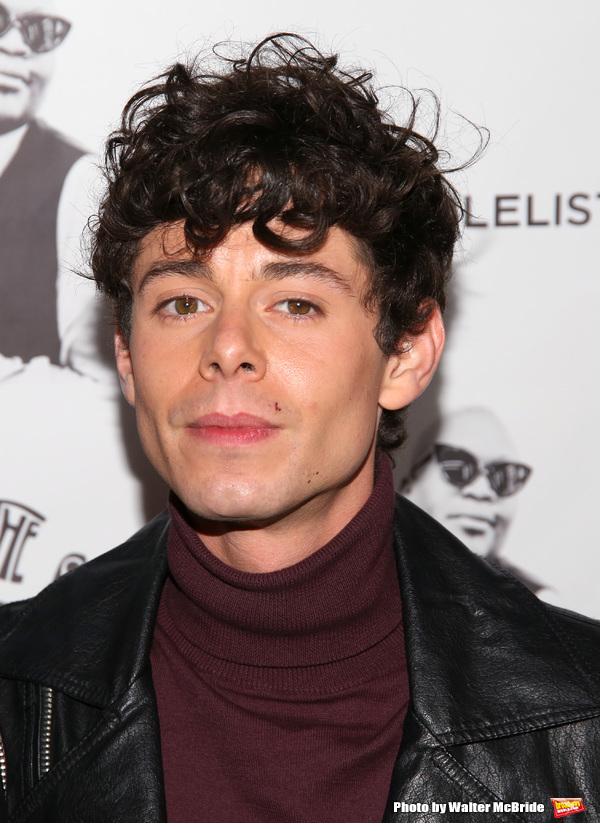 Paul Iacono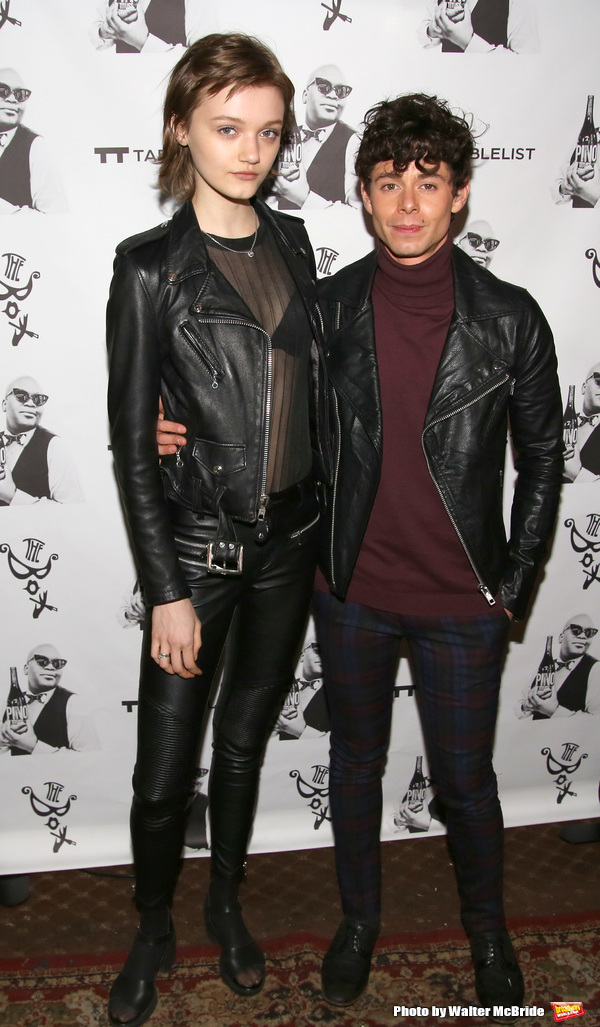 Payton Knight and Paul Iacono

Frankie Grande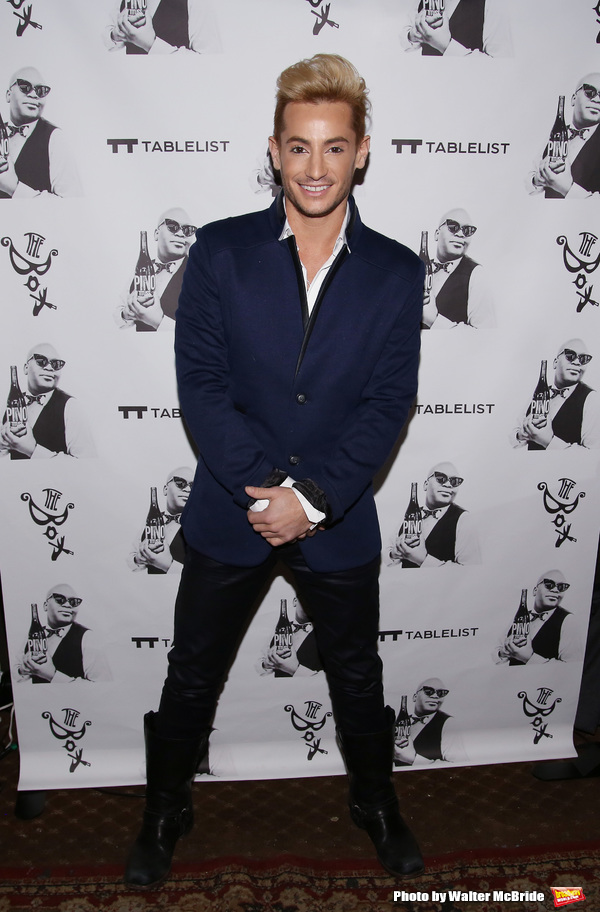 Frankie Grande

Frankie Grande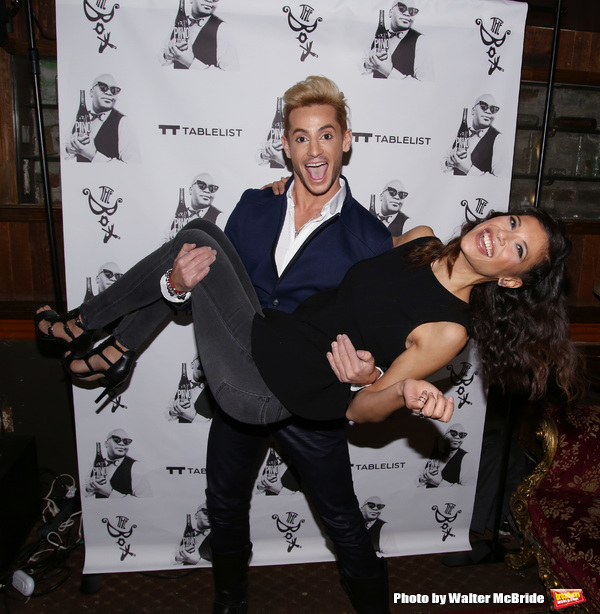 Frankie Grande