Photo Coverage: The Public Theater Celebrates Their 2015 Summer Gala!
This past week The Public Theater celerbrated their 2015 Summer Gala, which included a special performance of the free Shakespeare in the Park production of THE TEMPEST, featuring a cast that included Sam Waterston and Jesse Tyler Ferguson and directed by Michael Greif. The summer gala also honored Bernard Spitzer (1924-2014) and Anna Spitzer for their extraordinary support over several years. The 2015 Public Theater summer gala featured appearances by Lin-Manuel Miranda, Jnathan Groff, Laura Benanti, Sandra Oh, Peter Dinklage, Alan Rickman, Jane Lynch and many more.
The Public Theater is the only theater in New York that produces Shakespeare and the classics, musicals, contemporary, and experimental pieces in equal measure, The Public serves as an advocate for the theater as an essential cultural force in leading and framing dialogue on important issues of our day.
BroadwayWorld was on the scene for the event so, click through the photos below to see the 2015 Public Theater Summer Gala.
Photo Credit: Walter McBride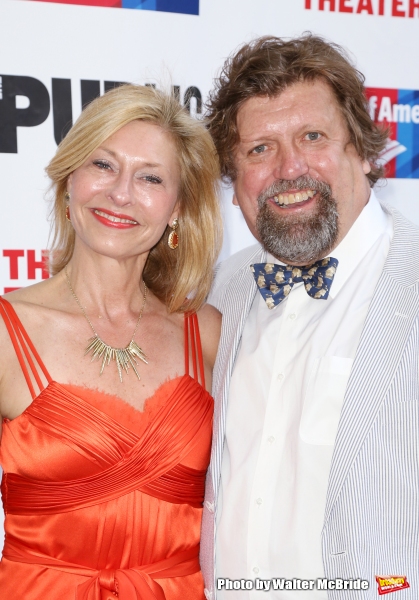 Laurie Eustis and Oskar Eustis

Laurie Eustis and Oskar Eustis

Oskar Eustis, Laurie Eustis, Jeff Barker and Patrick Willingham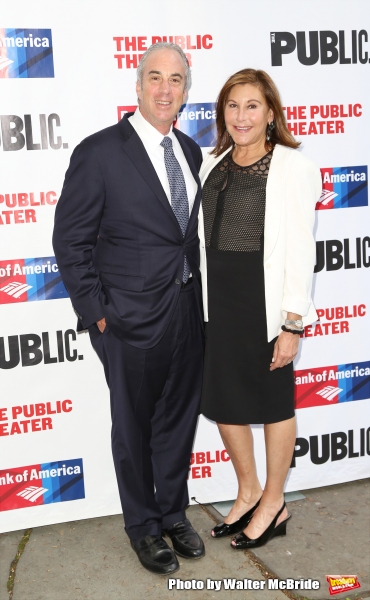 Jeff Barker and Wendy Barker

Jeff Barker and Wendy Barker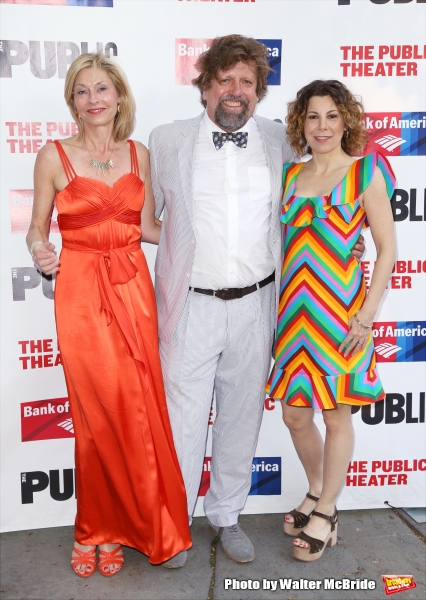 Laurie Eustis, Kylie Brown and Oskar Eustis

Laurie Eustis, Oskar Eustis and Arielle Tepper Modover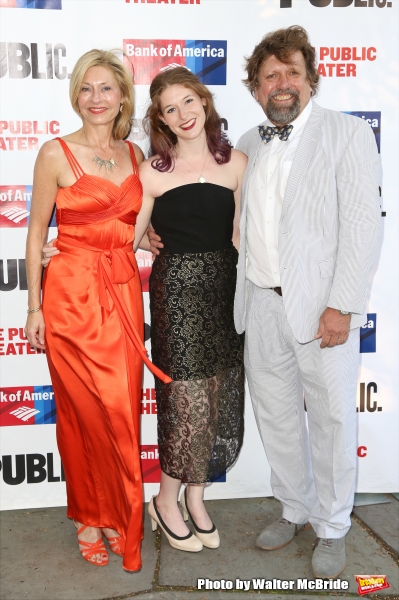 Laurie Eustis, Kylie Brown and Oskar Eustis

Laurie Eustis, Kylie Brown and Oskar Eustis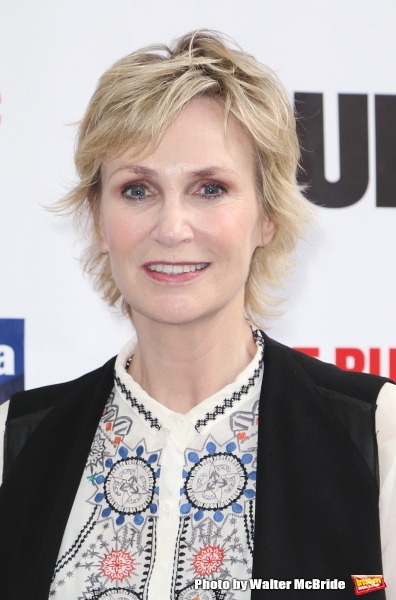 Jane Lynch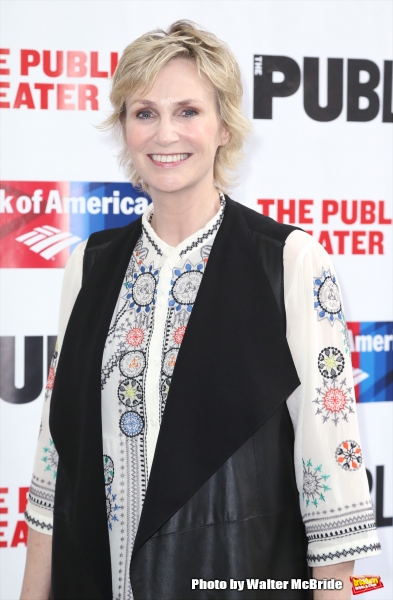 Jane Lynch

Jane Lynch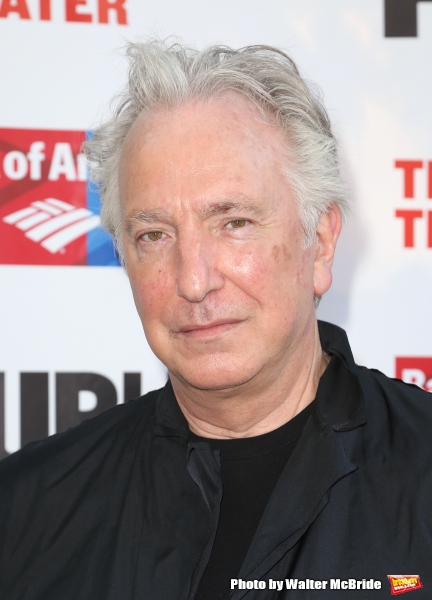 Alan Rickman

Alan Rickman

Lemon Andersen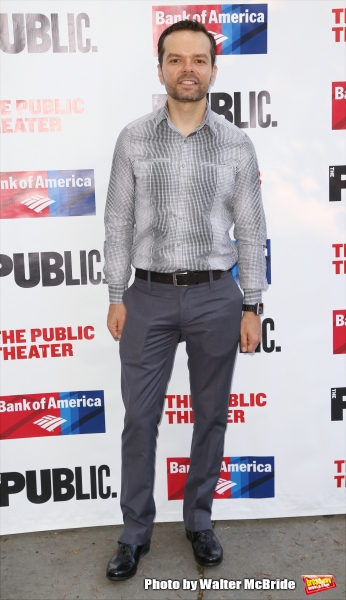 Lemon Andersen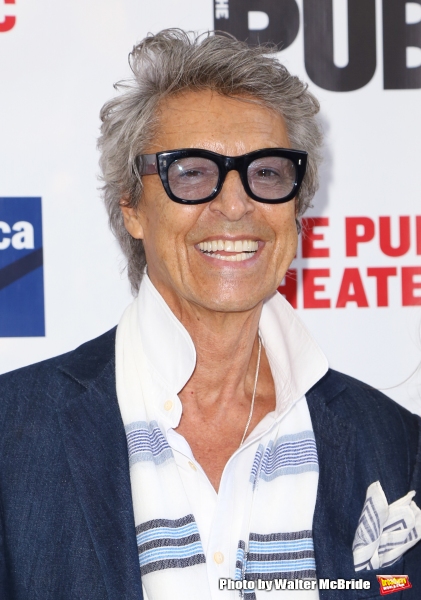 Tommy Tune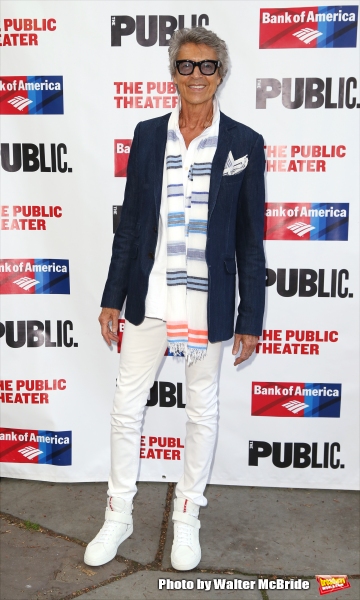 Tommy Tune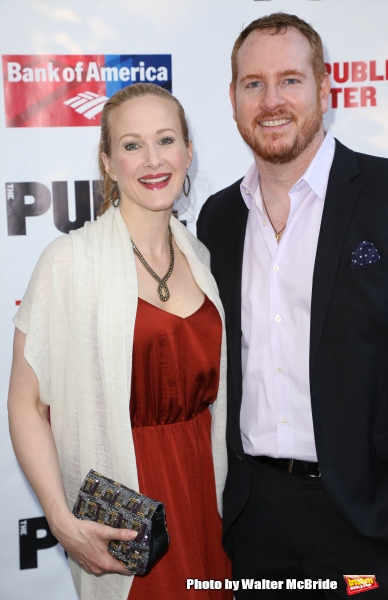 Katie Finneran and Darren Goldstein

Katie Finneran and Darren Goldstein

Darren Goldstein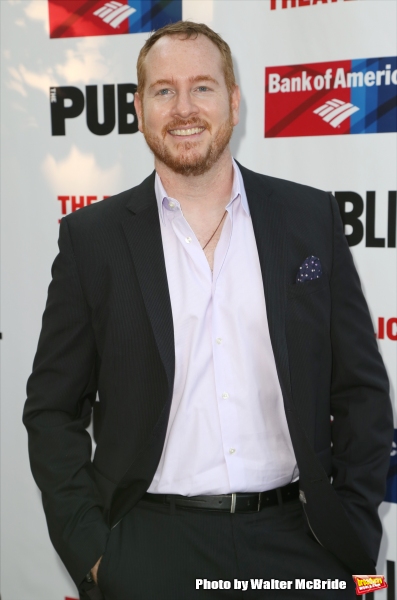 Darren Goldstein

Christine Baranski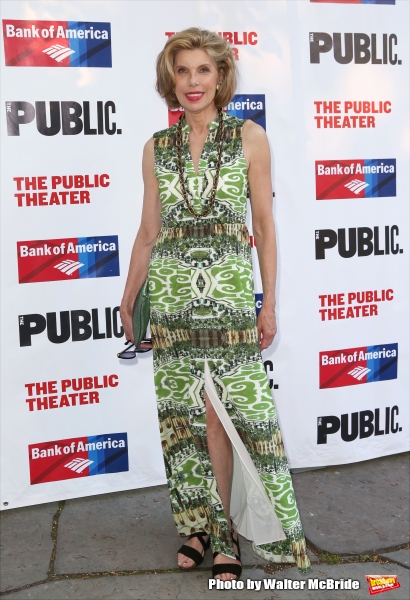 Christine Baranski

Christine Baranski

Christine Baranski

Katie Finneran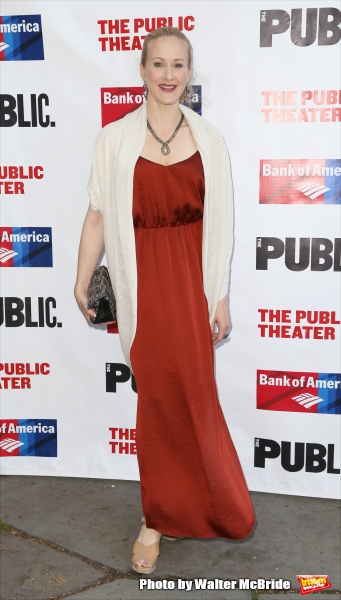 Katie Finneran

Peter Dinklage

Peter Dinklage and Erica Schmidt

Lin Manuel-Miranda and Thomas Kael

Lin Manuel-Miranda and Thomas Kael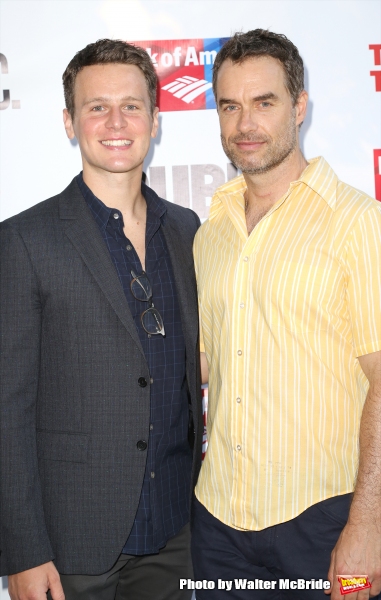 Jonathan Groff and Murray Bartlett

Jonathan Groff and Murray Bartlett

Murray Bartlett

Murray Bartlett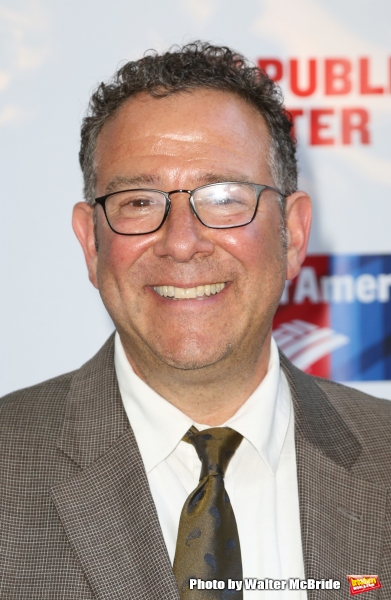 Michael Greif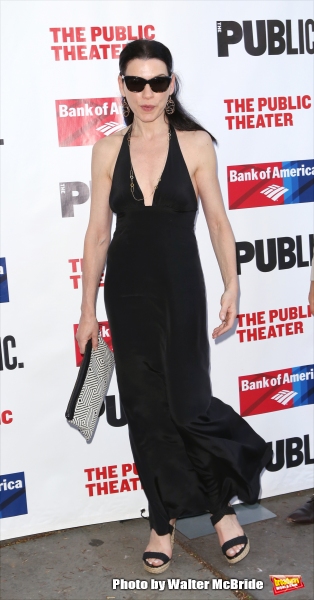 Julianna Margulies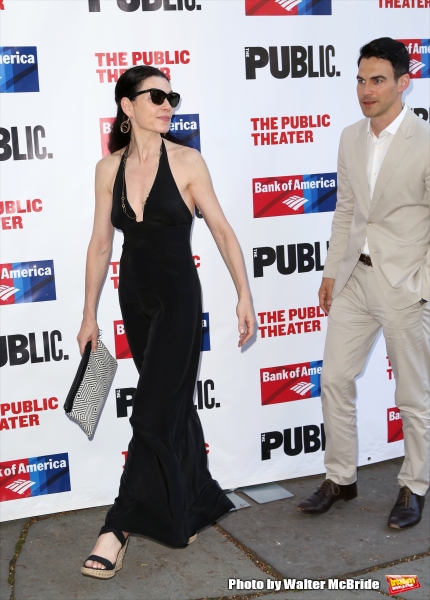 Julianna Margulies and Keith Lieberthal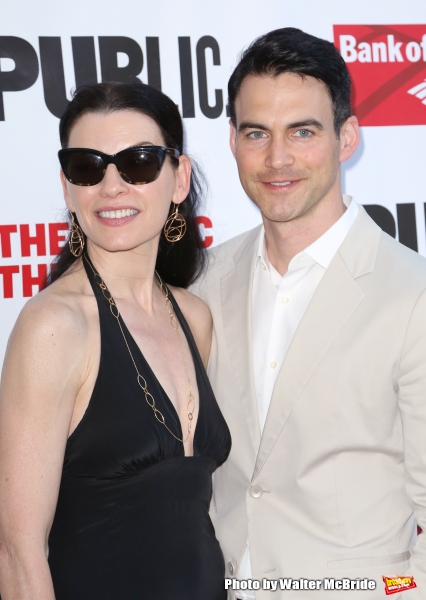 Julianna Margulies and Keith Lieberthal

Julianna Margulies and Keith Lieberthal

Julianna Margulies and Keith Lieberthal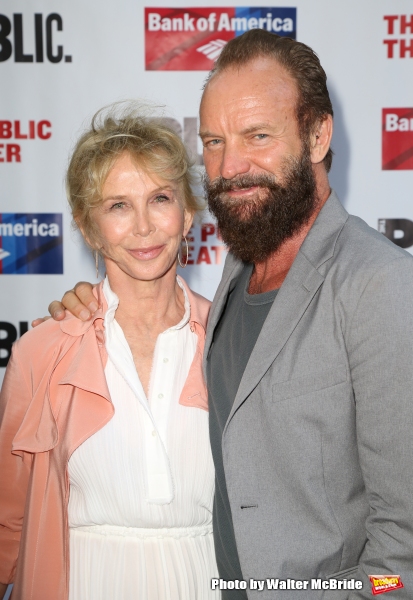 Trudie Styler and Sting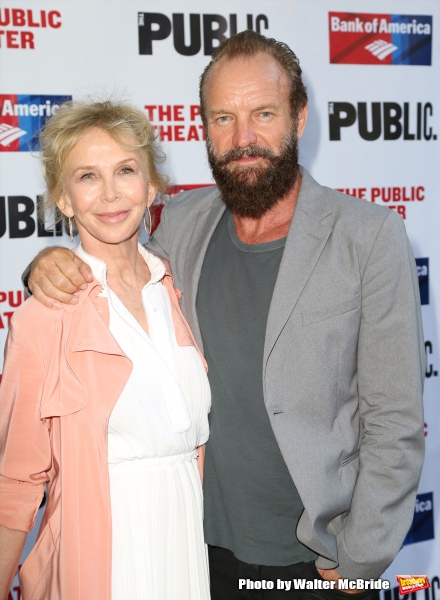 Trudie Styler and Sting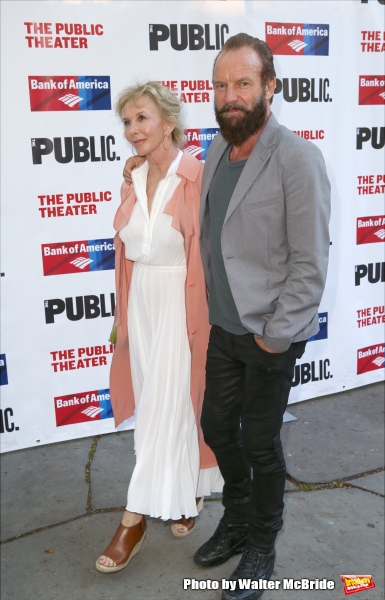 Trudie Styler and Sting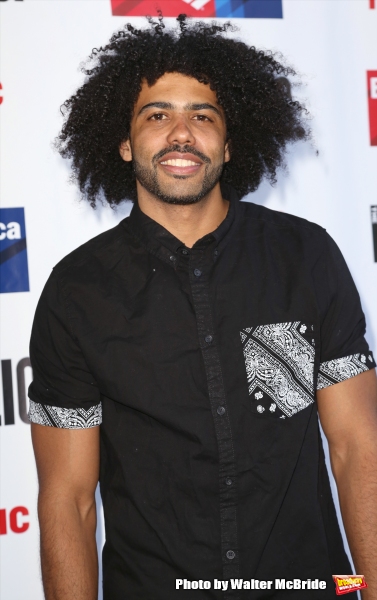 Daveed Diggs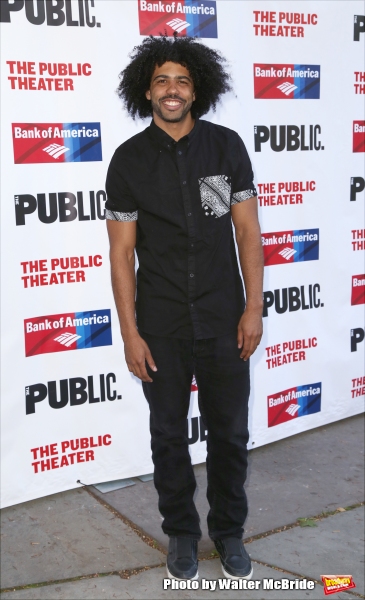 Daveed Diggs

Sandra Oh

Sandra Oh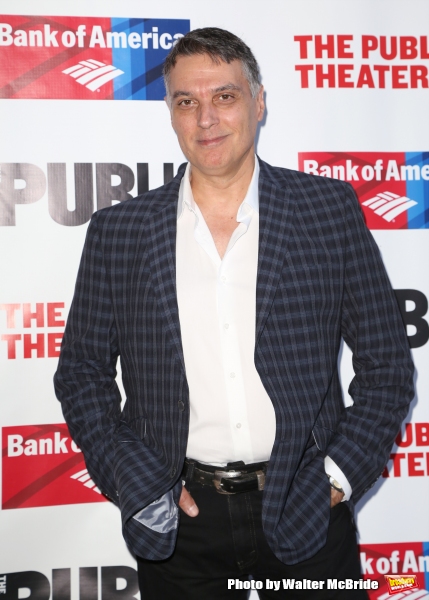 Robert Cuccioli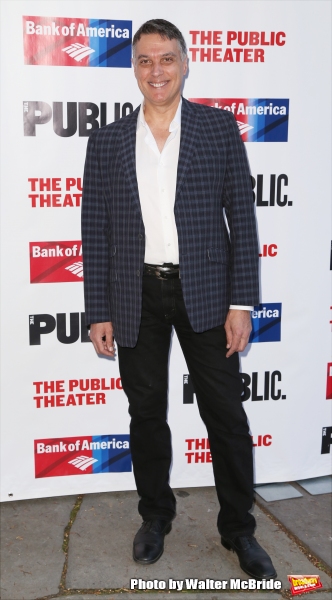 Robert Cuccioli

Laura Benanti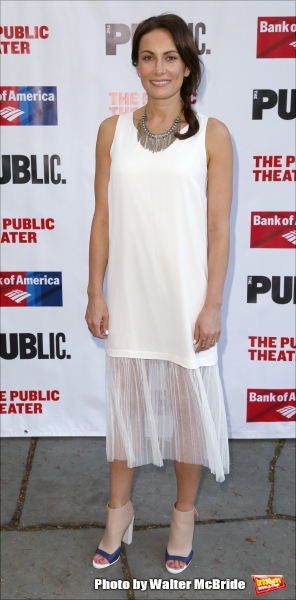 Laura Benanti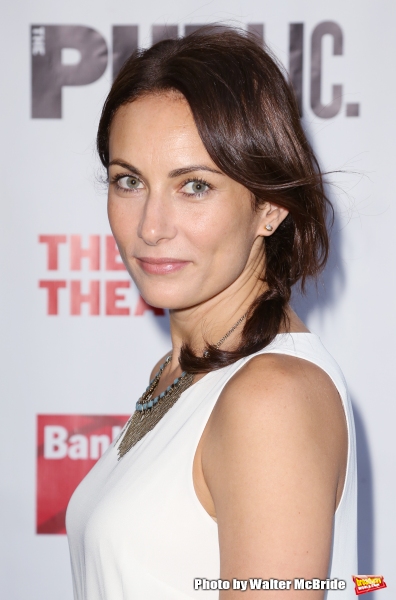 Laura Benanti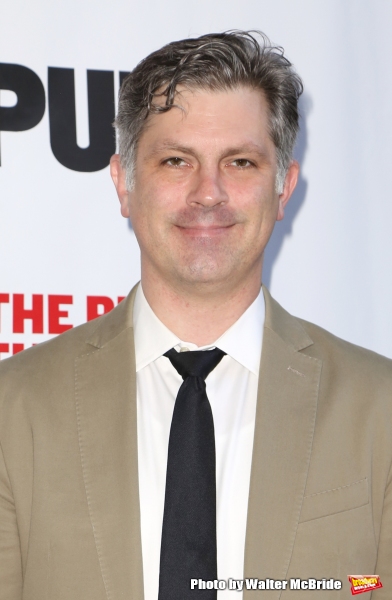 John Collins

John Collins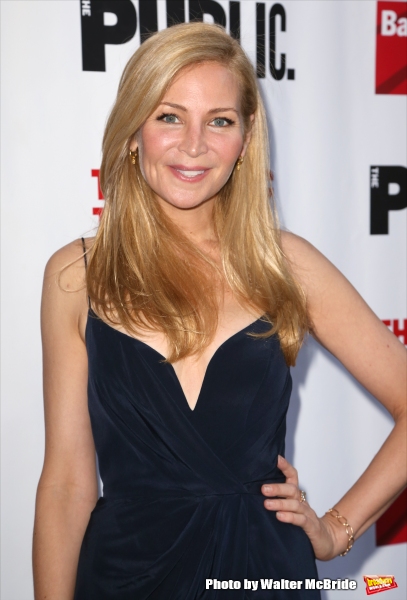 Jennifer Westfeldt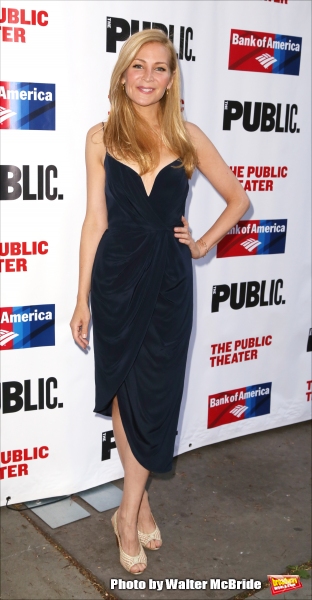 Jennifer Westfeldt

Marin Ireland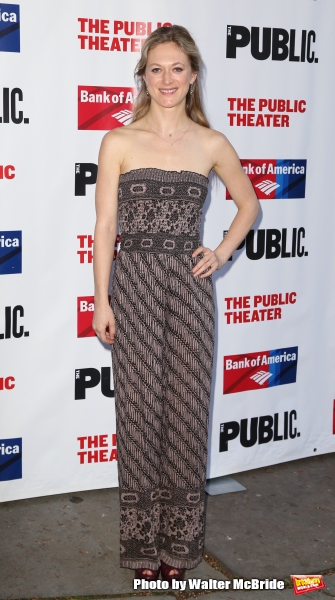 Marin Ireland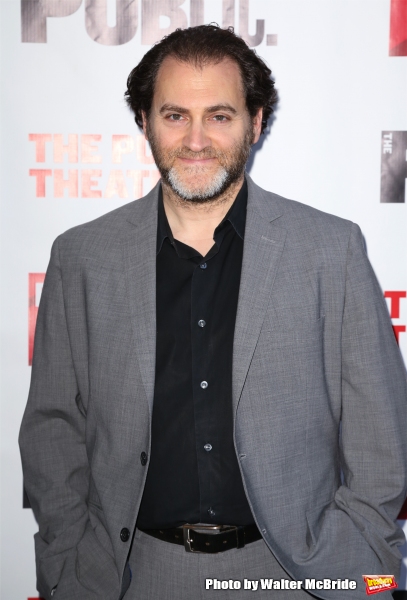 Michael Stuhlbarg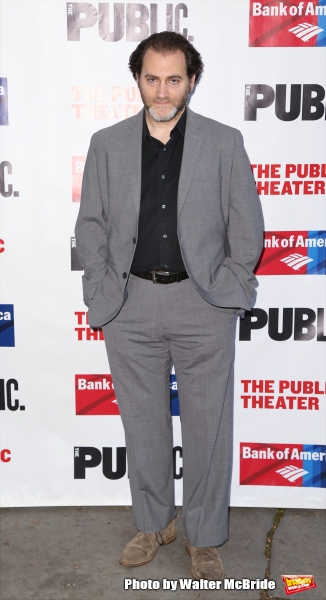 Michael Stuhlbarg

Jennifer Westfeldt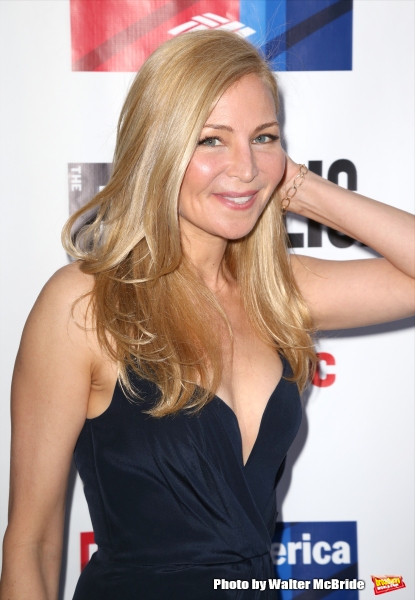 Jennifer Westfeldt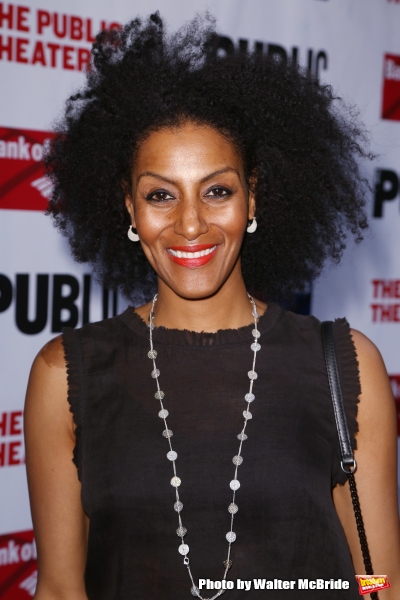 Sarah Jones

Sarah Jones

Anne Hathaway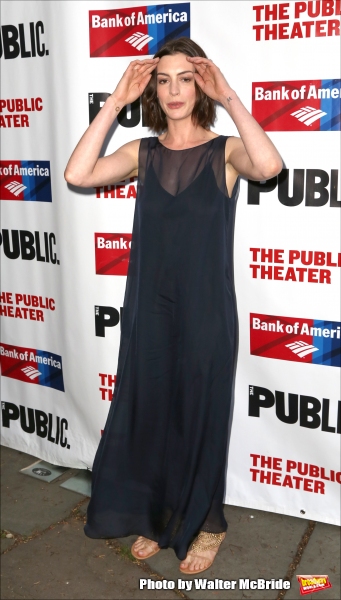 Anne Hathaway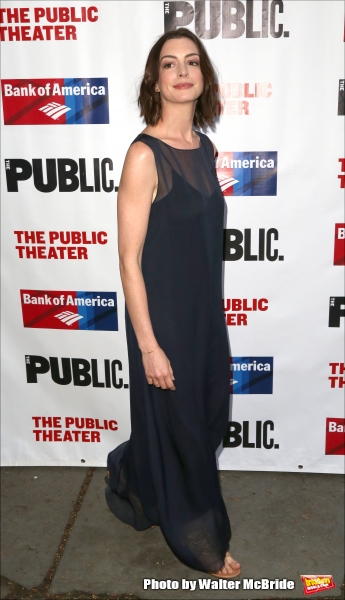 Anne Hathaway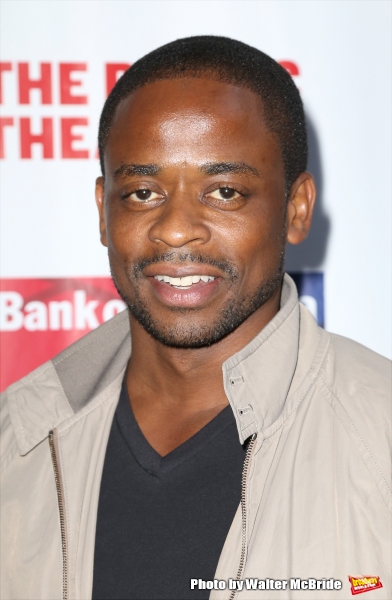 Dule Hill

Dule Hill

Jon Bon Jovi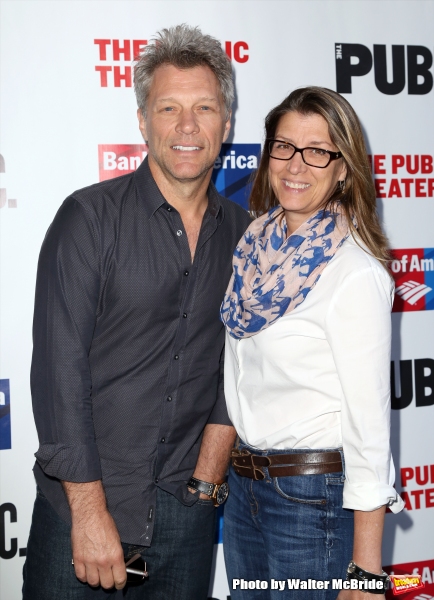 Jon Bon Jovi and wife Dorothea Hurley

Jon Bon Jovi and wife Dorothea Hurley