Photos: The Cast of THE JONATHAN LARSON PROJECT Performs a Preview Concert
Last night, the cast of the upcoming Jonathan Larson Project at Feinstein's/54 Below got together to perform a press preview of the show. Cast members Nick Blaemire, Lauren Marcus, Andy Mientus, Krysta Rodriguez, and George Salazar were in attendance.
BroadwayWorld was at the big night and you can check out the photos below!
Jonathan Larson wrote RENT and tick tick BOOM, the former a landmark Broadway game-changer and the latter a beloved musical gem. He was a brilliant, groundbreaking creator of musical theatre who died tragically at the age of 35, before seeing the worldwide acclaim his work would receive. Jonathan was posthumously awarded Tony Awards and the Pulitzer Prize, and his songs have come to be treasured and performed in 25 languages, from Mexico to Japan to Italy, from summer camps to the silver screen to Broadway.
But what about all of Jonathan's songs we've never heard?
The Jonathan Larson Project is an evening of Jonathan's unheard work. Songs from never-produced shows like 1984 and Superbia. Songs that were cut from RENT and tick tick BOOM. Songs written for theatrical revues and songs written for the radio. Songs never before publicly performed or recorded. Songs about politics and love and New York City.
To purchase tickets or for more information, visit https://tinyurl.com/thejonathanlarsonproject or call (646) 476-3551.
Photo Credit: Walter McBride

Nick Blaemire, Krista Rodriguez, Andy Mientus, Lauren Marcus and George Salazar from the cast of "The Jonathan Larson Project"

Director Jennifer Ashley Tepper

Director Jennifer Ashley Tepper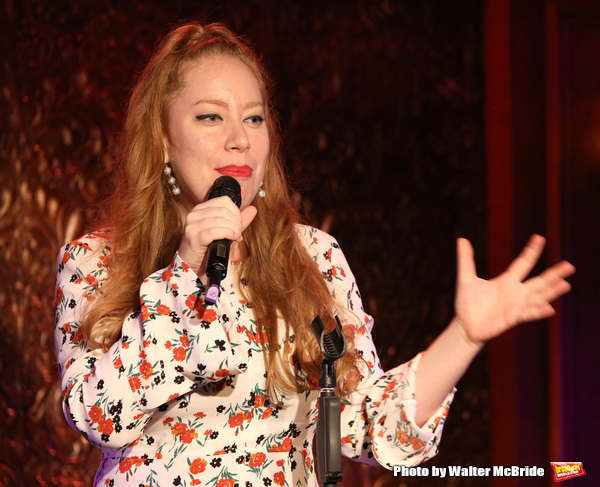 Director Jennifer Ashley Tepper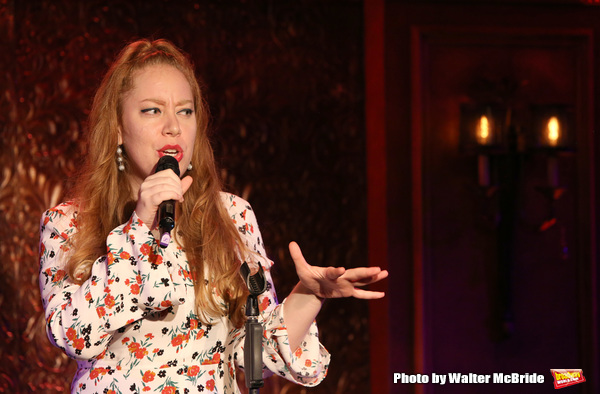 Director Jennifer Ashley Tepper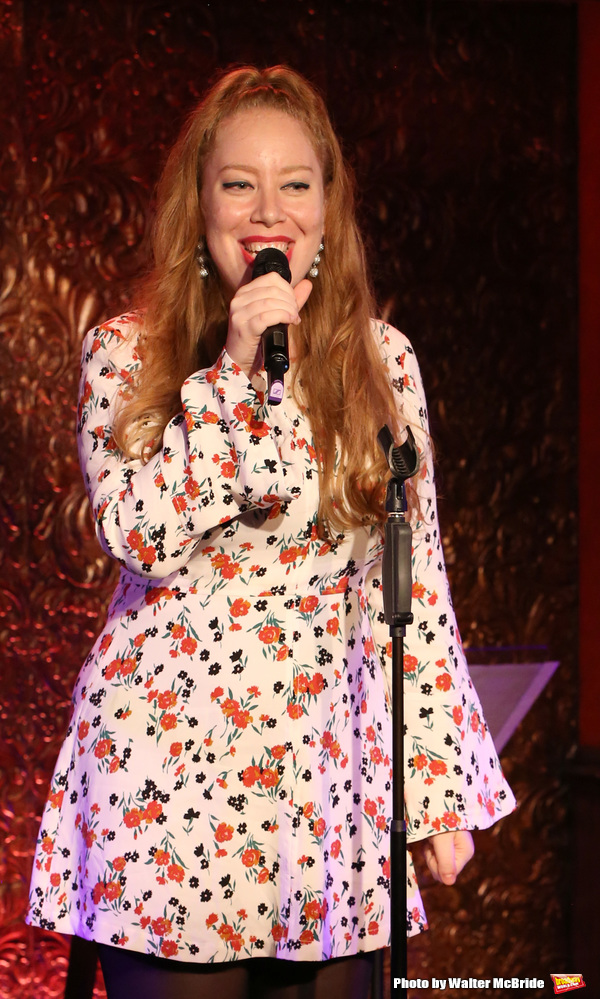 Director Jennifer Ashley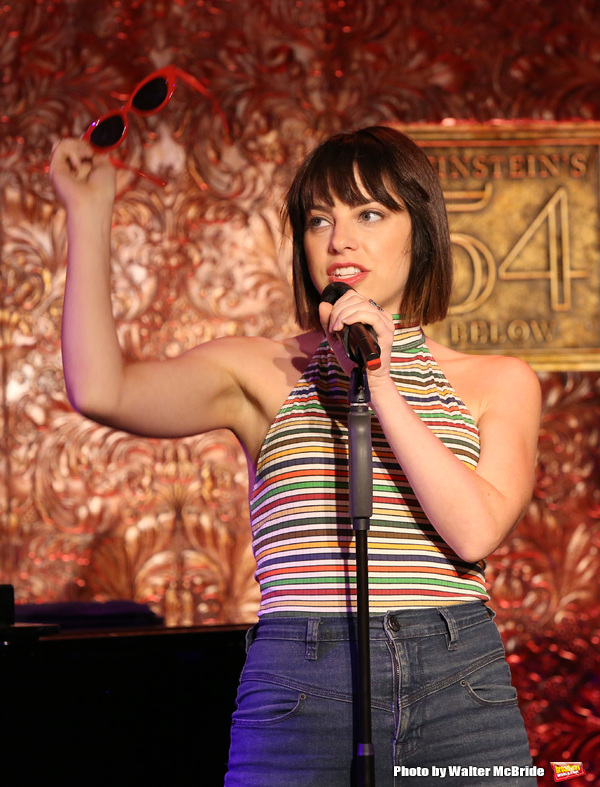 Krysta Rodriguez from the cast of Krysta Rodriguez

Krista Rodriguez, Nick Blaemire, George Salazar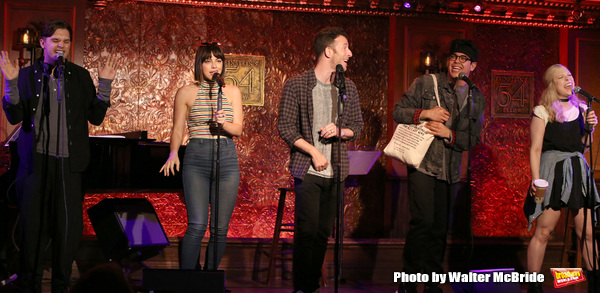 Andy Mientus, Krista Rodriguez, Nick Blaemire, George Salazar and Lauren Marcus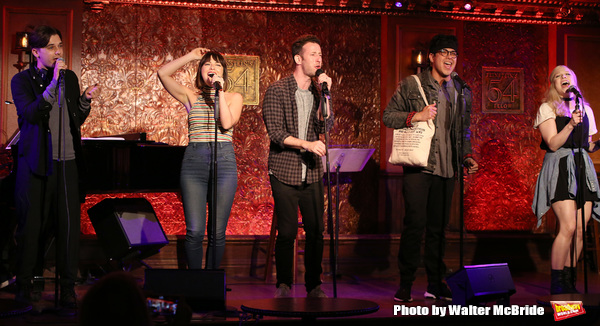 Andy Mientus, Krista Rodriguez, Nick Blaemire, George Salazar and Lauren Marcus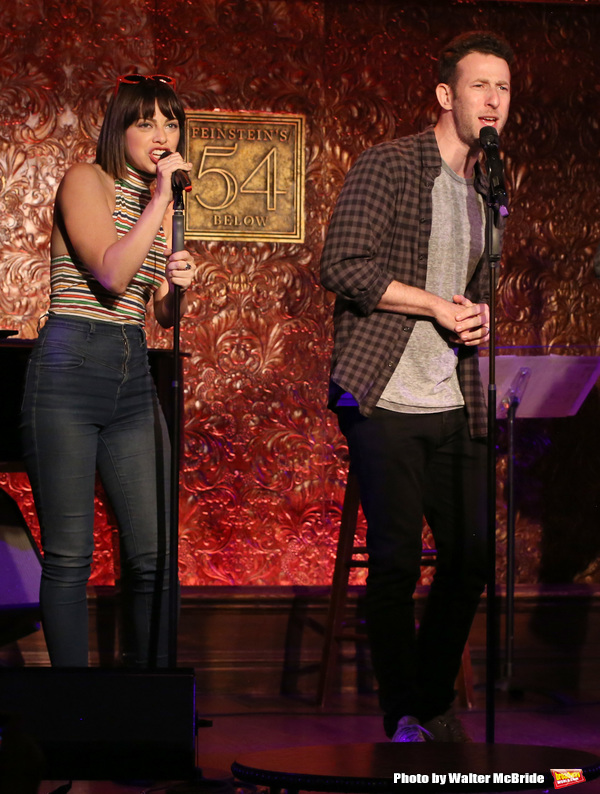 Krista Rodriguez and Nick Blaemire

Andy Mientus, Krista Rodriguez, Nick Blaemire, George Salazar and Lauren Marcus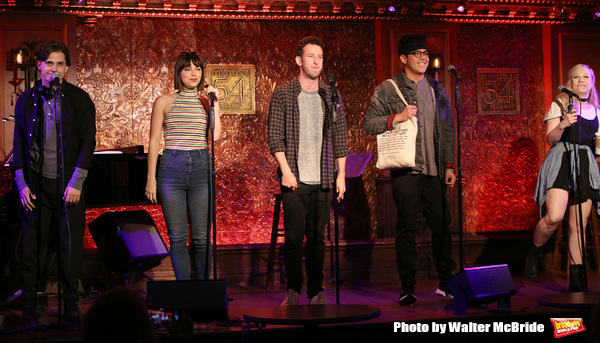 Andy Mientus, Krista Rodriguez, Nick Blaemire, George Salazar and Lauren Marcus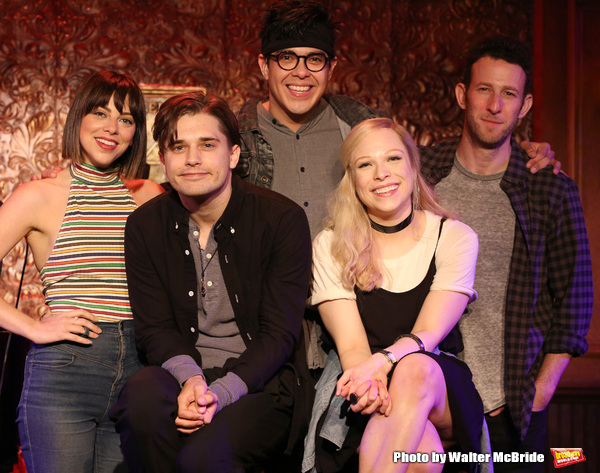 Krista Rodriguez, Andy Mientus, George Salazar, Lauren Marcus and Nick Blaemire

Krista Rodriguez, Andy Mientus, George Salazar, Lauren Marcus and Nick Blaemire