Photo Coverage: The Al Hirschfeld Project
On March 13, 2008 a reception took place at the Al Hirschfel Theatre (currently hosting Curtains) to celebrate the announcment of the Al Hirschfeld Project, a program that explores the arts through the lines and shapes of Al Hirschfeld.
The Al Hirschfeld Project has been created to allow a new generation of New Yorkers access to Hirschfeld's work and discover how the use of line conveys the spirit of the arts. Through Hirschfeld's drawings, teachers of dance, music, theater and visual arts will educate students about the performing arts over the last century.  A new generation can "count the Ninas" as teachers weave the Blueprint-based resource into their classroom work.The Hirschfeld curriculum was developed specifically to complement the Department of Education's Blueprint for Teaching and Learning in the Arts, a set of clear standards outlining what students should know and be able to achieve in the four arts forms from pre-Kindergarten through twelfth grade.  The program is an ongoing course of study leading students to develop skills and knowledge in the arts. "I would like to thank the Al Hirschfeld Foundation for sharing his legacy with our students," said Schools Chancellor
Joel Klein
. "I look forward to seeing the many creative ways that our teachers use this new resource as a tool to engage students and enrich their understanding of the history of the performing arts in New York City." "We are so pleased the NYC Department of Education has embraced the curriculum for daily use this year," said Louise Kerz Hirschfeld, President of The Al Hirschfeld Foundation.  "The curriculum is like a botanical garden where the arts will grow and nourish the children of New York City."The Al Hirschfeld Foundation promotes interest in the theater and dramatic arts by supporting not for profit museums, libraries, theaters and similar cultural institutions.  The Foundation will accomplish its purpose by making grants to such organizations, by mounting shows of Al Hirschfeld's artworks at museums and other not for profit organizations and by donating or lending Al Hirschfeld's artworks to such organizations for exhibit.
Photos by Peter James Zielinski

The Al Hirschfeld Theatre

Louise Kerz Hirschfeld

Donald Saddler, Louise Kerz Hirschfeld, Robert Osbourne, and Marge Champion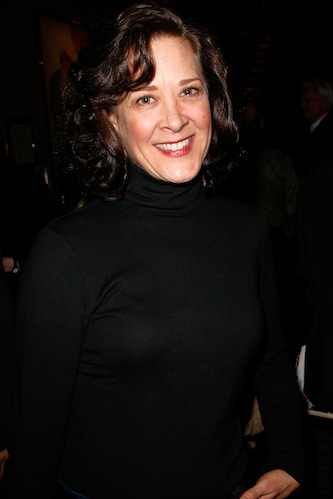 Karen Ziemba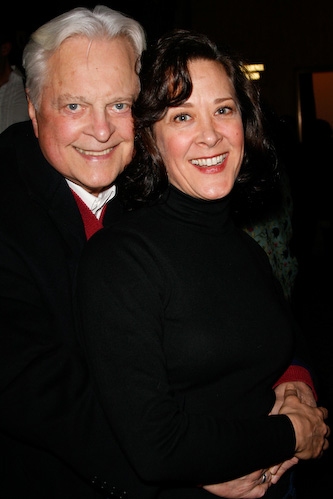 Robert Osbourne and Karen Ziemba

Karen Ziemba and Donald Saddler

Louise Kerz Hirschfeld

Louise Kerz Hirschfeld and Marian Seldes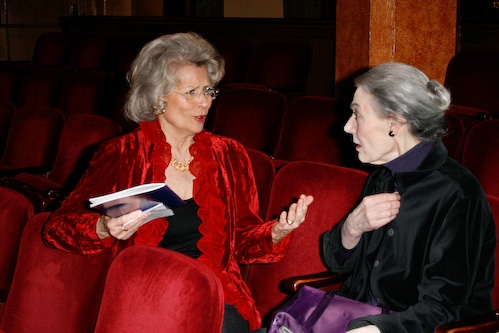 Louise Kerz Hirschfeld and Marian Seldes speak about the project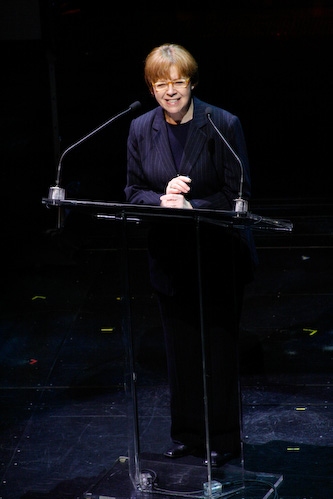 Senior Instructional Manager for Arts Education Sharon Dunn

Sharon Dunn

Louise Kerz Hirschfeld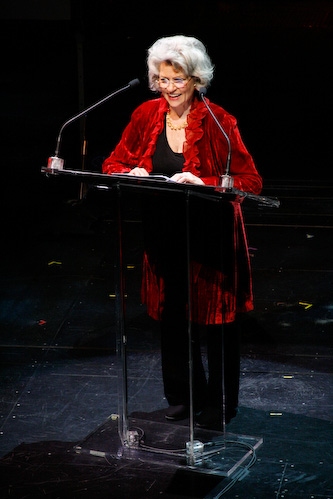 Louise Kerz Hirschfeld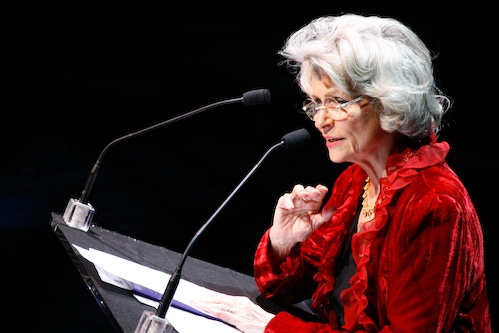 Louise Kerz Hirschfeld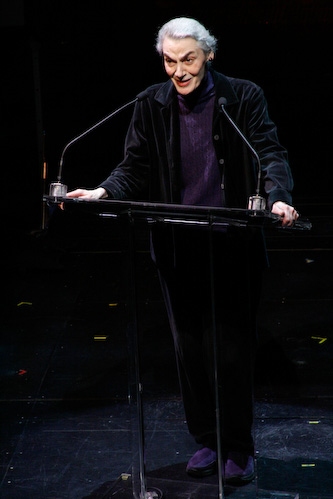 Marian Seldes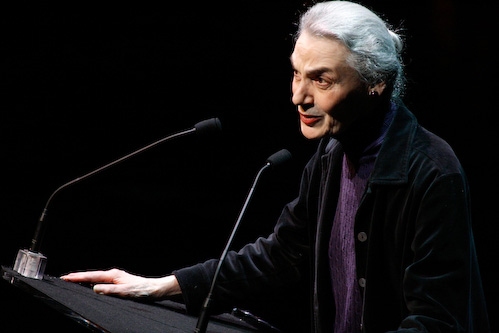 Marian Seldes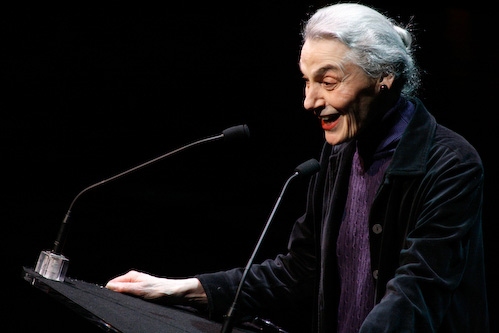 Marian Seldes

Rocco Landesman

Rocco Landesman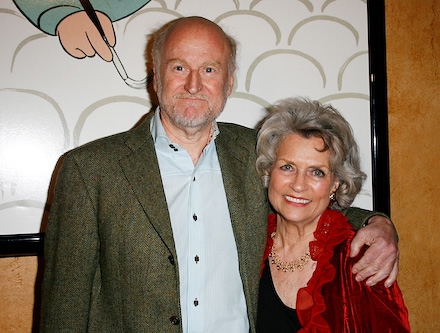 Rocco Landesman and Louise Kerz Hirschfeld

Karen Ziemba, Donald Saddler, Marge Champion, Louise Kerz Hirschfeld, and Eli Wallach