Photo Coverage: The 2010 Kennedy Center Honors Honorees
Yesterday, December 5, the 33rd Annual Kennedy Center Honored celebrated the talents and contributions of singer and songwriter Merle Haggard; composer and lyricist Jerry Herman; dancer, choreographer and director Bill T. Jones; songwriter and musician Paul McCartney; and producer, television host and actress Oprah Winfrey.
To read President Obama's remarks on the honorees, click here.
BroadwayWorld was on hand for the big event and brings you photo coverage of the honorees below.  Click here for Parts 1 and 2 of the starry red carpet.
Photo Credit: Walter McBride / WM Photos / Corbis


2010 Kennedy Center Honors Honorees

Merle Haggard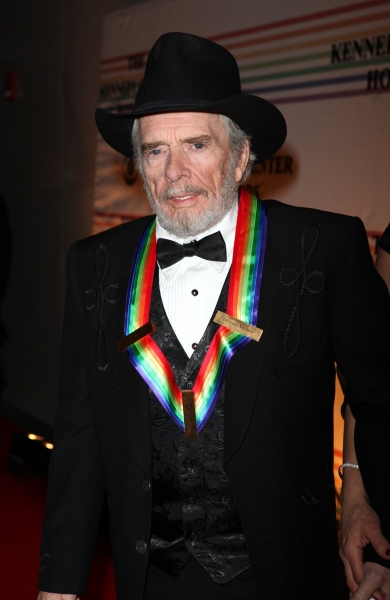 Merle Haggard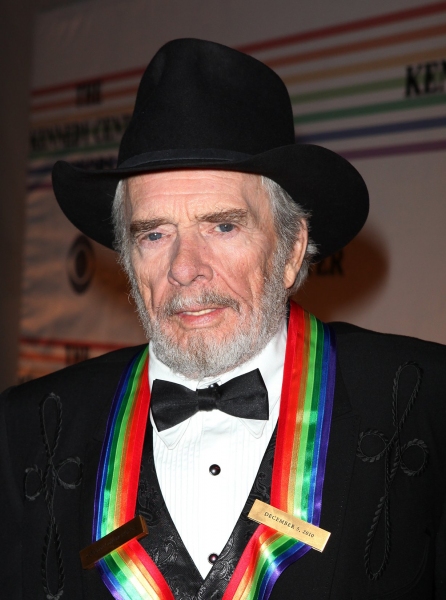 Merle Haggard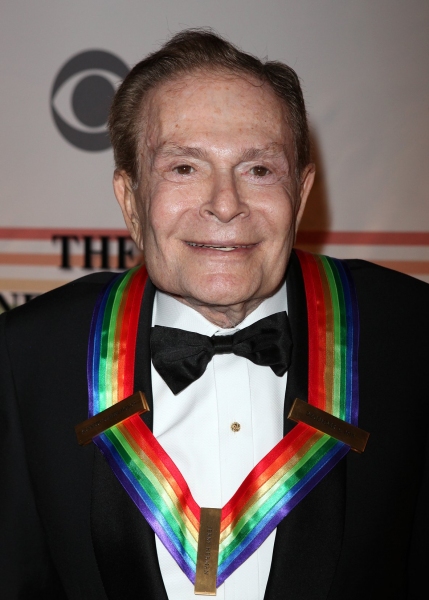 Jerry Herman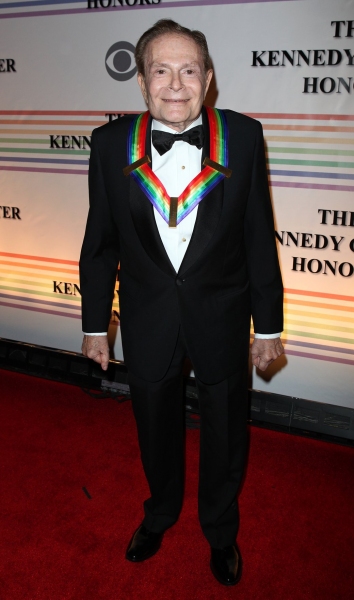 Jerry Herman

Jerry Herman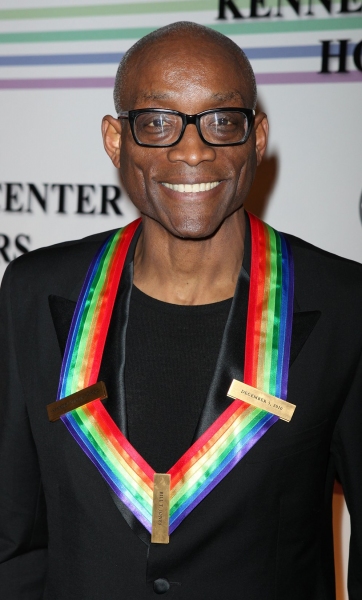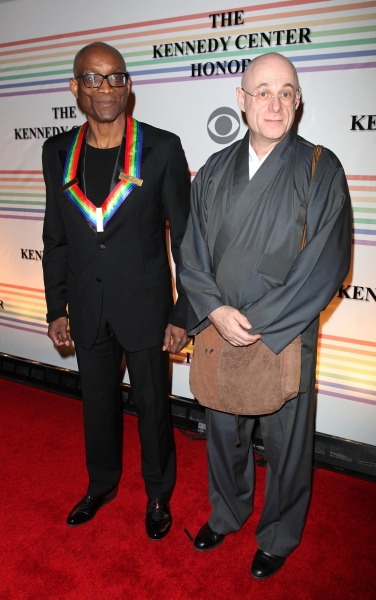 Bill T. Jones & Bjorn Amelan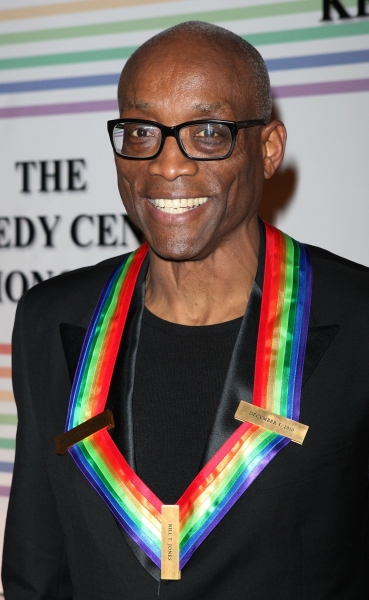 Bill T. Jones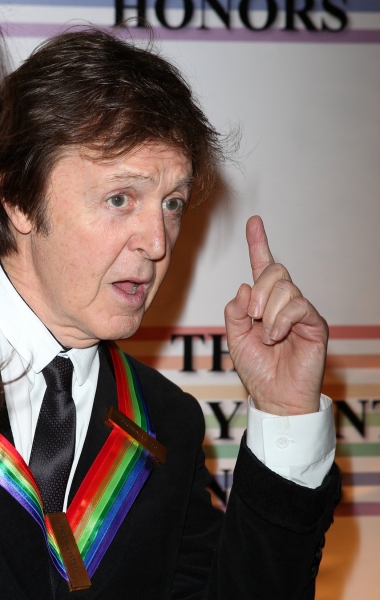 Paul McCartney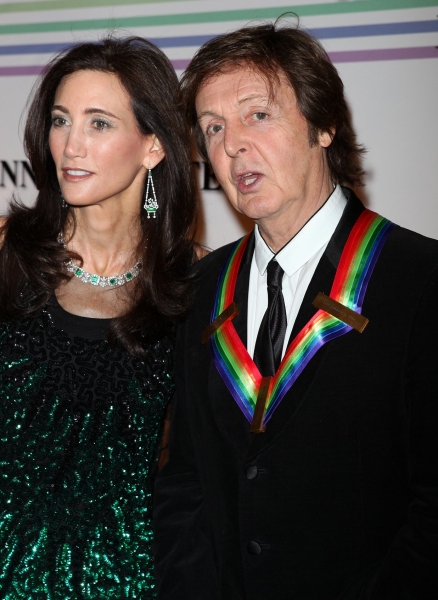 Paul McCartney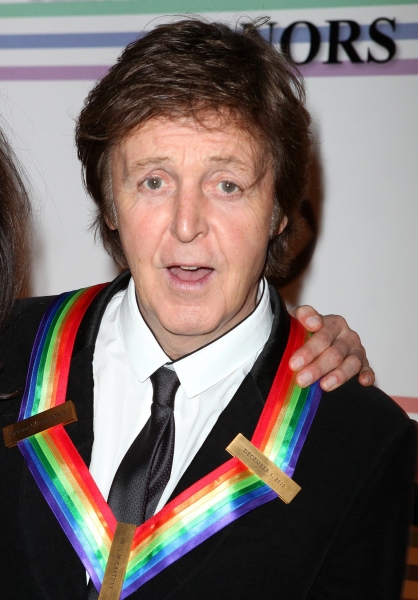 Paul McCartney

Paul McCartney

Paul McCartney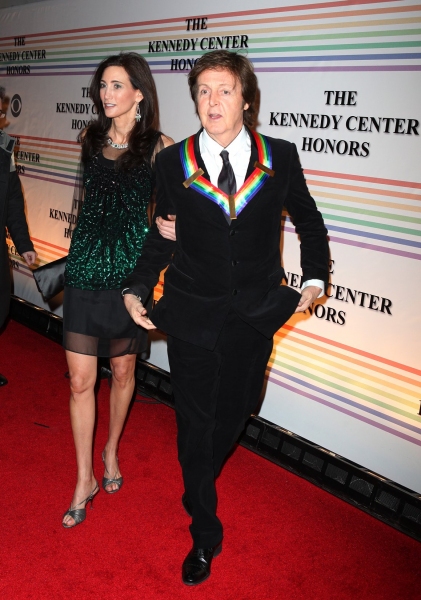 Nancy Shevell & Sir Paul McCartney

Nancy Shevell & Sir Paul McCartney

Nancy Shevell & Sir Paul McCartney

Nancy Shevell & Sir Paul McCartney

Paul McCartney

Stedman Graham & Oprah Winfrey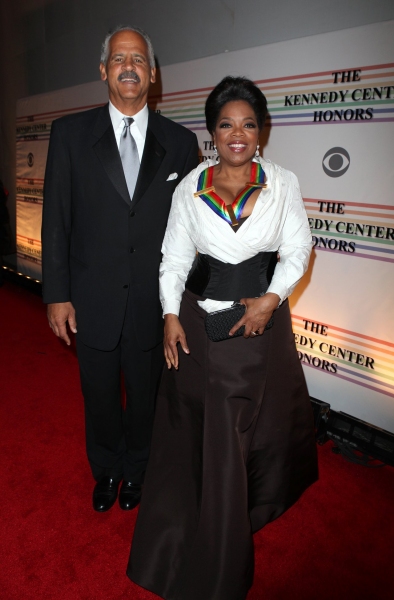 Stedman Graham & Oprah Winfrey

Oprah Winfrey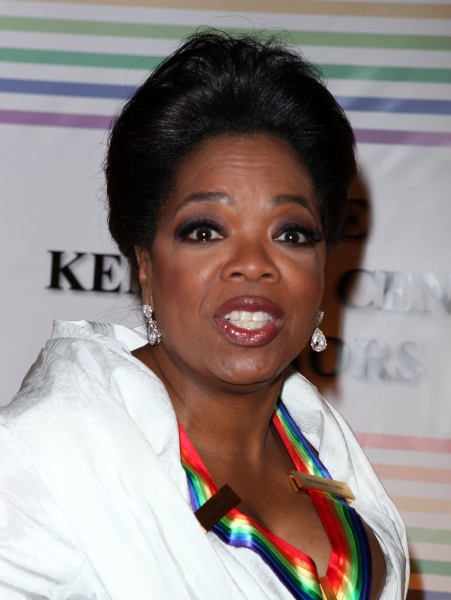 Oprah Winfrey

Oprah Winfrey

Stedman Graham & Oprah Winfrey

Oprah Winfrey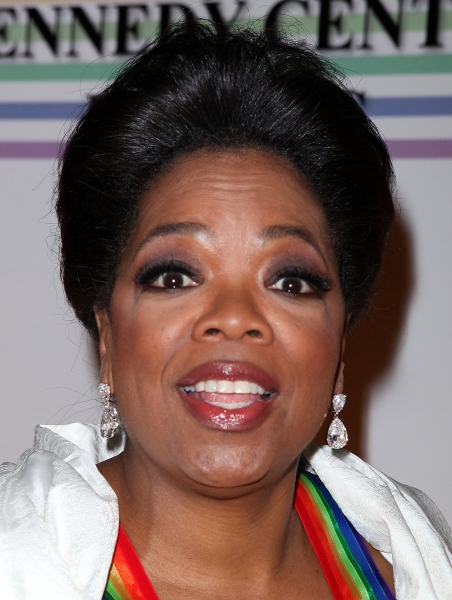 Oprah Winfrey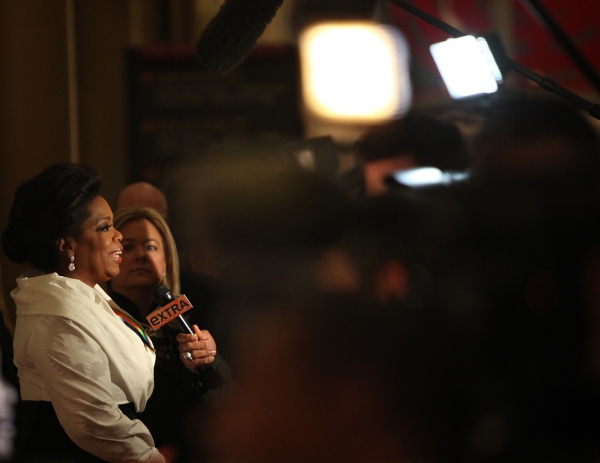 Oprah Winfrey

Oprah Winfrey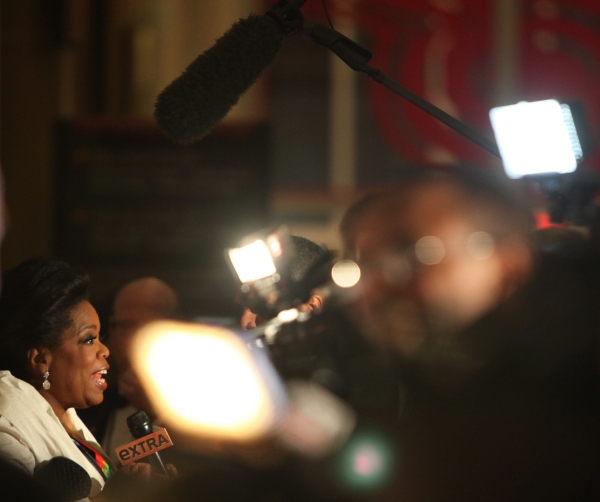 Oprah Winfrey

Oprah Winfrey