Photo Coverage: THE LAST SHIPS's Collin Kelly-Sordelet Visits Backstage with Peter LeDonne
Peter LeDonne and Jamie deRoy were again broadcasting from Patsy's Restaurant and this weeks guests included Collin Kelly- Sordelet the 19 year old Montclair, NJ resident who plays Tom & Young Gideon in Sting's new Broadway musical THE LAST SHIP. Also on the program was Manny Kladitis, the founder and president of Niko Companies LTD, a group of theatrical and management Companies. After Jamie deRoy gave her run down of upcoming night life in NYC there was some serious "pillow talk" with the famous Mike Lindell the inventor of "My Pillow". Peter & Jamie were wide awake for his interview having noted they slept on a "My Pillow" the night before and were very well rested.
Next Sal Scoganmillo told some great tales about the legendary Patsy's but had to run off and serve Tony Danza who was having lunch in the restaurant. Tony will be a future guest on the Backstage with Peter LeDeonne and no doubt the radio audience will hear some great stories about the upcoming broadway opening of "Honeymoon in Vegas"
Backstage with Peter LeDonne is heard every Sunday from 12-1 PM and on podcast on radio station 970AM.
Photo Credit: Stephen Sorokoff

Peter LeDonne, Jamie deRoy, Collin Kelly-Sordelet

Peter LeDonne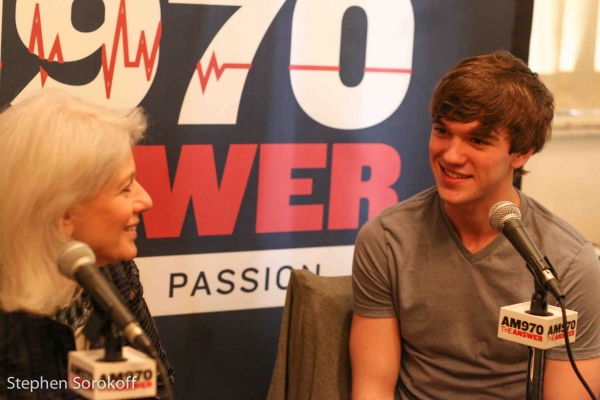 Jamie deRoy & Collin Kelly-Sordelet

Peter LeDonne, Jamie deRoy, Collin Kelly-Sordelet

Peter LeDonne, Jamie deRoy, Collin Kelly-Sordelet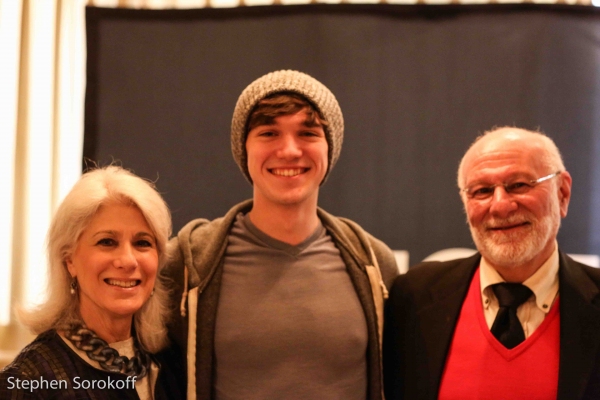 Jamie deRoy, Collin Kelly Sordelet, Peter LeDonne

Many Kladitis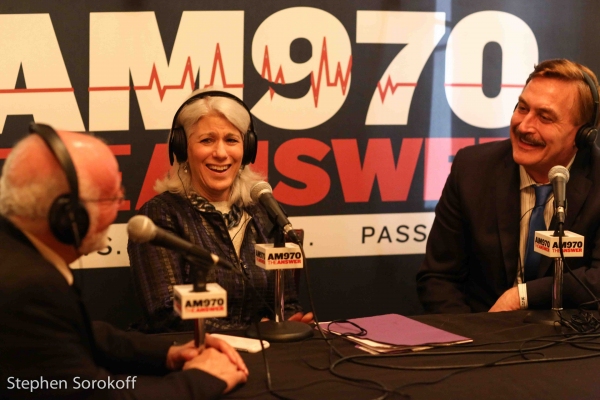 Peter LeDonne, Jamie deRoy, Mike Lindell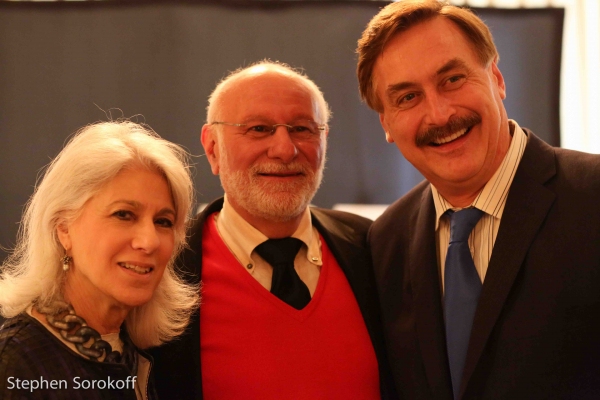 Jamie deRoy, Peter LeDonne, Mike Lindell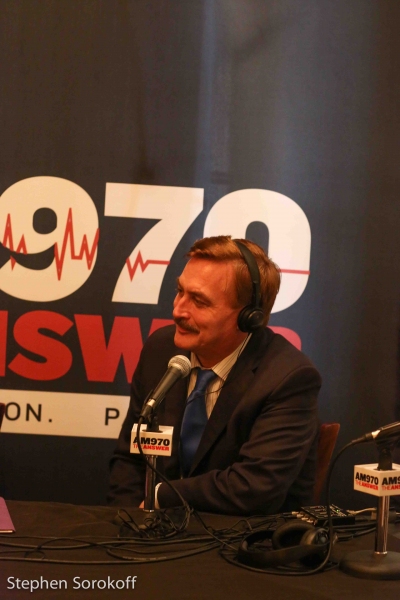 Mike Lindell

Peter LeDonne, Jamie deRoy, Sal Scoganmillo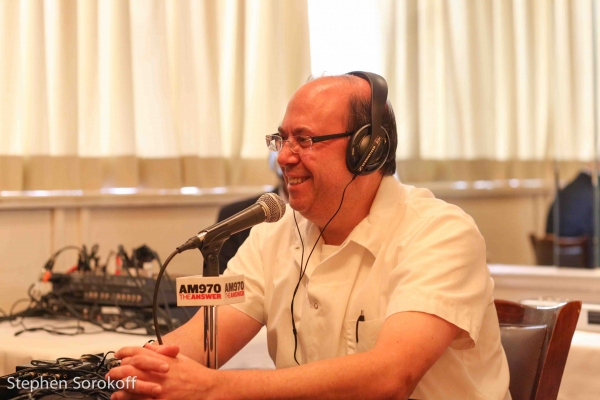 Sal Scoganmillo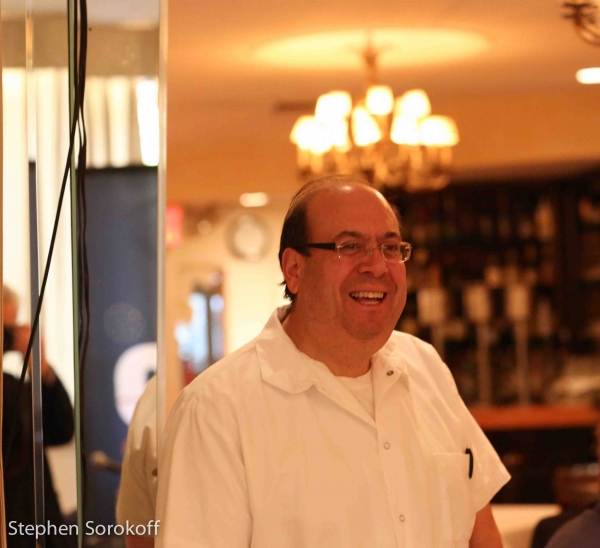 Sal Scoganmillo

Peter LeDonne & Mike Lindell