Photo Coverage: THE FULL MONTY 'Reveals All' On Opening Night At The Paper Mill Playhouse
The Full Monty plays the following performance schedule: Wednesdays at 7:30PM, Thursdays at 2:00PM & 7:30PM, Fridays at 8:00PM, Saturdays at 2:00PM & 8:00PM and Sundays at 2:00PM & 7:30PM. Single tickets are now on sale and range in price from $25 to $92. Student rush tickets are $20 and are available the day of performance in person with current student ID.
Tickets may be purchased by calling 973-376-4343, or at the Paper Mill Box Office at 22 Brookside Drive in Millburn, or online at www.papermill.org. Visa, MasterCard, Discover and American Express accepted. Groups of ten or more can receive up to a 35% discount on tickets and should call 973-379-3636 ext. 2438. Recommended for audiences ages 13 and up.
The Full Monty, based on the international hit film, is a grin and bare-it-all musical comedy that tells the story of a dispirited group of unemployed steel workers in Buffalo, New York, who are desperate to make some quick cash. Jerry, a divorced father behind in his child-support, convinces the gang to become male strippers at a local club. With an hilarious and insightful book by Terrence McNally and a swinging score by David Yazbek, The Full Monty will have you cheering for Jerry and his friends as they go all the way to conquer their fears and take charge of their lives.
The Full Monty brings an all-star cast to the Paper Mill stage, including Elaine Stritch (Jeanette Burmeister), Wayne Wilcox (Jerry Lukowski), Joe Coots (Dave Bukatinsky), Michael Rupert (Harold Nichols), Milton Craig Nealy (Noah "Horse" T. Simmons), Jenn Colella (Georgie Bukatinsky), Michele Ragusa (Vicki Nichols), Kelly Sullivan (Pam Lukowski), Jason Babinsky (Ethan Girard), Allen E. Read (Malcolm MacGregor).
Additional casting includes: Xander Chauncey, Jacqueline Colmer, Rheaume Crenshaw, Holly Davis, Mark Fisher, Jerome Lucas Harmann, Susan J. Jacks, Alex Maizus, Brian Ray Norris, Rob Richardson, Luke Marcus Rosen, Timothy Smith, Catherine Lena Stephani, and Corey James Wright.
Paper Mill Playhouse, a not-for-profit arts organization, is one of the country's leading regional theatres. Paper Mill Playhouse programs are made possible, in part, by funds from the New Jersey State Council on the Arts/Department of State, A Partner Agency of the National Endowment for the Arts, and by funds from the National Endowment for the Arts. Additional major support is provided by generous contributions from numerous corporations, foundations, and individuals. Paper Mill Playhouse is a member of Theatre Communications Group, the National Alliance for Musical Theatre, the Council of Stock Theatres, and the New Jersey Theatre Alliance.
Photos by Linda Lenzi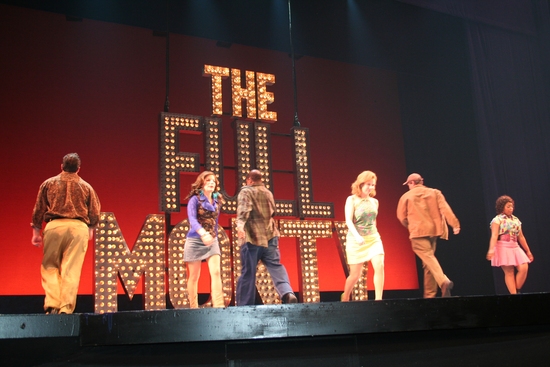 The Curtain Call

The Curtain Call

Alex Maizus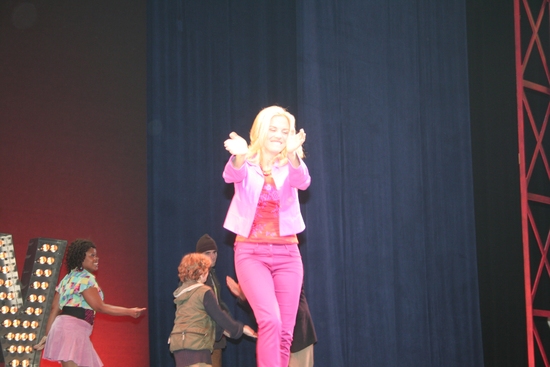 Kelly Sullivan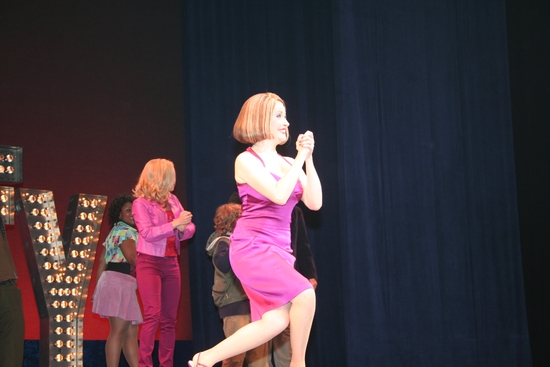 Michele Ragusa

Jenn Colella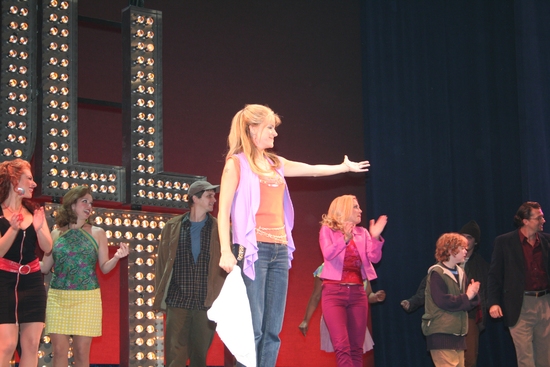 Jenn Colella

Milton Craig Nealy, Joe Coots, Wayne Wilcox and Michael Rupert

Allen E. Read, Milton Craig Nealy and Joe Coots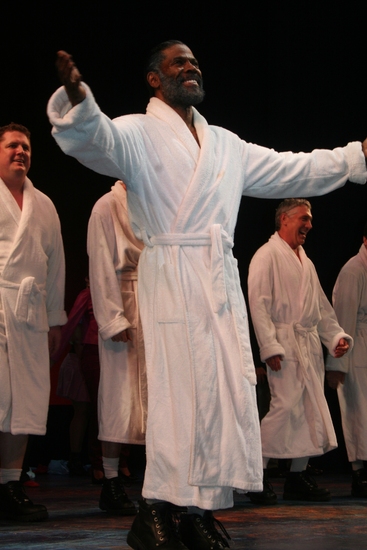 Milton Craig Nealy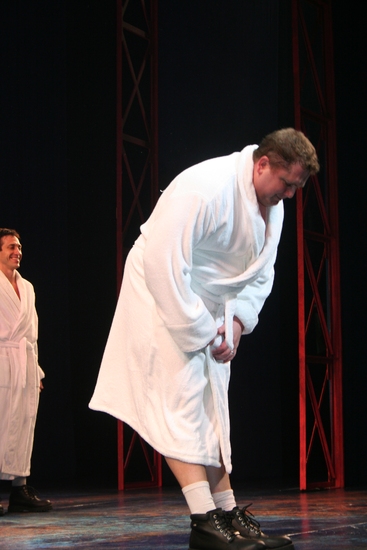 Joe Coots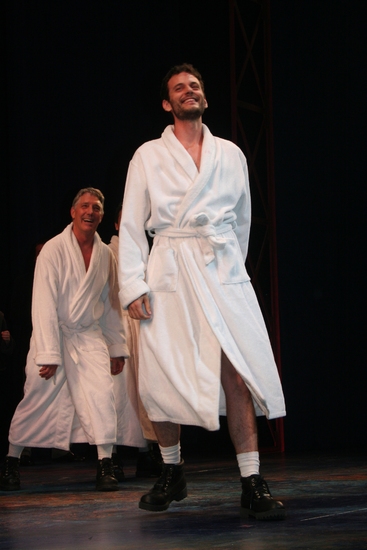 Michael Rupert and Wayne Wilcox

Joe Coots, Elaine Stritch, Wayne Wilcox, Jenn Colella and Michael Rupert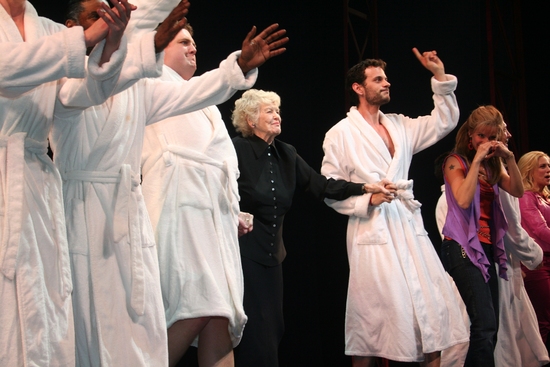 Joe Coots, Elaine Stritch and Wayne Wilcox

Milton Craig Nealy, Elaine Stritch, Wayne Wilcox, Jenn Colella and Michael Rupert

Allen E. Read, Milton Craig Nealy, Elaine Stritch, Wayne Wilcox, Jenn Colella and Michael Rupert

Allen E. Read, Milton Craig Nealy, Elaine Stritch and Wayne Wilcox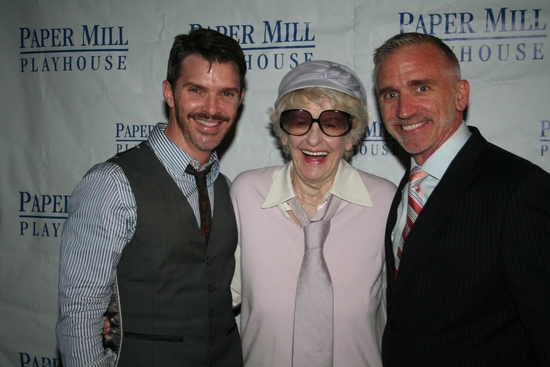 Denis Jones (Choreographer), Elaine Stritch and Director Mark S. Hoebee

Kelly Sullivan and Wayne Wilcox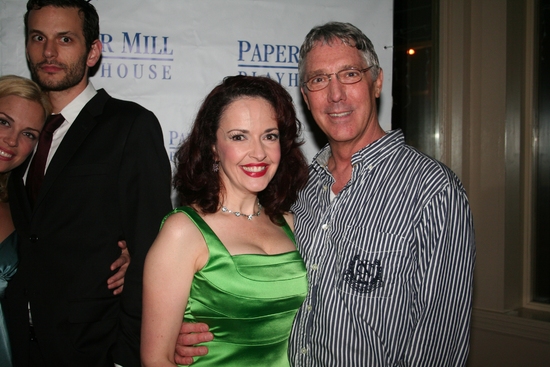 Michele Ragusa and Michael Rupert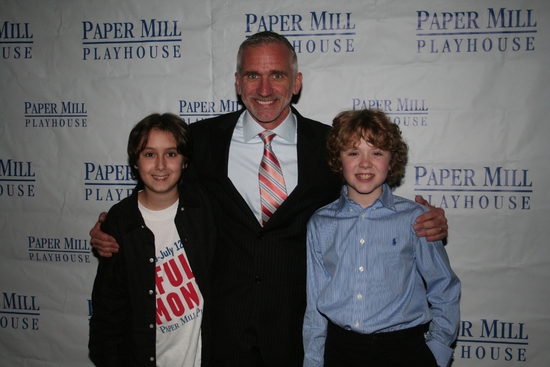 Luke Marcus Rosen, Mark S. Hoebee and Alex Maizus

Mark S. Hoebee and Denis Jones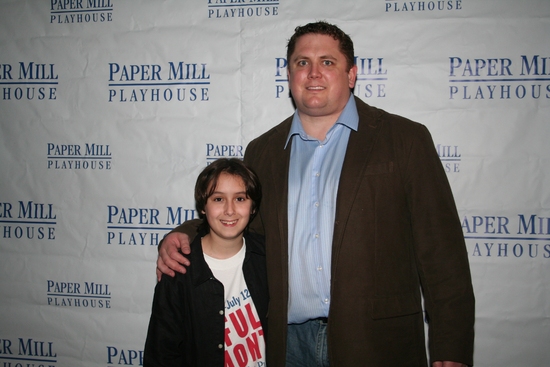 Luke Marcus Rosen and Joe Coots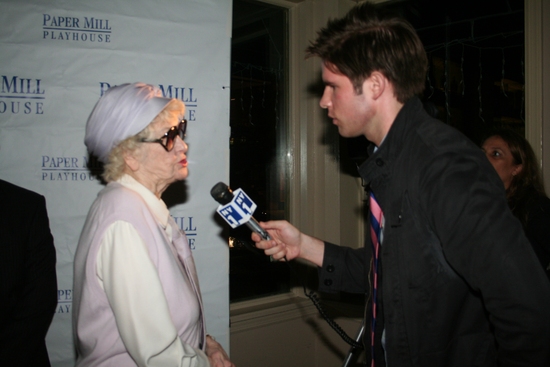 Elaine Stritch and Frank DiLella (NY1 News)

Michele Ragusa, Jenn Colella, Elaine Stritch and Kelly Sullivan

Michele Ragusa, Jenn Colella, Luke Marcus Rosen, Elaine Stritch, Wayne Wilcox and Kelly Sullivan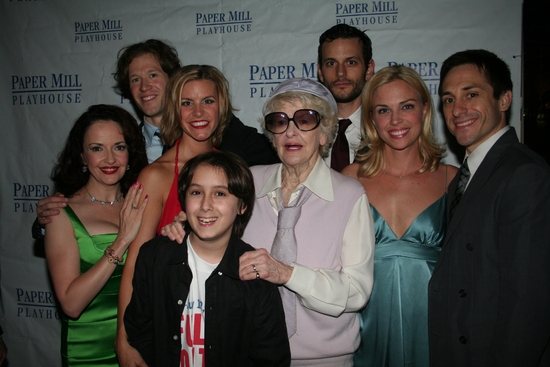 Michelle Ragusa, Allen E. Read, Jenn Colella, Luke Marcus Rosen, Elaine Stritch, Wayne Wilcox, Kelly Sullivan and Jason Babinsky

Michele Ragusa, Allen E. Read, Jenn Colella, Luke Marcus Rosen, Elaine Stritch, Wayne Wilcox, Kelly Sullivan and Jason Babinsky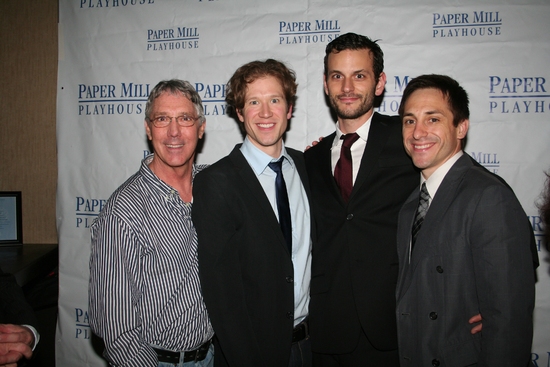 Michael Rupert, Allen E. Read, Wayne Wilcox and Jason Babinsky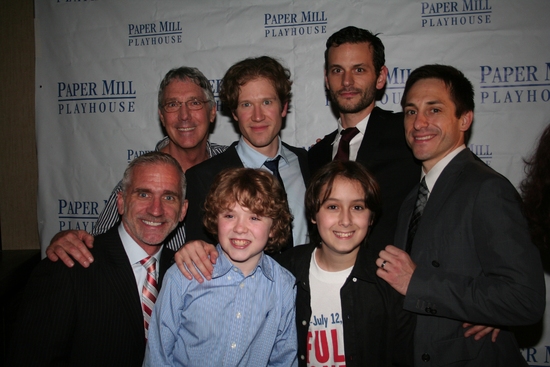 Michael Rupert, Allen E. Read, Wayne Wilcox, Jason Babinsky, Mark S. Hoebee, Alex Maizus and Luke Marcus Rosen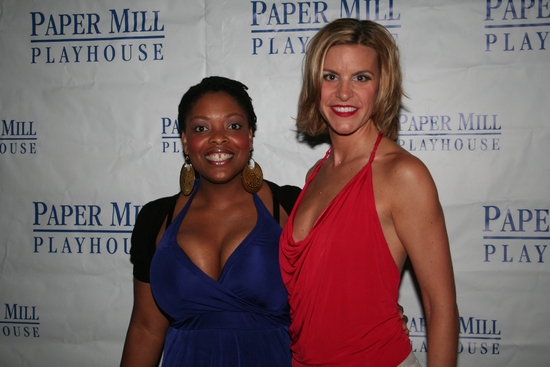 Rheaume Crenshaw and Jenn Colella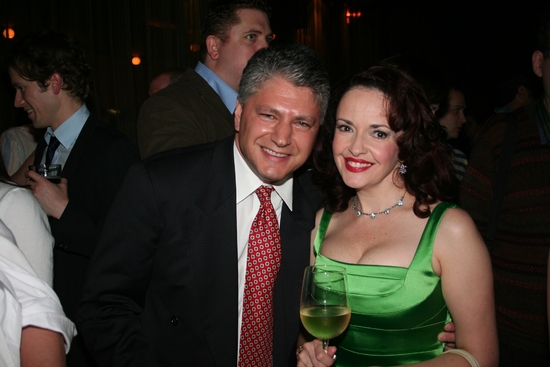 Tony Surace and Michele Ragusa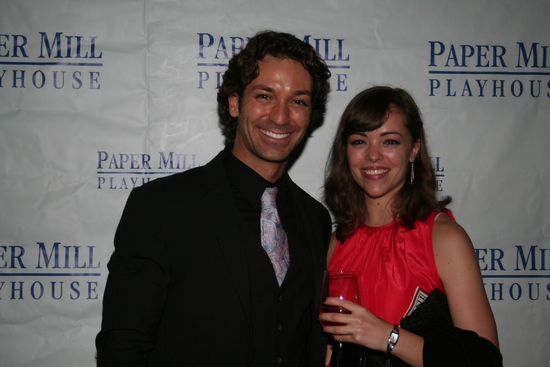 Xander Chauncey and Megan Carroll

Larry Gadaro and Mark S. Hoebee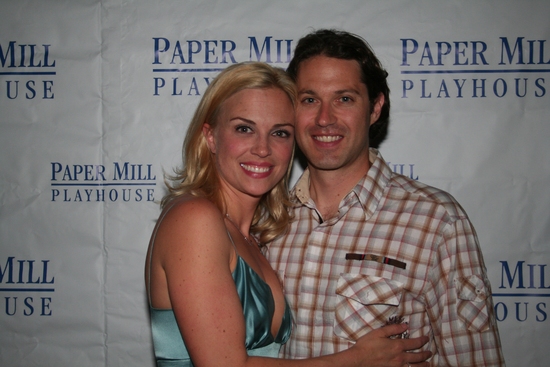 Kelly Sullivan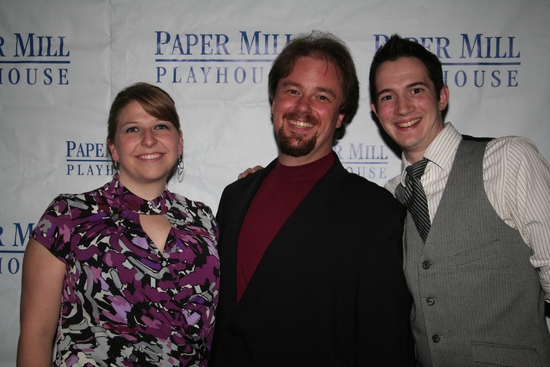 Stage Management; Andrea Cibelli, Jess W. Speaker III and Matthew Dicarlo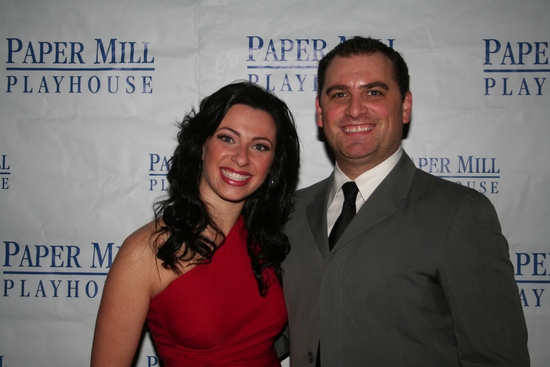 Jacqueline Colmer and Genson Blimline

Mark Fisher, Holly Davis and Mark Fisher

Timothy Smith, Milton Craig Nealy and Allen E. Read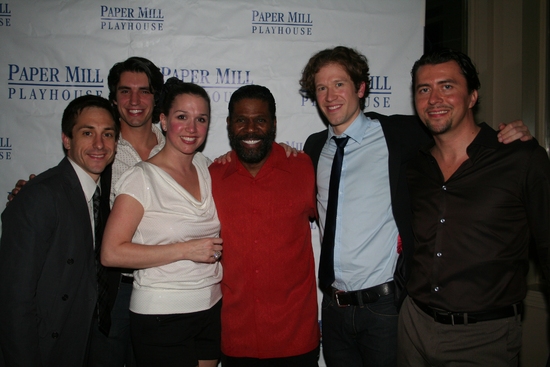 Jason Babinsky, Mark Fisher, Holly Davis, Milton Craig Nealy, Allen E. Read and Timothy Smith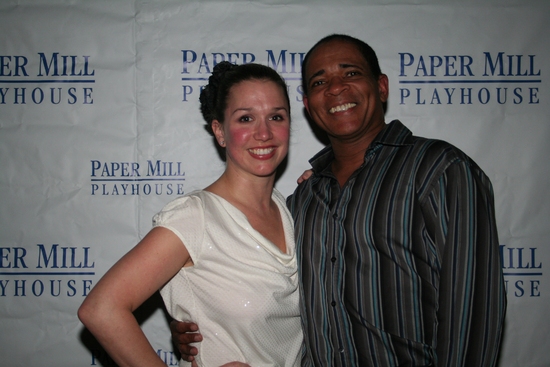 Holly Davis and Jerome Lucas Harmann

Michael O'Donnell and Richard Rockage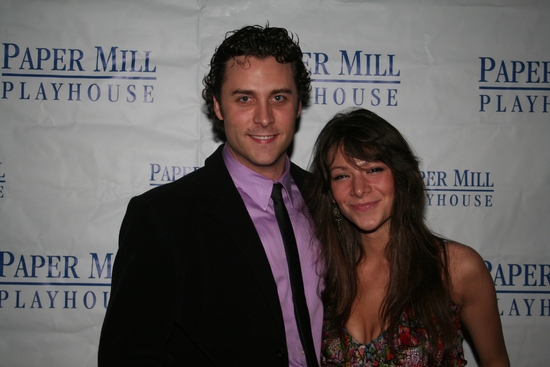 Corey James Wright and Cat Stephani

Whitney Manalio and Robert Creighton

Patrick Parker, Susan J. Jacks, Brian Ray Norris and Rob Richardson