Photo Coverage: THE DEEP THROAT SEX SCANDAL Opening Night
The Deep Throat Sex Scandal, a new play by David Bertolino, directed by Jerry Douglas opened its Off-Broadway production on October 10th, 2010.
Finally the true story is revealed: In 1972, a hairdresser from the Bronx made a little movie that grossed over $600 Million (possibly the most profitable film of all time) and ignited the sexual revolution. The Deep Throat Sex Scandal takes you behind the scenes, into the secret world of adult filmmaking and introduces you to the legendary Linda Lovelace and Harry Reems. Follow the bizarre journey from the creation of the movie, through the raids, arrests and the banning of the film, to the political fallout of the ensuing courtroom drama, which launched the career of Allen Dershowitz.
The cast features Lori Gardner as Linda Lovelace and Malcolm Madera as Harry Reems, with Graham Stuart Allen, Frank Blocker, Stephen Hope, John-Charles Kelly, Rita Rehn, and Zach Wegner. The Deep Throat Sex Scandal will have scenic design by Josh Iacovelli, lighting design by Graham Kindred, and costume design by Jeffrey Wallach, projection design by A2K Productions, LLC and sound design by Phillip Rudy. Ernie Fimbres is the Production Stage Manager.
Performances will be Tuesday though Friday evenings at 8pm, Saturday at 7:30pm & 11pm and Sundays at 4pm and 7:30pm. Tickets for all performances will be $25 - $79.50 (including a $1,50 theatre restoration fee) and are available at Telecharge.com or by calling 212/239-6200. For more information, visit www.deepthroattheplay.com.
Photos by Walter McBride / Retna Ltd.


Theatre Marquee

Theatre Marquee

Merchandise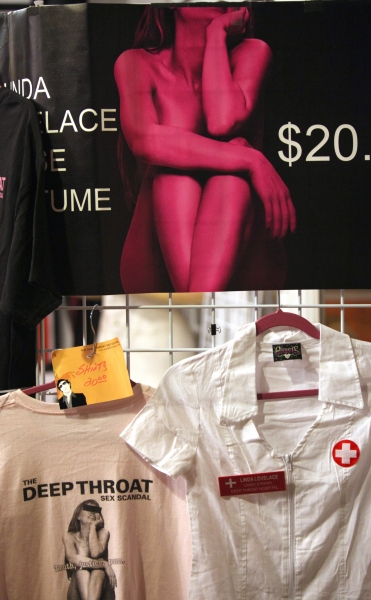 Merchandise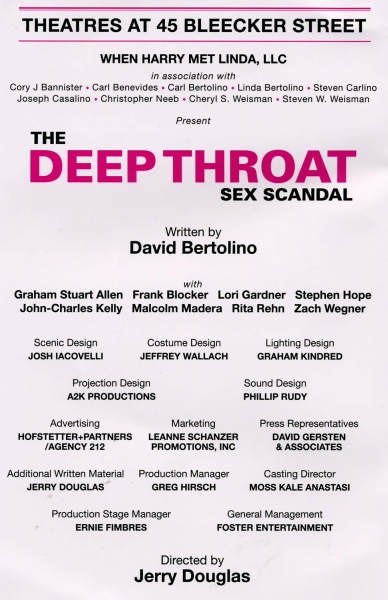 Program & Credits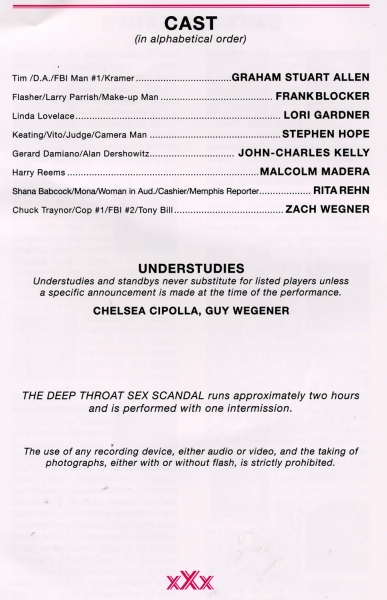 Program & Credits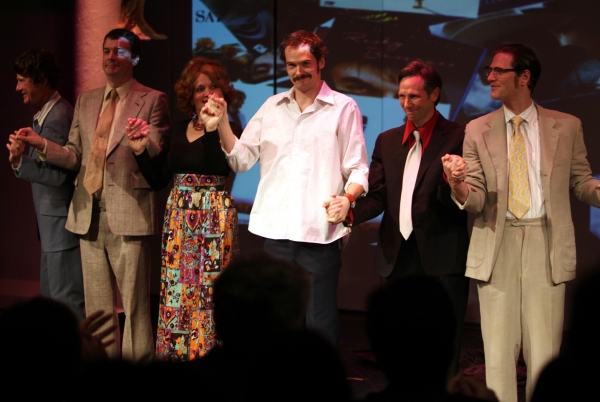 Ensemble Curtain Call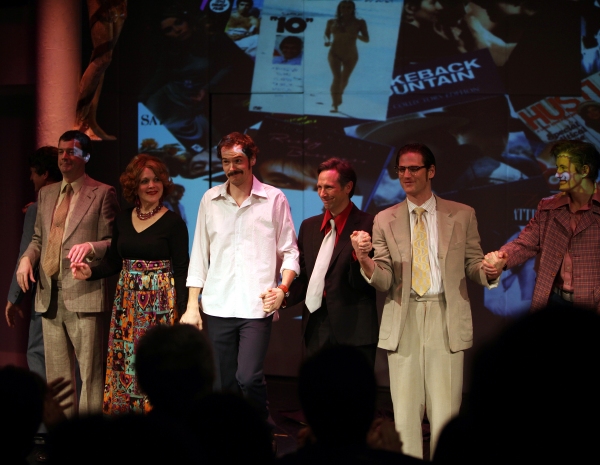 Ensemble Curtain Call

David Bertolino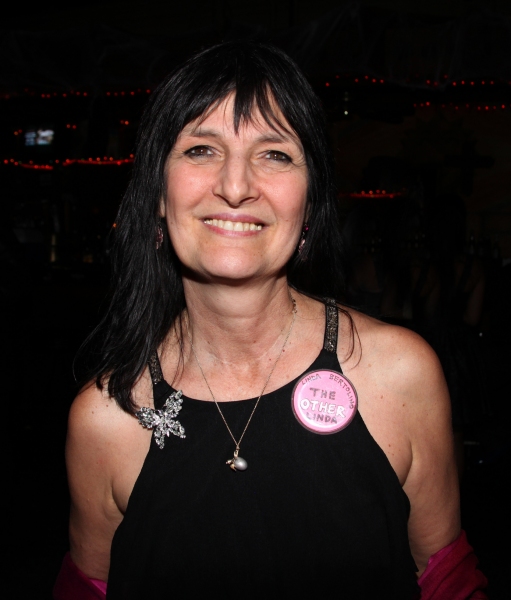 Linda Bertolino

Jerry Douglas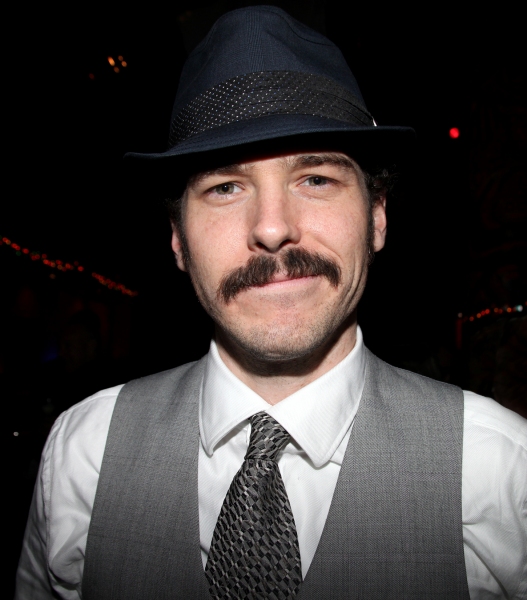 Malcolm Madera

Lori Gardner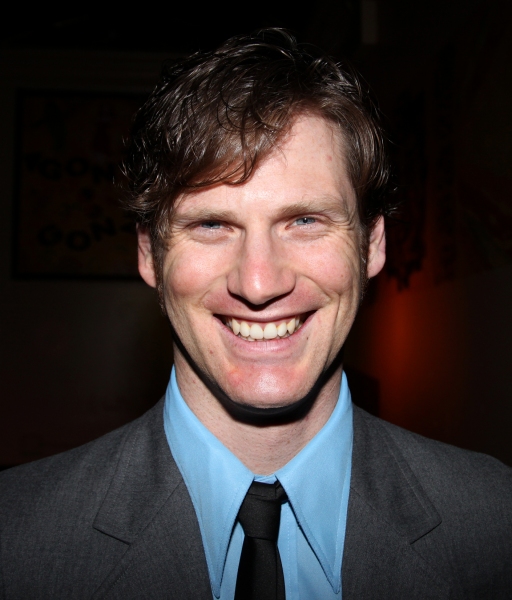 Graham Stuart Allen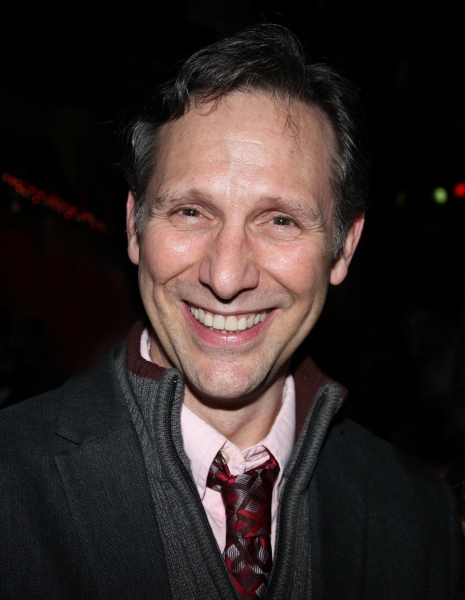 Stephen Hope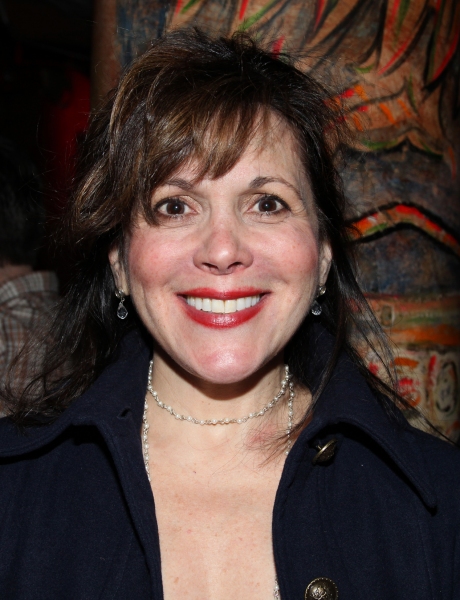 Rita Rehn

Rita Rehn

Zach Wegener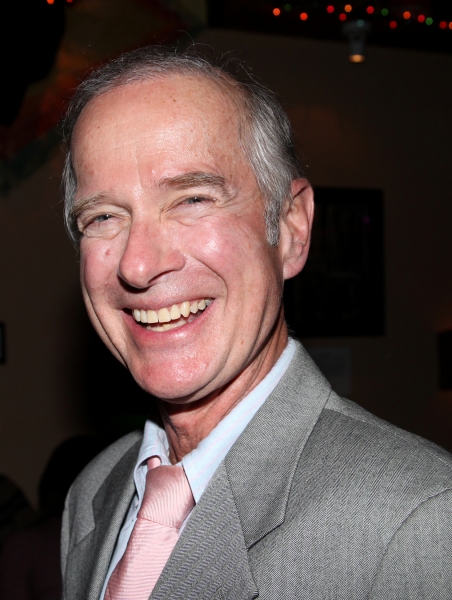 John-Charles Kelly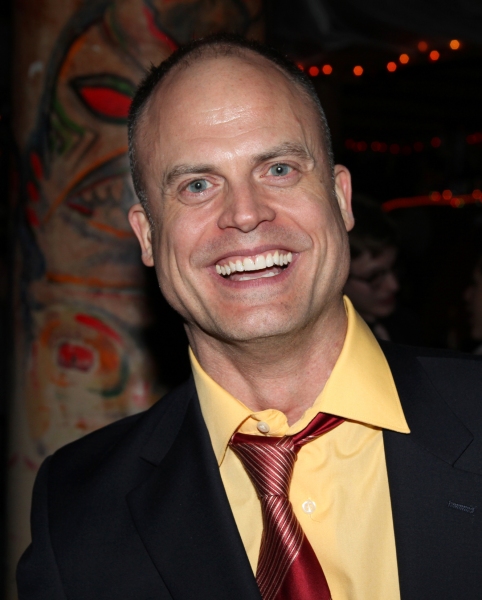 Guy Wegener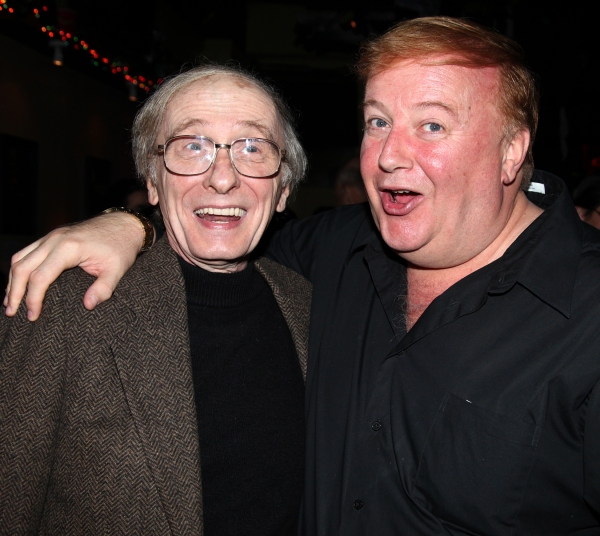 Jerry Douglas and David Bertolino

Jerry Douglas and David Bertolino

Preston Ridge, Jerry Douglas and David Bertolino and Richie Ridge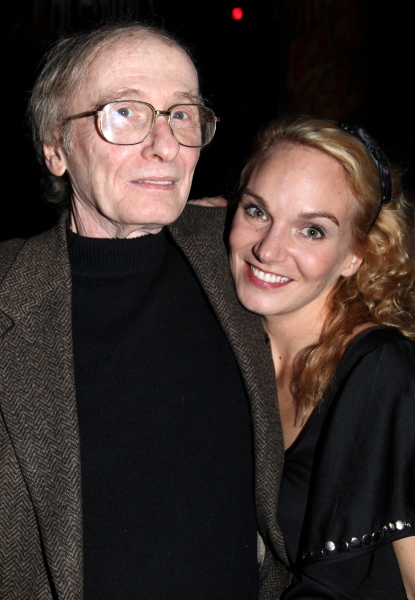 Jerry Douglas (Director) & Lori Gardner (Linda Lovelace)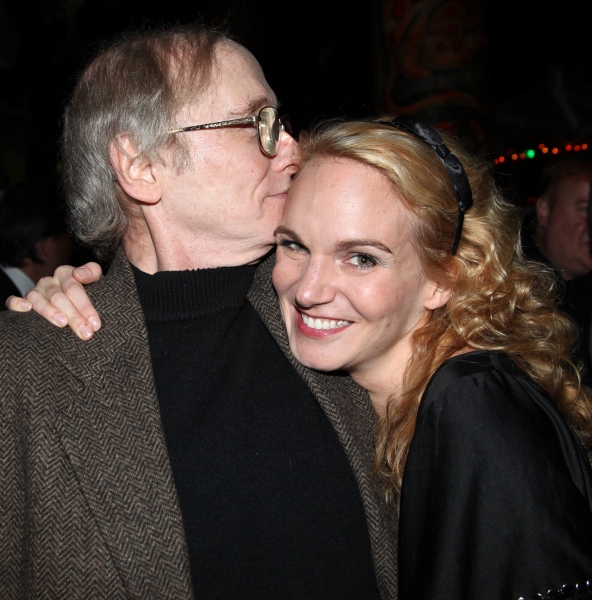 Jerry Douglas (Director) & Lori Gardner (Linda Lovelace)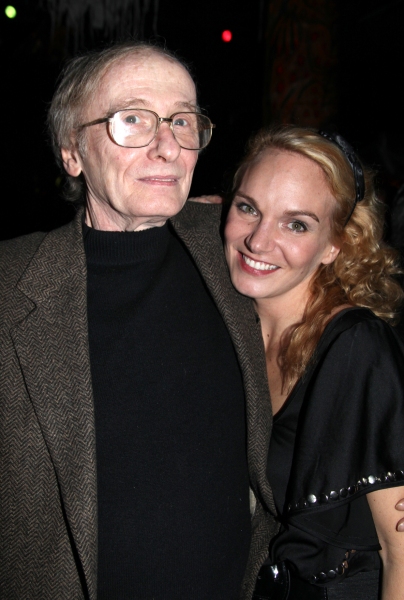 Jerry Douglas (Director) & Lori Gardner (Linda Lovelace)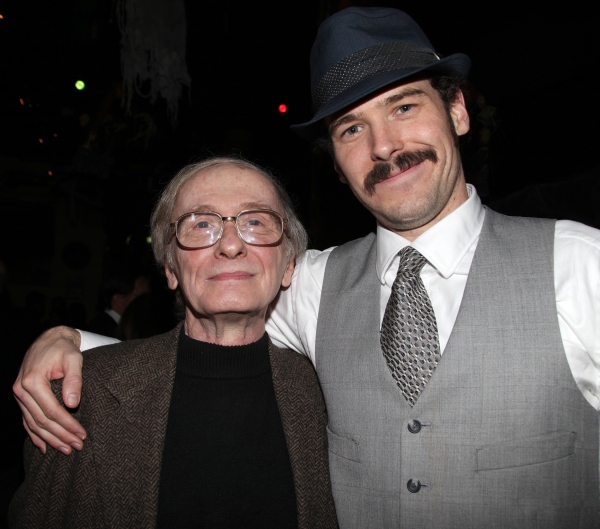 Jerry Douglas & Malcolm Madera

David BertolinO & Malcolm Madera

David BertolinO & Malcolm Madera & Stephen Hope & Lori Gardner

David Bertolino & Lori Gardner & Malcolm Madera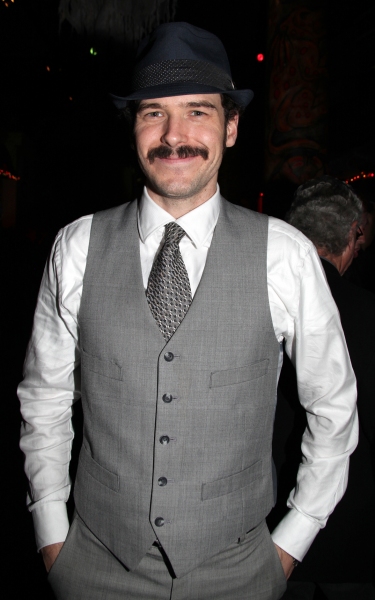 Malcolm Madera

Frank Blocker & Linda Bertolino

Graham Stuart Allen & Preston Ridge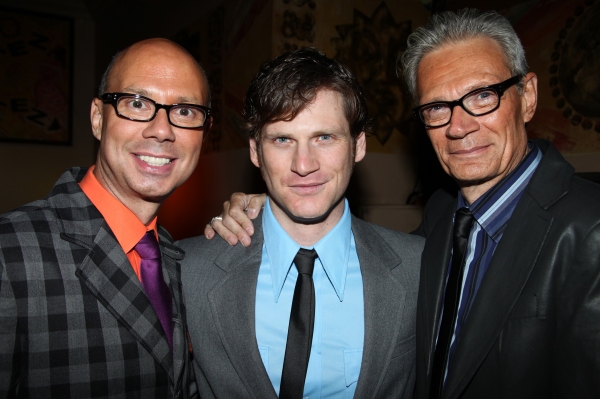 Richie Ridge & Graham Stuart Allen & Preston Ridge

Malcolm Madera & Lori Gardner & John-Charles Kelly

Malcolm Madera & Lori Gardner & John-Charles Kelly & Rita Rehn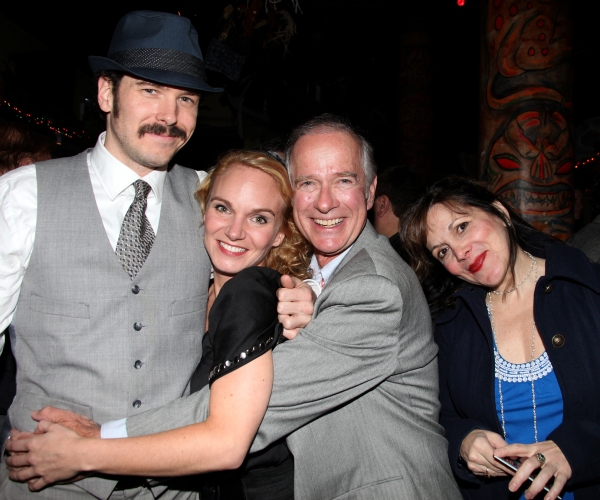 Malcolm Madera & Lori Gardner & John-Charles Kelly & Rita Rehn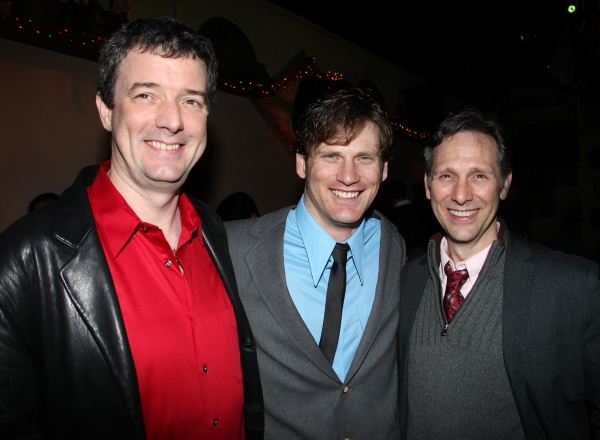 Frank Blocker & Graham Stuart Allen & Stephen Hope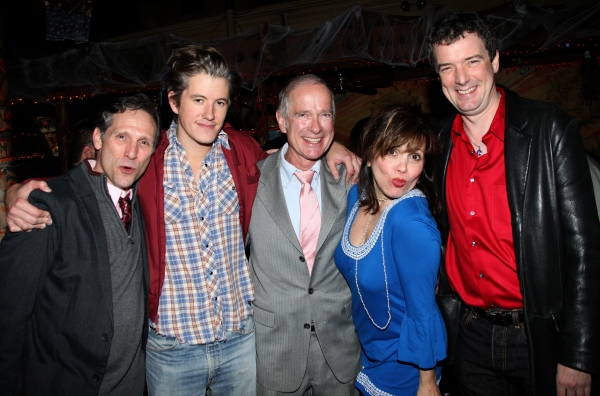 Stephen Hope & Zach Wegner & John-Charles Kelly & Rita Rehn & Frank Blocker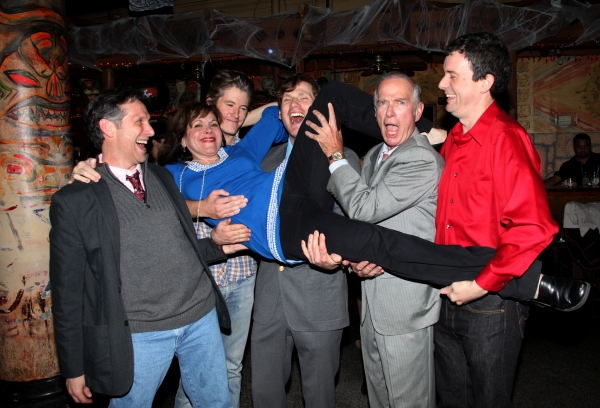 Stephen Hope & Rita Rehn & Zach Wegner & Graham Stuart Allen & John-Charles Kelly & Frank Blocker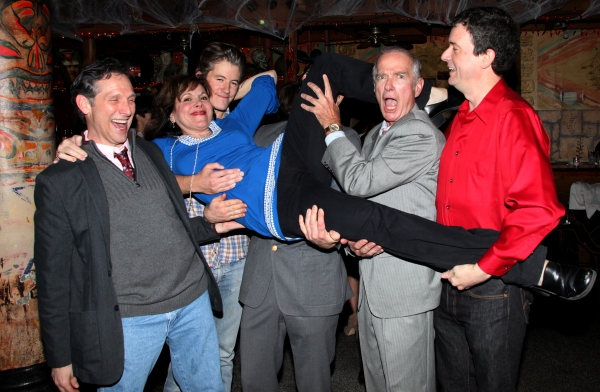 Stephen Hope & Rita Rehn & Zach Wegner & Graham Stuart Allen & John-Charles Kelly & Frank Blocker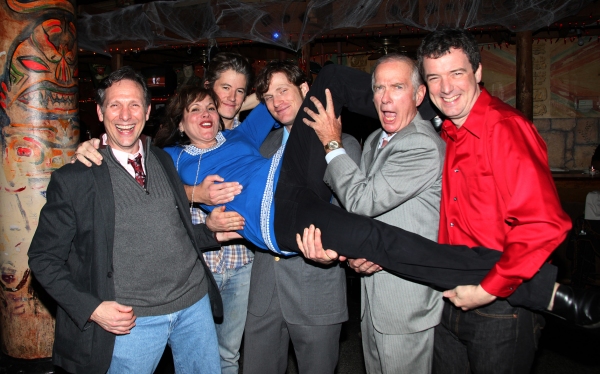 Stephen Hope & Rita Rehn & Zach Wegner & Graham Stuart Allen & John-Charles Kelly & Frank Blocker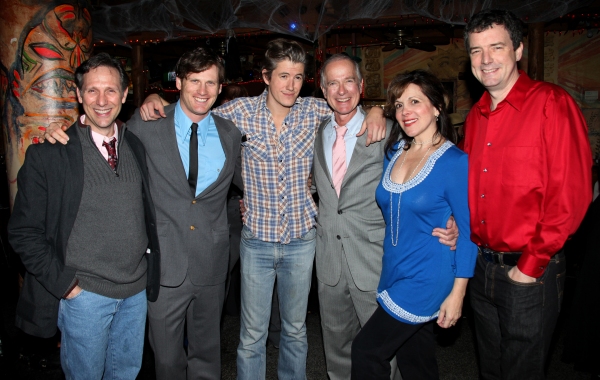 Stephen Hope & Graham Stuart Allen & Zach Wegner & John-Charles Kelly & Rita Rehn & Frank Blocker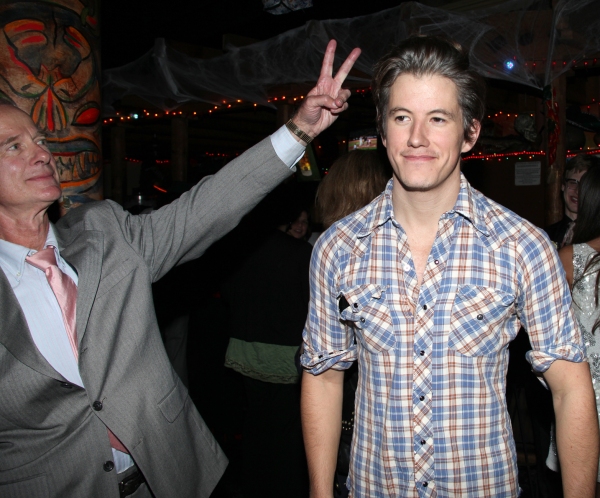 John-Charles Kelly & Zach Wegner

Graham Stuart Allen & Frank Blocker & David BertolinO & Malcolm Madera & Stephen Hope & Lori Gardner& Preston Ridge & Rita Rehn & Zach Wegner

Graham Stuart Allen & Frank Blocker & David BertolinO & Malcolm Madera & Stephen Hope & Lori Gardner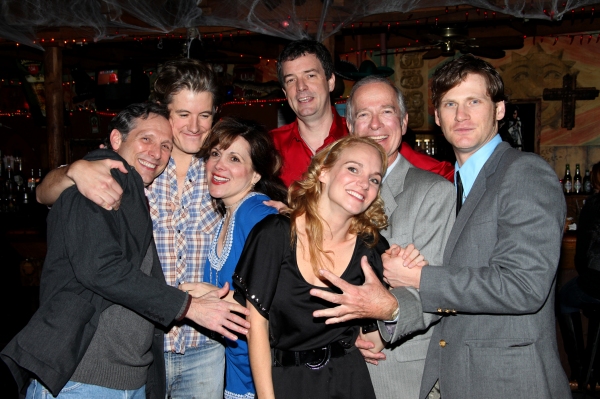 Stephen Hope & Zach Wegner & Rita Rehn & Frank Blocker & Lori Gardner & John-Charles Kelly & Graham Stuart Allen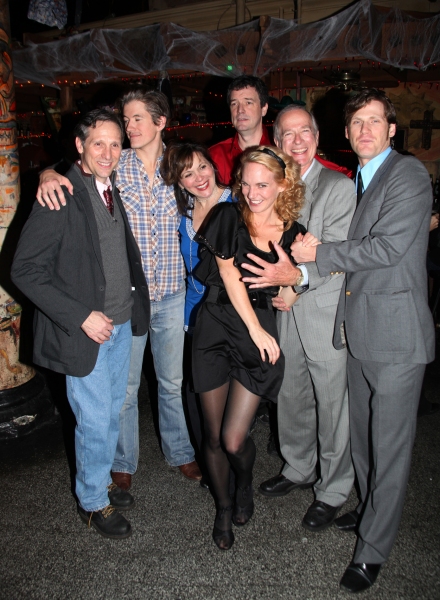 Stephen Hope & Zach Wegner & Rita Rehn & Frank Blocker & Lori Gardner & John-Charles Kelly & Graham Stuart Allen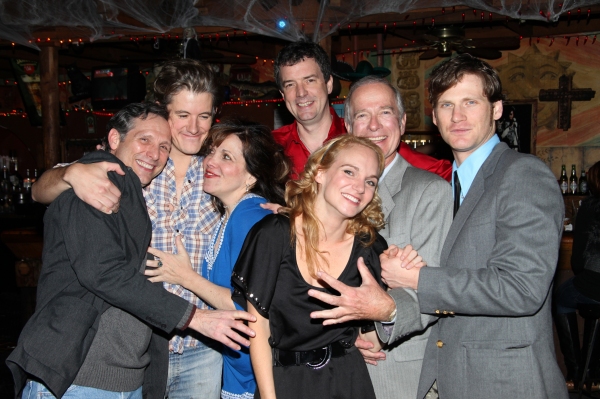 Stephen Hope & Zach Wegner & Rita Rehn & Frank Blocker & Lori Gardner & John-Charles Kelly & Graham Stuart Allen

Stephen Hope, Zach Wegner, Malcolm Madera, Rita Rehn, Frank Blocker, Lori Gardner, John-Charles Kelly, Graham Stuart Allen & Preston Ridge

Barbara Niyke & Veronica Vera

Richie Ridge, Zach Wegner & Guy Wegener

Malcolm Madera, Preston Ridge, Rita Rehn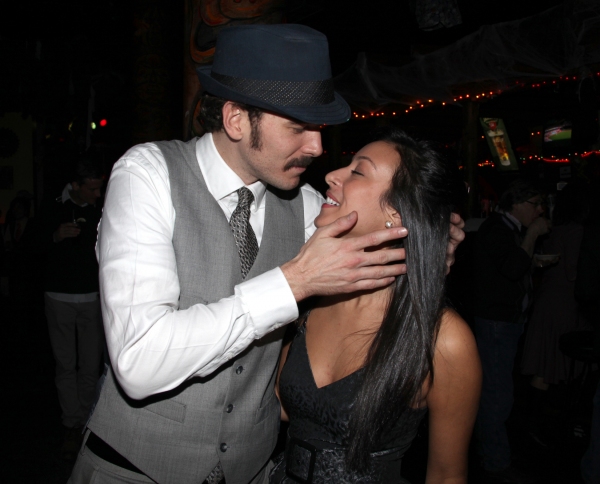 Malcom Madera & Girlfriend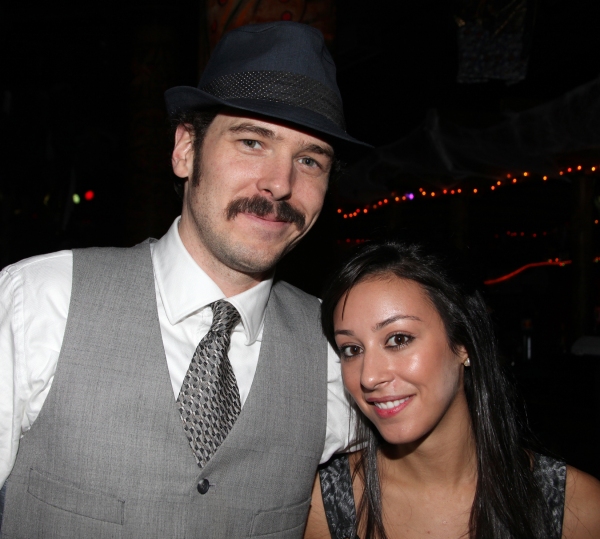 Malcom Madera & Girlfriend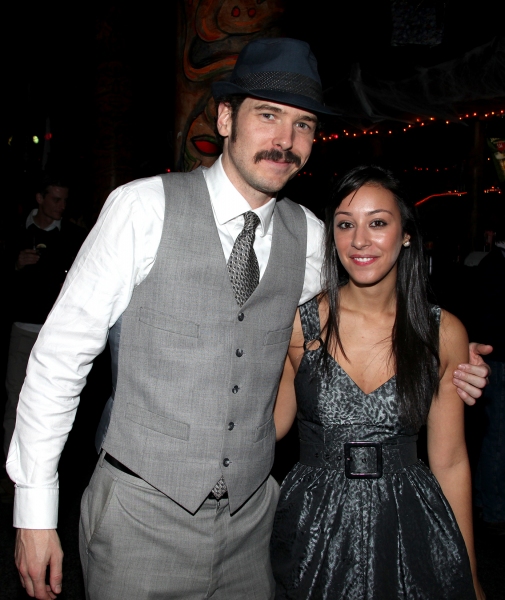 Malcom Madera & Girlfriend

Richie Ridge, Rita Rehn & Preston Ridge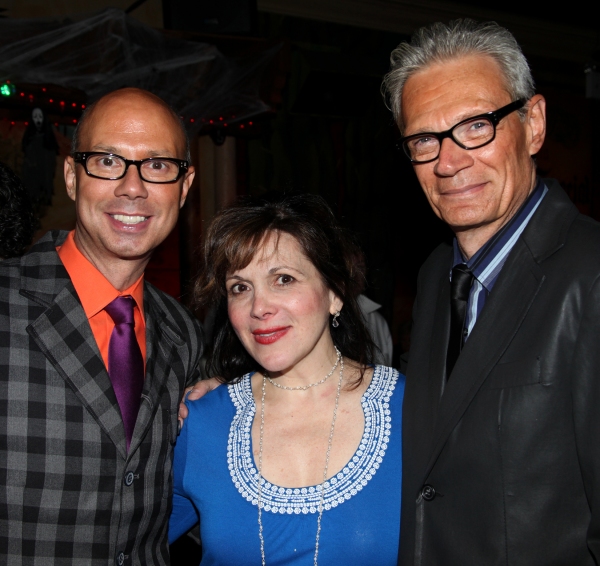 Richie Ridge, Rita Rehn & Preston Ridge

Richie Ridge, Malcolm Madera & Preston Ridge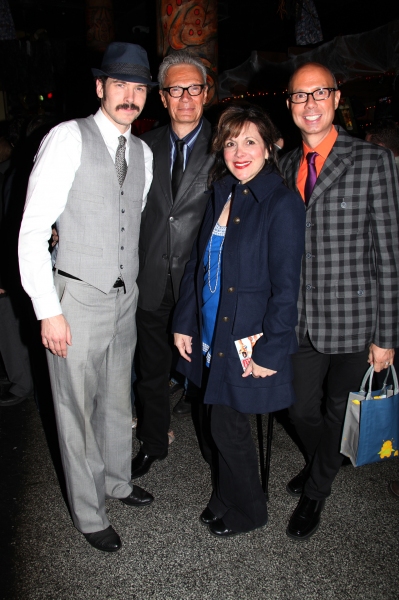 Malcolm Madera, Preston Ridge, Rita Rehn & Richie Ridge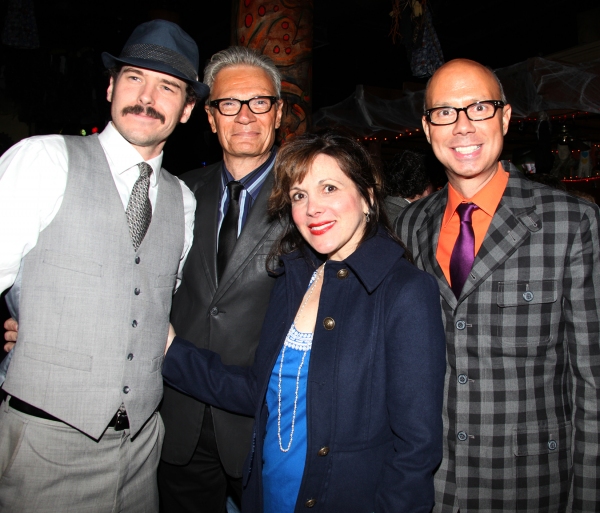 Malcolm Madera, Preston Ridge, Rita Rehn & Richie Ridge

Afron C. Williamson and Graham Stuart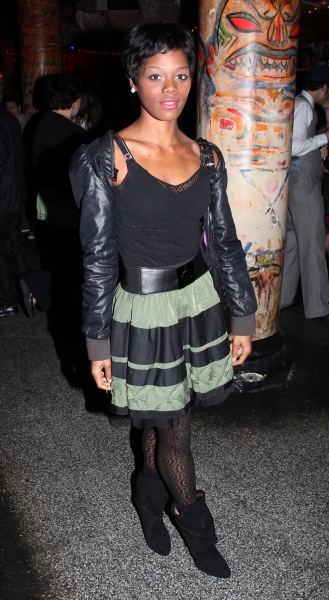 Afron C. Williamson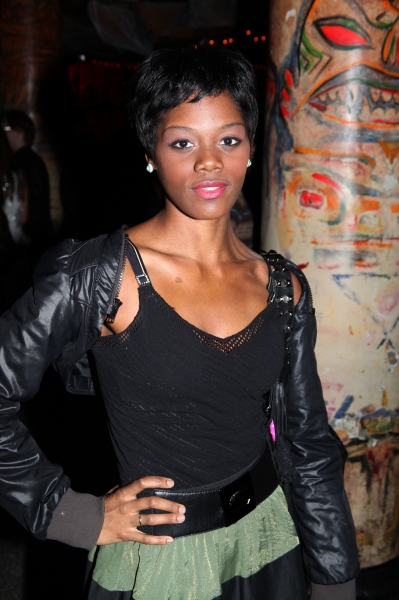 Afron C. Williamson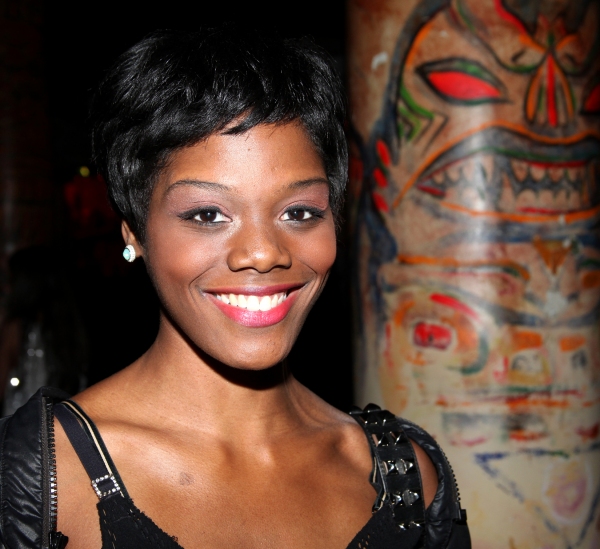 Afron C. Williamson

Afron C. Williamson and Graham Stuart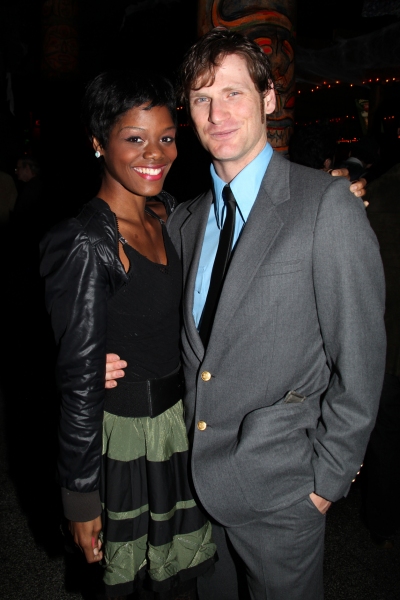 Afron C. Williamson and Graham Stuart

McKenna Marie Taylor

McKenna Marie Taylor

McKenna Marie Taylor

Graham Stuart & McKenna Marie Taylor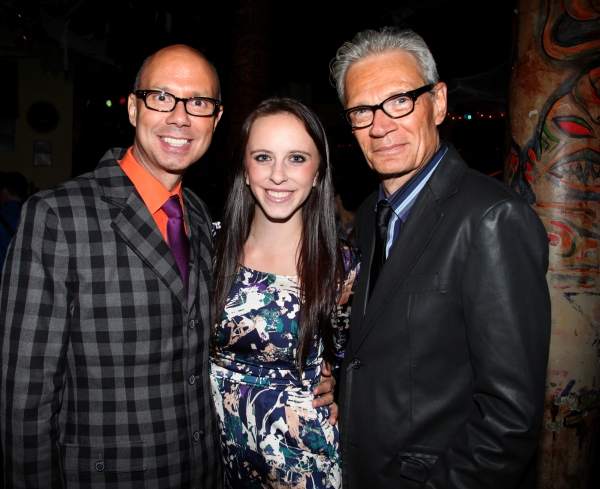 Richie Ridge & McKenna Marie Taylor & Preston Ridge

Stephen Hope & Zach Wegner & Rita Rehn & Frank Blocker & Lori Gardner & John-Charles Kelly & Graham Stuart Allen