Photos: Sting & Styler Lead 'Twin Spirits' for Culture Project
Culture Project (Allan Buchman, Artistic Director) presented Twin Spirits, a special New York performance celebrating the 200th birthday of composer Robert Schumann, last night, June 30.  The event was broadcast LIVE on SIRIUS XM Pops - satellite radio's home for Classical's Greatest Hits. BroadwayWorld was on hand to capture the event.
An intimate theatrical event devised and directed for the stage by Tony® Award-winner John Caird, Twin Spirits featured Sting, Trudie Styler and Joshua Bell with narration by Academy® Award-nominee David Strathairn, among other artists at The Allen Room at Frederick P. Rose Hall, Home of Jazz at Lincoln Center.
Twin Spirits is a poetic meditation on the passionate relationship between composer Robert Schumann and wife Clara Wieck. Sting joined his wife, actress, producer and philanthropist Trudie Styler to read from the letters between Robert and Clara. Their story is illustrated and interwoven with music composed by Robert - whose spirit will be embodied by pianist Jeremy Denk, baritone Nathan Gunn and violinist Joshua Bell - and by Clara, who is evoked by pianist Natasha Paremski, soprano Camille Zamora, and cellist Nina Kotova.
Twin Spirits was first performed in 2005, and was recorded before a small audience in a small studio space at London's Royal Opera House in 2007, and released on the Opus Arte label in 2009.
A portion of the proceeds from the performance will benefit the Music Unites Youth Choir, bringing together public high school students from across the five boroughs.
Culture Project is New York's premier destination for artistic work that investigates urgent social and political issues. By fostering innovative collaboration between human rights organizations and theatre, music and film artists, Culture Project aims to inspire and impact public dialogue and policy, encouraging democratic participation in the most urgent matters of our time.
Founded in 1996 by Artistic Director Allan Buchman, Culture Project has premiered celebrated shows including The Exonerated, Sarah Jones' Bridge & Tunnel, Guantanamo: Honor Bound to Defend Freedom, Lawrence Wright's My Trip To Al-Qaeda, Tings Dey Happen, the Lucille Lortel Award-winning world premiere of George Packer's Betrayed and Temple University's acclaimed production of In Conflict. Most recently, Culture Project produced Breaking the Silence, Beating the Drum, a groundbreaking concert at the United Nations to commemorate the abolition of the Transatlantic Slave Trade. For more information, visit cultureproject.org.
Photo Credit: Peter James Zielinski


Music Unites, Founder and Executive Director, Michelle Edgar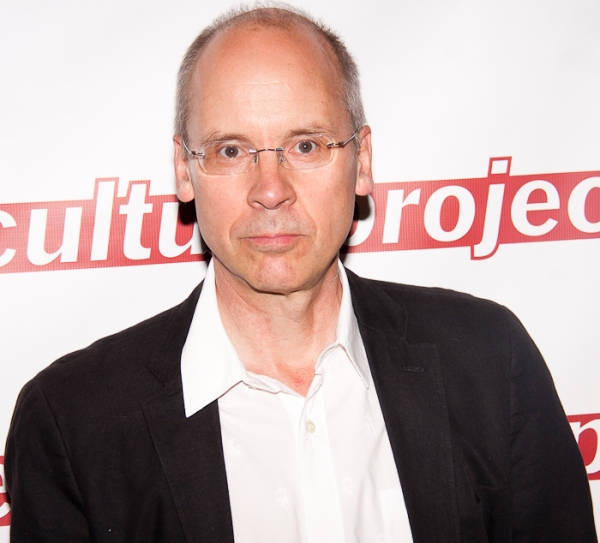 Director John Caird

Allan Buchman

Trish Regan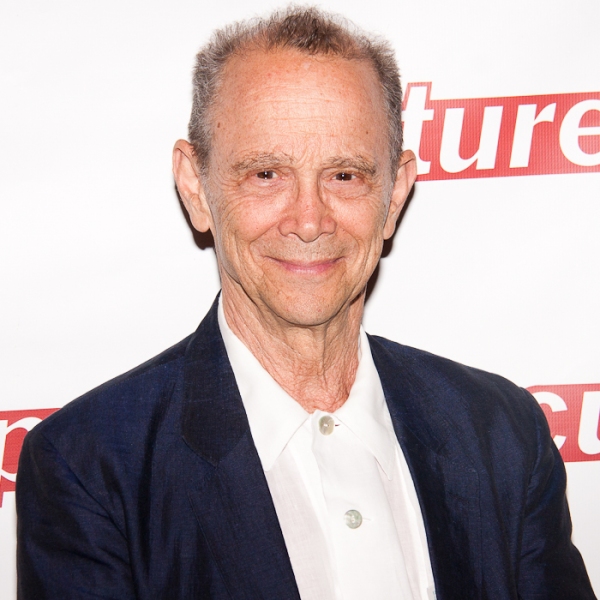 Joel Gray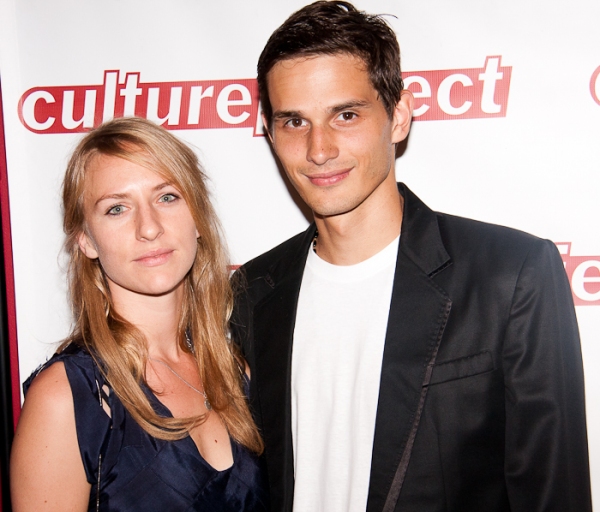 Mickey Sumner and guest

Sabrina Holkar and Ari Ellis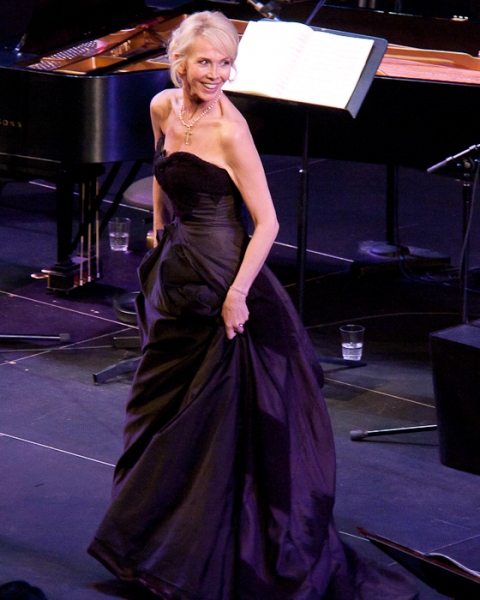 Trudie Styler

Trudie Styler, Natasha Paremski, Camille Zamora, Nina Kotova, Nathan Gunn, Sting, Joshua Bell, and Jeremy Denk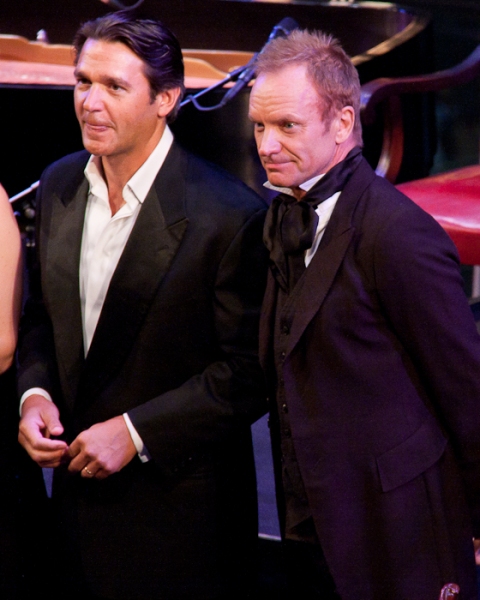 Nathan Gunn and Sting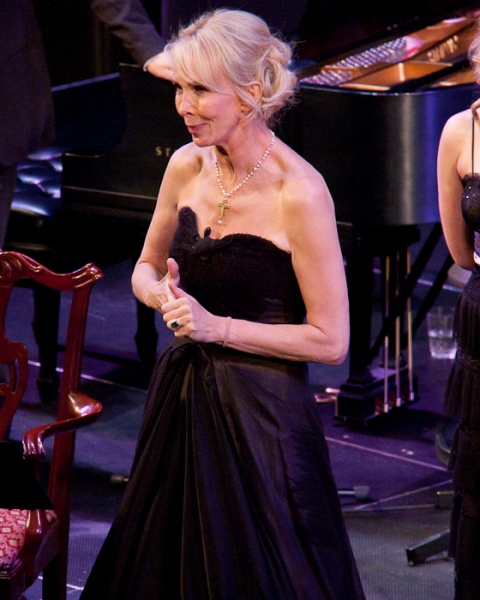 Trudie Styler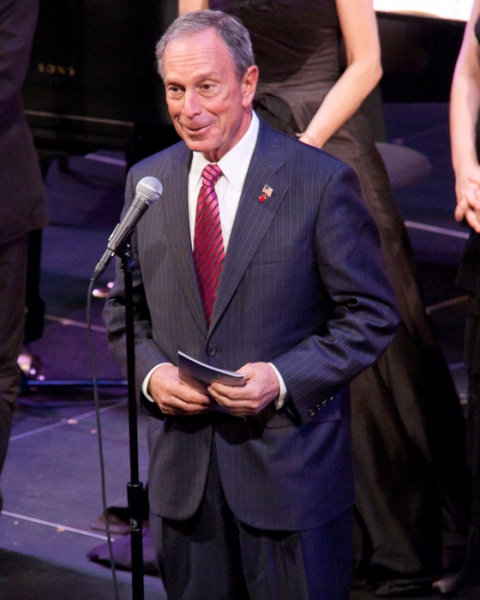 Mayor Michael Bloomberg

Trudie Styler, Natasha Paremski, Camille Zamora, Nina Kotova, Nathan Gunn, Sting, Joshua Bell, Jeremy Denk, and Mayor Michael Bloomberg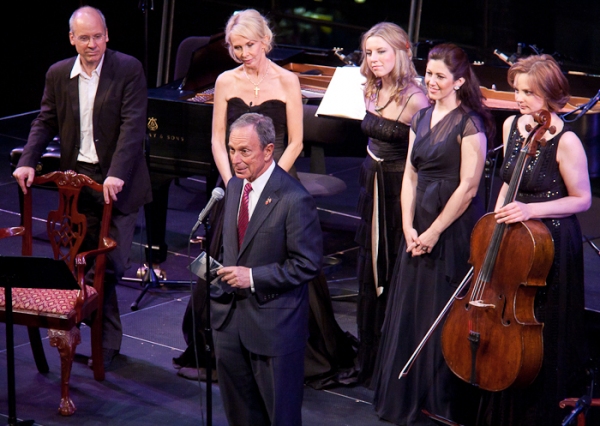 John Caird, Trudie Styler, Natasha Paremski, Camille Zamora, Nina Kotova, and Mayor Michael Bloomberg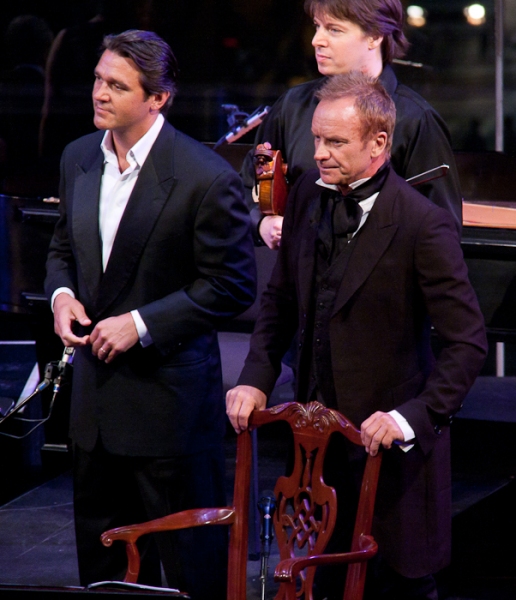 Nathan Gunn, Joshua Bell, and Sting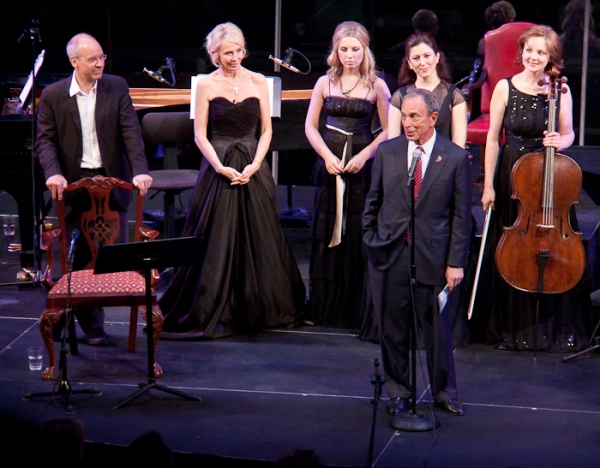 John Caird, Trudie Styler, Natasha Paremski, Camille Zamora, Nina Kotova, and Mayor Michael Bloomberg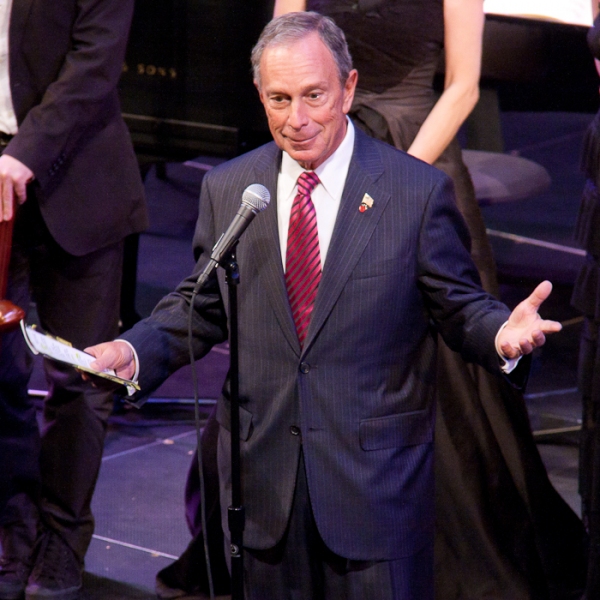 Mayor Michael Bloomberg

Nathan Gunn, Joshua Bell, and Sting

Sting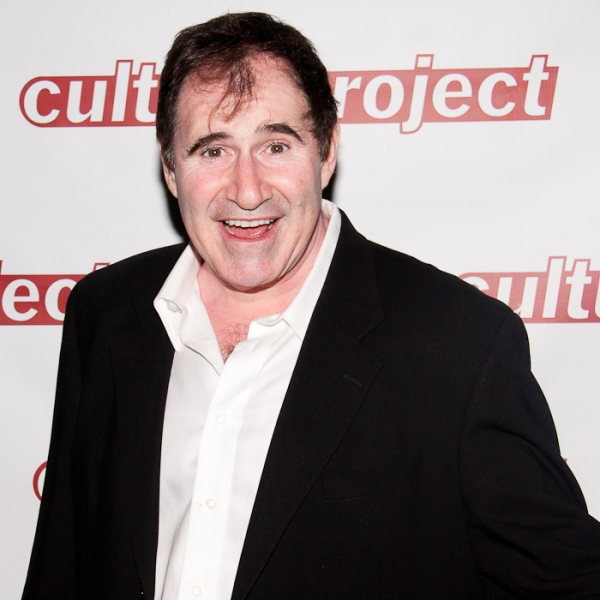 Richard Kind

Denise Rich

Trudie Styler and Sting

Trudie Styler and Sting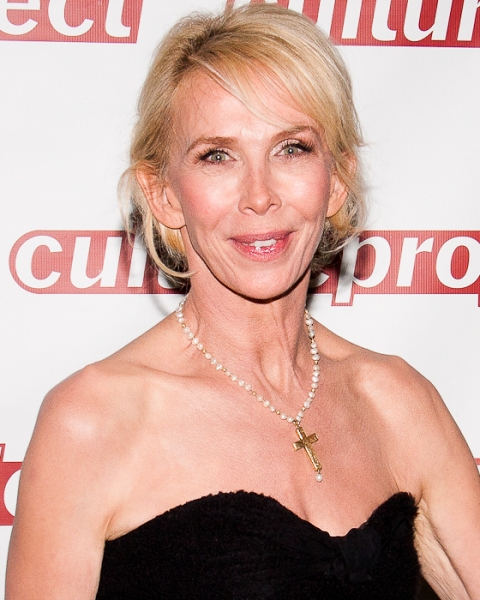 Trudie Styler

Sting

Trudie Styler and Sting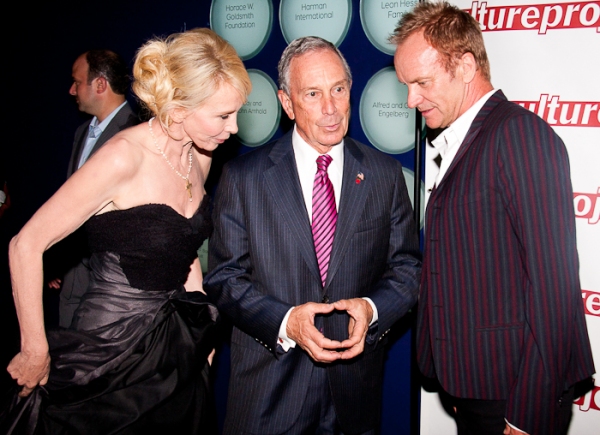 Trudie Styler, Mayor Michael Bloomberg, and Sting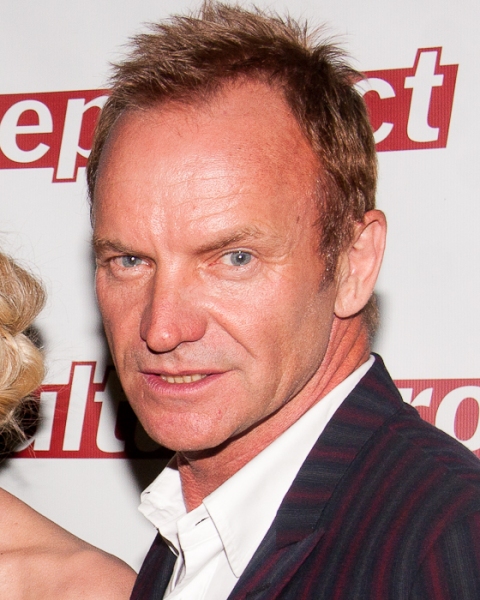 Sting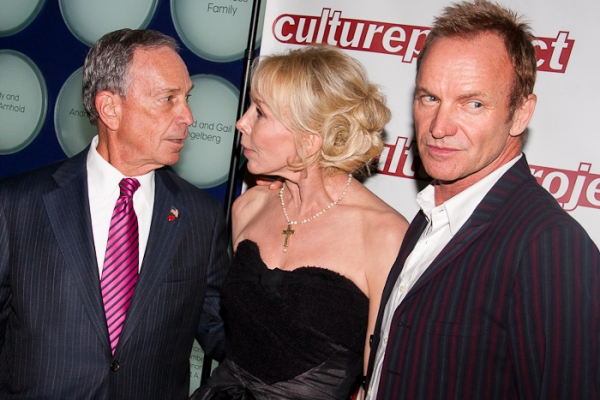 Mayor Michael Bloomberg, Trudie Styler, and Sting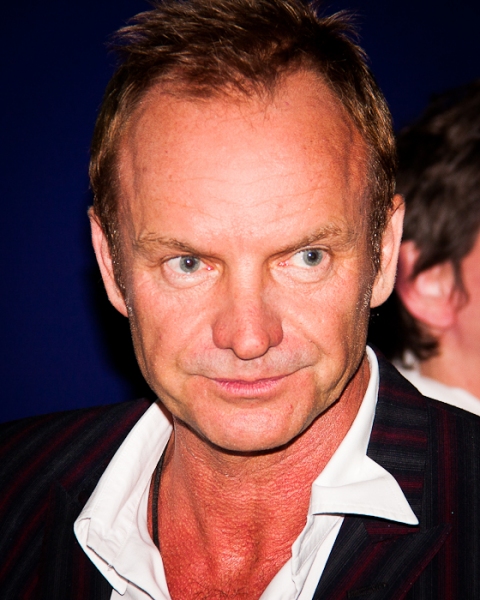 Sting

Mayor Michael Bloomberg, Trudie Styler, and Sting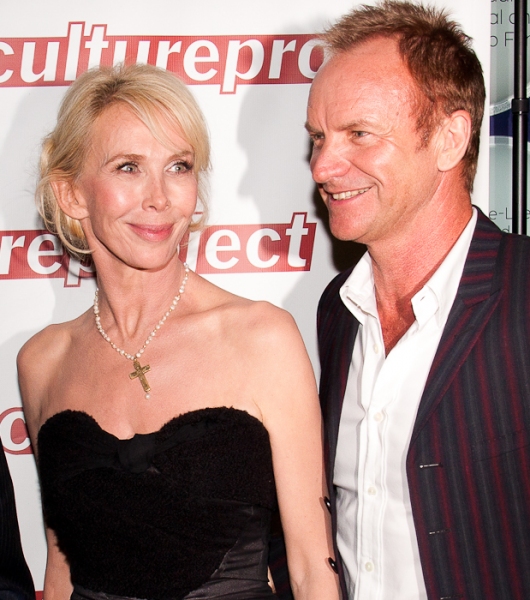 Trudie Styler and Sting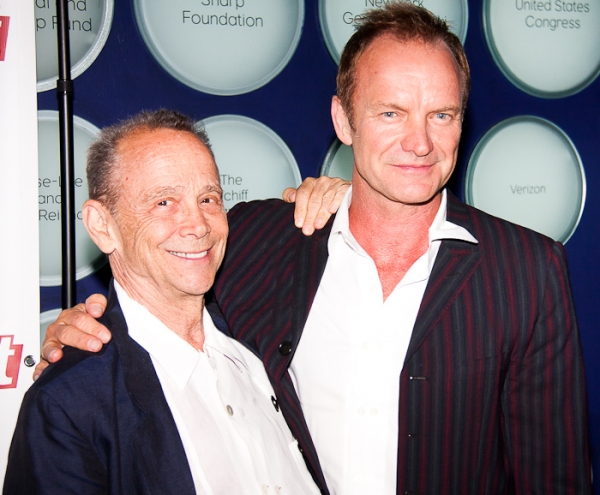 Joel Gray and Sting

Sting, Allan Buchman, and

Trudie Styler

Joel Gray and Sting

Joshua Bell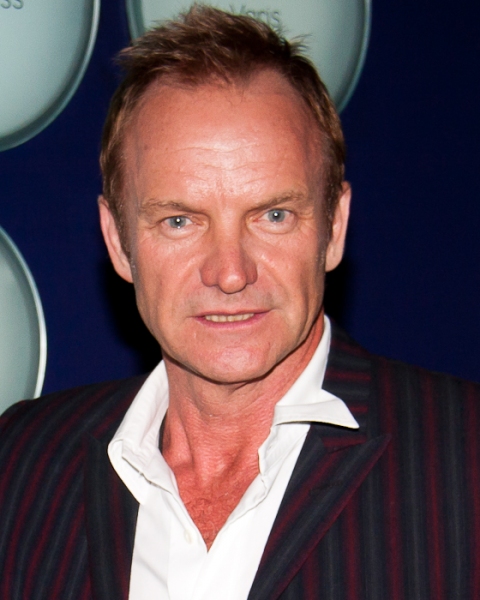 Sting