Click Here for More Articles on NEW YORK CITY
Photo Coverage: Stars Celebrate Launch of Camp Broadway's 15th Season
In a year-long celebration of Broadway tradition, Camp Broadway kicked off its 15th season and 2010 initiatives this week with performances by luminaries of the New York stage.
The performances served as a tribute to Camp Broadway partners, supporters and investors, including the Nederlander Organization, The Johnny Mercer Foundation, Macys, The Broadway League, Audience Rewards, Broadwayworld.com, Panasonic, NYC & Co., Broadway artists and producers, and over 250,000 Camp Broadway alumni worldwide.
At the concert, Camp Broadway introduced its newest youth engagement initiatives including its 2010 New York City Summer Camp, National Tour, At This Stage Workshop Series and Camp Broadway Chorus, which will perform in The New York Pop's holiday concerts at Carnegie Hall this December.
The 2010 New York City camp sessions are July 12-16 and August 2-6. The weeklong intensive musical theatre experience will feature master classes with current Broadway cast members, a matinee performance of THE ADDAMS FAMILY, Planet Hollywood luncheon with Broadway guests, and classes in singing, acting and dancing, that culminate in a final performance on a New York City stage.
Camp Broadway's 2010 expanded National Tour will run for 12 weeks this summer, making stops in Jacksonville, FL; Tempe, AZ; Beverly, MA; Atlanta, Georgia; Buffalo, NY; Providence, RI; Houston, TX; and Westhampton Beach, NY. For more information, dates, and registration options visit www.campbroadway.com.
Photo Credit: Monique Arias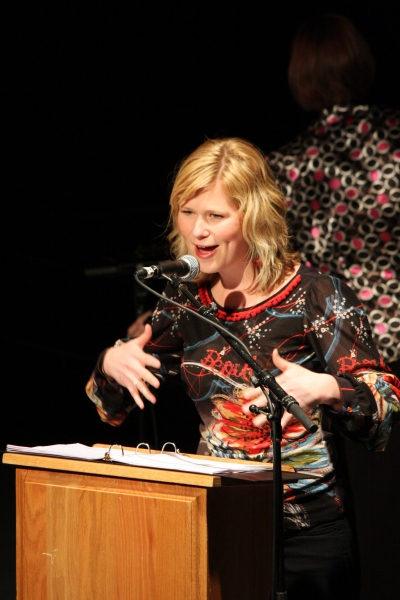 Carey Anderson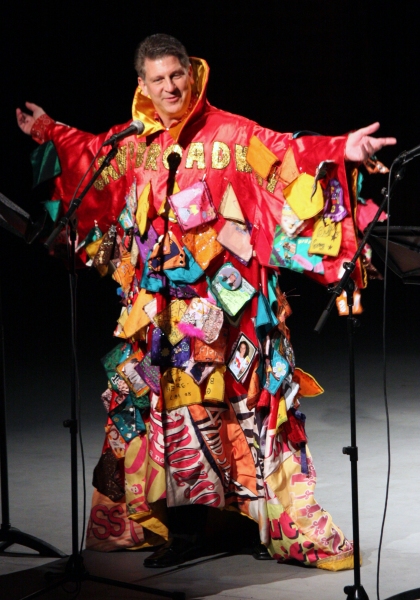 Tony Parise

Natalie Douglas

Jennifer Cody with Camp Broadway Kids

Jennifer Cody

Jennifer Cody and Natalie Douglas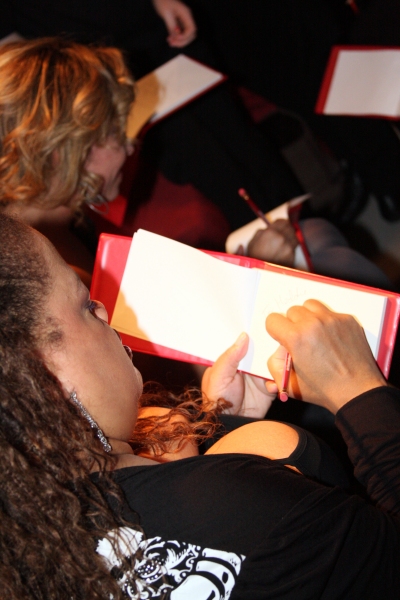 Jennifer Cody and Natalie Douglas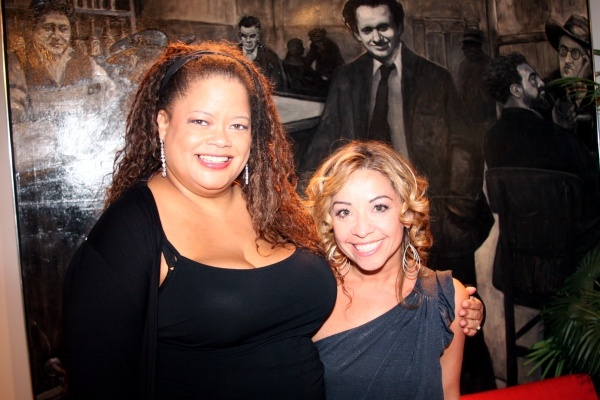 Natalie Douglas and Jennifer Cody

Amy Linden and Kevin Michael Murphy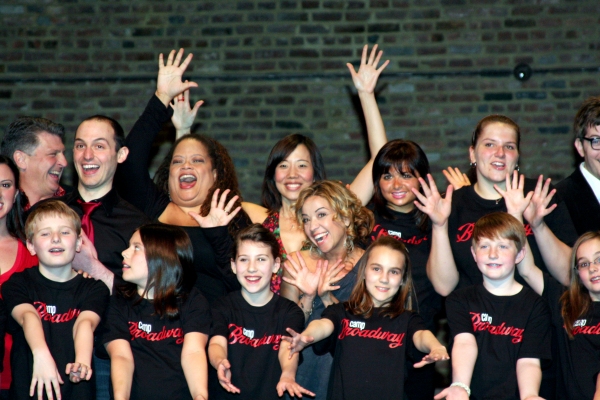 Pearl Sun, Jennifer Cody, Natalie Douglas and Camp Broadway Kids

The Kids of Camp Broadway

Related Articles
Monique Arias, 26 from Floral Park, Queens. Monique is a catch the moment kind of photographer. The photography that she produces is not of the (read more...)