Photo Coverage: Rachel Bay Jones, Robert Creighton & More Sing the Songs of the 70s at BROADWAY BY THE YEAR
Rachel Bay Jones (Pippin, Hair, Broadway's upcoming Dear Evan Hanson), Robert Creighton (Cagney, Chicago), Farah Alvin (The Marvelous Wonderettes, Grease, Saturday Night Fever), Kerry Butler (Disaster!, Hairspray, Xanadu), Noah Racey (Never Gonna Dance, Curtains, Thoroughly Modern Millie), Morgan Weed (American Psycho, Rent) & Maxine Linehan just took part in Town Hall's Broadway by the Year Series last night, June 20, THE BROADWAY MUSICALS OF THE 1970s (this is the 16th year of the series).
This is the decade in which Stephen Sondheim truly came of age, changing the Broadway musical in new and exciting ways. The Public Theater became a force on Broadway with A Chorus Line, Kander & Ebb emerged as a brand new writing team with guts and style. And Broadway by the Year will represent all of that and more with yet another glittering all-star cast.
The Town Hall is among New York City's most historic venues. Built in 1921 by a group of suffragettes, The Town Hall began as a lecture hall and public debate forum and grew to be a national landmark institution for arts, culture and education. Over the decades, Eleanor Roosevelt, Margaret Sanger, Billie Holiday, Igor Stravinsky, Marian Anderson, Bob Dylan andMiles Davis have graced the stage. It was home to the legendary radio program, America's Town Meeting of the Air, dozens of historic albums and recordings, and American debuts of musical legends. Today, the Hall boasts the very best in music performances, spoken word, comedy and dance, including speaking engagements with residents and senators, live broadcasts of Garrison Keillor's Prairie Home Companion, and a number of new and critically acclaimed music series.
Photo Credit: Genevieve Rafter Keddy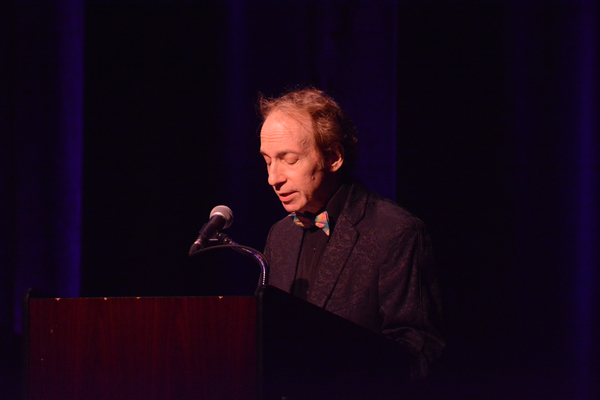 Scott Siegel (Creator, Writer Host and Director)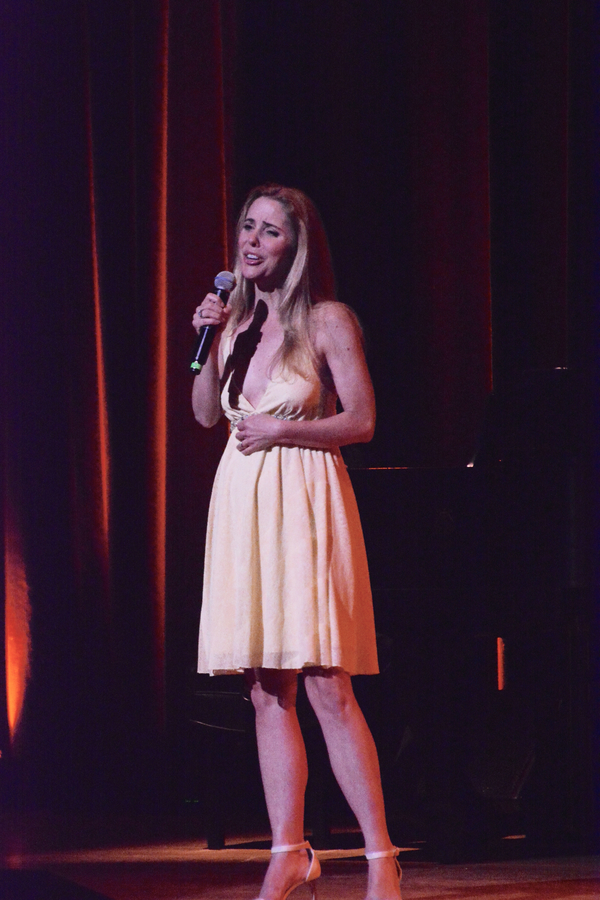 Kerry Butler

Morgan Weed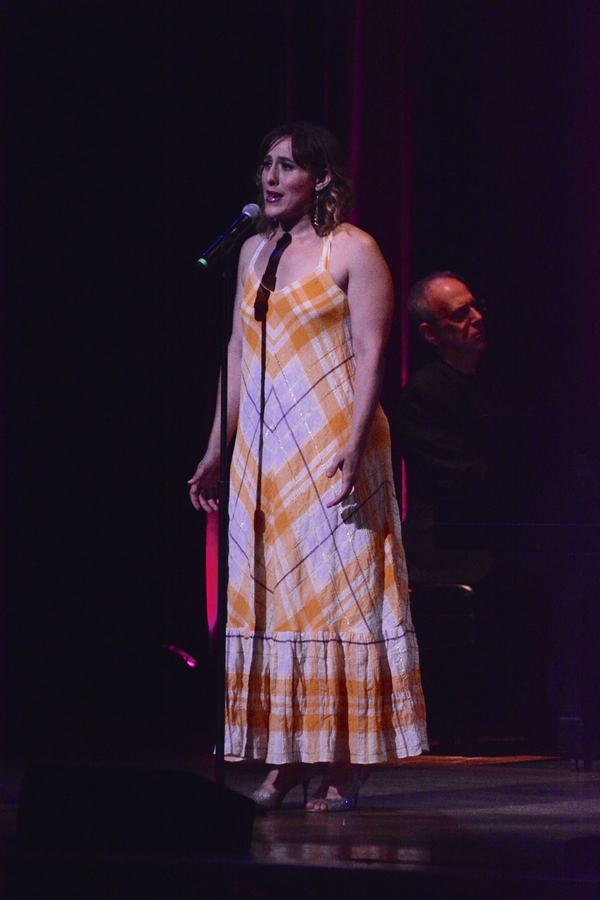 Farah Alvin

Farah Alvin

Carlton Terrence Taylor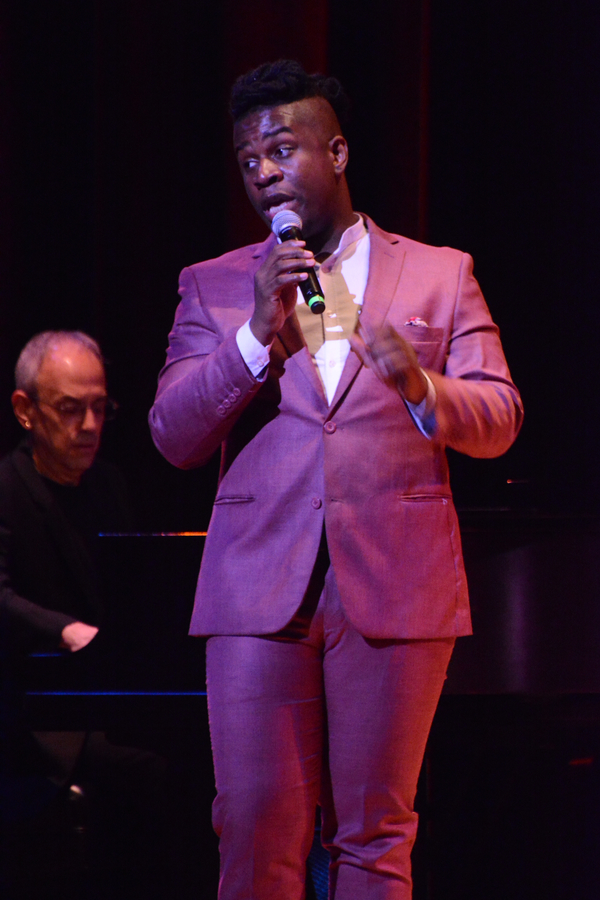 Carlton Terrence Taylor

Rachel Bay Jones

Rachel Bay Jones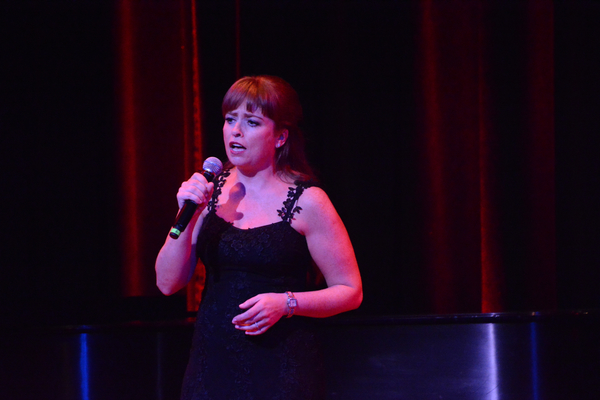 Maxine Linehan

Kerry Butler

Kerry Butler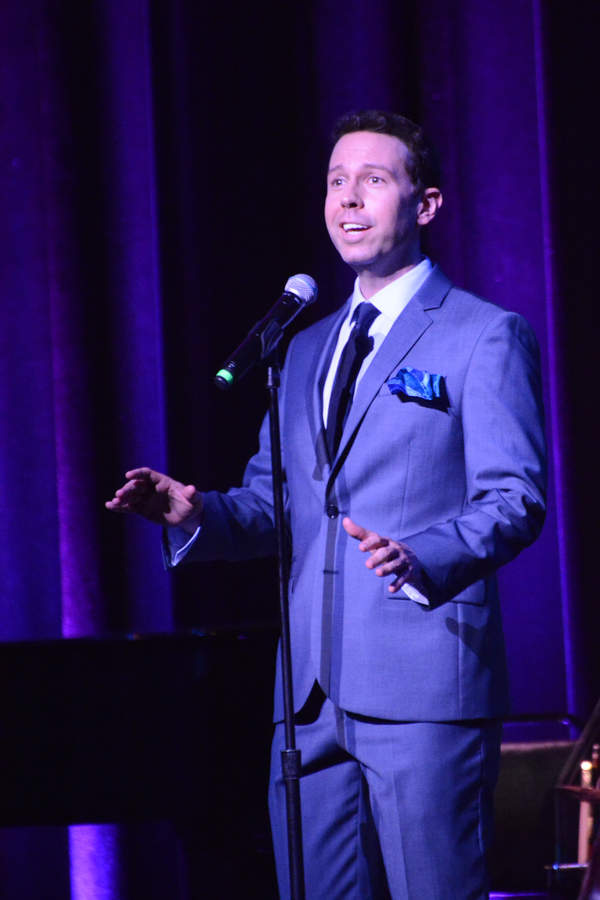 Jeremy Benton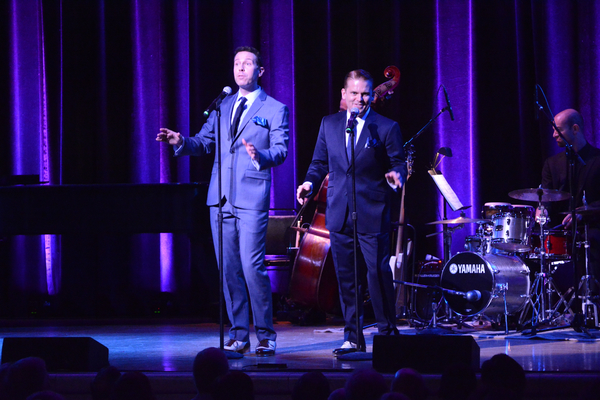 Jeremy Benton and Robert Creighton

Robert Creighton

Rachel Bay Jones

Maxine Linehan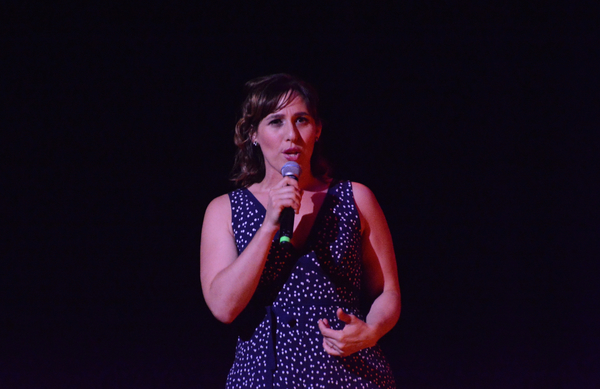 Farah Alvin

Robert Creighton

Robert Creighton

Maxine Linehan

Kerry Butler

Morgan Weed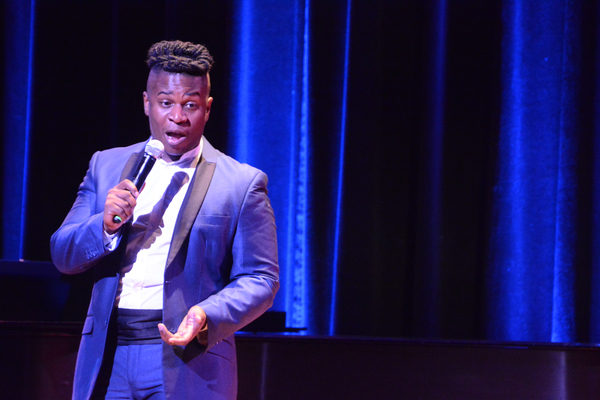 Carlton Terrence Taylor

Carlton Terrence Taylor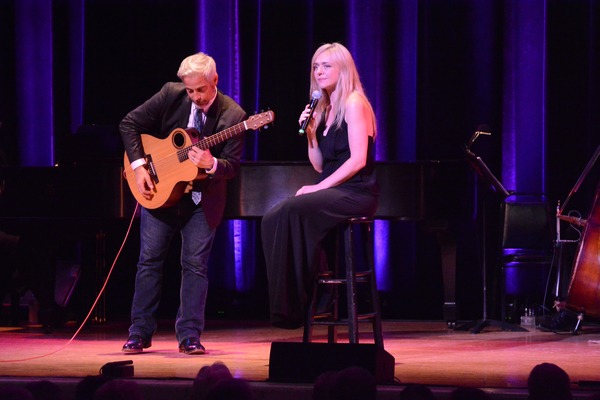 Sean Harkness and Rachel Bay Jones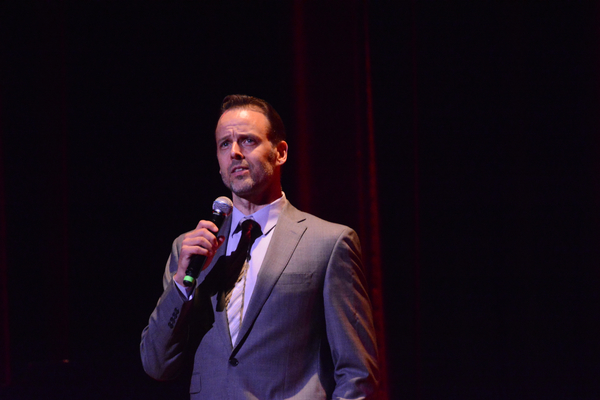 Noah Racey

Noah Racey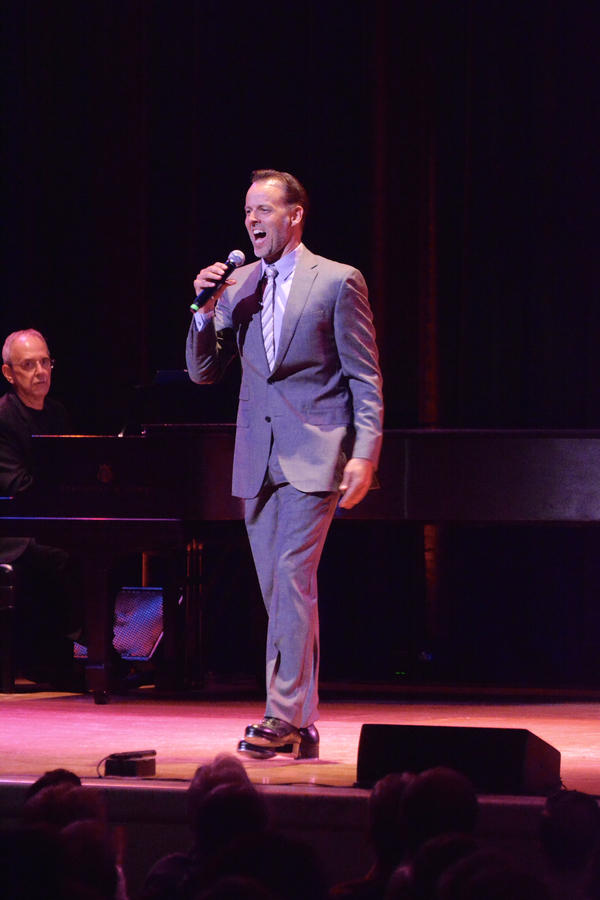 Noah Racey

Morgan Weed

Farah Alvin

Kerry Butler

Kerry Butler

Carlton Terrence Taylor, Farah Alvin, Noah Racey, Morgan Weed, Maxine Linehan, Kerry Butler, Rachel Bay Jones, Robert Creighton and Jeremy Benton

Kerry Butler and Rachel Bay Jones

Maxine Linehan, Scott Siegel and Kerry Buter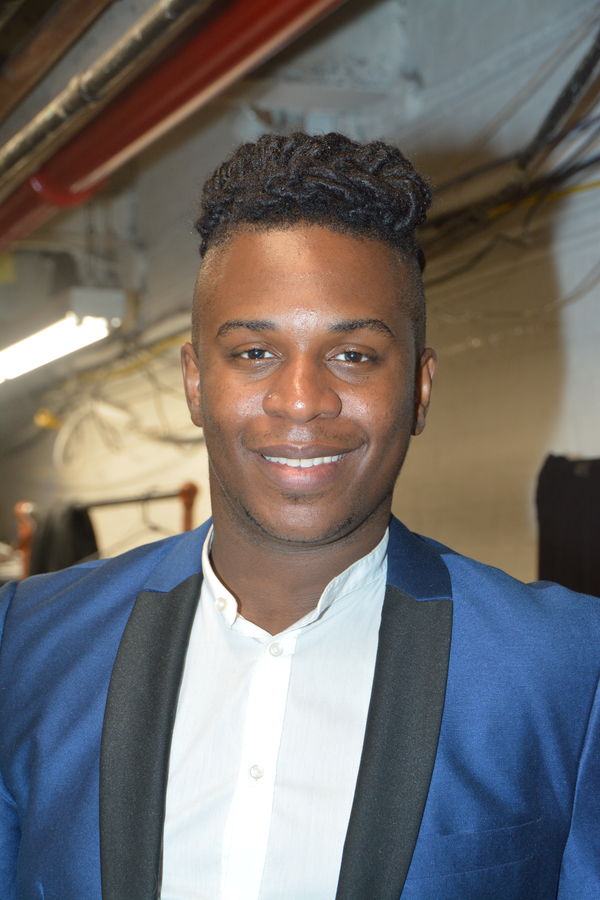 Carlton Terrence Taylor

Sean Harkness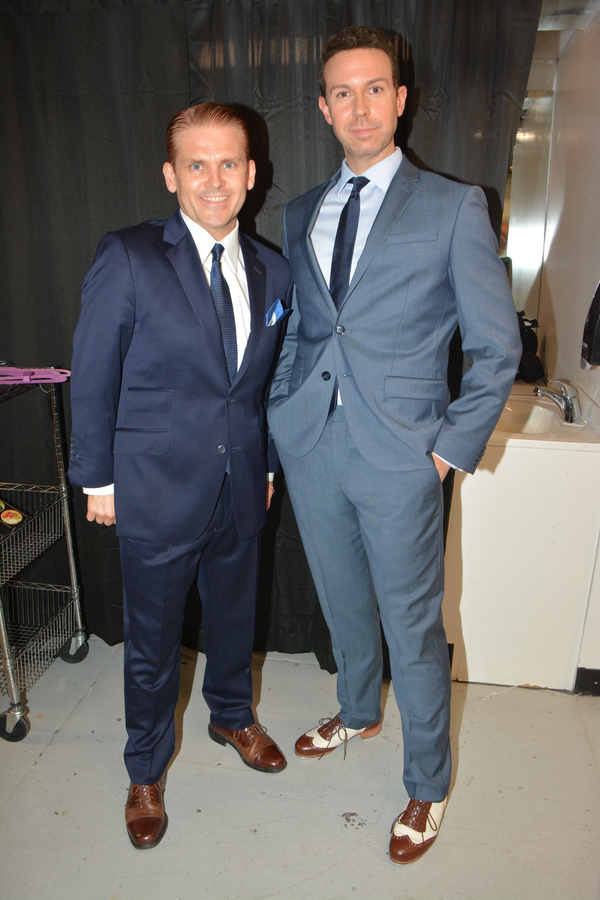 Robert Creighton and Jeremy Benton

Robert Creighton and Jeremy Benton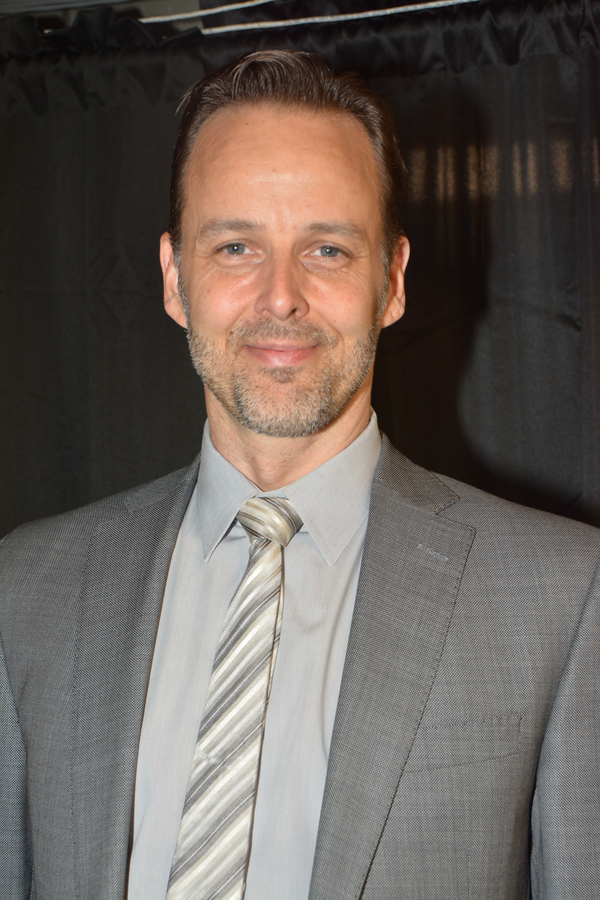 Noah Racey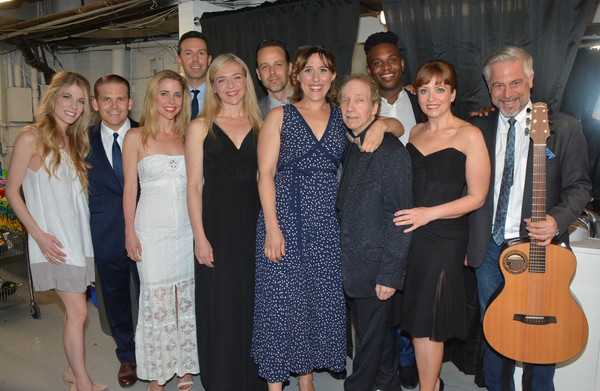 Morgan Weed, Robert Creighton, Kerry Butler, Jeremy Benton, Rachel Bay Jones, Noah Racey, Farah Alvin, Scott Siegel, Carlton Terrence Taylor, Maxine Linehan and Sean Harkness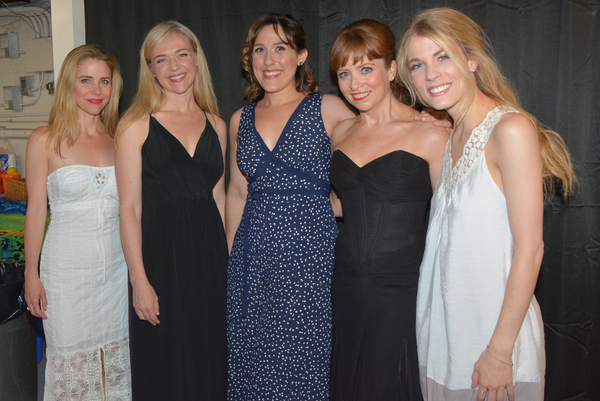 Kerry Butler, Rachel Bay Jones, Farah Alvin, Maxine Linehan and Morgan Weed

Kerry Butler, Rachel Bay Jones, Farah Alvin, Maxine Linehan and Morgan Weed

Scott Siegel, Jeremy Benton, Robert Creighton, Noah Racey and Carlton Terrence Taylor

Scott Siegel, Jeremy Benton, Robert Creighton, Noah Racey and Carlton Terrence Taylor

Rachel Bay Jones and Sean Harkness

Rachel Bay Jones and Sean Harkness

Jeremy Benton, Robert Creighton and Noah Racey

Jeremy Benton, Robert Creighton and Noah Racey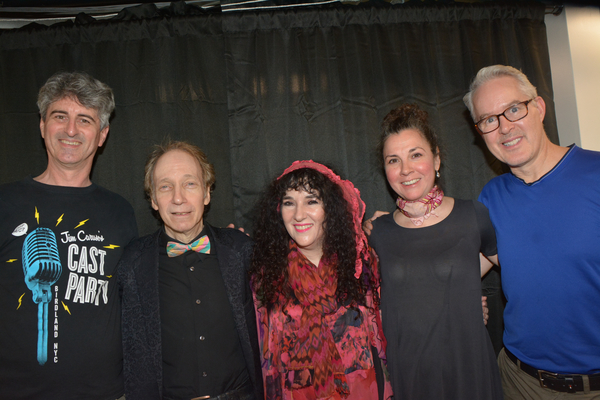 Rick Hinkson, Scott Siegel, Barbara Siegel, Holly Cruz and Joe Burke
Related Articles