Click Here for More Articles on GROUNDHOG DAY
Photo Coverage: Punxsutawney Parties It Up on Opening Night of GROUNDHOG DAY!
There ain't no party like a Groundhog Day party! After sustaining an injury onstage last week during his performance in GROUNDHOG DAY, leading man Andy Karl went on in the role of Phil Connors for yesterday's opening night. BroadwayWorld was on hand at Gotham Hall as the cast celebrated the special night and you can check out complete photo coverage below!
Based on the iconic film, Groundhog Day is re-imagined by the award-winning creators of the international hit Matilda The Musical-including director Matthew Warchus and songwriter Tim Minchin-with a book by original screenwriter Danny Rubin. Starring Olivier Award winner and two-time Tony Award nominee Andy Karl, Groundhog Day is the new musical comedy about living life to the fullest, one day at a time.
Photo Credit: Walter McBride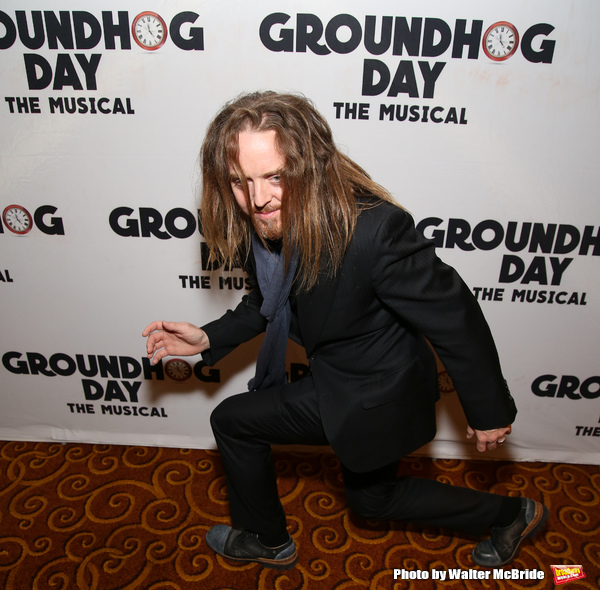 Tim Minchin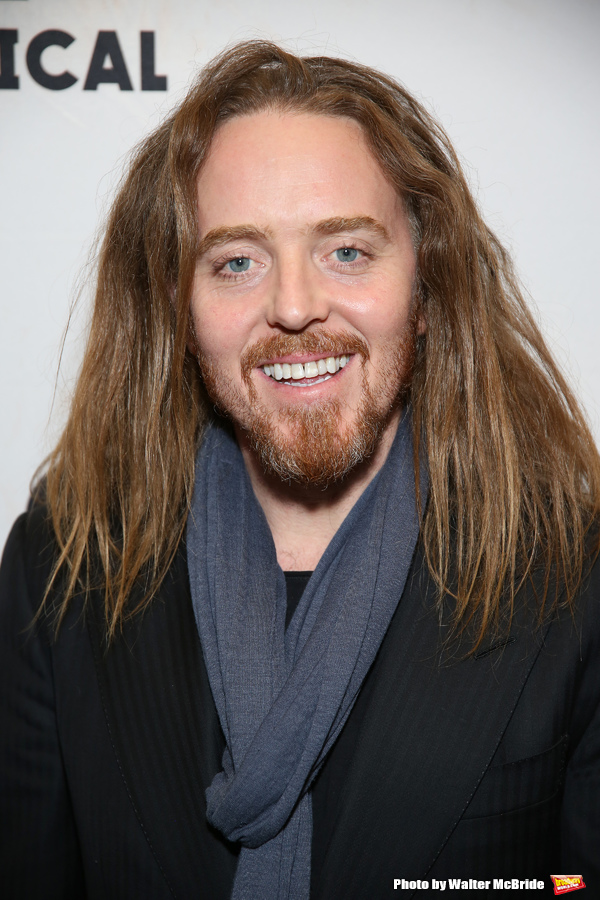 Tim Minchin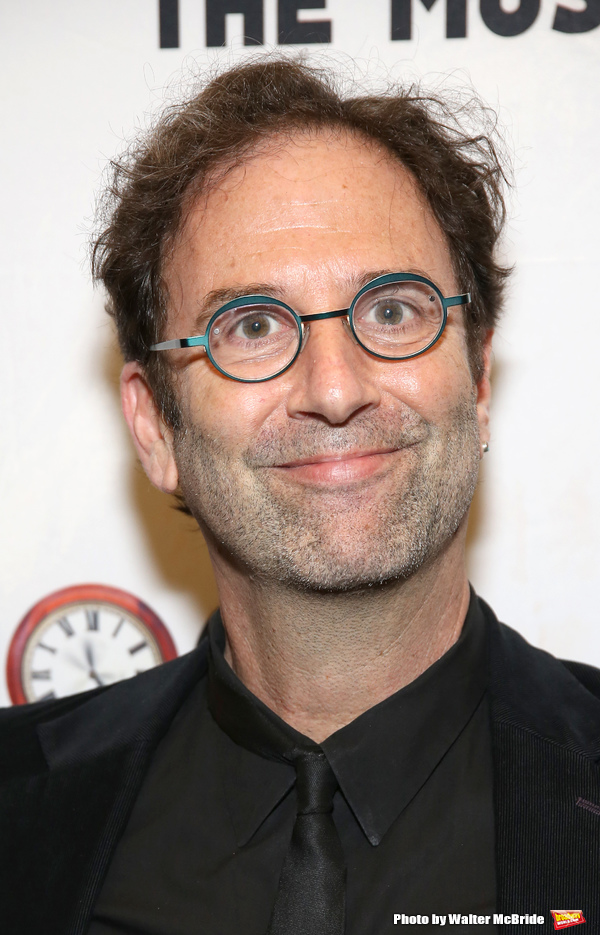 Danny Rubin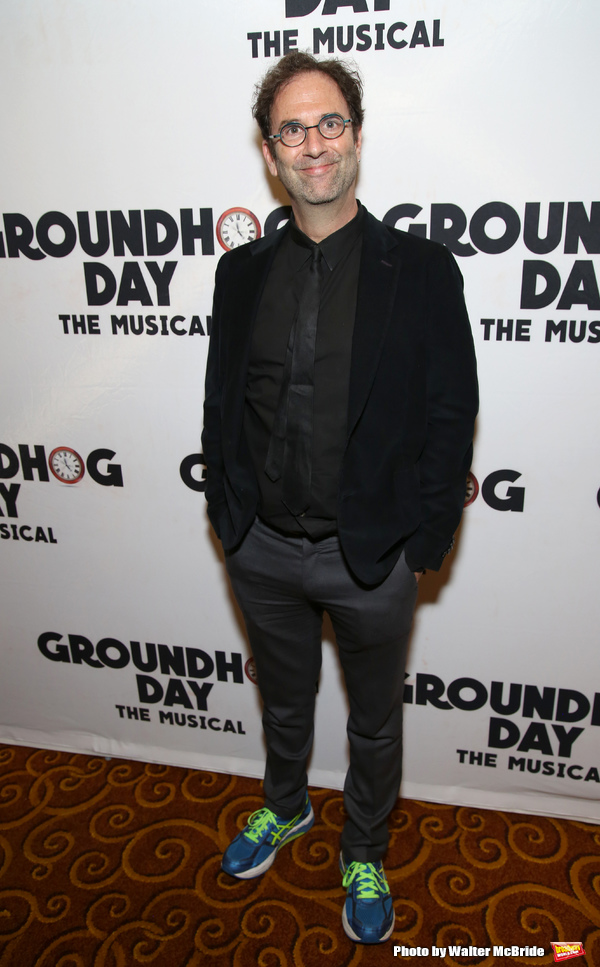 Danny Rubin
Tim Minchin
and
Danny Rubin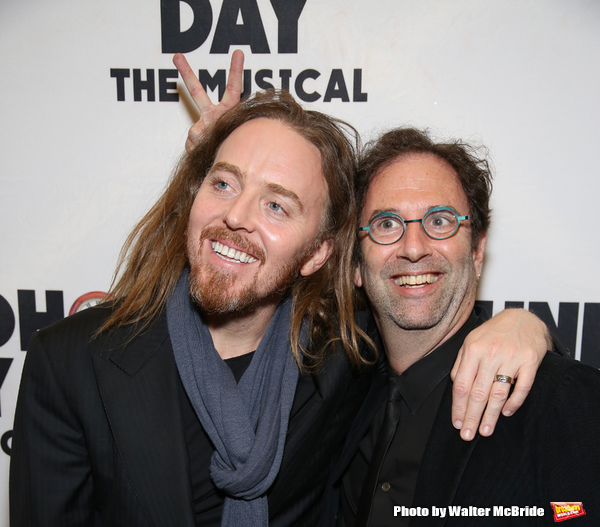 Tim Minchin
and
Danny Rubin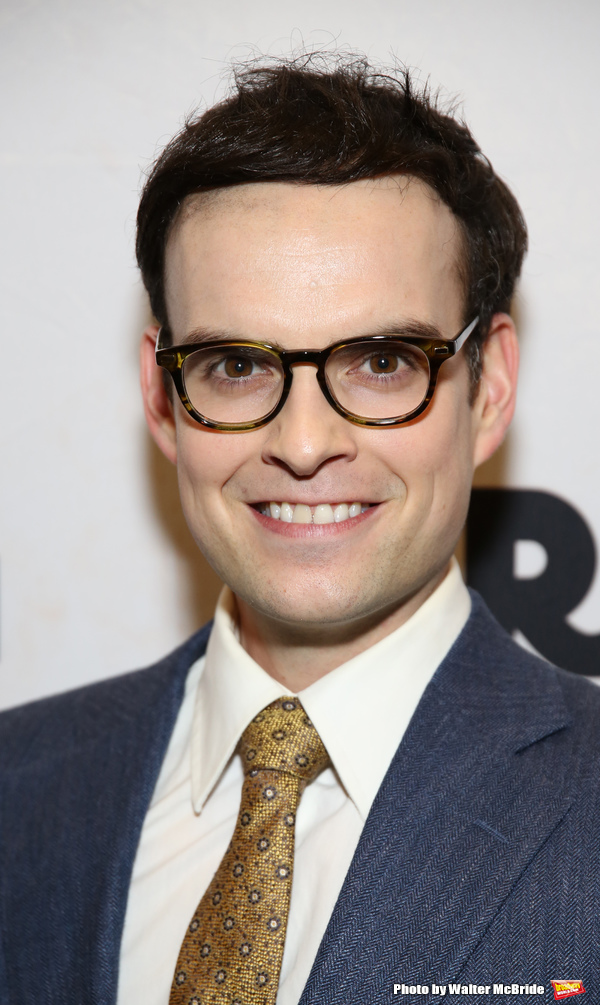 Jordan Grubb
Jordan Grubb
John Sanders
John Sanders
Matthew Warchus
Matthew Warchus
Josh Lamon
Josh Lamon
Andrew Call
Andrew Call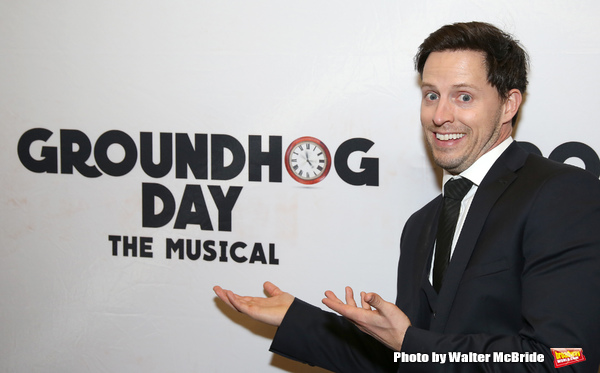 Andrew Call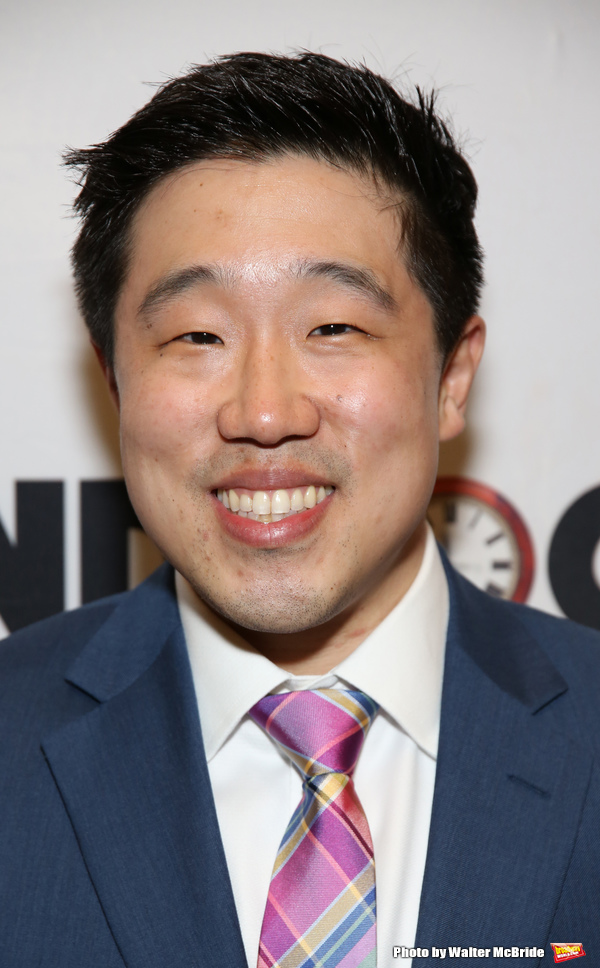 Raymond
J. Lee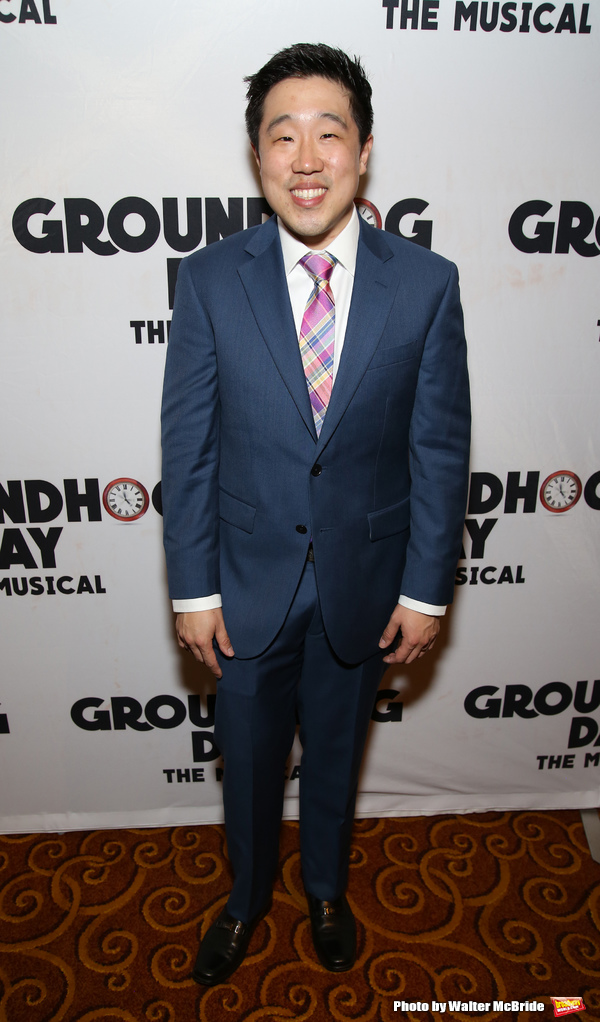 Raymond
J. Lee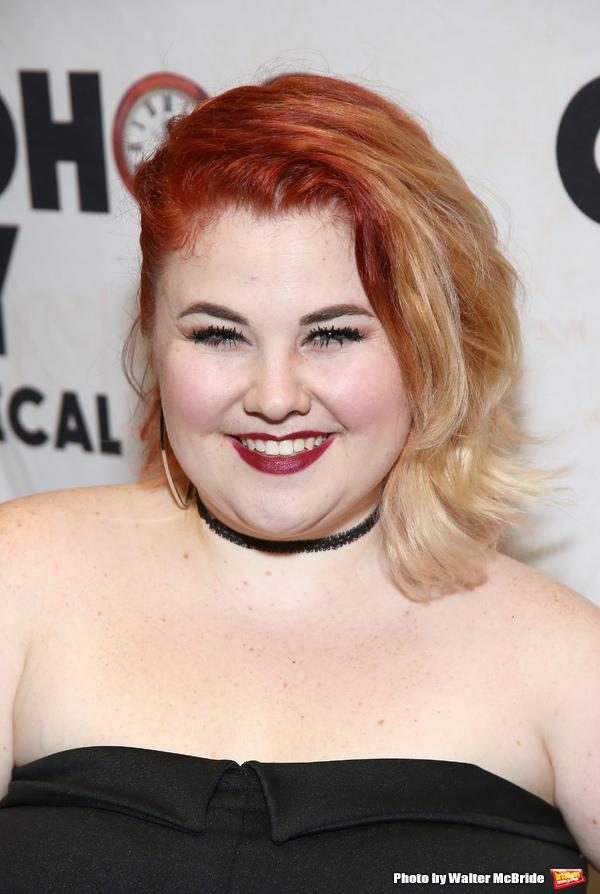 Katy Geraghty
Gerard Canonico
Katy Geraghty
and
Gerard Canonico
Vishal Vaidya
Vishal Vaidya
Rebecca Faulkenberry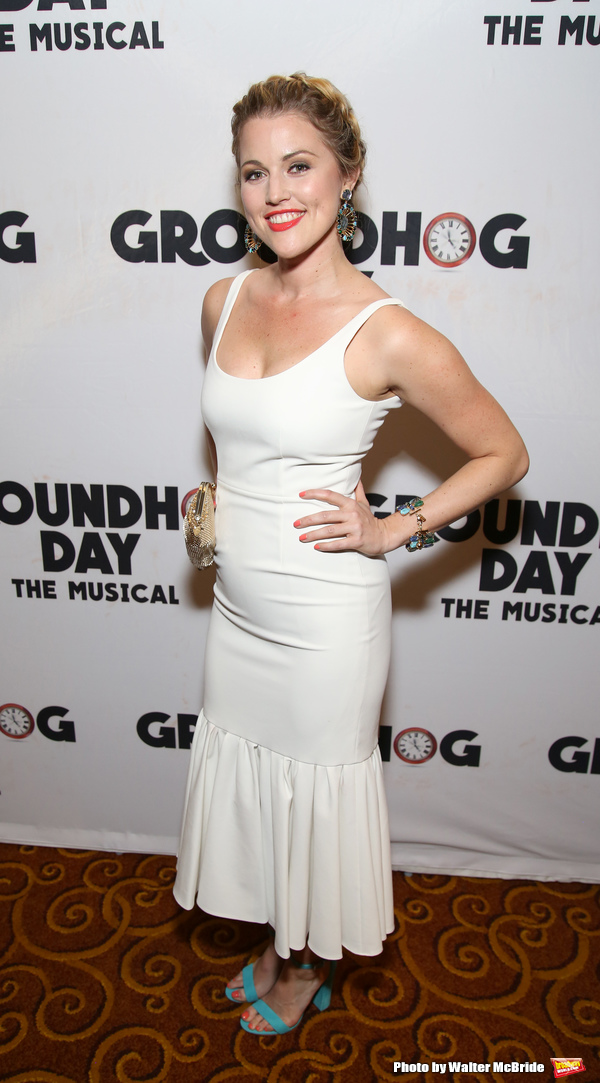 Rebecca Faulkenberry
Barrett Doss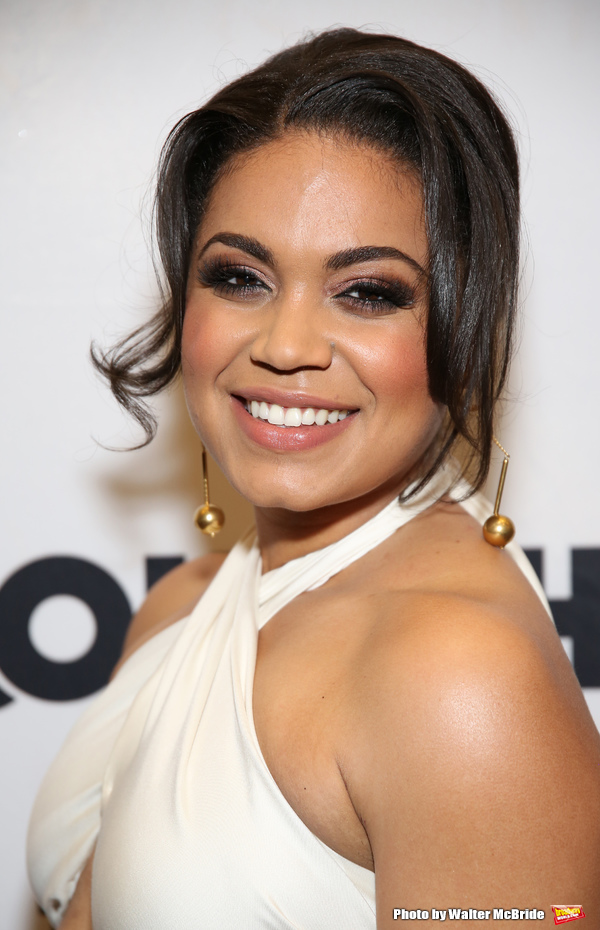 Barrett Doss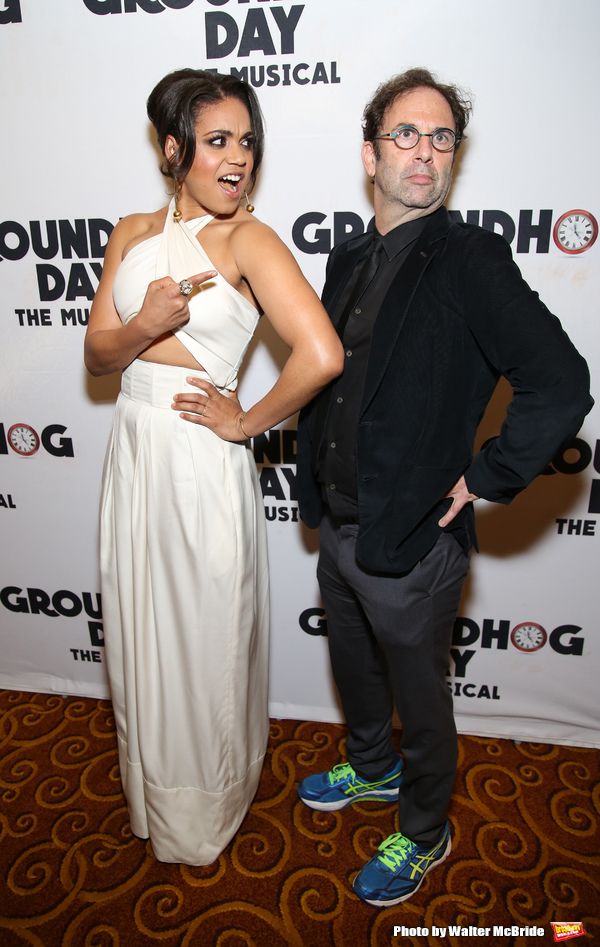 Barrett Doss
and
Danny Rubin
Barrett Doss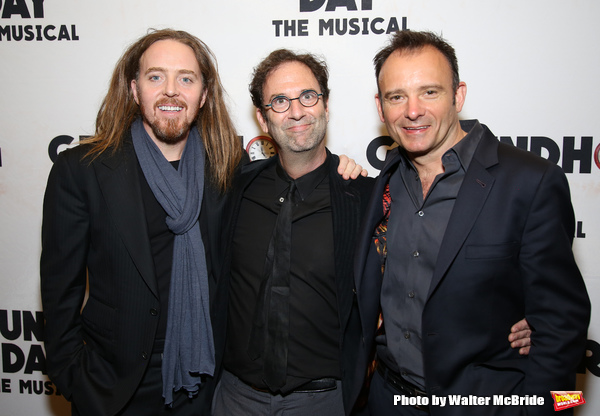 Tim Minchin
,
Danny Rubin
and
Matthew Warchus
Tim Minchin
,
Danny Rubin
, Andy Karl and
Matthew Warchus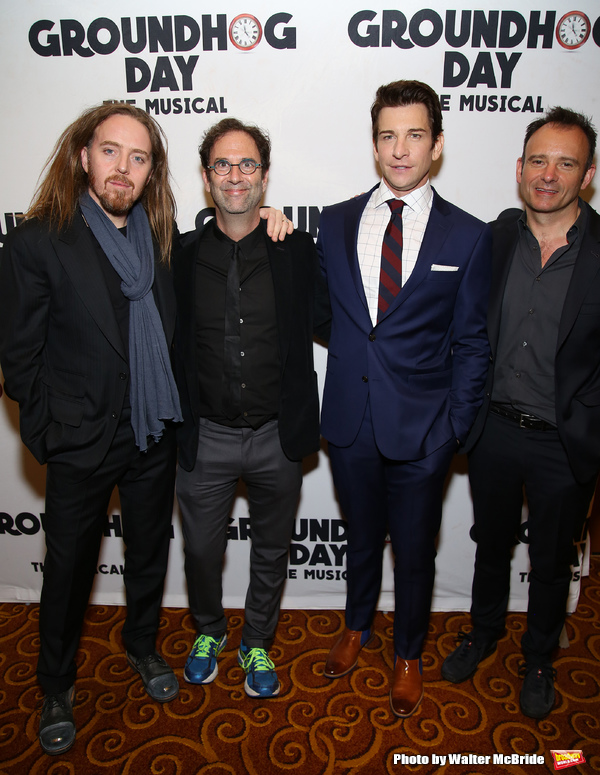 Tim Minchin
,
Danny Rubin
, Andy Karl and
Matthew Warchus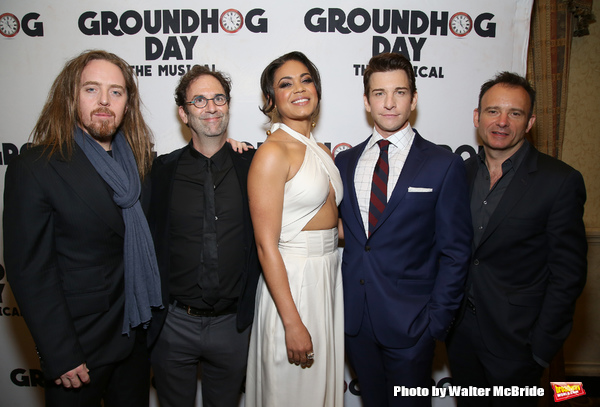 Tim Minchin
,
Danny Rubin
,
Barrett Doss
, Andy Karl and
Matthew Warchus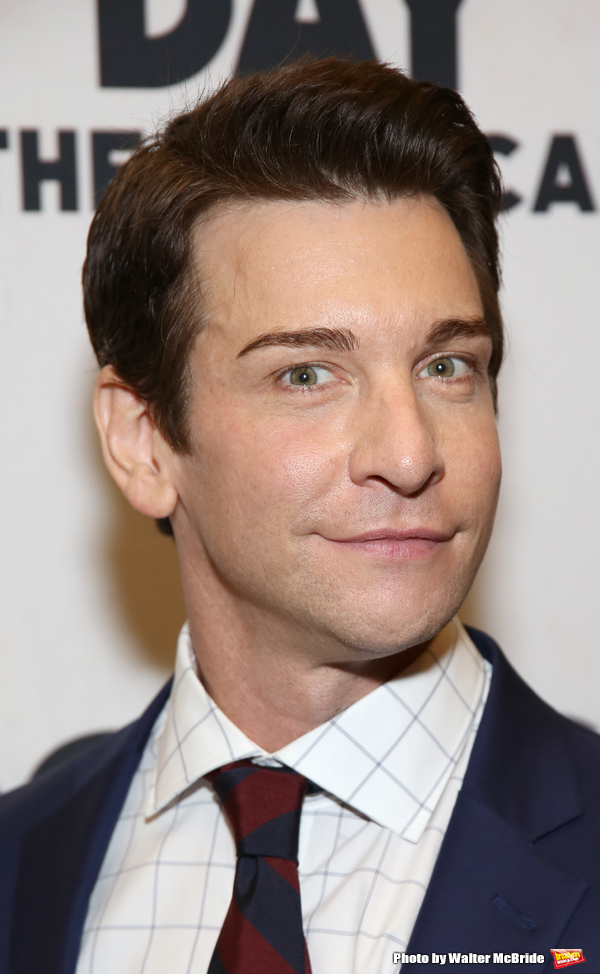 Andy Karl
Barrett Doss
and Andy Karl
Barrett Doss
and Andy Karl
Barrett Doss
and Andy Karl
Barrett Doss
and Andy Karl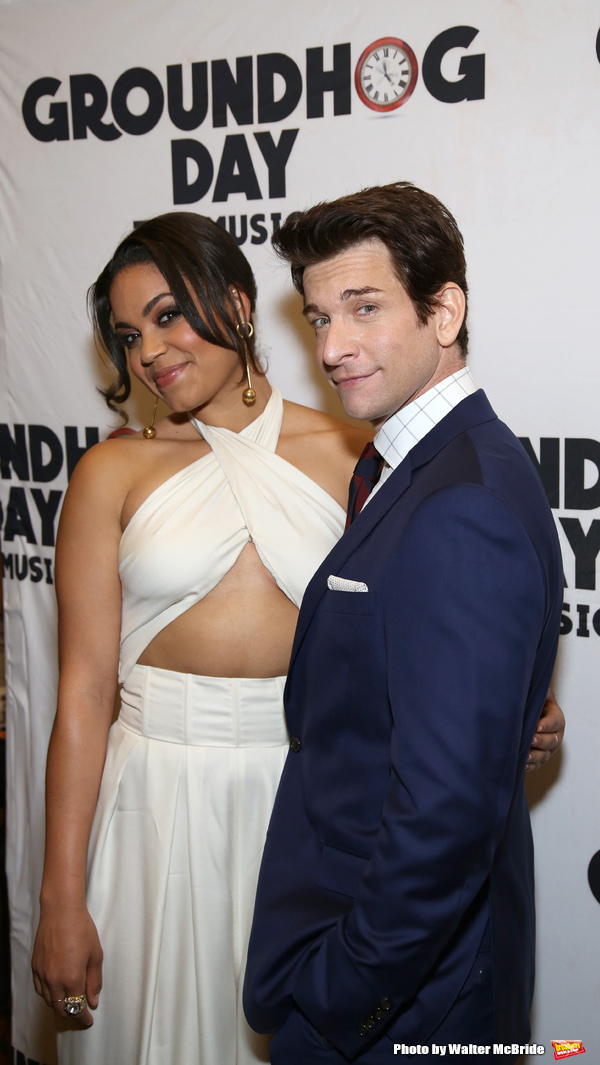 Barrett Doss
and Andy Karl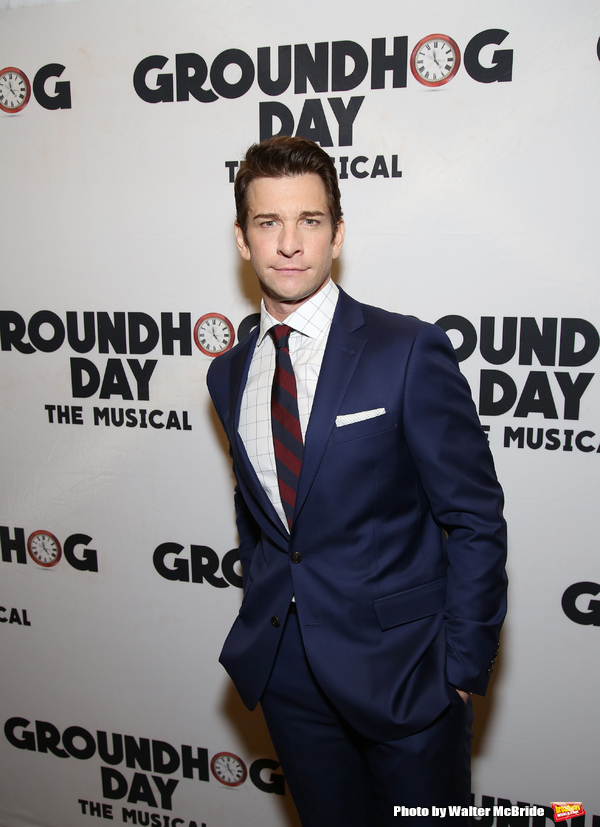 Andy Karl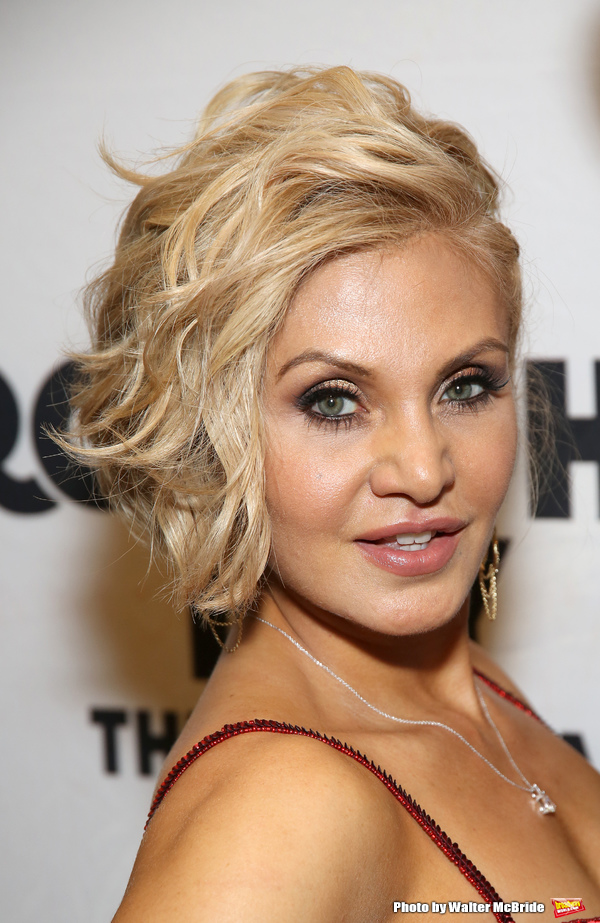 Orfeh
Orfeh and Andy Karl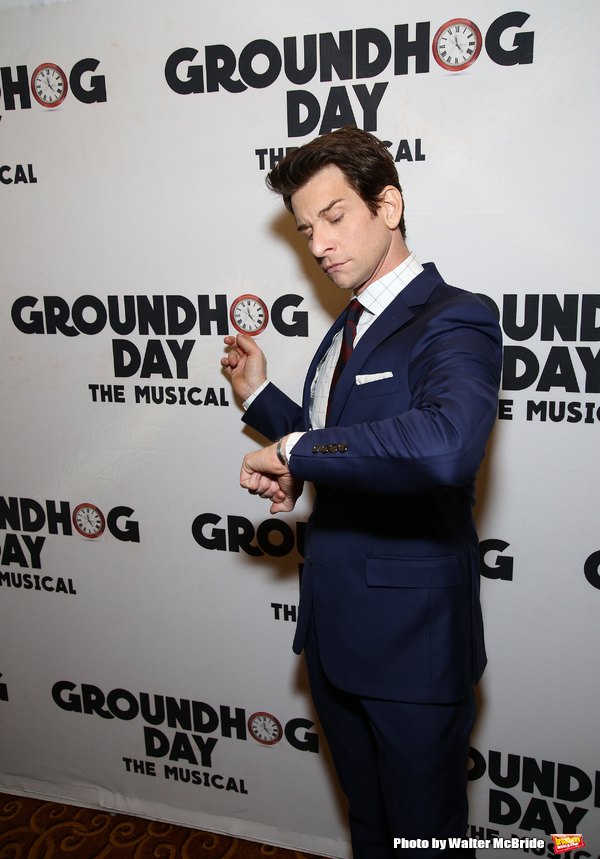 Andy Karl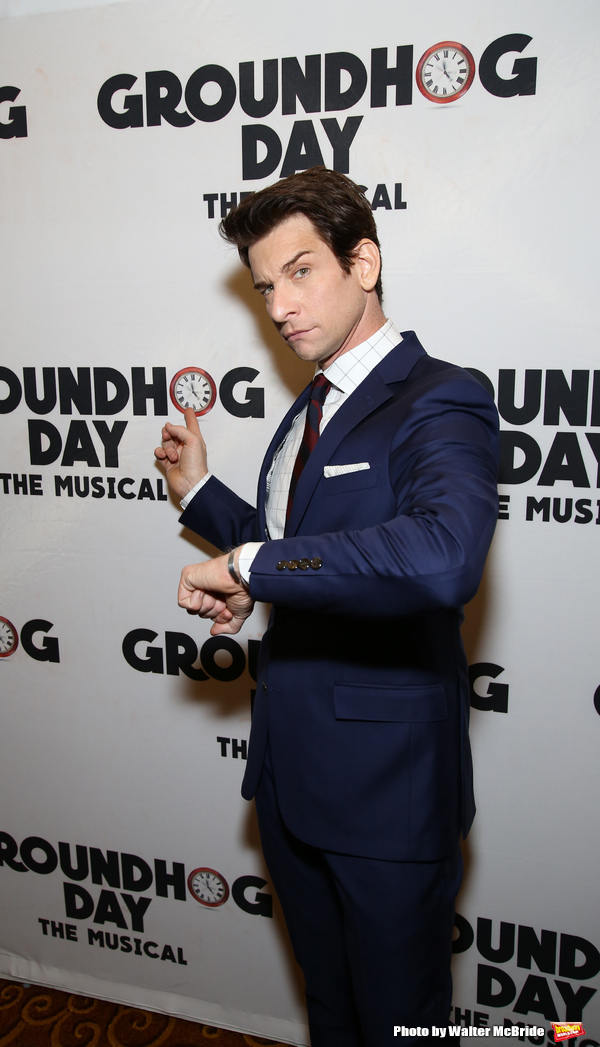 Andy Karl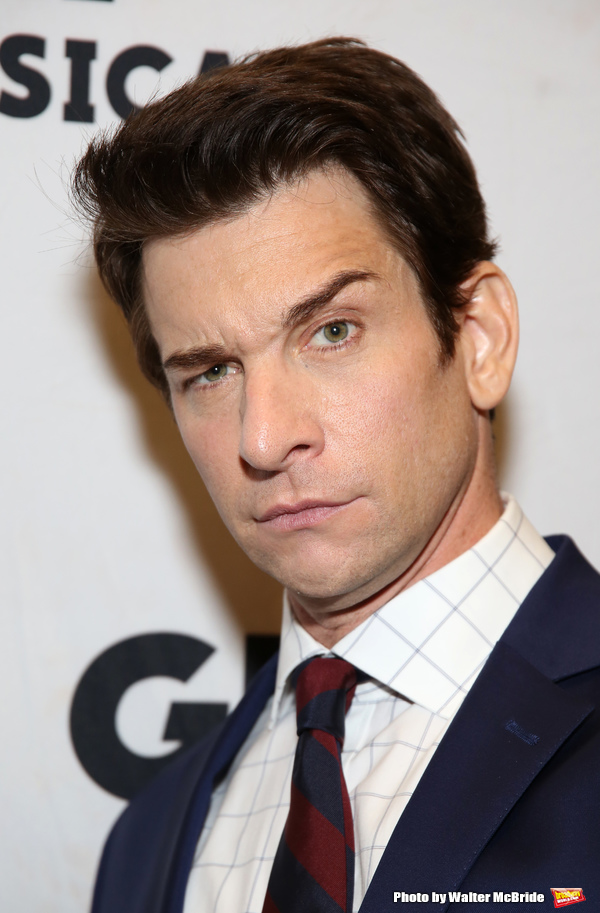 Andy Karl
Related Articles