Photo Coverage: Public Theater Celebrates Opening of UNDER THE RADAR!
The Public Theater began performances for the 10th Anniversary of the world-renowned UNDER THE RADAR FESTIVAL last night, January 8. A highly-anticipated program of The Public Theater's winter season, the 2014 UNDER THE RADAR FESTIVAL includes artists from across the U.S. and around the world, including 600 HIGHWAYMEN, Lola Arias, Edgar Oliver, tg STAN, SKaGeN, Andrew Ondrejcak, John Hodgman, Sekou Sundiata, Roger Guenveur Smith, Toshi Reagon, and Reg E. Cathey who has joined the cast of FEAST.
BroadwayWorld was there for the opening night celebration and you can check out photo coverage below!
Single tickets to all UTR shows at The Public are only $20 and on sale now. Member tickets priced at $15 are also on sale now. Tickets for partner venue events at La MaMa, Japan Society, St. Ann's Warehouse, and The Freeman Space can be purchased directly from the venues. Single tickets for shows at The Public Theater may be purchased at The Taub Box Office at The Public at 425 Lafayette Street; online at www.undertheradarfestival.com or by phone at 212-967-7555. The Library at The Public will also be open nightly for food and drink, beginning at 5:30 p.m., and Joe's Pub will continue to offer some of the best music in the city.
Now on sale, the "UTR Pack" is back by popular demand, granting admission to any five shows at The Public plus El Año en Que Nacíat La MaMa (**except Sacred Stories and the INCOMING! Series) for only $75.
The Public Theater, for the first time, will be the late-night center of the downtown festival scene. Four popular festivals will collide atTHE FESTIVAL LOUNGE as Under the Radar invites the American Realness, COIL, and PROTOTYPE festivals to come together to bring an eclectic mix of adventurous music, cabaret performances, and late-night offerings to all our intrepid audiences and festival artists. Artists include Champagne Jerry, DJ AndrewAndrew, Invincible, Ethan Lipton, Nick Hallett, Holcombe Waller, Middle Church Jeriesse Johnson Gospel Choir, and others. The Festival Lounge will feature DJ sets and a cash bar and run January 9-19, from 9:30 p.m. to 1:30 a.m. every night. For a full line-up of music programming,
visit www.undertheradarfestival.com.
Photo Credit: Walter McBride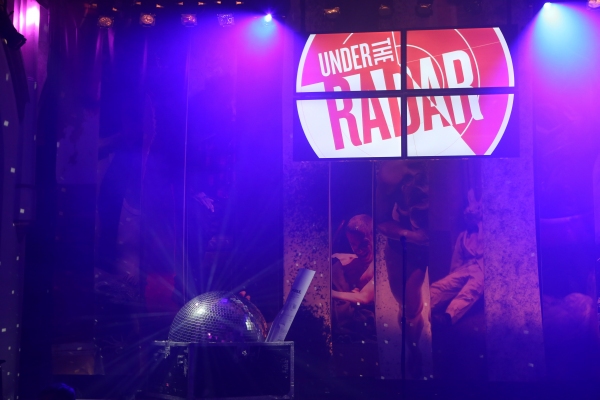 Party atmosphere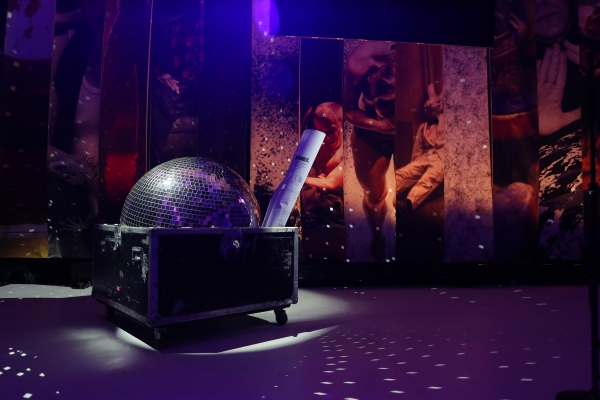 Party atmosphere

Party atmosphere

Party atmosphere

Party atmosphere

Mark Russell and Meiyin Wang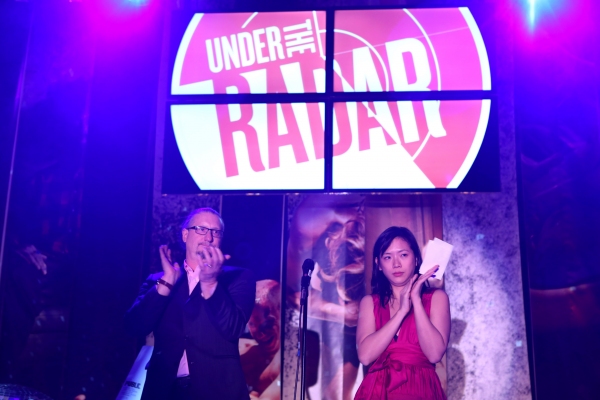 Mark Russell and Meiyin Wang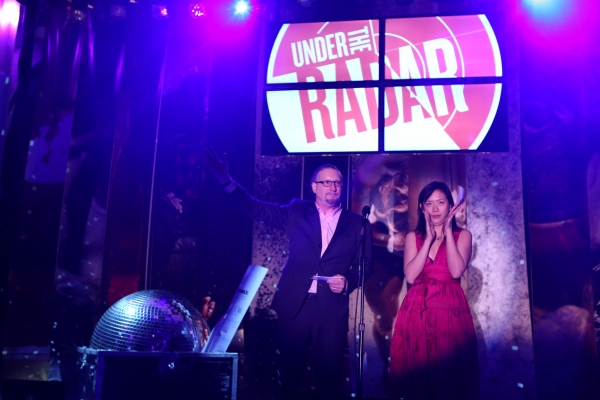 Mark Russell and Meiyin Wang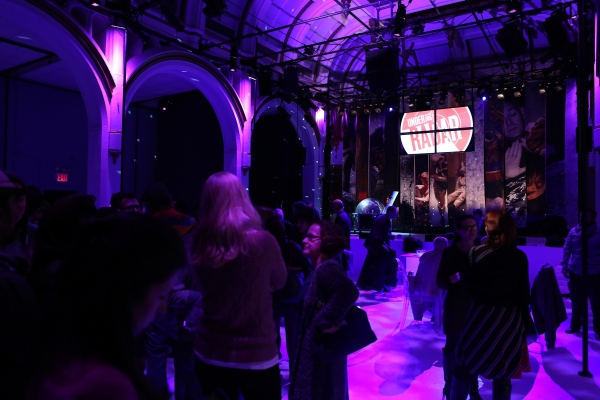 Party Atmosphere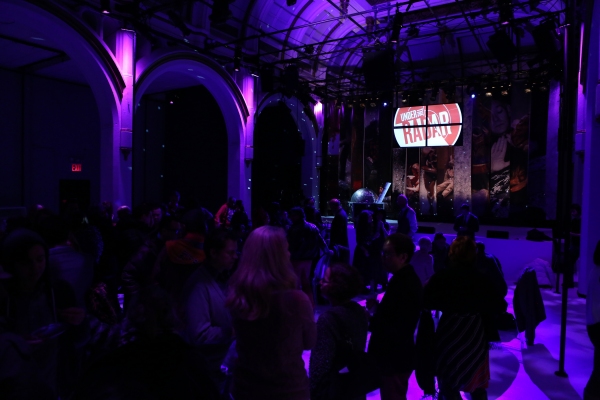 Party Atmosphere

Co-Directors Mark Russell, Meiyin Wang and Executive Director Patrick Willingham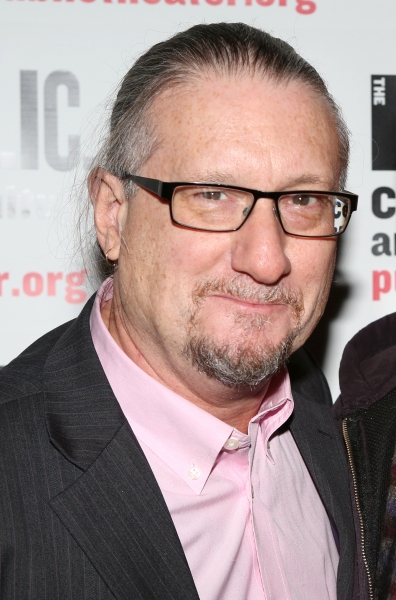 Co-Director Mark Russell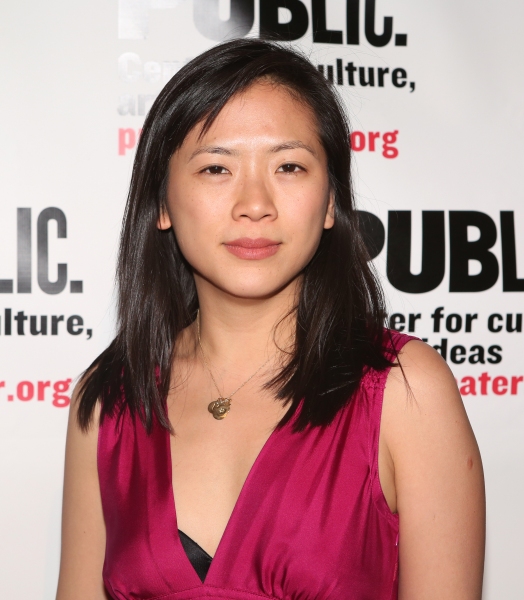 Meiyin Wang

Meiyin Wang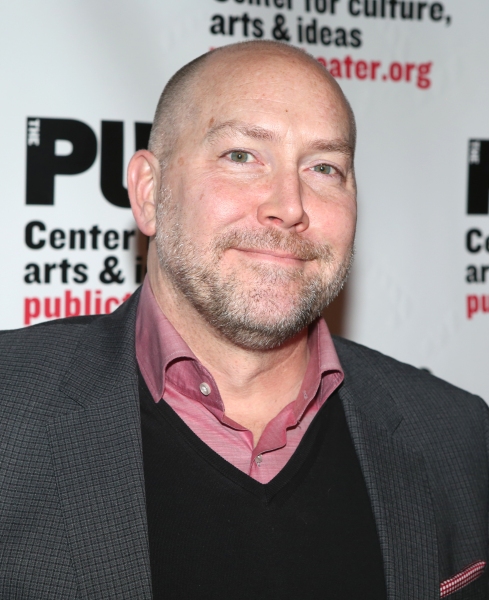 Executive Director Patrick Willingham

Executive Director Patrick Willingham

Mark Russell and Meiyin Wang

Mark Russell and Meiyin Wang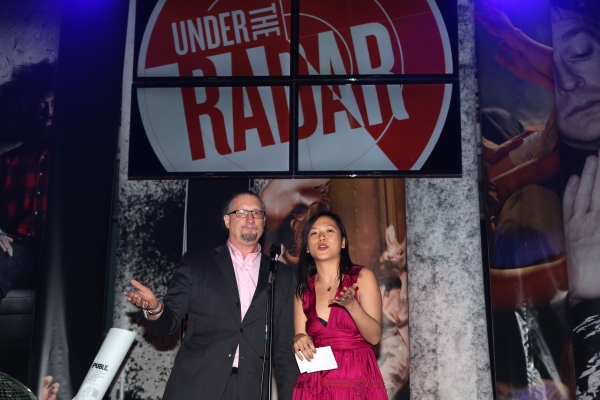 Mark Russell and Meiyin Wang

Co-Director Mark Russell and Olga Garay-English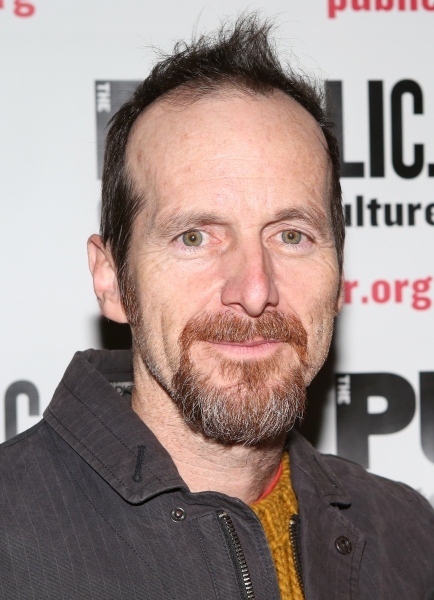 Denis O'Hare

Lisa Peterson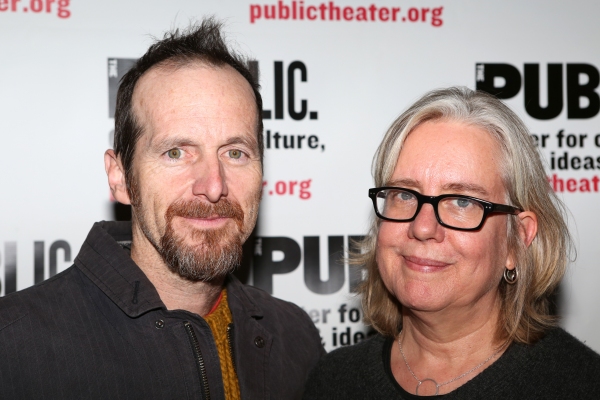 Denis O'Hare and Lisa Peterson

Denis O'Hare and Lisa Peterson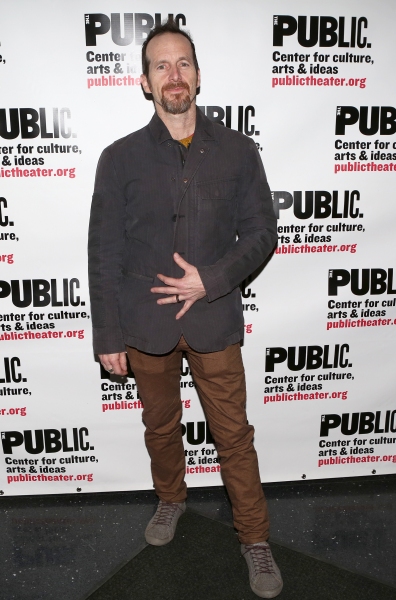 Denis O'Hare

Denis O'Hare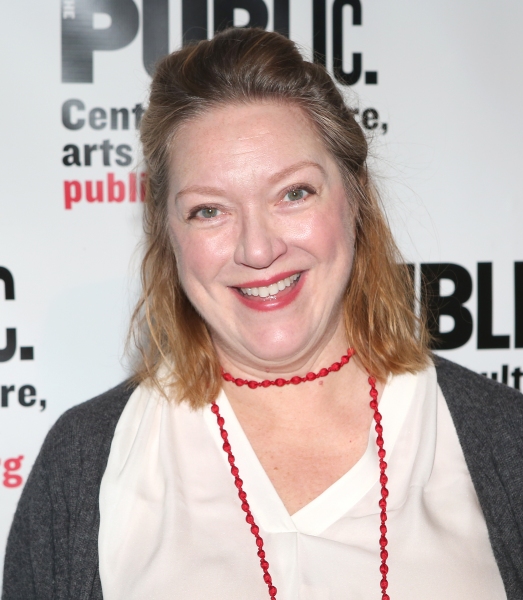 Kristine Nielsen

Kristine Nielsen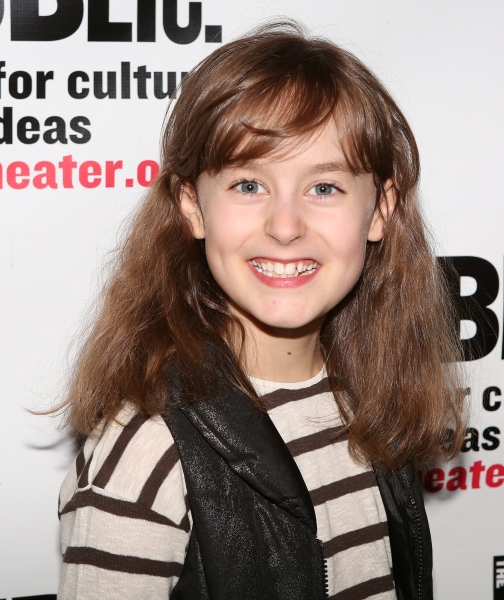 Sydney Lucas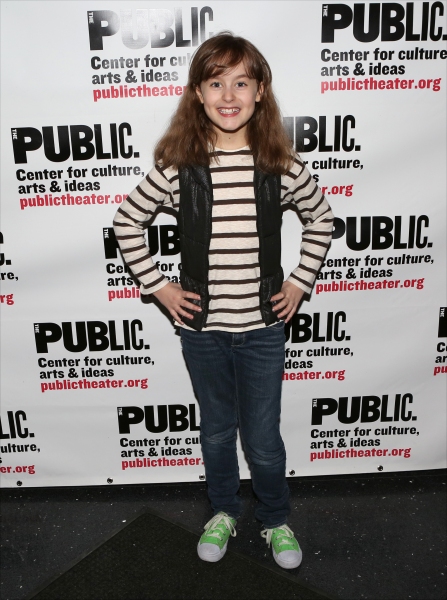 Sydney Lucas

Sydney Lucas

Daniel Fish

Daniel Fish

Meiyin Wang and Co-Director Mark Russell

Co-Director Mark Russell & Frank Vercruyssen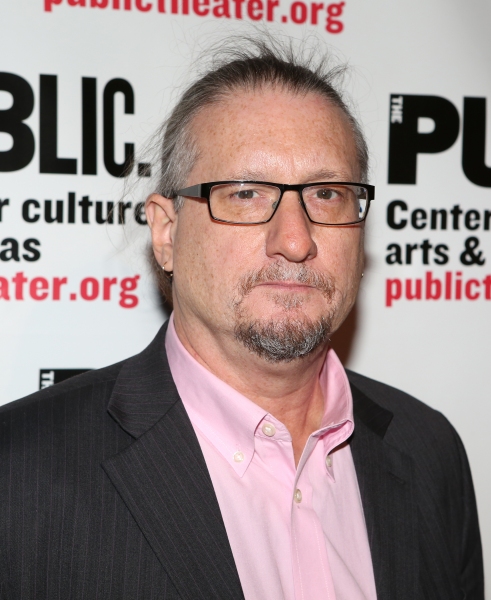 Co-Director Mark Russell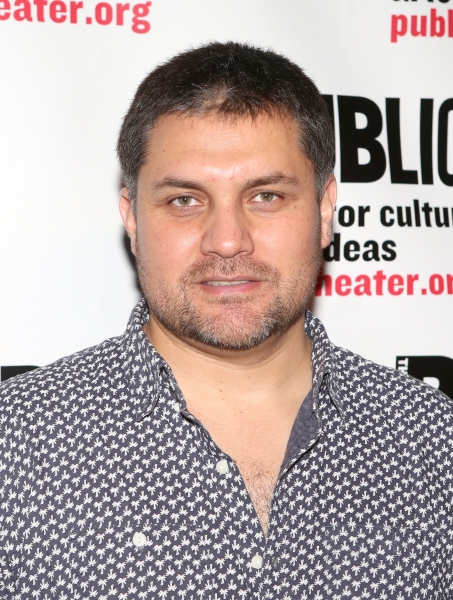 Guillermo Calderon

Guillermo Calderon

Roger Guenveur Smith

Roger Guenveur Smith and Co-Director Mark Russell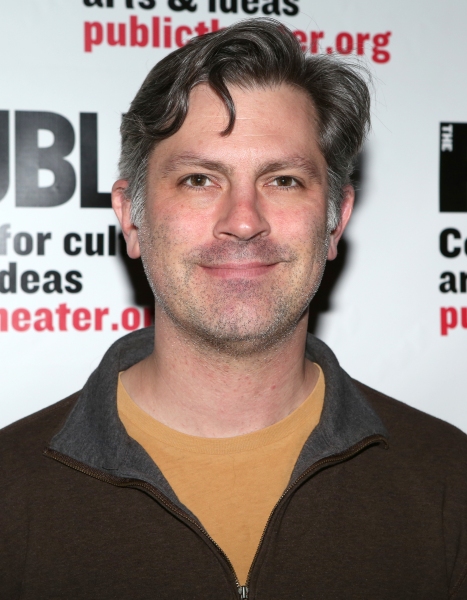 John Collins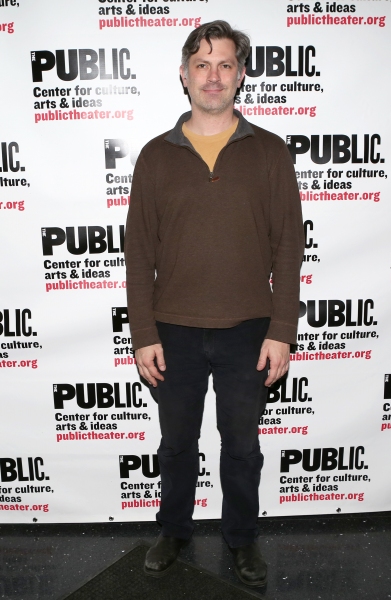 John Collins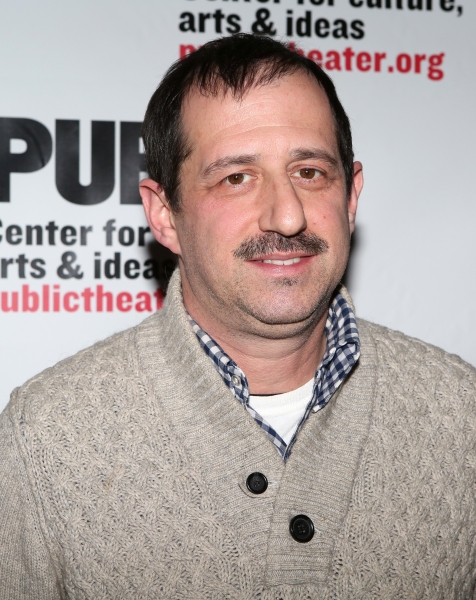 Ethan Lipton

Ethan Lipton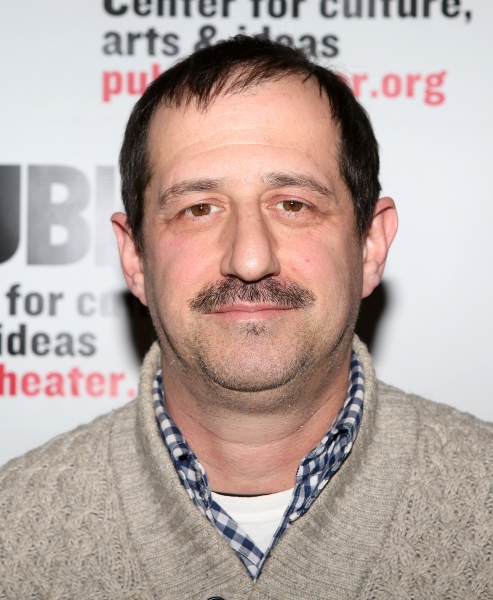 Ethan Lipton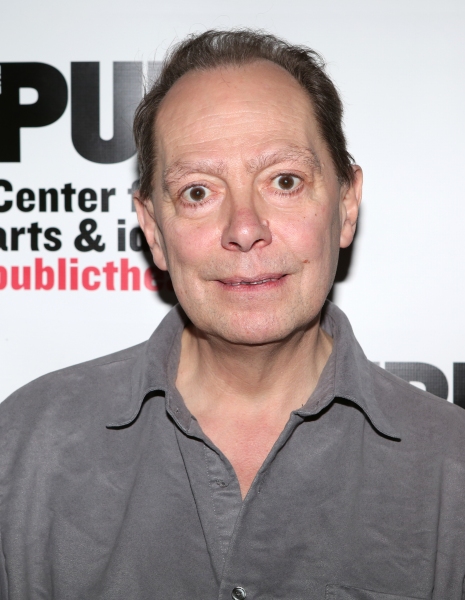 Edgar Oliver

Edgar Oliver

Quincy Tyler Bernstine

Quincy Tyler Bernstine

Quincy Tyler Bernstine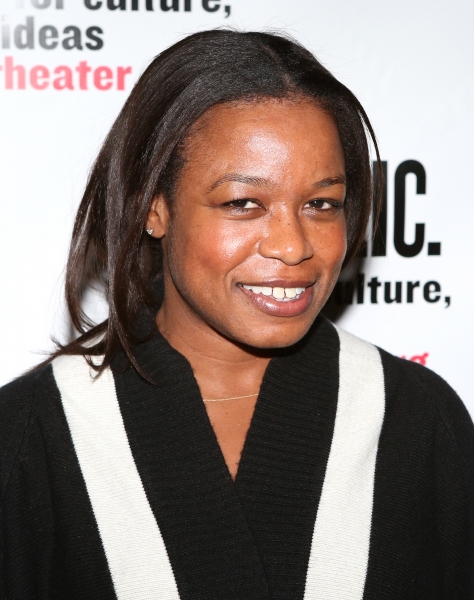 Quincy Tyler Bernstine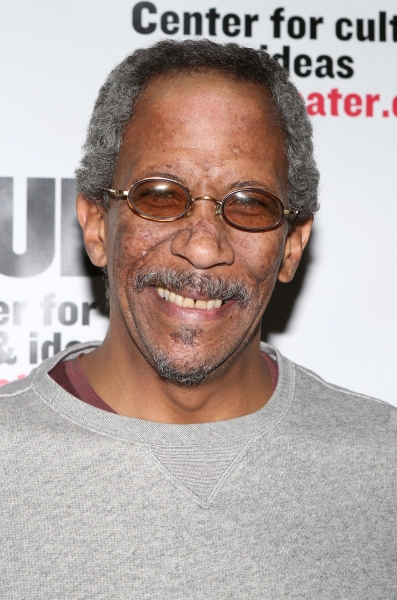 Reg E. Cathy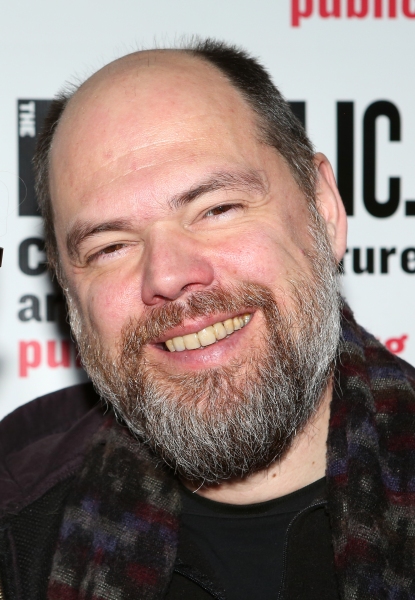 Frank Vercruyssen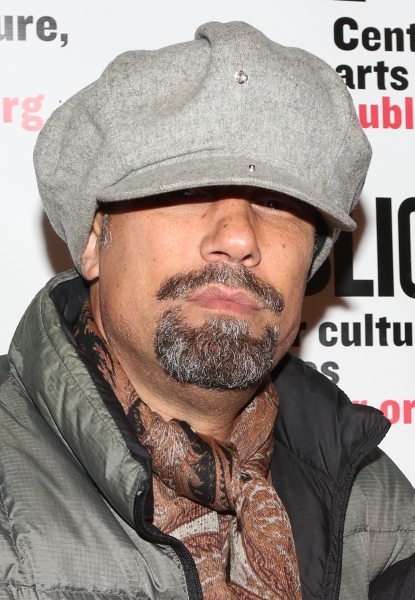 Roger Guenveur Smith

Executive Director Patrick Willingham

Co-Director Mark Russell

Co-Director Mark Russell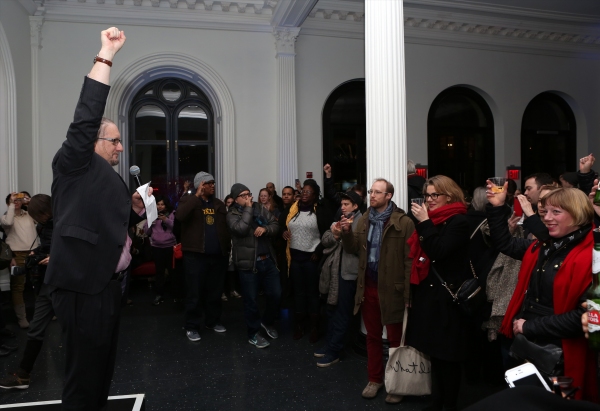 Co-Director Mark Russell