Photo Coverage: Playwright's Horizons Celebrates Scott Frankel, Michael Korie and Doug Wright!
Just last night, acclaimed Off-Broadway theater company Playwrights Horizons held its annual Spring Gala Benefit. This year called A CELEBRATION OF SONG, it honored three of the company's exceptional alumni writers: Tony Award nominee Scott Frankel (Grey Gardens, Far From Heaven), Tony Award nominee Michael Korie (Grey Gardens, Far From Heaven) and Pulitzer Prize and Tony Award winner Doug Wright (I Am My Own Wife, Grey Gardens).
BroadwayWorld was on hand for the big night and you can check out photos below!
Playwrights Horizons is dedicated to cultivating the most important American Playwrights, composers and lyricists, as well as developing and producing their bold new plays and musicals. Under Artistic Director Tim Sanford and Managing Director Leslie Marcus, Playwrights builds upon its diverse and renowned body of work, counting 400 writers among its artistic roster. Playwrights has been recognized with numerous awards and honors, including six Pulitzer Prizes, 13 Tony Awards and 39 Obie Awards.
The Grey Gardens writing team has returned to Broadway with their acclaimed new musical, War Paint, now playing at The Nederlander Theatre. Stars Ms. Ebersole and Ms. LuPone have been nominated for 2017 Tony Awards for their critically-hailed co-starring performances.
Photo Credit: Jessica Fallon Gordon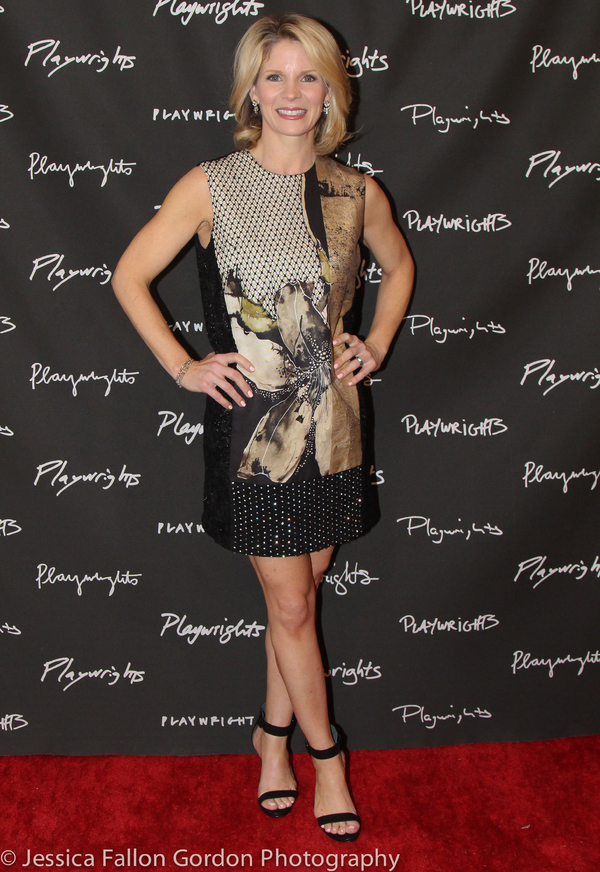 Kelli O'Hara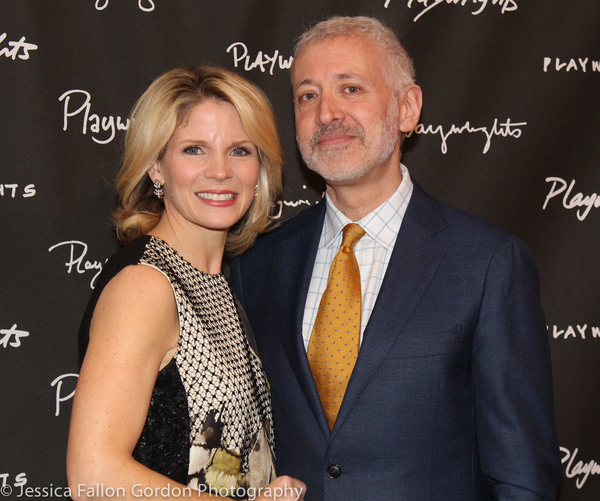 Kelli O'Hara
and
Scott Frankel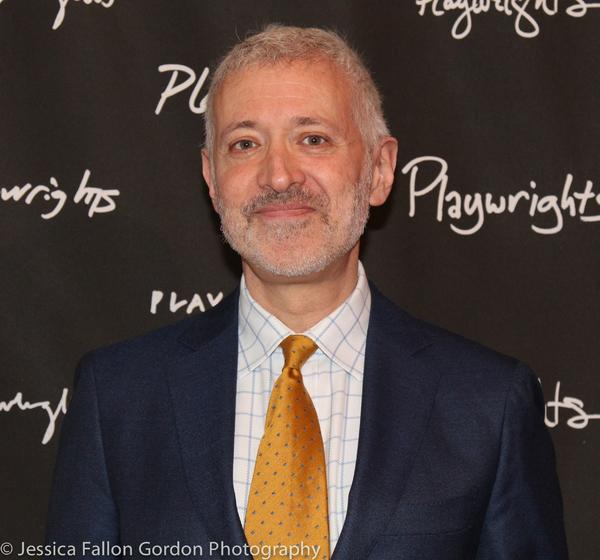 Scott Frankel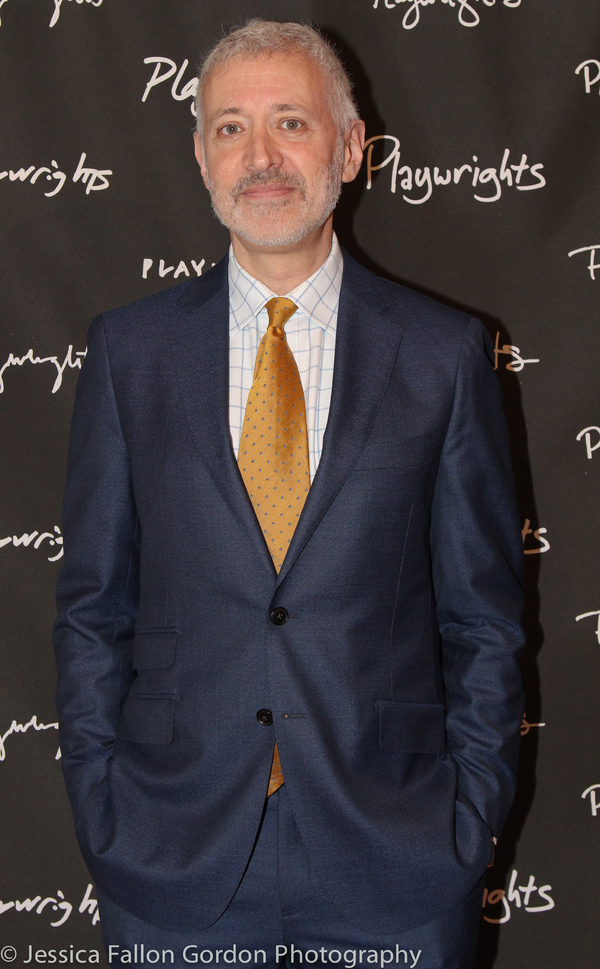 Scott Frankel
Paul Thureen
,
Hannah Bos
and
Oliver Butler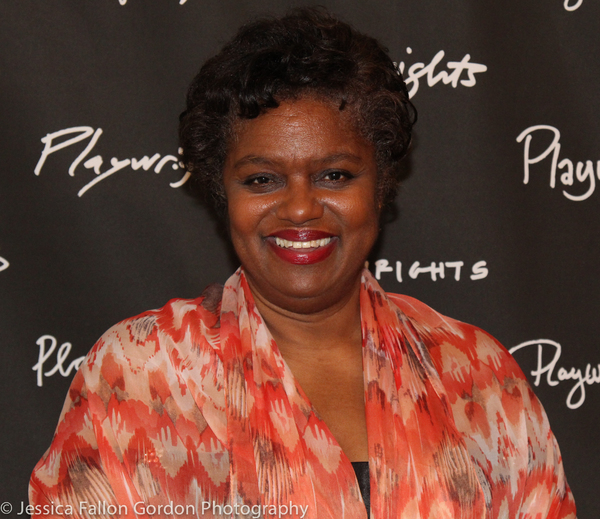 Kirsten Childs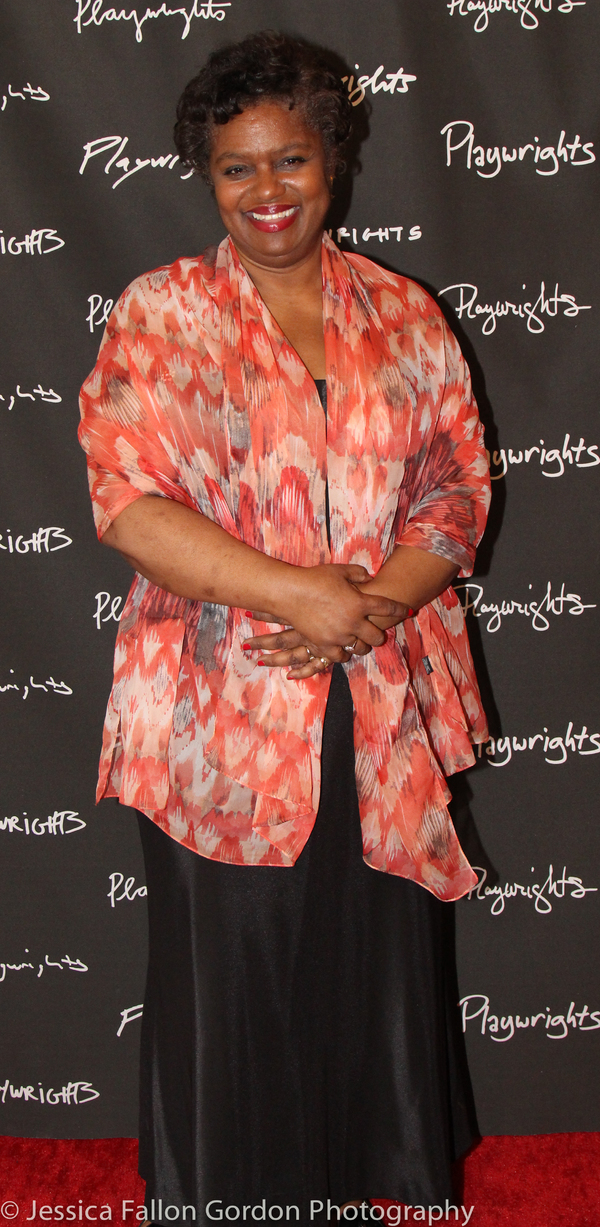 Kirsten Childs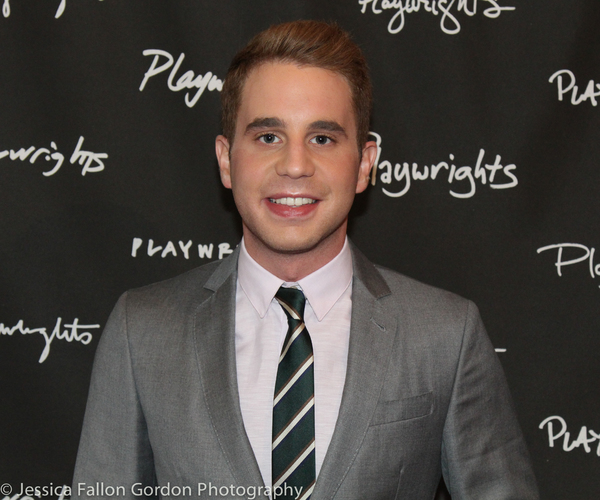 Ben Platt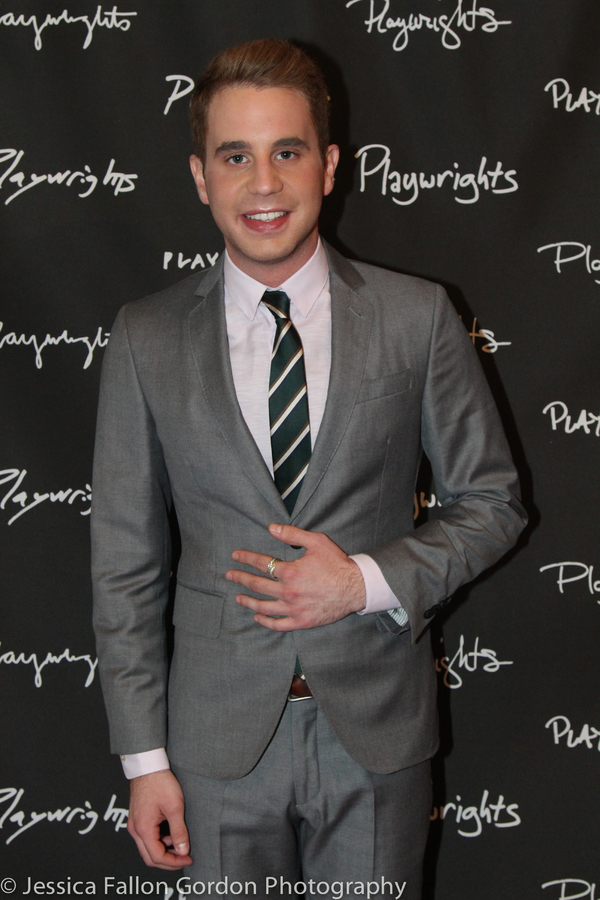 Ben Platt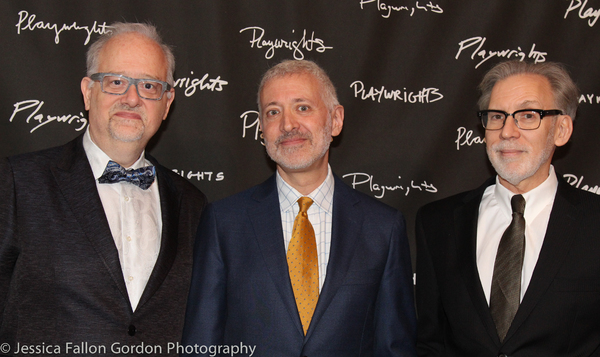 Doug Wright
,
Scott Frankel
and
Michael Korie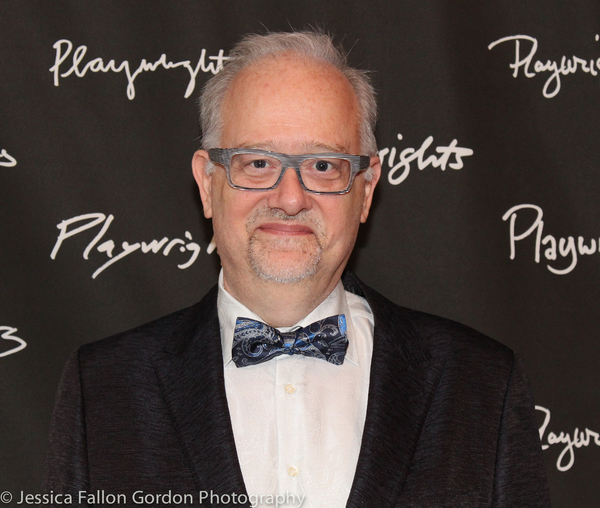 Doug Wright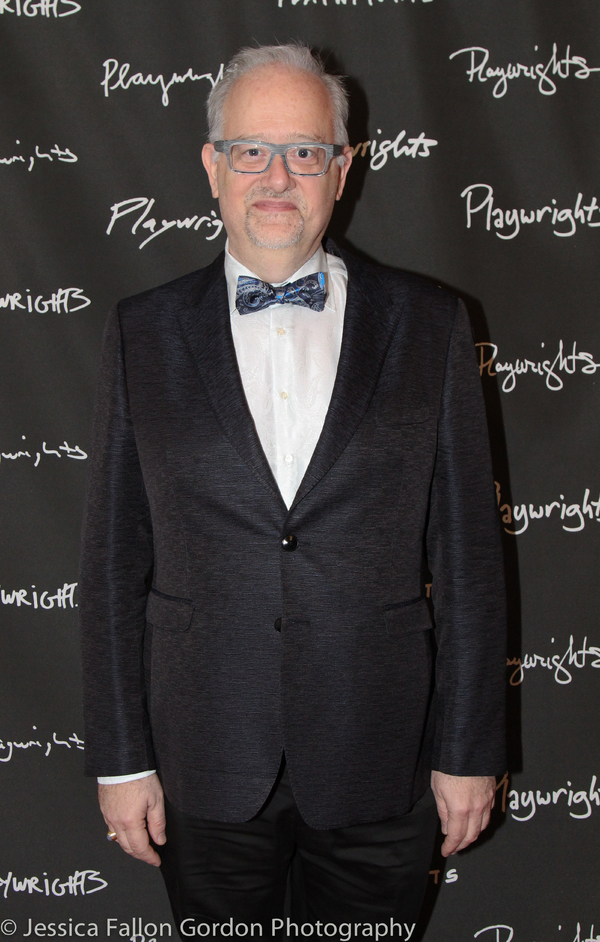 Doug Wright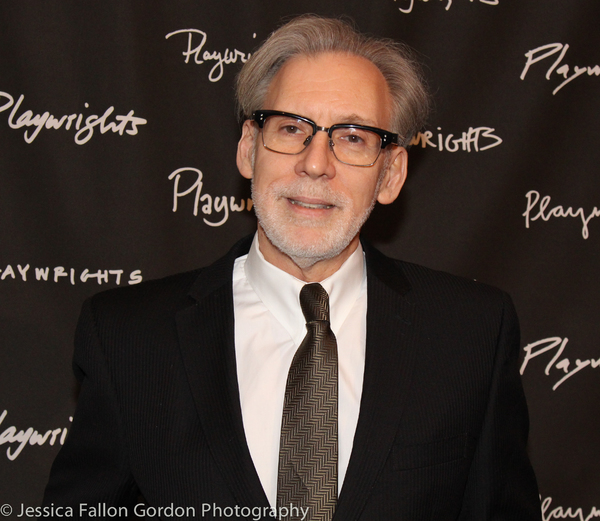 Michael Korie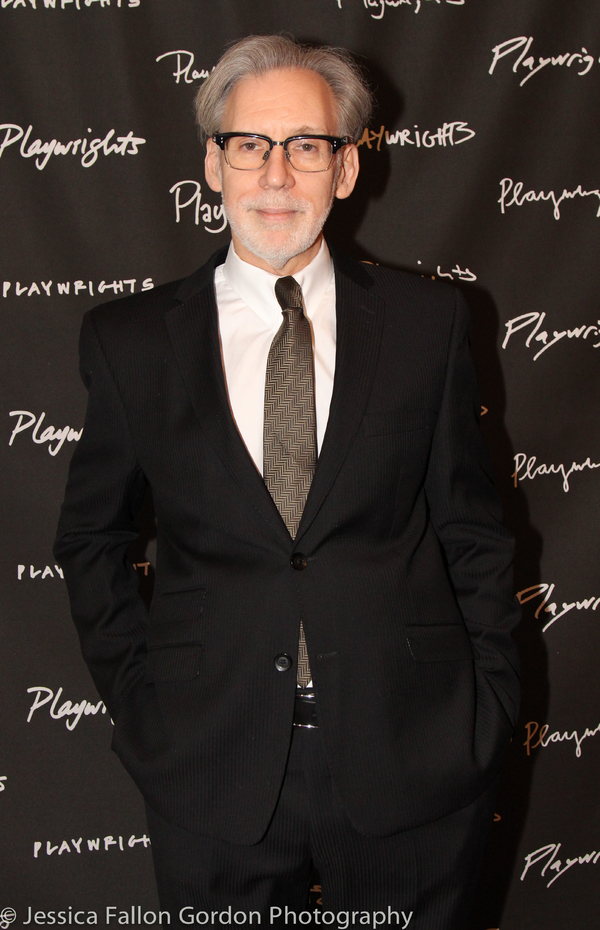 Michael Korie
Tim Sanford
,
Michael Korie
,
Scott Frankel
and
Doug Wright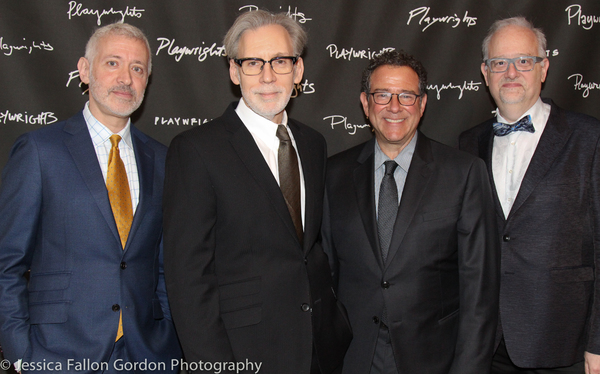 Scott Frankel
,
Michael Korie
,
Michael Greif
and
Doug Wright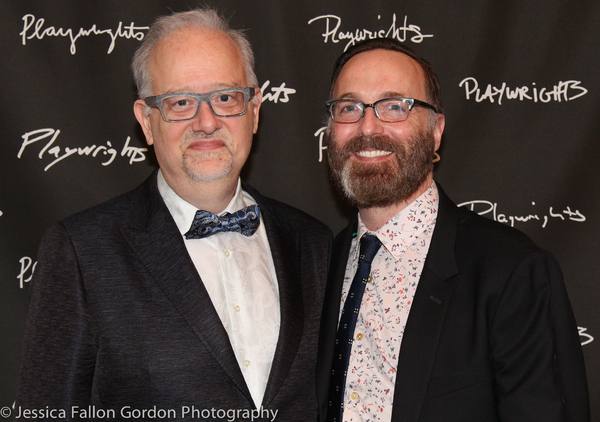 Doug Wright
and
David Clement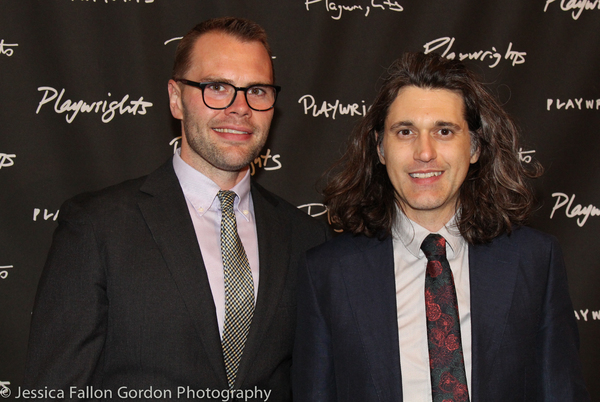 Samuel D. Hunter
and
Lucas Hnath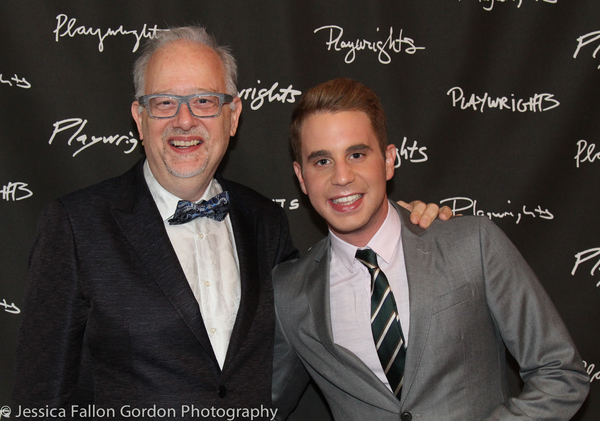 Doug Wright
and
Ben Platt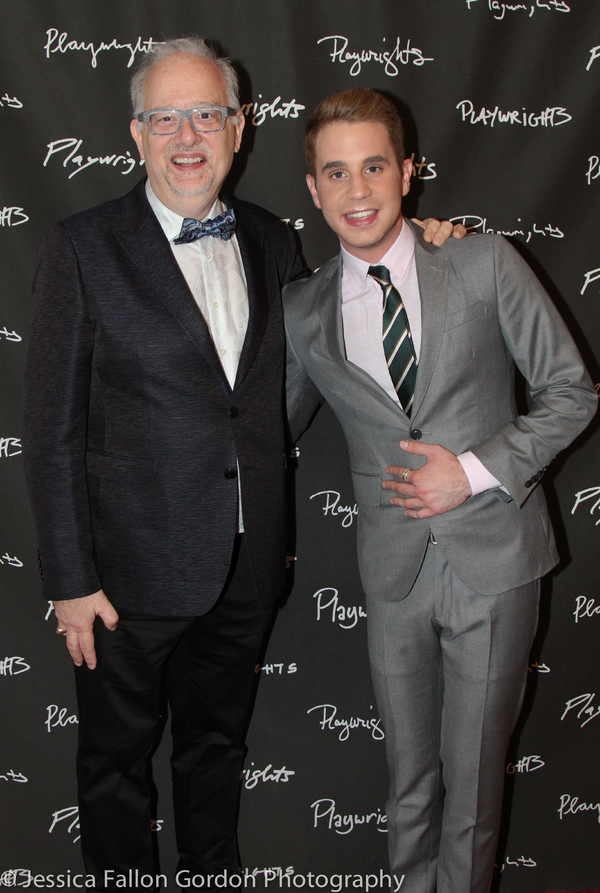 Doug Wright
and
Ben Platt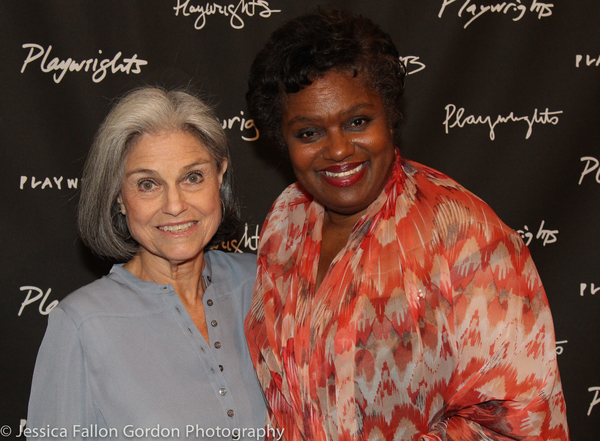 Judith O. Rubin
and
Kirsten Childs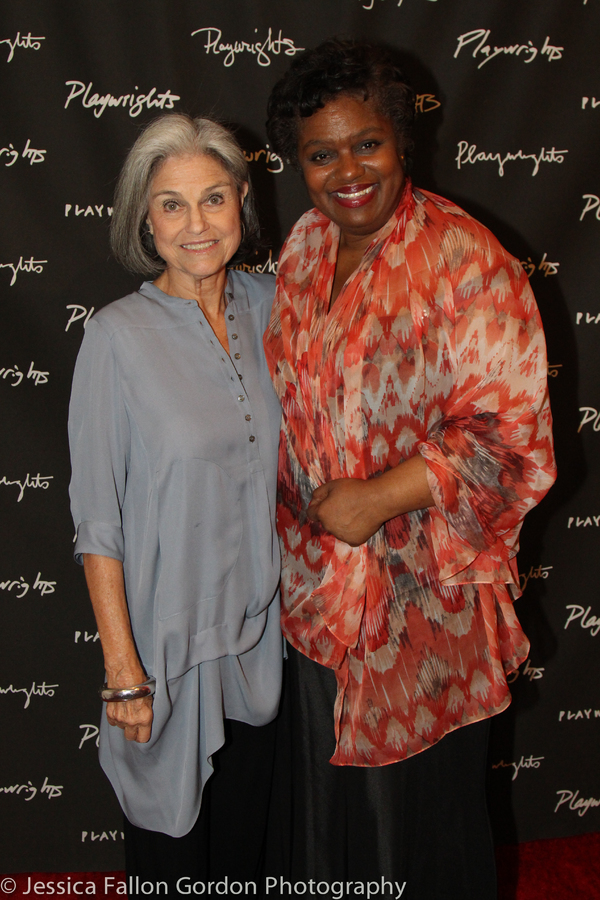 Judith O. Rubin
and
Kirsten Childs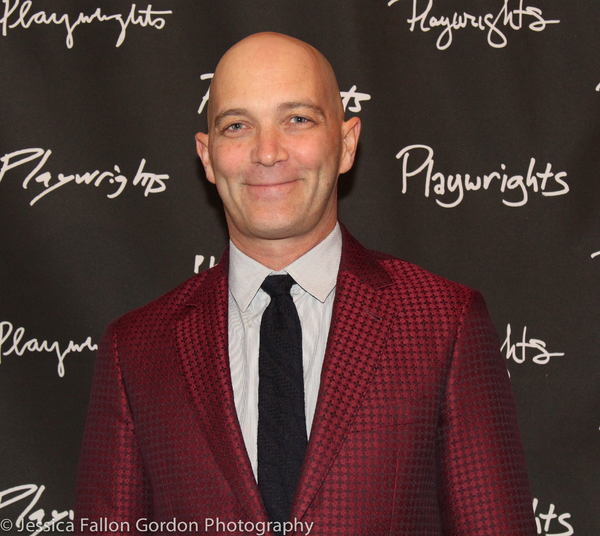 Taylor Mac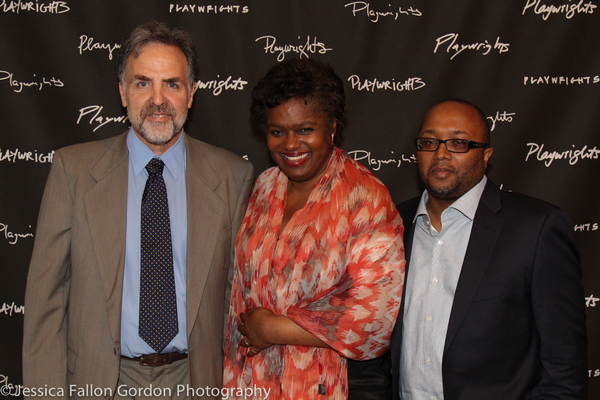 Tim Sanford
,
Kirsten Childs
and
Robert O'Hara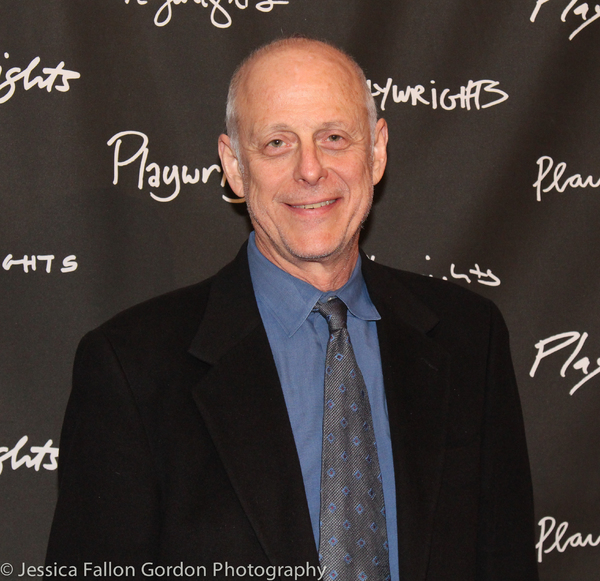 Mark Blum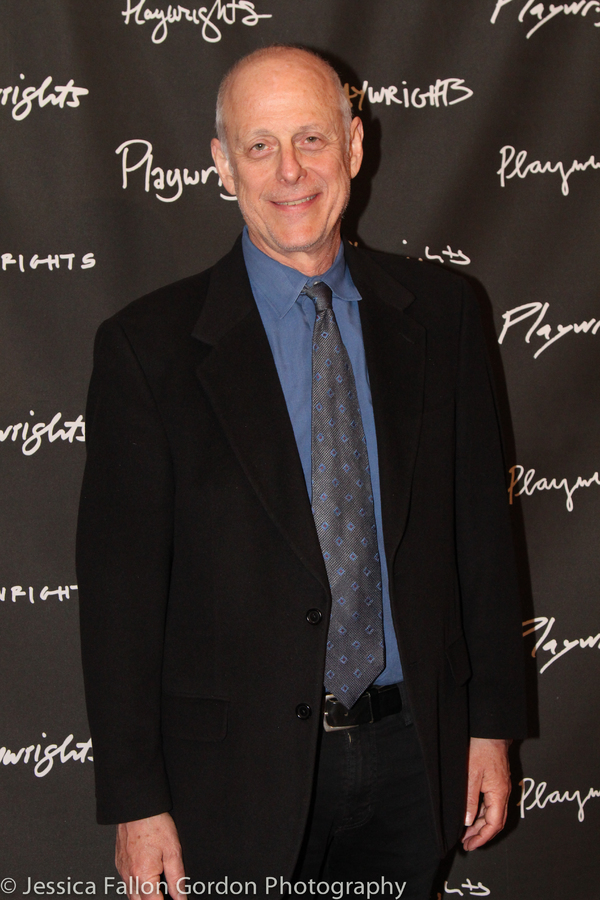 Mark Blum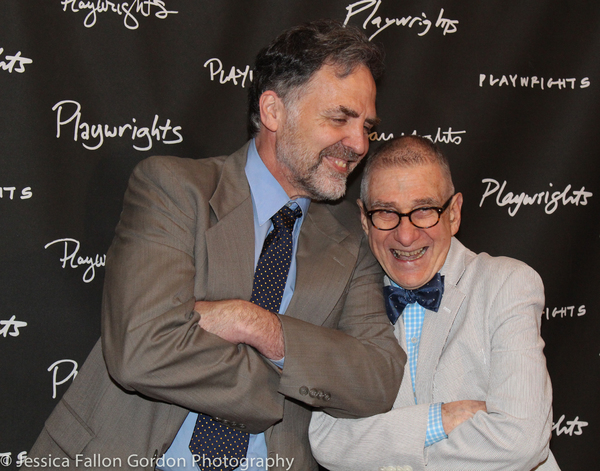 Tim Sanford
and
Robert Moss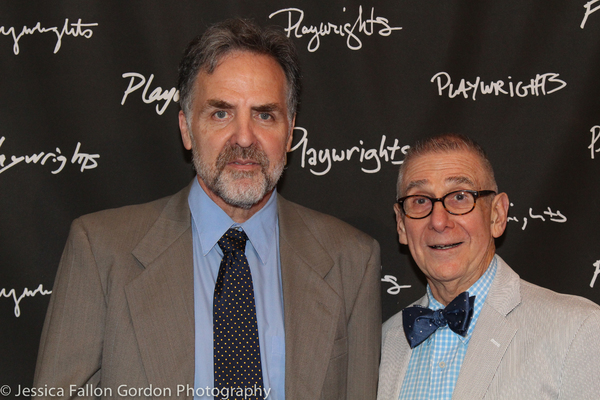 Tim Sanford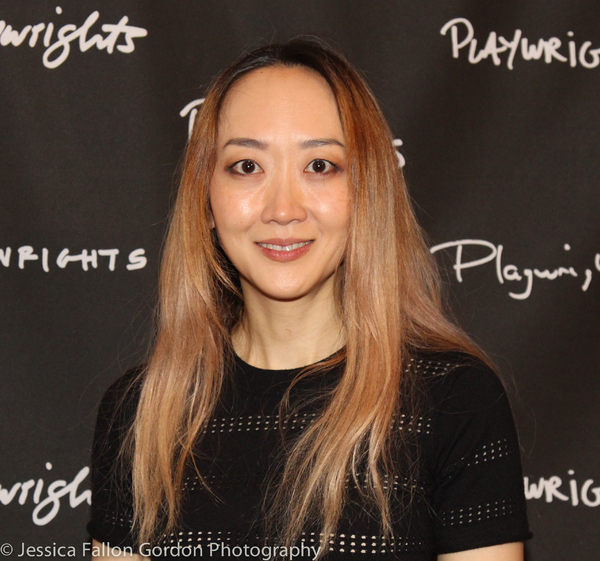 Sue Jean Kim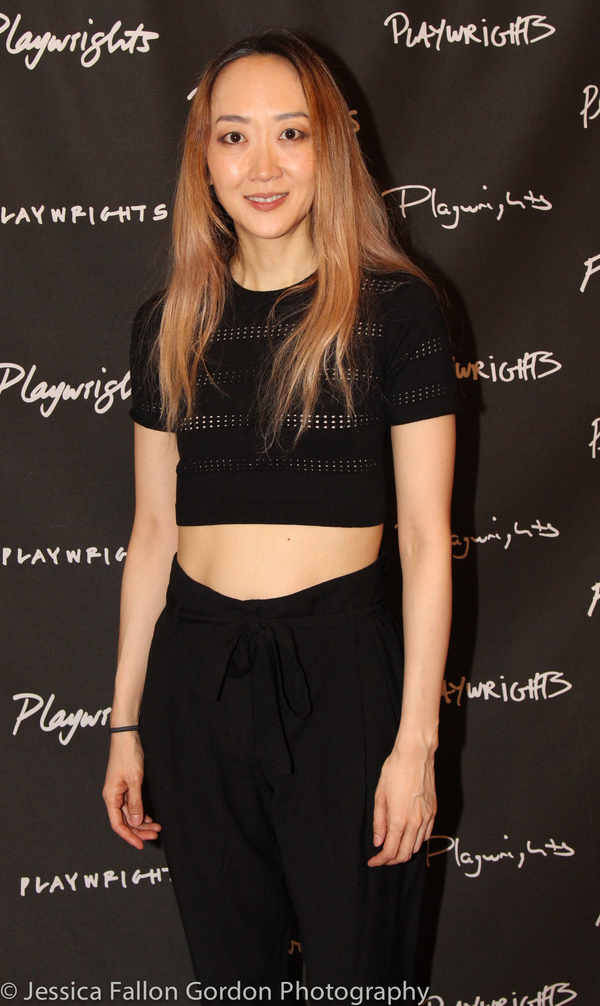 Sue Jean Kim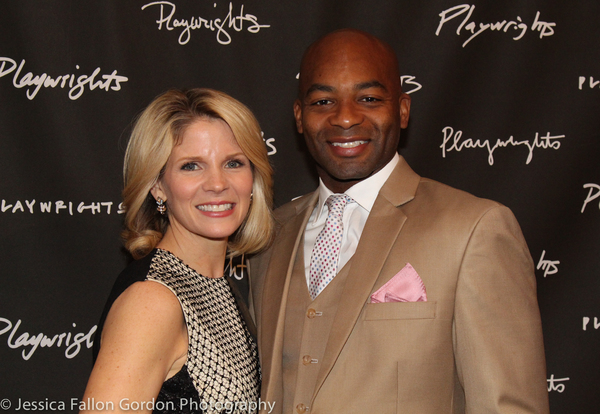 Kelli O'Hara
and
Brandon Victor Dixon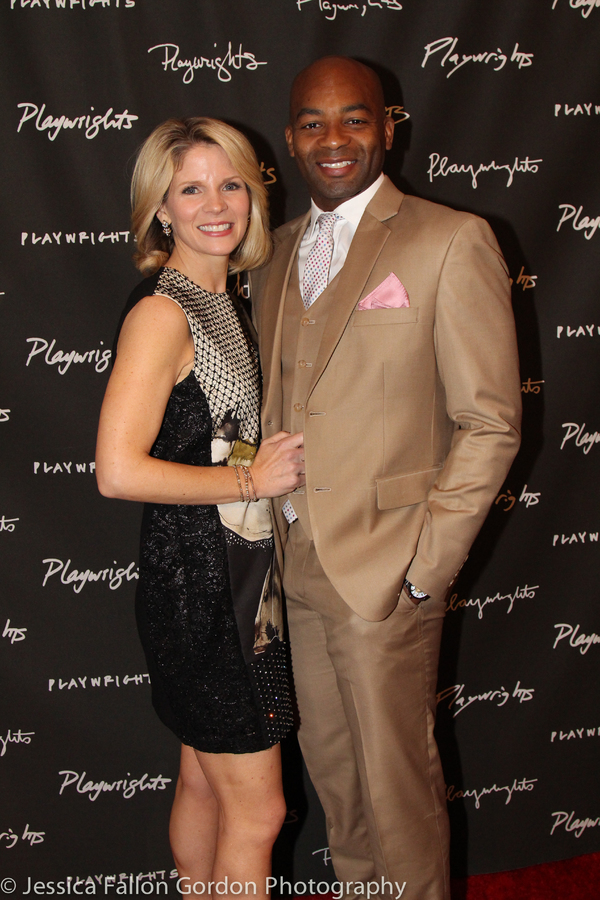 Kelli O'Hara
and
Brandon Victor Dixon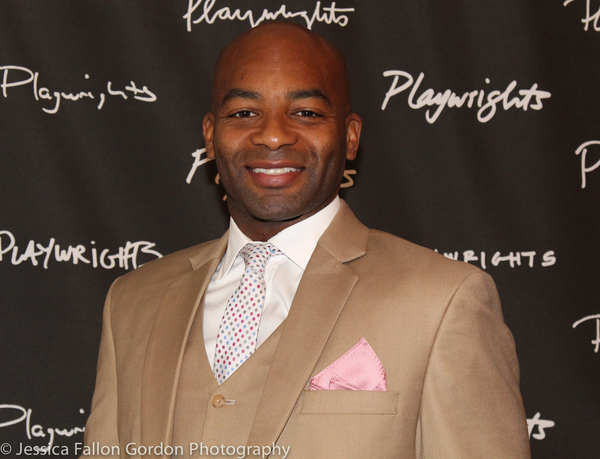 Brandon Victor Dixon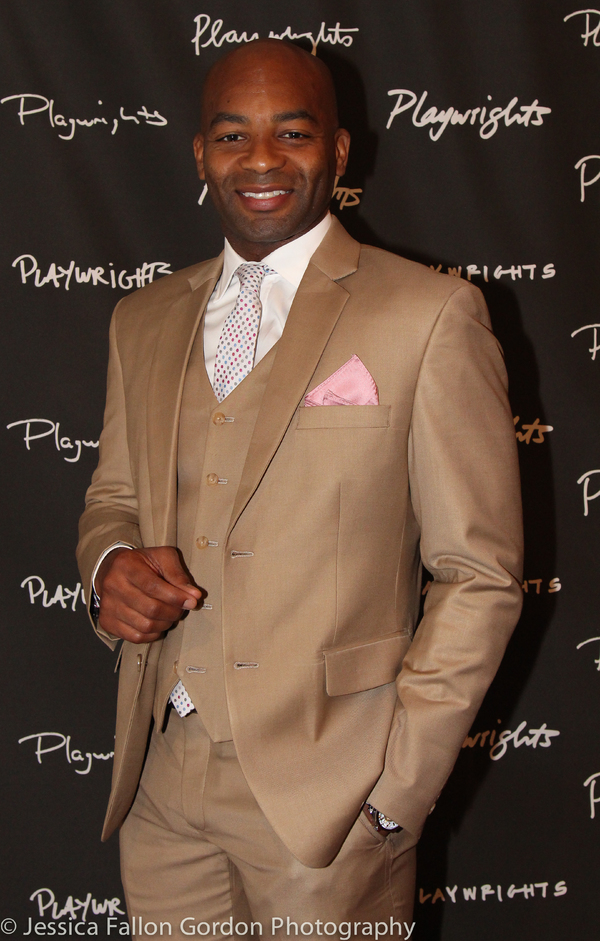 Brandon Victor Dixon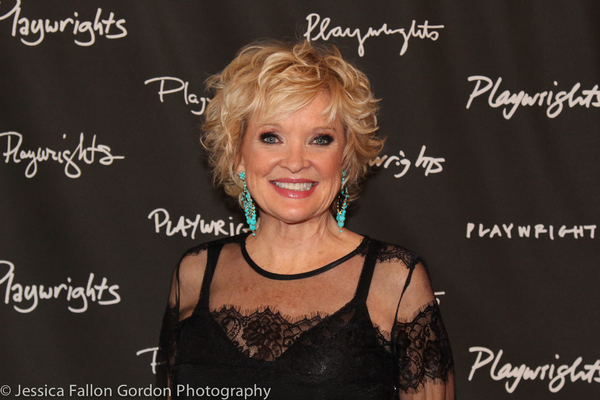 Christine Ebersole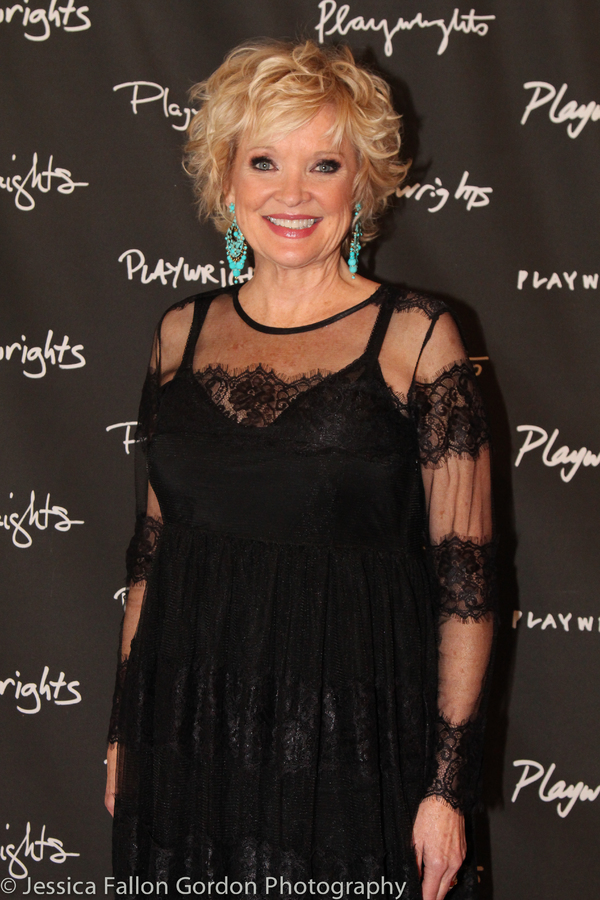 Christine Ebersole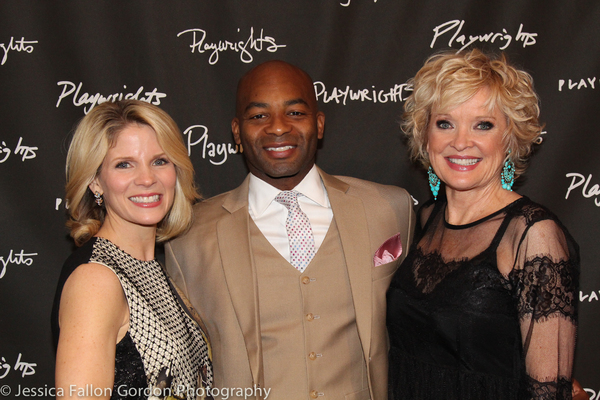 Kelli O'Hara
,
Brandon Victor Dixon
and
Christine Ebersole
Doug Wright
,
Michael Greif
,
Kelli O'Hara
,
Brandon Victor Dixon
,
Andrew Resnick
,
Christine Ebersole
,
Michael Korie
and
Scott Frankel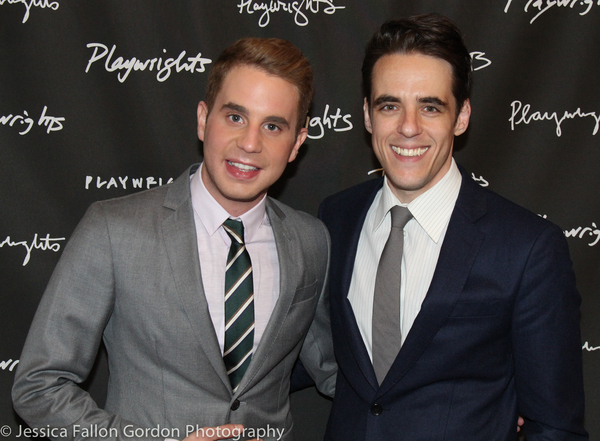 Ben Platt
and
Steven Levenson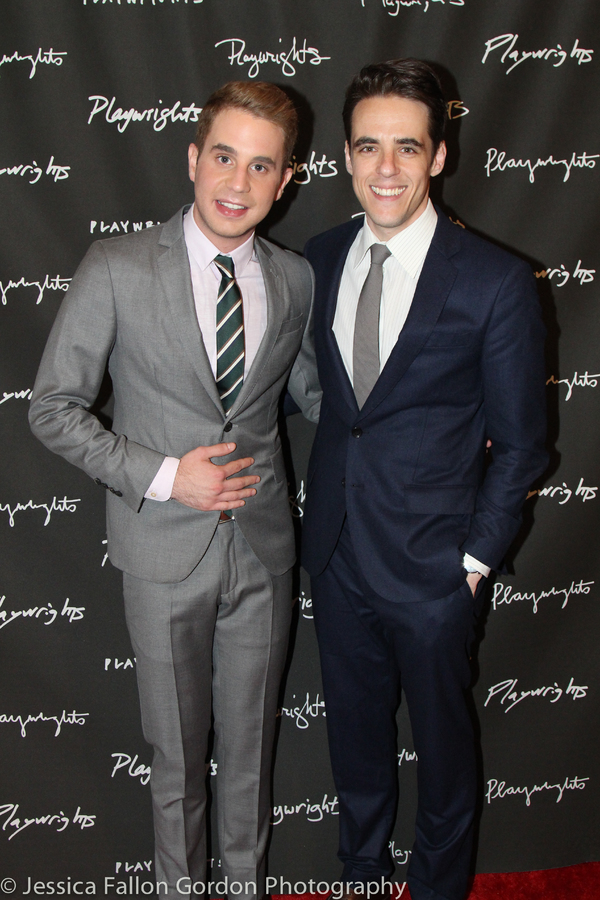 Ben Platt
and
Steven Levenson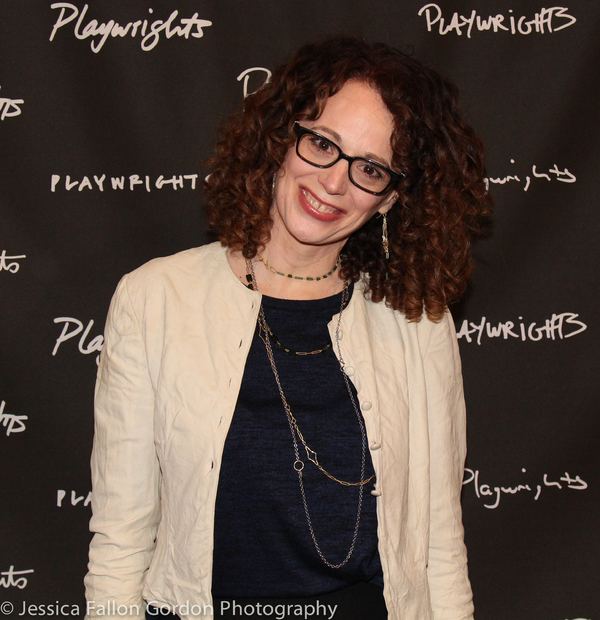 Rebecca Taichman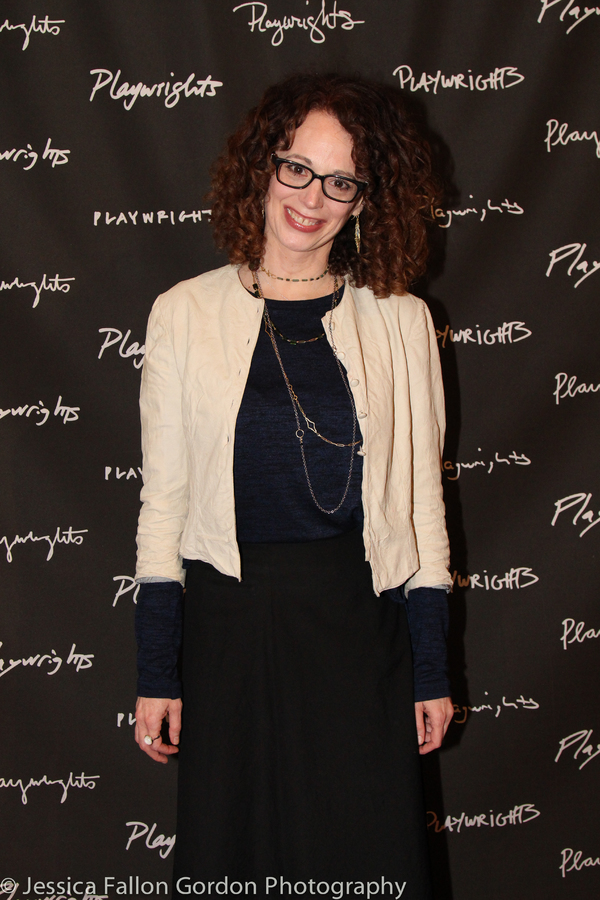 Rebecca Taichman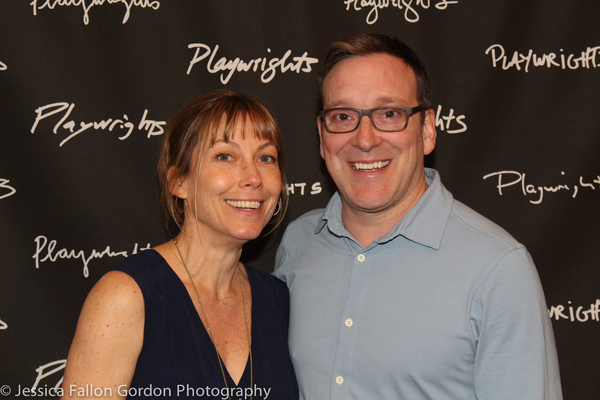 Nina Hellman
and
Jeremy Shamos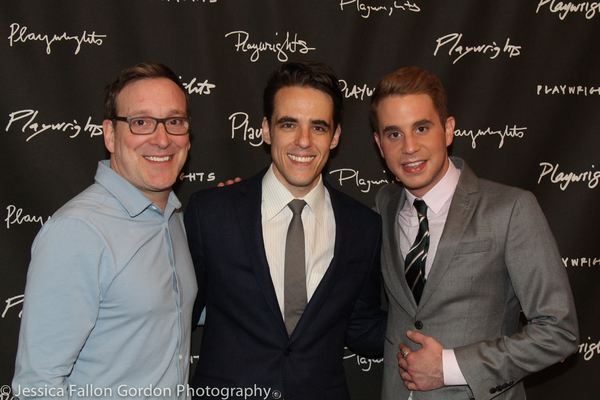 Jeremy Shamos
,
Steven Levenson
and
Ben Platt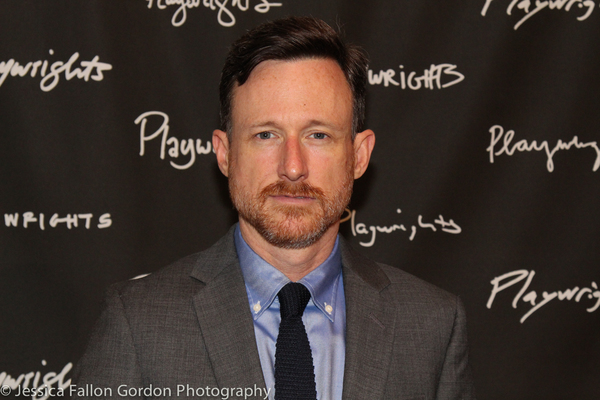 Brad Heberlee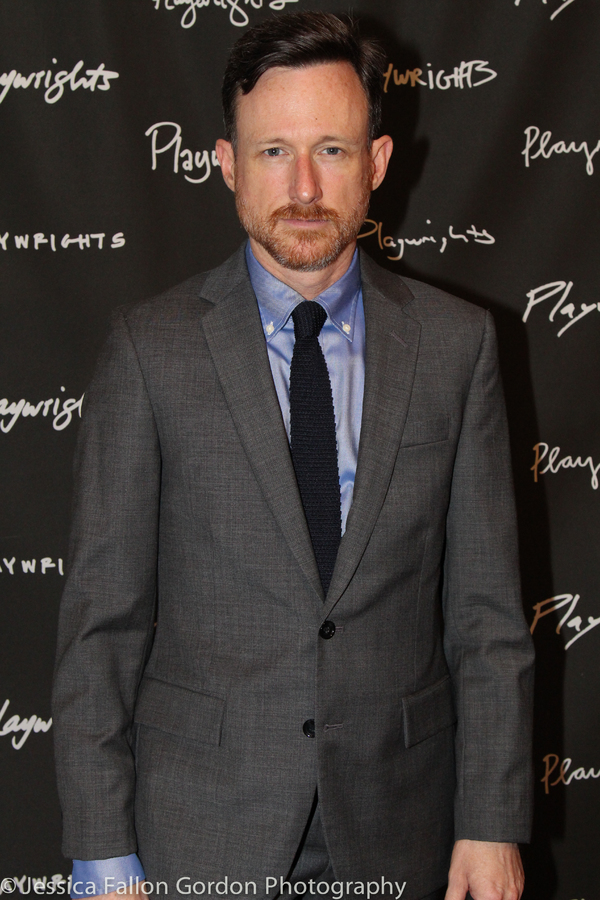 Brad Heberlee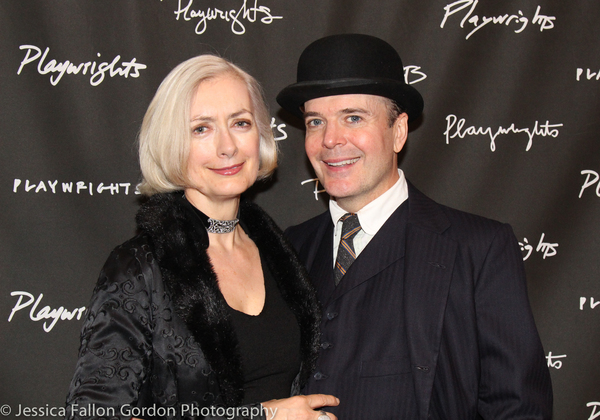 Susan Lyons
and
Jefferson Mays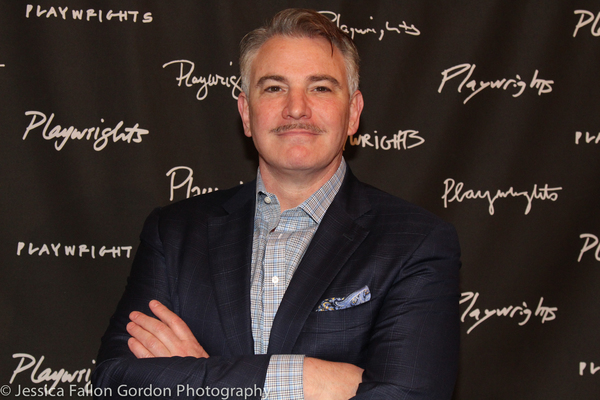 Douglas Sills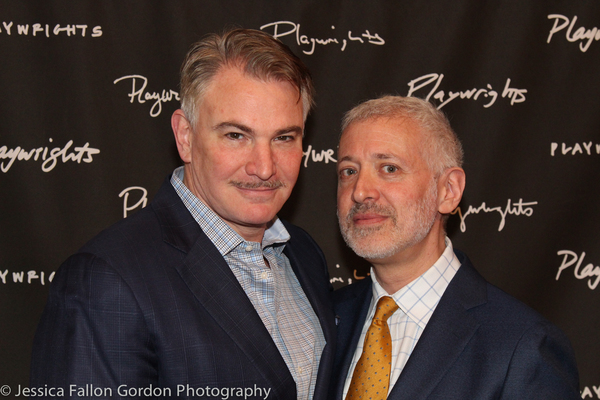 Douglas Sills
and
Scott Frankel
Douglas Sills
,
Christine Ebersole
and
Scott Frankel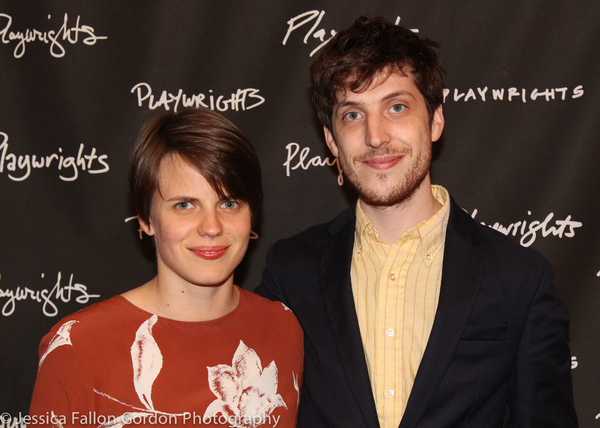 Sarah DeLappe
and
Max Posner