Photo Coverage: Playwrights Horizons Celebrates Opening Night of BELLA: AN AMERICAN TALL TALE
Playwrights Horizons presents the world premiere production of BELLA: AN AMERICAN TALL TALE, a new musical with book, music and lyrics by Kirsten Childs, directed by Robert O'Hara with choreography by Camille A. Brown. BroadwayWorld brings you photos from opening night below!
All aboard for a Western musical adventure the likes of which you've never experienced. As a wanted woman of mythic proportions looks to begin life anew out west, Bella (Ashley D. Kelley) takes us on the trip of a lifetime to escape her scandalous past and bounce into the arms of her awaiting Buffalo Soldier (Britton Smith). Rowdy, wild, and hilarious, Kirsten Childs infuses this tall tale with soulful tunes and madcap antics aplenty. Giddy-up to our get-down!
BELLA: AN AMERICAN TALL TALE plays at Playwrights Horizons' Mainstage Theater, with a limited engagement through Sunday, July 2.
Photo Credit: Jessica Fallon Gordon


The cast of BELLA: AN AMERICAN TALL TALE
The cast of BELLA: AN AMERICAN TALL TALE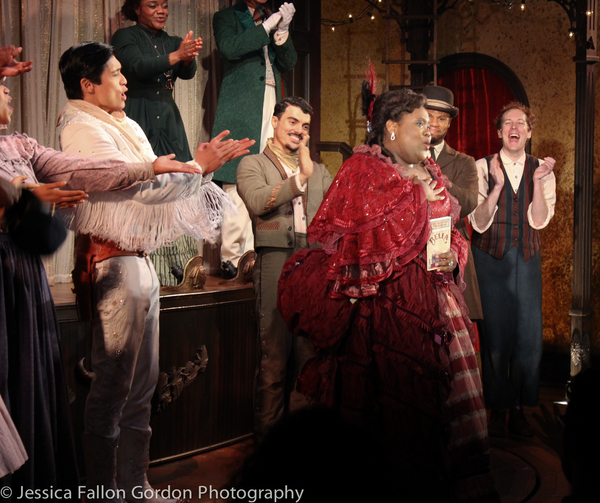 The cast of BELLA: AN AMERICAN TALL TALE
The cast of BELLA: AN AMERICAN TALL TALE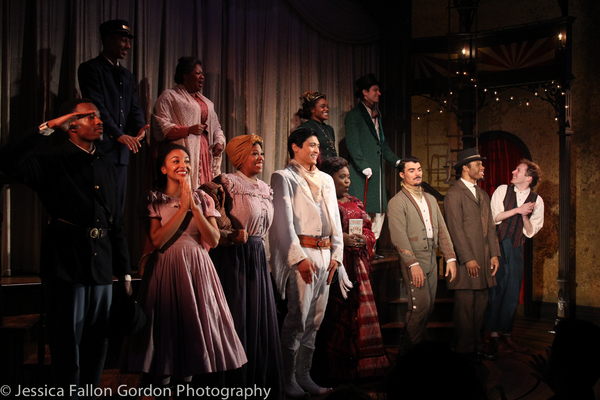 The cast of BELLA: AN AMERICAN TALL TALE
Jessica Hagedorn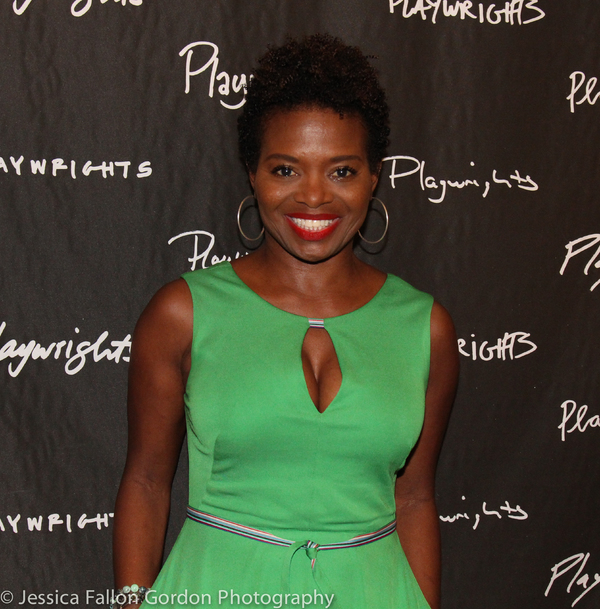 LaChanze
LaChanze
Kirsten Childs
and LaChanze
Kirsten Childs
and LaChanze
Clint Ramos and Lindsay Jones
Rickey Tripp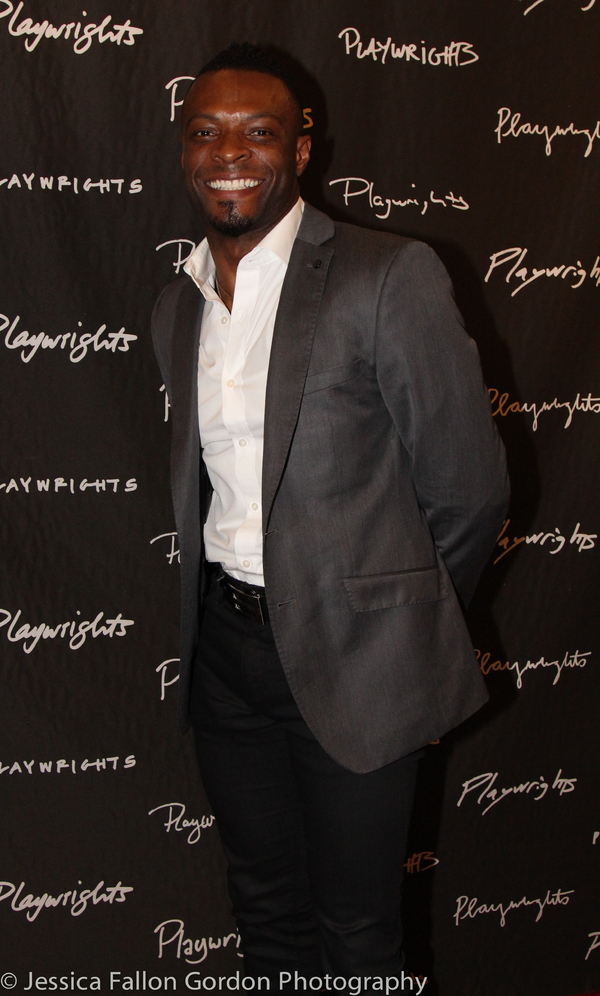 Rickey Tripp
Donald Webber
, Jr. and Rebecca Covington
Donald Webber
, Jr. and Rebecca Covington
Olli Haaskivi
and
Maria Dizzia
Olli Haaskivi
and
Maria Dizzia
Olli Haaskivi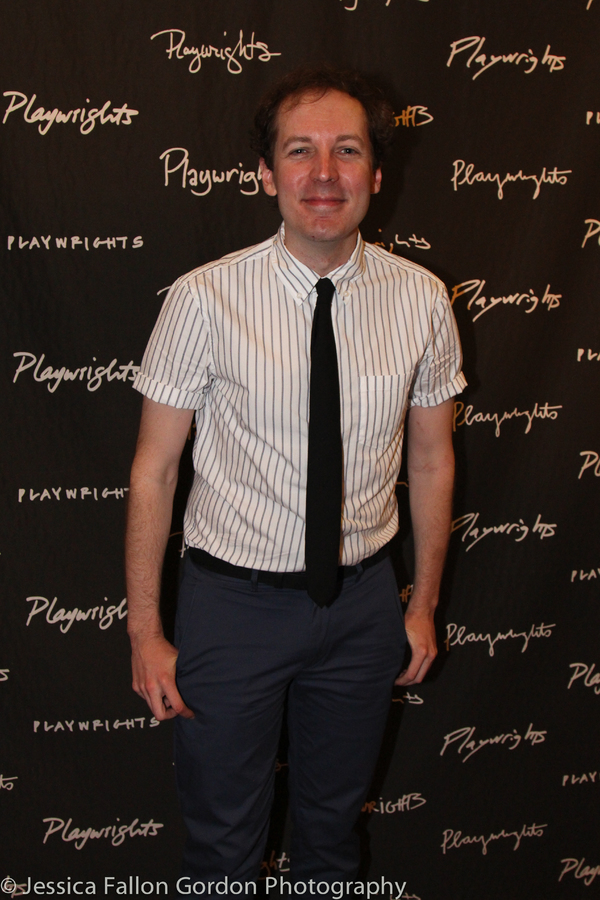 Olli Haaskivi
Gabrielle Reyes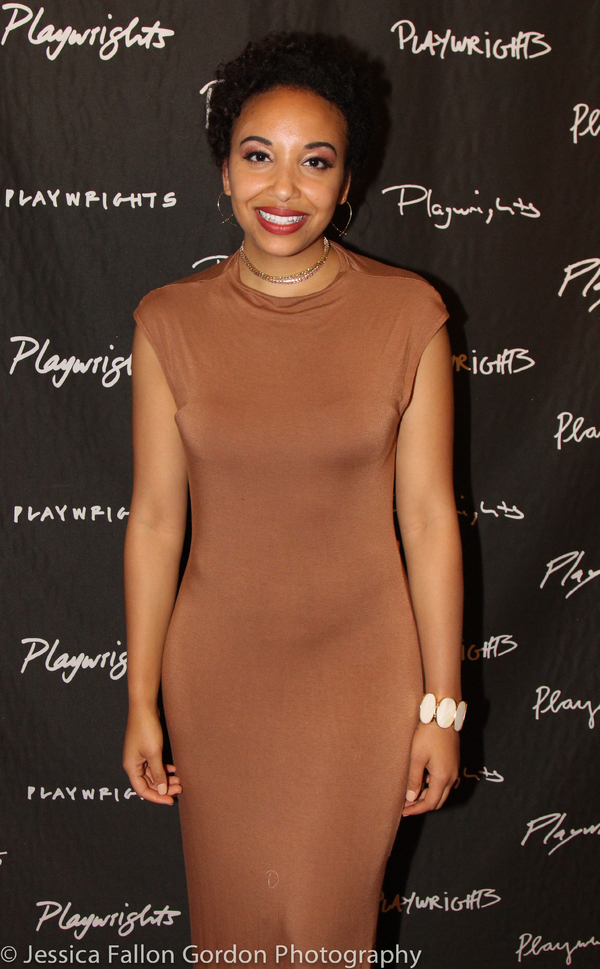 Gabrielle Reyes
NaTasha
Yvette Williams
NaTasha
Yvette Williams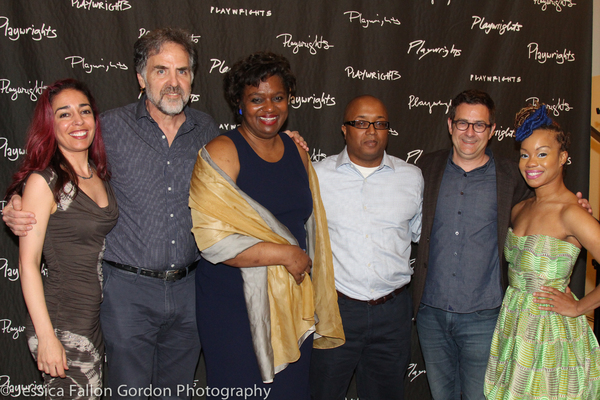 The creatives of
Playwrights Horizons
and BELLA: AN AMERICAN TALL TALE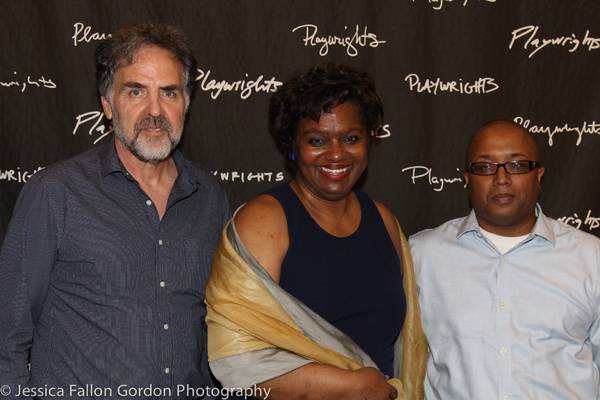 Tim Sanford
,
Kirsten Childs
and
Robert O'Hara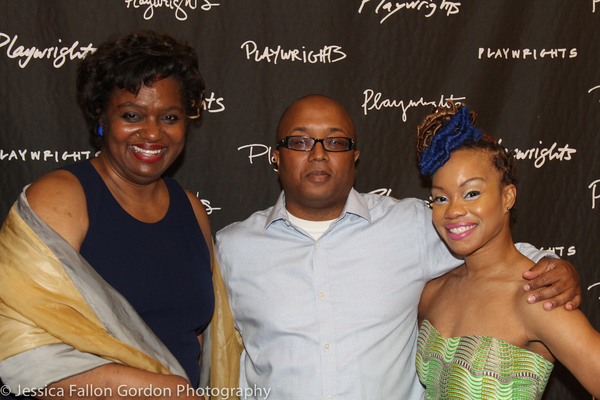 Kirsten Childs
,
Robert O'Hara
and Camille
A. Brown
Rona Siddiqui
,
Kirsten Childs
,
Robert O'Hara
and Camille
A. Brown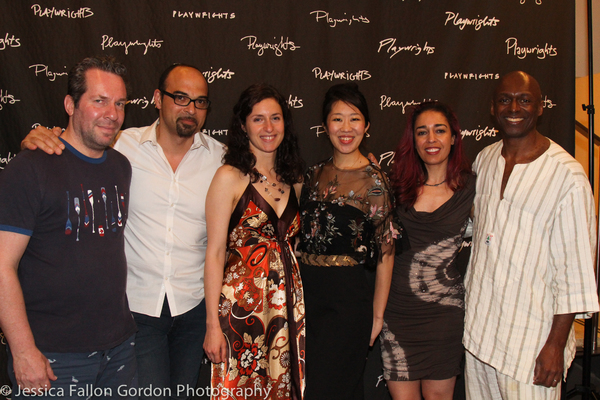 The band of BELLA: AN AMERICAN TALL TALE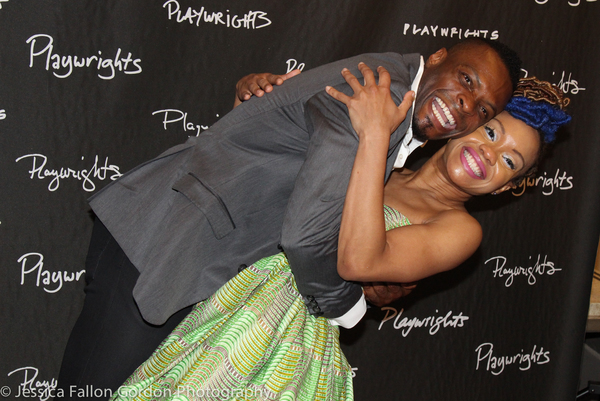 Camille
A. Brown
and Rickey Tripp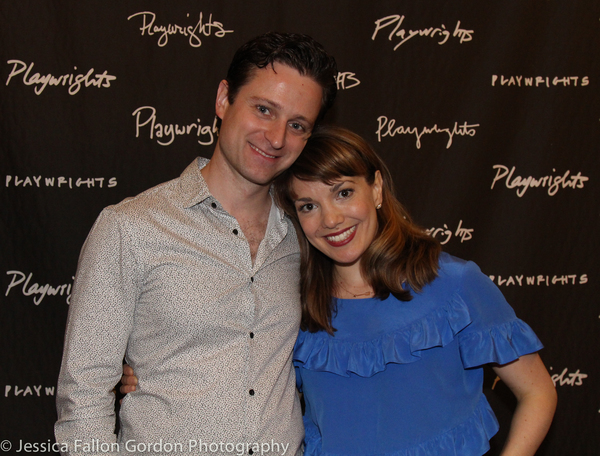 Kevin Massey
and
Kara Lindsay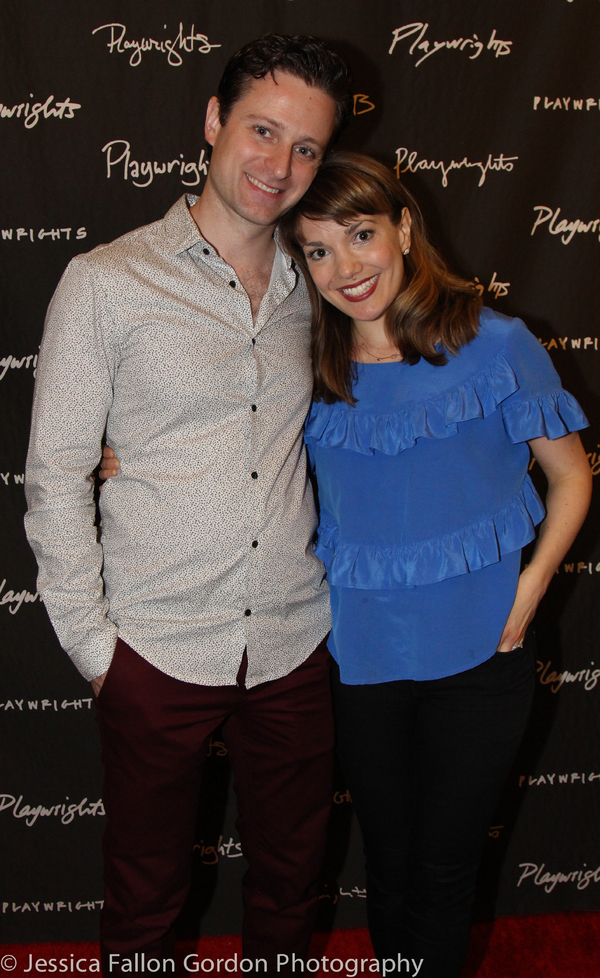 Kevin Massey
and
Kara Lindsay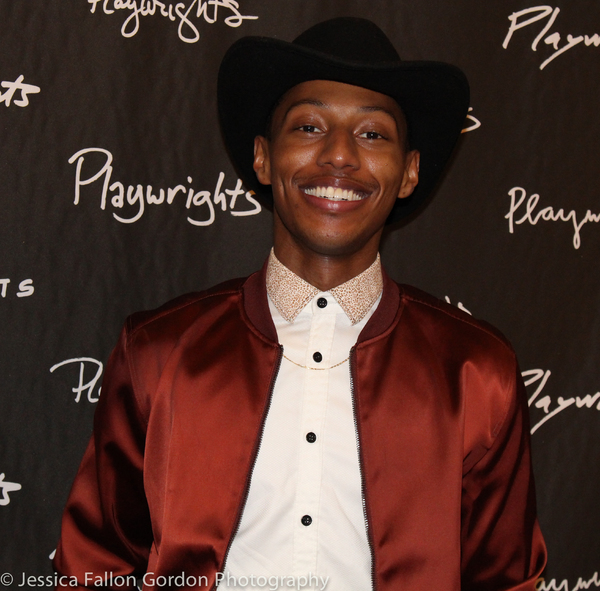 Brandon Gill
Brandon Gill
Britton Smith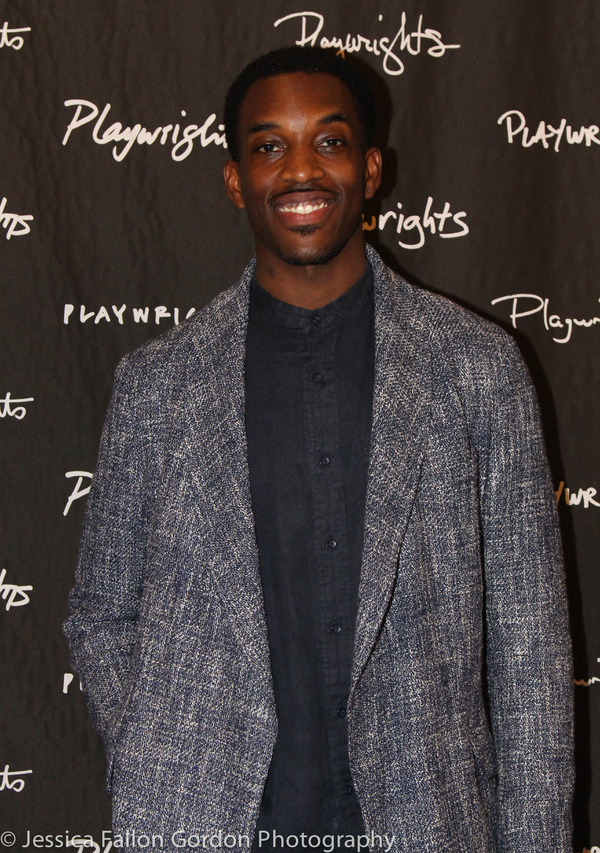 Britton Smith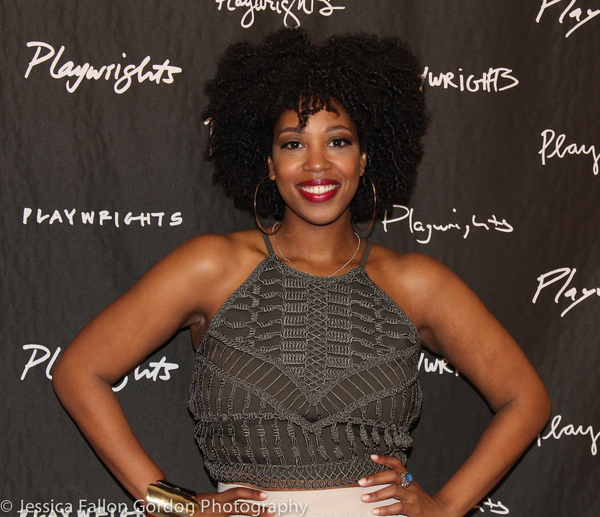 Marinda Anderson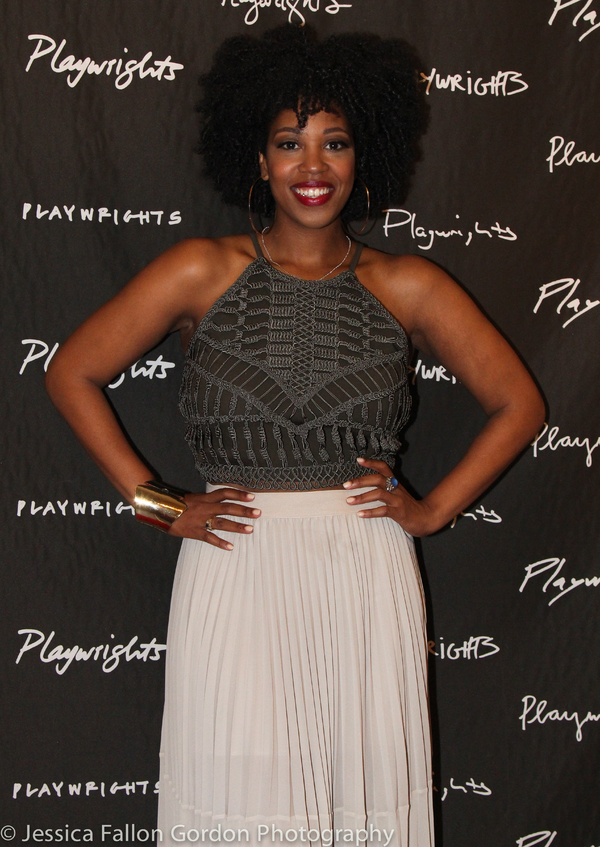 Marinda Anderson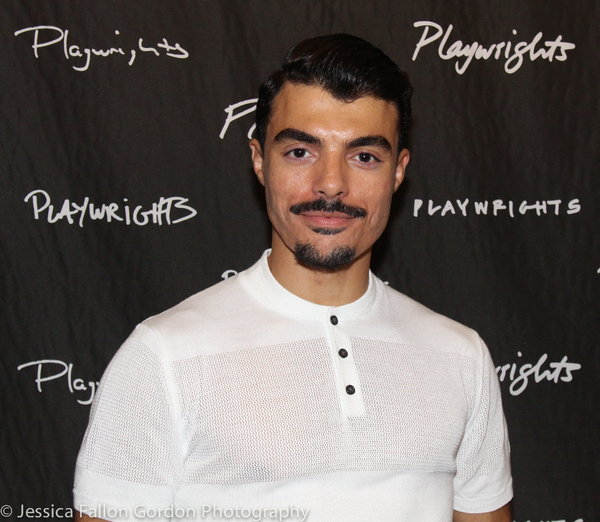 Yurel Echezarreta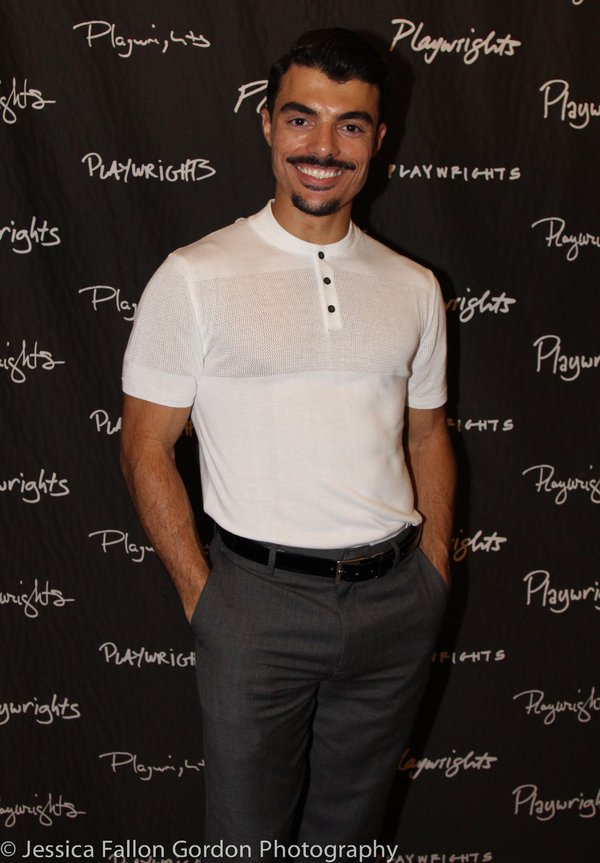 Yurel Echezarreta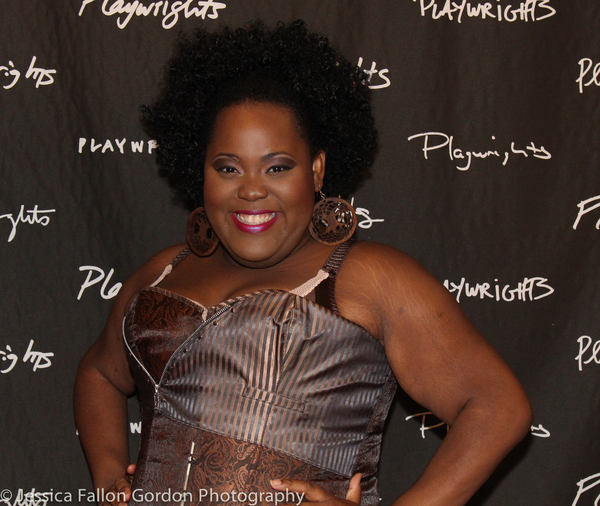 Ashley D. Kelley
Ashley D. Kelley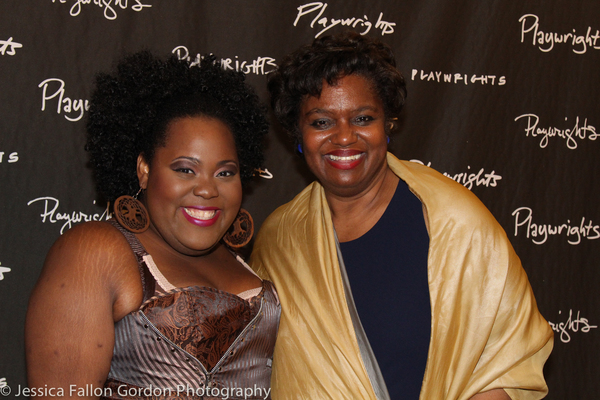 Ashley D. Kelley and
Kirsten Childs
The ladies of BELLA: AN AMERICAN TALL TALE
The cast of BELLA: AN AMERICAN TALL TALE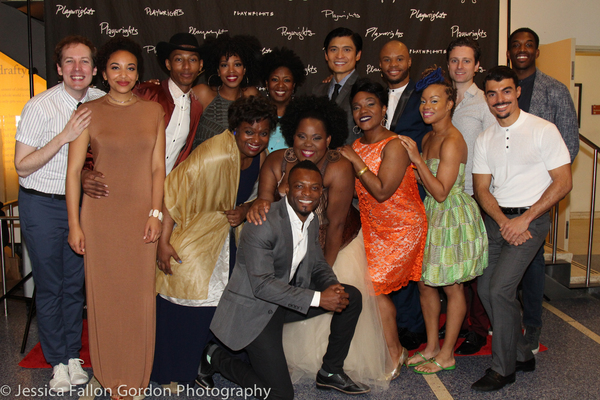 The cast and creatives of BELLA: AN AMERICAN TALL TALE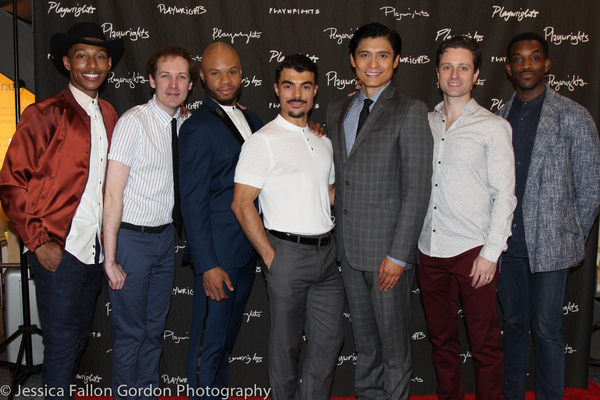 The men of BELLA: AN AMERICAN TALL TALE
Yurel Echezarreta
and
Kenita R. Miller
Yurel Echezarreta
and
Kenita R. Miller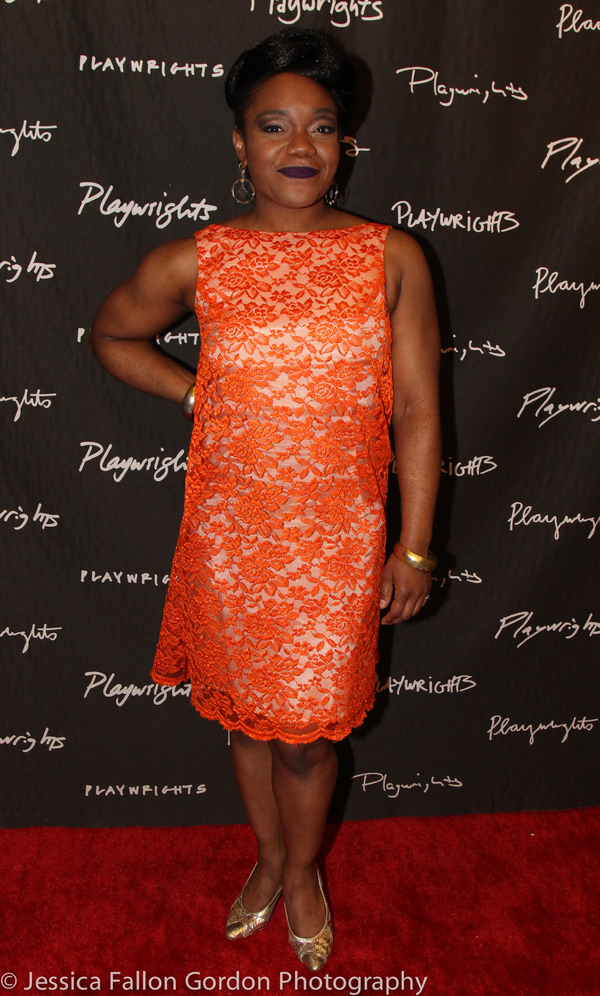 Kenita R. Miller
Kenita R. Miller
Paolo Montalban
Paolo Montalban
Related Articles