Photo Coverage: Pace Students Perform Music of Ryan Scott Oliver in RATED RSO: COLLEGE EDITION
Last night, May 9, Pace University presented RATED RSO: COLLEGE EDITION, featuring the talents of Pace University's Freshman BFA Musical Theater Class of 2014 and the music of Ryan Scott Oliver (Darling,35mm, Mrs. Sharp) at Joe's Pub.
The evening marked the world premiere of the event and also previewed a sneak peek of songs from RSO's brand new show, "Jasper in Deadland."
BroadwayWorld was on hand for the event and brings you photo coverage below!
Photo Credit: Kevin Thomas Garcia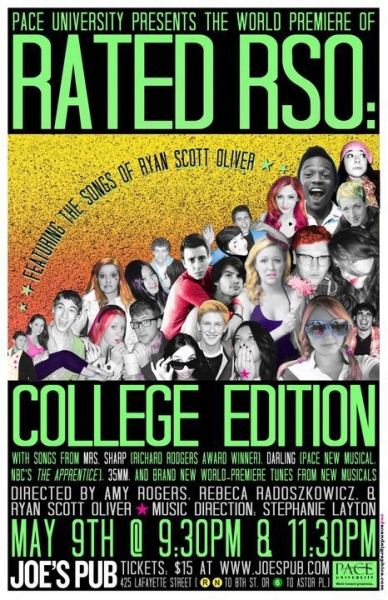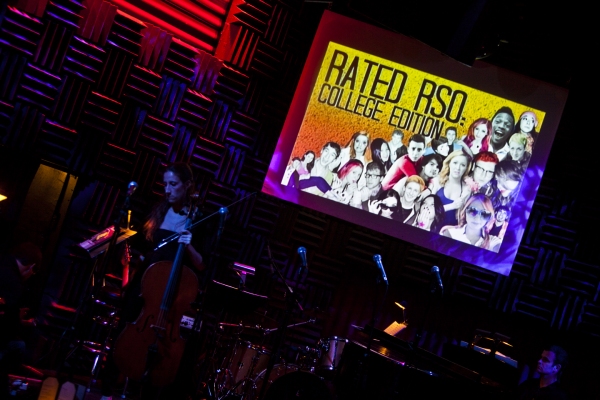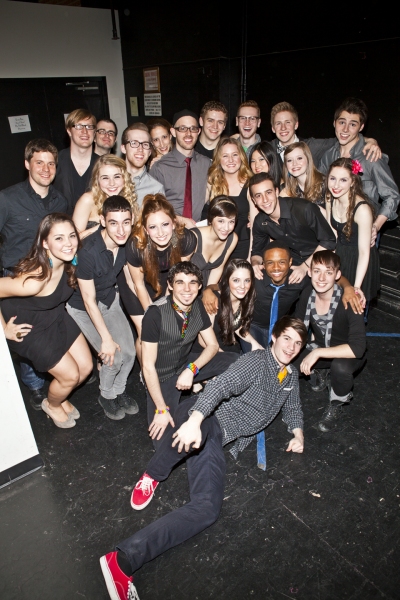 Ryan Scott Oliver and the Cast of "Rated RSO:College Edition"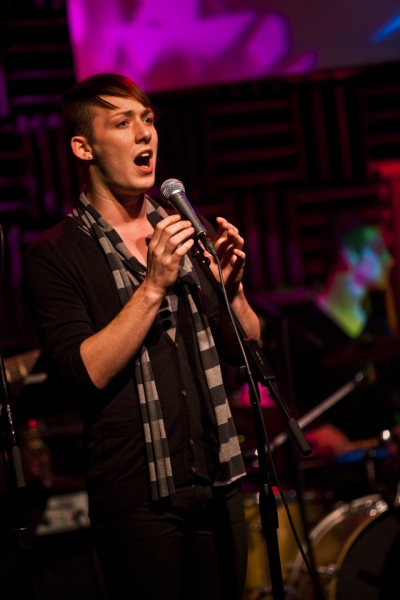 Richard Andrew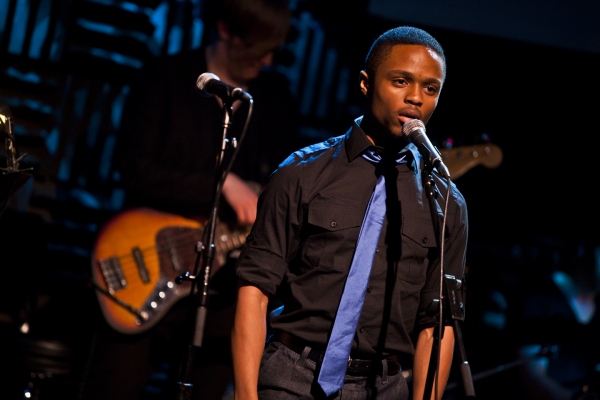 John-Michael Lyles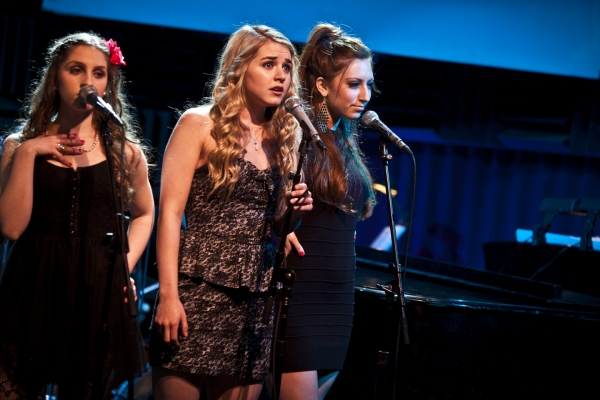 Robyn Michelle Frank, Catherine Blades and Amanda Braun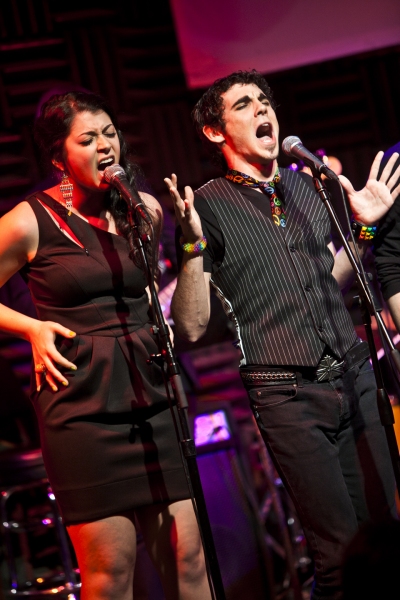 Krista Pioppi and Christopher Nolan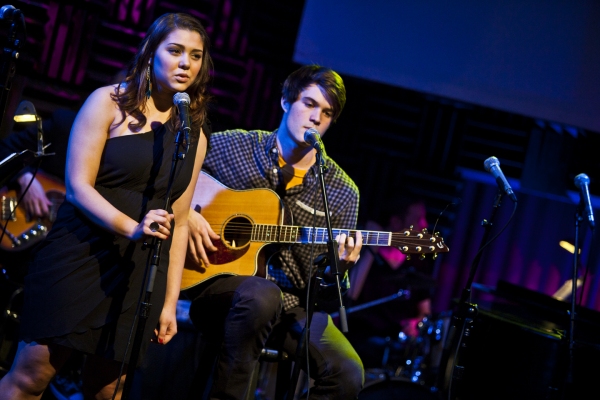 Andrea Ross and Brandon Kalm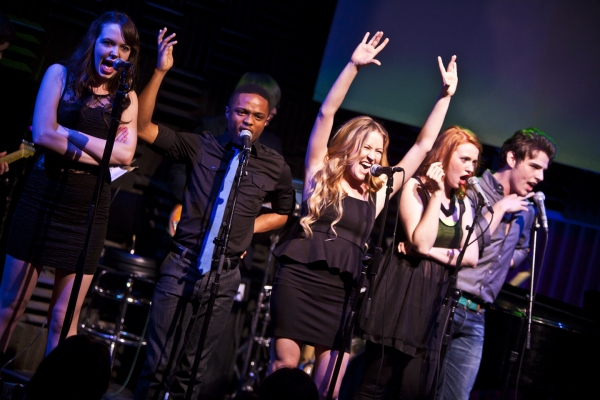 Katy Rea, John-Michael Lyles, Maggie Anderson, Emily Hughes Beau Cybulski and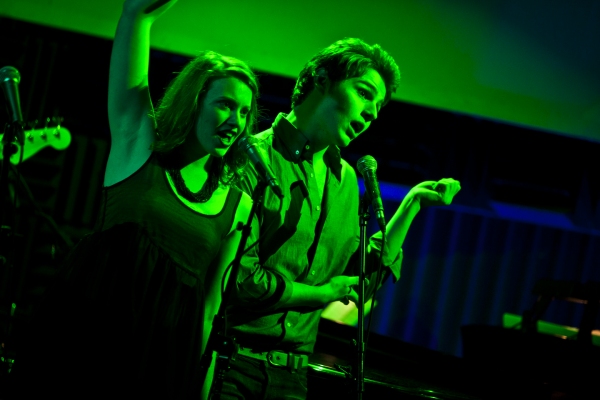 Emily Hughes and Beau Cybulski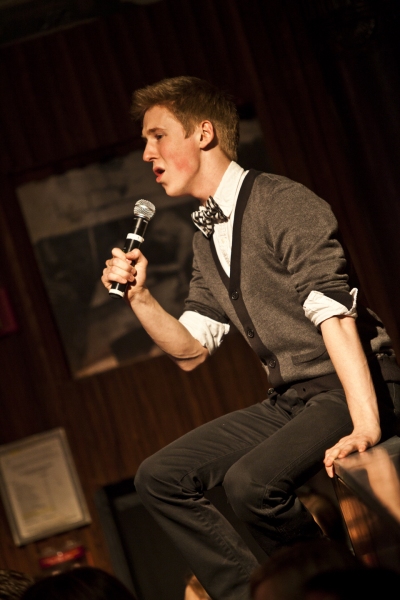 Charlie Franklin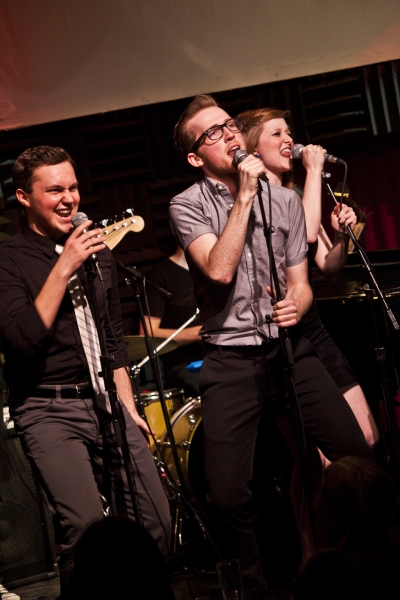 Nick Sanza, Kevin Shotwell and Claire Charland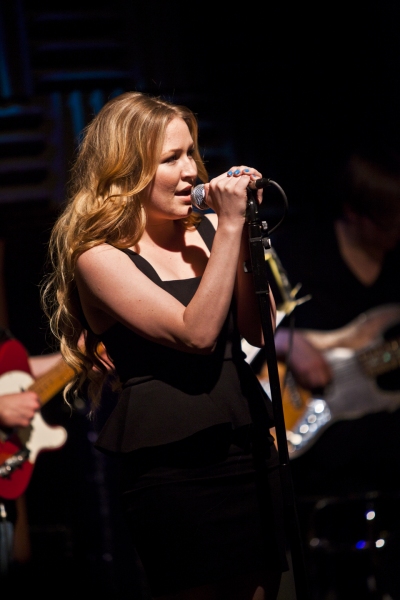 Maggie Anderson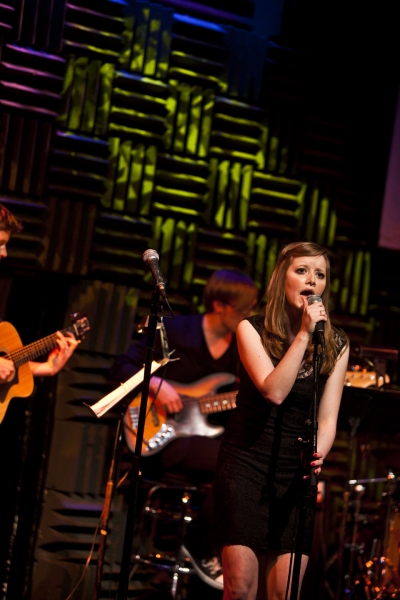 Claire Charland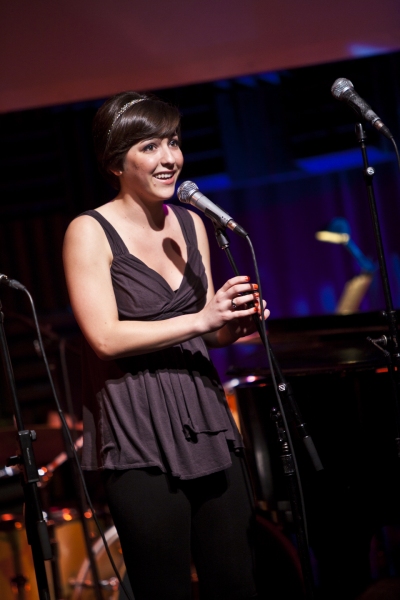 Sarah Hollands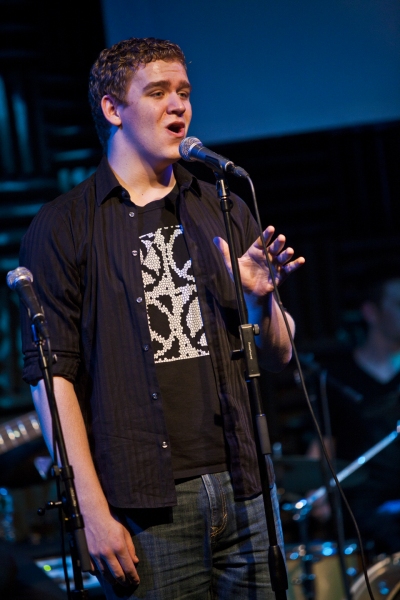 David Wiens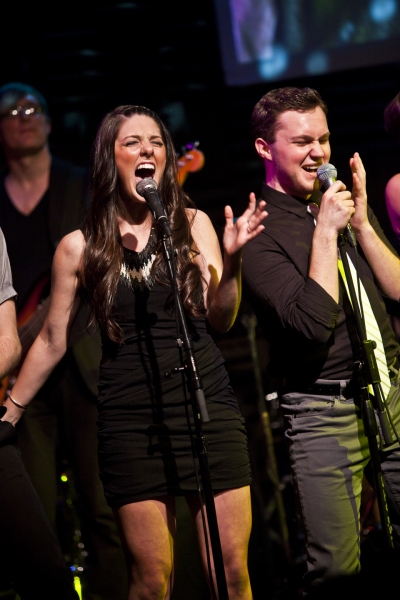 Carly Grayson and Nick Sanza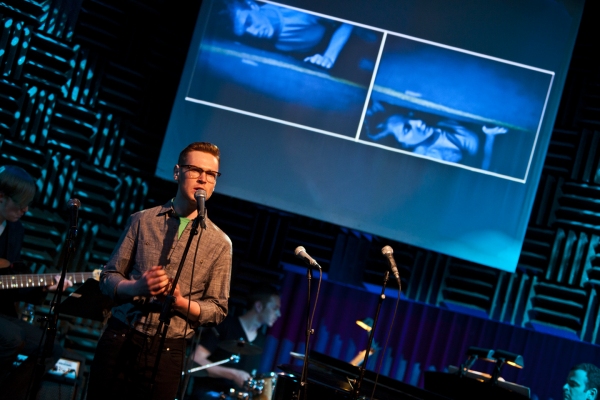 Joe Orgen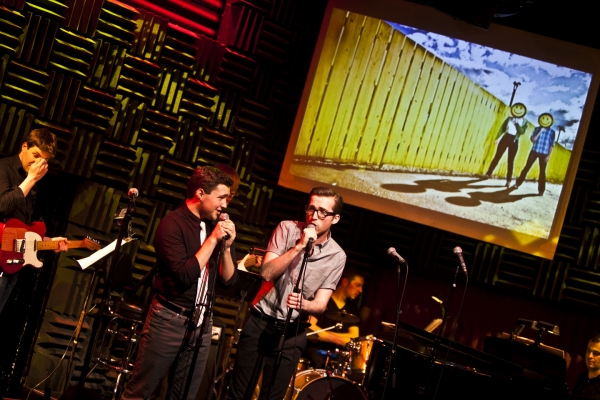 Nick Sanza and Kevin Shotwell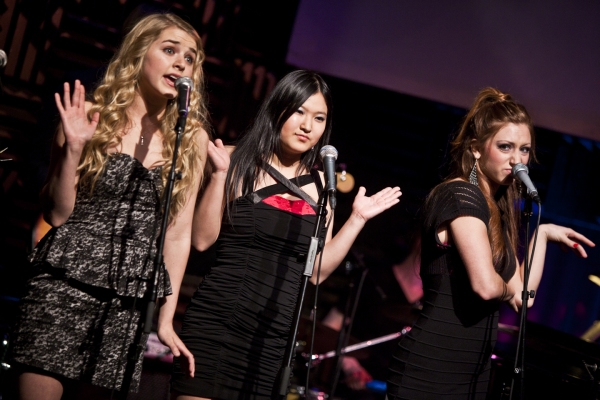 Catherine Blades, Yurina Kutsukake and Amanda Braun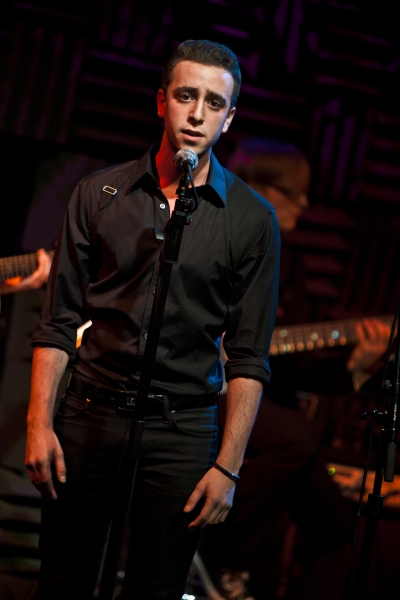 Aaron Albert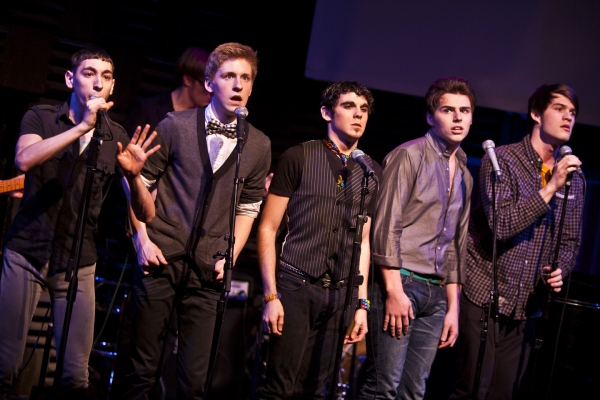 David Gomez, Charlie Franklin, Christopher Nolan, Beau Cybulski and Brandon Kalm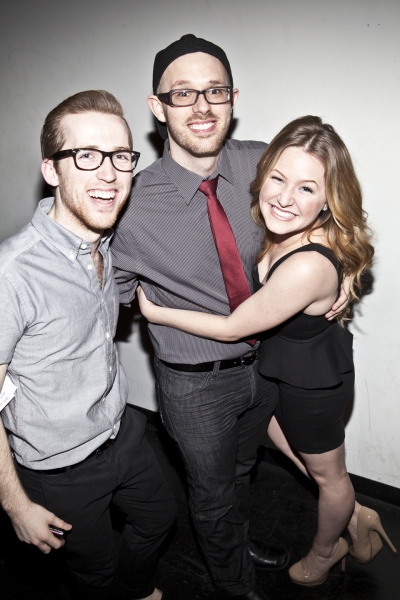 Kevin Shotwell, Ryan Scott Oliver and Maggie Anderson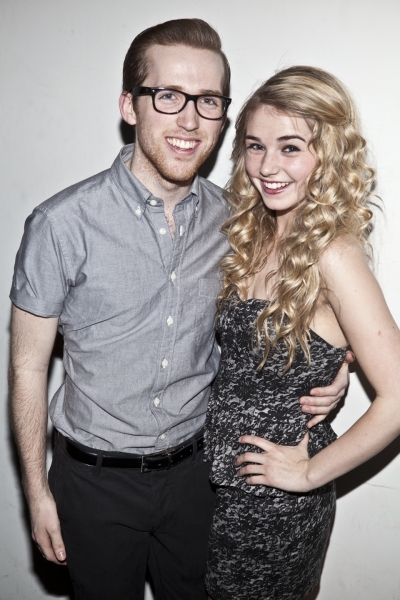 Kevin Shotwell and Catherine Blades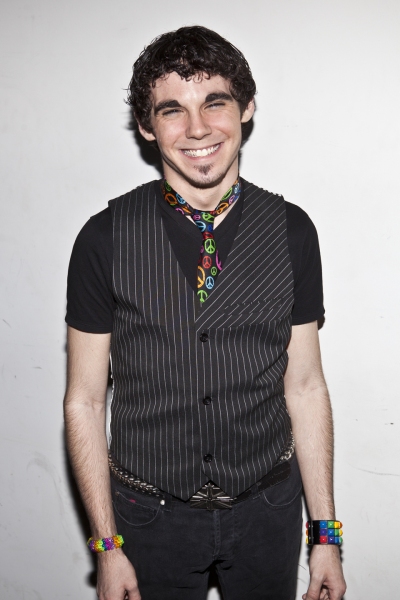 Christopher Nolan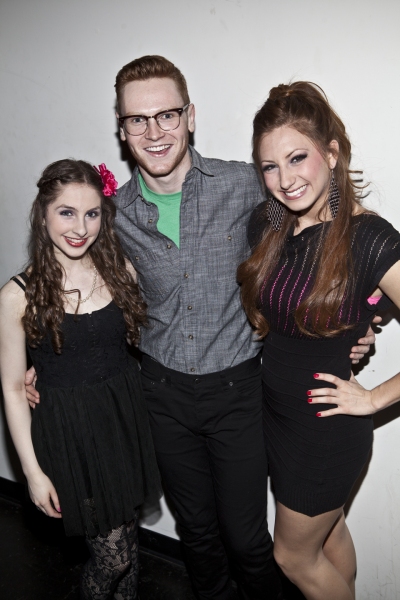 Robyn Michelle Frank, Joe Orgen and Amanda Braun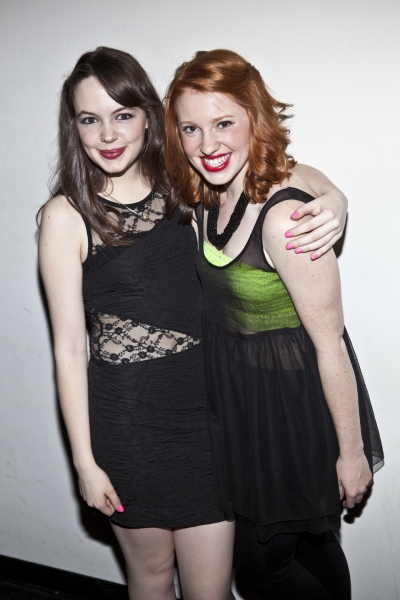 Katy Rea and Emily Hughes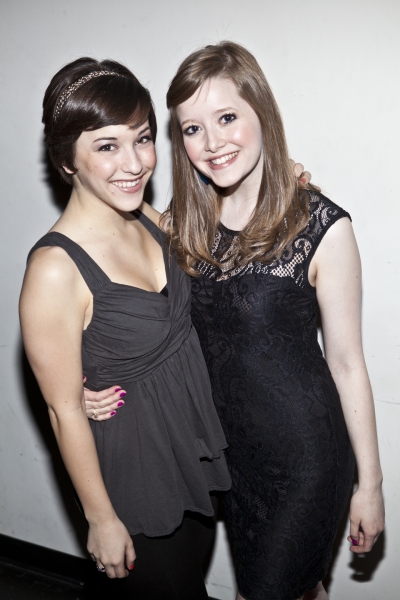 Sarah Hollands and Claire Charland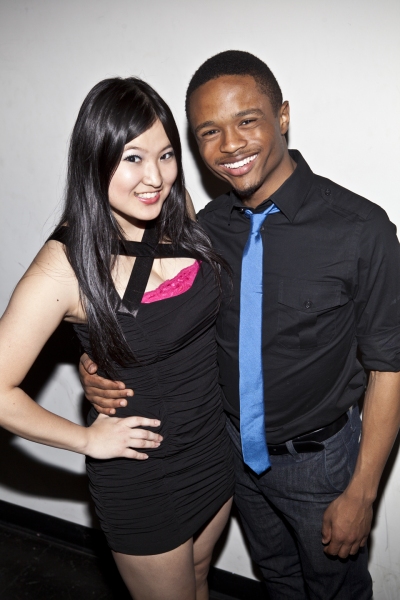 Yurina Kutsukake and John-Michael Lyles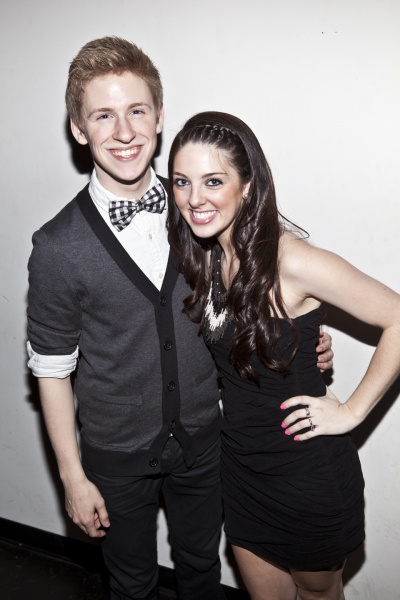 Charlie Franklin and Carly Grayson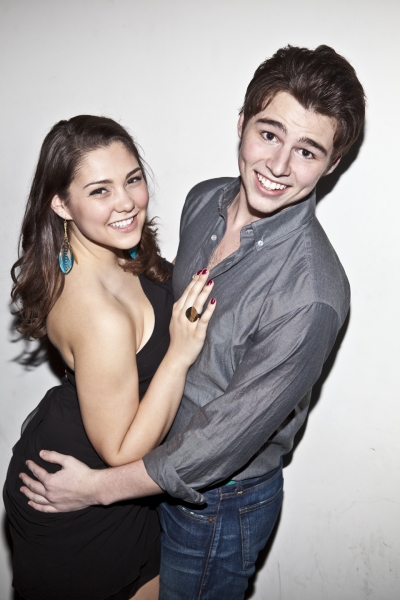 Andrea Ross and Beau Cybulski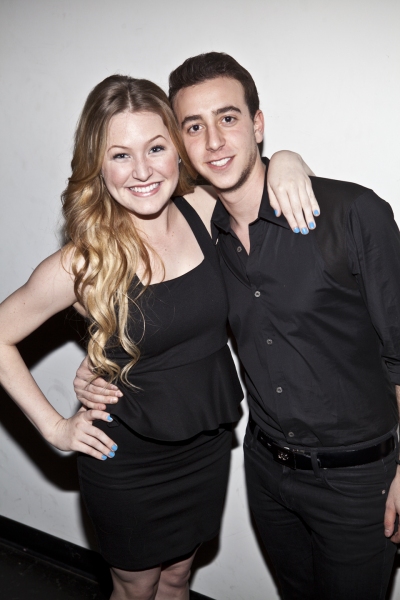 Maggie Anderson and Aaron Albert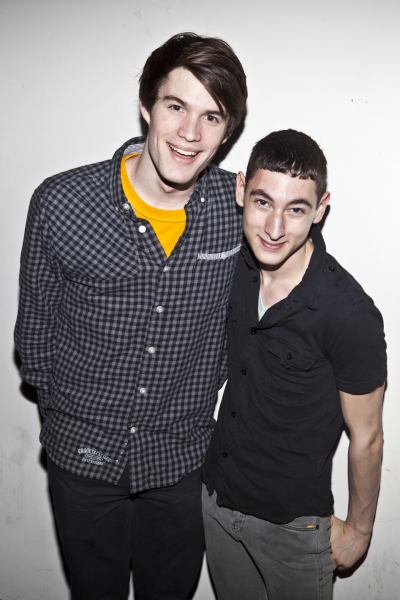 Brandon Kalm and David Gomez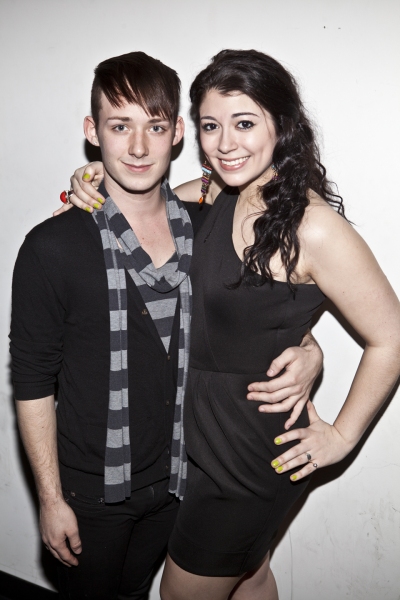 Richard Andrew and Krista Pioppi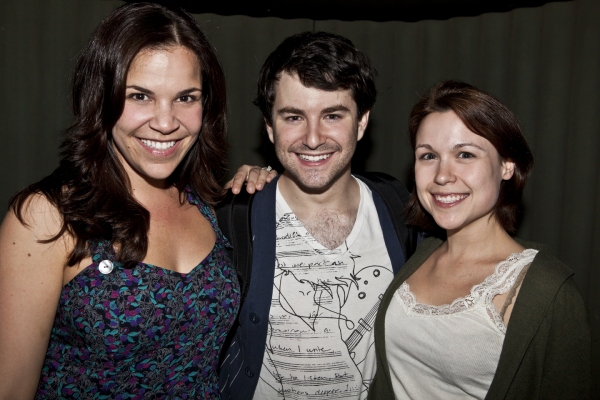 Lindsay Mendez, Alex Brightman and Lindsey Kyler

Related Articles
Kevin is a New York based photographer specializing in Headshots, Production Stills, Live Performance, Concerts and Events. His studio is located in Hell's Kitchen, right (read more...)