Photo Coverage: PAGEANT Cast Reunites at 54 Below to Launch Cast Recording!
The first ever cast recording of the critically-acclaimed musical PAGEANT is now available digitally and on compact disc via select outlets. The cast of the recent revival - nominated for a 2015 Drama Desk Award for Best Revival of a Musical and a 2015 Off-Broadway Alliance Award for Best Musical Revival - just reunited to launch the Original Cast Recording at 54 Below (254 West 54th Street) last night, and BroadwayWorld was there for the special celebration.
PAGEANT has book and lyrics by
Bill Russell
&
Frank Kelly
, with music by
Albert Evans
and a concept by
Robert Longbottom
. Following a sold-out benefit run for BC/EFA, PAGEANT returned in a limited Off-Broadway engagement that began June 29, 2014, at The Davenport Theatre (354 West 45th Street), and after three extensions, played its final performance on October 26, 2014. The revival was directed by
Matt Lenz
and choreographed by
Shea Sullivan
. The creative team also included scenic design by
Paul Tate
De Poo III, costumes by
Stephen Yearick
, lighting by
Paul Miller
&
Kirk Fitzgerald
, and sound design by
David Sanders
on. PAGEANT was produced by
SAS Productions
,
Kitty Potapow
, Michelle
R. Rogers
,
Drew Desky
, and
ABS Productions
. Like every beauty pageant you've seen before, PAGEANT features contestants desperately vying for a glittering tiara. With swimsuit, talent, and evening gown competitions - the show includes both the thrill of victory and the agony of defeat! Unlike some beauty pageants you've seen before, the female contestants are all played by men. And the audience gets to select the winner each night. Filled with excitement and suspense, but first and foremost, beauty. Let the beauty begin! PAGEANT debuted Off-Broadway in 1991 at the Blue Angel in New York where it ran for more than a year before playing successful engagements on the West End and around the world. Prior to the 2014 Off-Broadway revival, PAGEANT was seen earlier that year in a sold-out five-show special engagement that benefitted Broadway Cares / Equity Fights AIDS at the Red Lacquer Club, which was the first time it had returned to the New York stage in more than twenty years.
Photo Credit: Linda Lenzi

John Bolton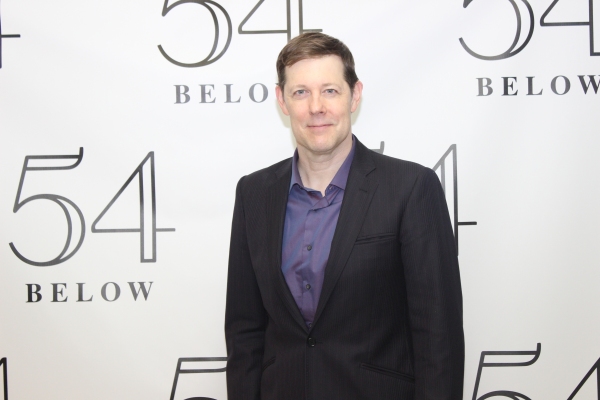 John Bolton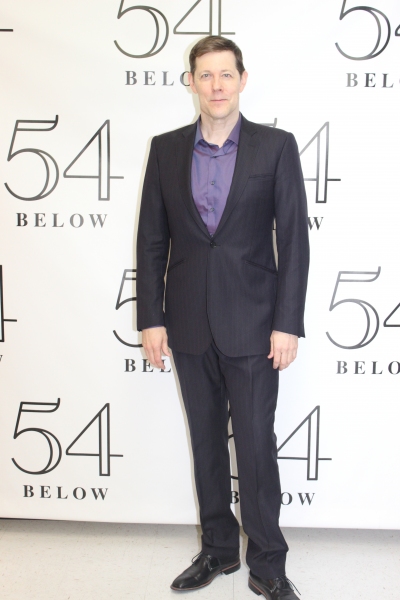 John Bolton

Marty Thomas

Marty Thomas

Nic Cory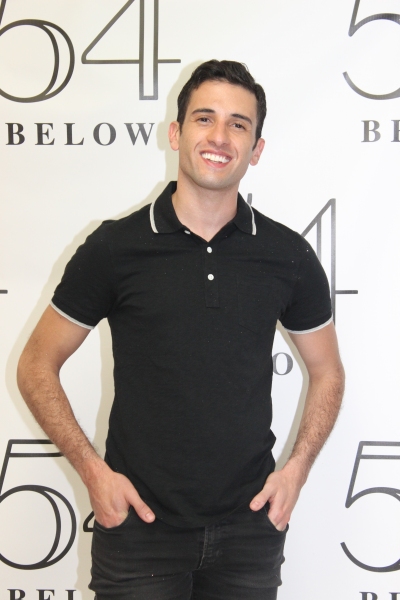 Nic Cory

Nick Cearley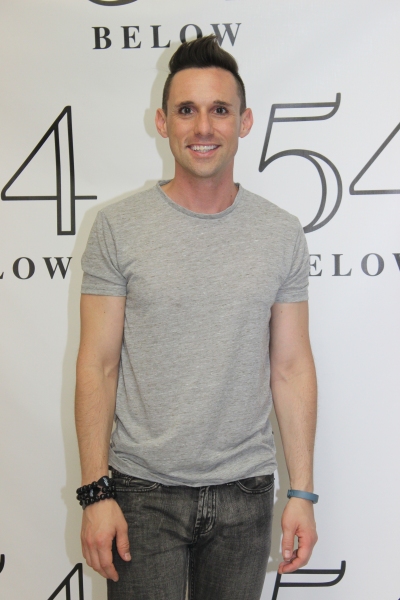 Nick Cearley

Fred Odgaard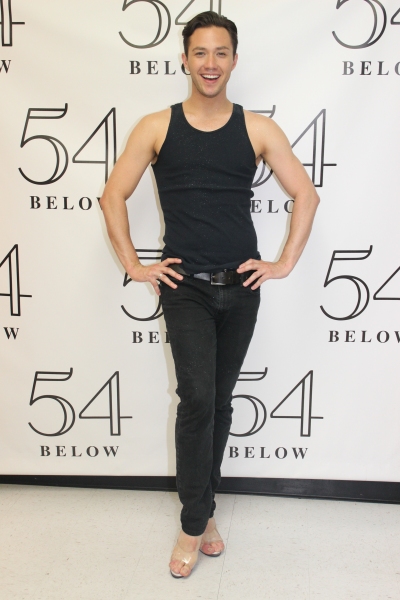 Fred Odgaard

Luke McCollum

Luke McCollum

Seth Tucker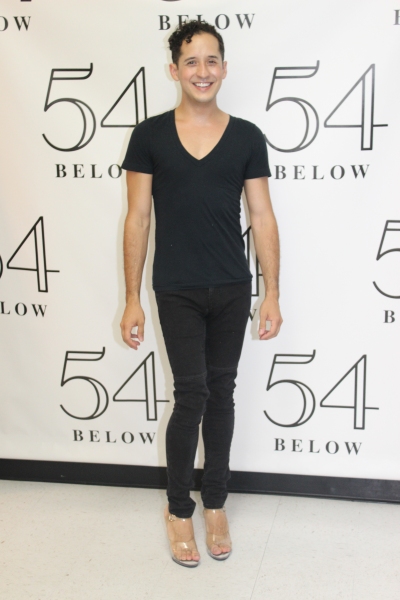 Seth Tucker

Curtis Wiley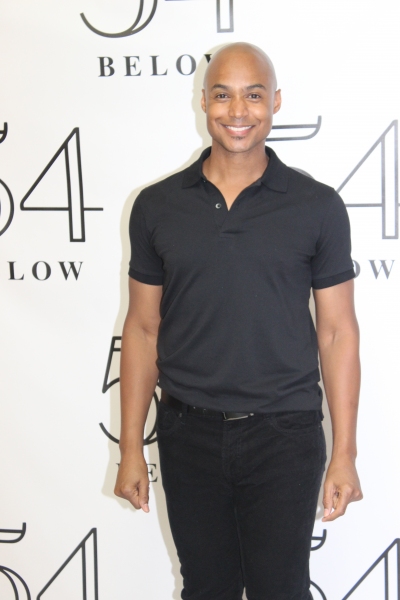 Curtis Wiley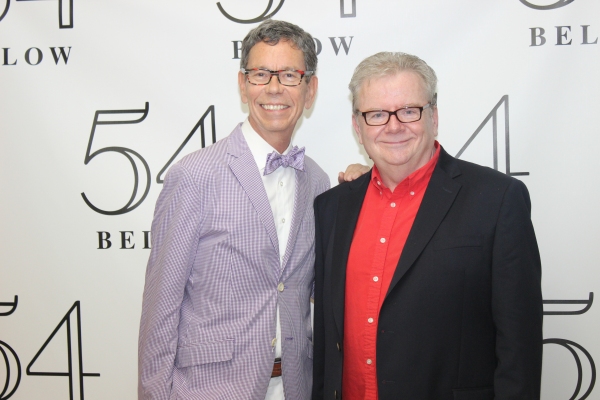 Bill Russell and Frank kelly

Shea Sullivan and Andy Sandberg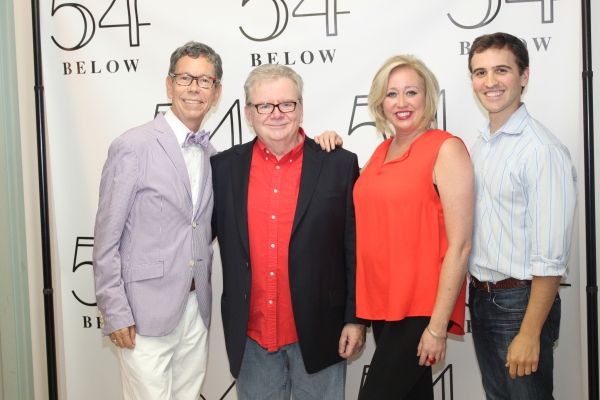 Bill Russell, Frank kelly, Shea Sullivan and Andy Sandberg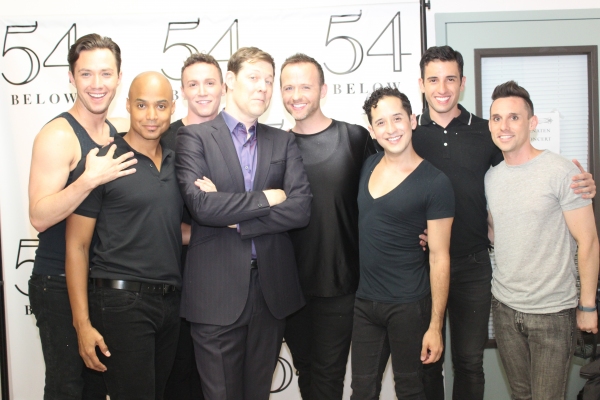 John Bolton, Nic Cory, Nick Cearley, Fred Odgaard, Luke McCollum, Marty Thomas, Seth Tucker and Curtis Wiley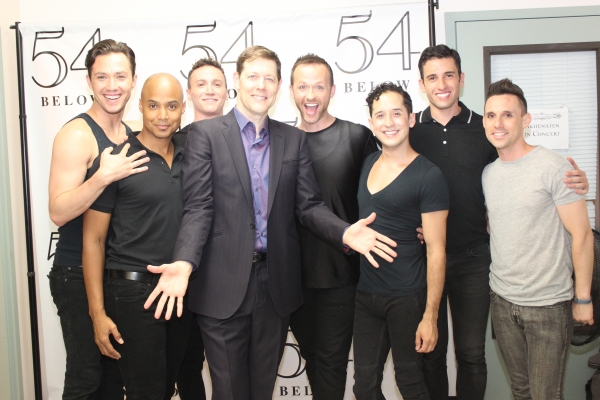 John Bolton, Nic Cory, Nick Cearley, Fred Odgaard, Luke McCollum, Marty Thomas, Seth Tucker and Curtis Wiley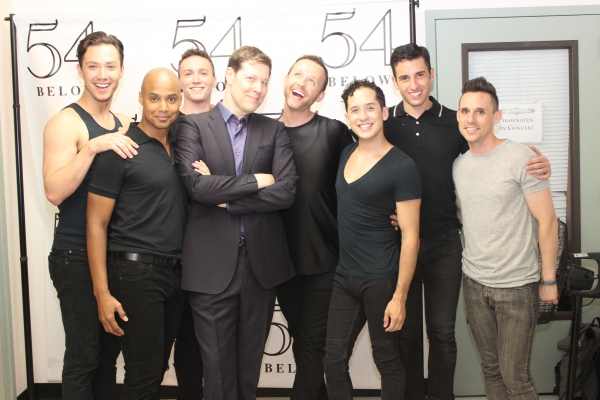 John Bolton, Nic Cory, Nick Cearley, Fred Odgaard, Luke McCollum, Marty Thomas, Seth Tucker and Curtis Wiley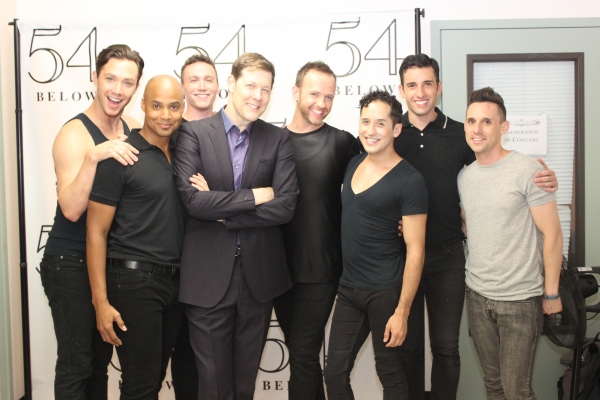 John Bolton, Nic Cory, Nick Cearley, Fred Odgaard, Luke McCollum, Marty Thomas, Seth Tucker and Curtis Wiley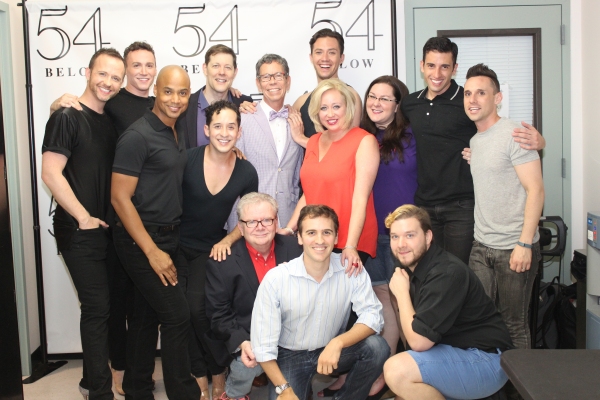 John Bolton, Nic Cory, Nick Cearley, Fred Odgaard, Luke McCollum, Marty Thomas, Seth Tucker, Curtis Wiley, Bill Russell, Frank Kelly Shea Sullivan, Andy Sandberg, E Sara Barnes and James Steele

Micah Young and John Bolton