Click Here for More Articles on SIX DEGREES OF SEPARATION
Photo Coverage: On the Opening Night Red Carpet for SIX DEGREES OF SEPARATION
John Guare's Six Degrees of Separation, starring seven-time Emmy Award winner Allison Janney ("Mom," The Girl on the Train), Tony Award winner John Benjamin Hickey (The Normal Heart, "Manhattan") and Corey Hawkins (Straight Outta Compton, "24: Legacy"), directed by Trip Cullman(Significant Other, Yen), officially opened last night, April 25, at the Barrymore Theatre (243 West 47th Street). BroadwayWorld was there at opening night and brings you some red carpet action below!
Inspired by a true story, the play follows the trail of a young con man, Paul (Hawkins), who insinuates himself into the lives of a wealthy New York couple, Ouisa and Flan Kittredge (Janney and Hickey), saying he knows their son at college. Claiming he's the son of actor Sidney Poitier, Paul tells them he has just been mugged and all his money is gone.
Captivated by Paul's intelligence (and the possibility of appearing in his father's new movie), the Kittredges invite him to stay overnight. After finding him in bed with a hustler (Cusati-Moyer), their picture of Paul changes, and Ouisa and Flan turn detective trying to piece together the connections that gave him access to their lives. Meanwhile, Paul's cons unexpectedly lead him into darker territory as his lies begin to catch up with him.
Photo Credit: Walter McBride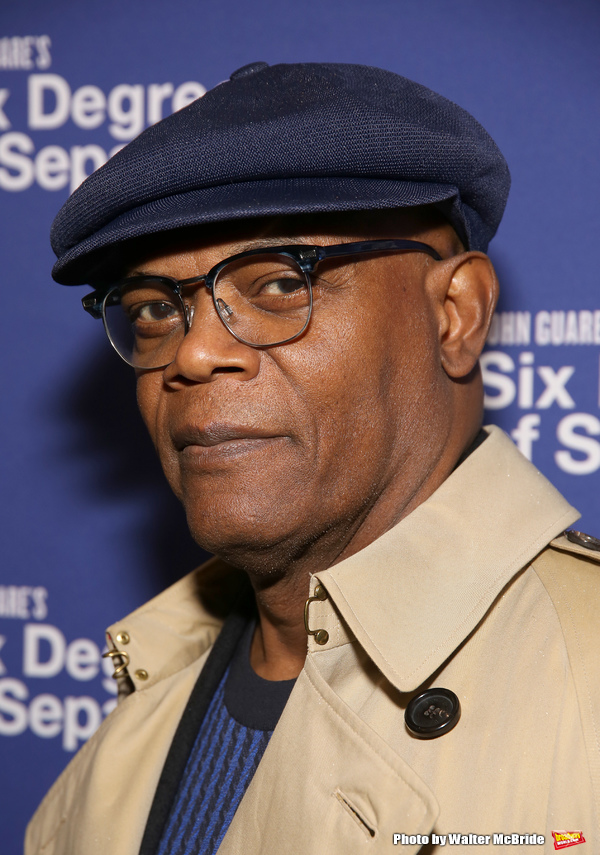 Samuel L. Jackson
Tripp Cullman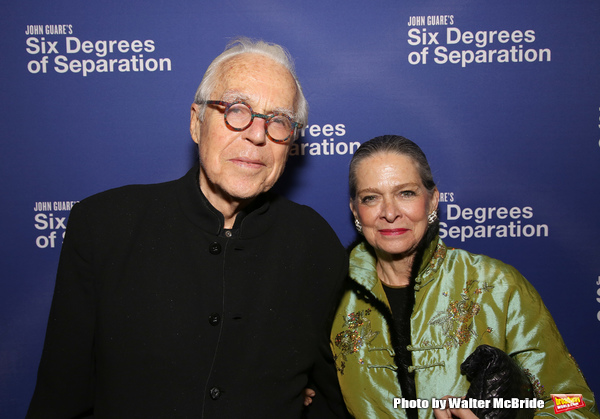 John Guare
and
Adele Chatfield-Taylor
John Guare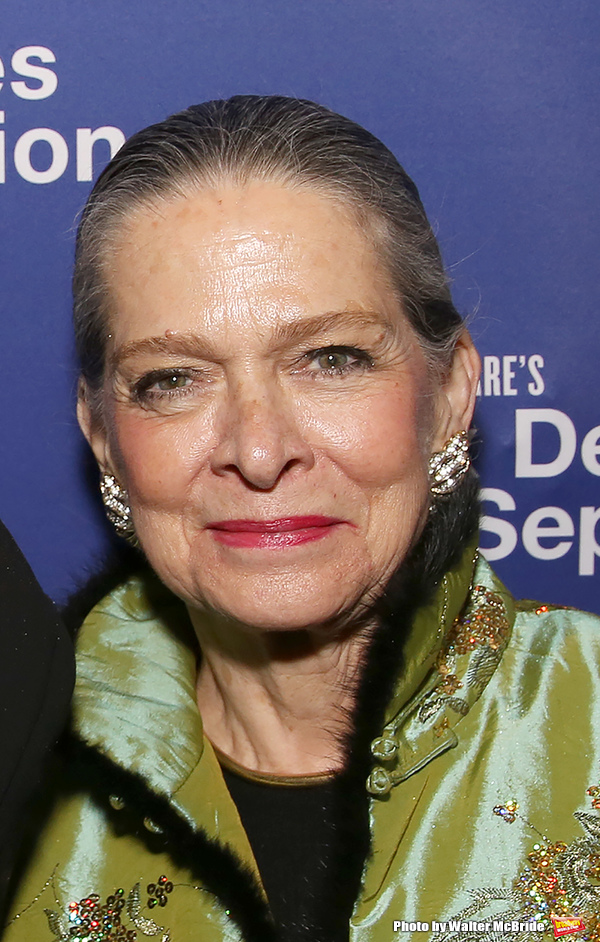 Adele Chatfield-Taylor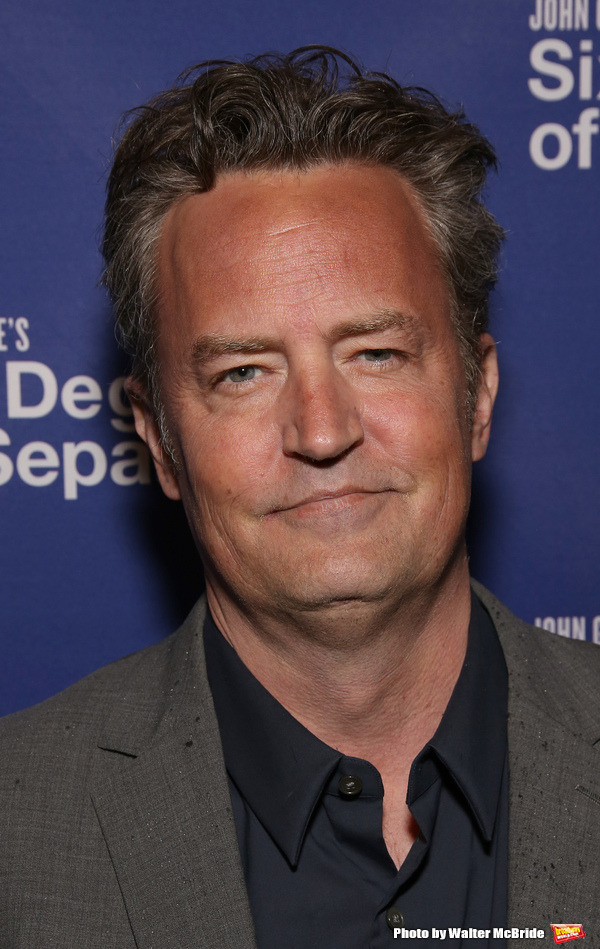 Matthew Perry
Matthew Perry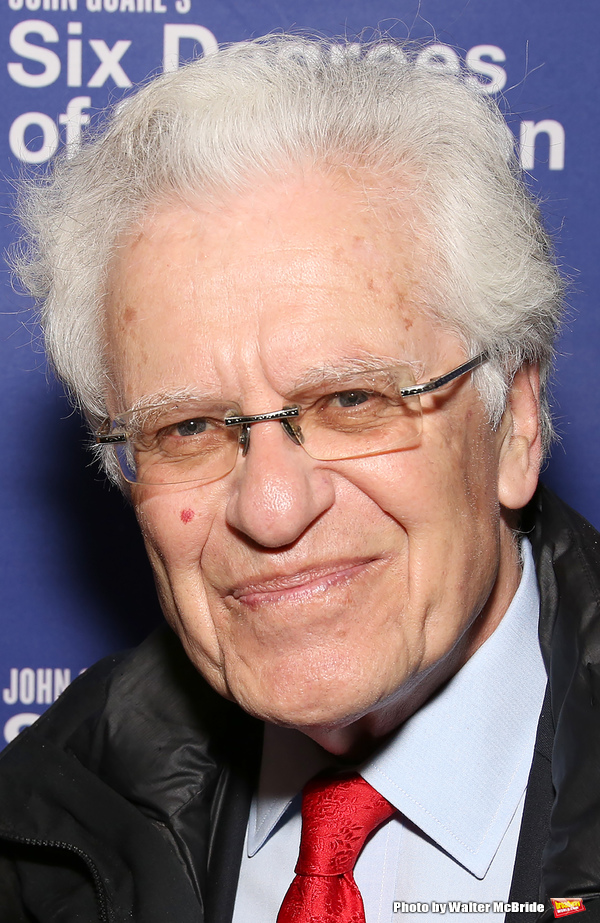 Jerry Zaks
Dominic Fumusa
and
Ilana Levine
Hisham Tawfiq
Hisham Tawfiq
Victor Garber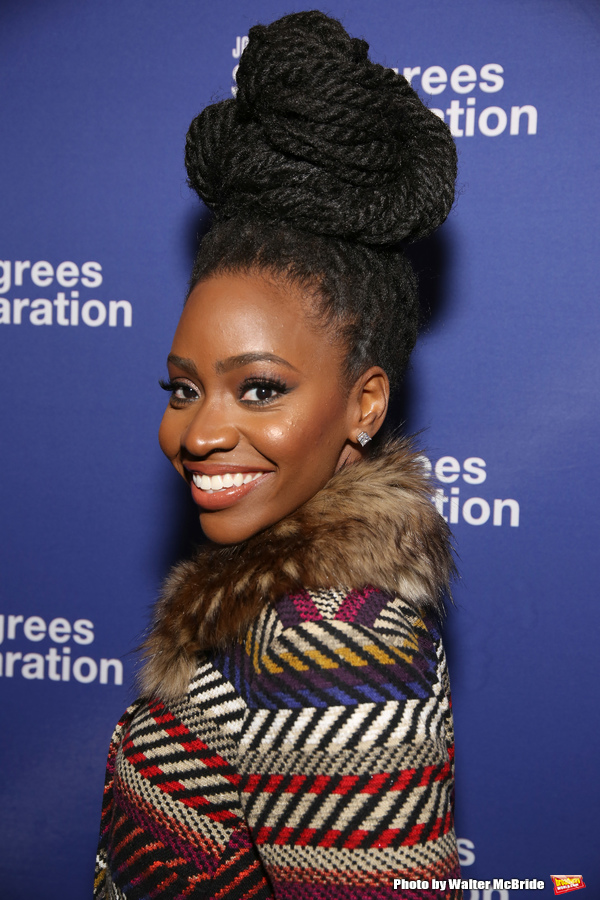 Teyonah Parris
Teyonah Parris
Rob Ashford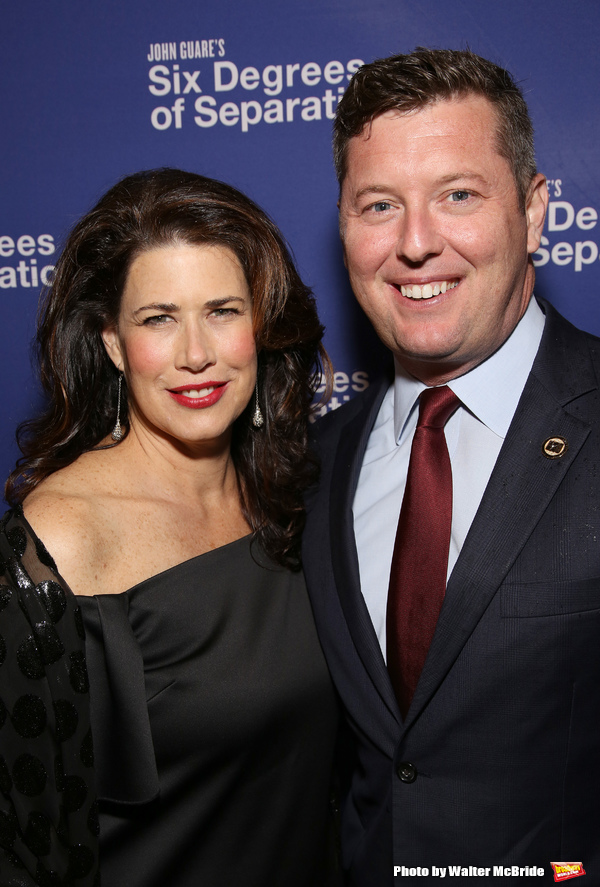 Melissa Fitzgerald
and
Patrick Murphy
Nick Kroll
Nick Kroll
Jerry Zaks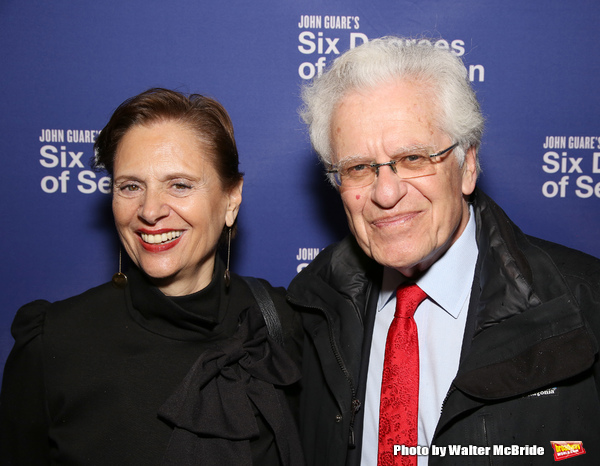 Jill Rose
and
Jerry Zaks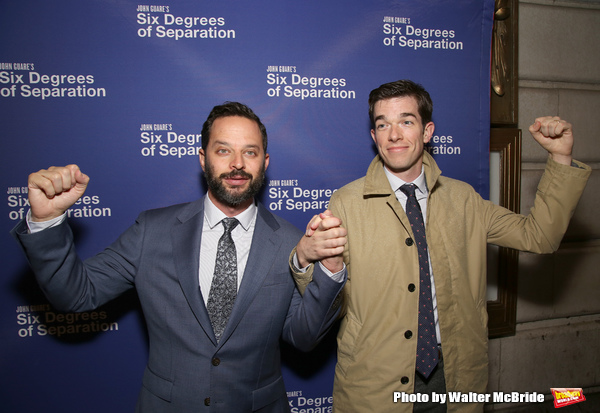 Nick Kroll
and
John Mulaney
Dominic Fumusa
and
Ilana Levine
Dominic Fumusa
Stephanie J Block
and Sebastian Arcelus
Stephanie J Block
and Sebastian Arcelus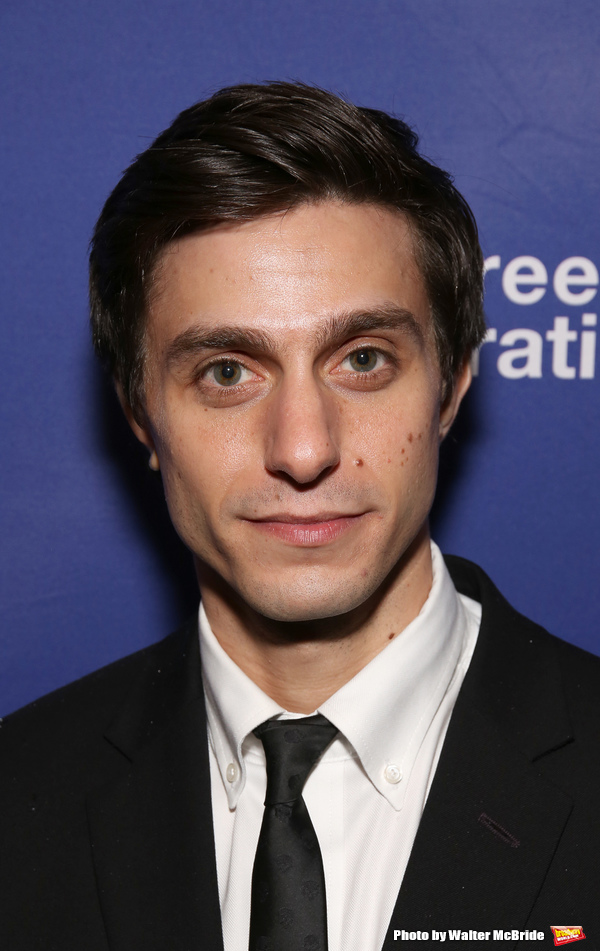 Gideon Glick
Gideon Glick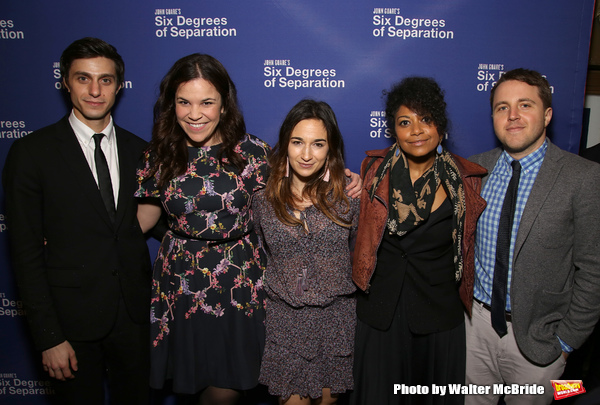 Gideon Glick
,
Lindsay Mendez
,
Sas Goldberg
,
Rebecca Naomi Jones
, and
Joshua Harmon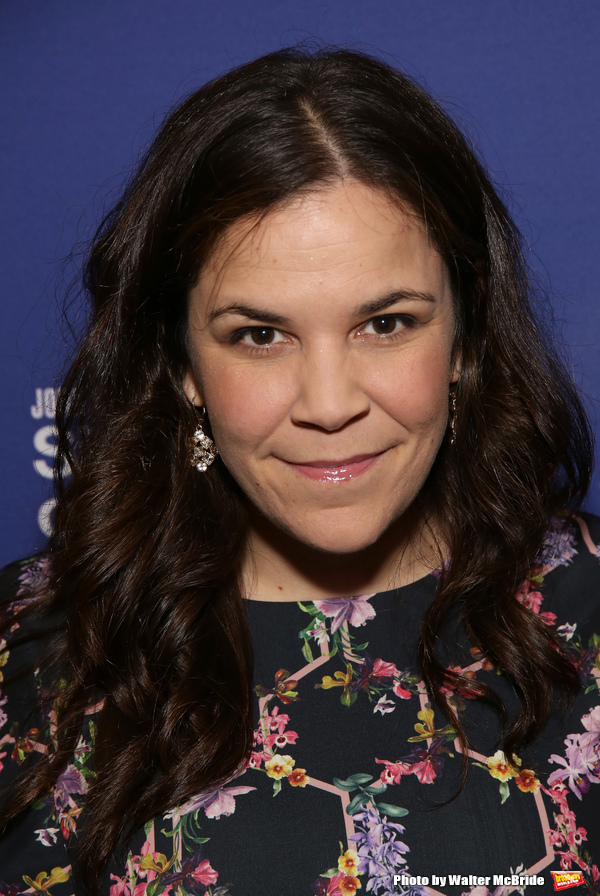 Lindsay Mendez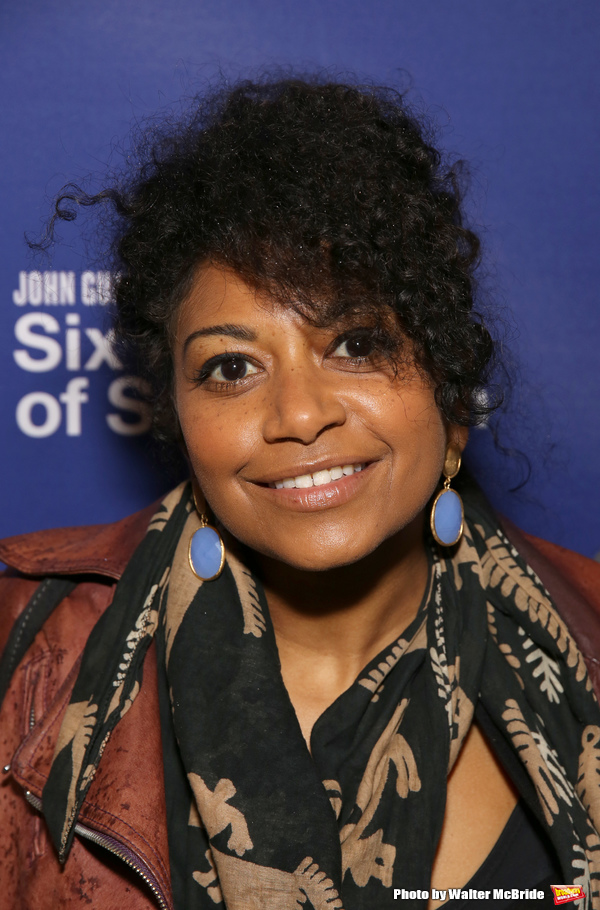 Rebecca Naomi Jones
Sas Goldberg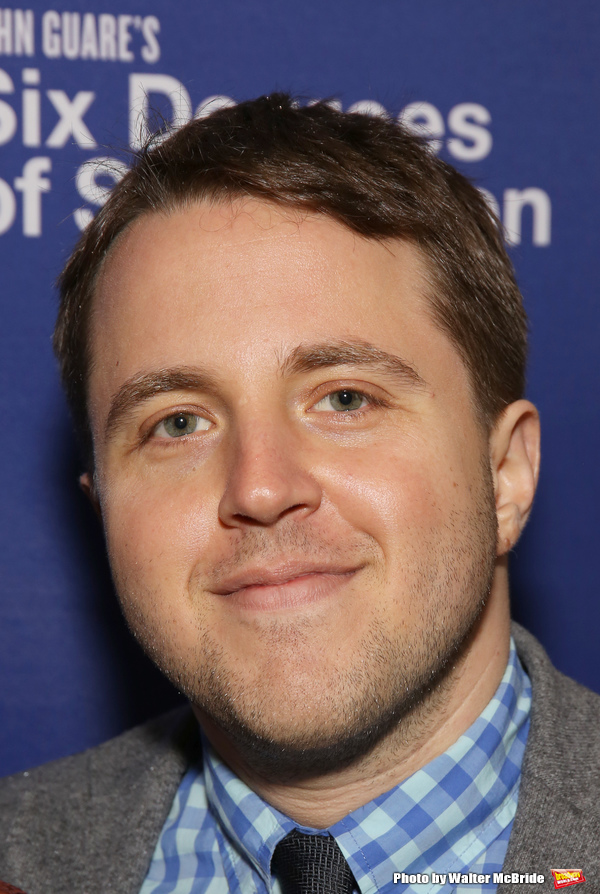 Joshua Harmon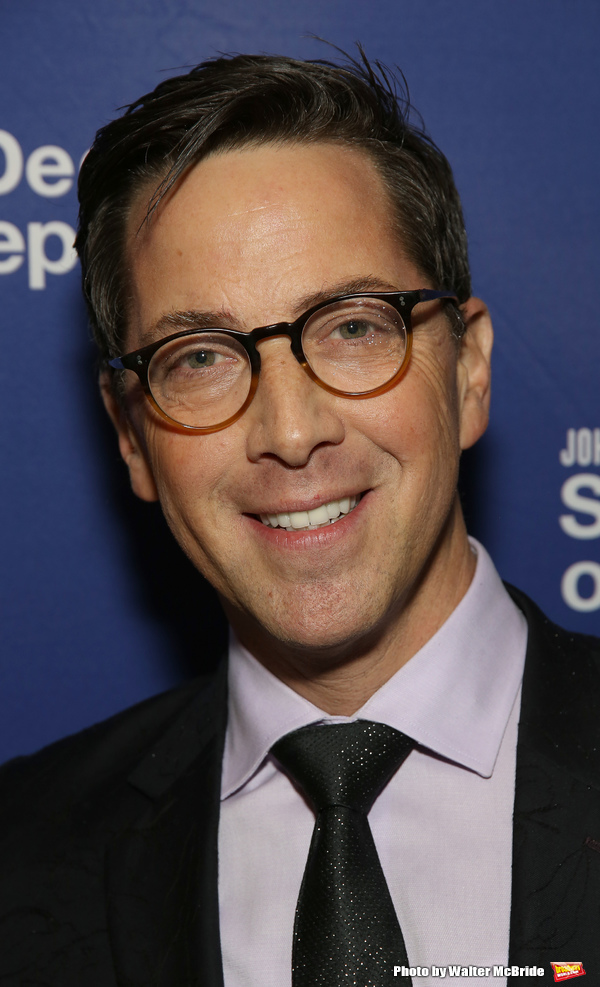 Dan Bucatinsky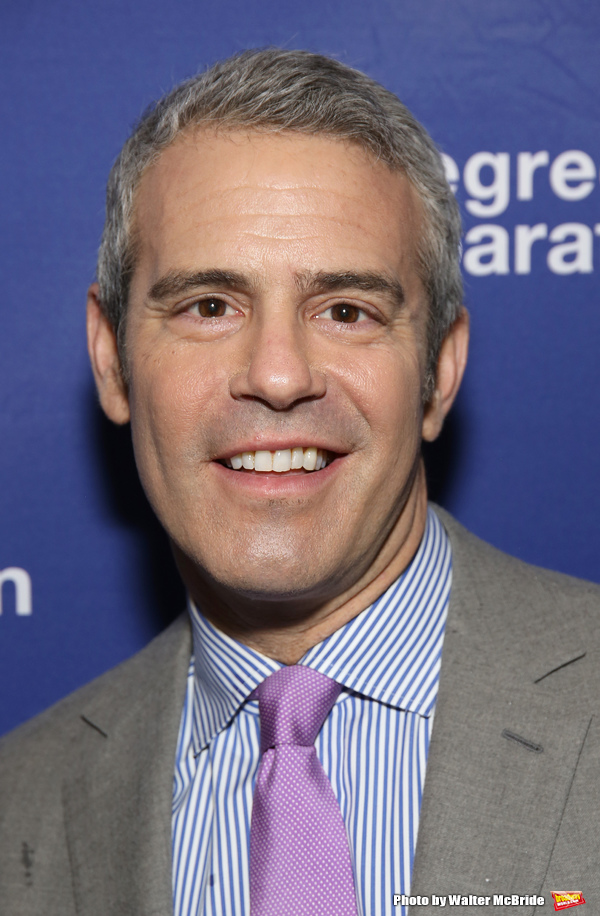 Andy Cohen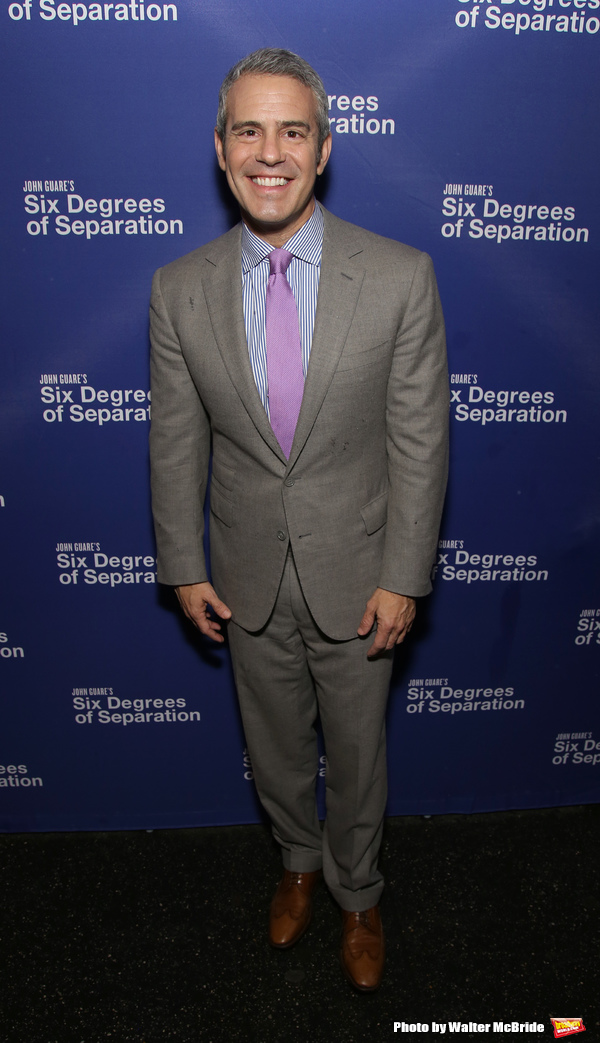 Andy Cohen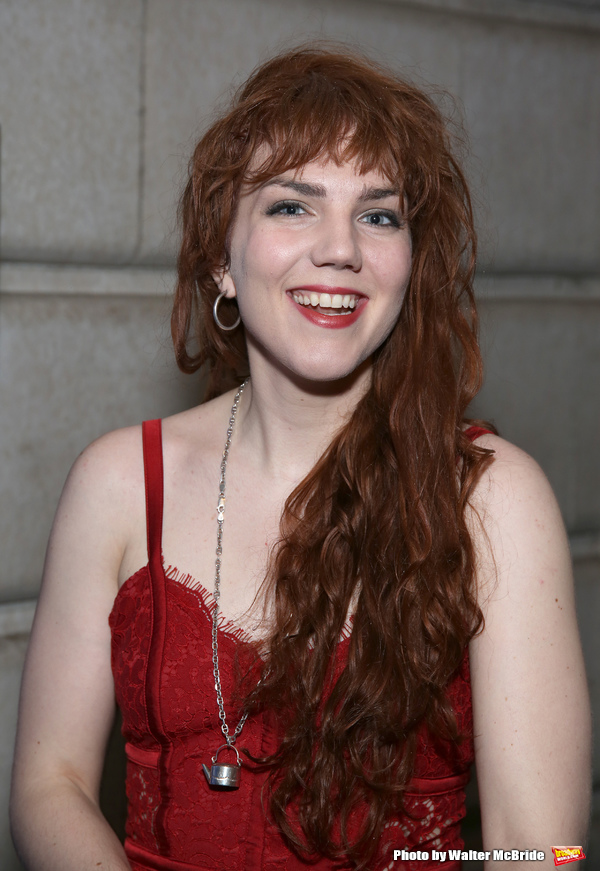 Morgan Everitt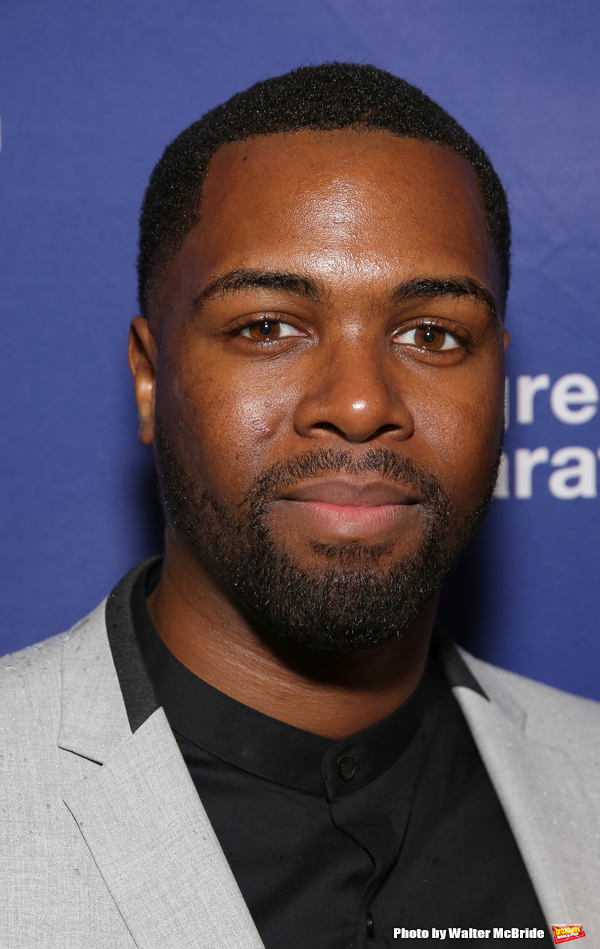 Donovan Mitchell
Donovan Mitchell
and
Morgan Everitt
Simon Stephens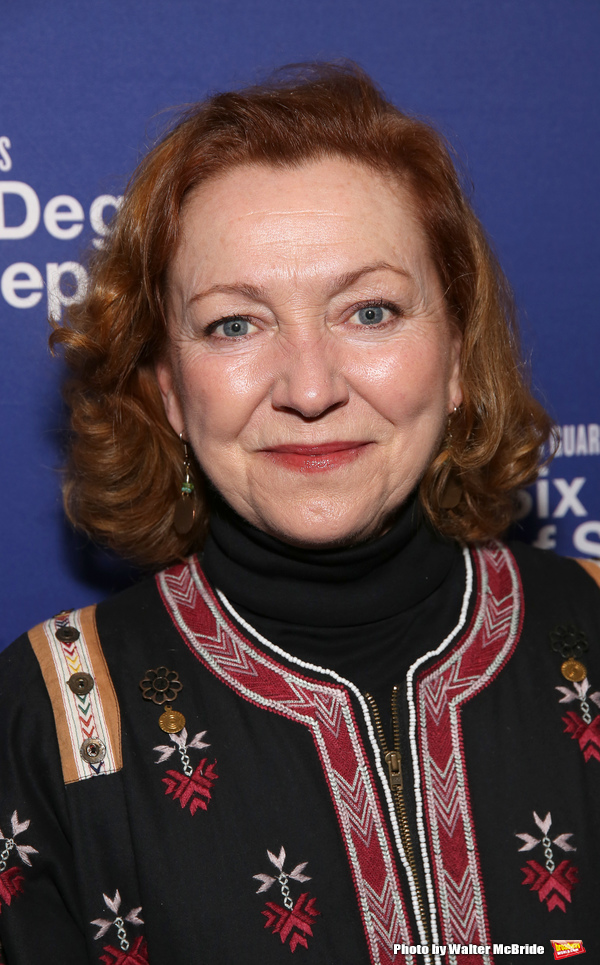 Julie White
Julie White
Kenneth Lonergan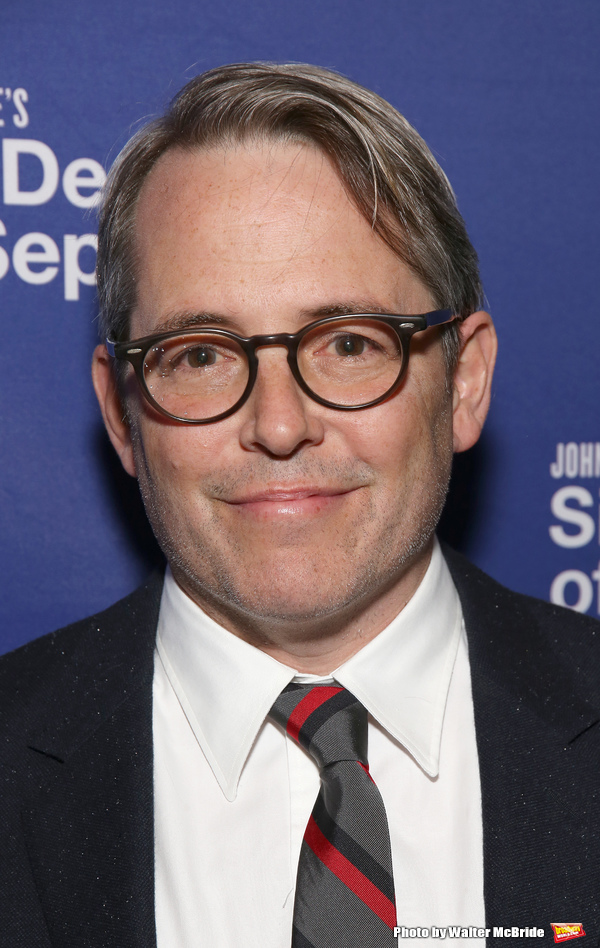 Matthew Broderick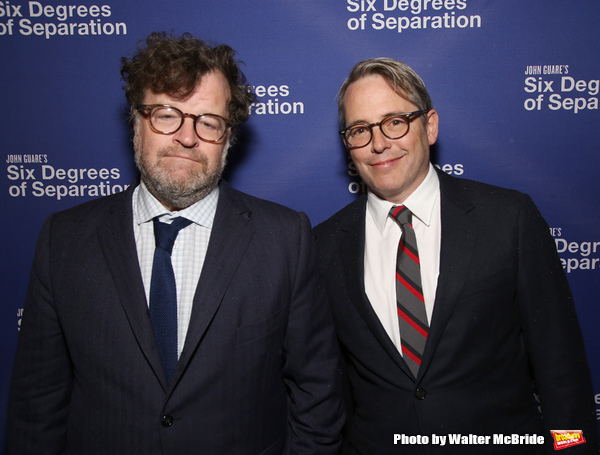 Kenneth Lonergan
and
Matthew Broderick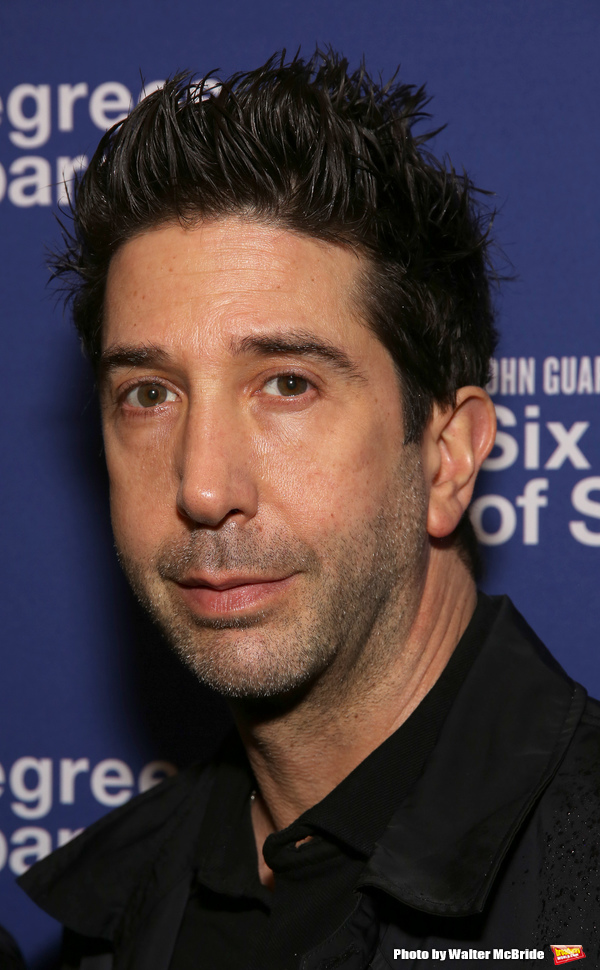 David Schwimmer
Tripp Cullman
Tripp Cullman
and
Ari Graynor
Ari Graynor