Photos: New Design High School Event
On March 26th at New Design High School (350 Grand Street, between Essex and Ludlow), Working Playground presented an afternoon of interactive Master Classes designed to connect accomplished artists with inner city students to provide them with "master" feedback on their works-in-progress and tools for further growth as artists.
The artists offered feedback for students in a range of mediums ranging from dance performance, fashion design, photography, documentary interviewing, music video directing, theater and film acting/directing, and spoken word lyricism. Hosted by Golden Globe-nominee Michael Ealy (Sleeper Cell), the event featured celebrity guest teachers such as Tony-winner Sarah Jones (Bridge and Tunnel), as well as Academy Award-nominee Catalina Sandino Moreno, Emmy Award-winner Mariska Hargitay ("Law & Order: Special Victims Unit" ), Matthew Lillard (Scooby-Doo), rapper Fab 5 Freddy (Downtown 81), Choreographer and Balance Dance Theatre Director Obediah Wright; and Fashion Designer David Rodriguez (Devil Wears Prada), among others. 
The event featured participating students from Brooklyn High School for the Arts, Erasmus, Facing History, George Washington, Heritage, Long Island City High School, Luperon, Thomas Jefferson, Performing Arts and Technology High School and New Design High School.
Working Playground is a not-for-profit cultural organization, founded in 1991, with the belief that art is essential to human development, education and culture.   By supporting underserved schools and communities, Working Playground inspires, enlivens, and enriches students' educational experiences with the in-depth study of an art form. For more information on how to support Working Playground, visit www.workingplayground.org . The Master Class Series is made possible by Target.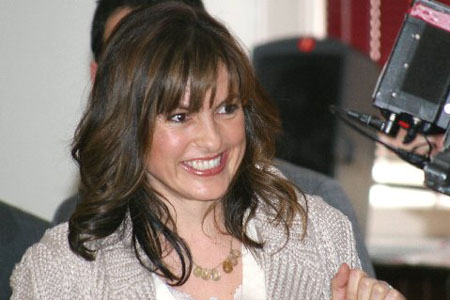 Mariska Hargitay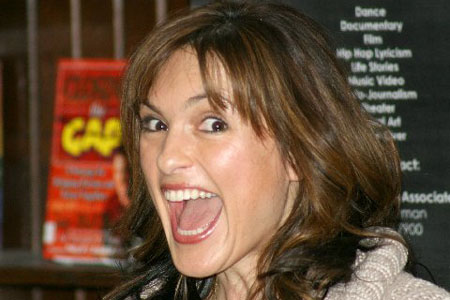 Mariska Hargitay

Dancer/choreographer Obediah Wright

Catalina Sandino Moreno

Catalina Sandino Moreno

Matthew Lillard

Matthew Lillard

Sarah Jones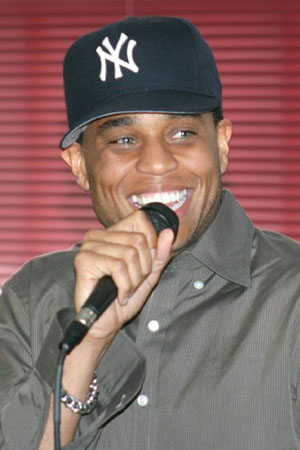 Michael Ealy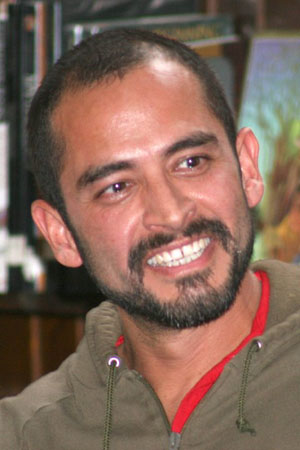 Fashion designer David Rodriguez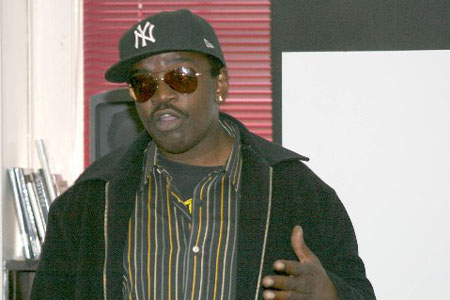 Rapper Fab 5 Freddy addresses the class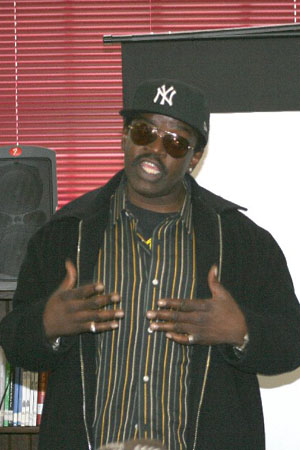 Fab 5 Freddy

Michael Ealy in class

Sarah Jones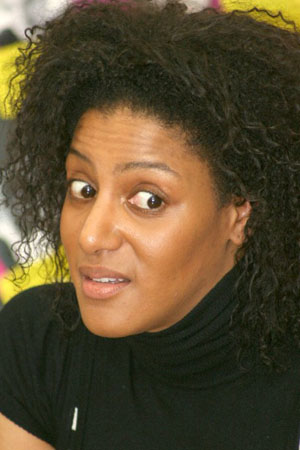 Sarah Jones

Sarah Jones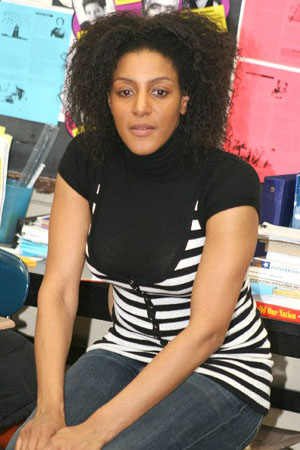 Sarah Jones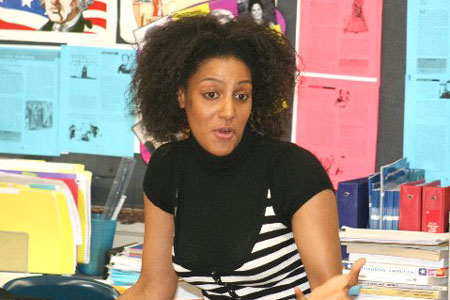 Sarah Jones

Matthew Lillard directs students

Matthew Lillard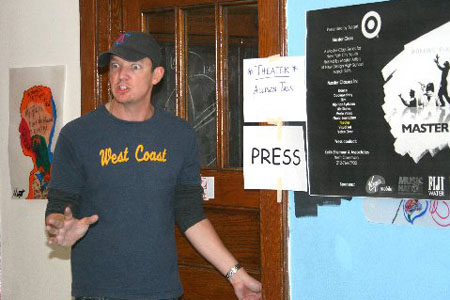 Matthew Lillard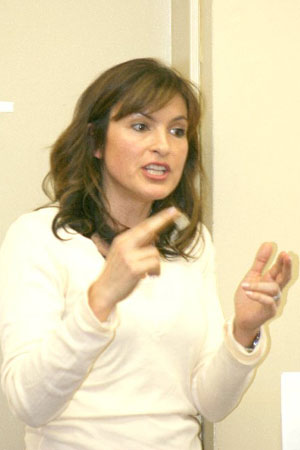 Mariska Hargitay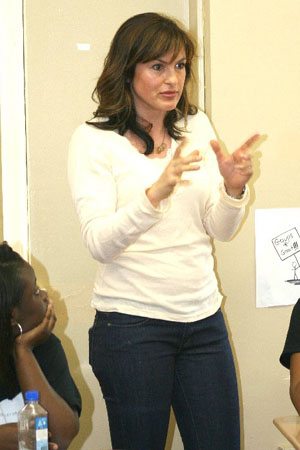 Mariska Hargitay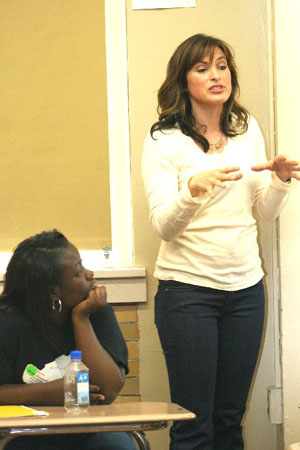 Mariska Hargitay