Photo Coverage: NY Pops & Broadway's Best Celebrate Hope
Last night, May 2, Steven Reineke led a roster of artists including Tyne Daly, Tom Wopat, Gregg Edelman, Aaron Lazar, Tony DeSare, Michele Lee, Jamie Barton, Christine Ebersole, Kelli O'Hara, Maurice Hines, Cartier Williams, Randy Redd, Zak Resnick, Matt Dengler and special guest Angela Lansbury in the New York Pops' 28th Birthday Gala concert, Celebrate Hope. The evening celebrated the legacy of late actor and comedian Bob Hope and honored decades of support by Interpublic Group.
BroadwayWorld was on hand for the concert and brings you photo coverage below.
The concert program offered musical selections from Hope's extensive career that spanned decades of vaudeville, Broadway, radio, film and television, such as "Ballin' the Jack" and "Thanks for the Memory" - as well as works of his contemporaries whom have been inspired by his iconic talent. Reineke and The New York Pops were also joined on stage by the singers of The Camp Broadway Kids and the West Point Glee Club.
The evening's honorees were The Bob Hope Legacy, an organization founded by Linda Hope to preserve her father's memory, and Interpublic Group, Michael I. Roth, Chairman and CEO, in thanks for their continued support of The New York Pops.
An online auction is currently underway at www.CharityBuzz.com/NewYorkPops through May 10, featuring items donated by the orchestra's many friends from the world of arts and entertainment. Auction items include a recording session with professional musicians, a catered cocktail party with live music and a chance to conduct The New York Pops. All gala and auction proceeds support the orchestra and its free education programs throughout New York City.
For more information on the New York Pops and upcoming events, visit www.newyorkpops.org.
Photo Credit: Monica Simoes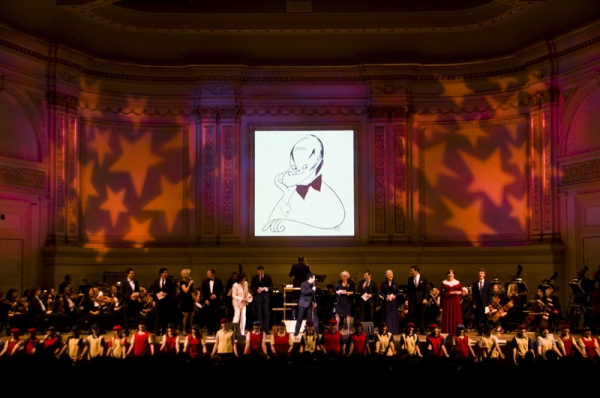 The cast of the NY Pops gala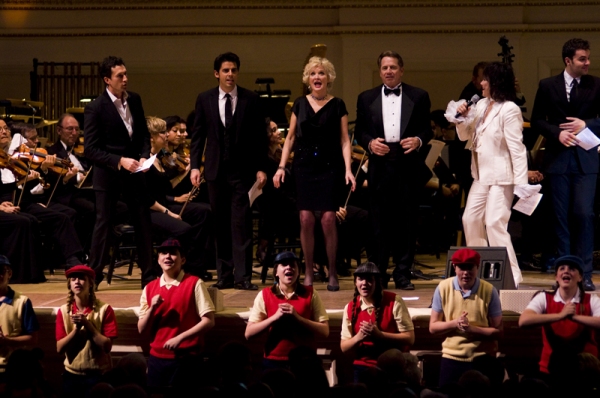 Aaron Lazar, Tony DeSare, Christine Ebersole, Tom Wopat, Michele Lee & Zak Resnick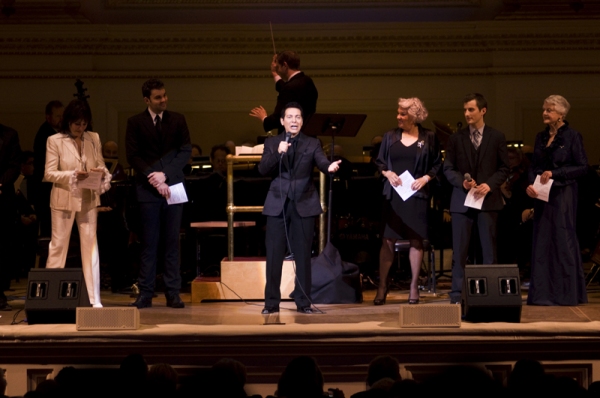 Michele Lee, Zak Resnick, Michael Feinstein, Tyne Daly, Matt Dengler & Angela Lansbury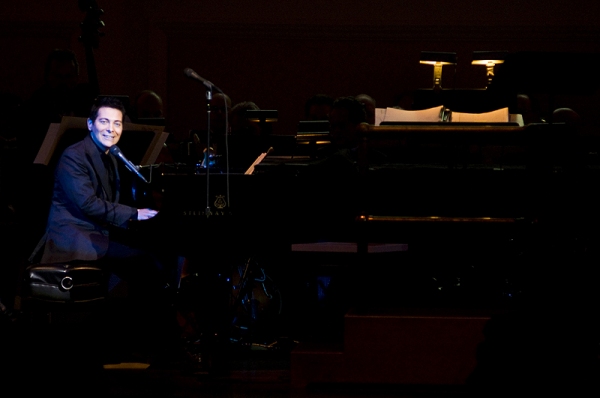 Michael Feinstein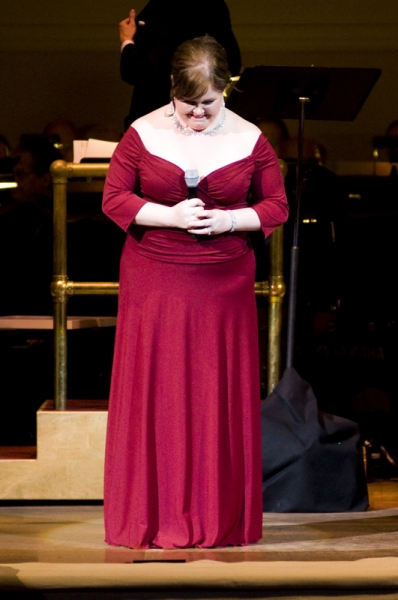 Jamie Barton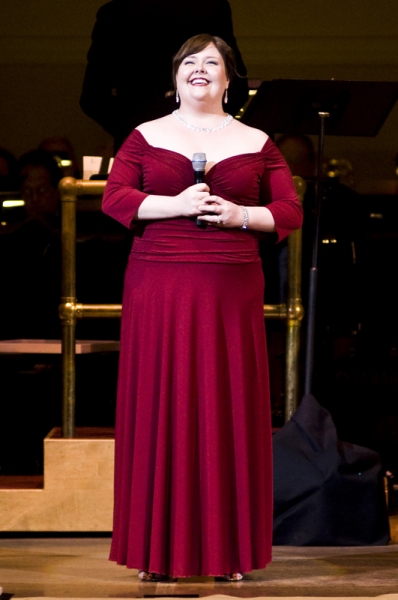 Jamie Barton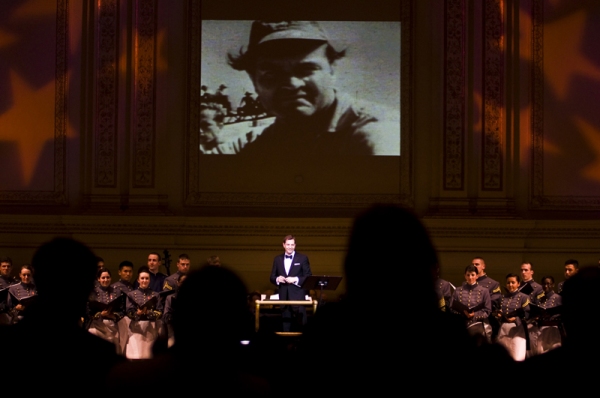 Steven Reineke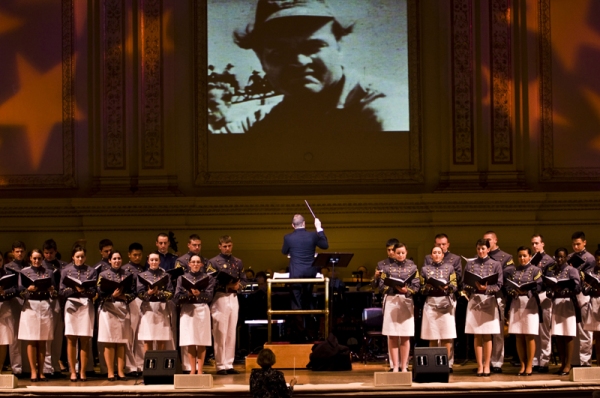 Steven Reineke & West Point Glee Club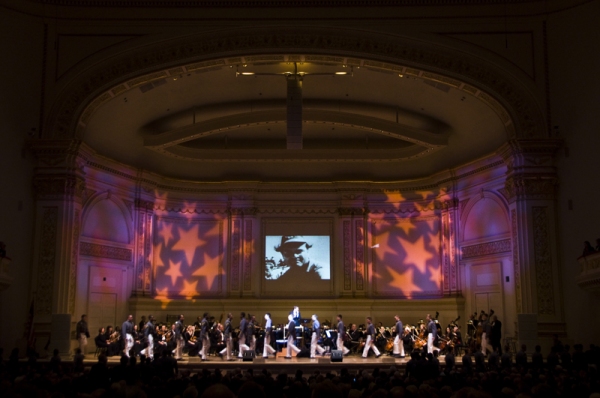 Steven Reineke & West Point Glee Club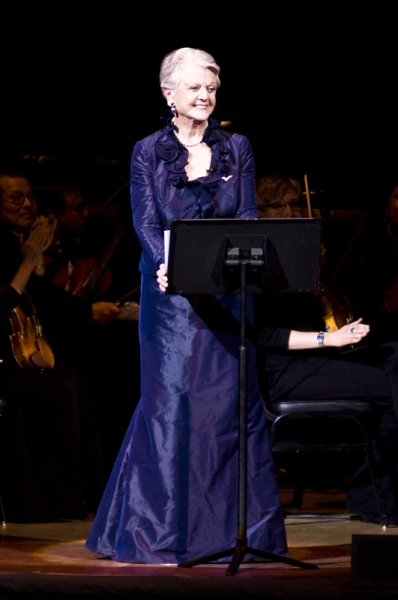 Angela Lansbury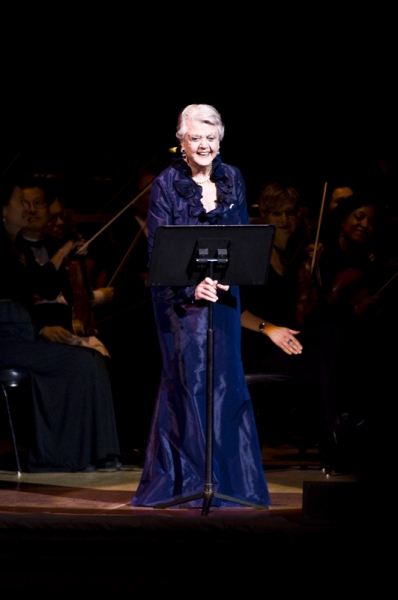 Angela Lansbury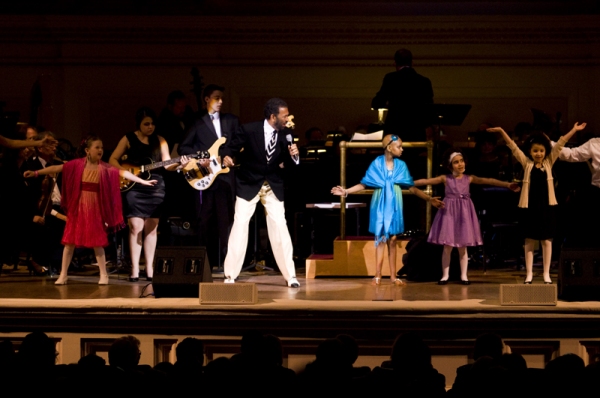 Maurice Hines & Bad Habit and the Ronald McDonald House Chorus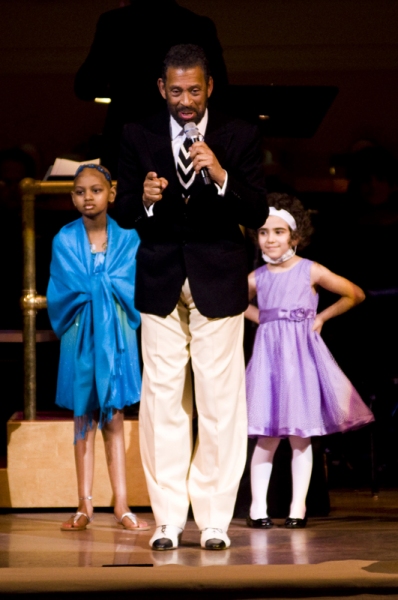 Maurice Hines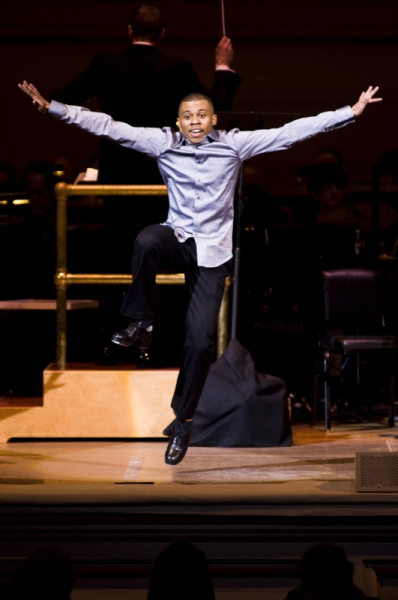 Cartier Williams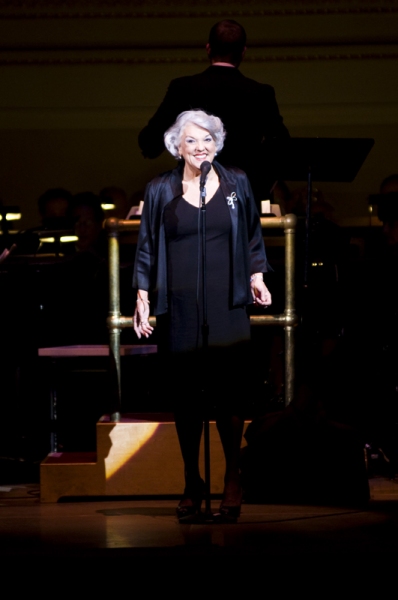 Tyne Daly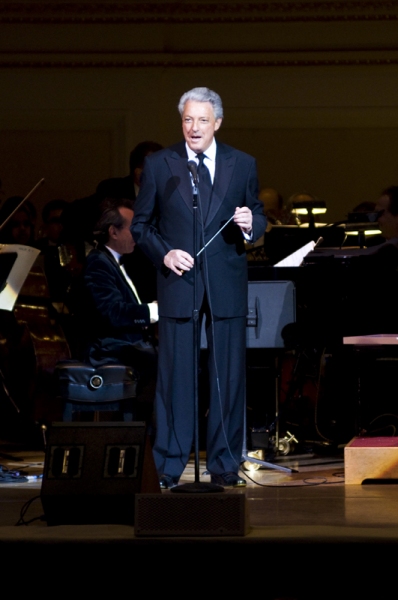 Michael Roth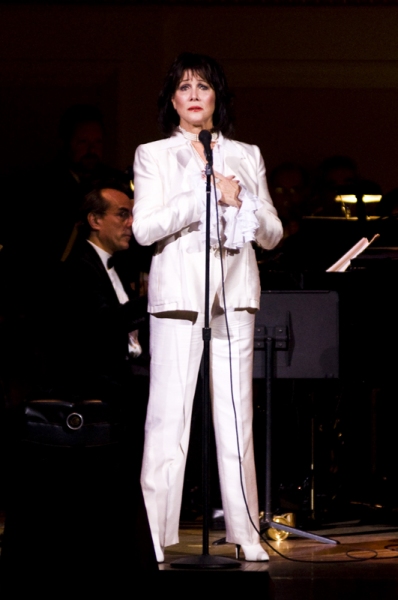 Michele Lee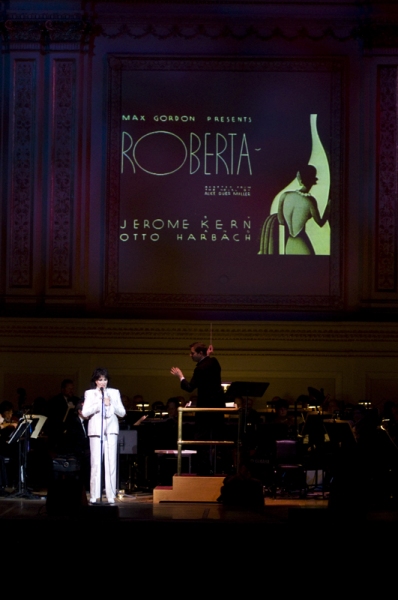 Michele Lee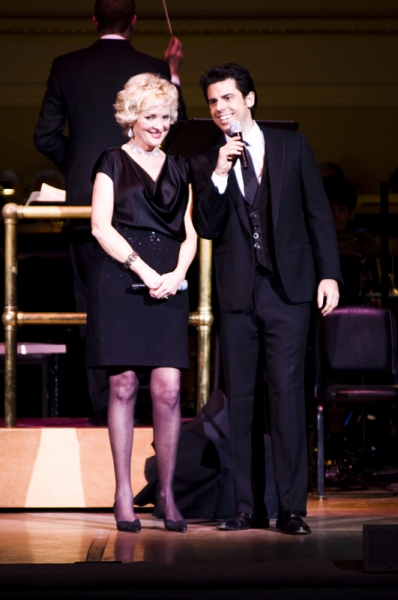 Christine Ebersole & Tony DeSare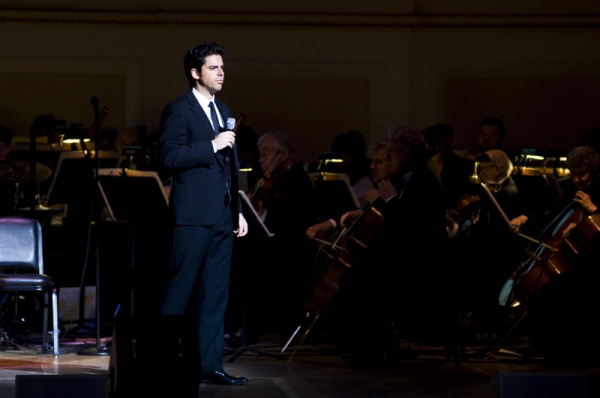 Tony DeSare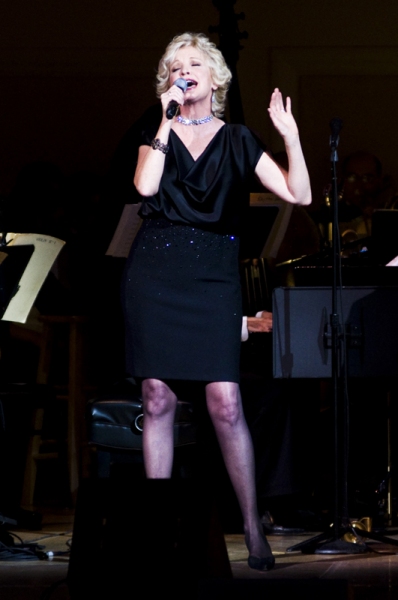 Christine Ebersole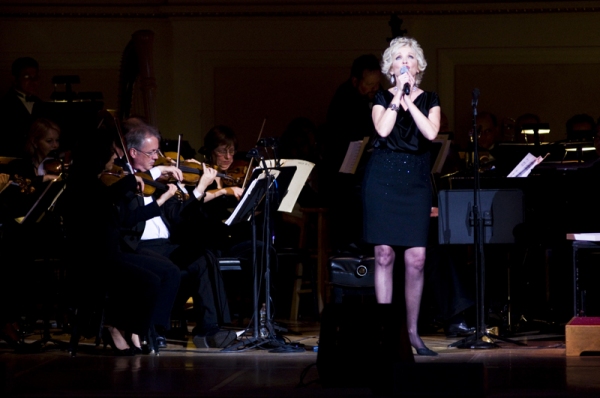 Christine Ebersole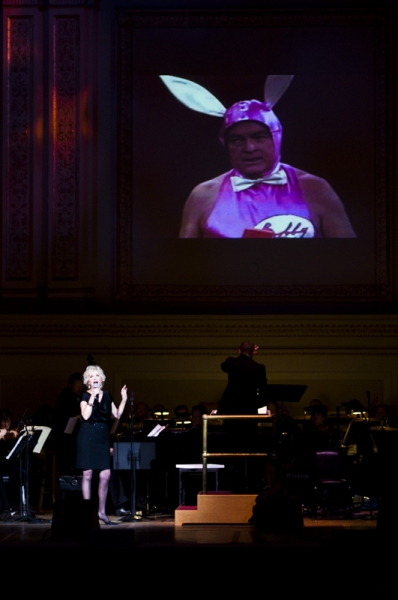 Christine Ebersole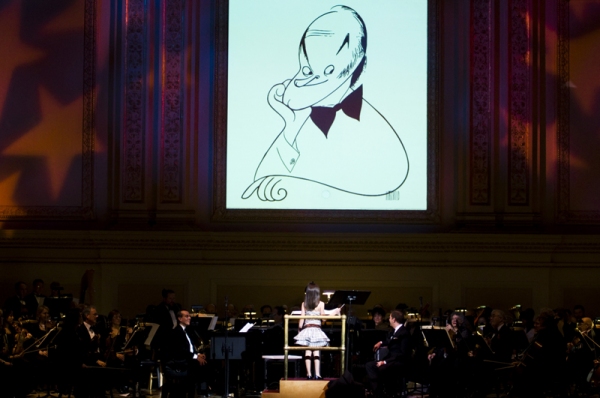 Kathryn Hall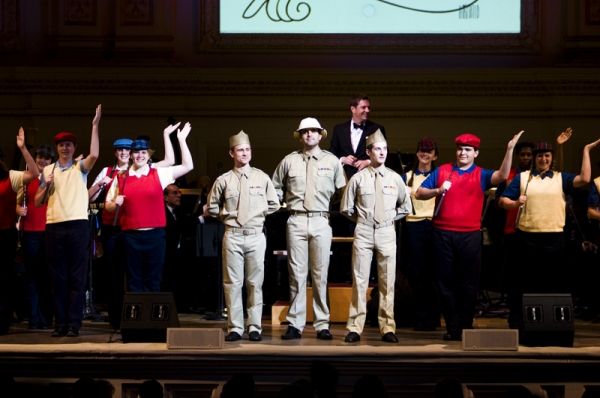 Randy Redd, Zak Resnick, Matt Dengler & the Camp Broadway Kids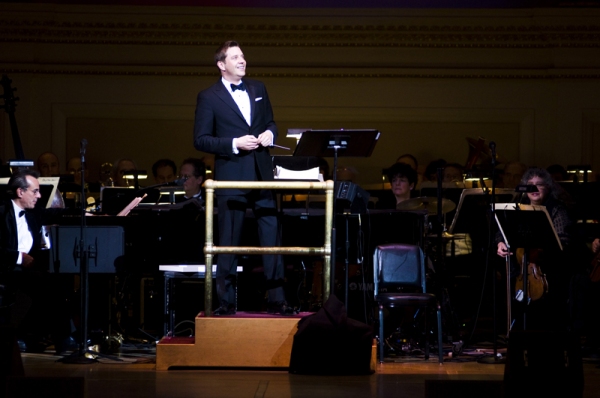 Steven Reineke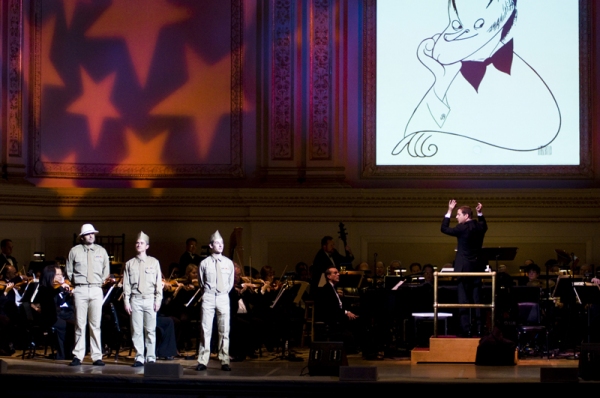 Randy Redd, Zak Resnick & Matt Dengler