Photo Coverage: Meet the New Star of PERFECT CRIME- Gary Busey!
Academy Award & Golden Globe Nominated and BAFTA Award Winning Actor Gary Busey will star on stage next month, joining the cast of the longest running Off Broadway play in NYC history, the murder mystery Perfect Crime. Mr. Busey will step into the funny, romantic thriller to take on the role of Lionel McAuley, a brilliant, charismatic serial killer for a limited two-week engagement, November 21st to December 4th at The Theater Center, 1627 Broadway. www.perfect-crime.com
Most recently seen in Sharknado, From Dusk Till Dawn, the television show and Dancing With the Stars,Mr. Busey is famously known for the lead role in The
Buddy Holly
Story, which garnered him critical acclaim and an Academy Award nomination for Best Actor in 1978. Busey was also the last player to die on Gunsmoke when the show ended its 18-year run. His pivotal performance as the villain in Lethal Weapon earned him the attention of a new generation. In December 1988, he suffered a near fatal motorcycle accident which left him comatose for one and a half months. After regaining consciousness and with the help of his family, he re-learned how to eat, walk and speak. Immediately after his recovery, he began working again, on the cult classic Point Break - a testament to his tenacity, passion, and love of his craft. In the 1990s, he worked closely with then President
Bill Clinton
, in creating language for the "Traumatic Brain Injury Act." This significant Act was instrumental in passing the Helmet Law in California. He has appeared in over 150 films spanning four decades, including the memorable iconic classics Under Siege and The Firm and the upcoming film Candiland to be released in December. In 2012 after his son Luke was afflicted with Kawasaki Disease, he started the Busey Foundation.Org for children's Kawasaki Disease to raise awareness of this rare and dangerous ailment, with the goal of helping families in need. PERFECT CRIME plays at The
Anne L. Bernstein
in The Theater Center at 210 West 50th Street on the corner of 50th Street and Broadway. THE FANTASTICKS plays at the
Jerry Orbach
Theater in the Theater Center at the same location.
Photo Credit: Walter McBride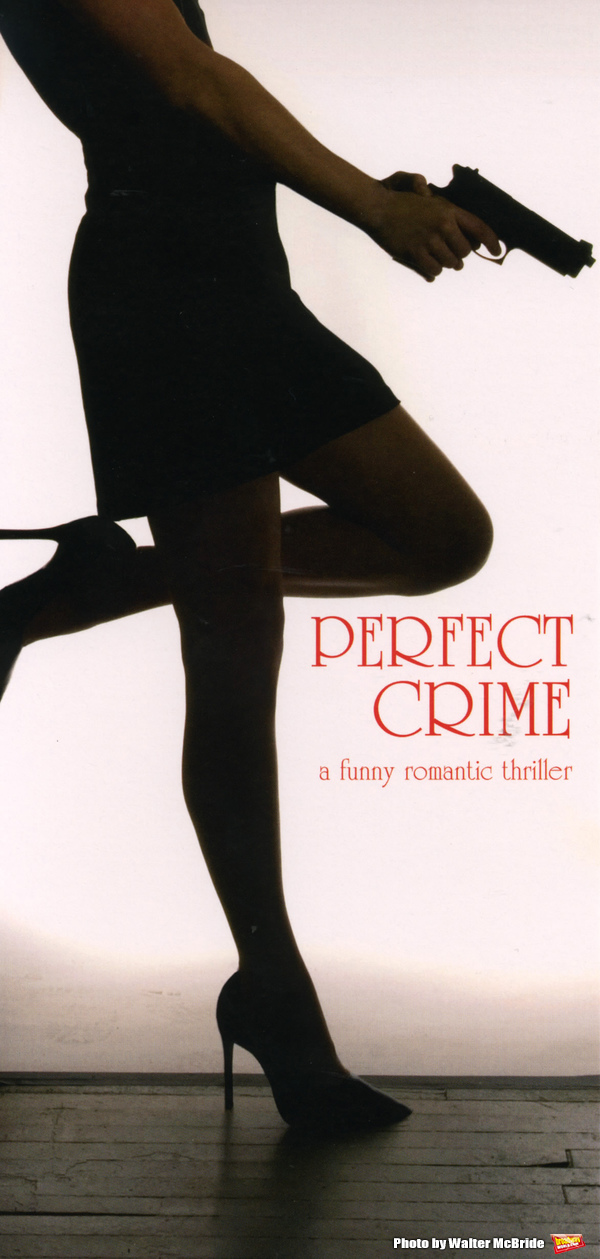 Gary Busey attends a photo call for his stage debut in 'Perfect Crime' at The Theater Center on November 10, 2016 in New York City.

Gary Busey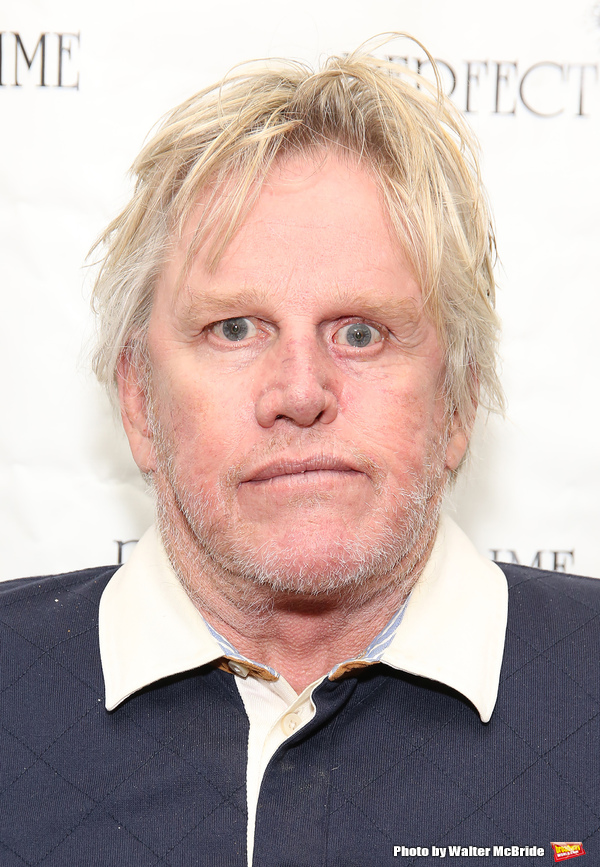 Gary Busey

Gary Busey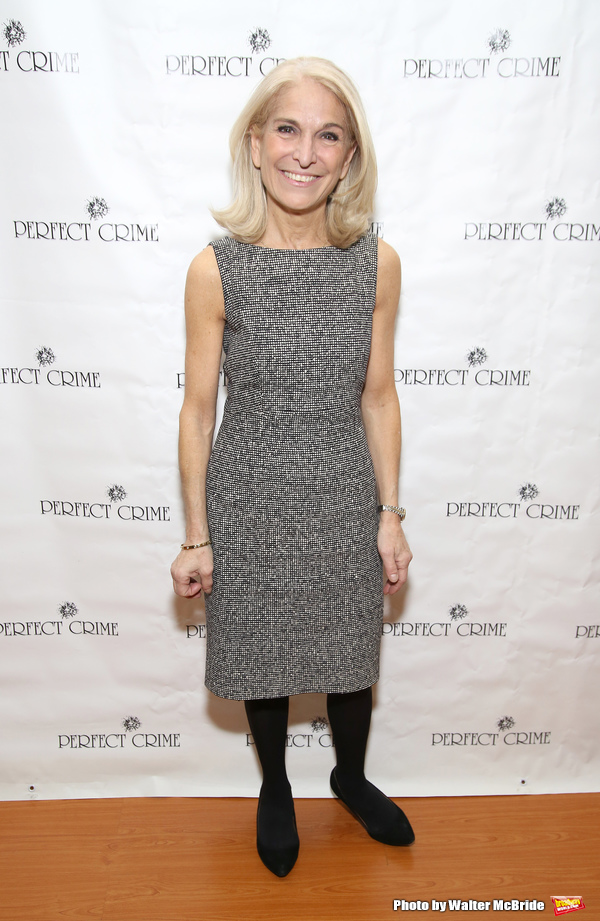 Catherine Russell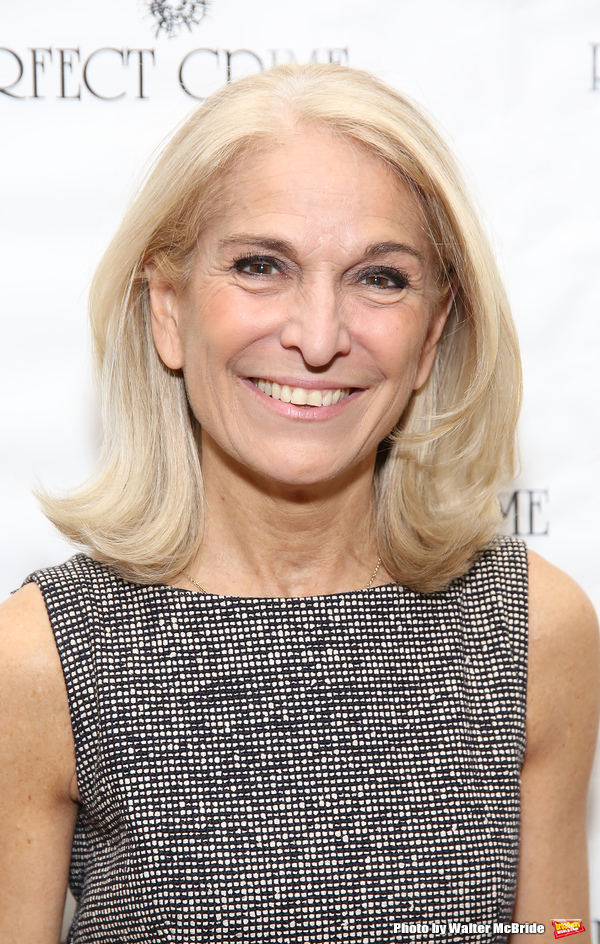 Catherine Russell

Catherine Russell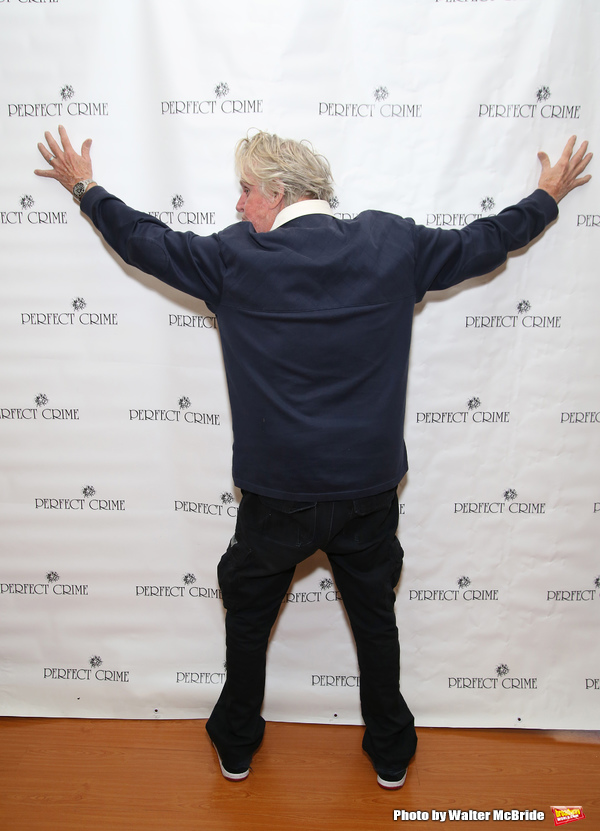 Gary Busey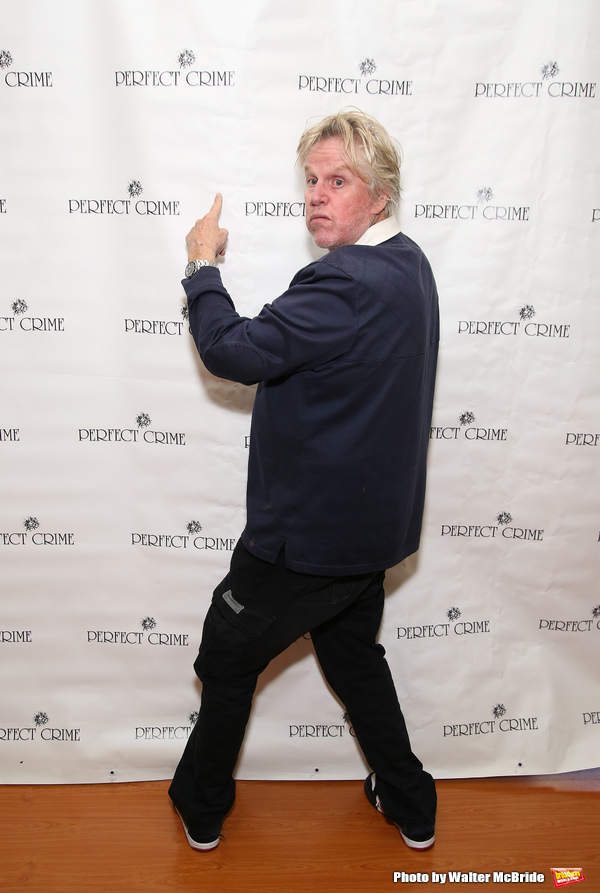 Gary Busey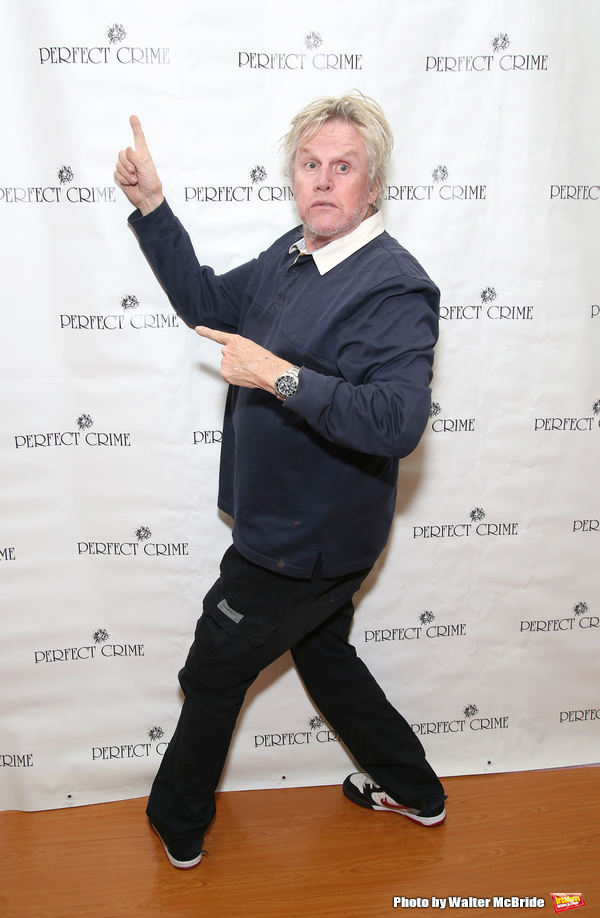 Gary Busey

Gary Busey

Gary Busey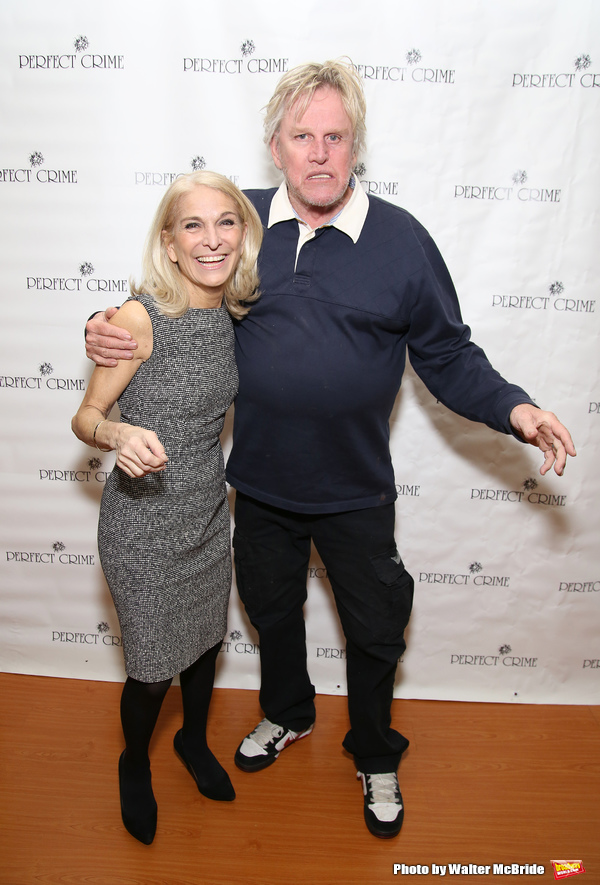 Catherine Russell and Gary Busey

Catherine Russell and Gary Busey

Catherine Russell and Gary Busey

Catherine Russell and Gary Busey

Catherine Russell and Gary Busey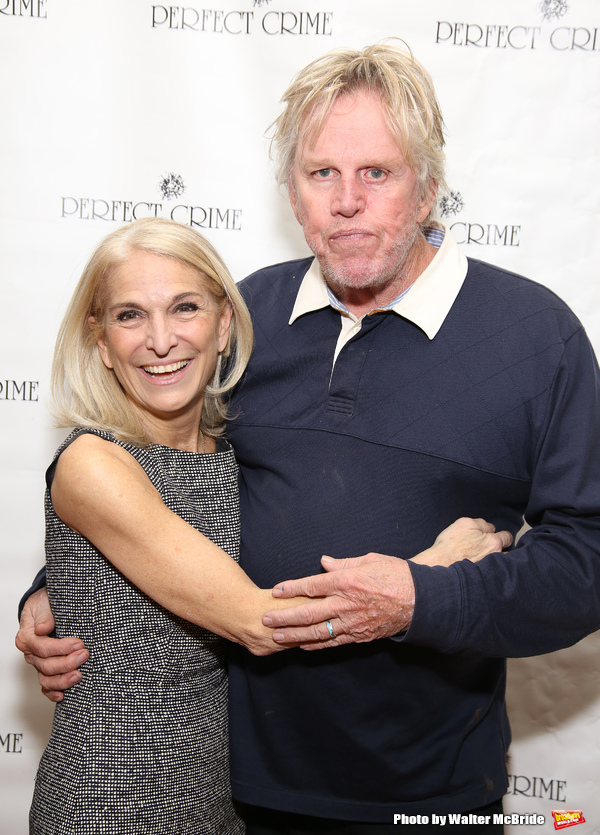 Catherine Russell and Gary Busey

Catherine Russell and Gary Busey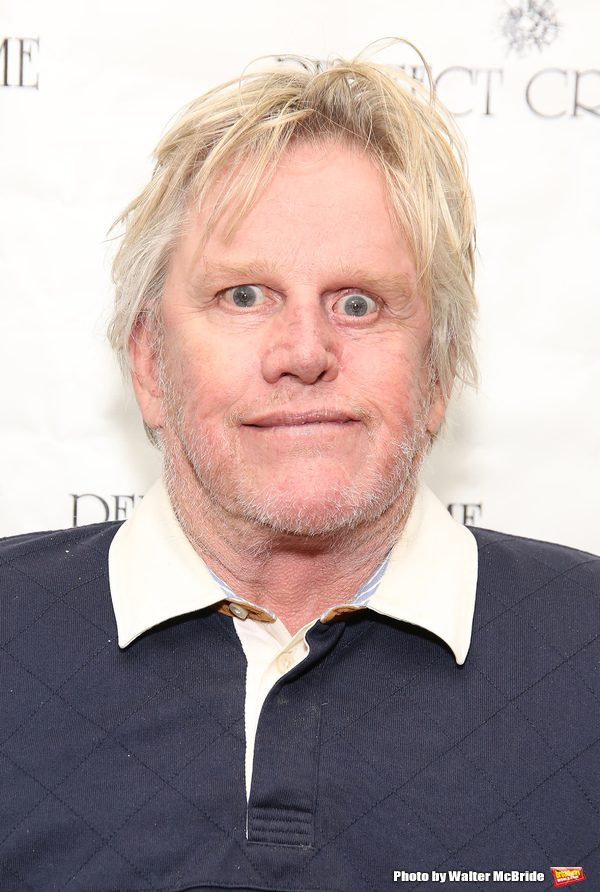 Gary Busey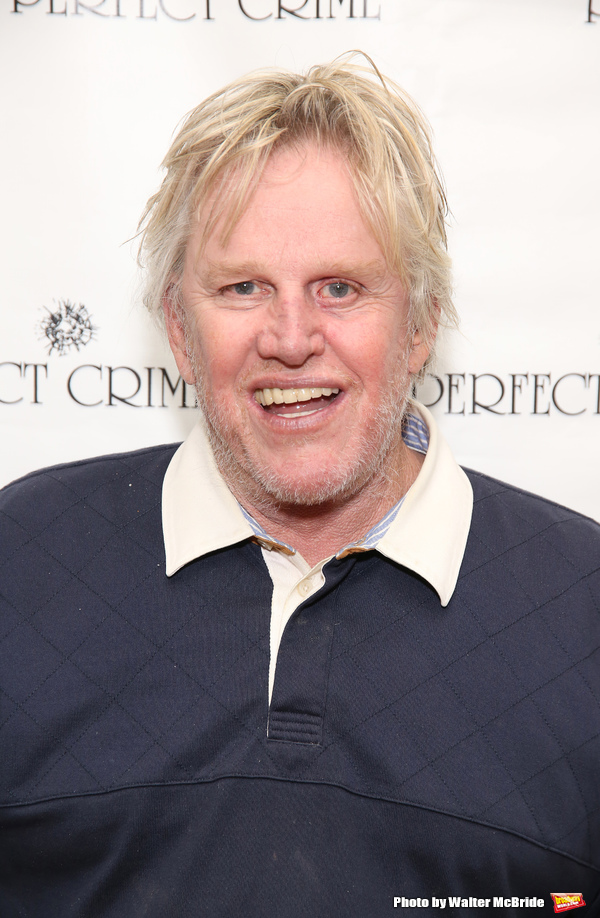 Gary Busey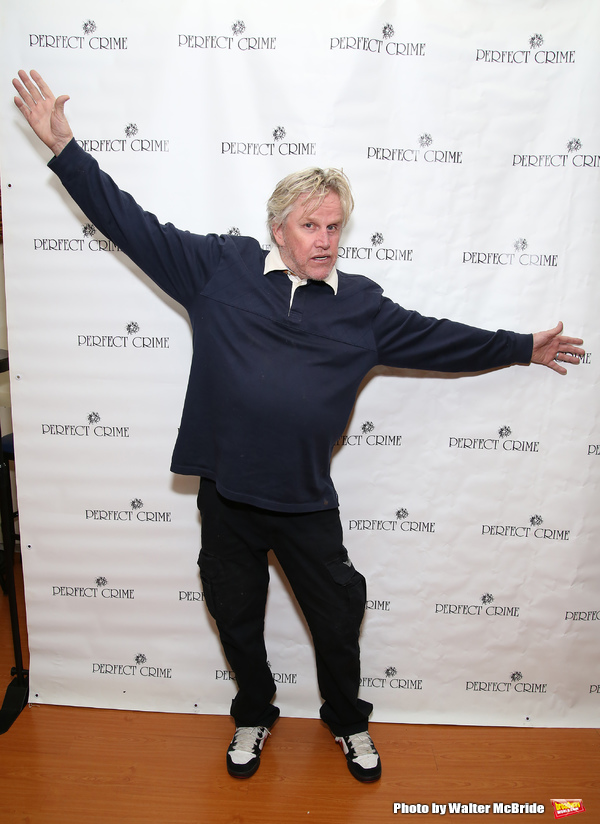 Gary Busey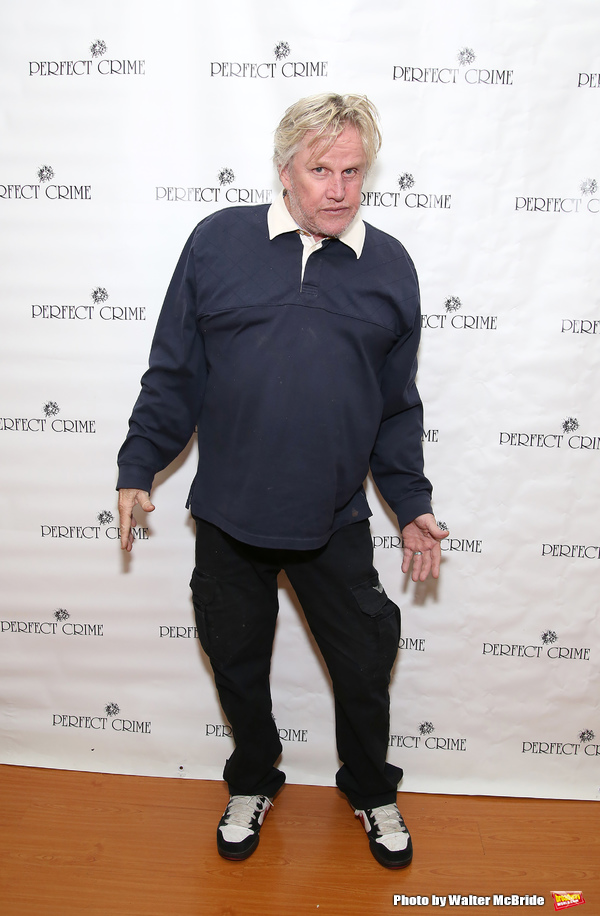 Gary Busey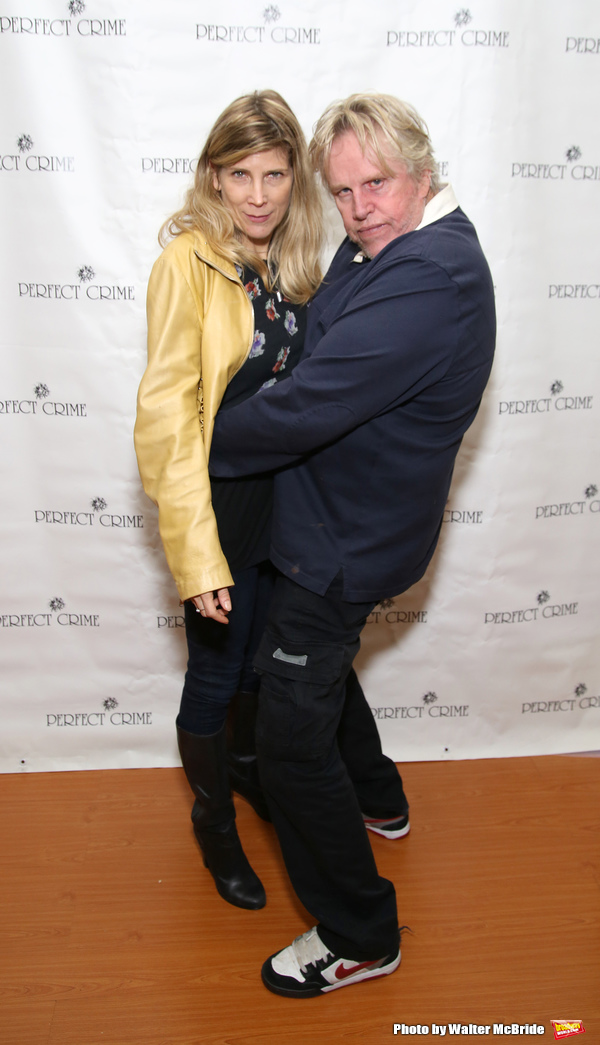 Gary Busey with wife Steffanie Sampson

Gary Busey with wife Steffanie Sampson

Gary Busey with wife Steffanie Sampson

Gary Busey with wife Steffanie Sampson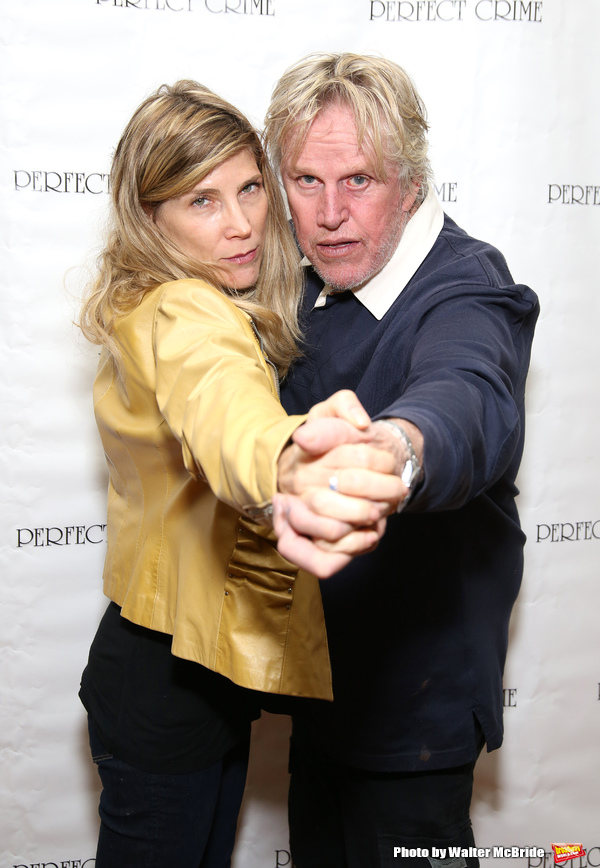 Gary Busey with wife Steffanie Sampson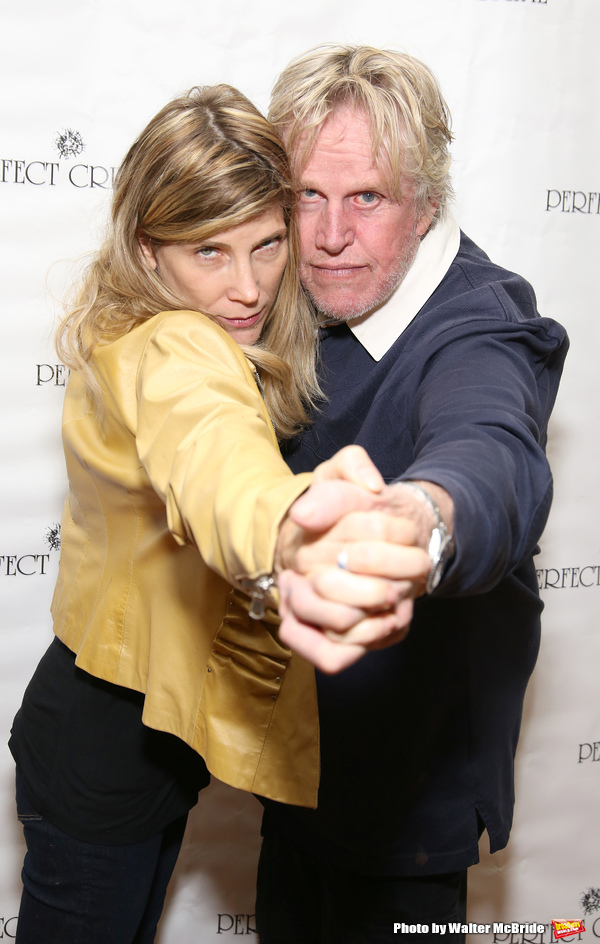 Gary Busey with wife Steffanie Sampson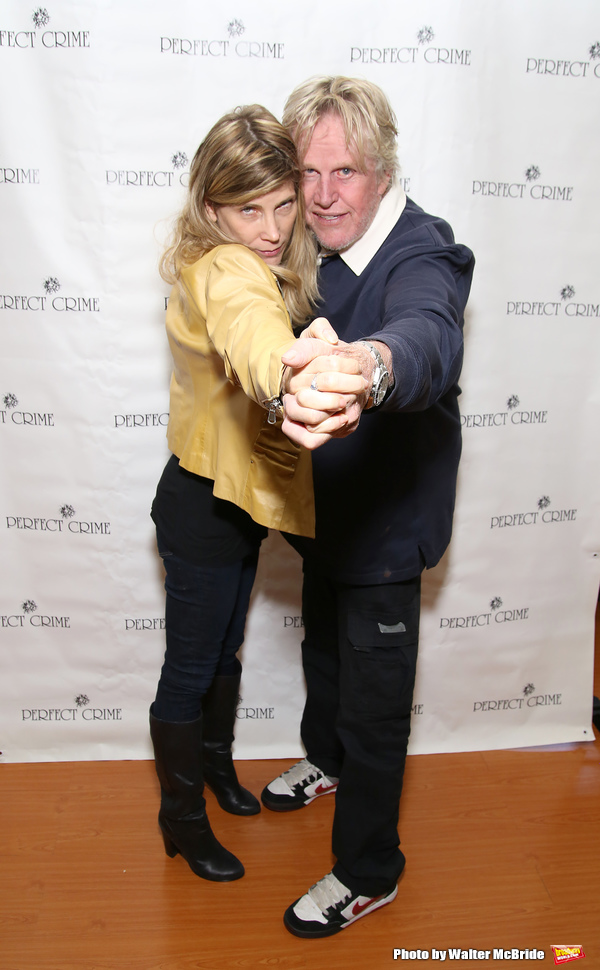 Gary Busey with wife Steffanie Sampson

Gary Busey with wife Steffanie Sampson

Gary Busey with wife Steffanie Sampson
Related Articles