Photo Coverage: Marc Kudisch, Annie Golden & More Take Part in Project Shaw's IN GOOD KING CHARLES'S GOLDEN DAYS
Gingold Theatrical Group's Project Shaw, under the leadership of Artistic Director David Staller, kicked off its 11th Season when it presents its 110th concert presentation with Shaw's comedy, IN GOOD KING CHARLES'S GOLDEN DAYS last night, January 11 at 7pm, at Symphony Space's Leonard Nimoy Thalia Theatre (2537 Broadway at 95th Street). BroadwayWorld brings you photos from the special night below!
Written in 1939, IN GOOD KING CHARLES'S GOLDEN DAYS is Shaw's 'almost historical' comedy. This larkish romp takes an irreverent peek through the royal keyhole at politics, sex, and science versus religion-all weaving around the lives of King Charles II, Isaac Newton, Nell Gwynn, and a host of very colorful characters.
IN GOOD KING CHARLES'S GOLDEN DAYS features Annie Golden (Mrs. Basham), Blair Busbee (Sally), Sam Tsoutsouvas (Isaac Newton), Christopher Innvar (George Fox), Marc Kudisch (King Charles II), Liv Rooth (Nell Gwynn), Janie Brookshire (Barbara Villiers, Duchess of Cleveland),Margaret Loesser Robinson (Louise de Kerouaille, Duchess of Portsmouth), Josh Grisetti (James, Duke of York), David Garrison (Godfrey Kneller), and Eve Bianco (Queen Catherine of Braganza).
Photo Credit: Genevieve Rafter Keddy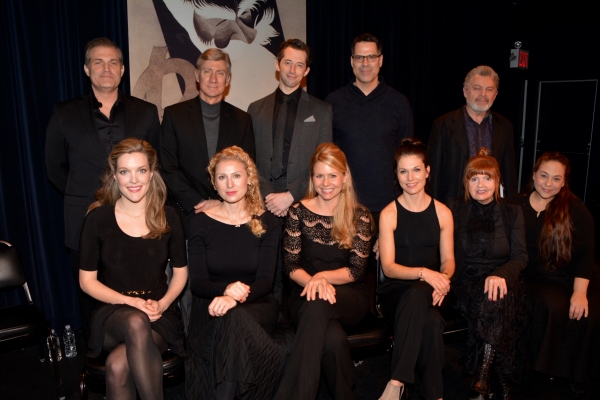 Marc Kudisch, David Garrison, Josh Grisetti, Christopher Innvar, Sam Tsoutsovas, Blair Busbee, Margaret Loesser Robinson, Liv Rooth, Janie Brookshire, Annie Golden and Eve Bianco

David Staller joins tonights cast-Marc Kudisch, David Garrison, Josh Grisetti, Christopher Innvar, Sam Tsoutsovas, Blair Busbee, Margaret Loesser Robinson, Liv Rooth, Janie Brookshire, Annie Golden and Eve Bianco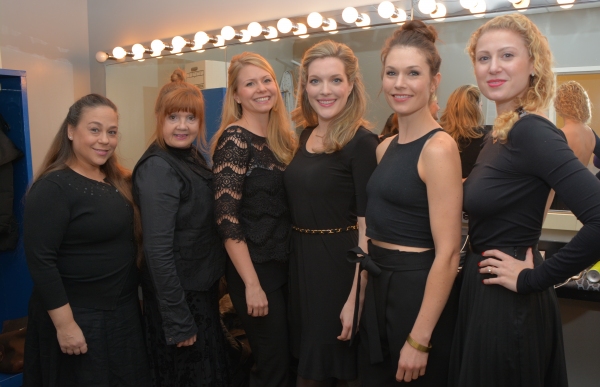 Eve Bianco, Annie Golden, Liv Rooth, Blair Busbee, Janie Brookshire and Margaret Loesser Robinson

Josh Grisetti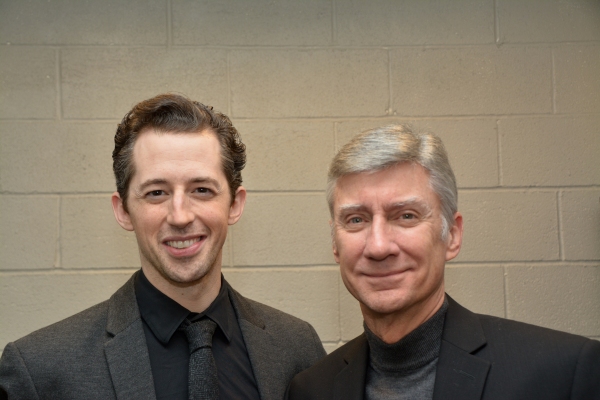 Josh Grisetti and David Garrison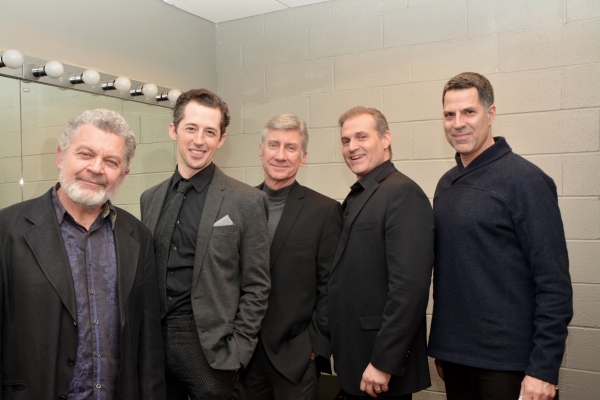 Sam Tsoutsouvas, Josh Grisetti, David Garrison, Marc Kudisch and Christoper Innvar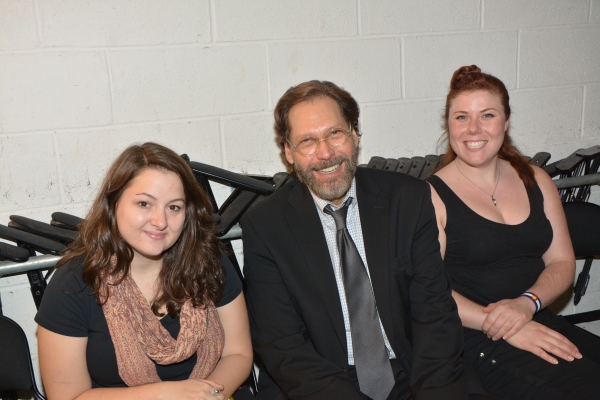 Sarah Evelyn Stevens, David Staler and Bonnie Hilton

Annie Golden and David Staller

Marc Kudisch, David Staller and Josh Grisetti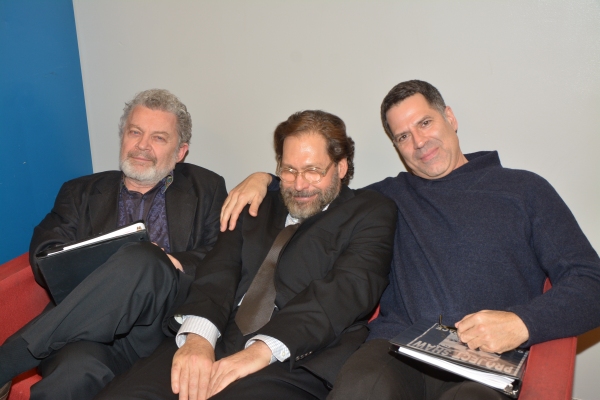 Sam Tsoutsouvas, David Staller and Christopher Innvar

David Staller and David Garrison

Margaret Loesser Robinson, David Staller, Blair Busbee and Janie Brookshire