Photo Coverage: MY NAME IS ASHER LEV Celebrates Opening Night - Red Carpet Arrivals!
Set in post-war Brooklyn, My Name is Asher Lev tells the powerful story of a boy prodigy who must paint at any cost -- against the will of family, community and tradition. It is a luminous portrait of a young artist with a universal theme to follow our passion.
Ari Brand (Broadway Bound, directed by David Cromer, The Diary of Ann Frank), who played Asher Lev in the Long Wharf production, recreates the title role, in this breakout performance.
Mark Nelson (nine Broadway productions including After The Fall, The Invention of Love at Lincoln Center, A Few Good Men; Obie Award winner for Picasso at the Lapin Agile) and theater veteran, Jenny Bacon (Heartless, Omnium Gatherum) will portray Asher's parents.
Led by Director Gordon Edelstein (The Road to Mecca, Glass Menagerie), the distinguished creative team includes set design by Eugene Lee (Wicked, Ragtime); lighting design by James F. Ingalls (Glengarry Glen Ross); costume design by Ilona Somogyi (Clybourne Park) and original music/sound design by John Gromada (Gore Vidal's The Best Man, The Columnist). Darren Bagert is lead producer.
Photo Credit: Walter McBride/WM Photos


My Name is Asher Lev

Maggie Grace

Maggie Grace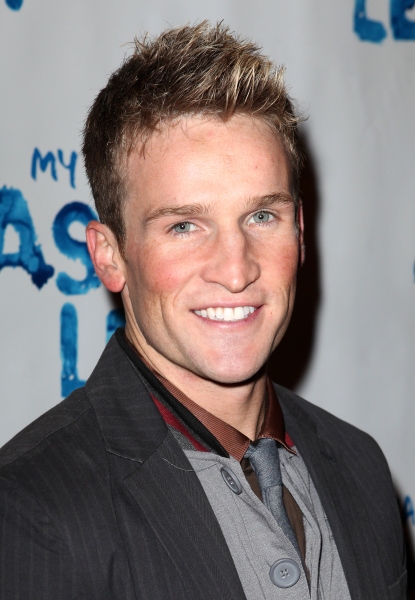 Claybourne Elder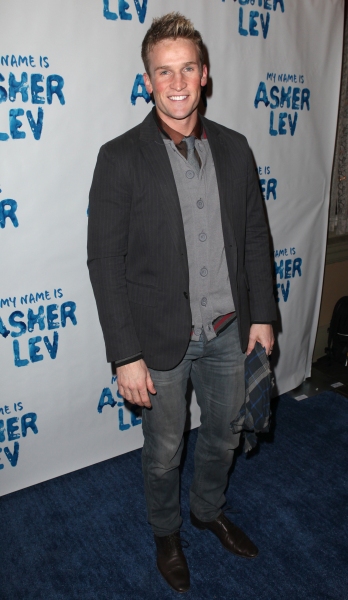 Claybourne Elder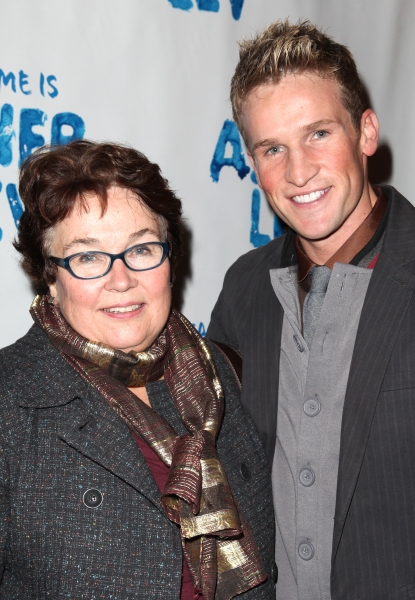 Claybourne Elder & Mom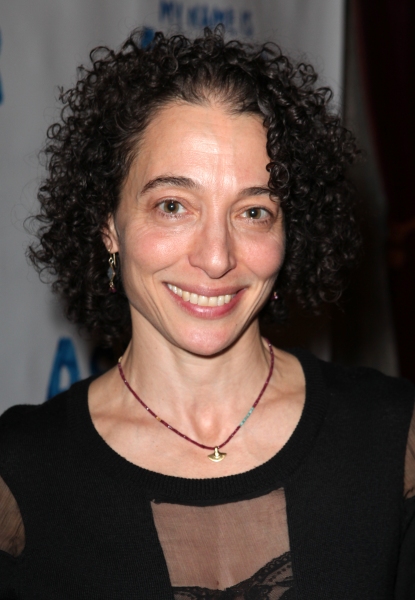 Naama Potok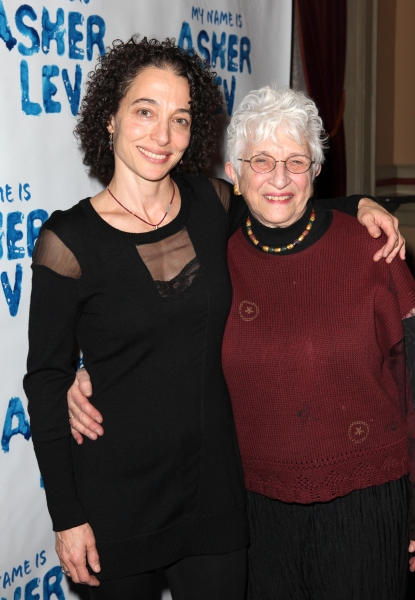 Naama Potok & Adena Potok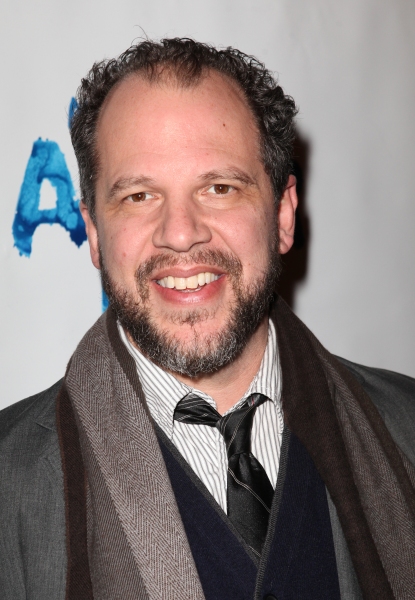 Playwright Aaron Posner

Adam Jacobs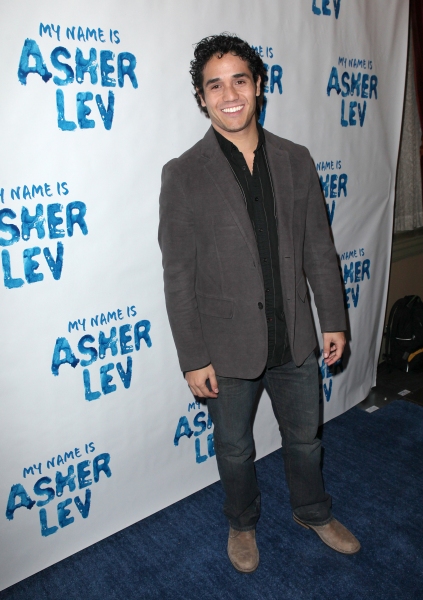 Adam Jacobs

Paolo Montalban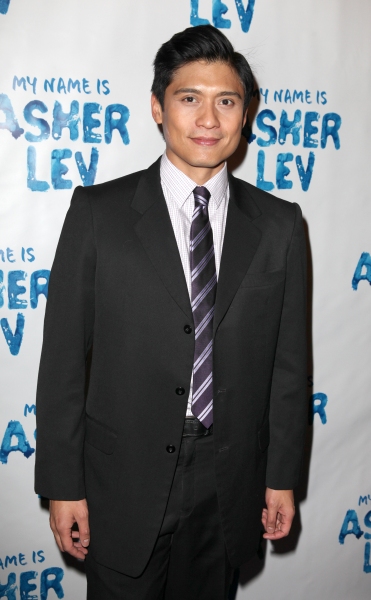 Paolo Montalban

Leslie Becker

Leslie Becker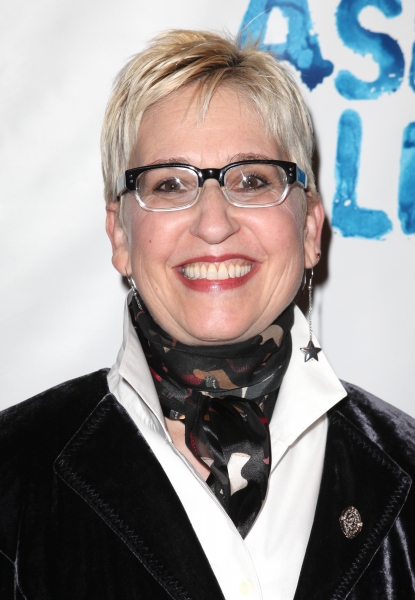 Marcia Milgrom Dodge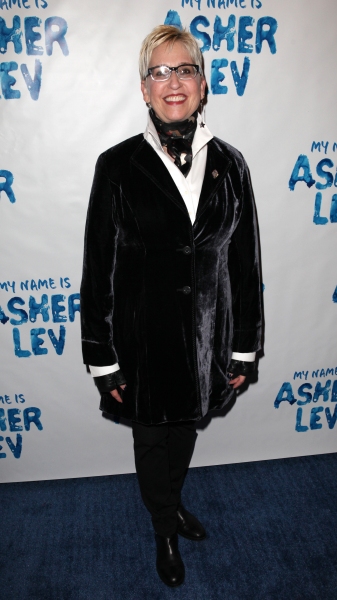 Marcia Milgrom Dodge

Max Crumm

Max Crumm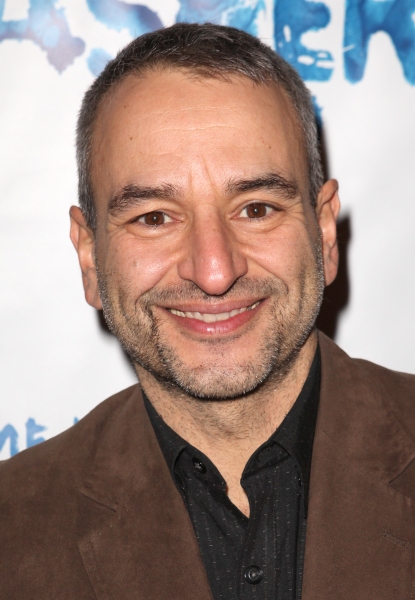 Joe DiPietro

Joe DiPietro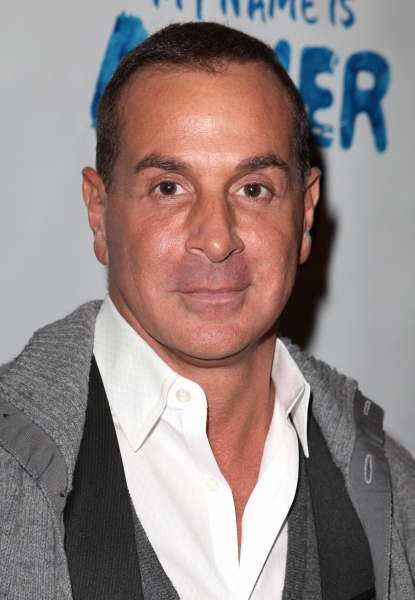 Matthew Lombardo

Richard Thomas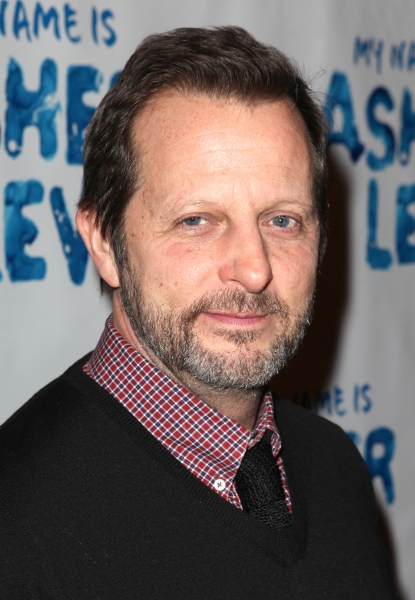 Rob Ashford

Julie Gold