Photos: MTC Celebrates Opening Night of IMPORTANT HATS OF THE TWENTIETH CENTURY
Manhattan Theatre Club's world premiere ofImportant Hats of the Twentieth Century, the new comedy by Emmy Award nominee Nick Jones, directed by Tony Award nominee Moritz von Stuelpnagel, opened last night, November 23, 2015 at The Studio at Stage II - Harold and Mimi Steinberg New Play Series at New York City Center - Stage II (131 West 55th Street).
The cast for the limited engagement features Remy Auberjonois (Death of a Salesman), Jon Bass (The Book of Mormon), John Behlmann (Significant Other), Reed Campbell (The Comedy of Errors), Carson Elrod (The Explorers Club), Maria Elena Ramirez (Fish in the Dark), Matthew Saldivar(Honeymoon in Vegas), Triney Sandoval (A Free Man of Color), and Henry Vick (When The Rain Stops Falling).
IMPORTANT HATS OF THE TWENTIETH CENTURY spins the rip-roaring tale of Sam Greevy (Carson Elrod), the hottest fashion designer in 1930's New York... that is, until rival Paul Roms (Matthew Saldivar) starts releasing strange but popular pieces like "sweatshirts," "tracksuits" and "skater pants." When Greevy's minions break into Roms's shady operation, they make a startling discovery that could explain from where -- or should we say from when? -- these avant-garde ensembles are coming. Soon, this rivalry turns into a battle for the very future of humankind, and more importantly, fashion!
Emmy-nominated writer Nick Jones ("Orange Is the New Black," Jollyship the Whiz-Bang) and acclaimed director Moritz von Stuelpnagel (Hand to God, Verité) team up, for this whip-smart, epic, and utterly insane new comedy.
Photo Credit: Jennifer Broski

Moritz von Stuelpnagel

Moritz von Stuelpnagel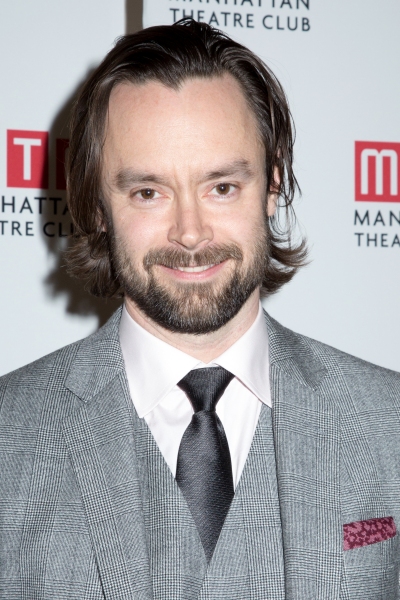 Nick Jones

Nick Jones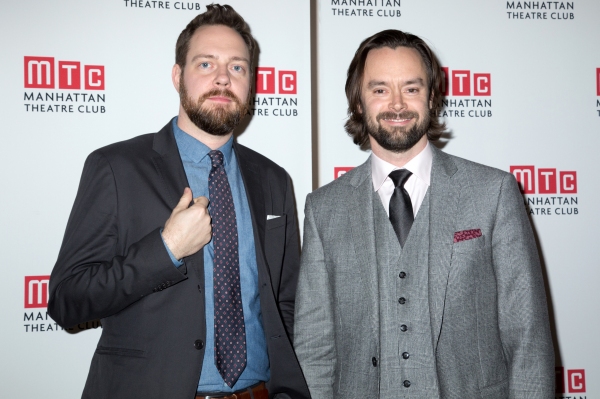 Moritz von Stuelpnagel, Nick Jones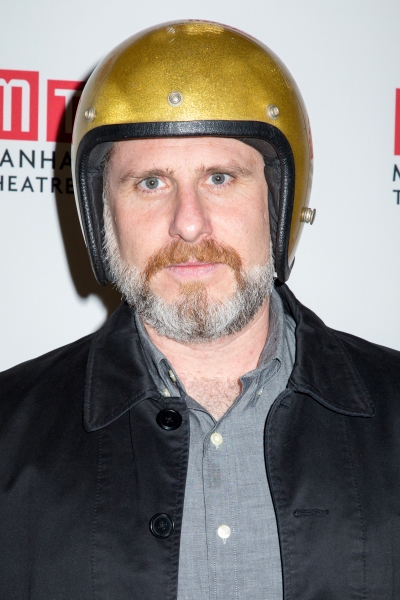 Remy Auberjonois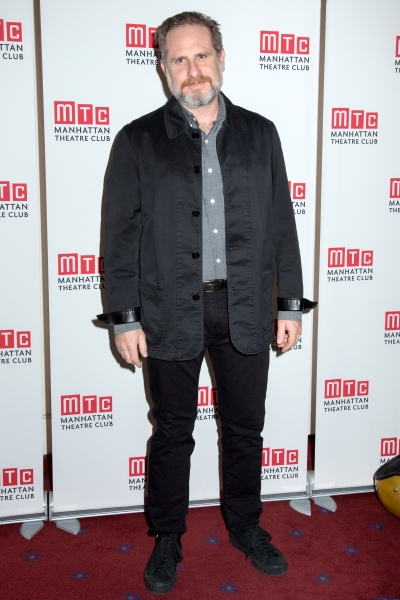 Remy Auberjonois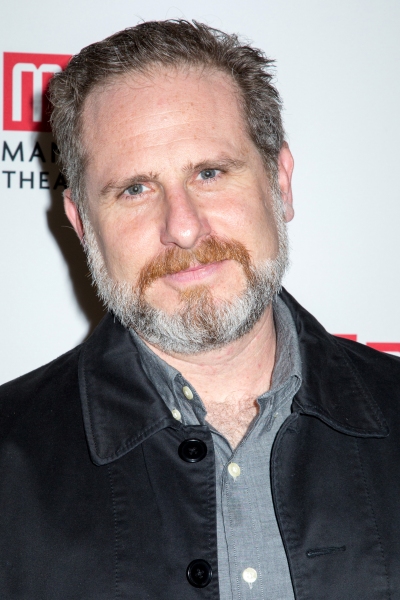 Remy Auberjonois

Reed Campbell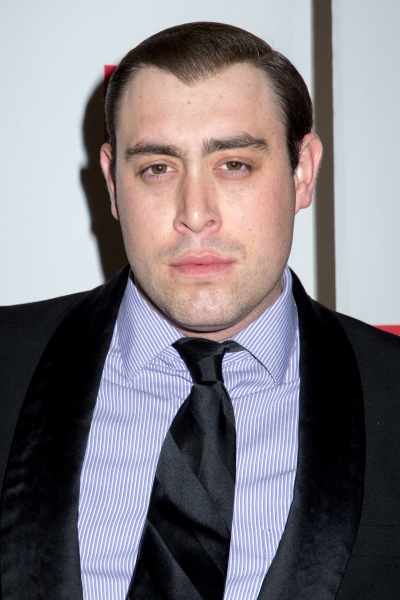 Reed Campbell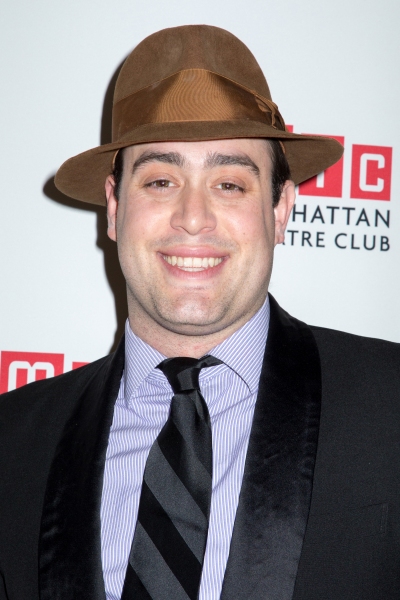 Reed Campbell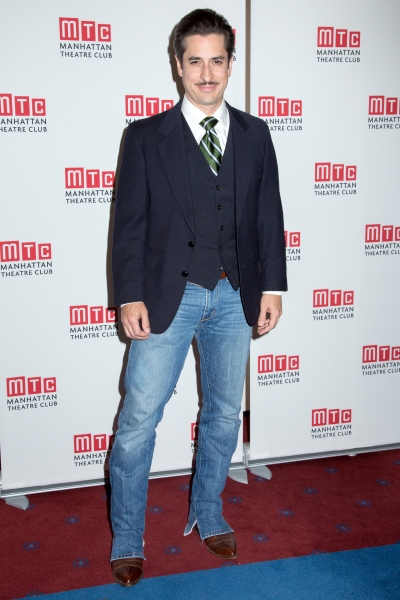 Matthew Saldivar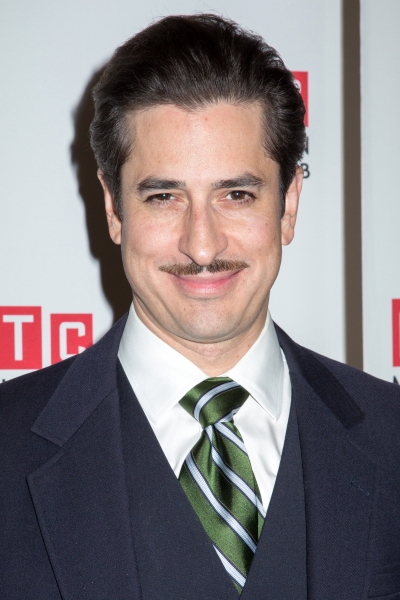 Matthew Saldivar

Matthew Saldivar

Jon Bass

Jon Bass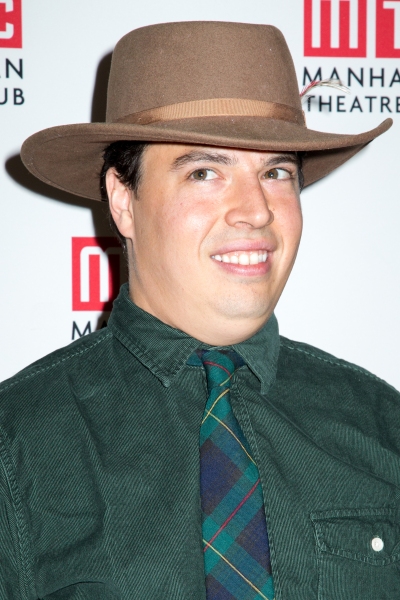 Jon Bass

Maria Elena Ramirez

Maria Elena Ramirez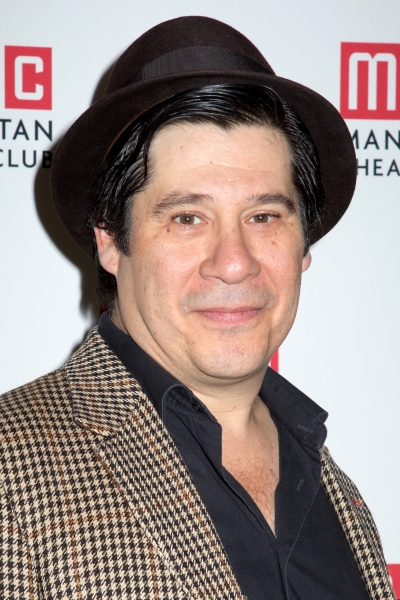 Triney Sandoval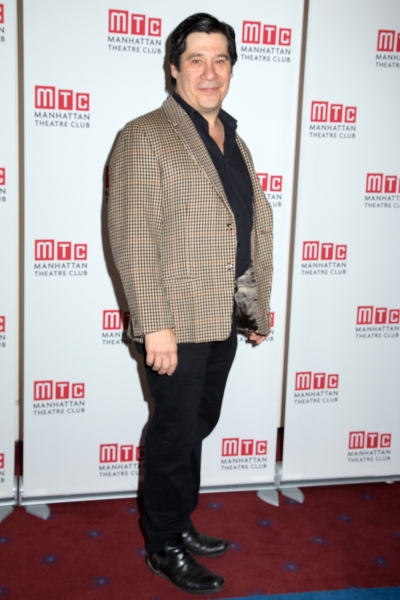 Triney Sandoval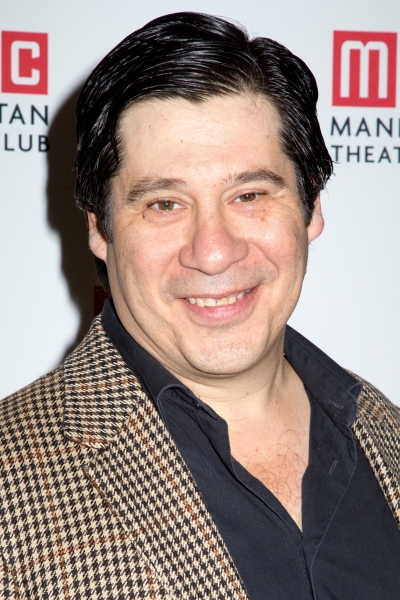 Triney Sandoval

John Behlmann

John Behlmann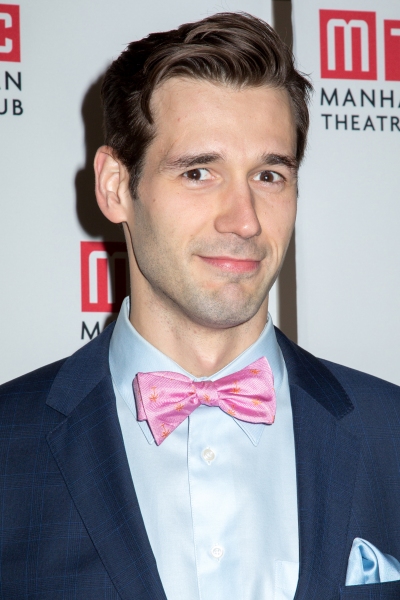 John Behlmann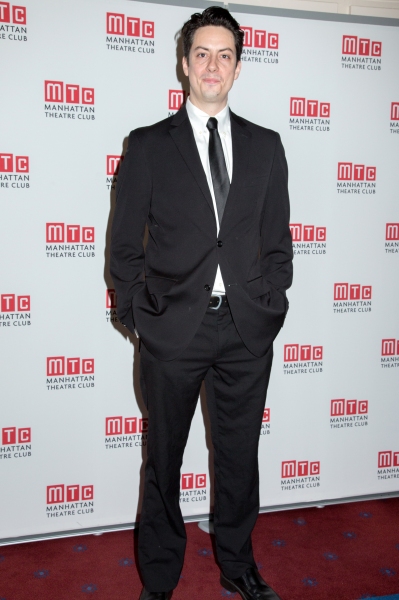 Henry Vick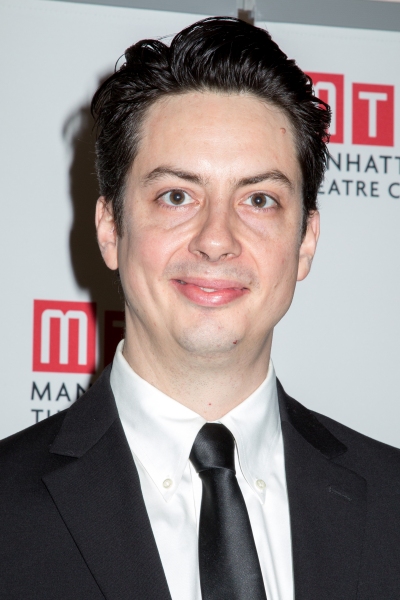 Henry Vick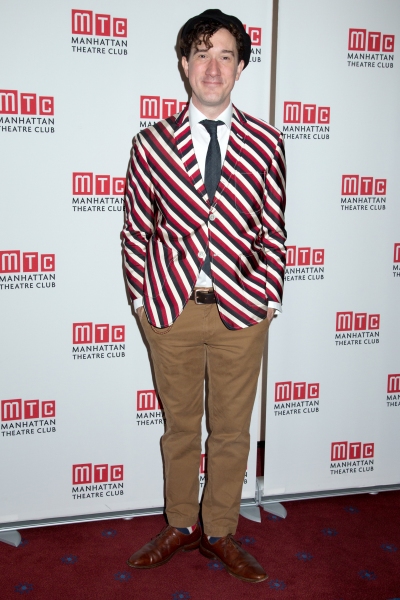 Carson Elrod

Carson Elrod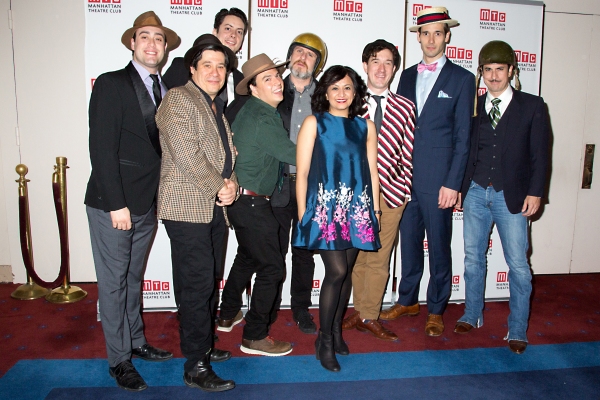 Reed Campbell, Triney Sandoval, Henry Vick, Jon Bass, Remy Auberjonois, Maria Elena Ramirez, Carson Elrod, John Behlmann, Matthew Saldivar

Moritz von Stuelpnagel, Reed Campbell, Triney Sandoval, Henry Vick, Jon Bass, Remy Auberjonois, Maria Elena Ramirez, Carson Elrod, John Behlmann, Matthew Saldivar, Nick Jones