Photo Coverage: LOMBARDI Red Carpet Arrivals
The new Broadway play LOMBARDI, starring Dan Lauria as the legendary Hall of Fame football coach Vince Lombardi and Judith Light as his wife Marie, opened last night, October 21 at the Circle in the Square Theatre, (50th, west of Broadway) and BroadwayWorld was there to capture the opening night arrivals!.
Directed by Tony Award nominee Thomas Kail, LOMBARDI is an original play written by Academy Award winner Eric Simonson and based on the best-selling biography When Pride Still Mattered: A Life of Vince Lombardi, by Pulitzer Prize-winning author David Maraniss. Joining producers Tony Ponturo and Fran Kirmser as special producing partner is the National Football League, marking the organization's first foray on Broadway. The cast also features Keith Nobbs as Michael McCormick, Bill Dawes as Paul Hornung, Robert Christopher Riley as Dave Robinson and Chris Sullivan as Jim Taylor.
For tickets and more information, visit www.lombardibroadway.com.
Photo Credit: Walter McBride / WM Photos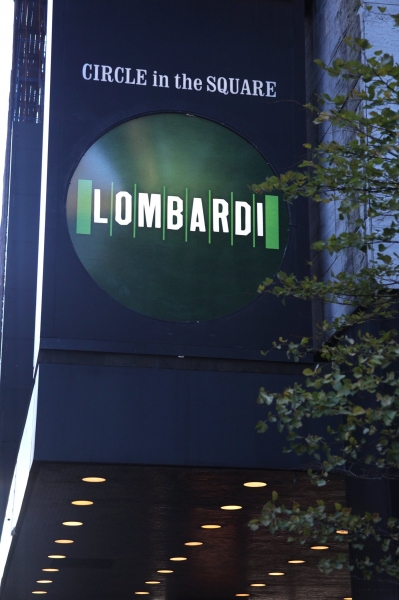 Stephen Baker

Kate Baldwin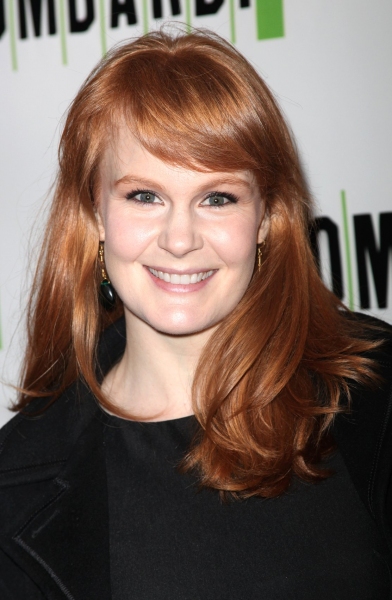 Kate Baldwin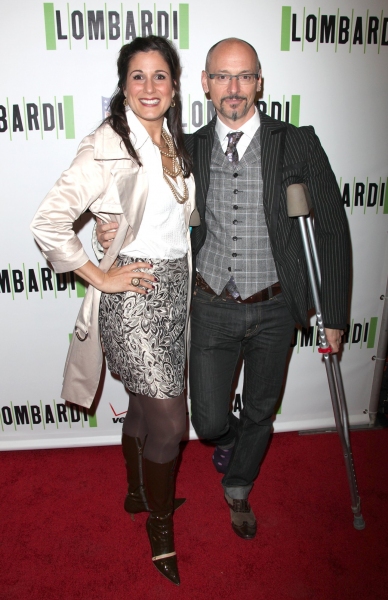 Stephanie J. Block and Chuck LaPointe

Stephanie J. Block

Stephanie J. Block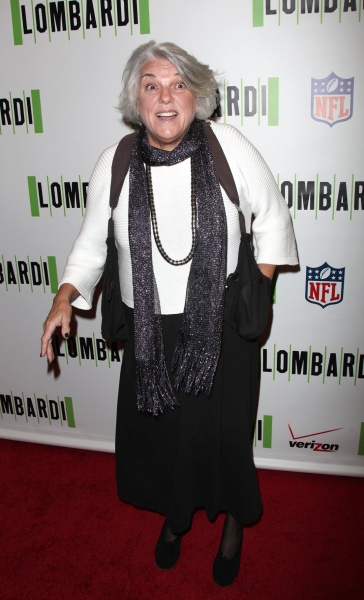 Tyne Daly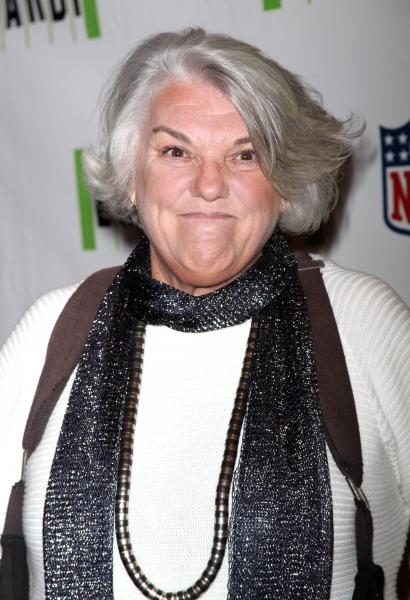 Tyne Daly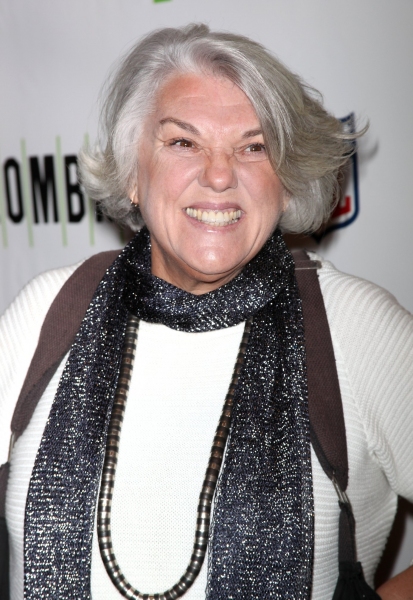 Tyne Daly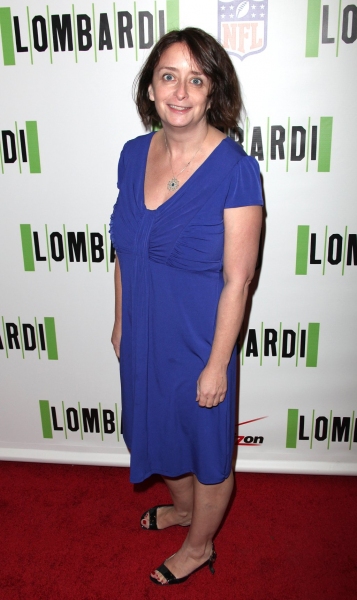 Rachel Dratch

Rachel Dratch

Charles Durning

Charles Durning

Katie Finneran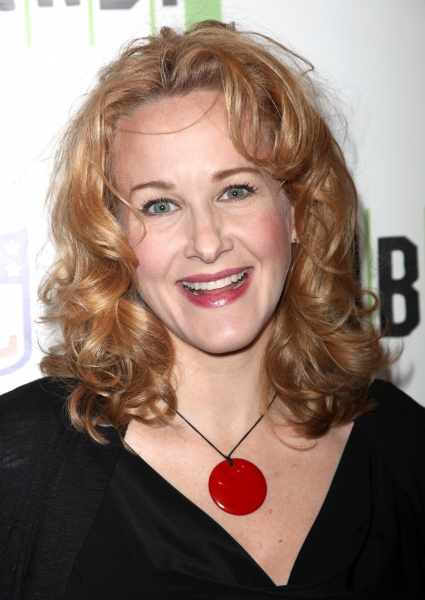 Katie Finneran

Roger Goodell

Roger Goodell

Florence Grimaldi and Dan Grimaldi

Dan Grimaldi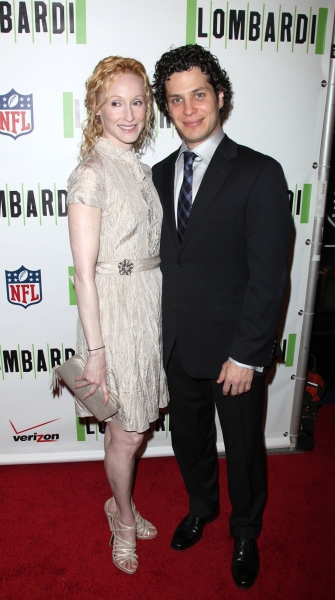 Angela Christian and Thomas Kail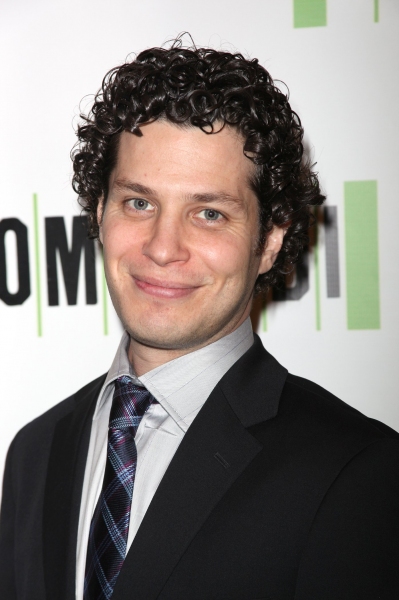 Thomas Kail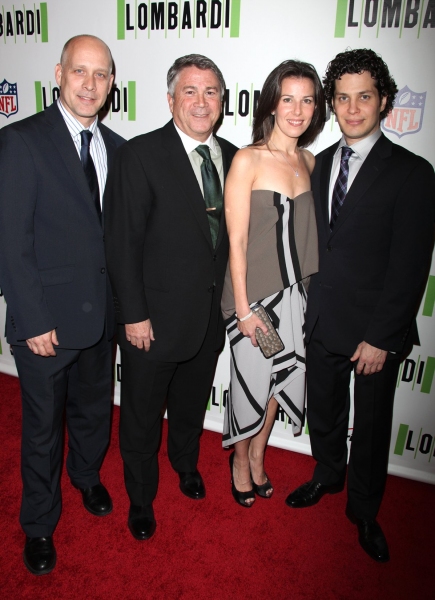 Eric Simonson, Tony Pontaro, Fran Kirmser and Thomas Kail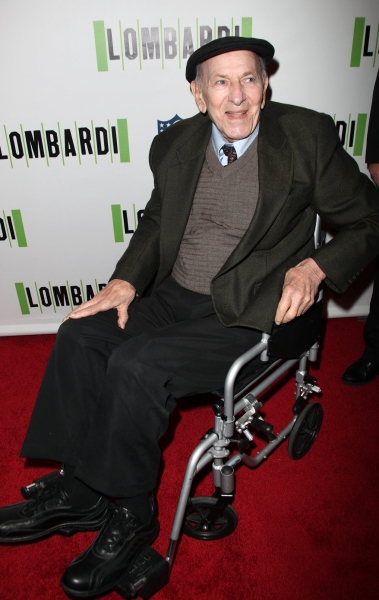 Jack Klugman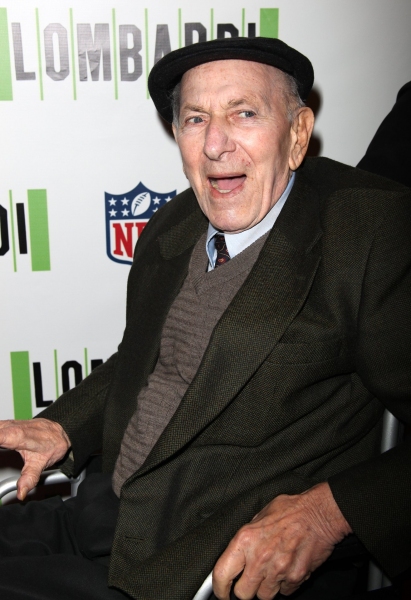 Jack Klugman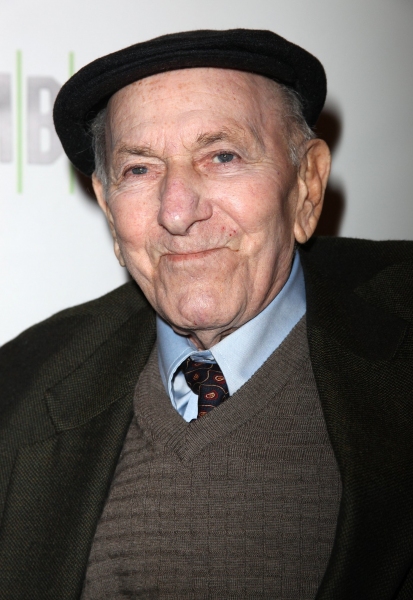 Jack Klugman

Jerry Kramer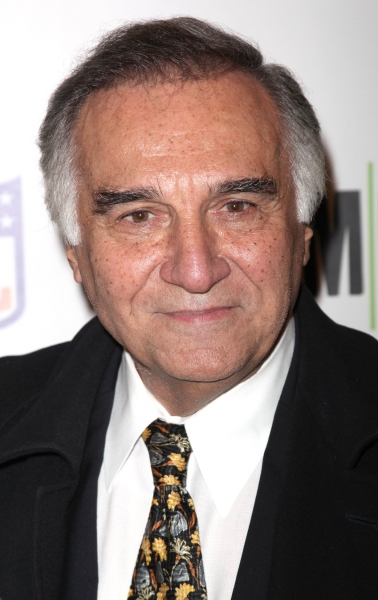 Tony LoBianco

Tony LoBianco and Elizabeth LoBianco

Wendy Malick

Wendy Malick

Wendy Malick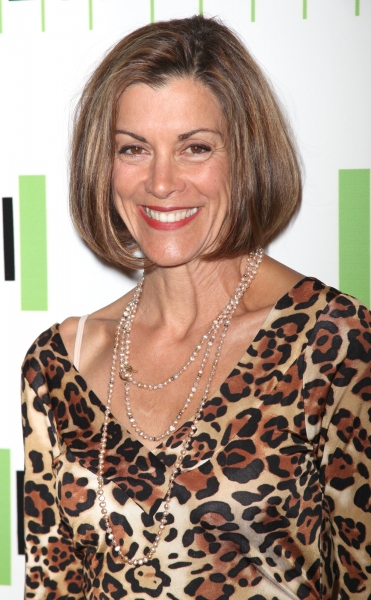 Wendy Malick

David Maraniss

The Mara Family

Max Minghella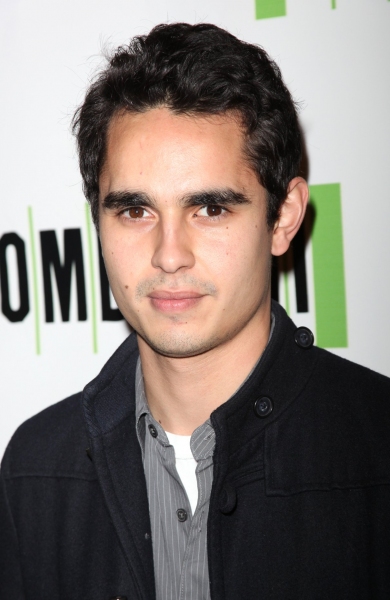 Max Minghella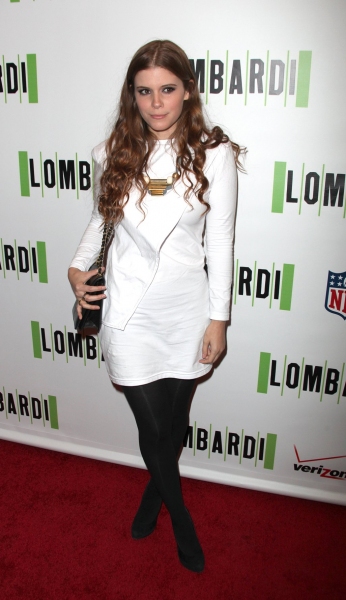 Kate Mara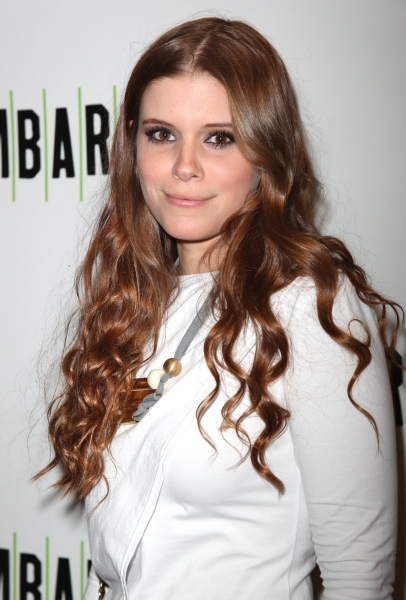 Kate Mara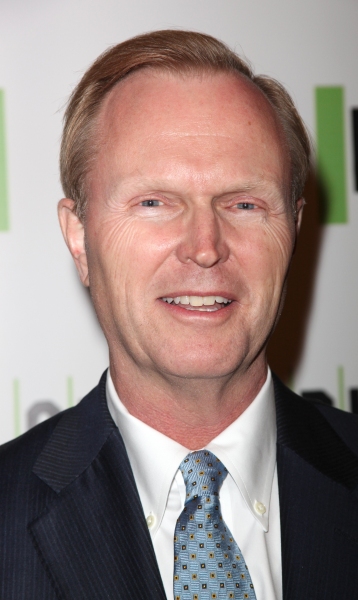 John Mara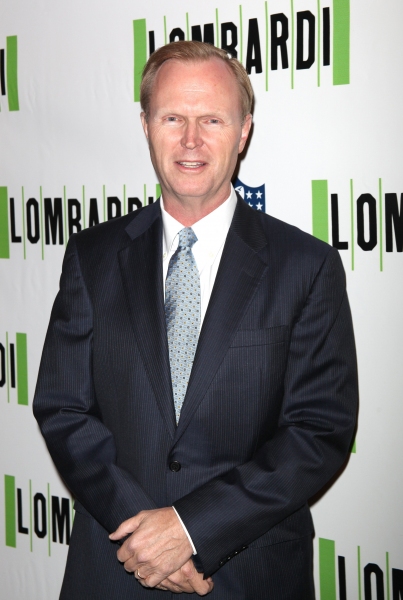 John Mara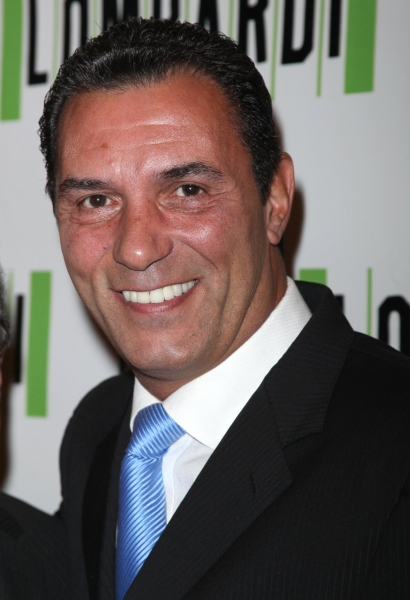 Lee Mazzilli

Lee Mazzilli and Guest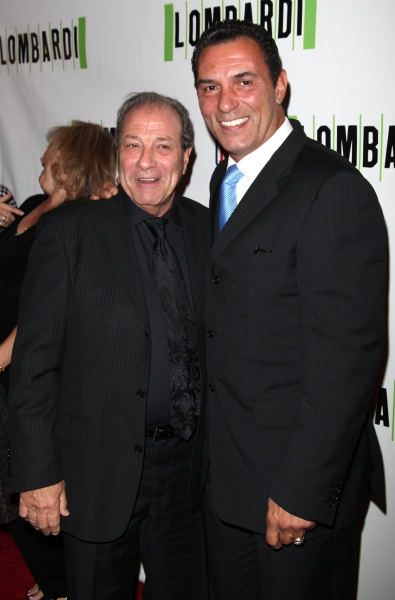 Dan Grimaldi and Lee Mazzilli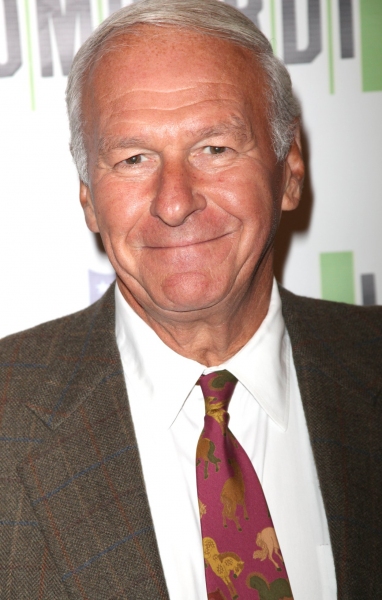 Chuck Mercein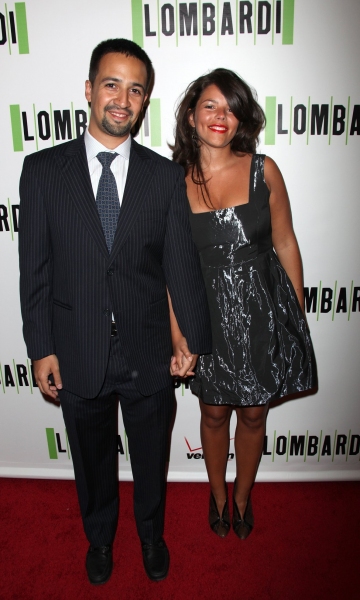 Lin-Manuel Miranda and Wife Vanessa Nadal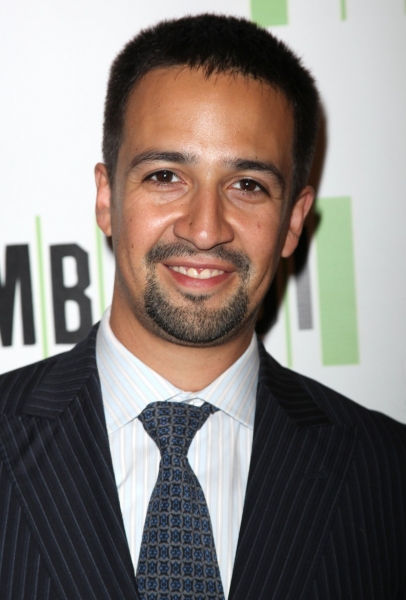 Lin-Manuel Miranda

Mark Murphy

Mark Murphy

Sarah Paulson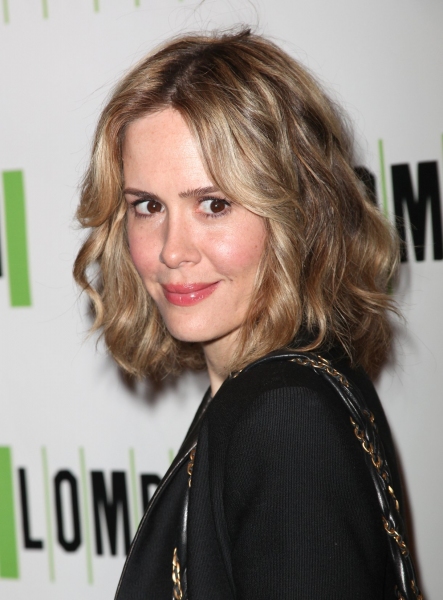 Sarah Paulson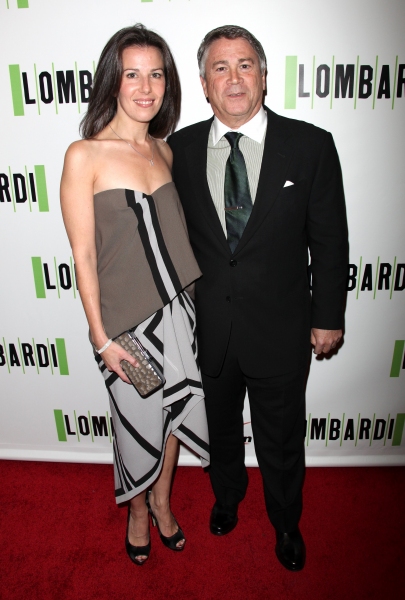 Tony Pontaro and Fran Kirmser

Dave Robinson

Dave Robinson

Eric Simonson

Eric Simonson and Guest

Eric Simonson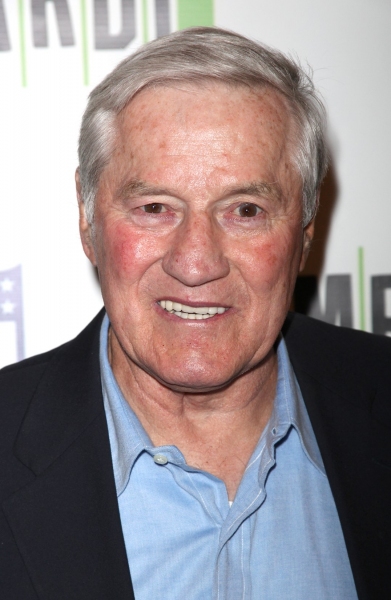 Jim Taylor

Jim Taylor and Helen Taylor

Michael Urie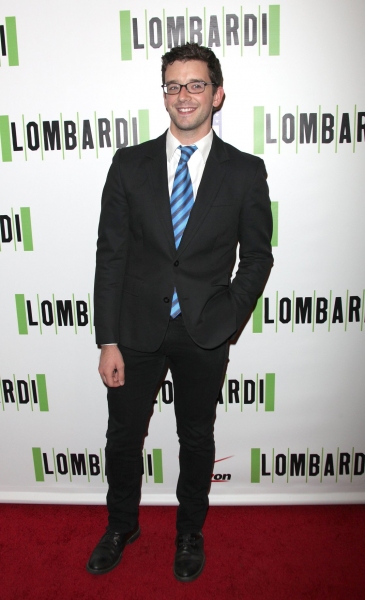 Michael Urie

Michael Urie