Photo Coverage: Joel Grey, Sutton Foster, Andrea McArdle & More Sing with Their Pups in BEST IN SHOWS
Michael Arden, Kelli Barrett, Bill Berloni, Robert Fairchild, Sutton Foster, Lesli Margherita, Andrea McArdle, Orfeh, Hugh Panaro, Kate Rockwell, Jarrod Spector and Alysha Umphress all took part in Best in Shows, a star-studded cabaret evening to benefit the Humane Society of New York, at Feinstein's/ 54 Below. Oscar and Tony Award-winner Joel Grey was awarded the first annual Humane Society of New York's Sandy Award, presented to an artist who has shown a fierce commitment, through action and advocacy, to the cause of animal rights.
The second annual Best in Shows will be presented by Dorothy and Bill Berloni, and will have music direction by Seth Rudetsky, who will also host. The cabaret show will begin at 7:00 pm. There will be a post-performance reception with cast members for premium ticket buyers.
Best in Shows will feature performances by Michael Arden (Spring Awakening), Kelli Barrett (Dr. Zhivago) , Robert Fairchild (American in Paris), Sutton Foster (Violet), Lesli Margherita (Dames at Sea), Andrea McArdle (Annie),Orfeh (Legally Blonde), Hugh Panaro (The Phantom of the Opera), Kate Rockwell (Bring It On), Jarrod Spector(Beautiful: The Carole King Musical) and Alysha Umphress (On the Town) with surprise two and four legged guests.
The Humane Society of New York has been a presence in New York City for over 100 years, caring for animals in need when illness, injury or homelessness strikes. Founded In 1904 to protect the city's horses against abuse, the Society soon expanded to include a free medical clinic and adoption center for cats and dogs. Today the Humane Society of New York's hospital and Vladimir Horowitz and Wanda Toscanini Horowitz Adoption Center help more than 38,000 animals annually.
Photo Credit: Jessica Gordon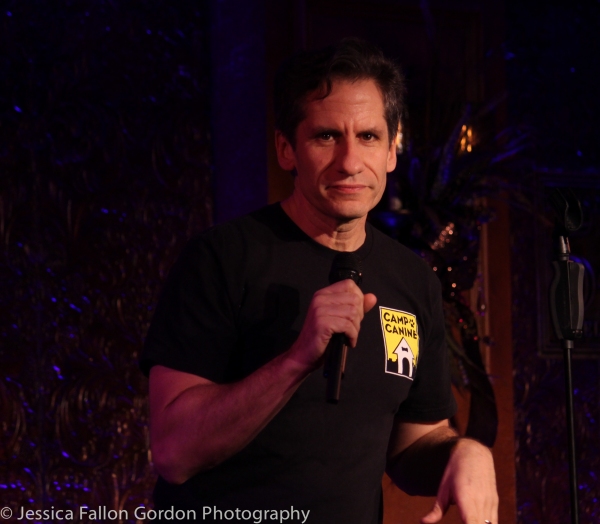 Seth Rudetsky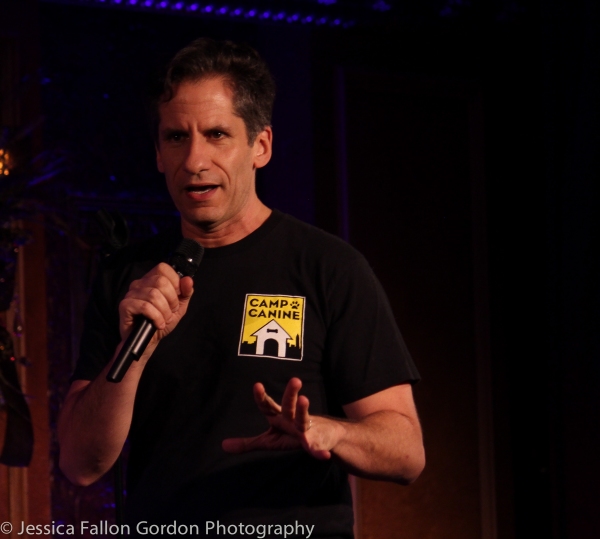 Seth Rudetsky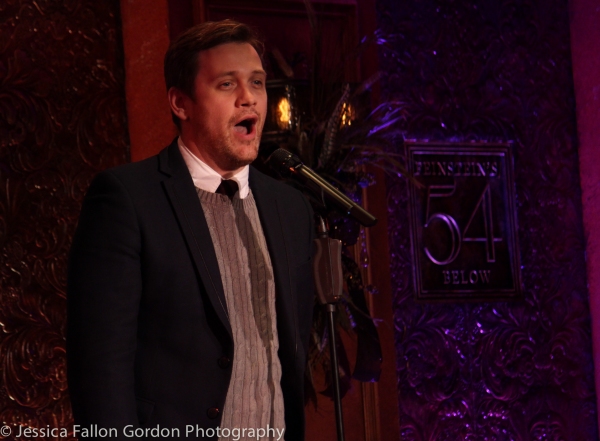 Michael Arden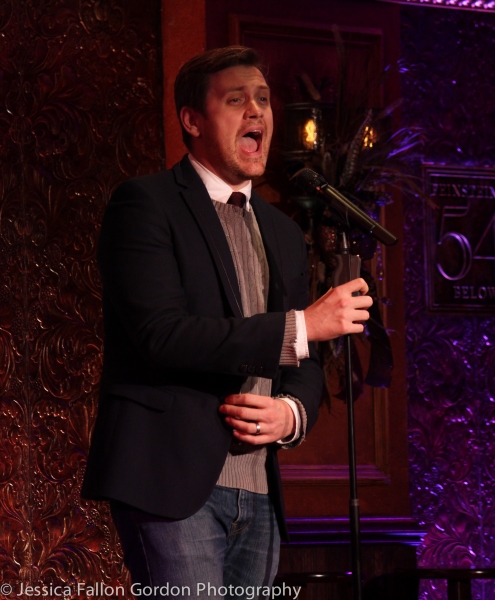 Michael Arden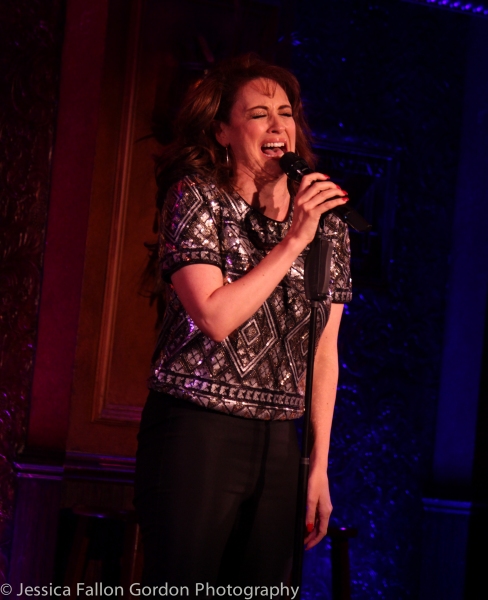 Lesli Margherita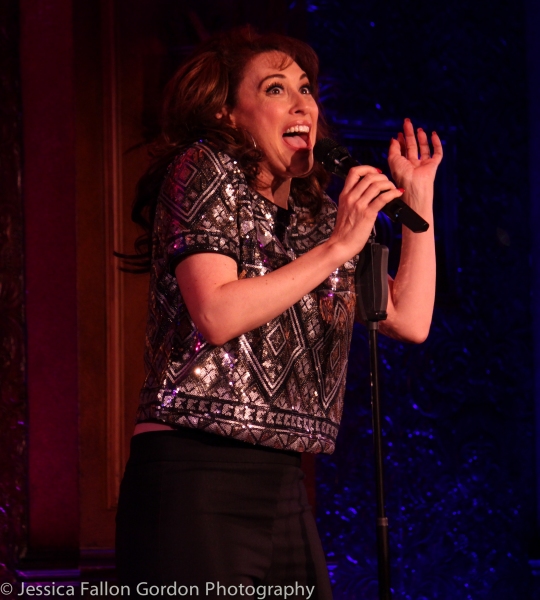 Lesli Margherita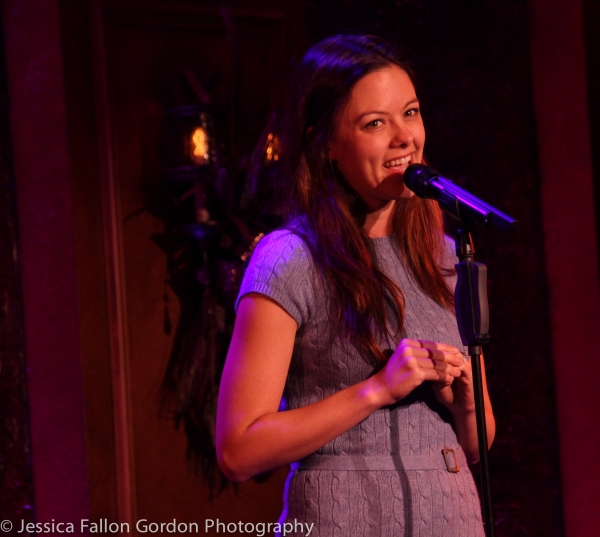 Kate Rockwell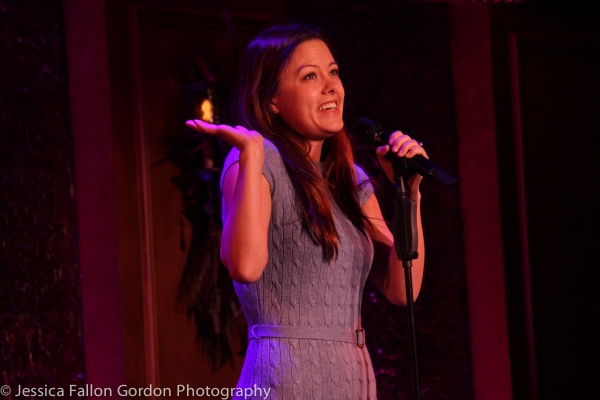 Kate Rockwell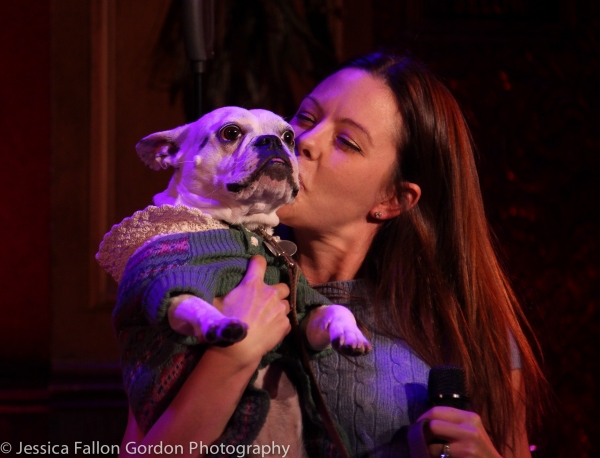 Mabel and Kate Rockwell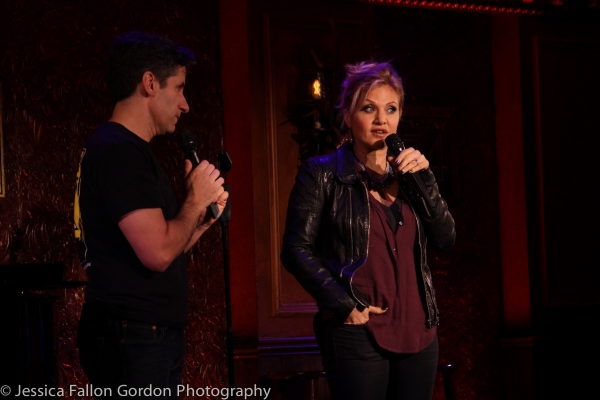 Seth Rudetsky and Orfeh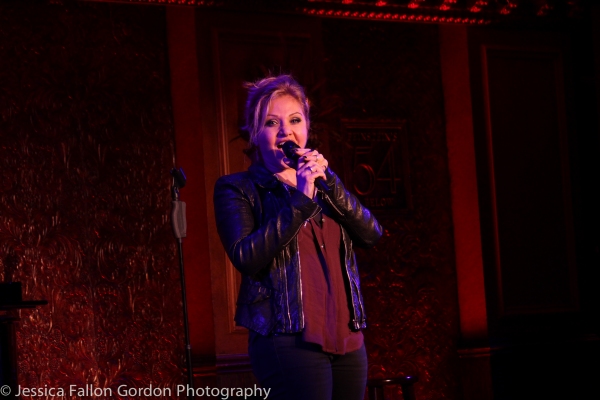 Orfeh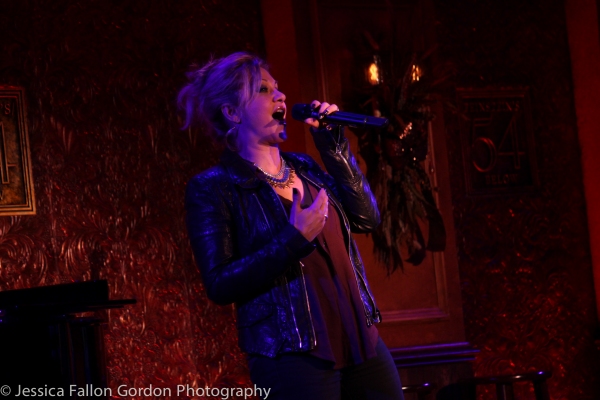 Orfeh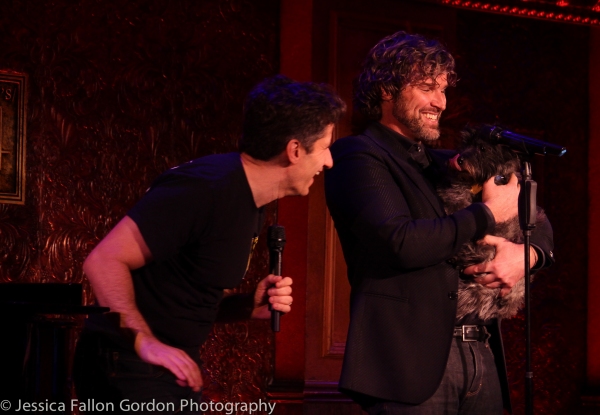 Seth Rudetsky, Hugh Panaro and Loki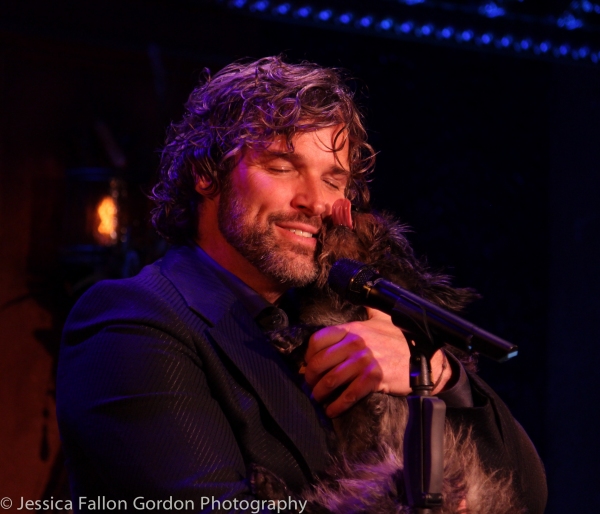 Hugh Panaro and Loki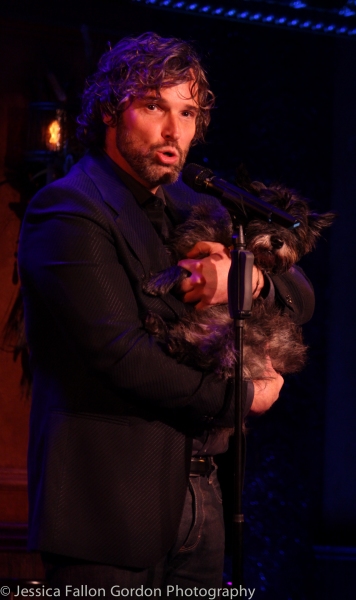 Hugh Panaro and Loki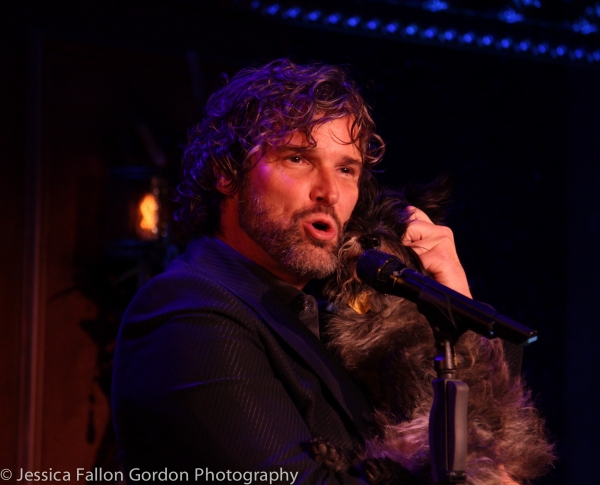 Hugh Panaro and Loki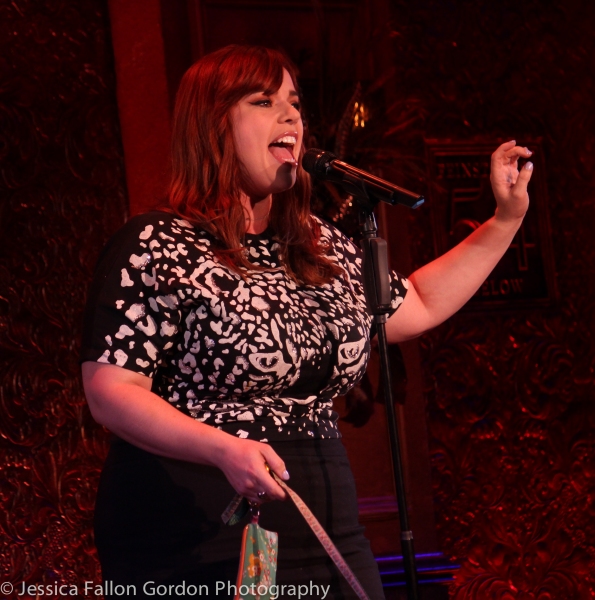 Alysha Umphress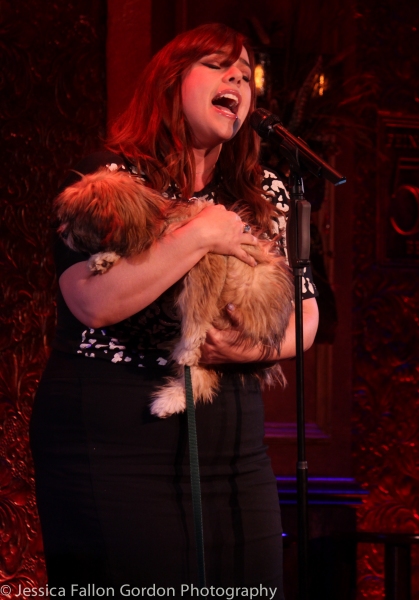 Dizzy and Alysha Umphress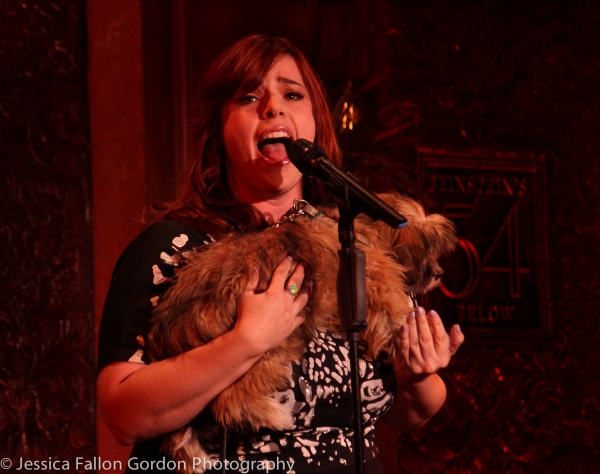 Dizzy and Alysha Umphress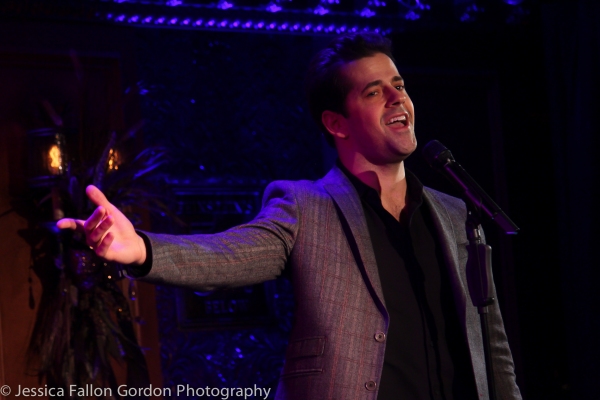 Robert Fairchild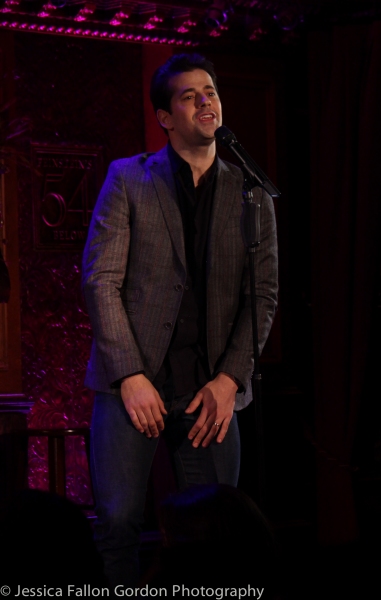 Robert Fairchild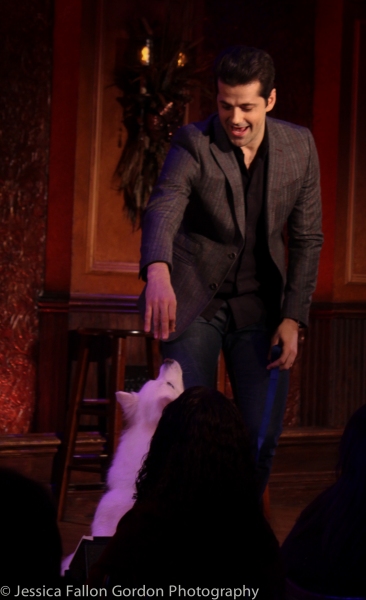 Robert Fairchild and Roger (available for adoption)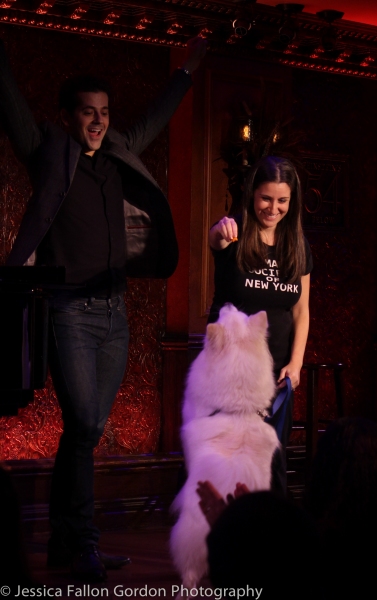 Robert Fairchild and Roger (available for adoption)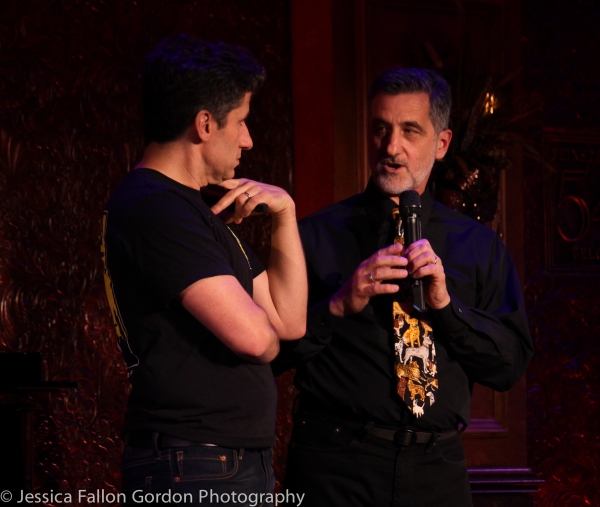 Seth Rudetsky and Bill Berloni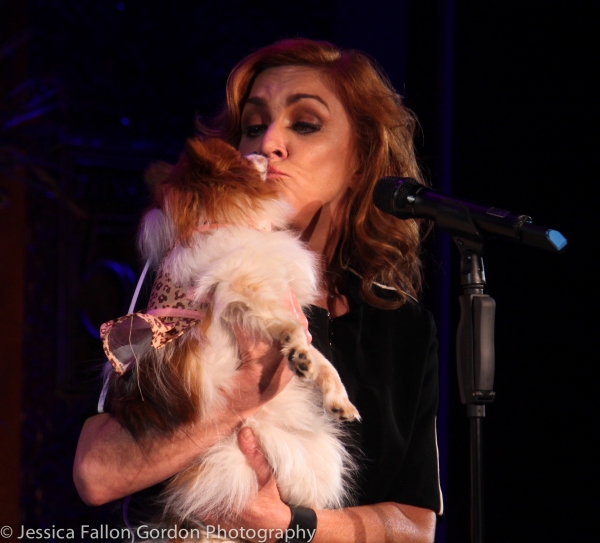 Lola and Andrea McArdle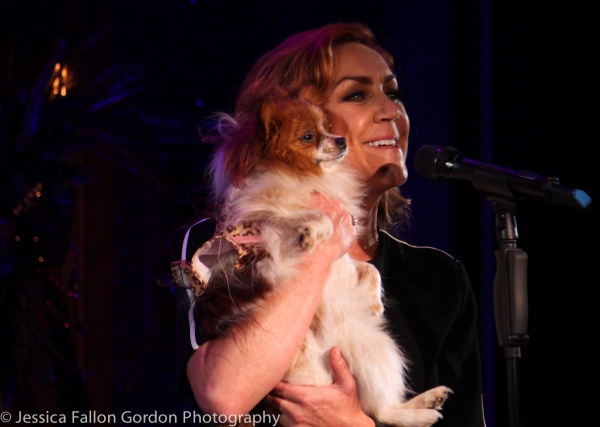 Lola and Andrea McArdle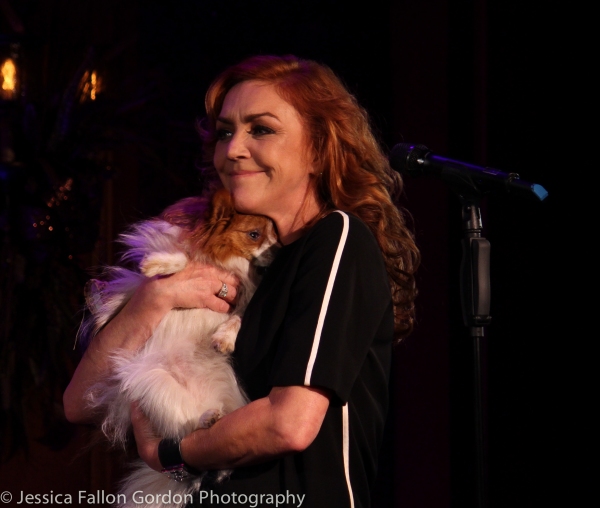 Lola and Andrea McArdle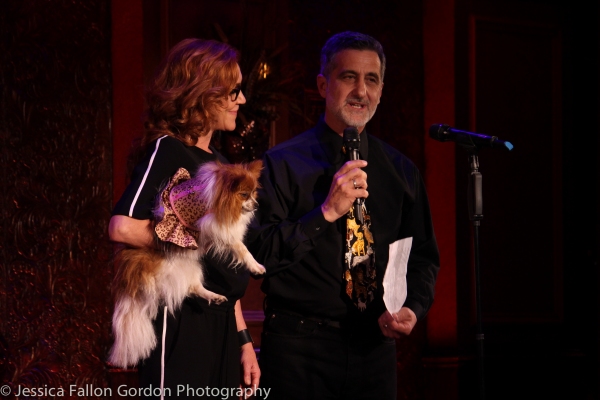 Lola, Andrea McArdle and Bill Berloni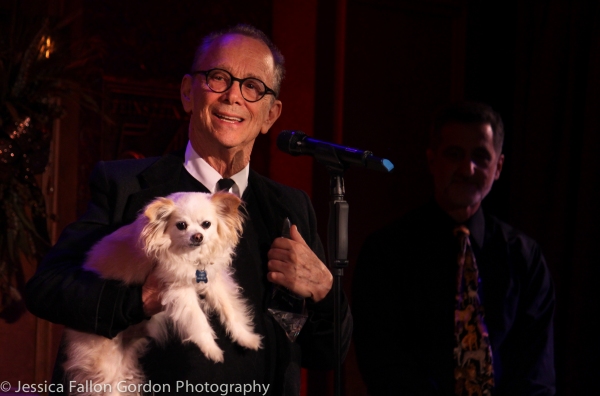 Miguelito and Joel Grey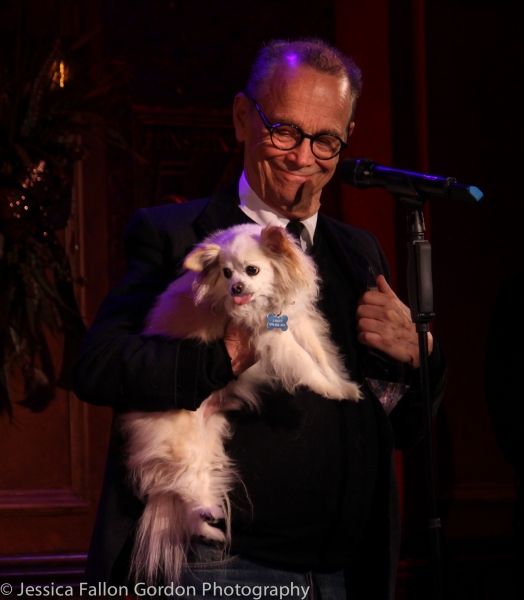 Miguelito and Joel Grey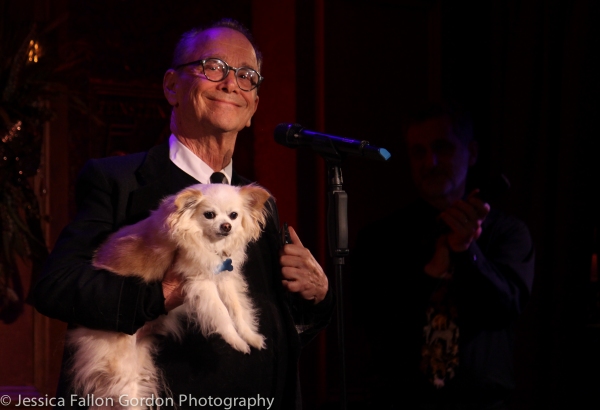 Miguelito and Joel Grey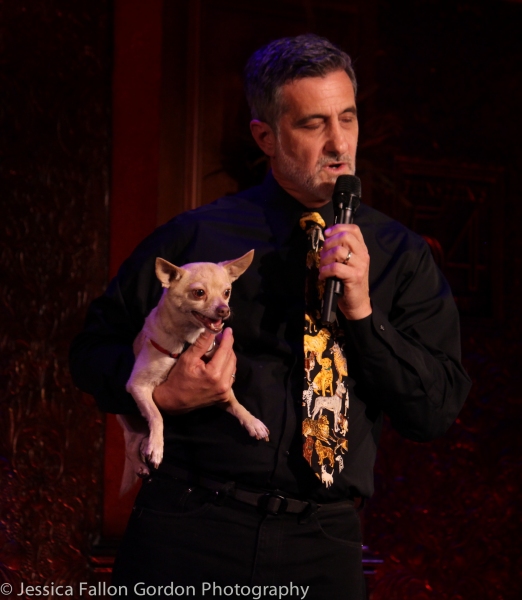 Chico and Bill Berloni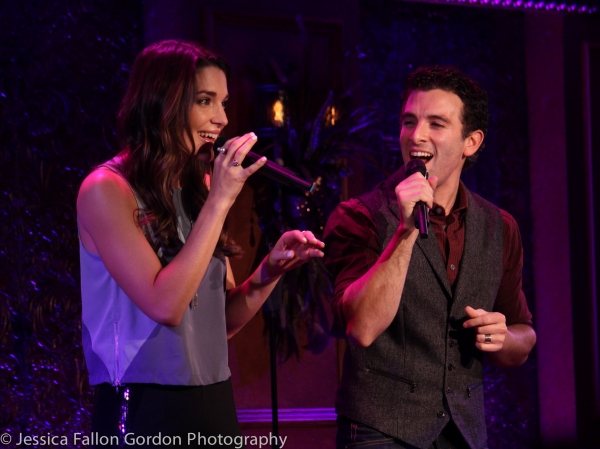 Kelli Barrett and Jarrod Spector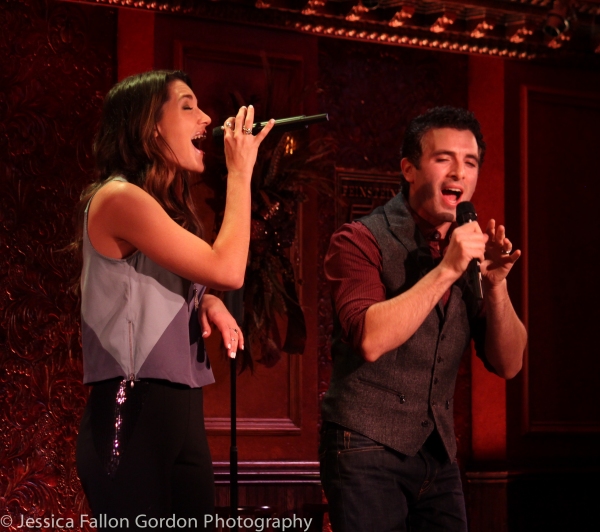 Kelli Barrett and Jarrod Spector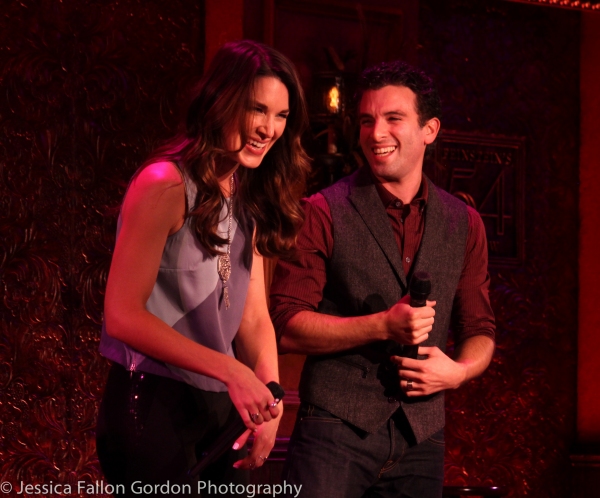 Kelli Barrett and Jarrod Spector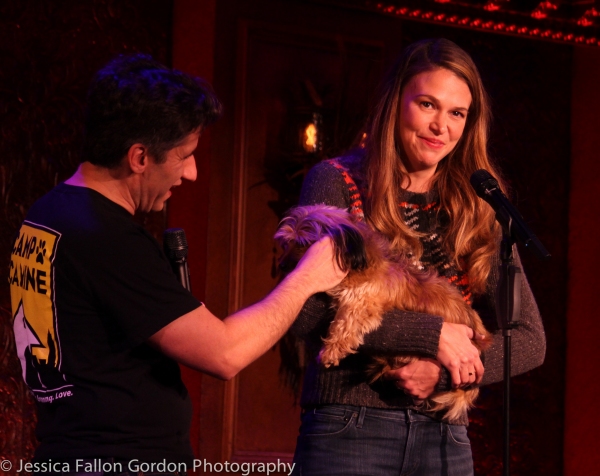 Seth Rudetsky, Mabel and Sutton Foster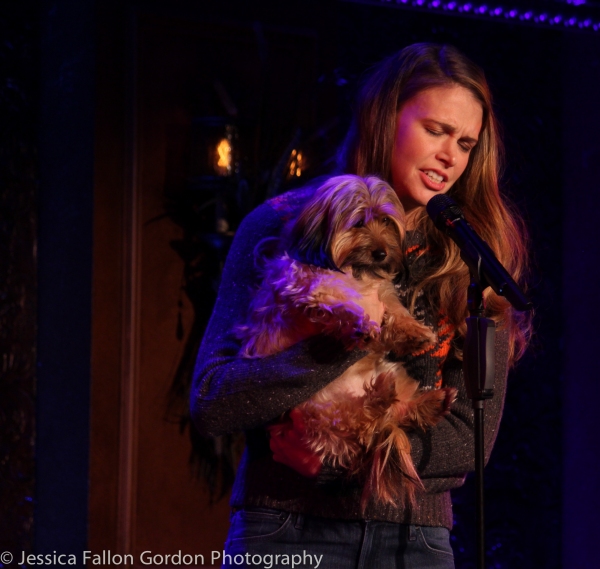 Mabel and Sutton Foster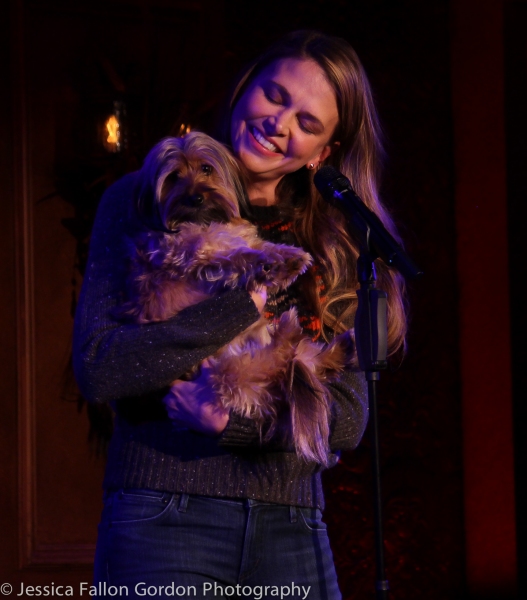 Mabel and Sutton Foster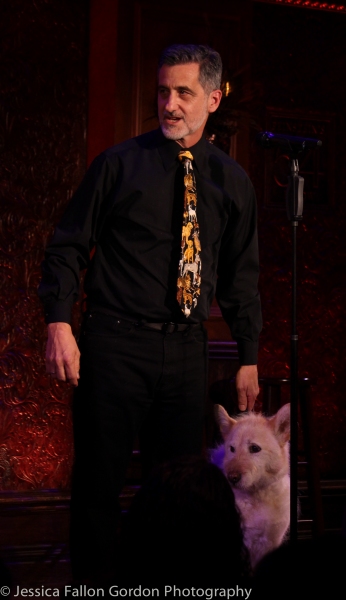 Bill Berloni and Mikey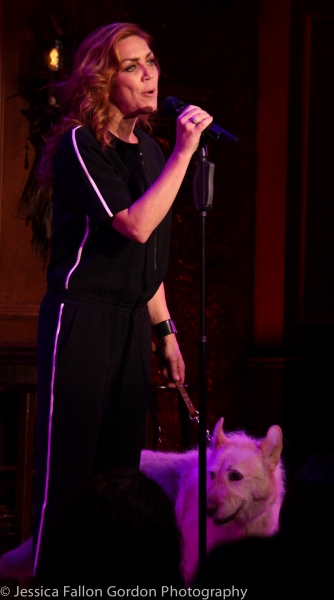 Andrea McArdle and Mikey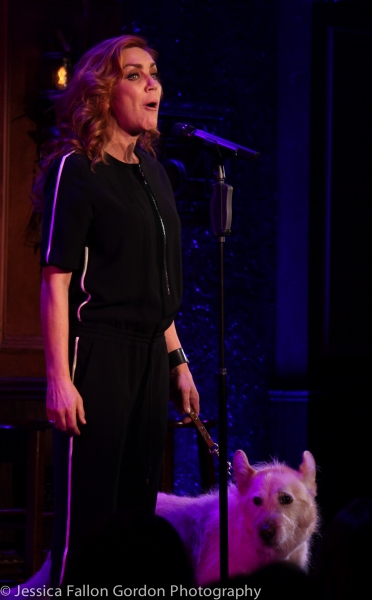 Andrea McArdle and Mikey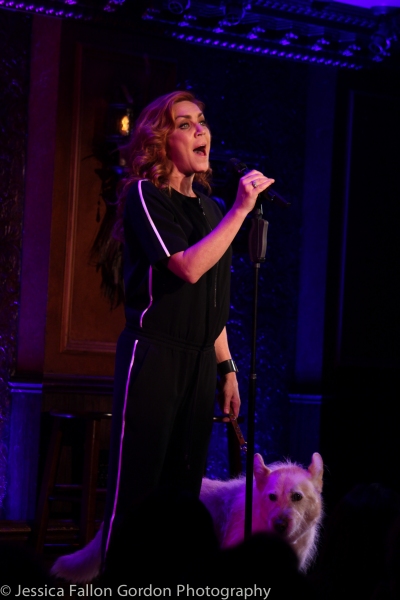 Andrea McArdle and Mikey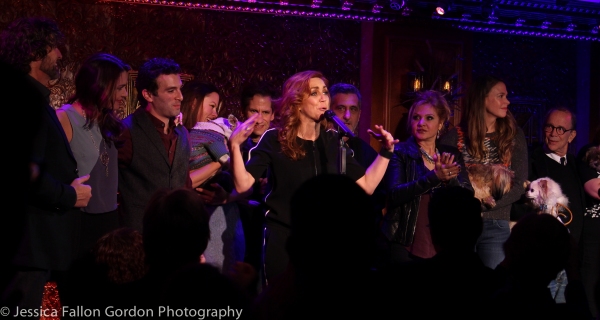 Andrea McArdle and the cast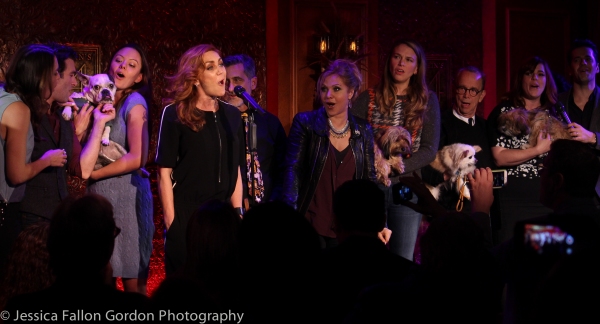 Andrea McArdle and the cast