Photo Coverage: Joel Grey Honored with York Theatre Company's Oscar Hammerstein Award
Just last night, the York Theatre Company honored legendary Oscar® and Tony® Award-winner Joel Grey with the 25th Oscar Hammerstein Award for Lifetime Achievement in Musical Theatre at the 2016 Oscar Hammerstein Award Gala.
The Oscar Hammerstein Award, named in honor of the master lyricist and librettist, recognizes significant lifetime achievement in musical theatre. The award is endorsed by the Rodgers & Hammerstein Organization and the Hammerstein Family.
The extraordinary Joel Grey made his theatrical debut at the age of nine in the Cleveland Play House production of On Borrowed Time. Twenty years later, he made his Broadway debut in Neil Simon's Come Blow Your Horn. Since then, he has been on and off-Broadway in more than a dozen shows that have netted him a Tony® Award, two Drama Desk® Awards, and multiple further nominations for each, including Cabaret, George M!, Goodtime Charley, The Grand Tour,Chicago, Wicked, Anything Goes, Give Me Your Answer, Do!, and The Normal Heart, which he later co-directed on Broadway. He is currently playing Firs in the Roundabout Theatre Company's production of The Cherry Orchard. Joel is one of only nine actors to have received the Tony® and the Oscar® for the same role, having won both as the Emcee in Cabaret. His other film credits include work with directors ranging from Robert Altman to Steven Soderbergh to Lars von Trier. In 2010, Joel was honored by the Paley Center for his TV career, which spans more than six decades and runs from "Brooklyn Bridge" and "Law & Order" to "Oz" and "Grey's Anatomy." He is also an accomplished photographer with work in the Permanent Collection at the Whitney and four published monographs: Pictures I Had to Take, Looking Hard at Unexamined Things, 1.3: Images From My Phone, and The Billboard Papers. His memoir Master of Ceremonies was published in this year. 2016 marks his 75th year in the theatre.
Photo Credit: Walter McBride


The York Theatre Company's 25th Oscar Hammerstein Award Gala honoring Joel Grey at The Asia Society on December 5, 2016 in New York City.

York Theatre Company's 25th Oscar Hammerstein Award Gala honoring Joel Grey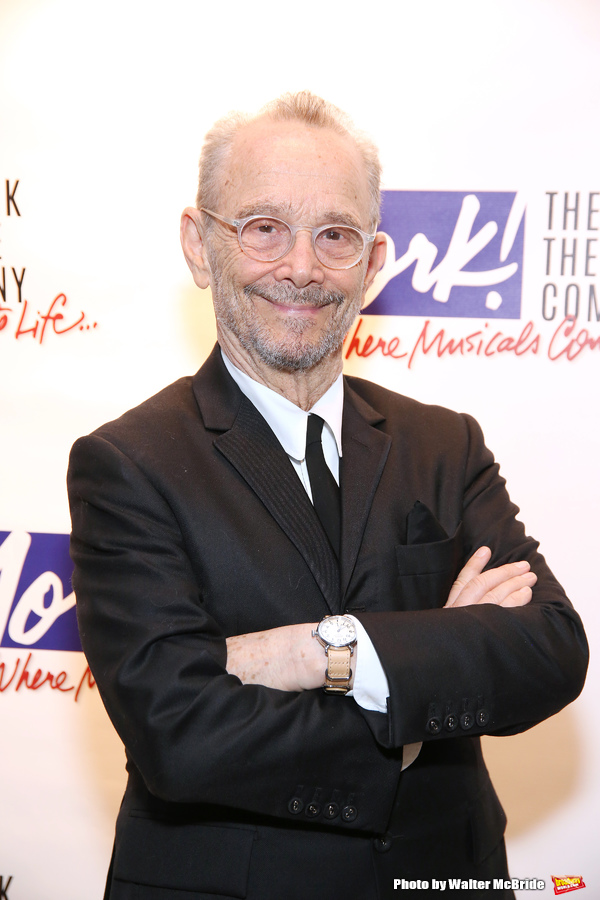 Joel Grey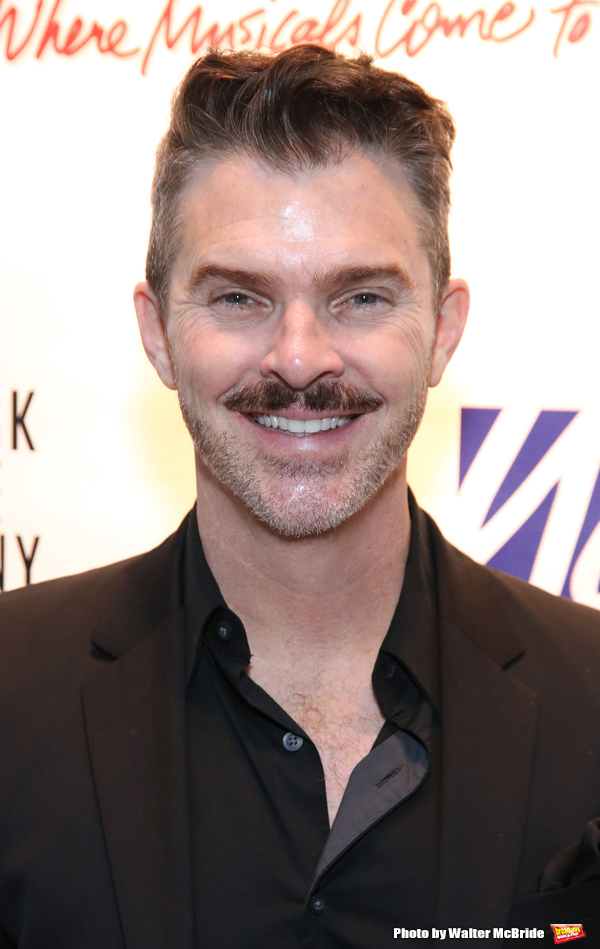 Denis Jones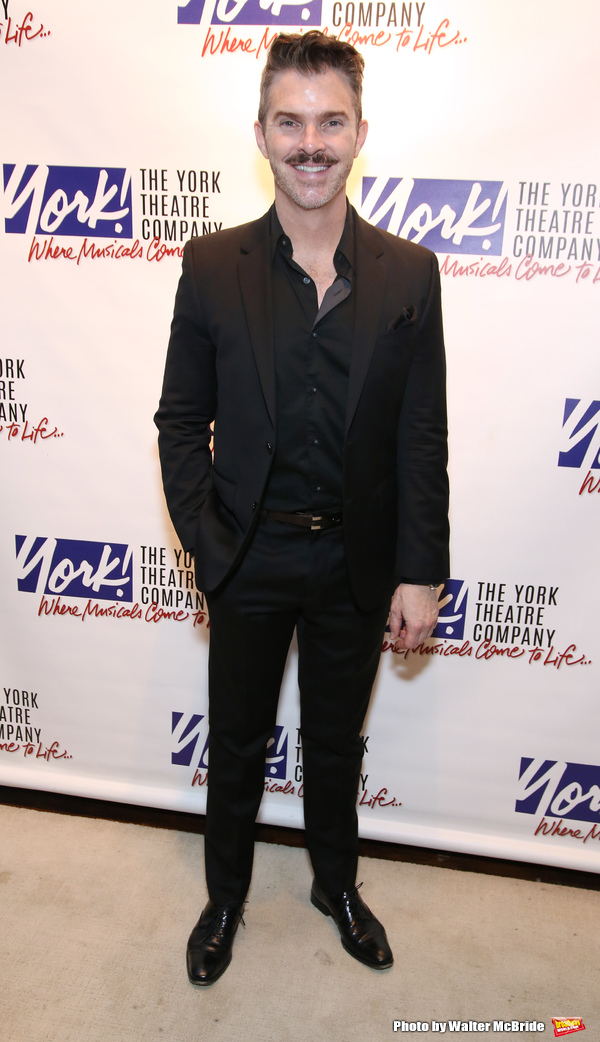 Denis Jones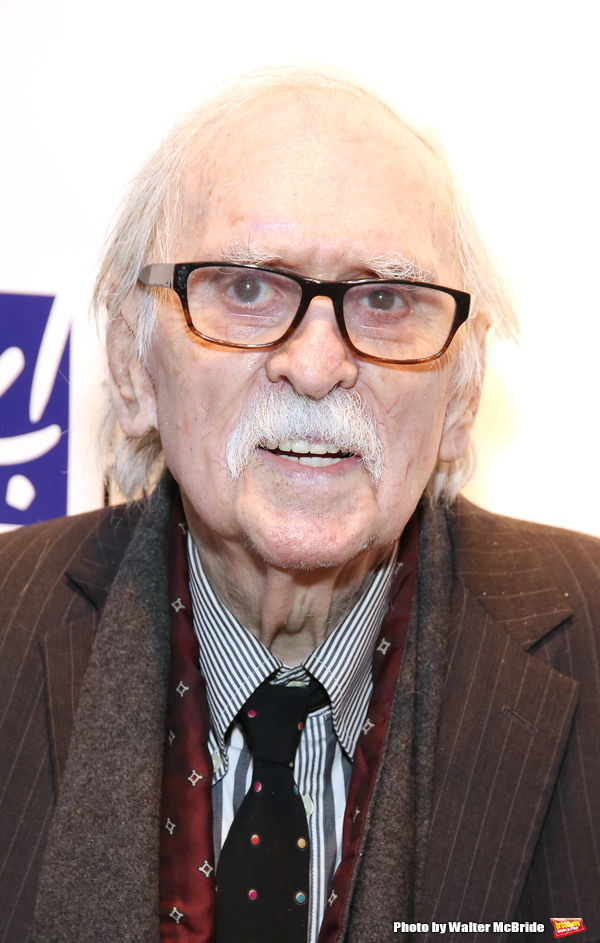 Tom Meehan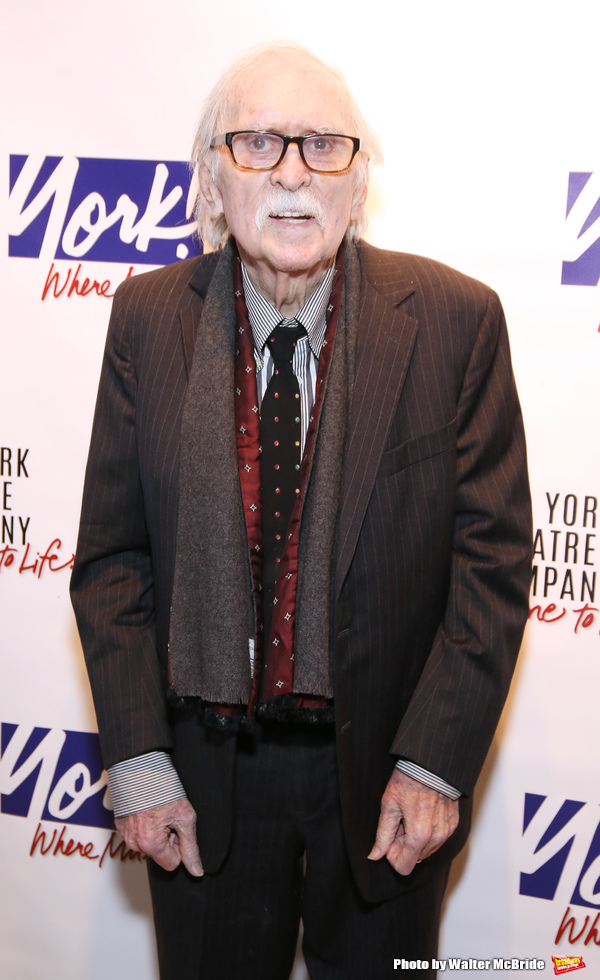 Tom Meehan

Gay Talese

Nan Talese and Gay Talese

Nan Talese and Gay Talese

Jamie deRoy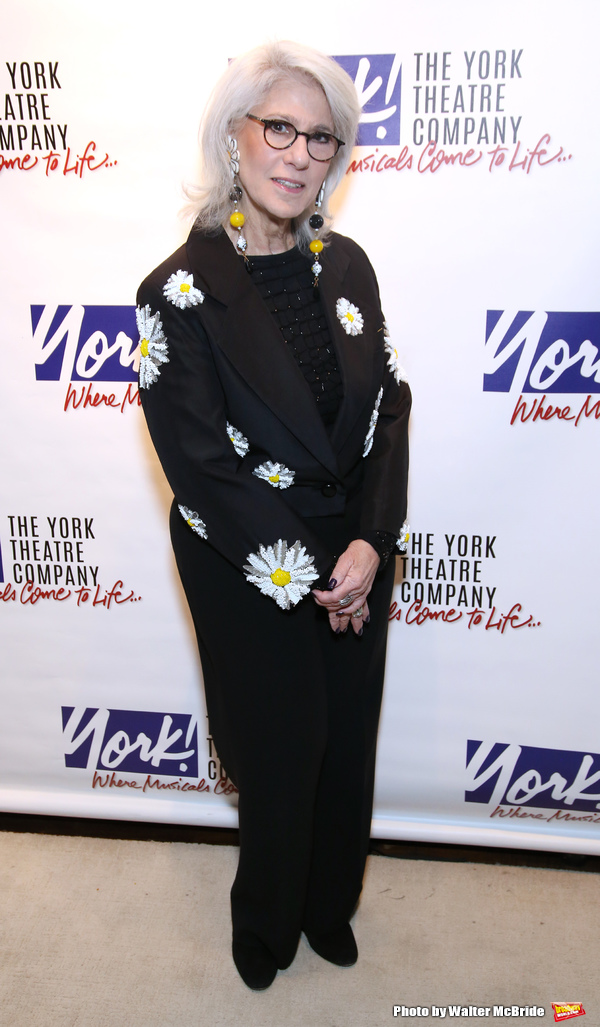 Jamie deRoy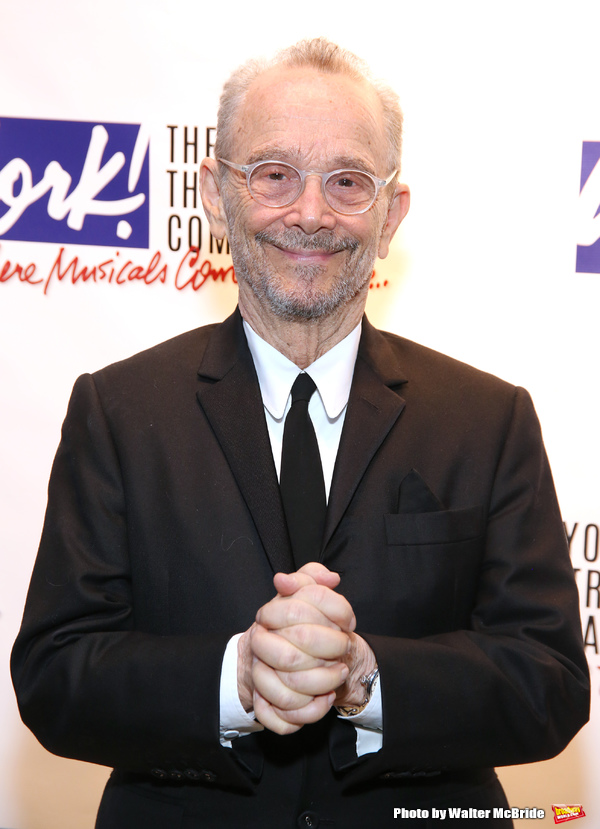 Joel Grey

Joel Grey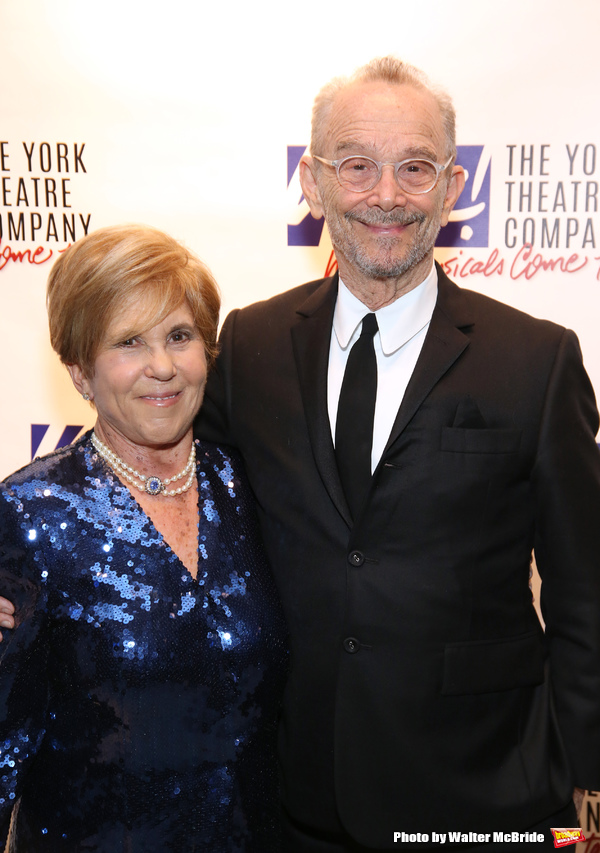 Riki Kane Larimer and Joel Grey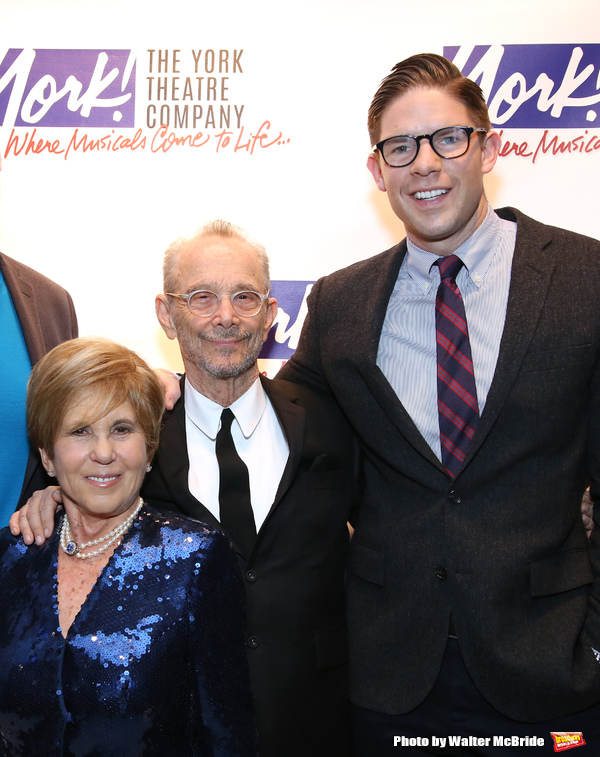 Riki Kane Larimer, Joel Grey and Frank DiLella

Joel Grey with Marymount Manhattan College ensemble

Robert Creighton and Joel Grey

Robert Creighton and Joel Grey

Ted Chapin and Joel Grey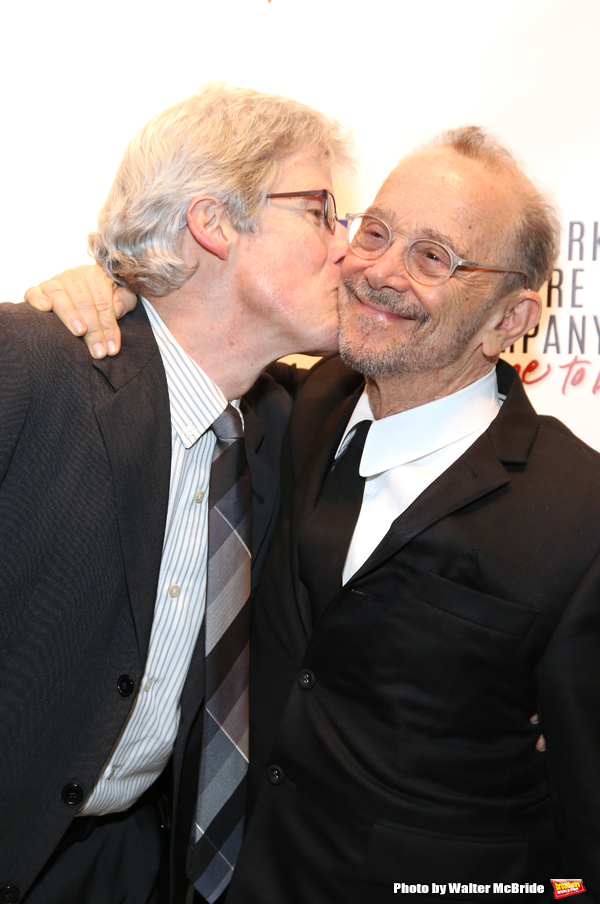 Ted Chapin and Joel Grey

Ted Chapin and Joel Grey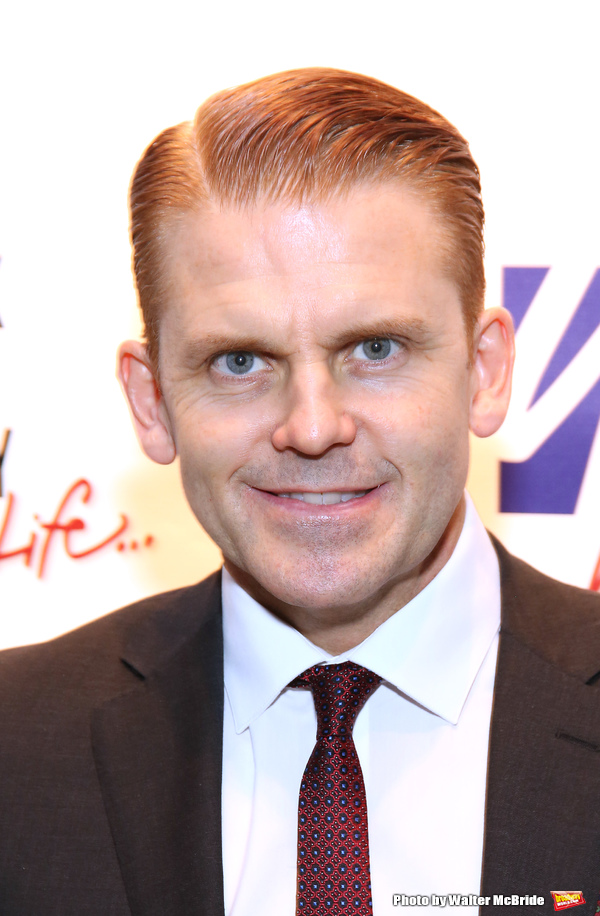 Robert Creighton

Robert Creighton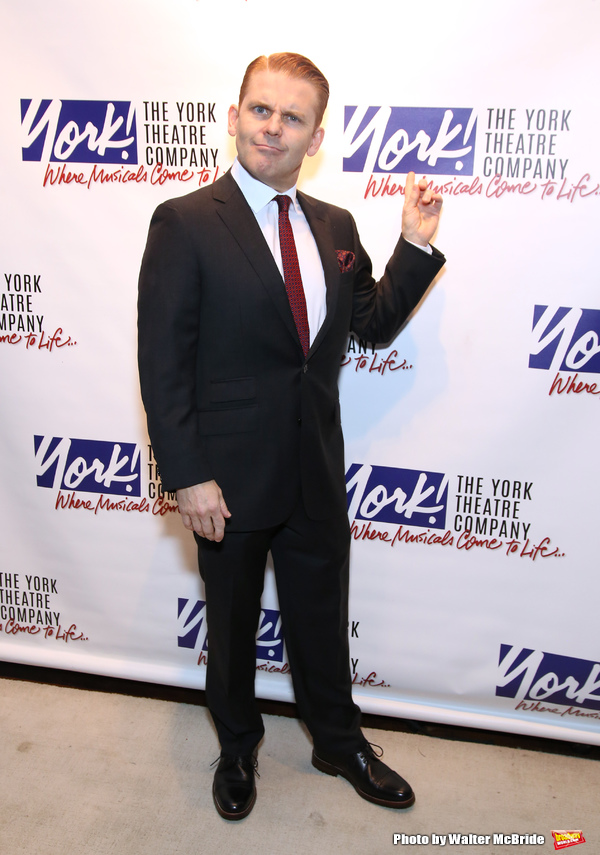 Robert Creighton

Robert Creighton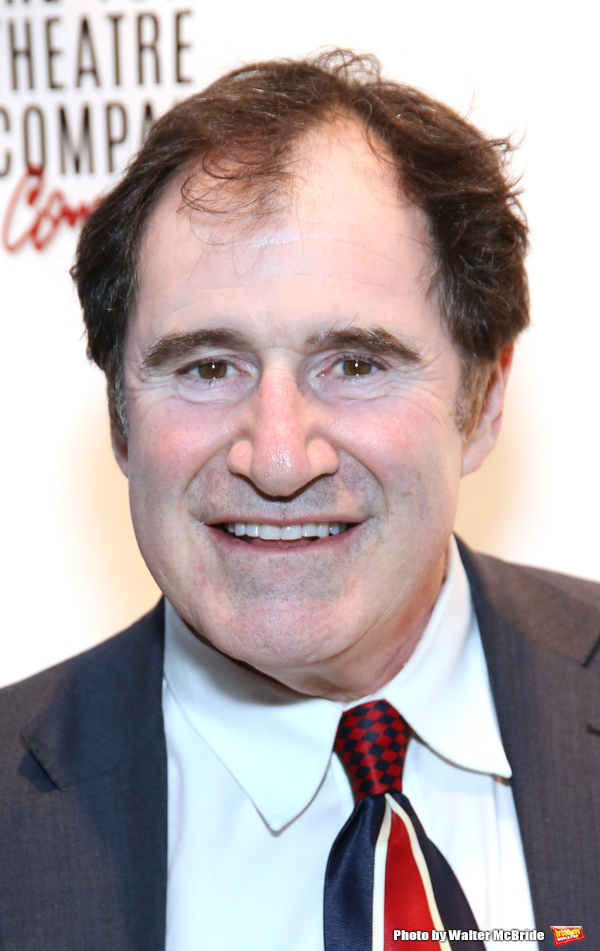 Richard Kind

Richard Kind

Joshua Bergasse

Joshua Bergasse

Robert Creighton and Joshua Bergasse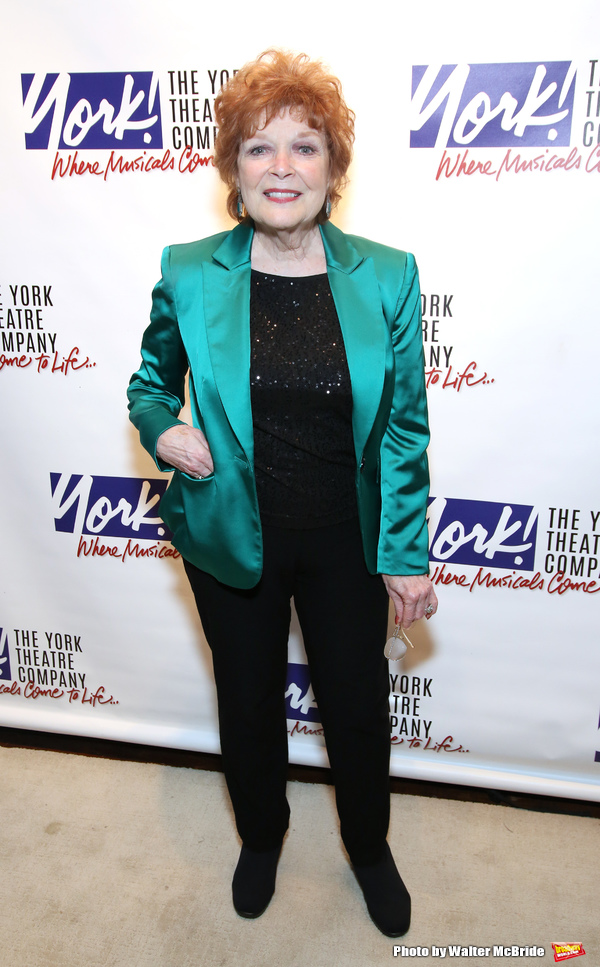 Anita Gillette

Anita Gillette

Anita Gillette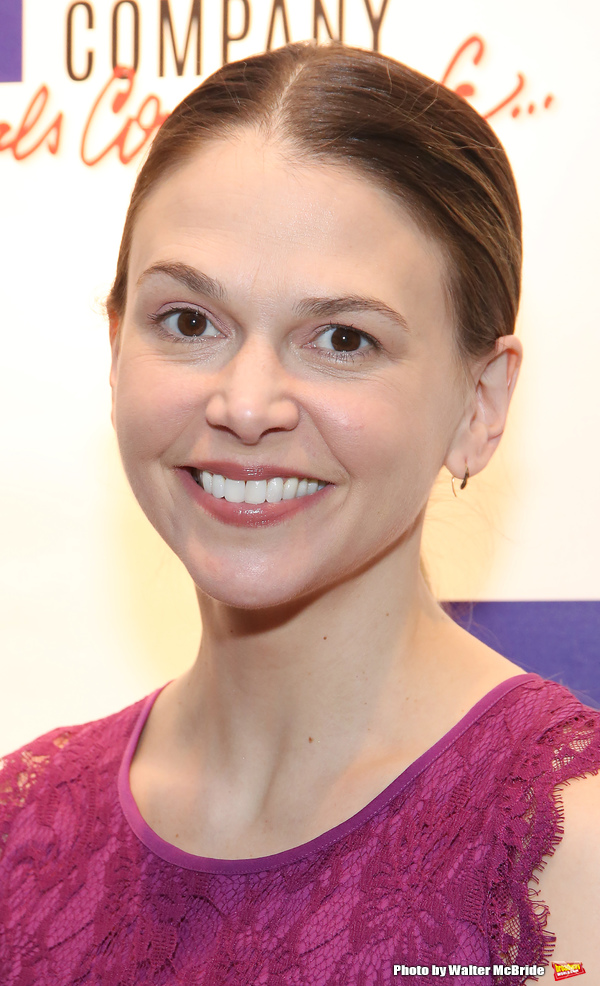 Sutton Foster

Sutton Foster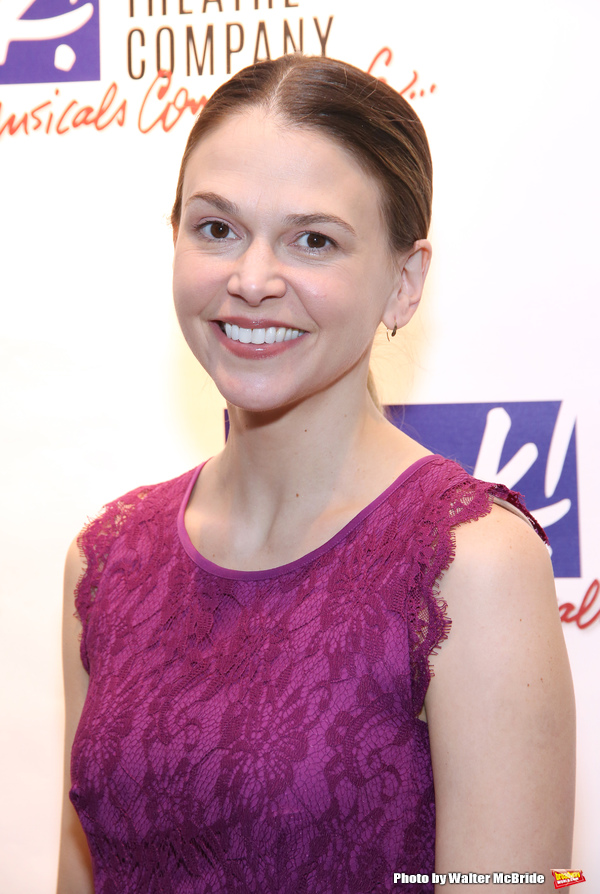 Sutton Foster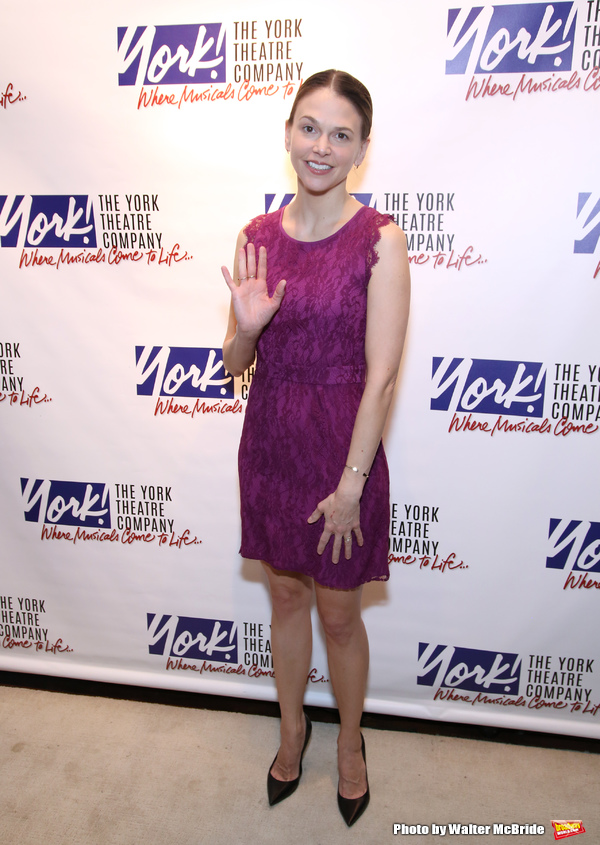 Sutton Foster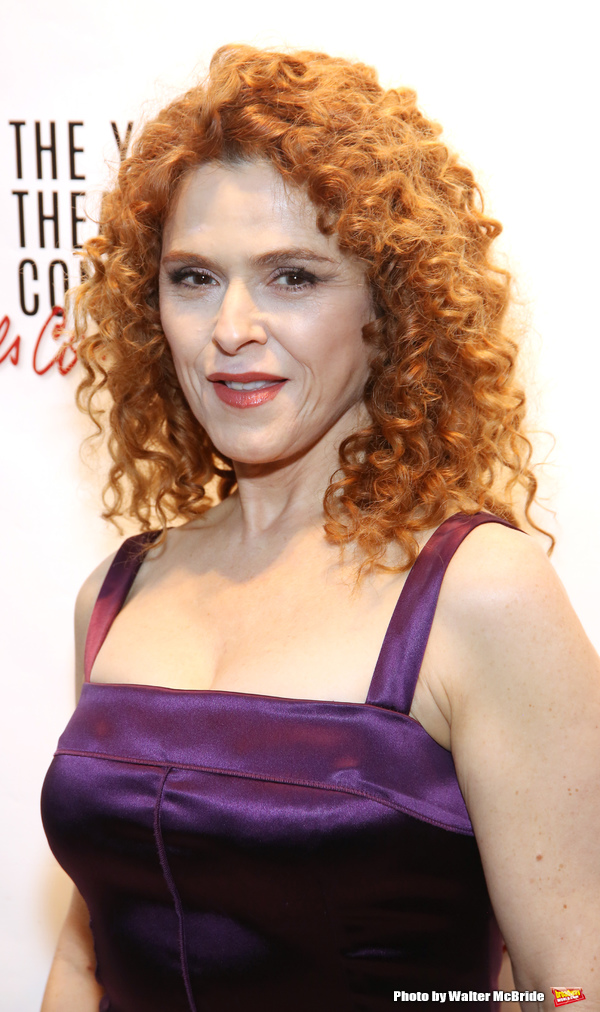 Bernadette Peters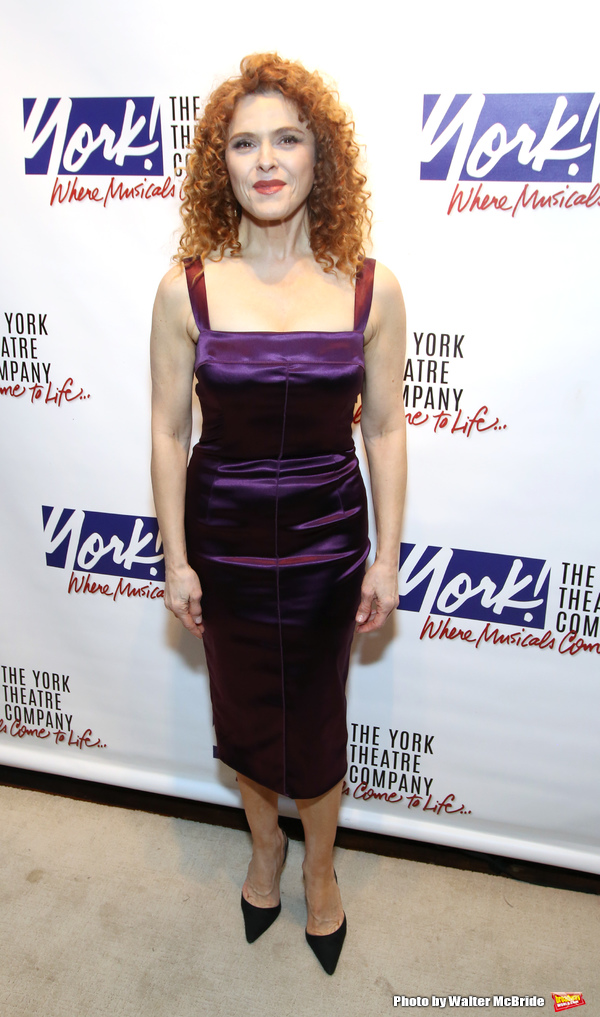 Bernadette Peters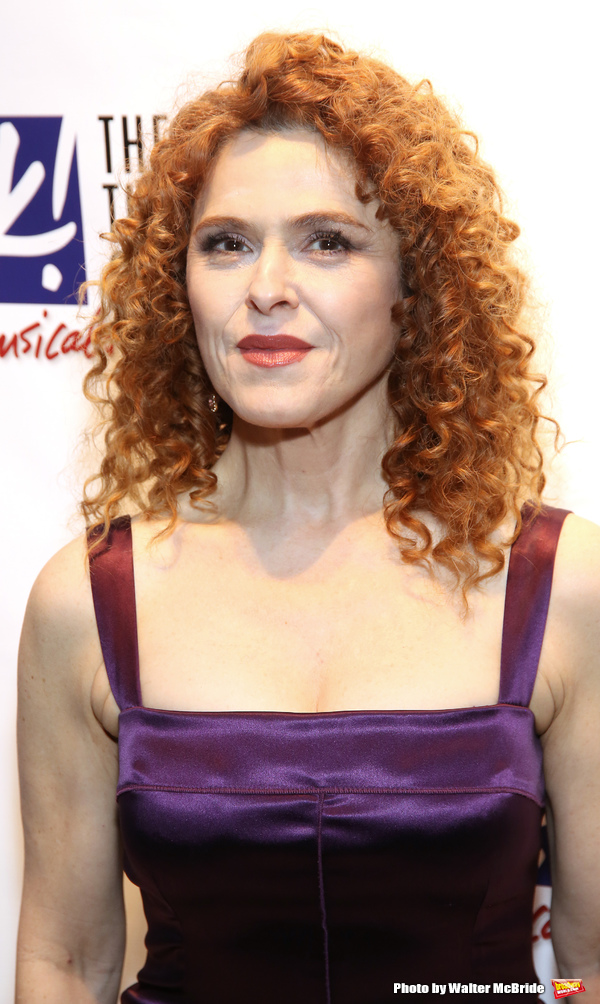 Bernadette Peters

Rory O'Malley

Rory O'Malley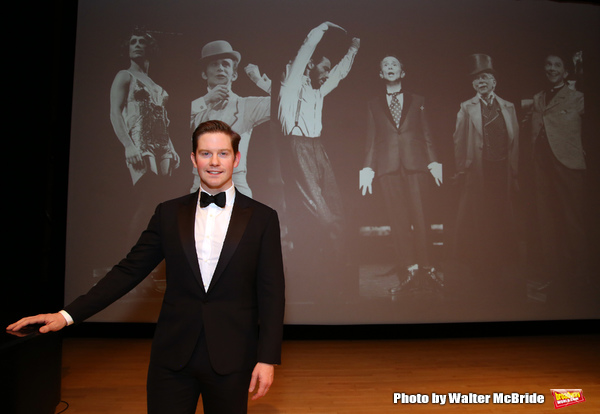 Rory O'Malley

York Theatre Company's 25th Oscar Hammerstein Award Gala honoring Joel Grey

York Theatre Company's 25th Oscar Hammerstein Award Gala honoring Joel Grey
Related Articles