Photo Flash: Joe Iconis's THINGS TO RUIN Takes Le Poisson Rouge!
Sh-K-Boom & Ghostlight Records have joined with Sara Jane Mercer to present Things to Ruin for a strictly-limited run at (Le) Poisson Rouge (158 Bleecker Street). The first two shows took place February 28  and March 7 (featured below) at 7:30pm, and March 20 and March 28 at 10:30pm. The cast includes Ben Arons, Nick Blaemire, Starr Busby, Katrina Rose Dideriksen, Ian Kagey, Carrie Manolakos, Eric William Morris, Mike Pettry, Lance Rubin, Jason "Sweet Tooth" Williams and Joe Iconis.
Things To Ruin is an incendiary collection of songs by Kleban and Larson Award Winner Joe Iconis (writer of the rock musical The Black Suits and Bloodsong of Love, which premiered at Ars Nova in spring 2010). It is a theatrical rock concert about human beings who are messy, emotional, drugged up, knocked down, inspired, electric and who don't have nearly enough time to cause the kind of commotion they so desperately need to. Performed by a cast of viciously talented young singers and a highly flammable four-piece band led by Joe himself, Things To Ruin rocks with an occasionally profane and always heartfelt explosion of music and high drama.
Tickets for the concerts are $20 and on sale now at lepoissonrouge.com or by calling (212) 505-FISH (3474). (Le) Poisson Rouge is located at 158 Bleecker Street in NYC. Doors open at 10pm for the 10:30pm shows.
Photo Credit: Monica Simoes


Katrina Rose Dideriksen & Jason "Sweet Tooth" Williams

Jared Weiss

Katrina Rose Dideriksen

Jared Weiss

Carrie Manolakos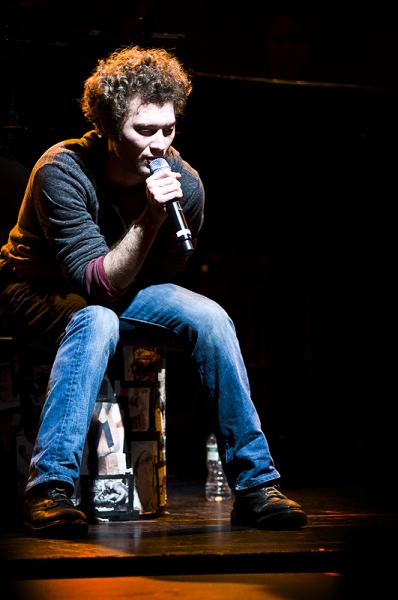 Jared Weiss

Eric William Morris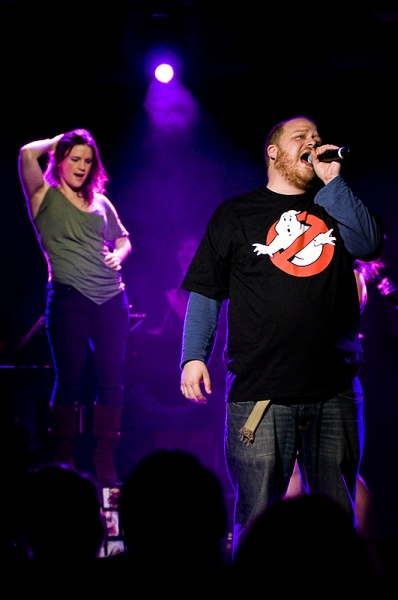 Carrie Manolakos & Jason "Sweet Tooth" Williams

Lance Rubin, Jared Weiss, Carrie Manolakos, Eric William Morris &Katrina Rose Dideriksen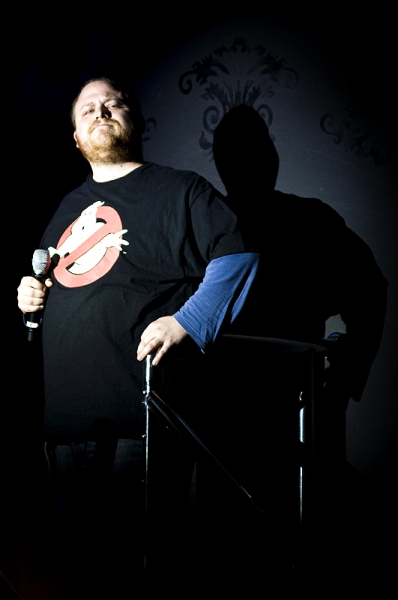 Jason "Sweet Tooth" Williams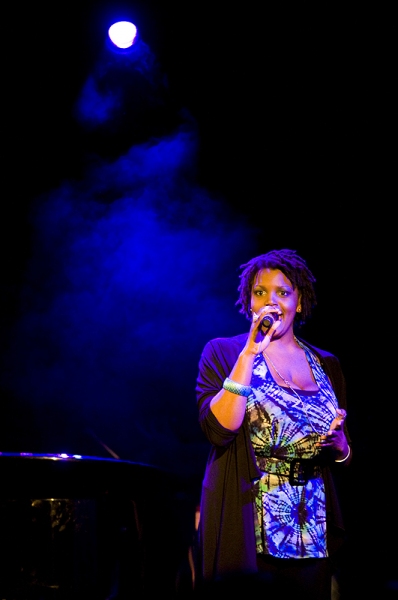 Starr Busby

Jason "Sweet Tooth" Williams, Lance Rubin & Eric William Morris

Jason "Sweet Tooth" Williams, Lance Rubin & Eric William Morris

Lance Rubin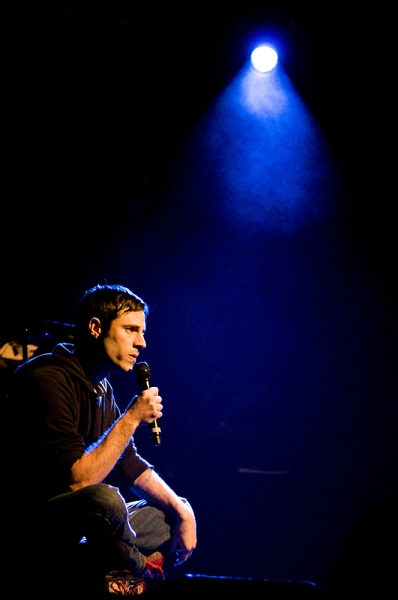 Lance Rubin

Eric William Morris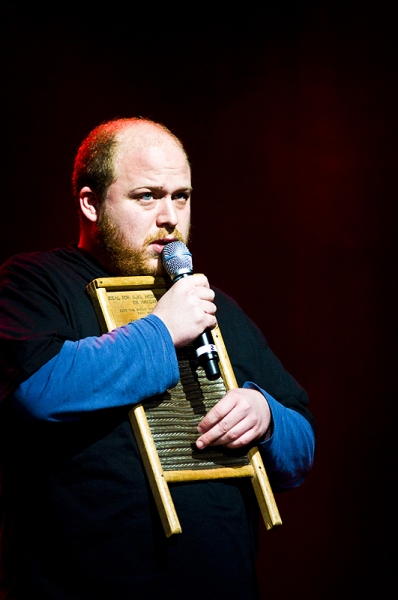 Jason "Sweet Tooth" Williams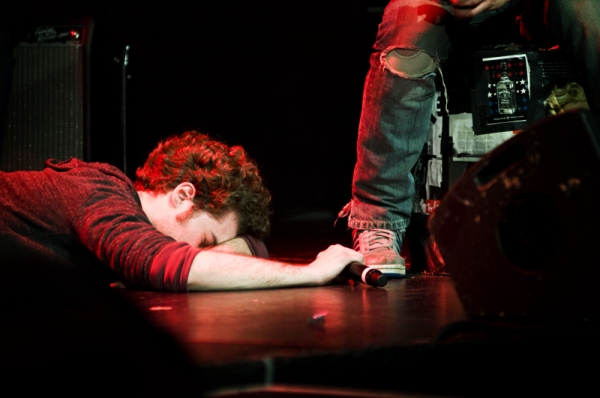 Jared Weiss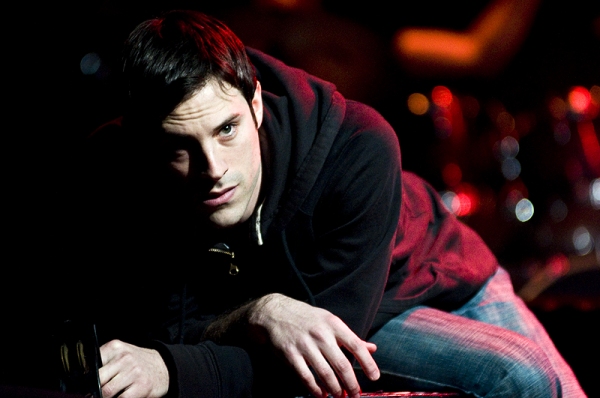 Lance Rubin

Joe Iconis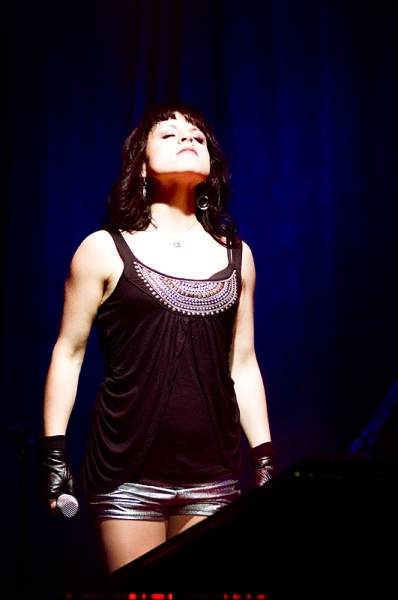 Katrina Rose Dideriksen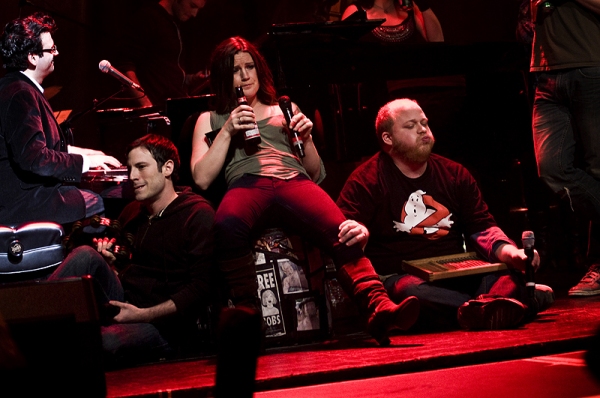 lance Runbin, Carrie Manolakos & Jason "Sweet Tooth" Williams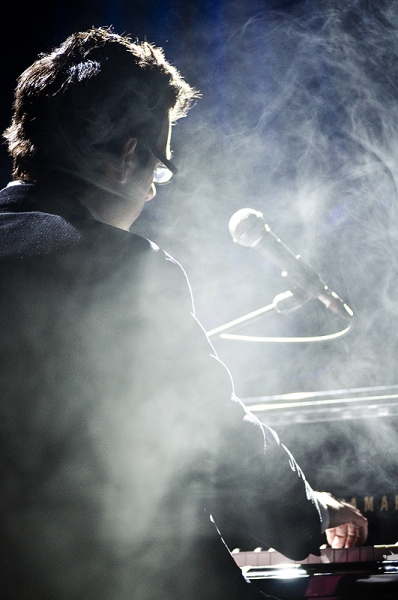 Joe Iconis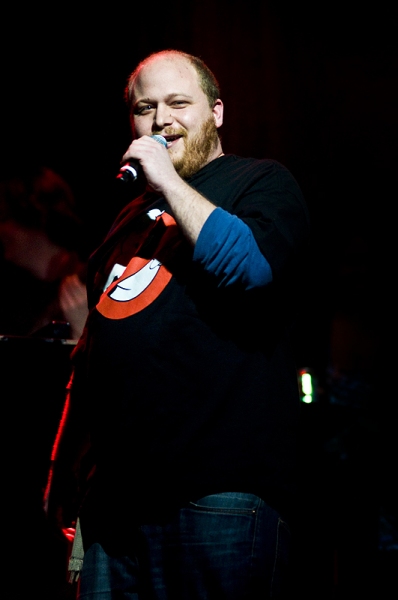 Jason "Sweet Tooth" Williams

MK Lawson & Eric William Morris

Joe Iconis

cast of Things to Ruin

Katrina Rose Dideriksen & Starr Busby

Joe Iconis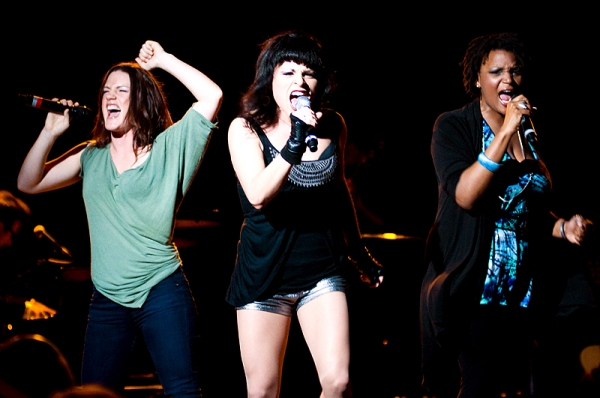 Carrie Manolakos, Katrina Rose Dideriksen & Starr Busby

Joe Iconis

Carrie Manolakos, Katrina Rose Dideriksen, Jason "Sweet Tooth" Williams & Starr Busby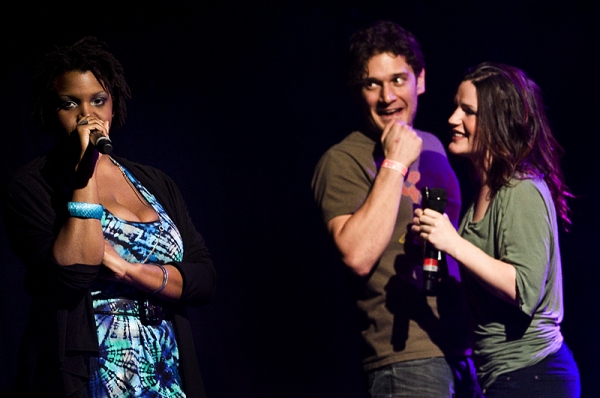 Starr Busby, Eric William Morris & Carrie Manolakos

Starr Busby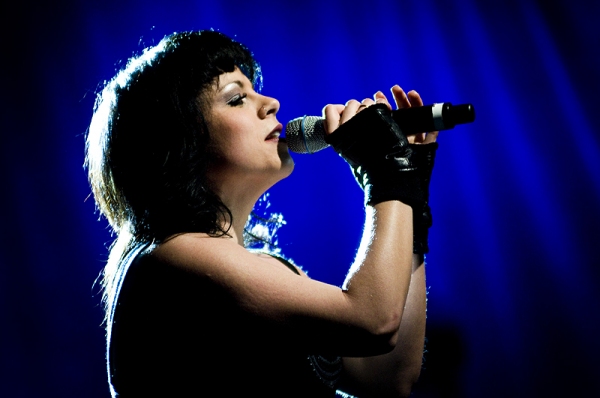 Katrina Rose Dideriksen

The Cast of Things to Ruin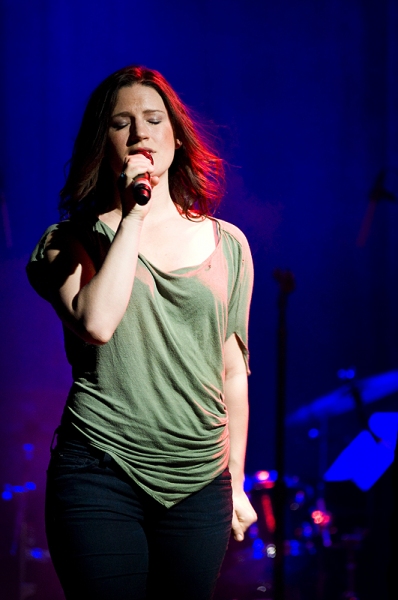 Carrie Manolakos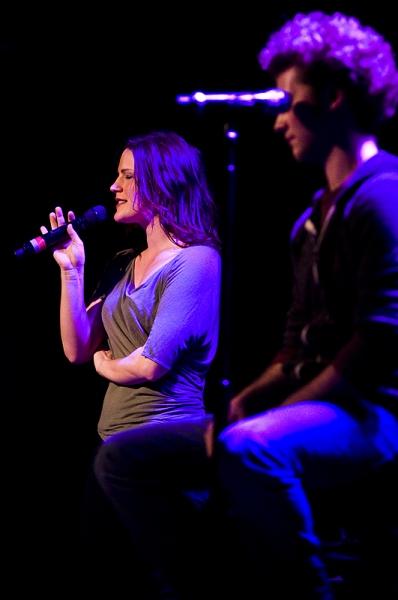 Carrie Manolakos & Jared Weiss

Carrie Manolakos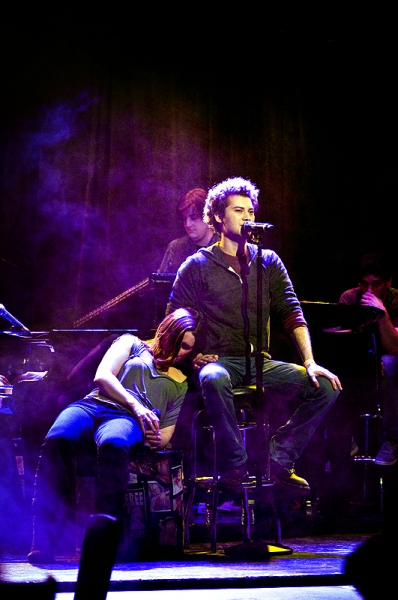 Carrie Manolakos & Jared Weiss

Katrina Rose Dideriksen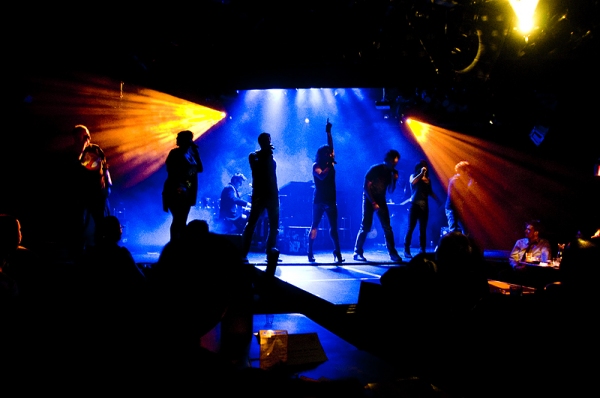 The Cast of Things to Ruin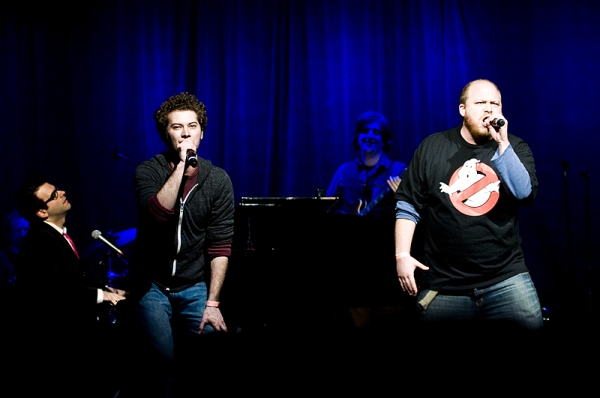 Joe Iconis, Jared Weiss & Jason "Sweet Tooth" Williams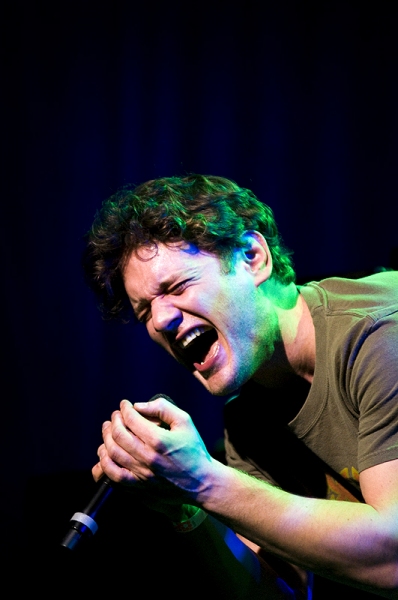 Eric William Morris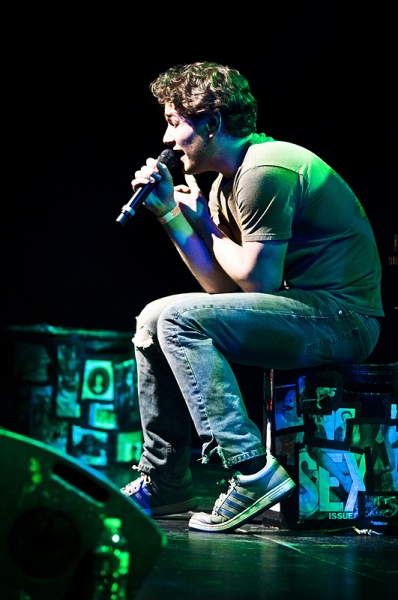 Eric William Morris

Joe Iconis

Lance Rubin

Joe Iconis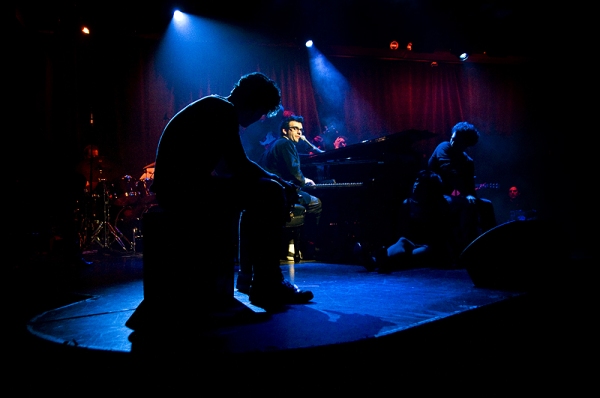 The Cast of Things to Ruin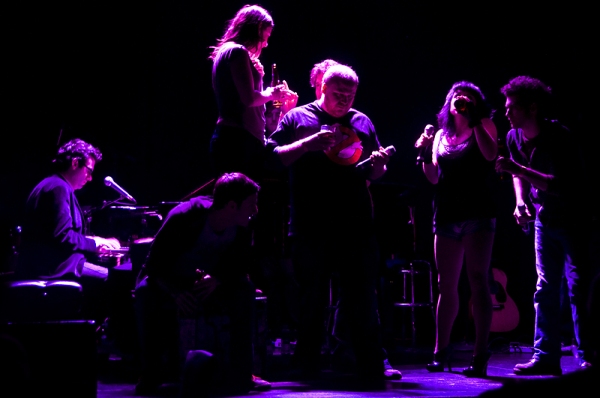 The Cast of Things to Ruin