Photo Coverage: Jeremy Jordan, Laura Bush & More Honor Jon Bon Jovi; Support Homeless Youth
Last night, June 12, homeless youth working towards brighter futures got a once-in-a-lifetime opportunity to perform with Broadway stars at Covenant House's A Night of Broadway Stars gala on the stage of Frederick P. Rose Hall, Home of Jazz at Lincoln Center. 
Rock star and philanthropist Jon Bon Jovi received Covenant House's "Beacon of Hope Award," honoring his extensive support of the homeless young people striving to turn their lives around at the shelter for homeless, runaway and at-risk youth. Leo Carlin, President of the Jon Bon Jovi Soul Foundation, which works to combat issues that force families and individuals into economic despair, was also honored with the Beacon of Hope Award.
This star-studded evening was hosted by renowned lyricist and composer Neil Berg, and included a full revue of performances by some of Broadway's greatest talents, including Ron Bohmer from Phantom of the Opera, Carter Calvert from Cats, Lawrence Clayton from Les Misérables, Rob Evan from Jekyll and Hyde, Rita Harvey from Phantom of the Opera, Capathia Jenkins from Dreamgirls, Jeremy Jordan of Joyful Noise, film and TV star Karla Mosley and Danny Zolli from Jesus Christ Superstar.
Also honored for his service to homeless youth is Tom McGee, National Managing Partner of Deloitte Growth Enterprise Services. McGee received the International Board Service Award for his work as a driving force for change in the battle against homelessness. 
Olivia Harrison, wife of the great Beatle and philanthropist George Harrison, received the Casa Alianza Hands of Peace Award for her support of Casa Alianza (Covenant House) Guatemala. Her work has provided love, hope and practical help to homeless youth in Latin America, helping to save thousands of lives. 
Ever since President George H.W. Bush visited Conenant House kids over 20 years ago, three generations of the Bush family have championed the cause. Former First Lady Laura Bush and her daughter Barbara now continue the tradition.
For for information on the event, visit www.nightofbroadwaystarsnyc.org.
For more on Covenant House, visit www.covenanthouse.org.
Photo Credit: Kevin Thomas Garcia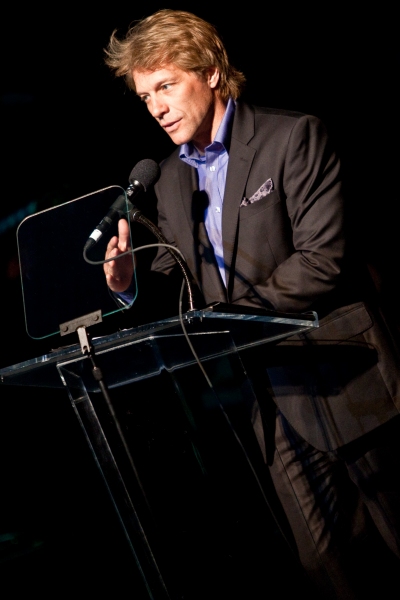 Jon Bon Jovi

Jon Bon Jovi

Kevin Ryan, Laura Bush and Barbara Bush

Kevin Ryan, Barbara Bush and Laura Bush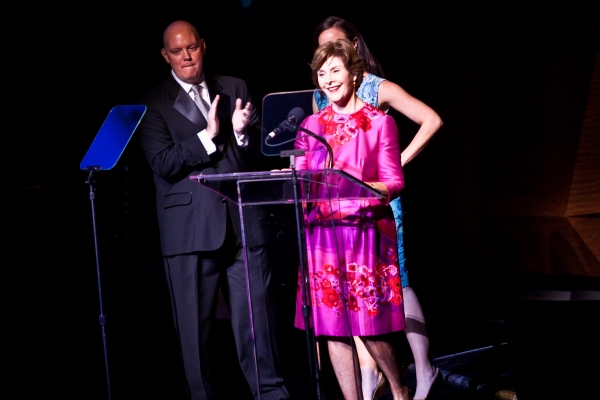 Kevin Ryan and Laura Bush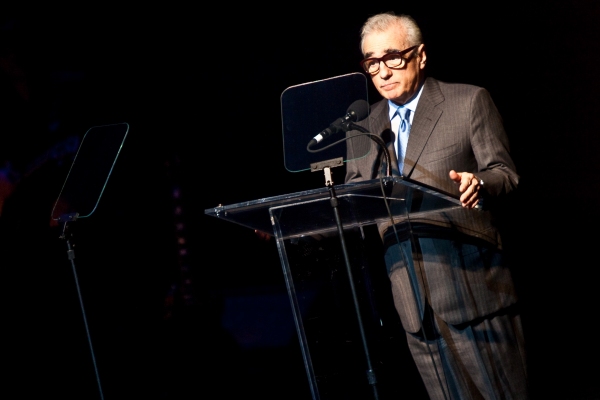 Martin Scorcese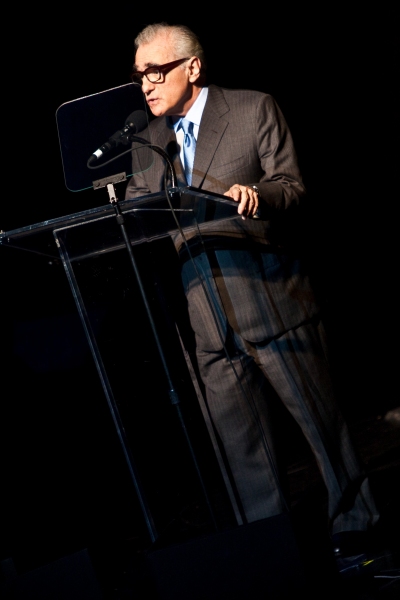 Martin Scorcese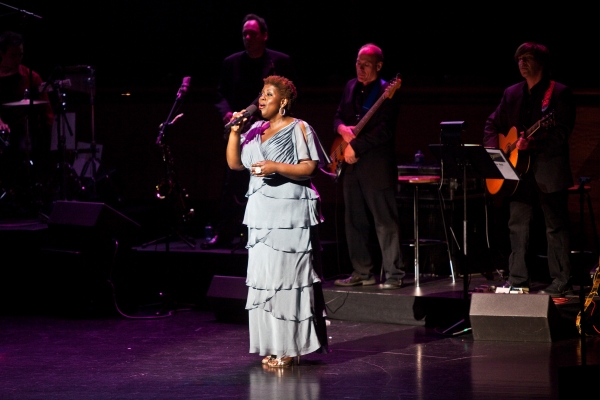 Capathia Jenkins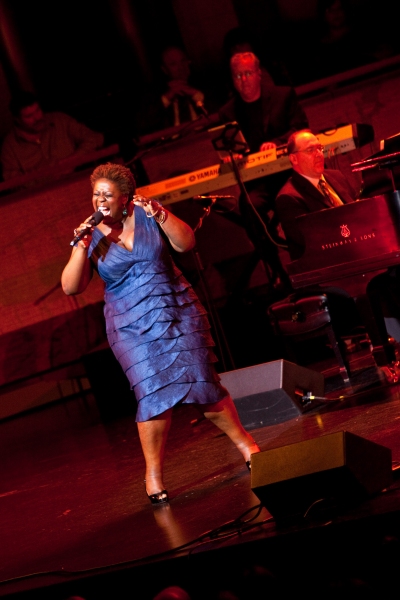 Capathia Jenkins

Jeremy Jordan

Jeremy Jordan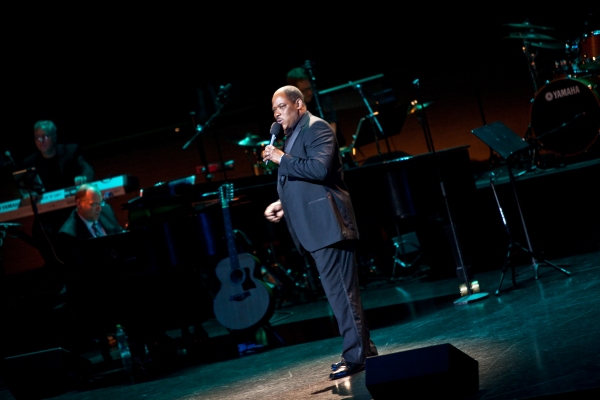 Lawrence Clayton

Rob Evan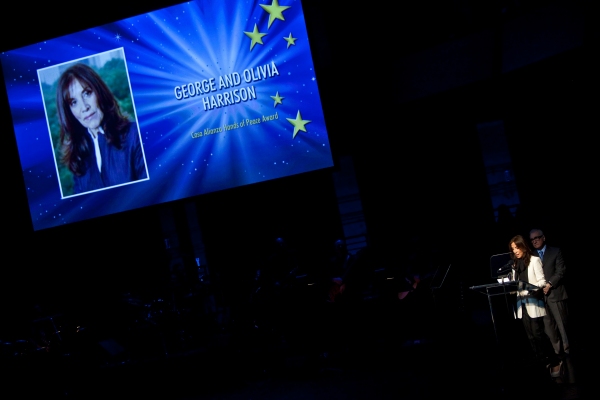 Olivia Harrison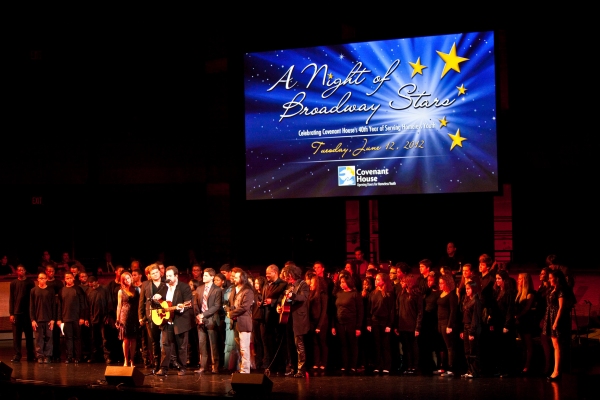 Danny Zolli

Jeremy Jordan

Jeremy Jordan and Capathia Jenkins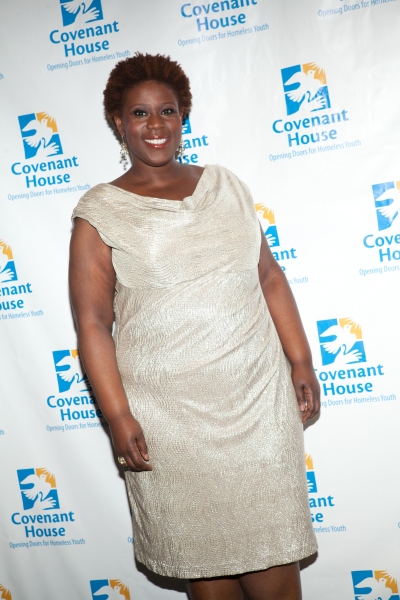 Capathia Jenkins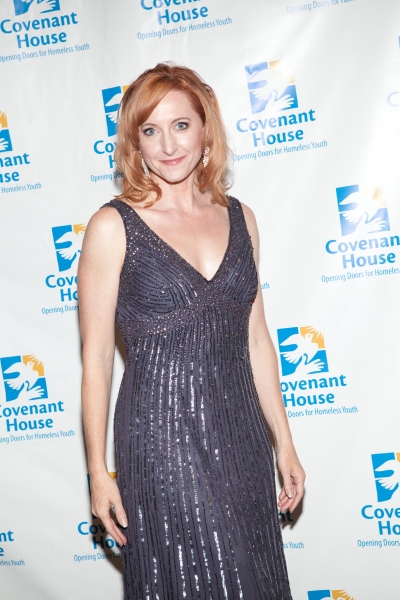 Rita Harvery

Neil Berg

Frank Wildhorn and Michael Lanning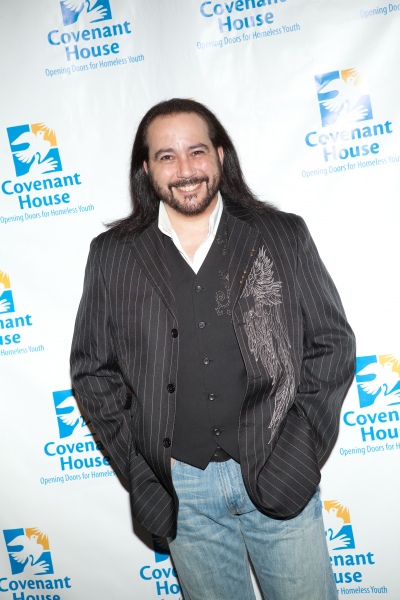 Danny Zolli

Jeremy Jordan, Michael Lanning, Danny Zolli, Ron Bohmer and Lawrence Clayton