Photos: Irish Rep's TRANSPORT Company Meets the Press
Off-Broadway's award-winning Irish Repertory Theatre presents the world premiere production of the new musical TRANSPORT. With a book by world-renowned Australian author Thomas Keneally (Schindler's List, the acclaimed book on which the Oscar-winning film is based) and music and lyrics by Larry Kirwan (founder of the iconic New York City band Black 47), TRANSPORT follows the uneasy ocean voyage of Irish women who were sentenced and then exiled to the relatively uninhabited south coast of Australia in the mid-19th Century. TRANSPORT has direction and set design by three-time Tony Award-winning director and designer Tony Walton, and choreography by Barry McNabb(Irish Rep's FINIAN'S RAINBOW, STREETS OF NEW YORK). TRANSPORT will be performed February 7ththrough April 6th, 2014 on the Francis J. Greenburger Mainstage of the Irish Repertory Theatre (132 West 22nd Street). The Press Opening is scheduled forFebruary 16th.
The cast met the press yesterday and you can check out full photo coverage from the festivities below!
Sprung from the pen of world-renowned author Thomas Keneally, TRANSPORT derives from the true story recalled by the grandmother of his wife, Judy, who journeyed in chains from Cork to Sydney, Australia in 1846. TRANSPORT tells the story of the impoverished Irish women and young girls (the so- called "undesirables") who were deported on The Whisper, a prison ship, to the Australian penal colonies. TRANSPORT's characters include members of the ship's crew, an exiled Irish priest, and four of the unfortunate female prisoners. With both an authentic score -- with echoes of traditional Irish and Australian tunes -- and a contemporary resonance, TRANSPORT transcends time, place and character with a hauntingly moving immediacy intertwined with the indomitable Irish spirit and a shared and abiding humanity.
TRANSPORT will be performed February 7th through April 6th, 2014 on the Francis J. Greenburger Mainstage of the Irish Repertory Theatre. The performance schedule is: Wednesdays at 3pm and 8pm; Thursdays at 7pm; Fridays at 8pm; Saturdays at 3pm and 8pm; and Sundays at 3pm. Tickets for TRANSPORT, priced $55 -$65, are available by calling the Irish Rep box office at 212-727-2737 or by visiting www.irishrep.org.
Photo Credit: Walter McBride

'Transport'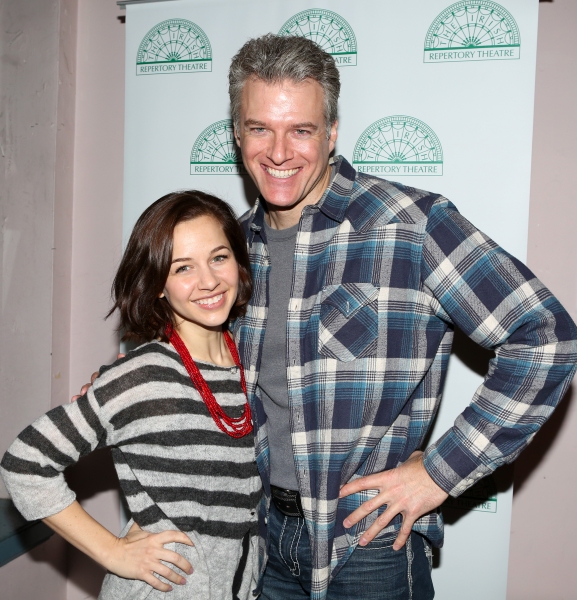 Jessica Grové and Edward Watts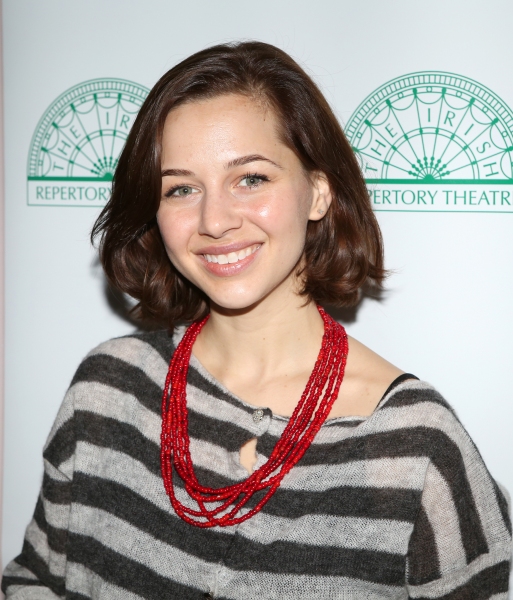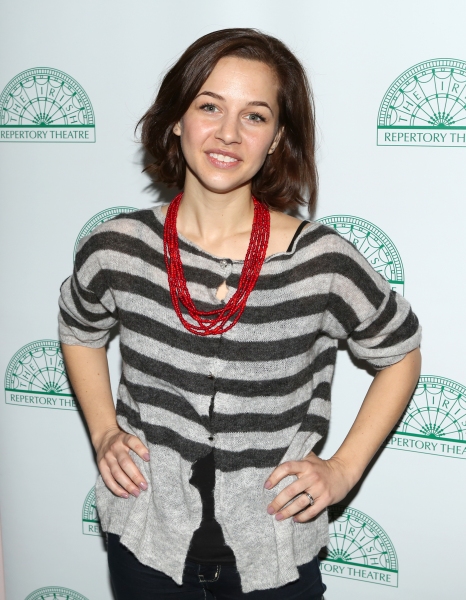 Edward Watts

Edward Watts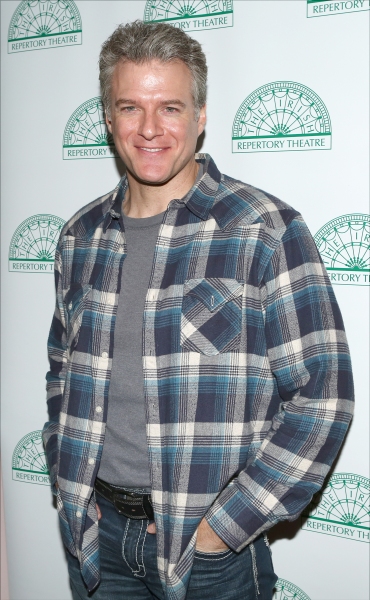 Edward Watts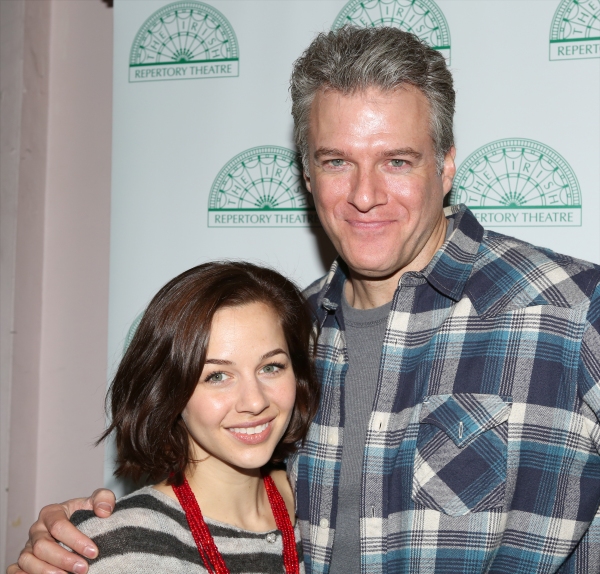 Jessica Grové and Edward Watts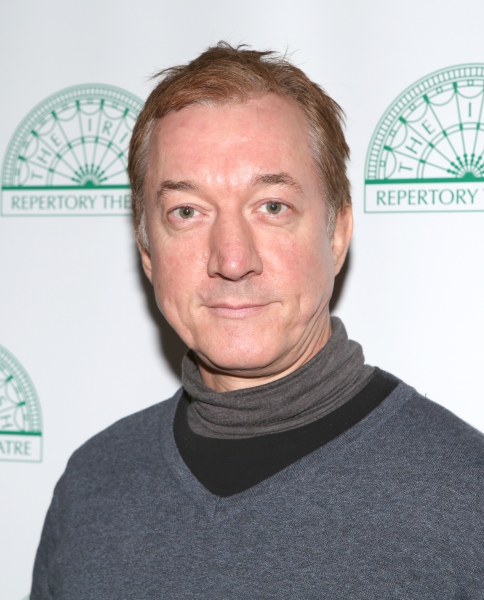 Sean Gormley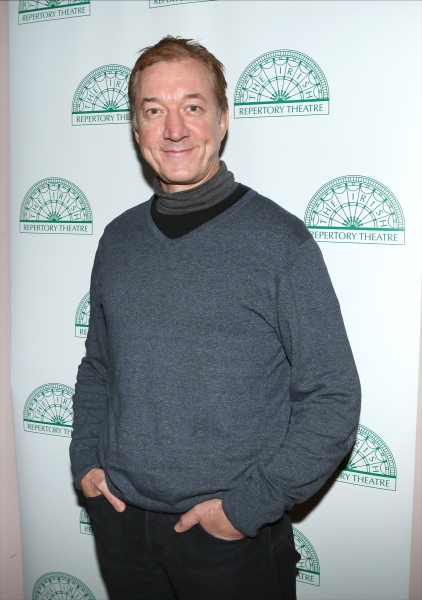 Sean Gormley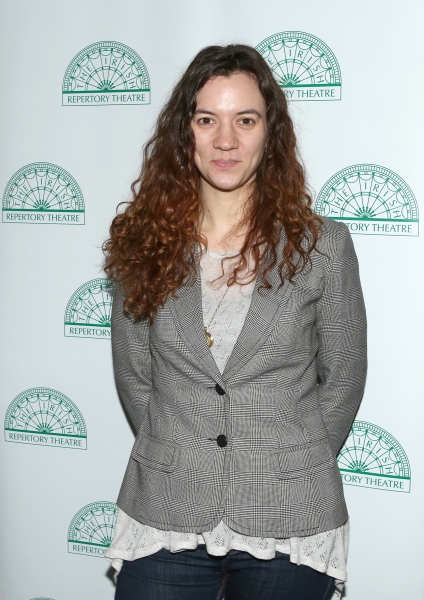 Pearl Rhein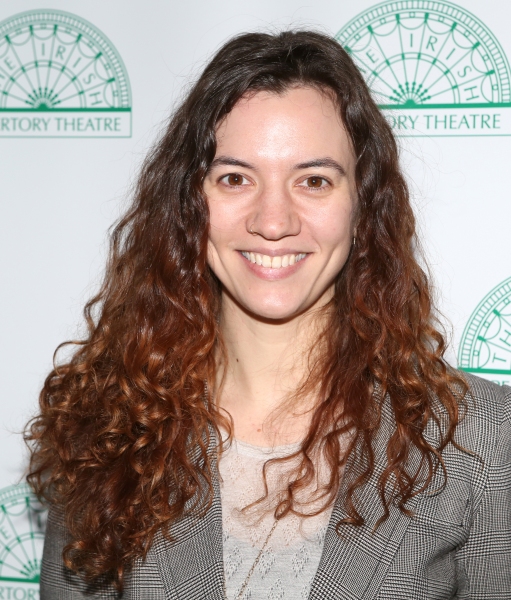 Pearl Rhein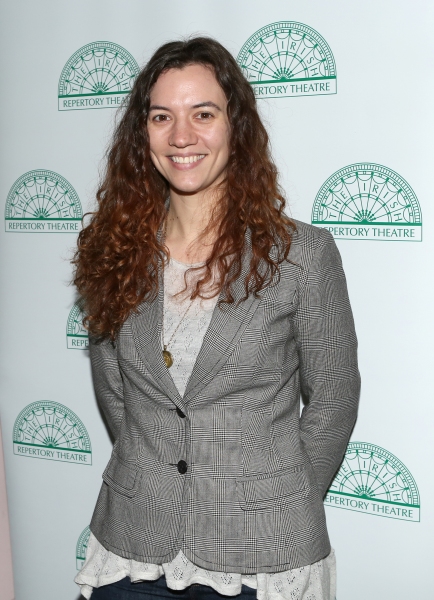 Pearl Rhein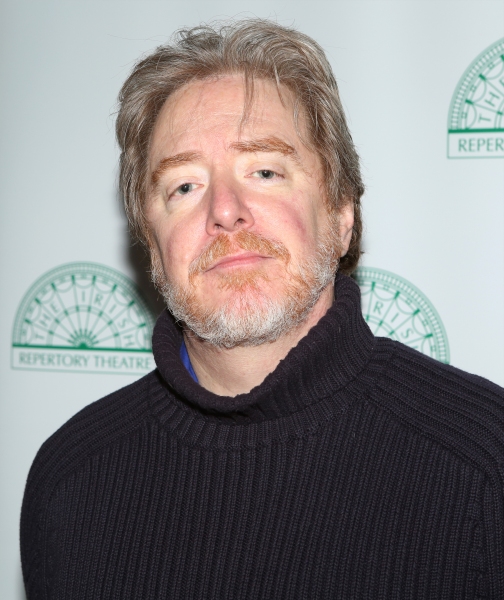 Mark Coffin

Mark Coffin

Mark Coffin

PatRick Cummings & Mark Coffin

Emily Skeggs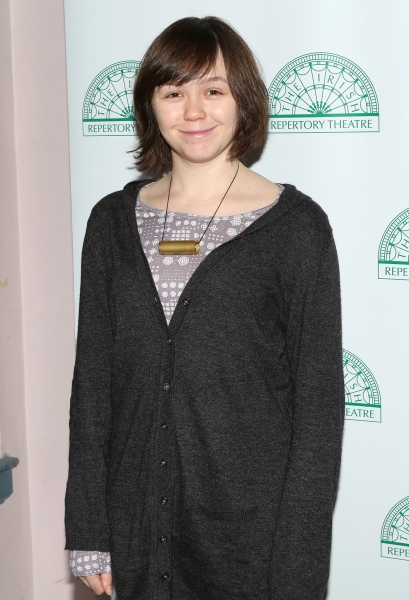 Emily Skeggs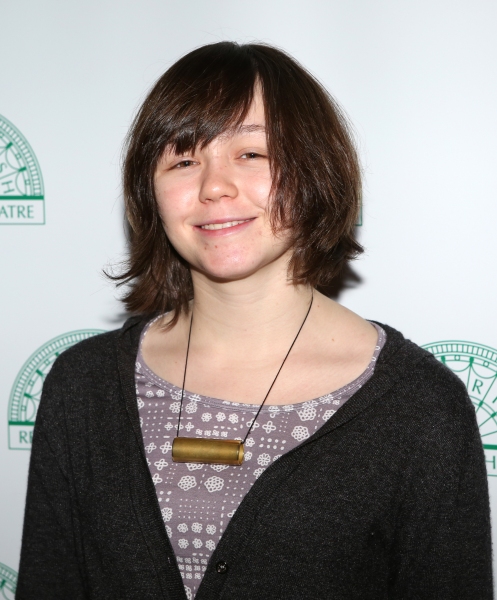 Emily Skeggs

Terry Donnelly

Terry Donnelly

Terry Donnelly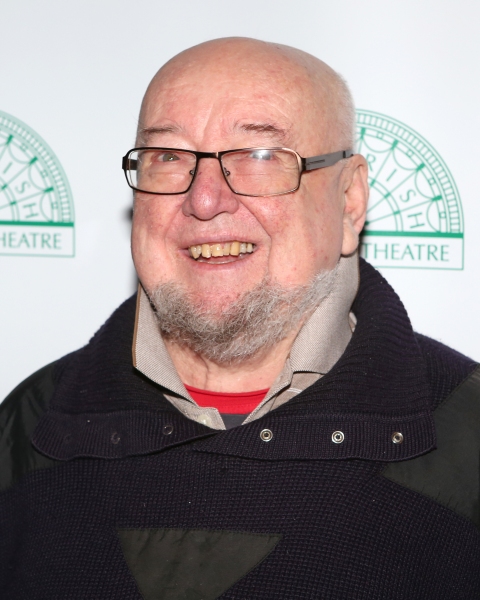 Thomas Keneally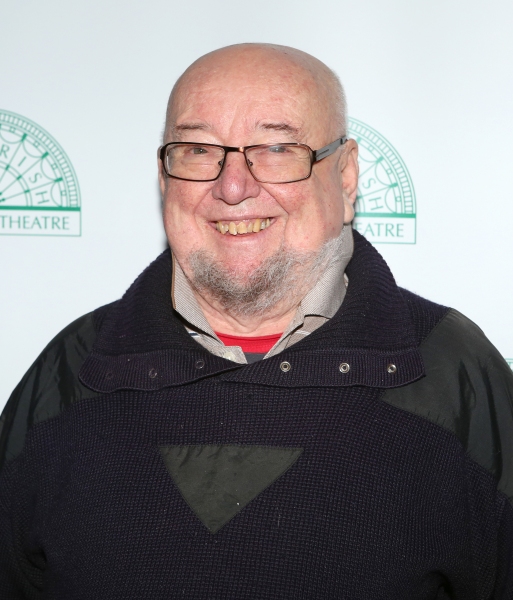 Thomas Keneally

Tony Walton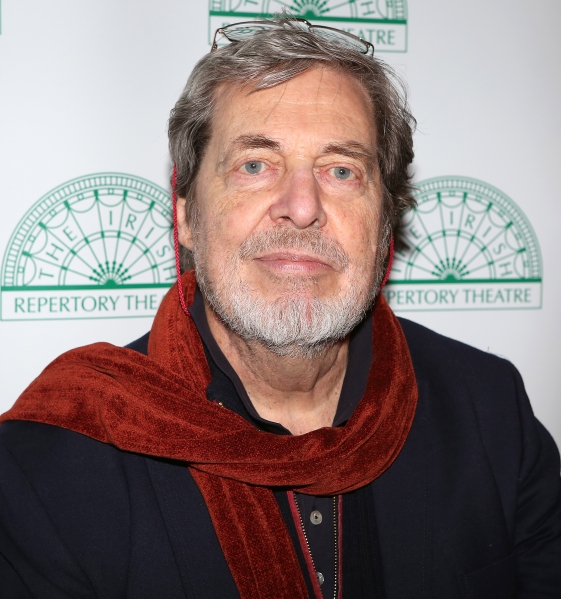 Tony Walton

Tony Walton, Thomas Keneally and Larry Kirwan

Tony Walton, Thomas Keneally and Larry Kirwan

Ciaran O'Reilly & Charlotte Moore

The Creative Team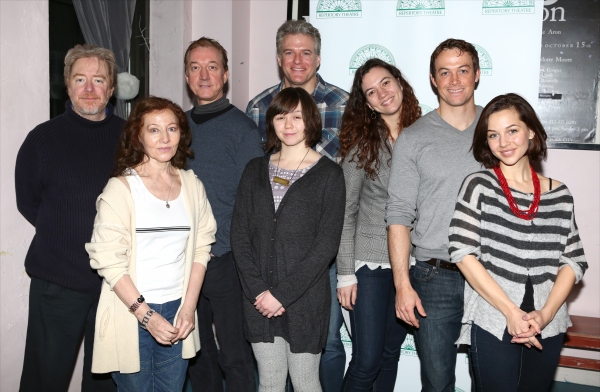 Mark Coffin, Terry Donnelly, Sean Gormley, Emily Skeggs, Edward Watts, Terry Donnelly, PatRick Cummings & Jessica Grové

Mark Coffin, Terry Donnelly, Sean Gormley, Emily Skeggs, Edward Watts, Terry Donnelly, PatRick Cummings & Jessica Grové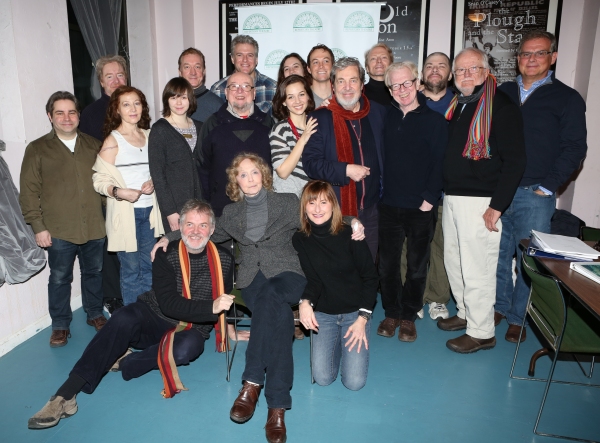 The Company