Click Here for More Articles on MISS SAIGON
Photo Coverage: Inside the Gypsy Robe Ceremony for MISS SAIGON
BroadwayWorld was on hand for the sacred Gypsy Robe ceremony at MISS SAIGON. Check out photos of recipient Catherine Ricafort with the company!
The Gypsy Robe began in 1950, when Bill Bradley, in the chorus of GENTLEMEN PREFER BLONDES, borrowed a dressing gown from Chorus member Florence Baum and sent it to a friend in CALL ME MADAM on opening night Oct 12, 1950 saying it was worn by all the Ziegfeld beauties and would "bless" the show. A cabbage rose from Ethel Merman's gown was added and the robe was passed along to the next Broadway musical on opening night. The tradition evolved so that the robe is now presented to the "gypsy" who has performed the most Broadway musicals on a chorus contract. Along the way, the robe is decorated, painted, patched, stitched, and signed by everyone in the show, becoming a fanciful patchwork for an entire Broadway season.
Directed by Laurence Connor (the recent hit revival of LES MISERABLES, School of Rock), the Broadway return of Miss Saigon features four of its London stars, Jon Jon Briones as The Engineer, Eva Noblezada as Kim, Alistair Brammer as Chris and Rachelle Ann Go as Gigi. The cast also includes Katie Rose Clarke as Ellen, Nicholas Christopher as John, Devin Ilaw as Thuy. Lianah Sta. Ana will play the role of Kim at certain performances.
MISS SAIGON tells the story of the last days of the Vietnam War, when 17 year-old Kim (Eva Noblezada) is forced to work in a Saigon bar run by a notorious character known as the Engineer (Jon Jon Briones). There she meets and falls in love with an American GI named Chris (Alistair Brammer) but they are torn apart by the fall of Saigon. For three years Kim goes on an epic journey of survival to find her way back to Chris, who has no idea he has fathered a son.
Photo Credit: Walter McBride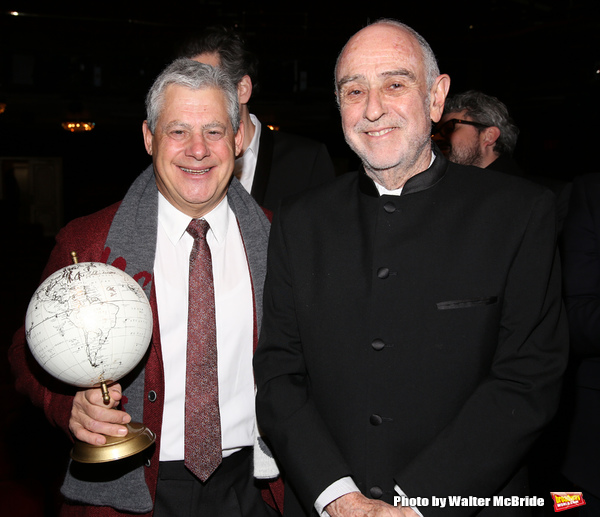 Cameron Mackintosh and Claude-Michel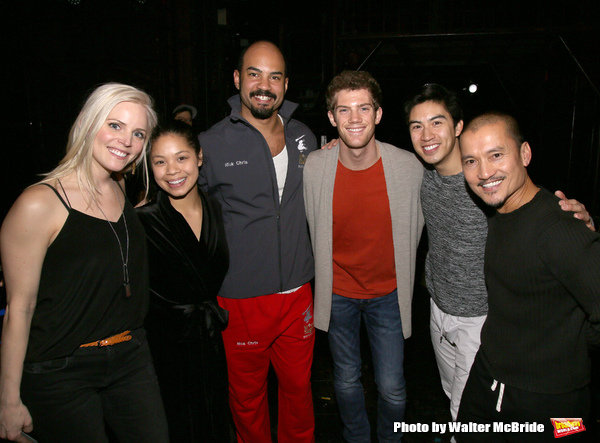 Katie Rose Clarke
,
Eva Noblezada
,
Nicholas Christopher
,
Alistair Brammer
,
Devin Haw
and
Jon Jon Briones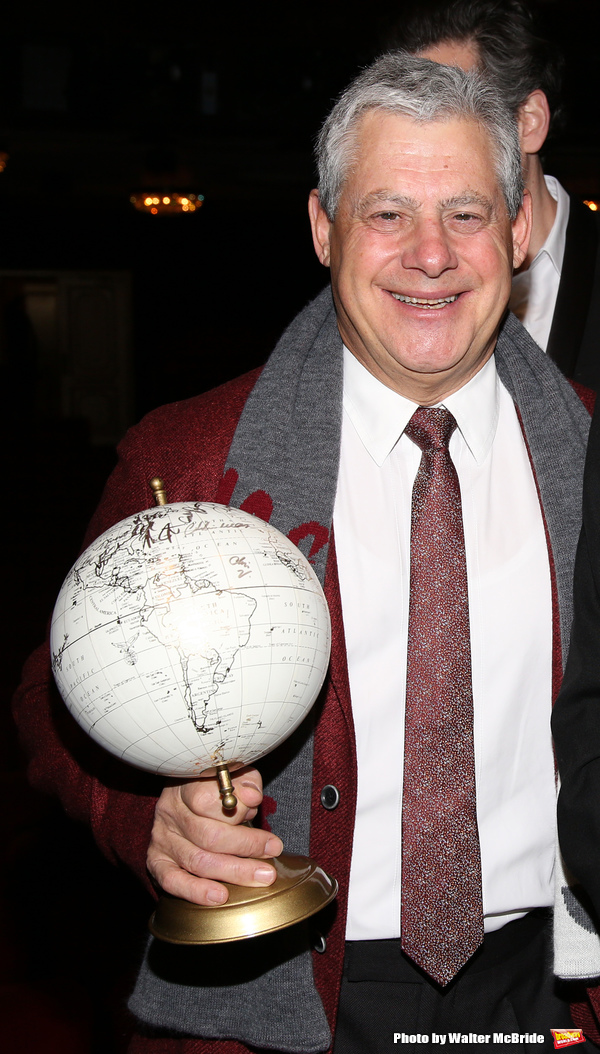 Cameron Mackintosh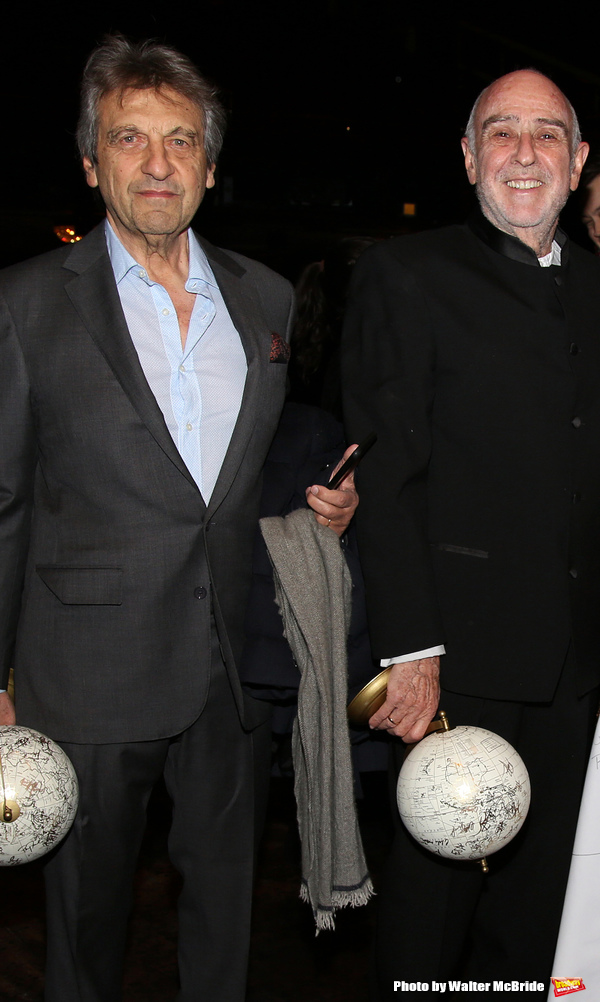 Alain Boubil and
Claude-Michel Schonberg
Nicholas Christopher
,
Katie Rose Clarke
and
Eva Noblezada
Katie Rose Clarke
Alistair Brammer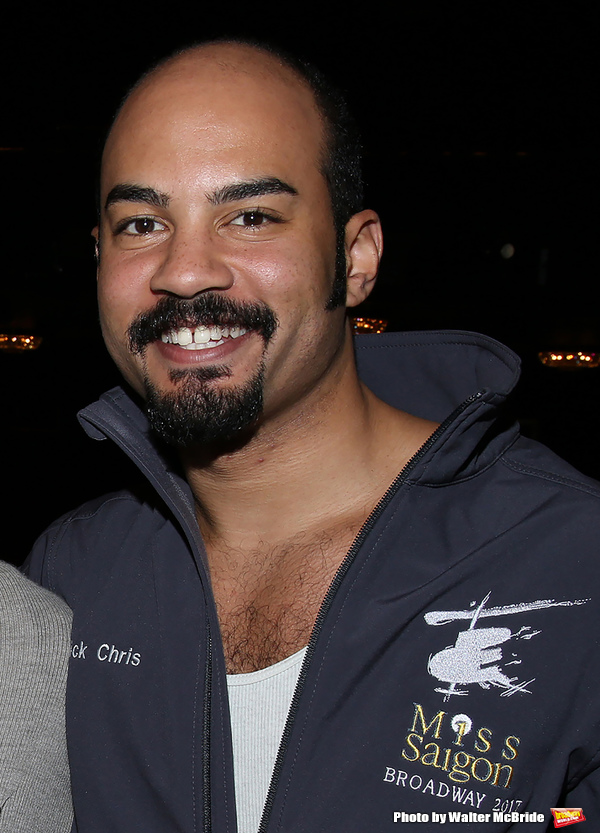 Nicholas Christopher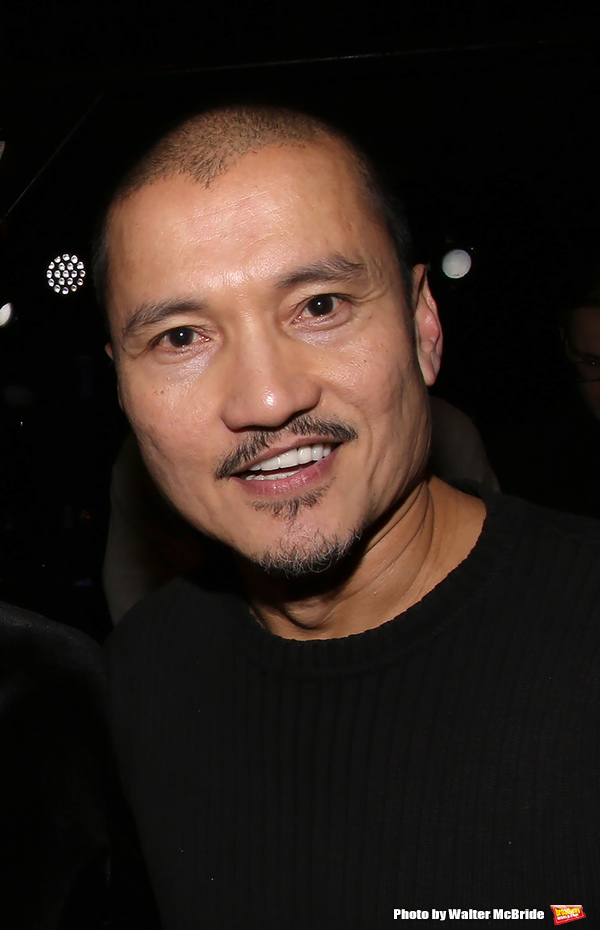 Jon Jon Briones
Katie Rose Clarke
and
Eva Noblezada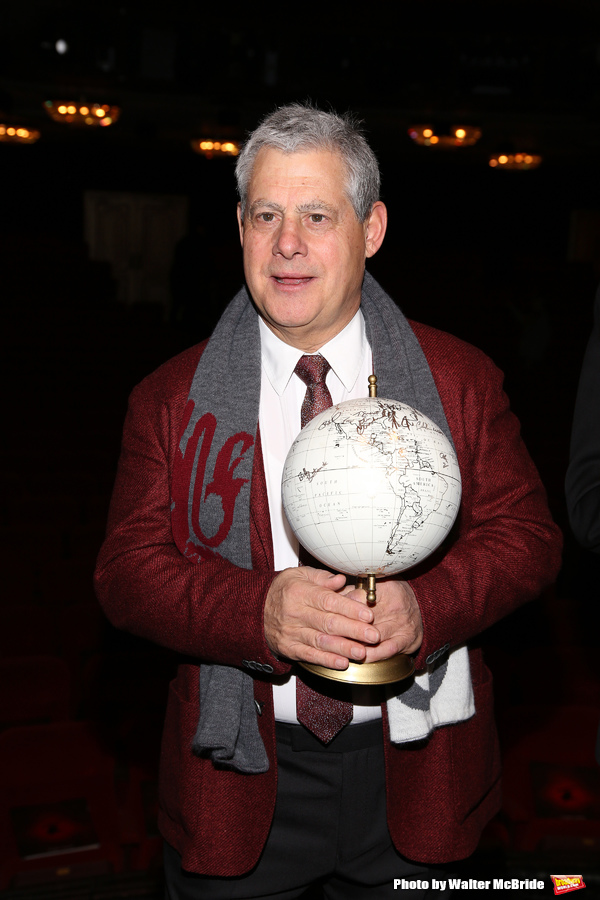 Cameron Mackintosh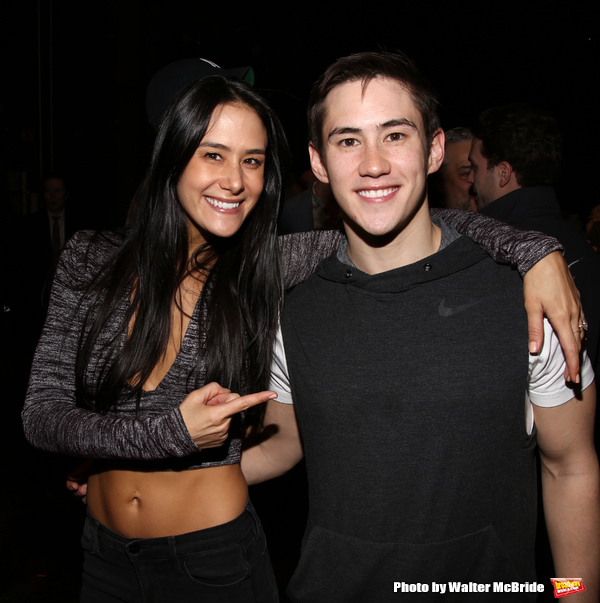 Ericka Hunter
and
Warren Yang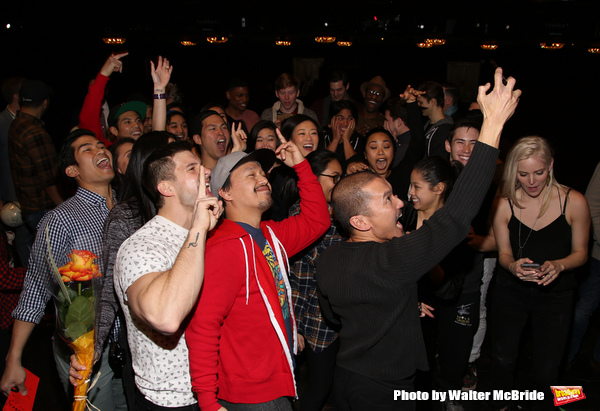 The cast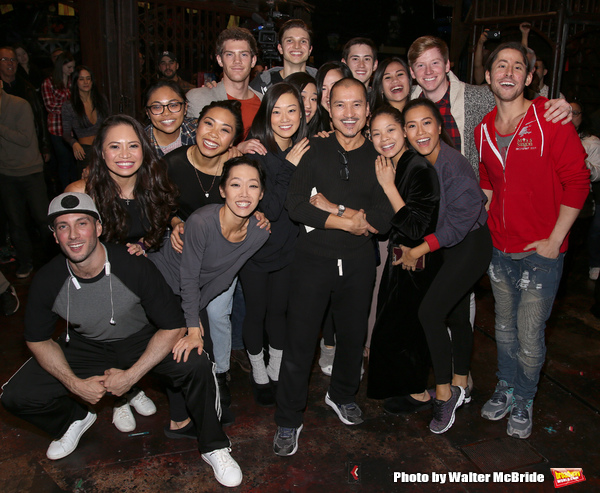 Cast members making their Broadway debut
Jon Jon Briones
and
Eva Noblezada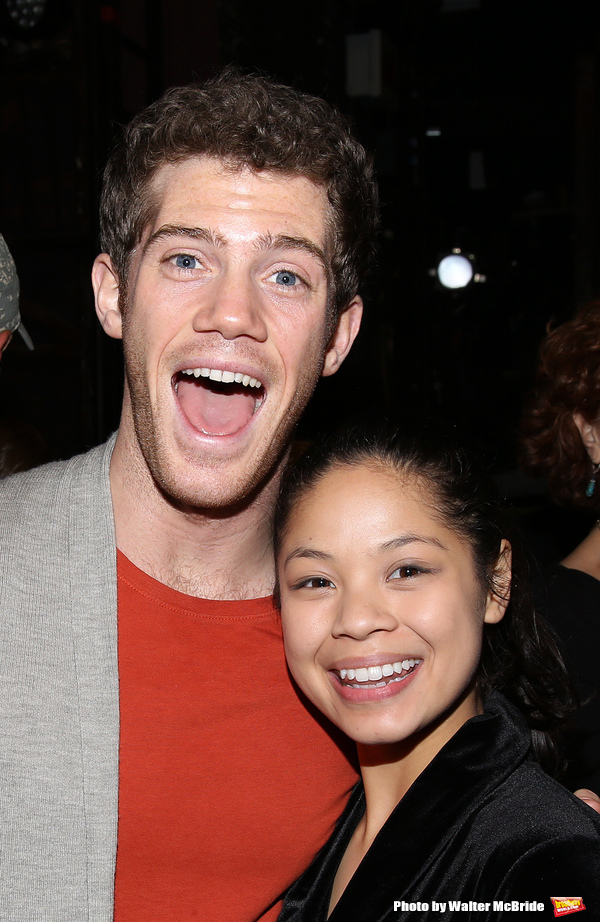 Alistair Brammer
and
Eva Noblezada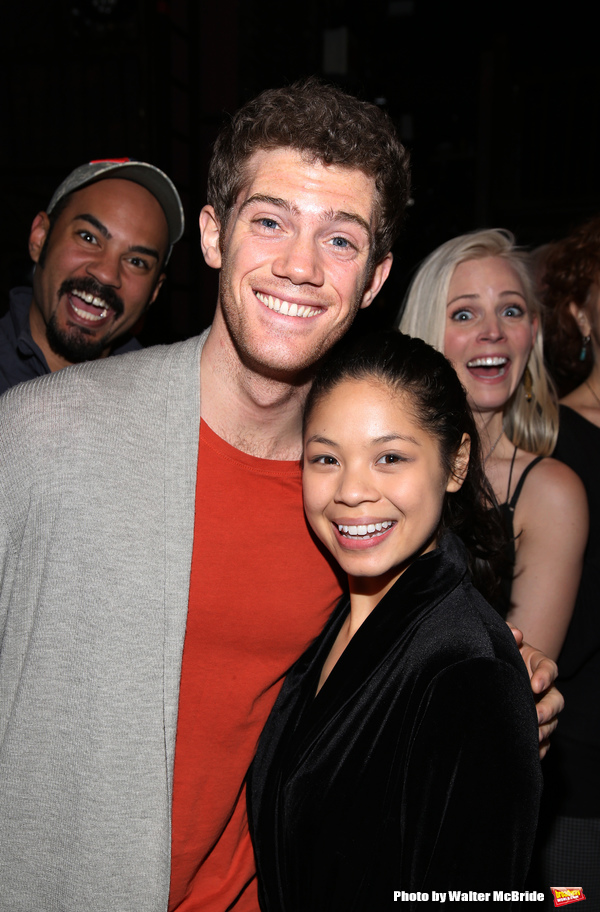 Nicholas Christopher
,
Alistair Brammer
,
Eva Noblezada
and
Katie Rose Clarke
during The Opening Night
Actors' Equity
Gypsy Robe Ceremony honoring
Catherine Ricafort
for the New Broadway Production of "Miss Saigon" at the Broadway Theatre on March 23, 2017 in New York City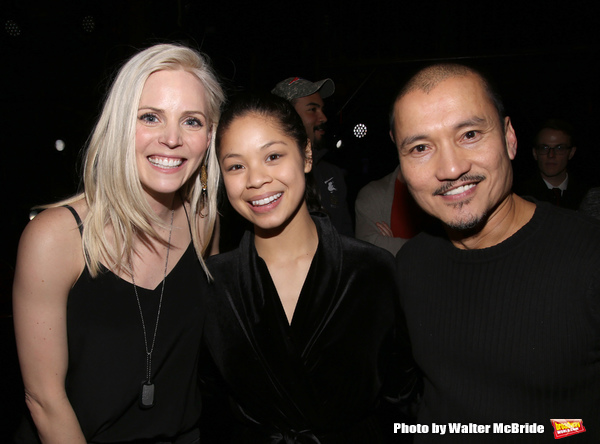 Katie Rose Clarke
,
Eva Noblezada
and
Jon Jon Briones
Katie Rose Clarke
,
Eva Noblezada
and
Jon Jon Briones
Catherine Ricafort
and cast
Catherine Ricafort
,
Mary
Ann Hu
and
David West
phal
Catherine Ricafort
and cast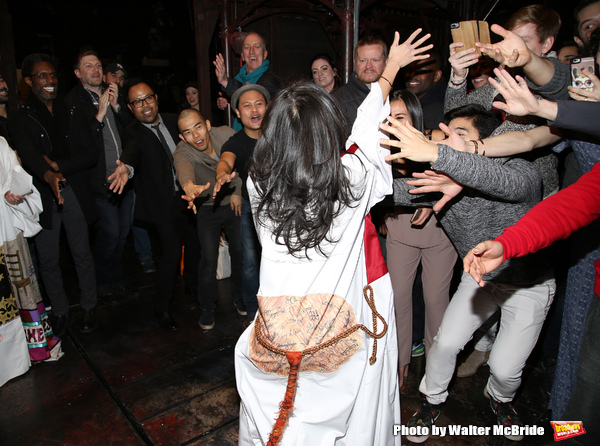 Catherine Ricafort
and cast
Catherine Ricafort
and cast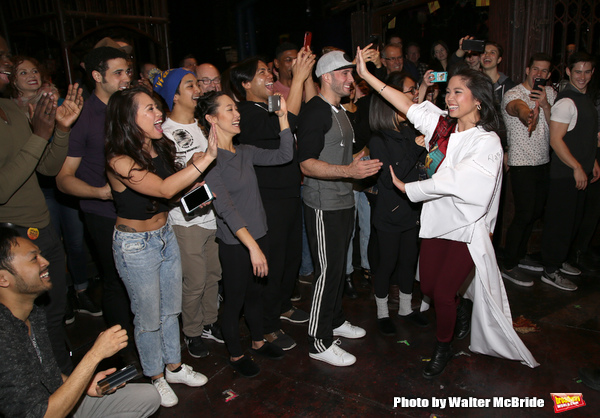 Catherine Ricafort
and cast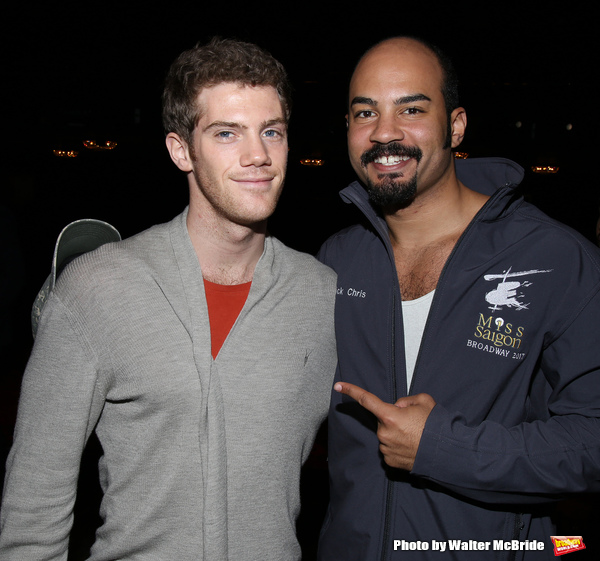 Alistair Brammer
and
Nicholas Christopher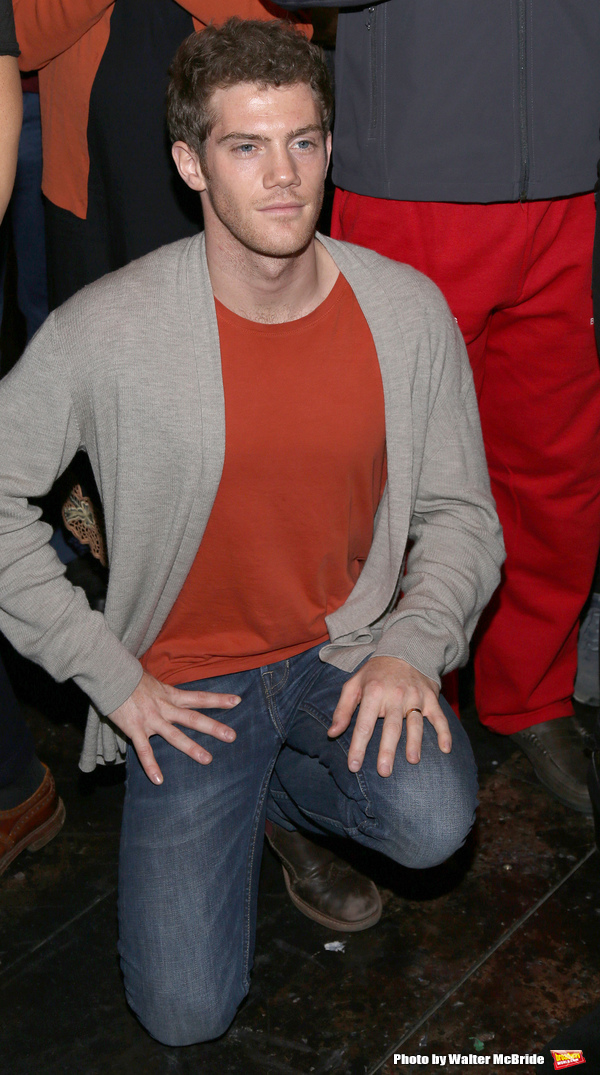 Alistair Brammer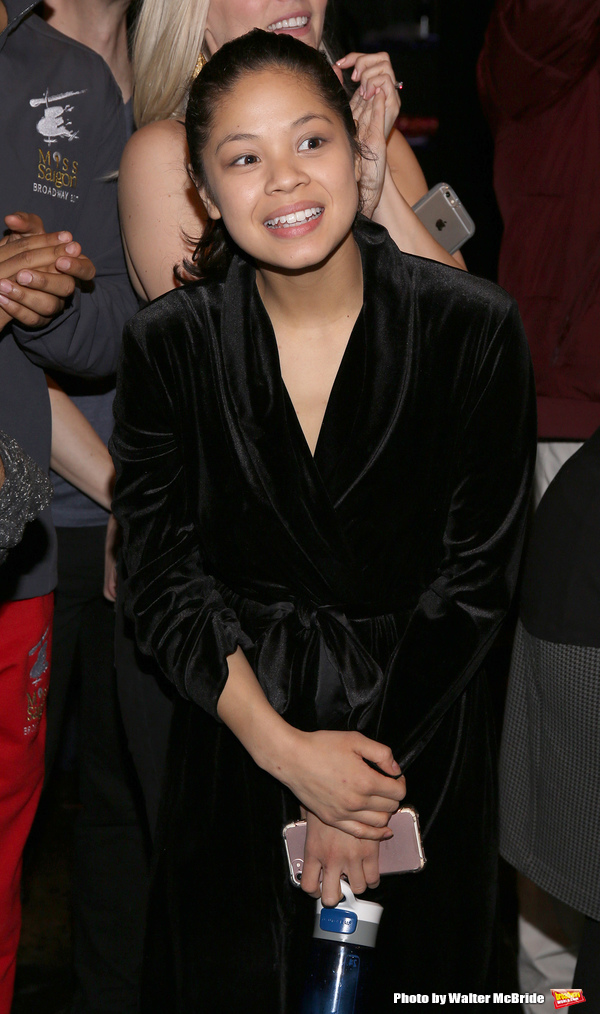 Catherine Ricafort
Jon Jon Briones
Catherine Ricafort
Catherine Ricafort
Catherine Ricafort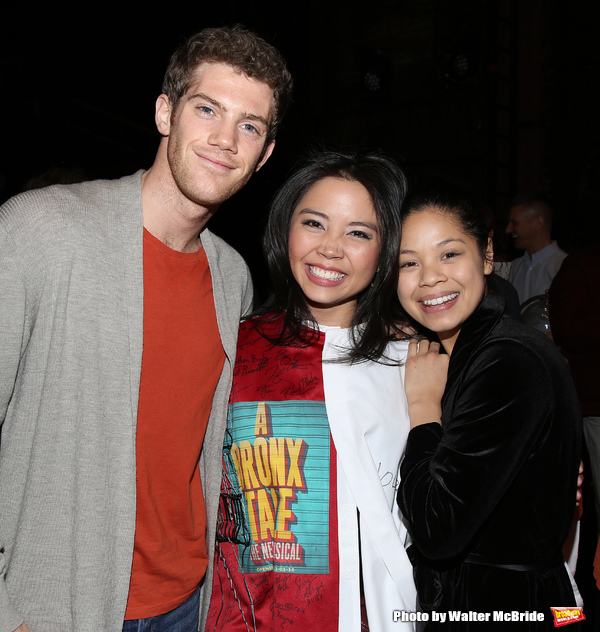 Alistair Brammer
,
Catherine Ricafort
and
Eva Noblezada
Alain Boubil,
Claude-Michel Schonberg
,
Catherine Ricafort
and
Cameron Mackintosh
Alistair Brammer
,
Catherine Ricafort
and
Eva Noblezada
The cast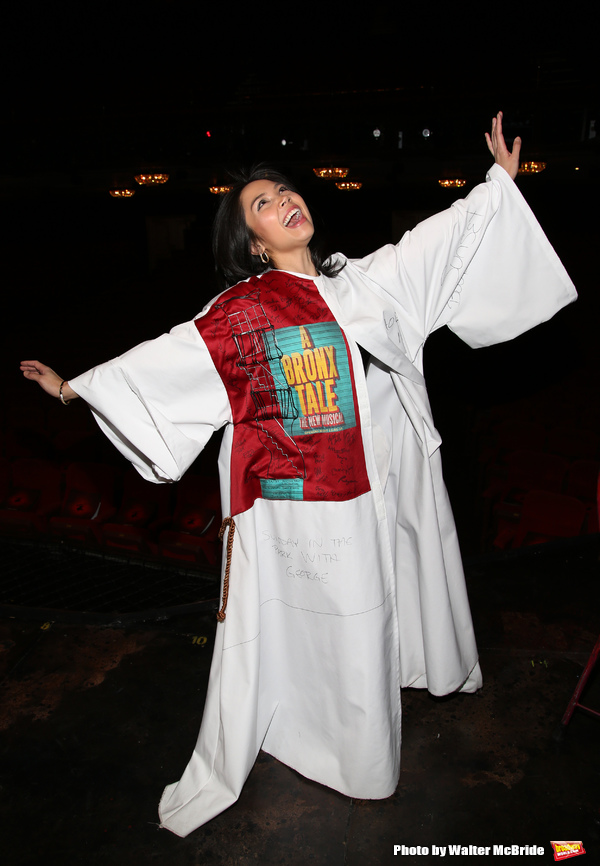 Catherine Ricafort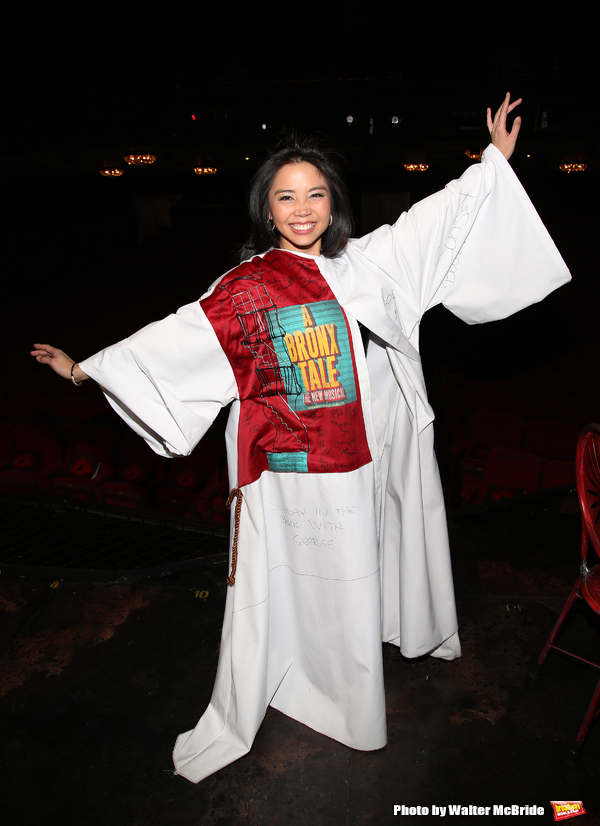 Catherine Ricafort
Catherine Ricafort