Photo Coverage: Inside the 35th Kennedy Center Honors - The Women
At a ceremony held in the East Room of the White House prior to the official presentation of this year's Kennedy Center honors last night, President Obama welcomed the guests and praised the recipients of this year's distinguished award. 
The honorees included the surviving members of Led Zeppelin 
John Paul
 Jones, 
Jimmy Page
 and Robert Plant; ballerina Martina Makarova, Dave Letterman, 
Dustin Hoffman
 and Buddy Guy. Check out photos of the female guests below!
The Honors recipients are recognized for their lifetime contributions to American culture through the performing arts – whether in dance, music, theater, opera, motion pictures or television – and are selected by the Center's Board of Trustees. The primary criterion in the selection process is excellence. The Honors are not designated by art form or category of artistic achievement; the selection process, over the years, has produced balance among the various arts and artistic disciplines.
Photo Credit: Walter McBride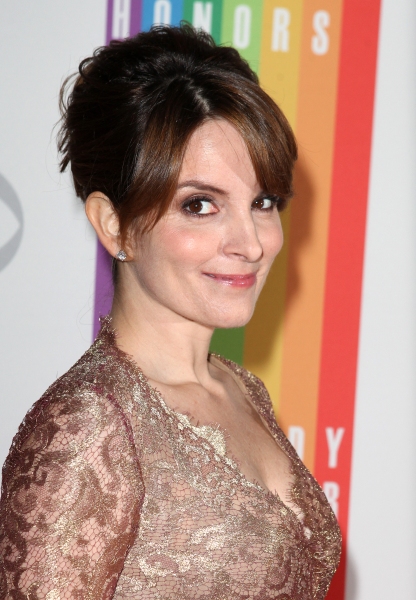 Tina Fey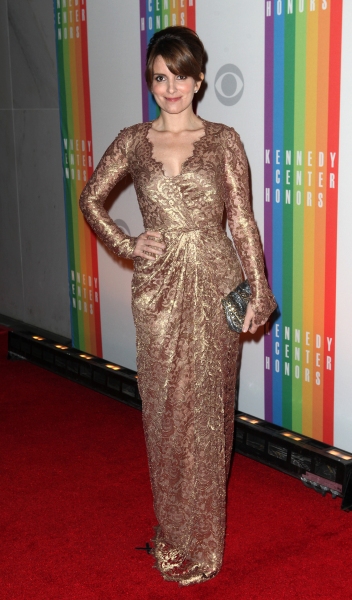 Tina Fey

Tina Fey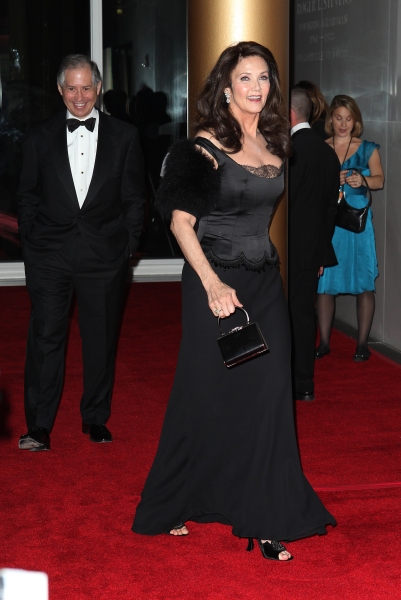 Robert A. Altman & Lynda Carter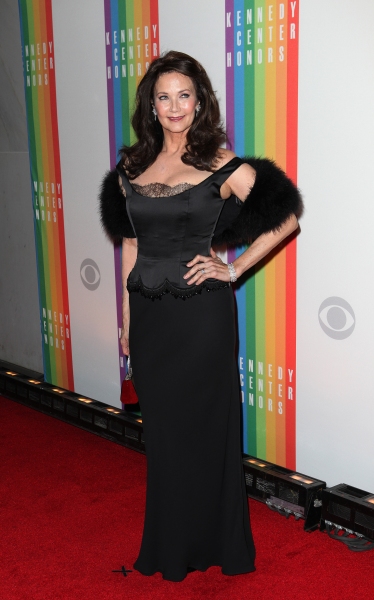 Lynda Carter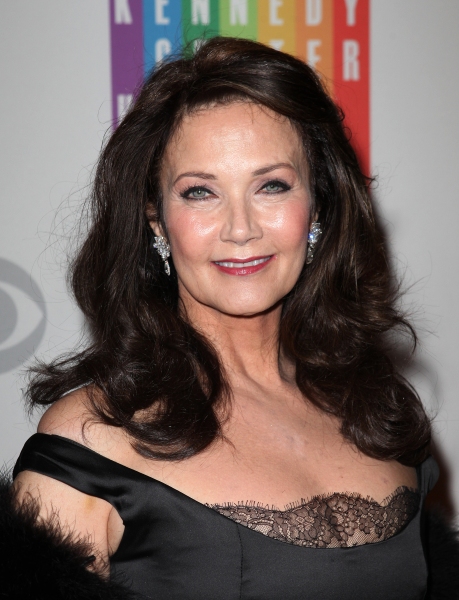 Lynda Carter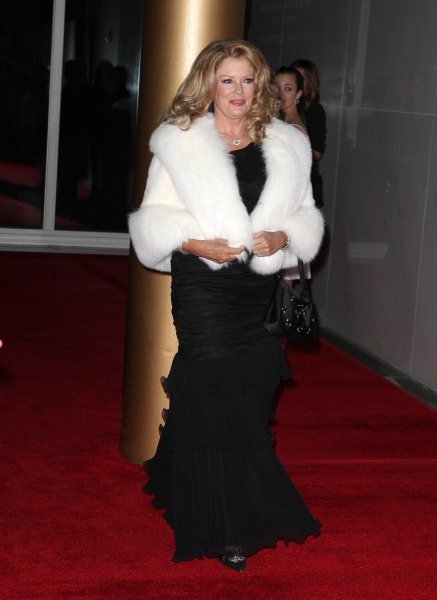 Mary Hart

Mary Hart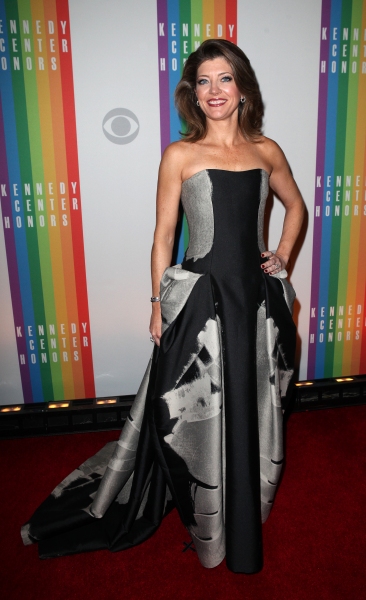 Norah O'Donnel

Julie Chen

Julie Chen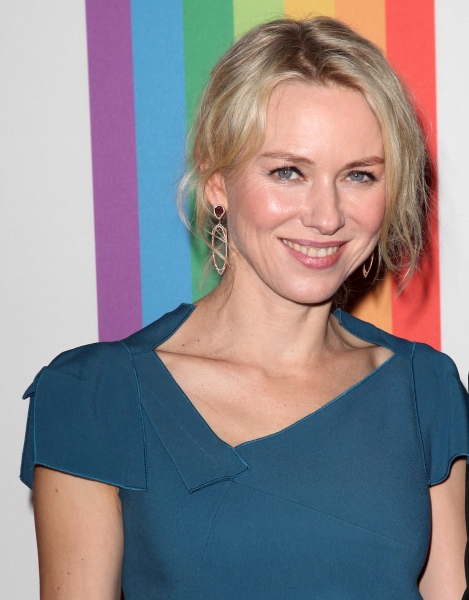 Naomi Watts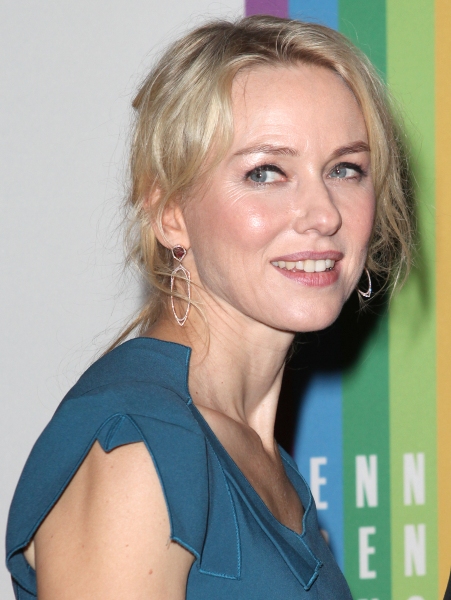 Naomi Watts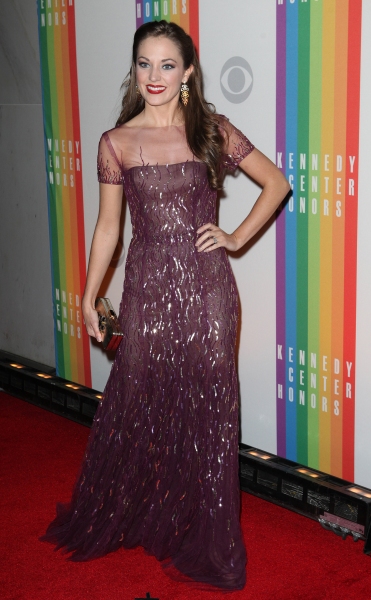 Laura Osnes

Laura Osnes & husband Nathan Johnson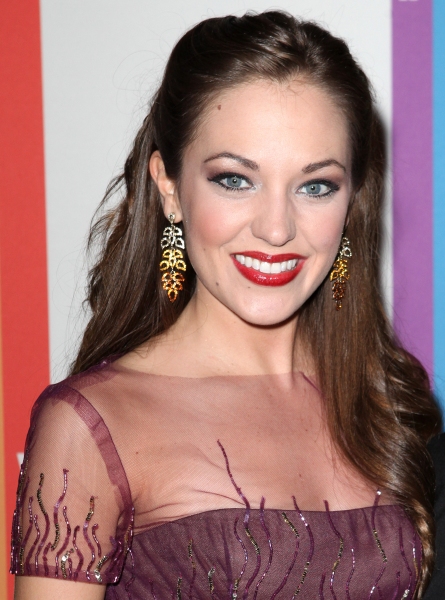 Laura Osnes

Laura Osnes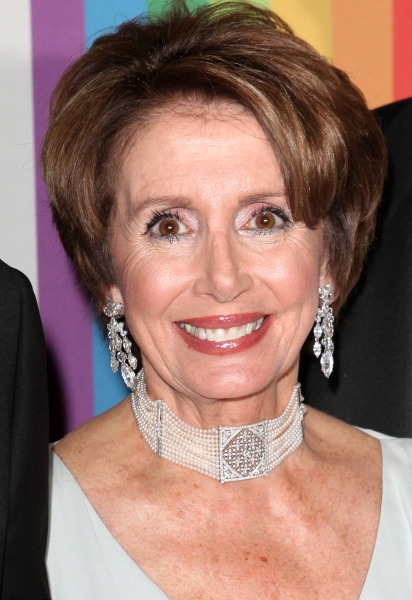 Nancy Pelosi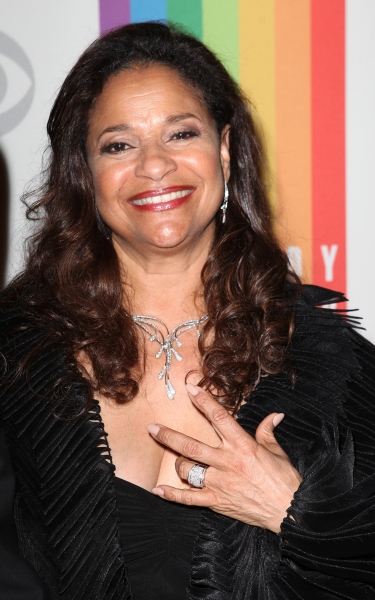 Debbie Allen

Hilaria Thomas

Tina Fey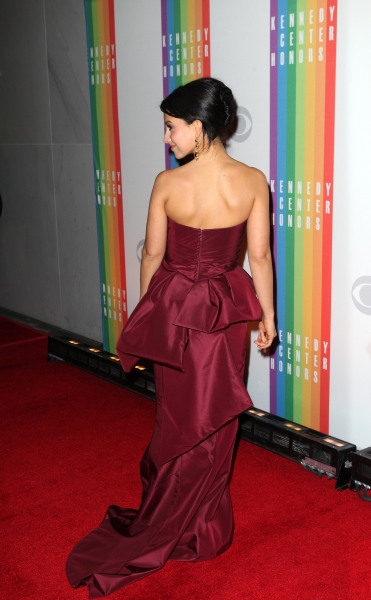 Hilaria Thomas

Hilaria Thomas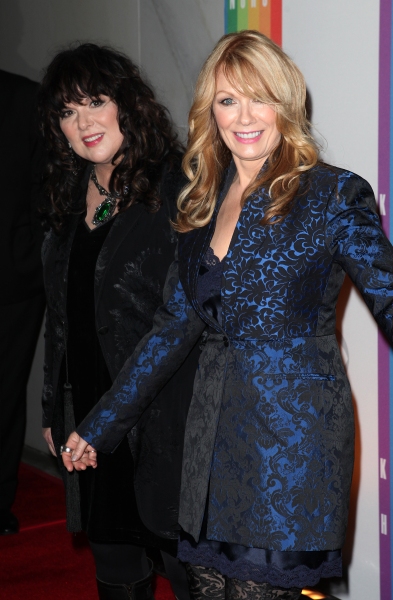 Ann Wilson & Nancy Wilson (HEART)

Ann Wilson & Nancy Wilson & husband Geoff Bywater

Nancy Wilson & husband Geoff Bywater

Ann Wilson & Nancy Wilson & husband Geoff Bywater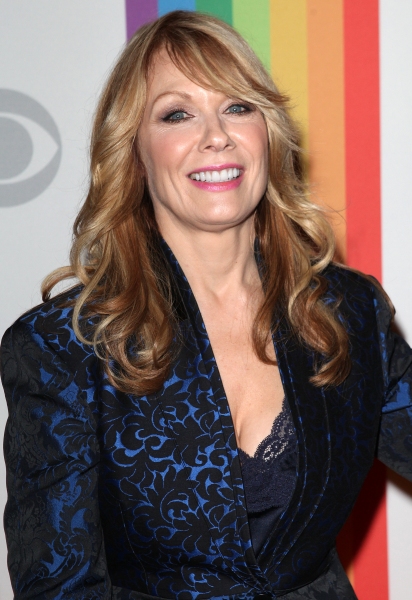 Nancy Wilson (HEART)

Ann Wilson (HEART)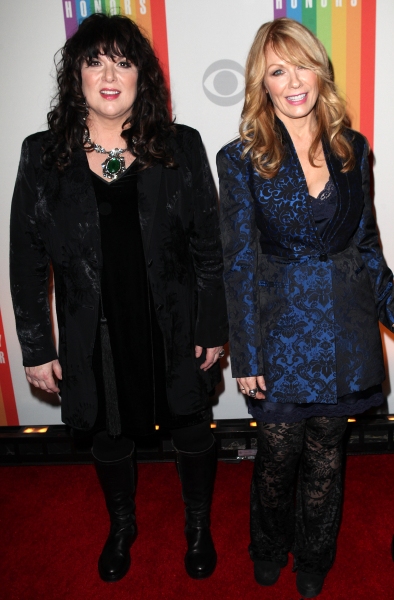 Ann Wilson & Nancy Wilson (HEART)

Tracy Chapman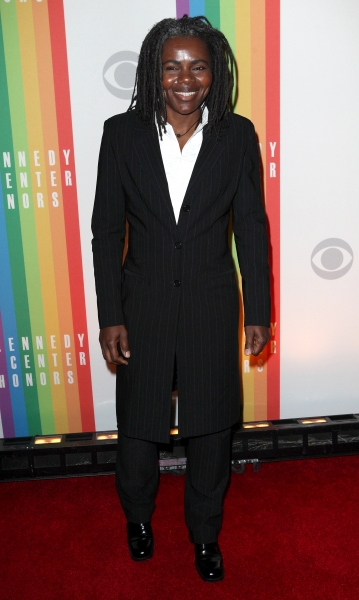 Tracy Chapman

Aretha Franklin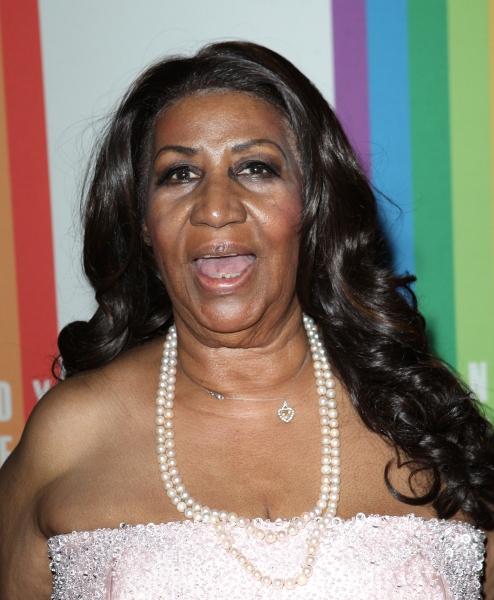 Aretha Franklin

Laura Osnes

Bonnie Raitt

Bonnie Raitt

Bonnie Raitt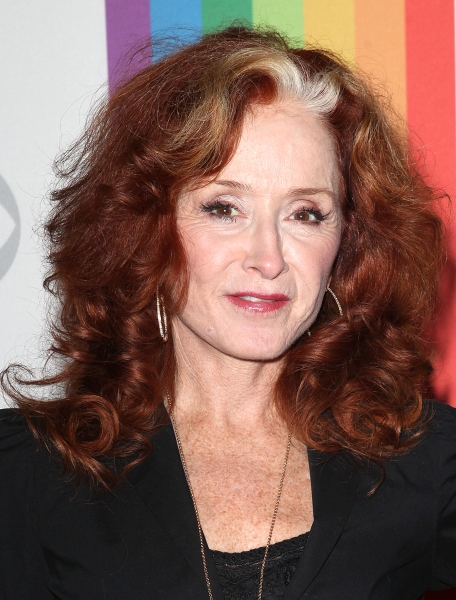 Bonnie Raitt

Michele Lee

Montego Glover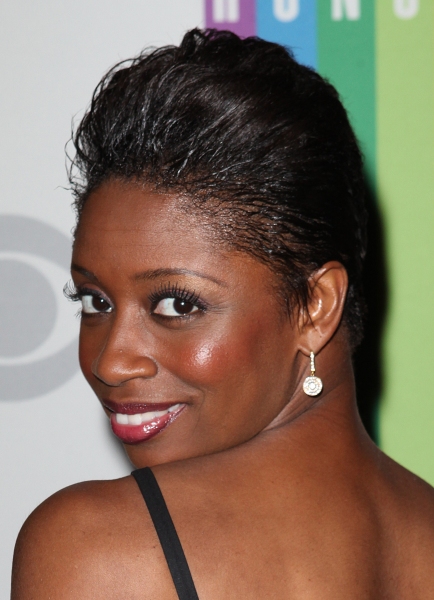 Montego Glover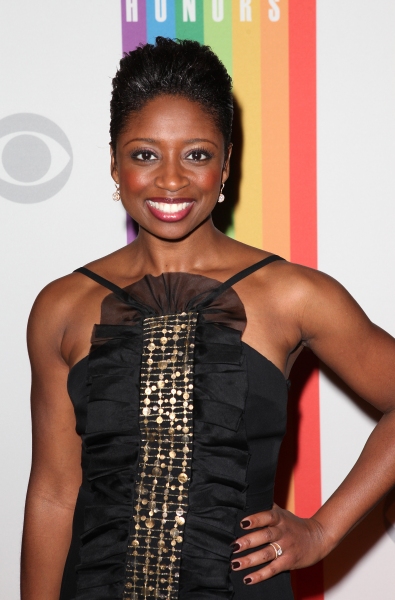 Montego Glover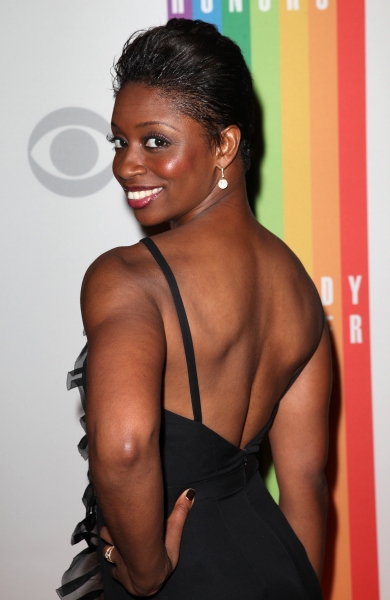 Montego Glover