Photo Coverage: Inside the 2013 June Briggs Awards with Andrea McArdle & More!
Briggs Inc. yesterday announced the 11th annual June Briggs Awards winners for Excellence in Destination Management Services. The awards honor New York City's leading businesses that have excelled in performance and service in the destination management and hospitality industry www.JuneBriggsAwards.com. The presentation took place yesterday at The Pierre New York a Taj Hotel, and you can check out photos from the fesivities below!
"The hospitality industry is the cornerstone of New York City's economy and its global image," said Anthony Napoli, President of Briggs Inc. "We are proud that the June Briggs Awards has grown in prestige and importance over the past 11 years as it recognizes those who have made exceptional contributions to this vital business."
Past recipients of the June Briggs Awards include: Ivanka Trump and Trump Soho, The New York Yankees, New York Marriott Marquis, Carey Limousine, Macy's, Ken Palmer of Patina Group, Tavern on the Green, The Cipriani Group, Great Performances, The '21' Club, Starbright Floral Design, The Four Seasons Hotel, Remi Restaurant, Bermuda Limousine, Academy Motorcoach and Chez Josephine.
Photo Credit: Jennifer Broski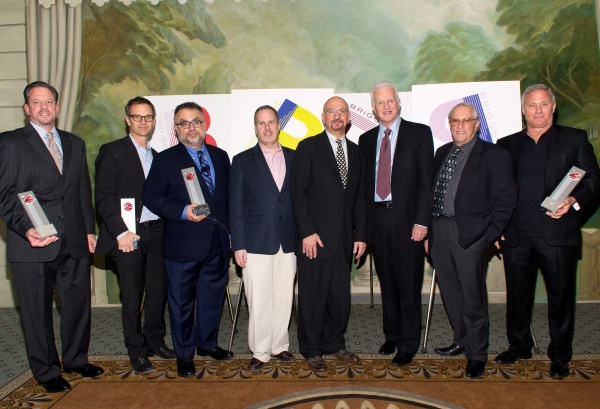 David Peckinpaugh, Adam Moss, Richard Frankel, Marc Routh, Anthony Napoli, Tom Viertel, Steve Baruch, Ian Schrager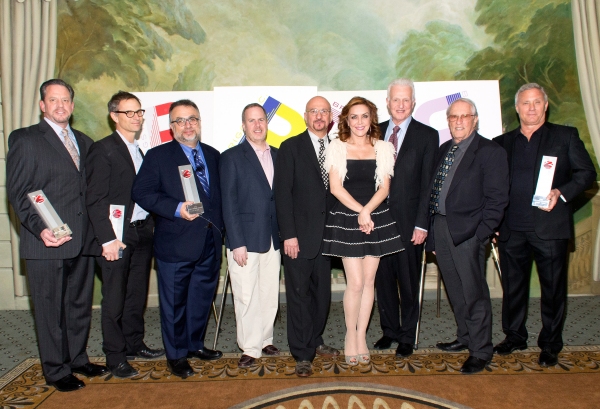 David Peckinpaugh, Adam Moss, Richard Frankel, Marc Routh, Anthony Napoli, Andrea McArdle, Tom Viertel, Steve Baruch, Ian Schrager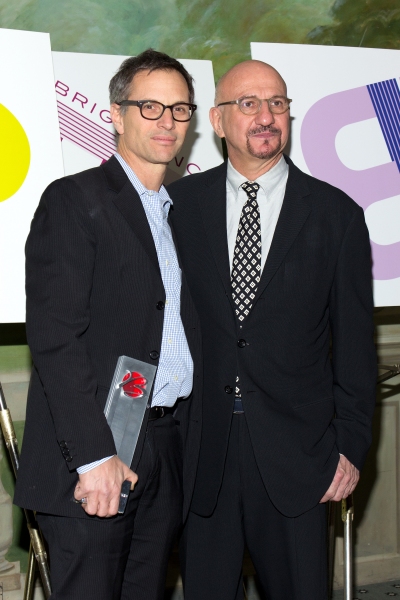 Adam Moss, Anthony Napoli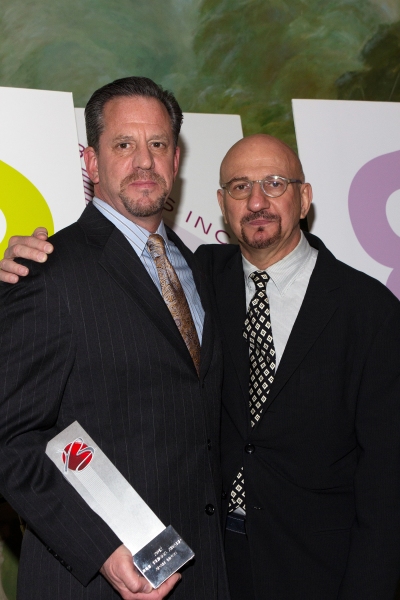 David Peckinpaugh, Anthony Napoli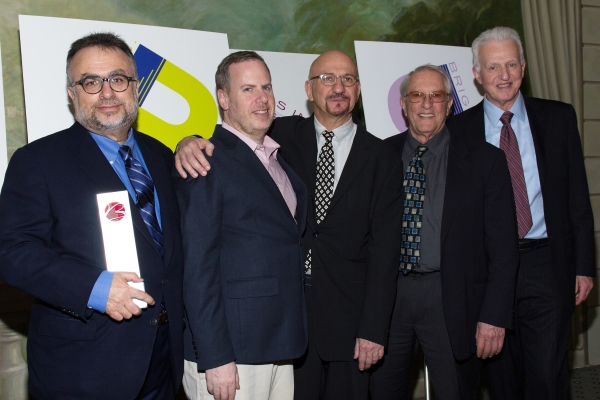 Richard Frankel, Marc Routh, Anthony Napoli, Steve Baruch, Tom Viertel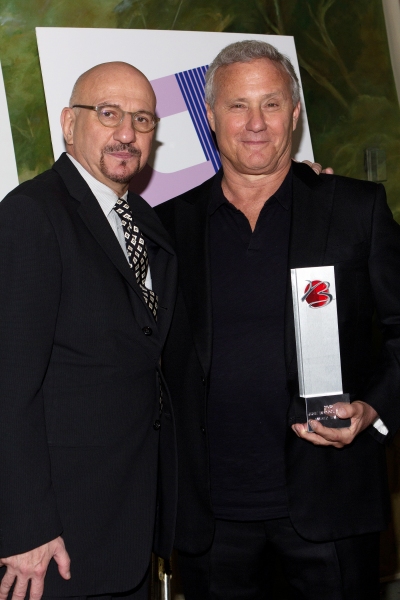 Anthony Napoli, Ian Schrager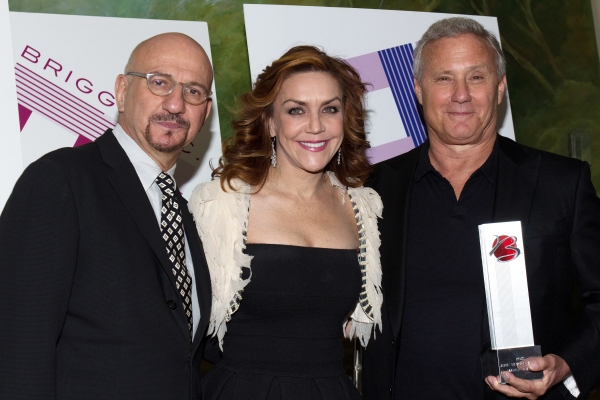 Anthony Napoli, Andrea McArdle, Ian Schrager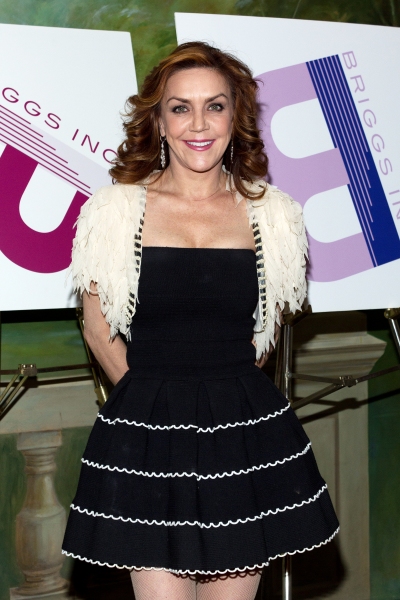 Andrea McArdle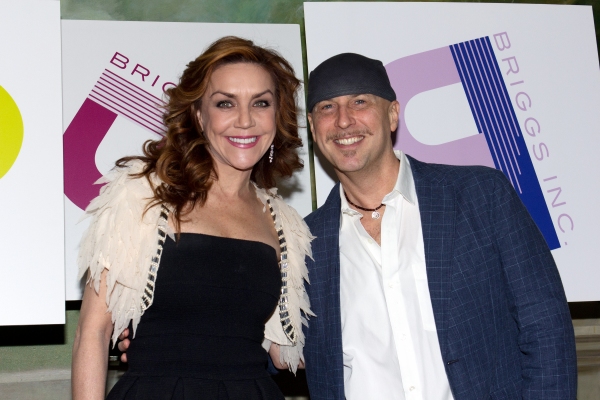 Andrea McArdle, Steve Marzullo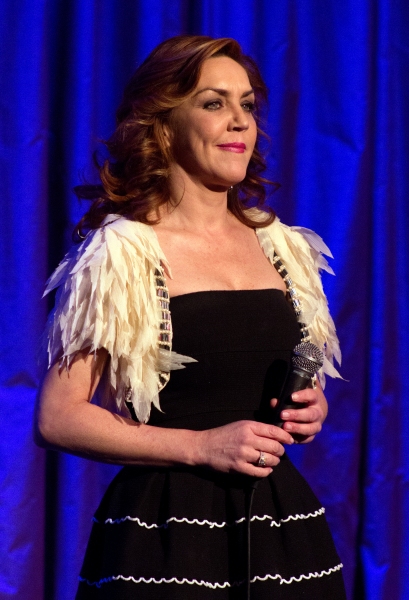 Andrea McArdle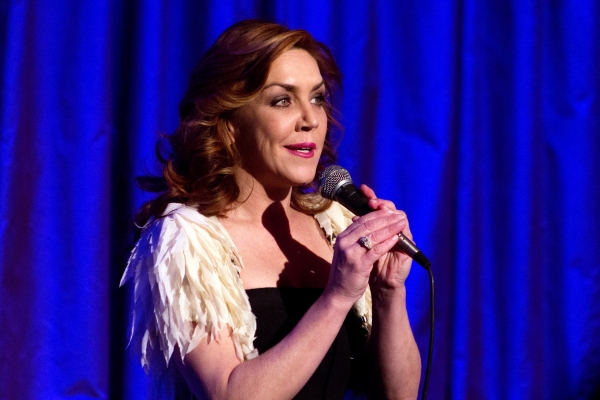 Andrea McArdle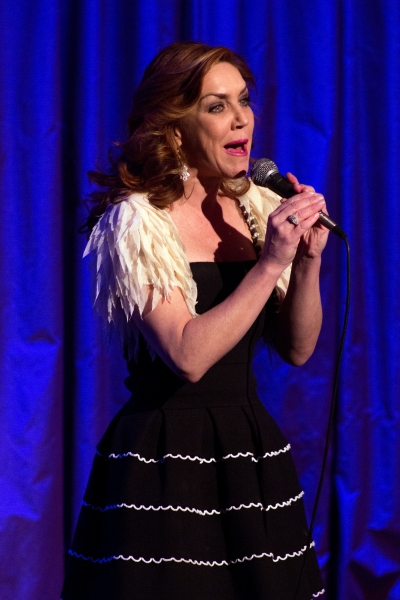 Andrea McArdle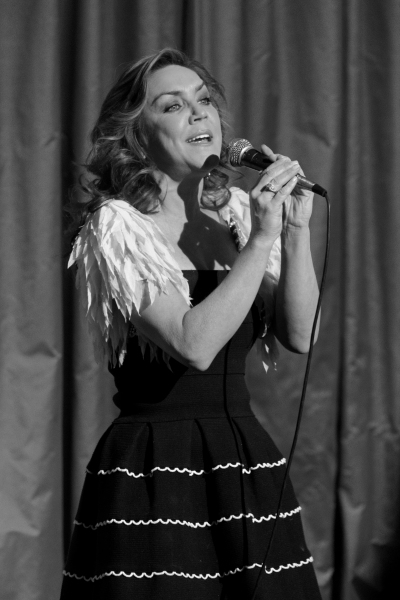 Andrea McArdle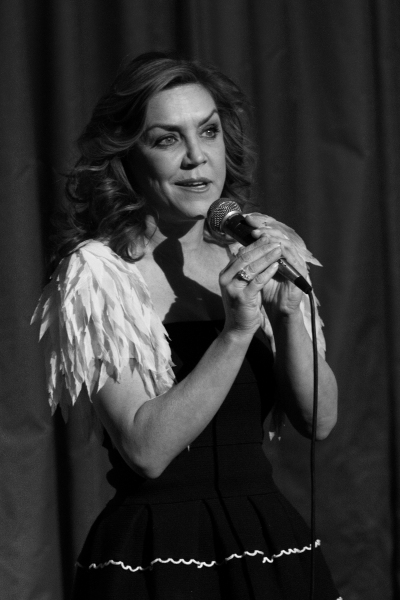 Andrea McArdle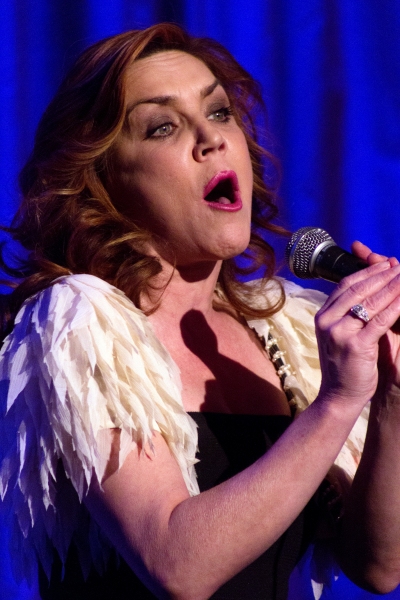 Andrea McArdle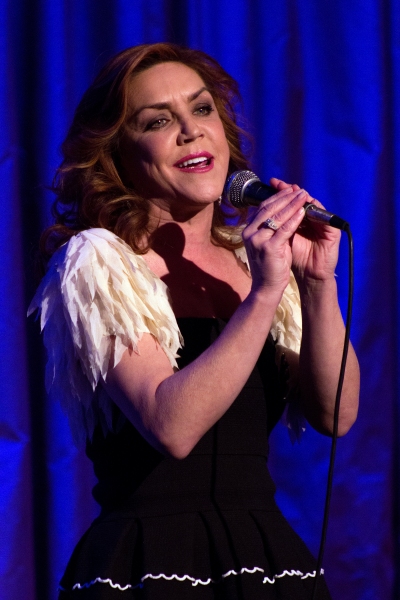 Andrea McArdle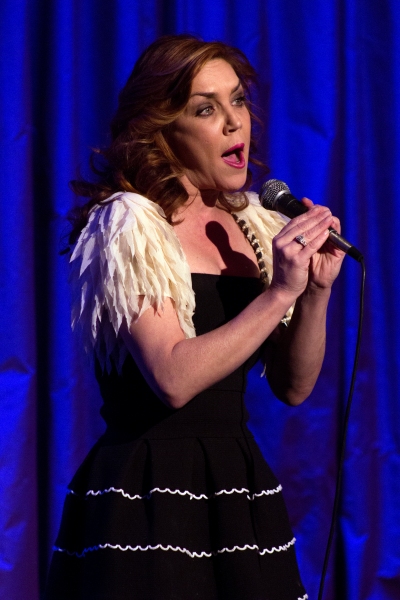 Andrea McArdle