Photos: Inside Bette Midler's Annual HULAWEEN - 'In the Cosmos'
Bette Midler hosted her annual Hulaween event, with this year's theme being 'Hulaween in the Cosmos.'
Adorned in elaborate theme-fitting costumes, guests included Frankie Grande, Jane Krakowski, Gavin Creel, Jennifer Simard and many more.
BroadwayWorld was there and you can check out the photos below!
Bette Midler recently closed her run in the Broadway revival of Hello, Dolly! for which she won a Tony.
Previously to Hello, Dolly!, Midler was seen on Broadway in I'LL EAT YOU LAST in 2015, starring as the legendary Hollywood agent Mengers in her first Broadway appearance in almost 40 years. Written by John Logan, I'LL EAT YOU LAST was directed on Broadway by Joe Mantello.

Midler began her legendary career as an entertainer in 1965, in New York, where she developed the trademark act that would make her one of the most renowned talents of her generation. Her debut album, 1972's The Divine Miss M set her on the path that has led her to earn Grammys, Emmys, Golden Globes and Academy Award nominations in a career that has spanned over 40 years. She has toured the world, sold millions of albums, published two books and appeared in over two dozen films, including The Rose, Beaches, Ruthless People, Hocus Pocus, First Wives Club and For The Boys.
Photo Credit: Walter McBride

"Hulaween in the Cosmos"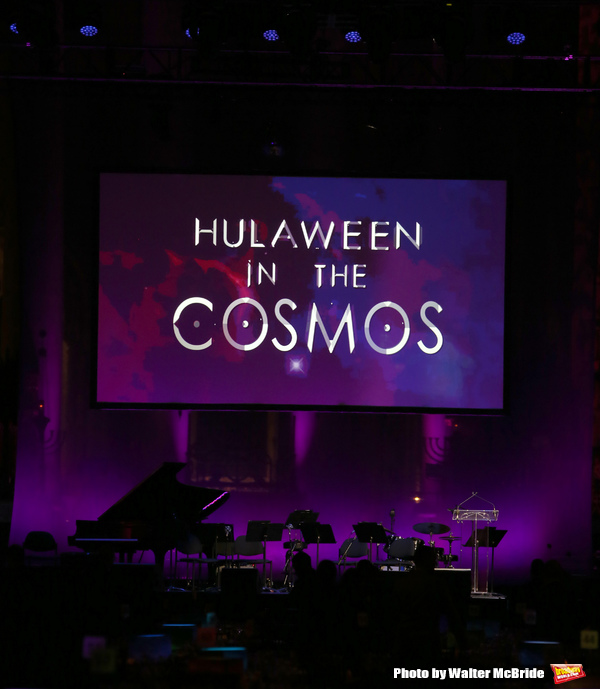 "Hulaween in the Cosmos"

"Hulaween in the Cosmos"

"Hulaween in the Cosmos"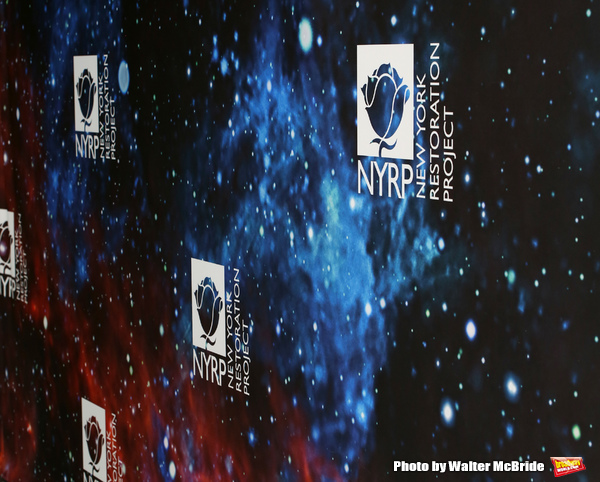 Bette Midler's New York Restoration Project hosts the 22nd Annual Hulaween Event "Hulaween in the Cosmos" at St. John the Divine on October 29, 2018 in New York City.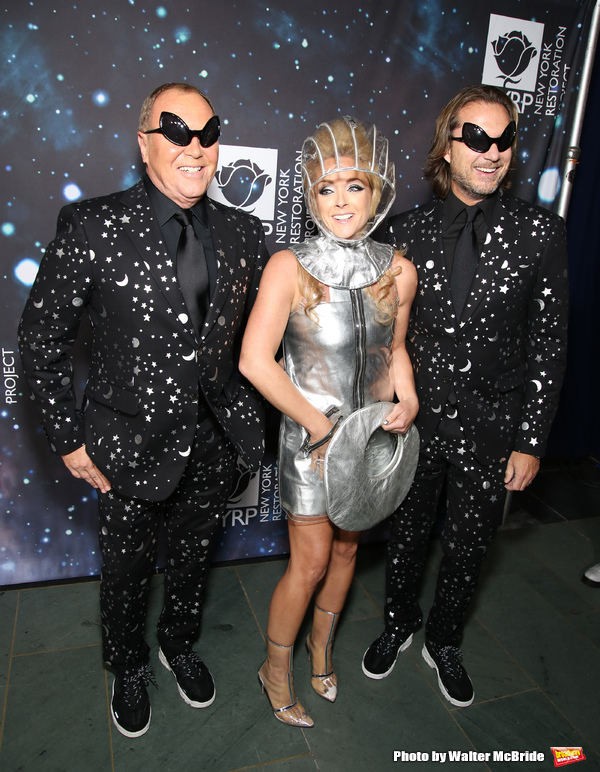 Michael Kors, Jane Krakowski and Lance LePere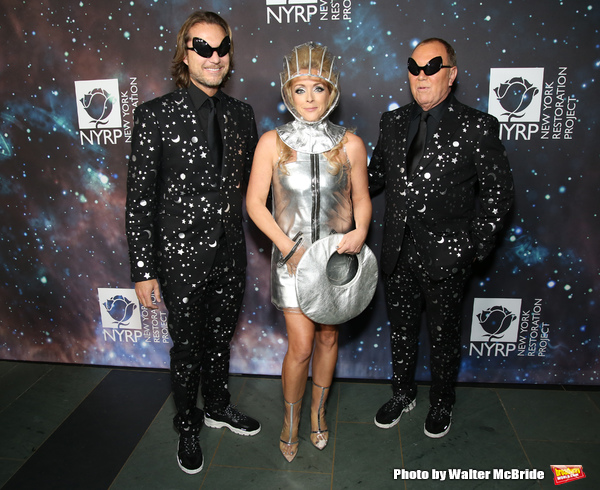 Lance LePere, Jane Krakowski and Michael Kors

Jane Krakowski and Michael Kors

Jane Krakowski and Michael Kors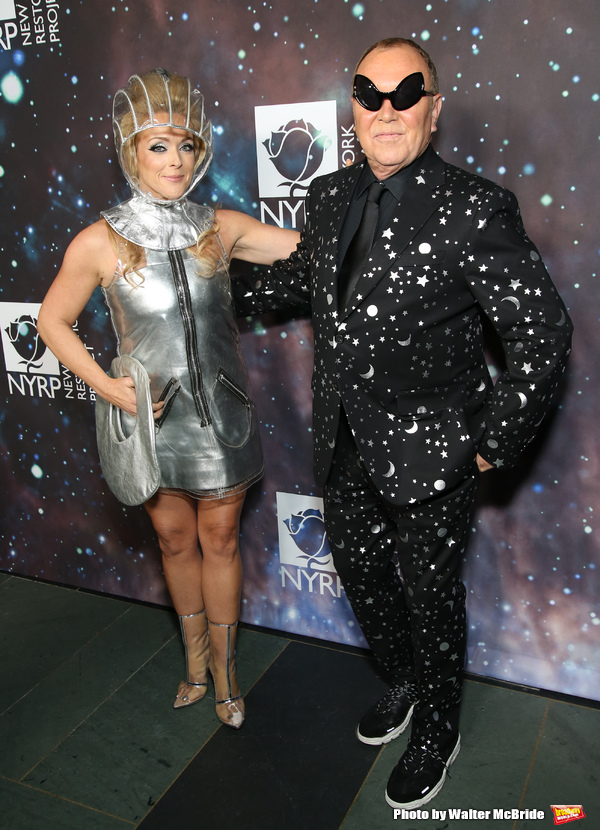 Jane Krakowski and Michael Kors

Jane Krakowski and Michael Kors

Deborah Harry and Matt Katz Bowen

Gavin Creel, Henry Gottfried, Aaron Kaburick, Michael Hartung and Christian Dante

Gavin Creel, Henry Gottfried, Aaron Kaburick, Michael Hartung and Christian Dante

Sophie von Haselberg and Bette Midler

Sophie von Haselberg and Bette Midler

Sophie von Haselberg and Bette Midler

Sophie von Haselberg and Bette Midler

Sophie von Haselberg and Bette Midler

Sophie von Haselberg and Bette Midler

Sophie von Haselberg and Bette Midler

Sophie von Haselberg and Bette Midler

Sophie von Haselberg and Bette Midler

Bette Midler with Knights of the Galaxy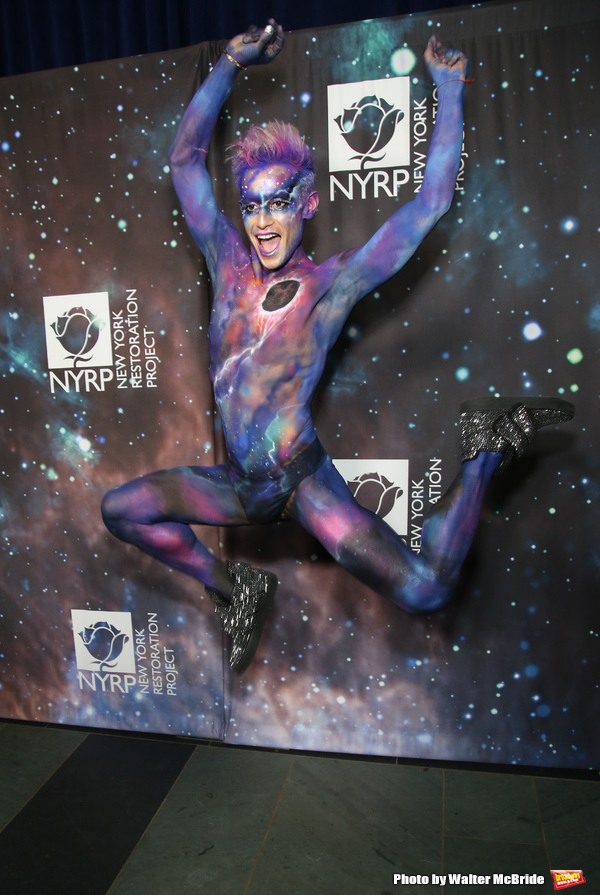 Franke Grande

Daniel Sinasohn, Mike Bohl and Frankie Grande

Bette Midler and Frankie Grande

Wynton Marsalis and Bette Midler

Mica Ertegun, Wynton Marsalis and Bette Midler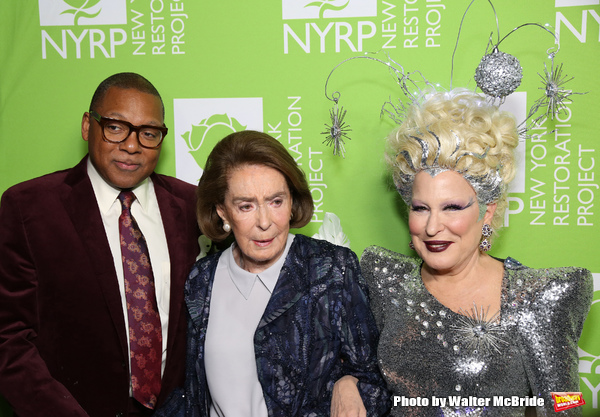 Wynton Marsalis, Mica Ertegun and Bette Midler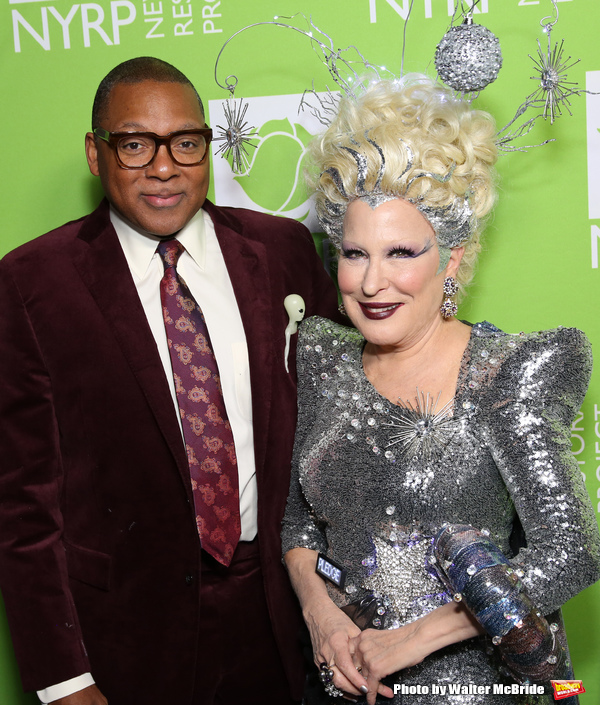 Wynton Marsalis and Bette Midler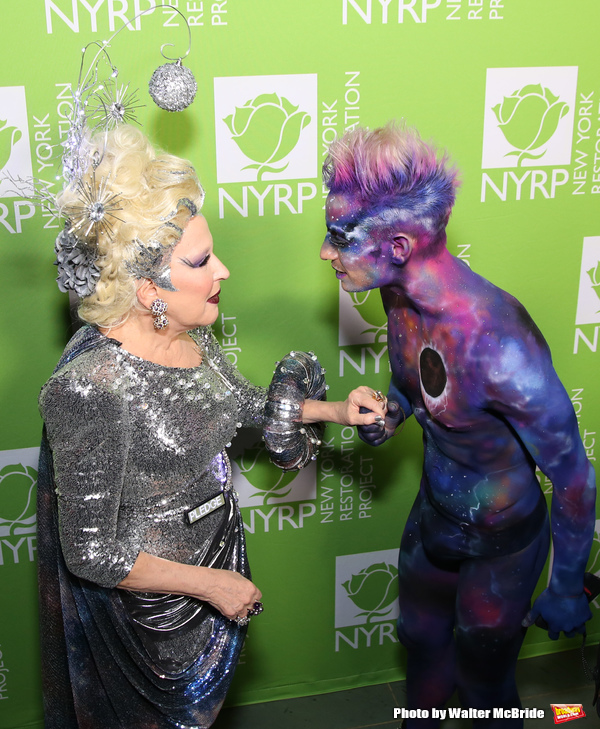 Bette Midler and Frankie Grande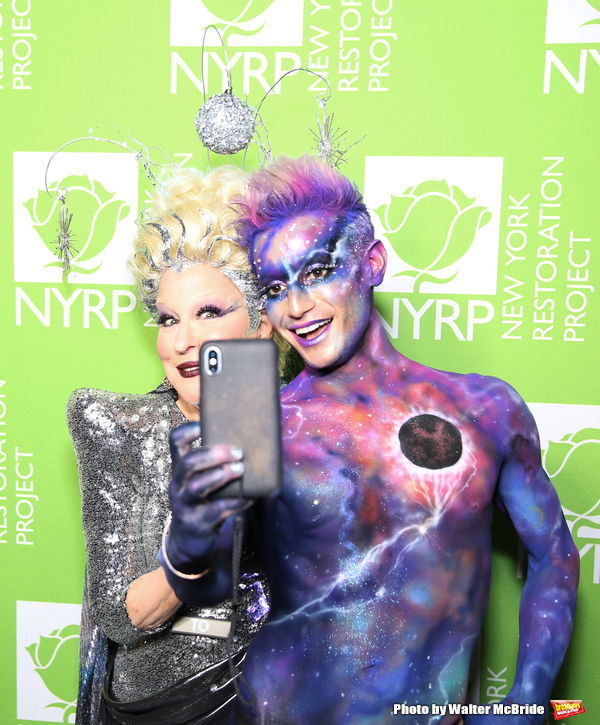 Bette Midler and Frankie Grande

Bette Midler, Daniel Sinasohn, Mike Bohl and Frankie Grande

Bette Midler and Carmen Ruby Floyd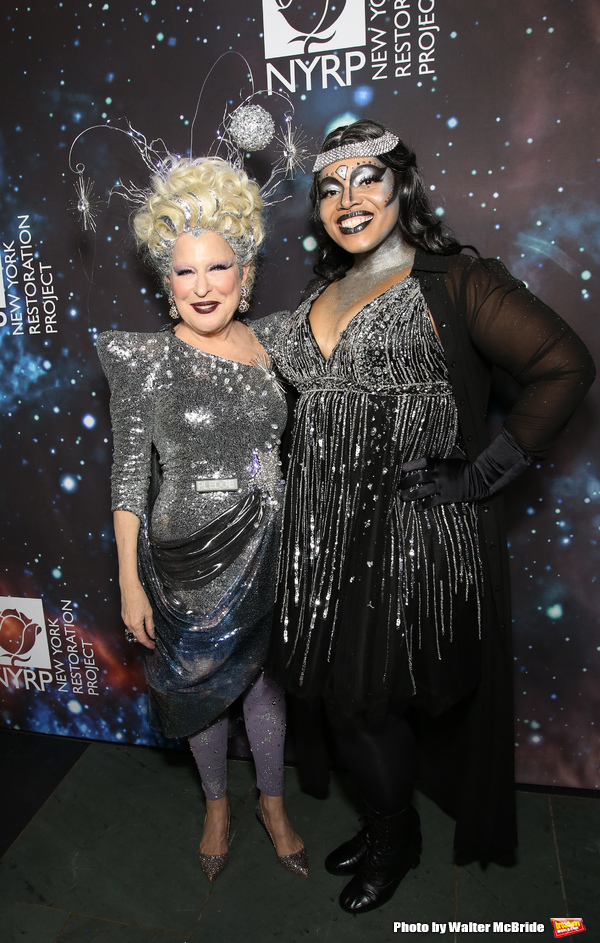 Bette Midler and Carmen Ruby Floyd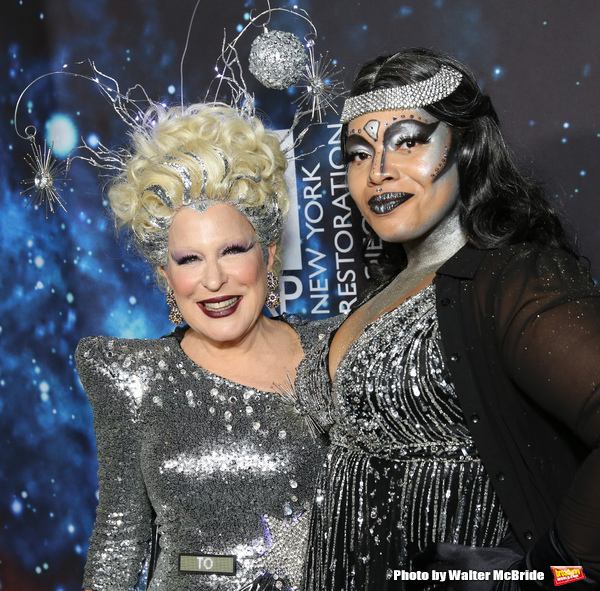 Bette Midler and Carmen Ruby Floyd

Jon Recor

Jon Recor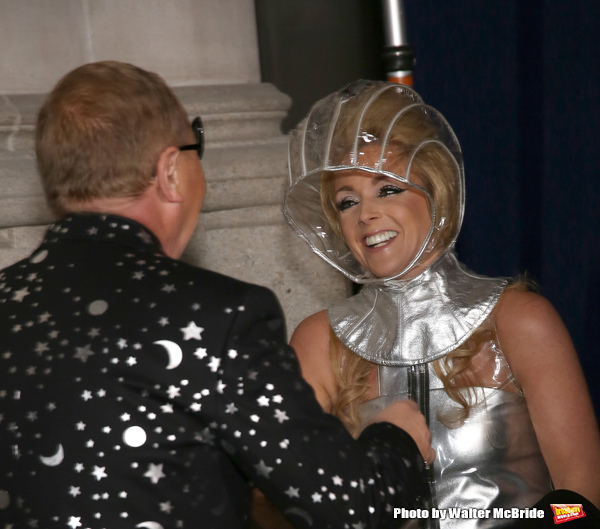 Michael Kors and Jane Krakowski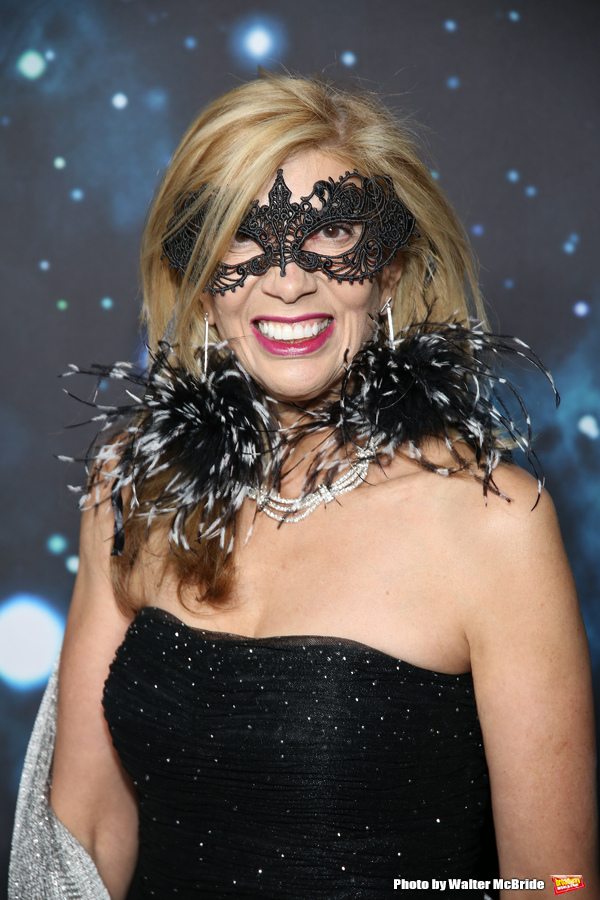 Nancy Matta

Nancy Matta

Nancy Poses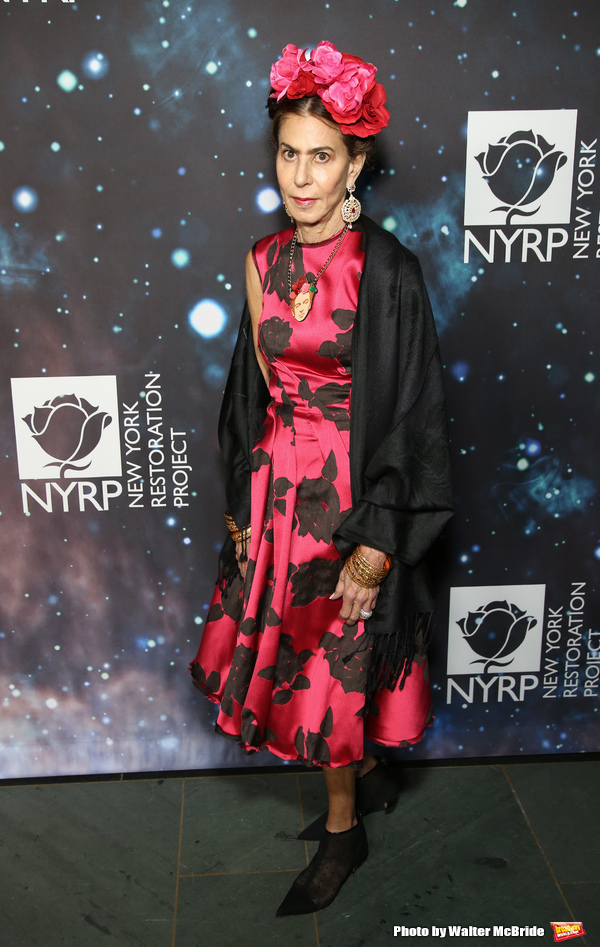 Nancy Poses

Nancy Hargreaves

Nancy Hargreaves

Guest

Gavin Creel and Henry Gottfried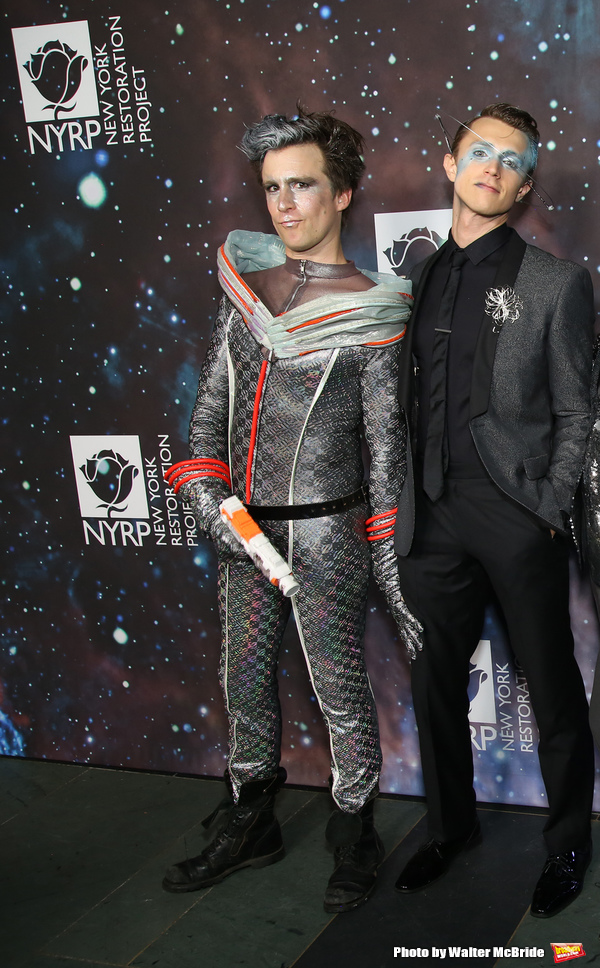 Gavin Creel and Henry Gottfried