Photo Coverage: IL DIVO: A MUSICAL AFFAIR Meets the Press
Il Divo, the record-breaking classical crossover group who has sold more than 26 million albums worldwide, met with the press yesterday at Sardi's ahead of their limited run of live Broadway performances at The Marquis Theater with special guest, Heather Headley, beginning November 7, 2013. The band is set to release their 6th studio album A Musical Affair, on Syco/Columbia Records on November 5th. BroadwayWorld brings you full coverage of their meet and greet below!
A Musical Affair is Il Divo's first compilation of songs inspired by Broadway shows such as Phantom of the Opera, Carousel and West Side Story and features stellar duet partners Barbra Streisand, Kristin Chenoweth, Nicole Scherzinger, Heather Headley and Michael Ball. The album showcases Il Divo's signature romantic and emotional interpretation of heartfelt classics like "Some Enchanted Evening" (South Pacific), "Bring Him Home," (Les Miserables), "Tonight," (West Side Story), and more. Il Divo has also provided new arrangements for these much-loved songs, as well as invited familiar Broadway and pop artists to appear on certain tracks as their duet partners. These top musicians lend their talent in songs like "Music of the Night" (Phantom of the Opera) LIVE duet withBarbra Streisand; "All I Ask Of You" (Phantom Of The Opera) duet with Kristin Chenoweth; "Memory" (Cats) duet with Nicole Scherzinger; and "Can You Feel The Love Tonight" (The Lion King) duet with Heather Headley.
For general on-sale, tickets are on sale now via Ticketmaster.com and will be available at the Marquis Box Office on October 28.
Photo Credit: Walter McBride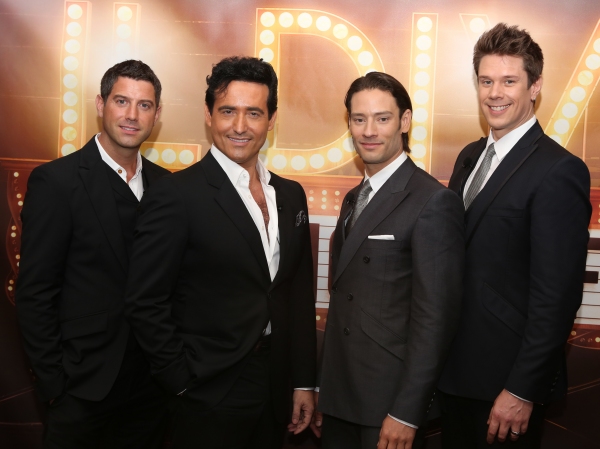 Sebastien Izambard, Carlos Marin, Urs Buhler and David Miller from Il Divo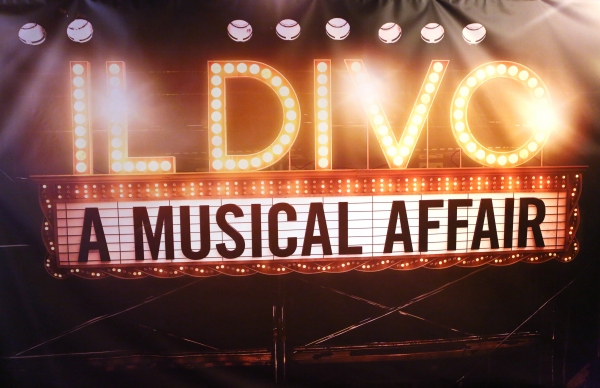 Il Divo "A Musical Affair"

Il Divo "A Musical Affair"

Jimmy Nederlander introduces Sebastien Izambard, Carlos Marin, Urs Buhler and David Miller from Il Divo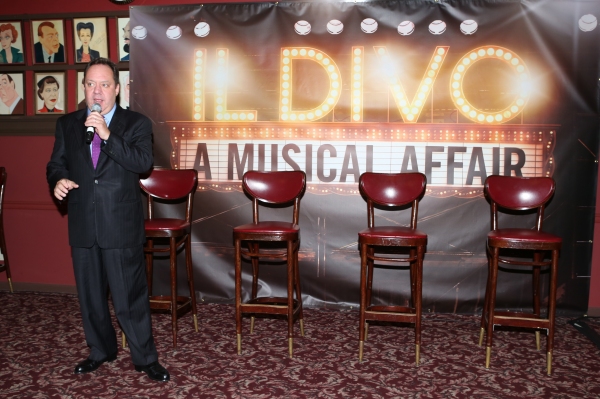 Jimmy Nederlander introduces Sebastien Izambard, Carlos Marin, Urs Buhler and David Miller from Il Divo

Sebastien Izambard, Carlos Marin, Urs Buhler and David Miller from Il Divo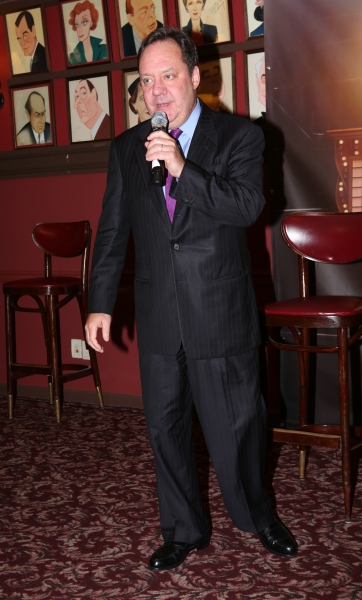 Jimmy Nederlander introduces Sebastien Izambard, Carlos Marin, Urs Buhler and David Miller from Il Divo

Sebastien Izambard, Carlos Marin, Urs Buhler and David Miller from Il Divo

Jimmy Nederlander introduces Sebastien Izambard, Carlos Marin, Urs Buhler and David Miller from Il Divo

Jimmy Nederlander introduces Sebastien Izambard, Carlos Marin, Urs Buhler and David Miller from Il Divo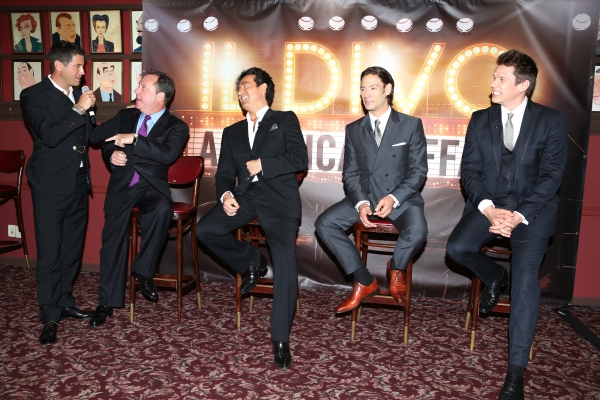 Jimmy Nederlander introduces Sebastien Izambard, Carlos Marin, Urs Buhler and David Miller from Il Divo

Jimmy Nederlander introduces Sebastien Izambard, Carlos Marin, Urs Buhler and David Miller from Il Divo

Jimmy Nederlander introduces Sebastien Izambard, Carlos Marin, Urs Buhler and David Miller from Il Divo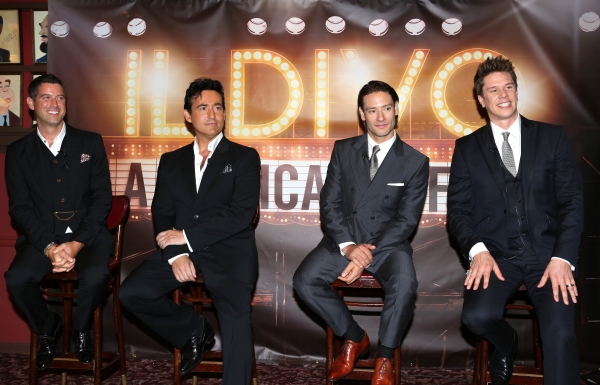 Sebastien Izambard, Carlos Marin, Urs Buhler and David Miller from Il Divo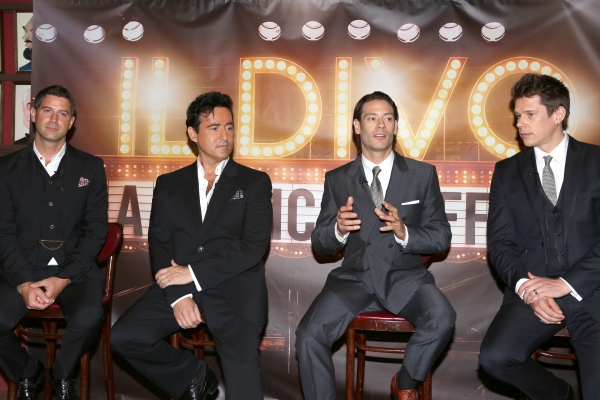 Sebastien Izambard, Carlos Marin, Urs Buhler and David Miller from Il Divo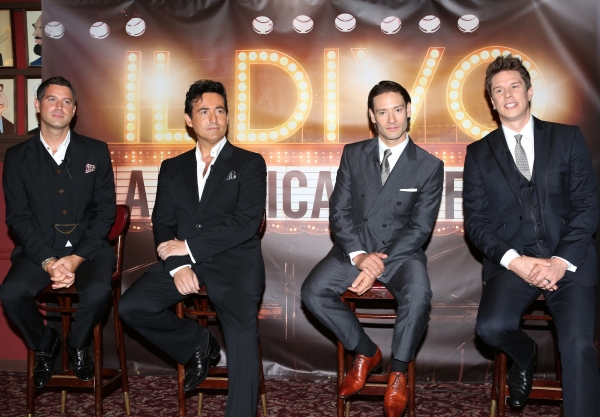 Sebastien Izambard, Carlos Marin, Urs Buhler and David Miller from Il Divo

Sebastien Izambard from Il Divo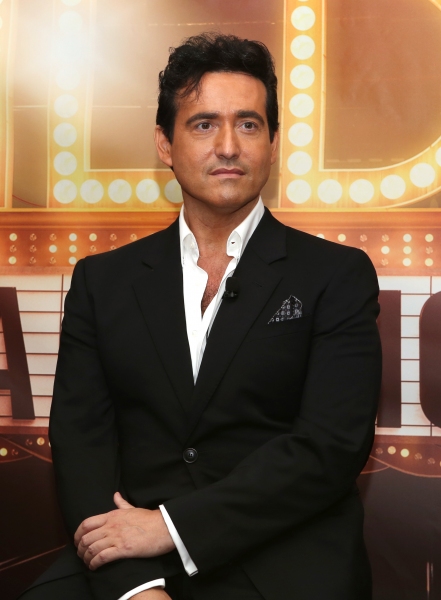 Carlos Marin from Il Divo

Urs Buhler from Il Divo

David Miller from Il Divo

Sebastien Izambard, Carlos Marin, Urs Buhler and David Miller from Il Divo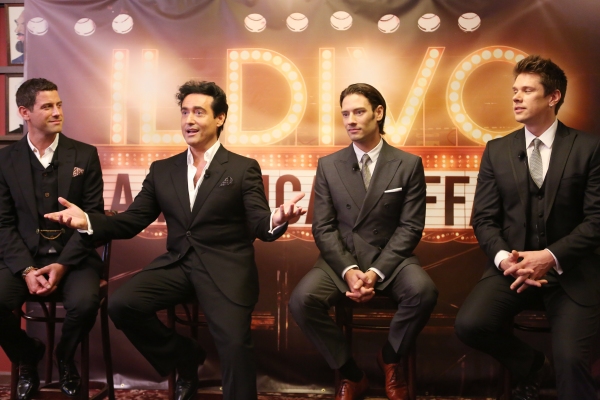 Sebastien Izambard, Carlos Marin, Urs Buhler and David Miller from Il Divo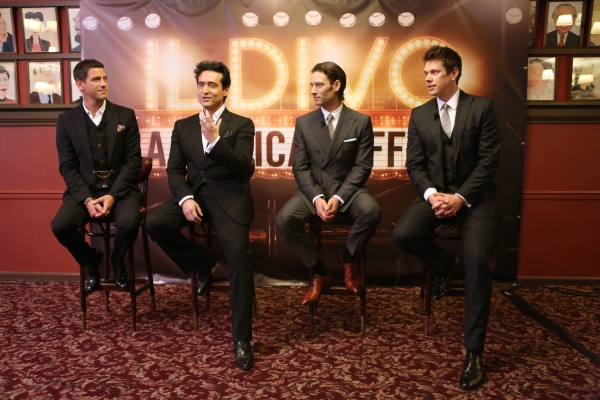 Sebastien Izambard, Carlos Marin, Urs Buhler and David Miller from Il Divo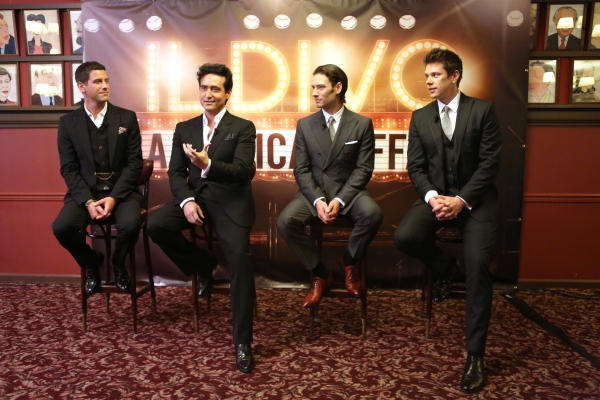 Sebastien Izambard, Carlos Marin, Urs Buhler and David Miller from Il Divo

Sebastien Izambard, Carlos Marin, Urs Buhler and David Miller from Il Divo

Sebastien Izambard, Carlos Marin, Urs Buhler and David Miller from Il Divo

Sebastien Izambard, Carlos Marin, Urs Buhler and David Miller from Il Divo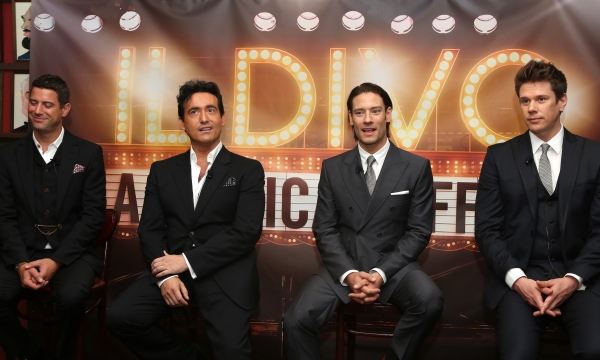 Sebastien Izambard, Carlos Marin, Urs Buhler and David Miller from Il Divo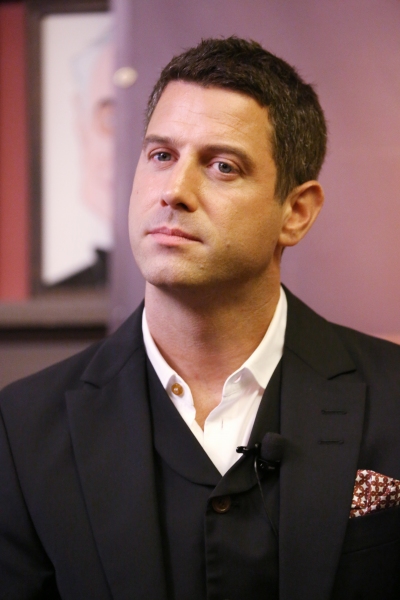 Sebastien Izambard from Il Divo

Carlos Marin from Il Divo

Urs Buhler from Il Divo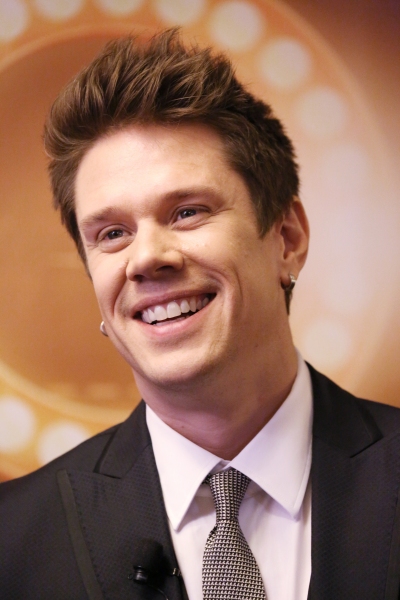 David Miller from Il Divo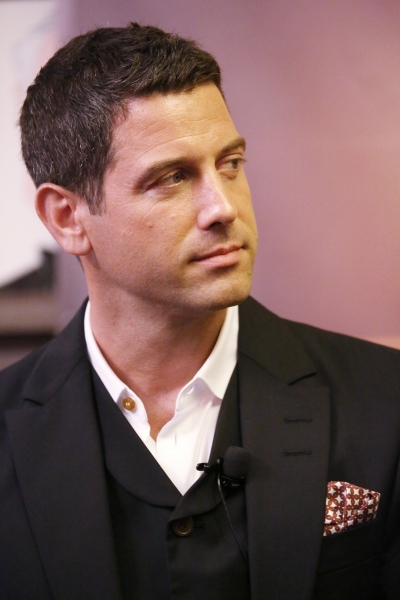 Sebastien Izambard from Il Divo

Carlos Marin from Il Divo

Urs Buhler from Il Divo

David Miller from Il Divo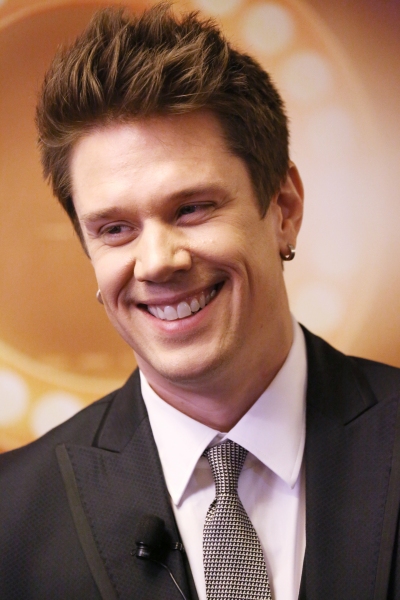 David Miller from Il Divo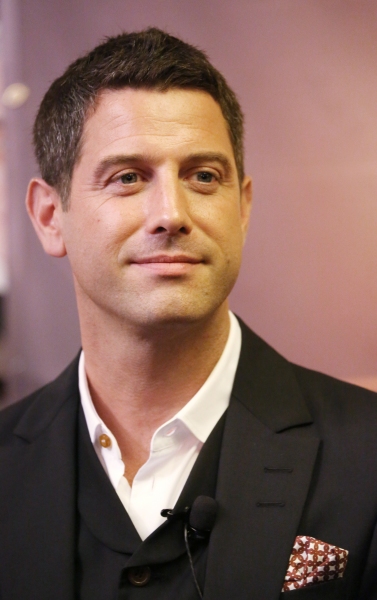 Sebastien Izambard from Il Divo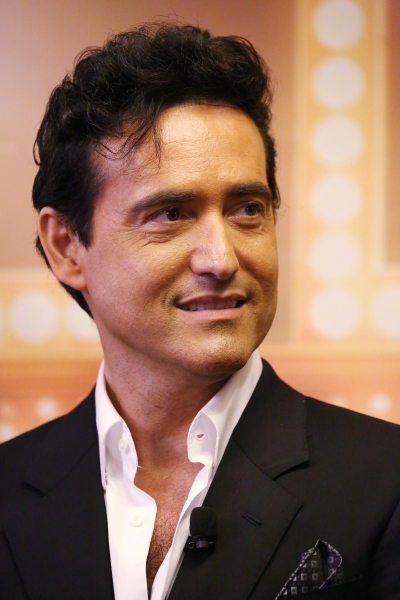 Carlos Marin from Il Divo

Urs Buhler from Il Divo

David Miller from Il Divo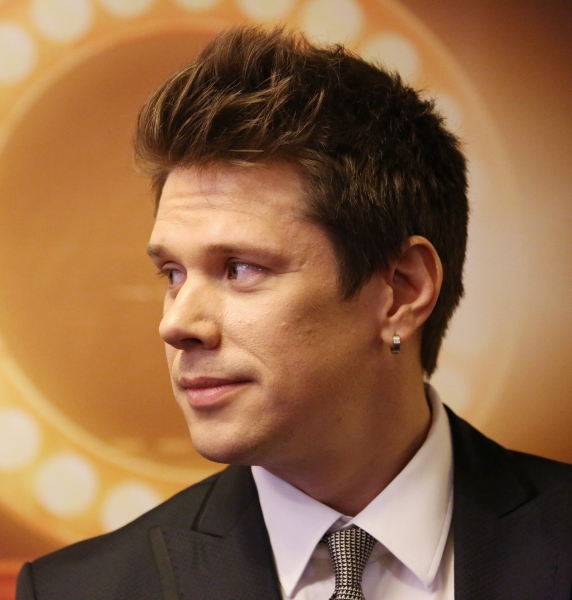 David Miller from Il Divo

Sebastien Izambard from Il Divo

Carlos Marin from Il Divo

Urs Buhler from Il Divo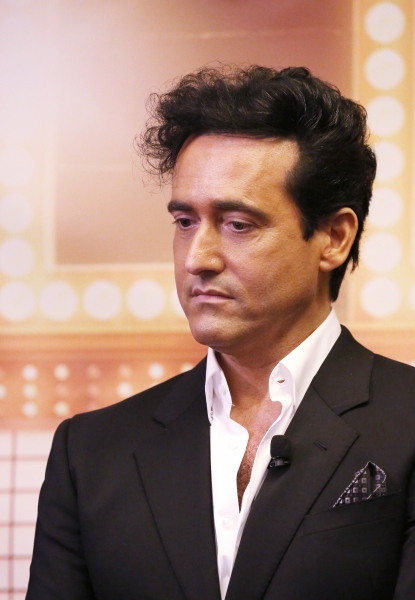 Carlos Marin from Il Divo

Sebastien Izambard from Il Divo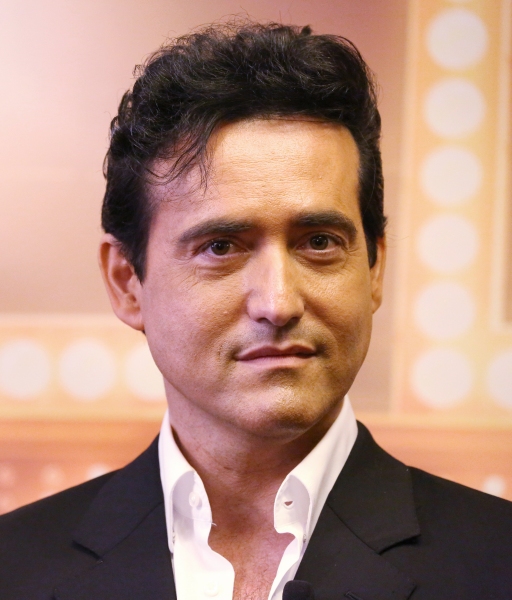 Carlos Marin from Il Divo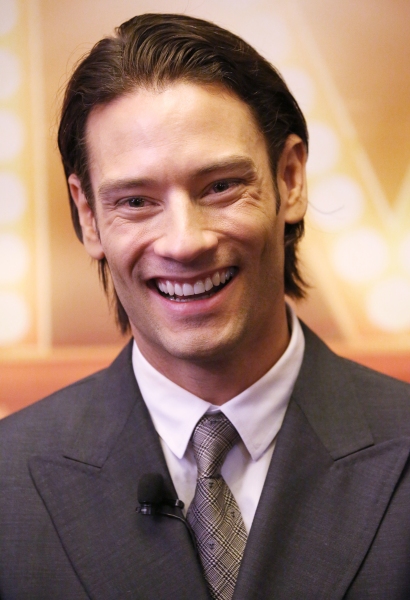 Urs Buhler from Il Divo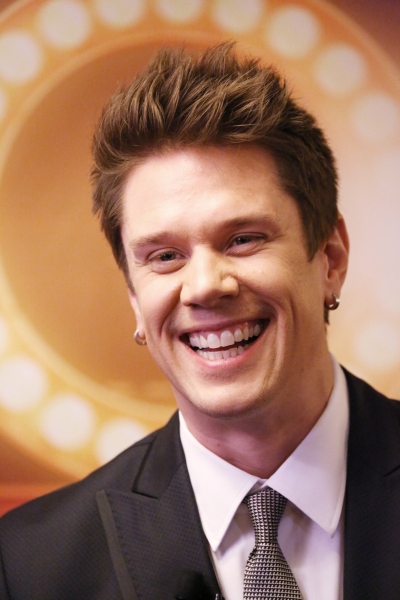 David Miller from Il Divo

Sebastien Izambard, Carlos Marin, Urs Buhler and David Miller from Il Divo

Sebastien Izambard, Carlos Marin, Urs Buhler and David Miller from Il Divo

Sebastien Izambard, Carlos Marin, Urs Buhler and David Miller from Il Divo

Related Articles