Photo Coverage: Helsinki Hudson Hosts The Skivvies
The Skivvies performed their stripped down show at Helsinki Hudson last night and Broadwayworld was there.
The following observation by Mark Twain definitely does not apply to Lauren Molina and Nick Cearley, the two talented singer/actor/musicians who are The Skivvies.
"There is no power without clothes. It is the power that governs the human race. Strip its chiefs to the skin, and no State could be governed; naked officials could exercise no authority; they would look (and be) like everybody else-commonplace, inconsequential."
The Skivvies stripped-down arrangements of eclectic covers and eccrentric originals were performed at a benefit for the organization animalkind which is located in Hudson, New York. Animalkind has rescued over 1,200 cats and kittens this year.
Deborah McDowell and Marc Shafler have created one of the must visit entertainment venues and food establishments in the Hudson Valley along with their executive chef Hugh Horner.
Nick Cearley
&
Lauren Molina
, The Skivvies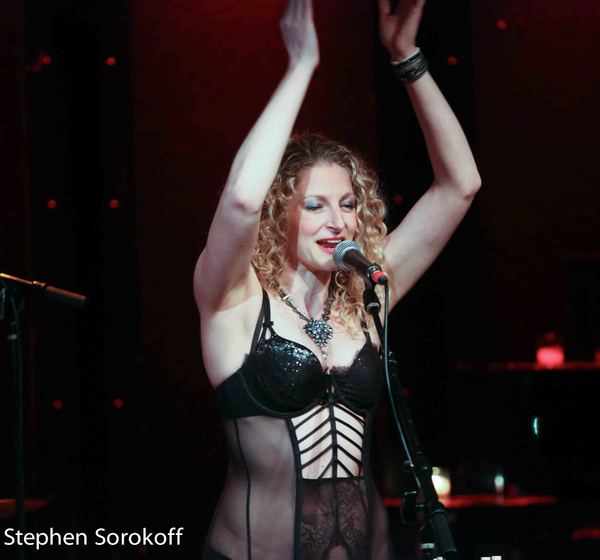 Lauren Molina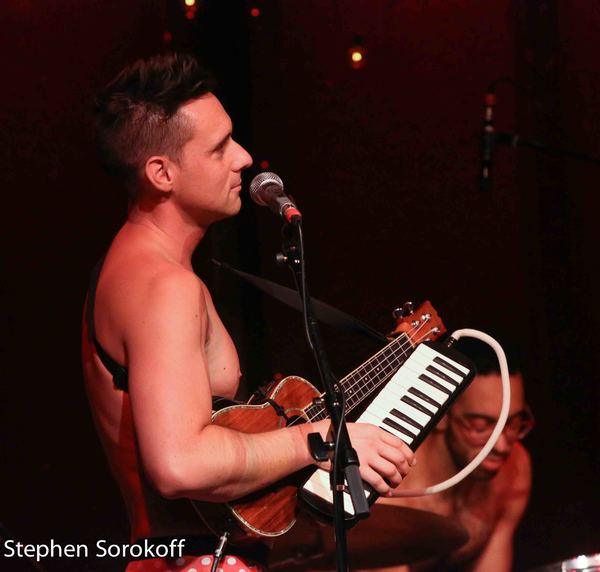 Nick Cearley

Helsinki Hudson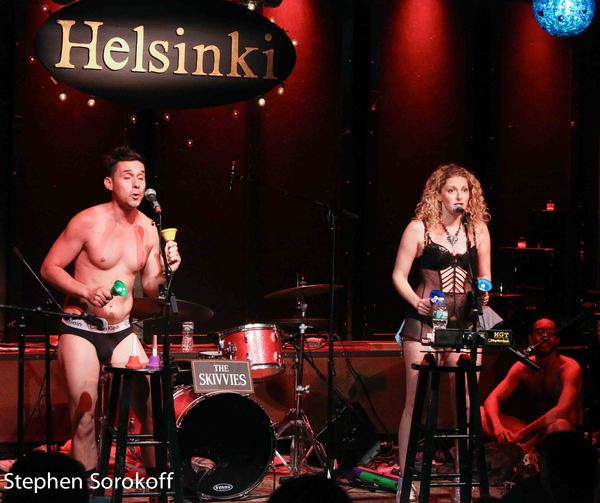 The Skivvies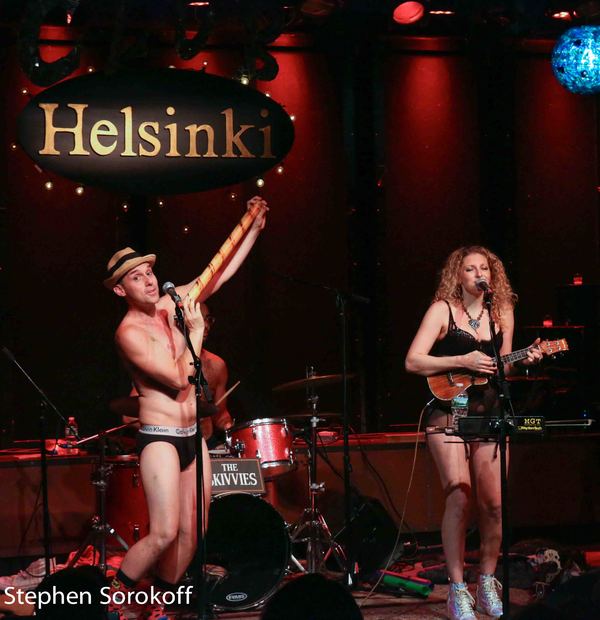 The Skivvies

Nick Cearley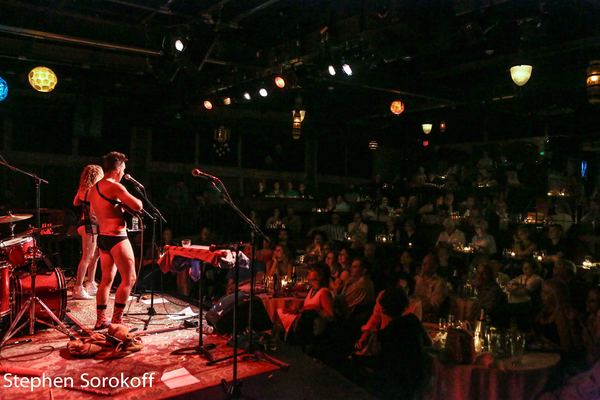 Helsinki Hudson

Paul Wyatt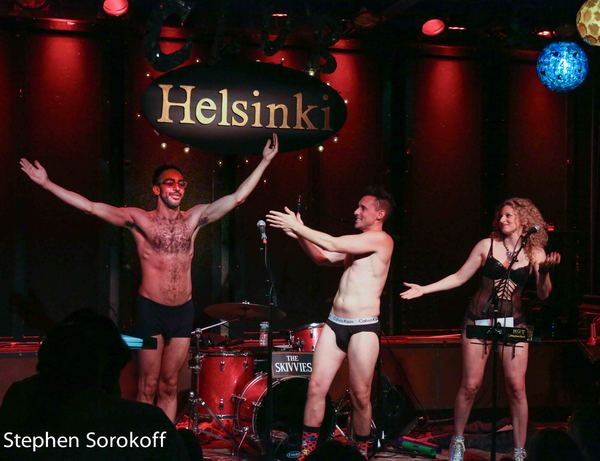 Nathan Ellman-Bell, Nick Cearley, Lauren Molina

The Skivvies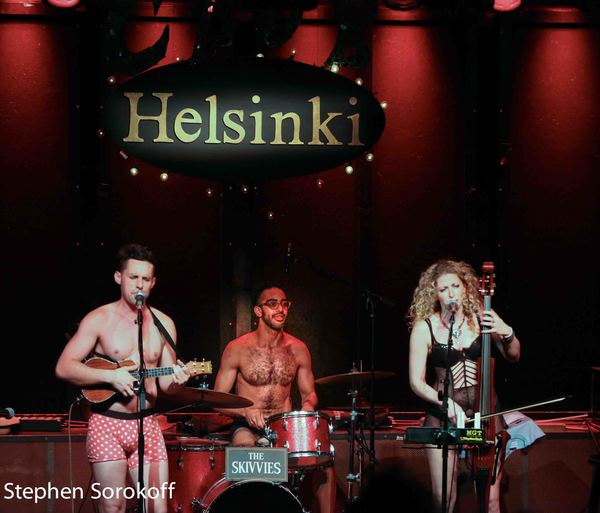 Nick Cearley, Nathan Ellman-Bell, Lauren Molina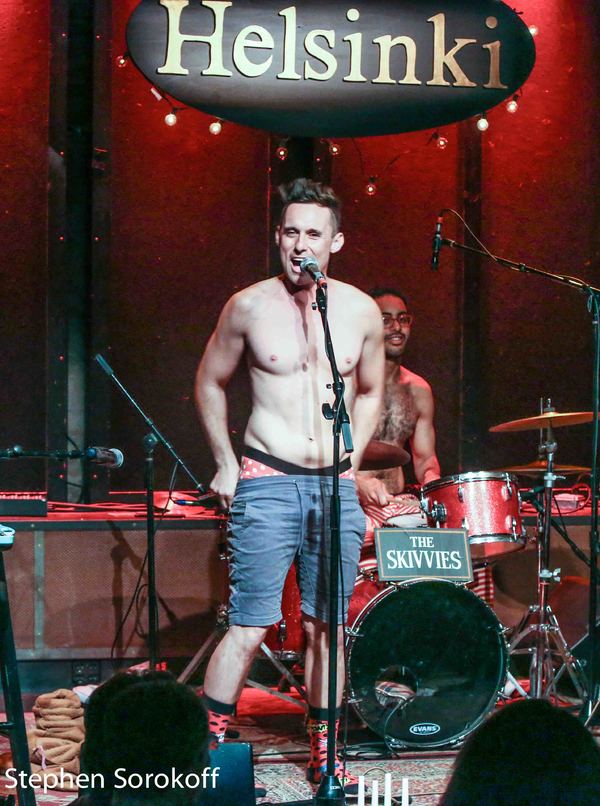 Nick Cearley

Karin Hedu, animalkind, Lauren Molina, Nick Cearley, Nathan Ellman-Bell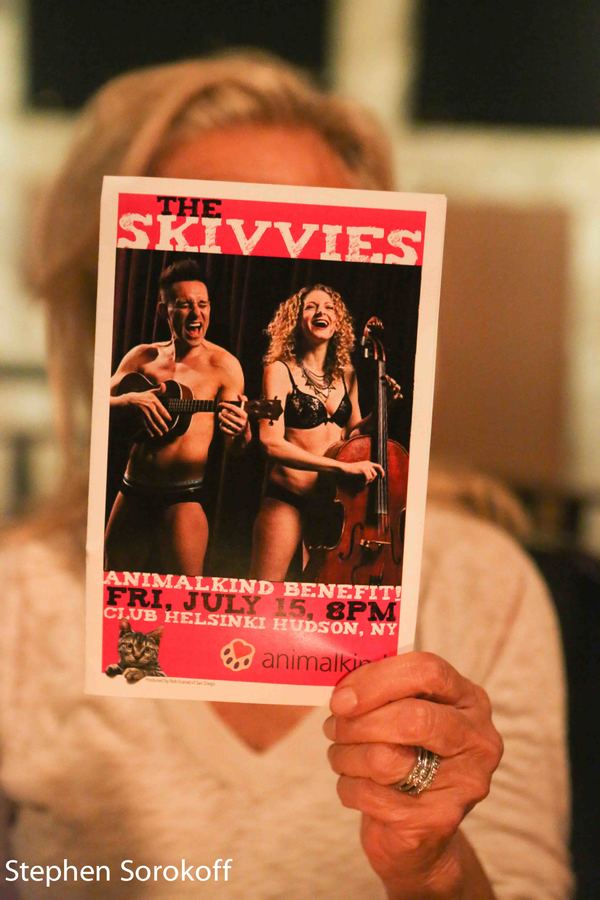 animalkind Benefit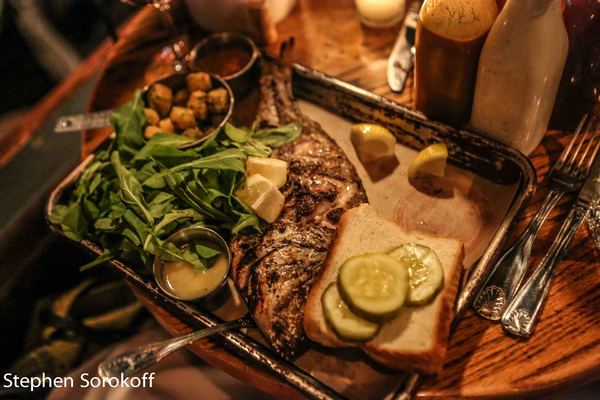 Hugh Horner, Executive Chef Helsinki Hudson

Helsinki Hudson
Featured at the Theatre Shop
T-Shirts, Mugs, Phone Cases & More
Related Articles