Photo Coverage: Go Inside Rehearsals For FOREST BOY at NYMF!
Will Connolly (Once) will star in FOREST BOY at NYMF, featuring book and lyrics by Scott Gilmour and music by Claire McKenzie.
On September 5th, 2011, a boy appeared in Berlin claiming to have lived in the forest with his father for the past five years. He had no memory of his past - only that his name was Ray and he travelled to Berlin following the death of his father in the woods. What followed were nine months of speculation, police inquiry, and a global media frenzy, as the mystery of the Forest Boy slowly unravelled.
Based on an incredible true story, FOREST BOY is a modern-day fairytale of growing up and, above all, imagination.
FOREST BOY begins performances on Wednesday, July 27 at the Pearl Theatre (555 West 42nd Street).
BroadwayWorld takes you inside rehearsals for FOREST BOY before performances begin! Check out the photos below!
Photo Credit: Walter McBride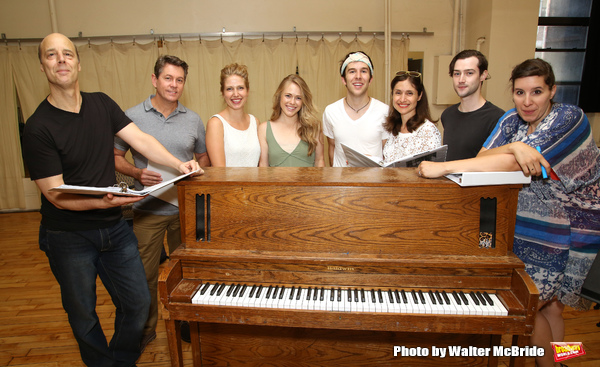 Remy Sandry, Christopher Russo, Sabina Petra, Erika Olson, Johnny Shea, Tracy Michailidis, Will Connoly and Ally Bonino

The cast of 'Forest Boy'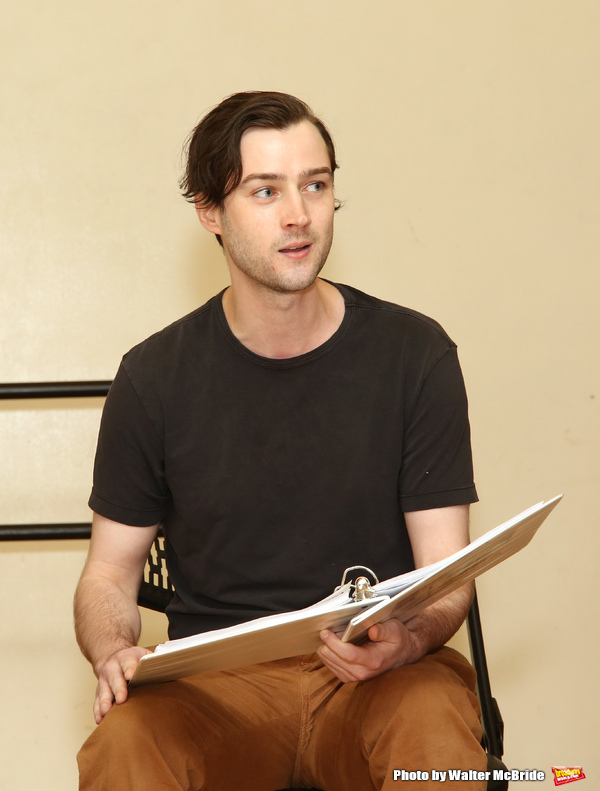 Will Connoly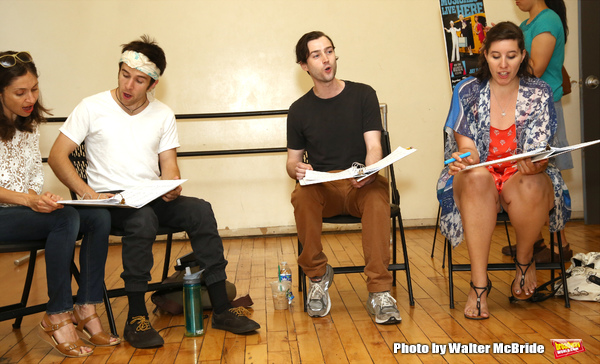 Will Connoly and The cast of 'Forest Boy'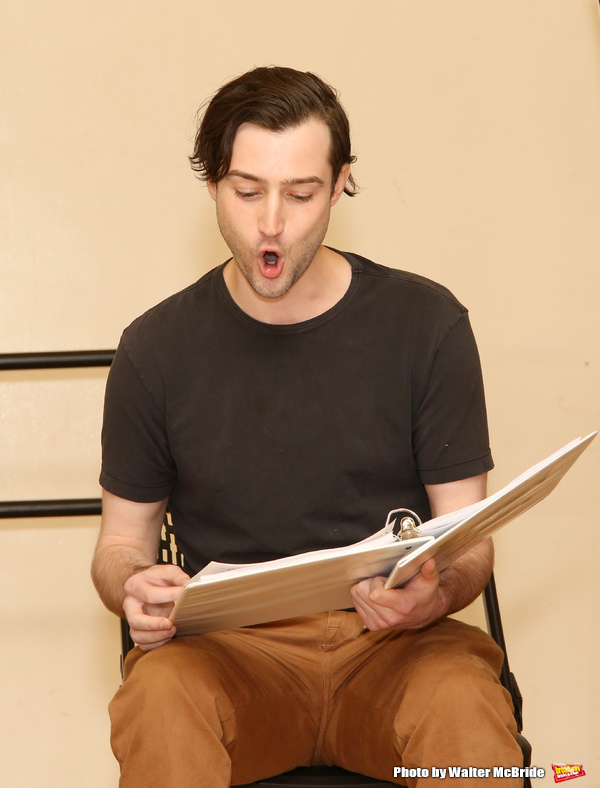 Will Connoly

Will Connoly

Remy Sandry, Christopher Russo, Sabina Petra, Erika Olson, Johnny Shea, Tracy Michailidis, Will Connoly and Ally Bonino

Remy Sandry, Christopher Russo, Sabina Petra, Erika Olson, Johnny Shea, Tracy Michailidis, Will Connoly and Ally Bonino