Click Here for More Articles on EVER AFTER
Photo Coverage: Go Inside Rehearsal with the Cast of Paper Mill Playhouse's EVER AFTER!
Rehearsals for the world premiere of EVER AFTER at The Paper Mill Playhouse are officially underway! Ever After will star two-time Tony Award-winner Christine Ebersole (Grey Gardens, 42nd Street) as Baroness Rodmilla de Ghent, Tony Award nominee Tony Sheldon (Priscilla Queen of the Desert) as Leonardo da Vinci, Emmy Award winner Shaughnessy (Urinetown, "The Nanny") as King Francis, James Synder (If/Then) as Prince Henry and Drama Desk Award nominee Margo Seibert (Rocky) as Danielle de Barbarac.
The company just met the press and you can check out photos from inside the big day below!
Ever After will also feature Tony Award-nominee Charl Brown (Motown The Musical), Mara Davi (The Drowsy Chaperone), Annie Funke (Hairspray), Julie Halston (You Can't Take It With You), Andrew Keenan-Bolger (Newsies) and an ensemble including Jill Abramovitz, Ashley Blanchet, Nick Corley, Stephanie Elise Gandolfo, Gregg Goodbrod,John Hillner, Sean Martin Hingston, Gwen Hollander, Fred Inkley, Will Mann, Liz McCartney, Alison Morooney, Kevin Munhall, Kevin Michael Raponey, Rachael Scarr, Justin Schuman, Jonathan Shew and Aléna Watters.
Paper Mill Playhouse presents the world premiere of a new musical based on the 1998 film starring Drew Barrymore and Anjelica Huston. This is no fairy tale. Ever After sets the record straight on the fable of Cinderella. Her name was Danielle and it was always about her wit, her smarts, her strength and her good friend Leonardo da Vinci. She makes her own dreams come true. Warm and romantic, funny and smart, this is the musical you've been waiting for.
Photo Credit: Walter McBride


Press rehearsal for the Paper Mill Playhouse production of 'Ever After' at the New 42nd Street Studios on May 7, 2015 in New York City.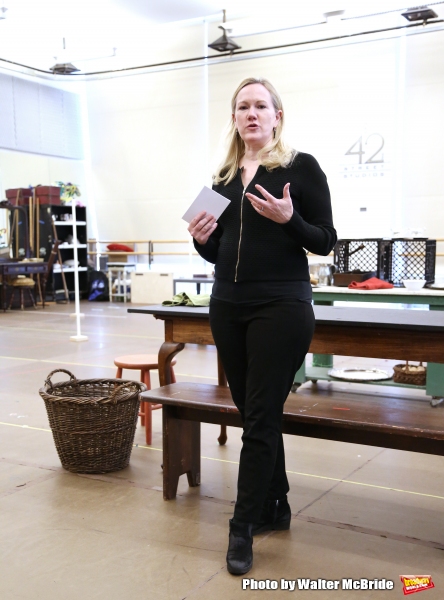 Director Kathleen Marshall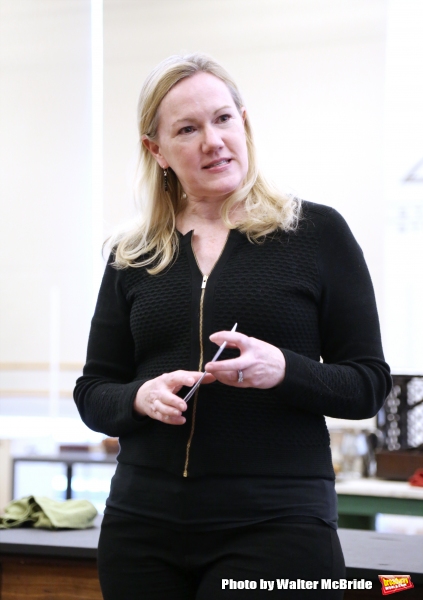 Kathleen Marshall

Margo Seibert

Margo Seibert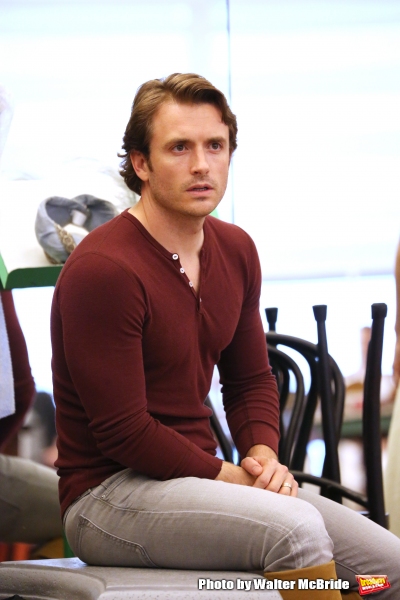 James Snyder

Liz McCartney

Margo Seibert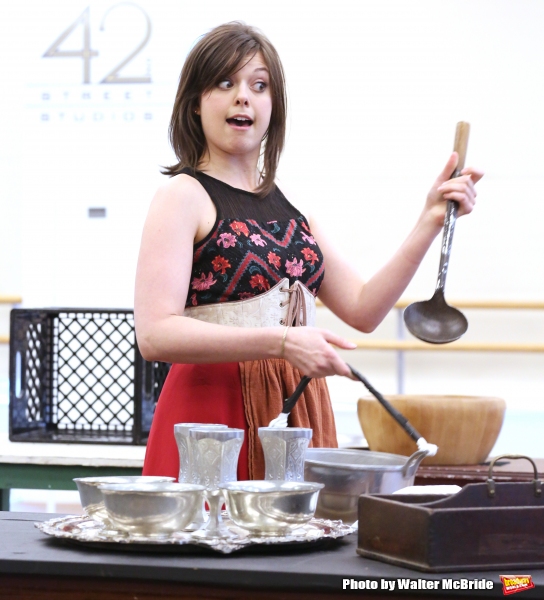 Margo Seibert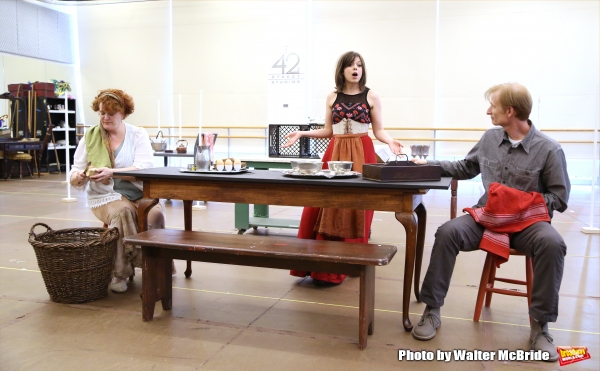 Liz McCartney, Margo Seibert and Nick Corley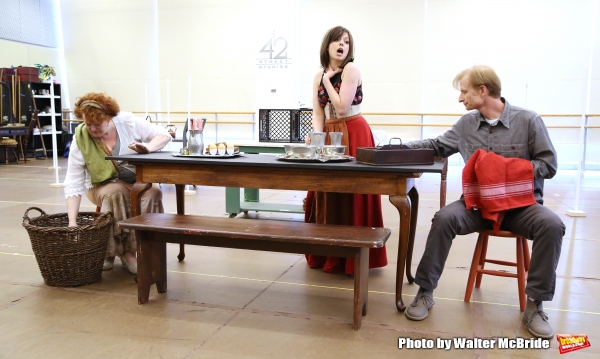 Liz McCartney, Margo Seibert and Nick Corley

Liz McCartney, Margo Seibert and Nick Corley

Nick Corley, Liz McCartney and Margo Seibert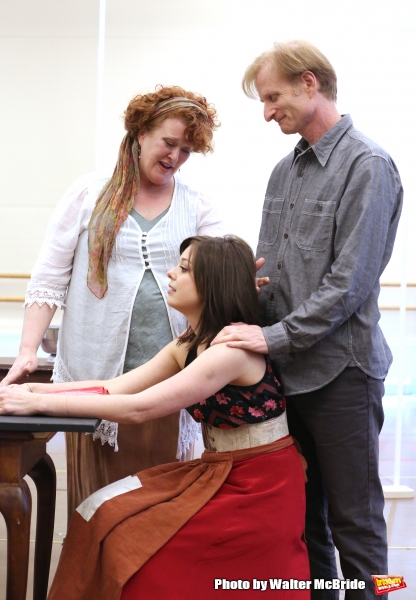 Liz McCartney, Matgo Seibert and Nick Corley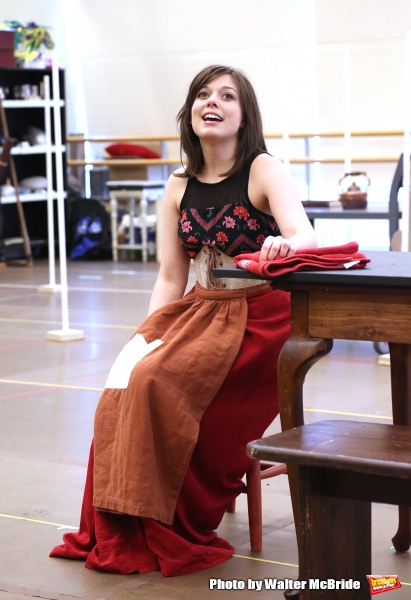 Margo Seibert

Margo Seibert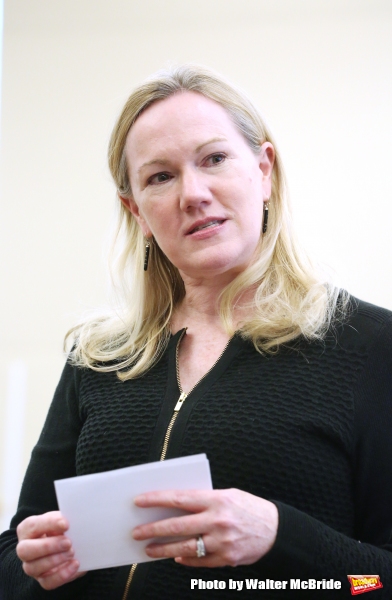 Kathleen Marshall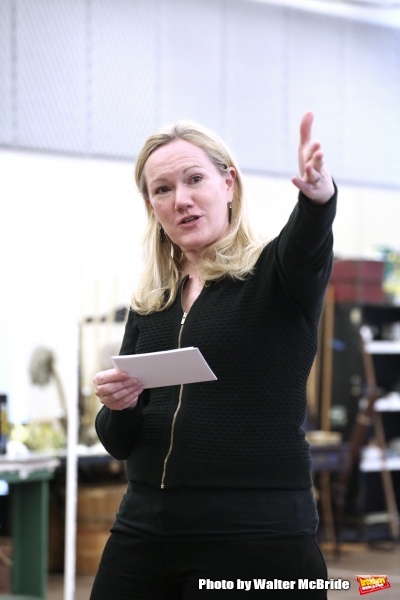 Kathleen Marshall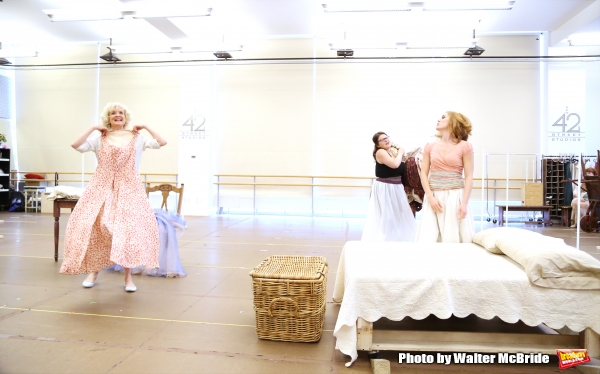 Christine Ebersole, Annie Funke and Mara Davi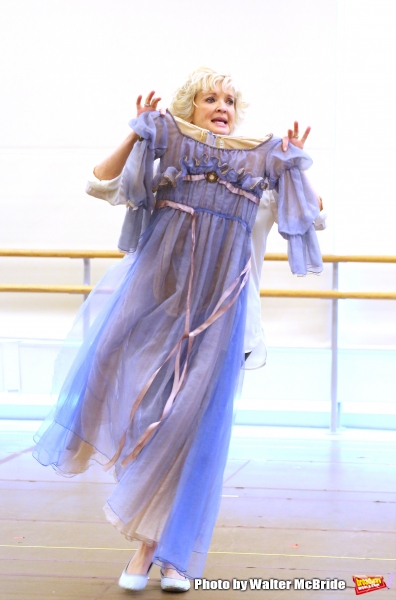 Christine Ebersole

Christine Ebersole, Annie Funke and Mara Davi

Annie Funke

Annie Funke, Mara Davi and Christine Ebersole

Annie Funke, Mara Davi and Christine Ebersole

Annie Funke, Christine Ebersole and Mara Davi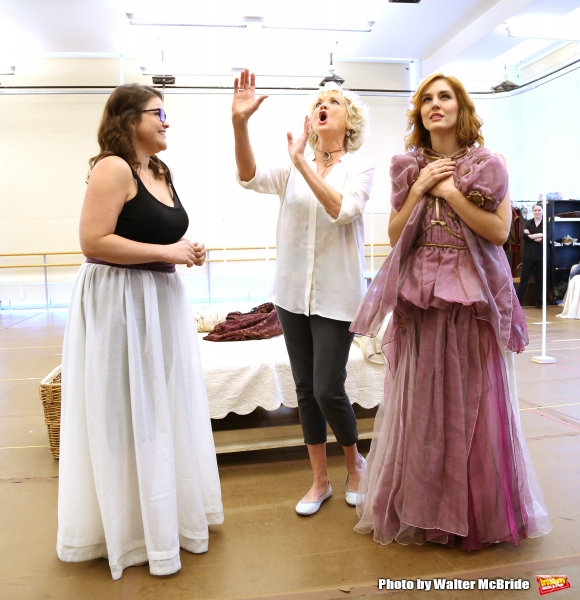 Annie Funke, Christine Ebersole and Mara Davi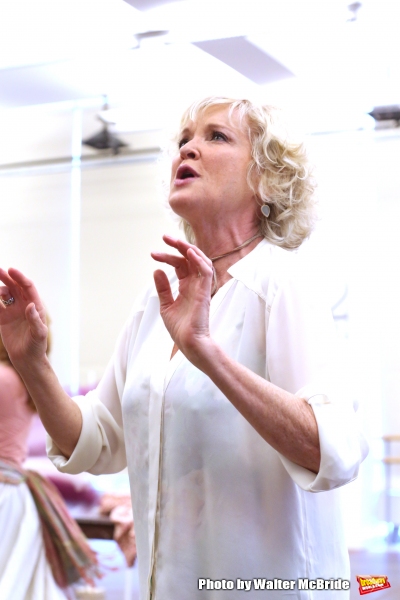 Christine Ebersole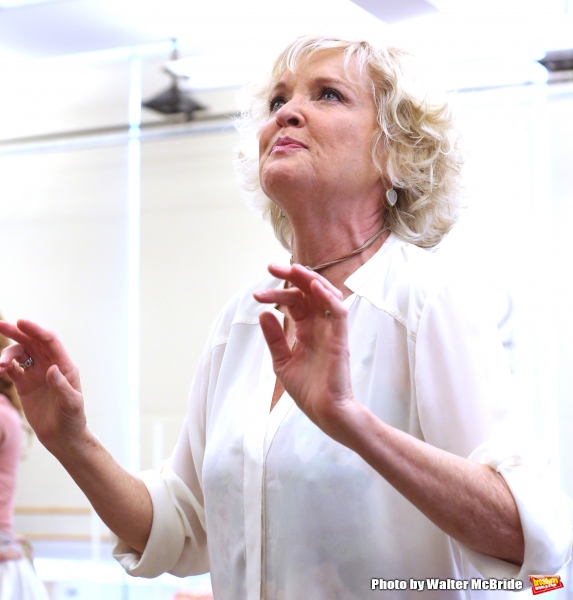 Christine Ebersole

Mara Davi and Christine Ebersole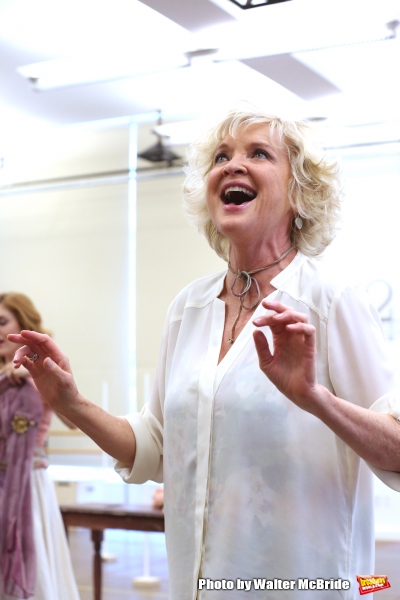 Christine Ebersole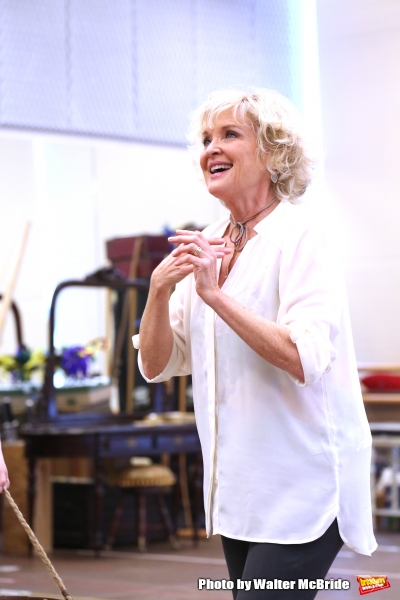 Christine Ebersole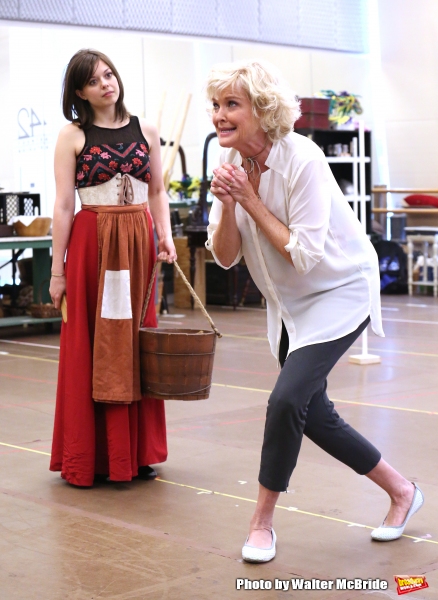 Margo Seibert and Christine Ebersole

Margo Seibert and Christine Ebersole

Christine Ebersole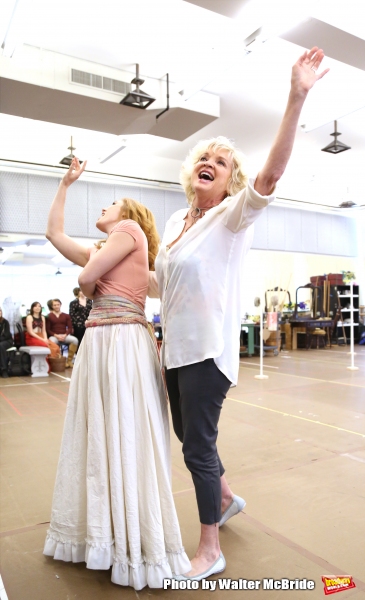 Mara Davi and Christine Ebersole

Annie Funke

Mara Davi, Christine Ebersole and Annie Funke

James Snyder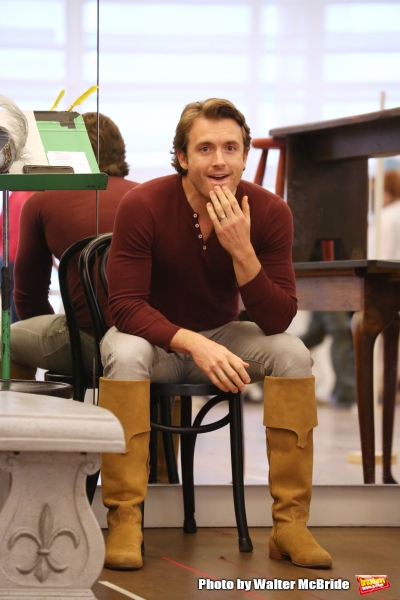 James Snyder

Julie Halston and Charles Shaughnessy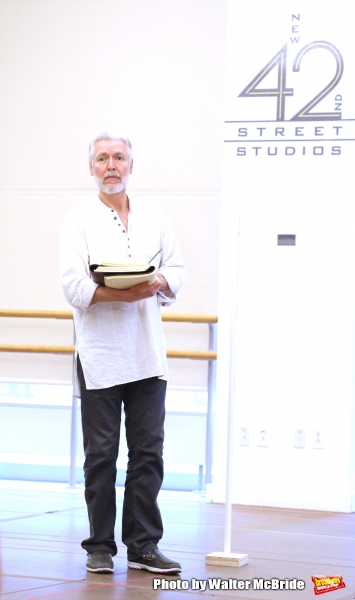 Tony Sheldon

James Snyder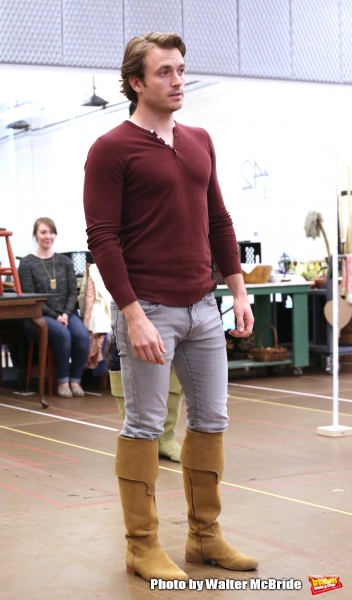 James Snyder

Charles Shaughnessy

Mara Davi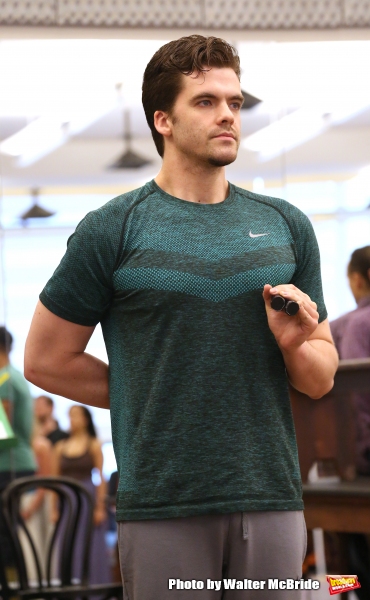 Jonathan Shew

Tony Sheldon

Mara Davi, Charl Brown, James Snyder and Julie Halston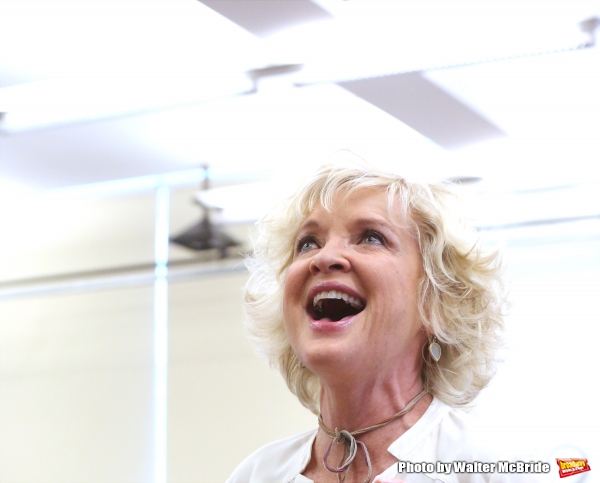 Christine Ebersole

James Snyder

Julie Halston

Charles Shaughnessy

Julie Halston and Charles Shaughnessy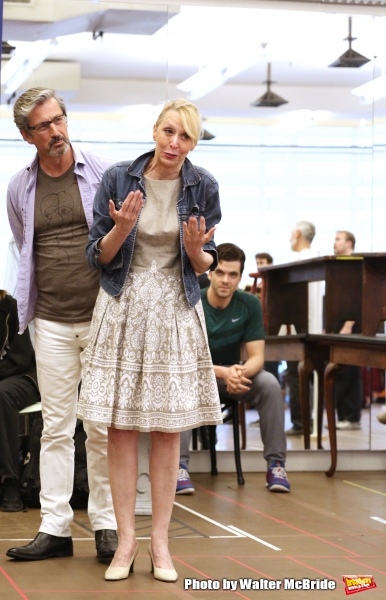 Charles Shaughnessy and Julie Halston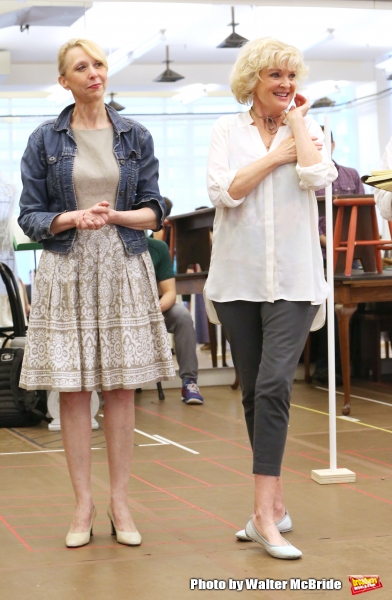 Julie Halston and Christine Ebersole

Tony Sheldon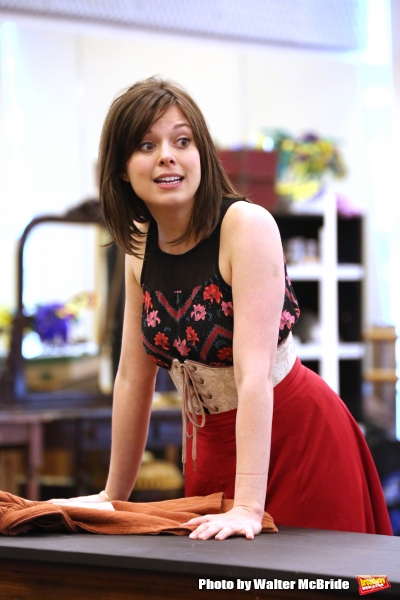 Margo Seibert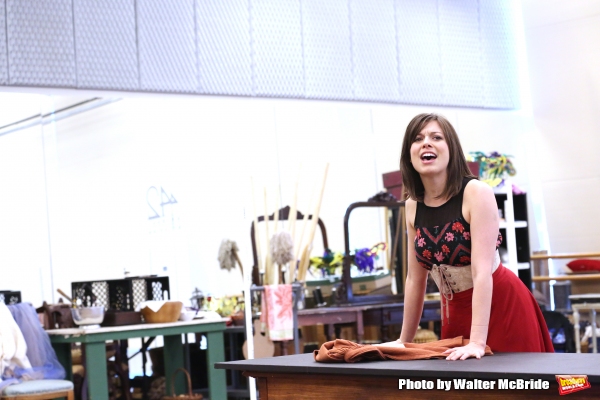 Margo Seibert

Margo Seibert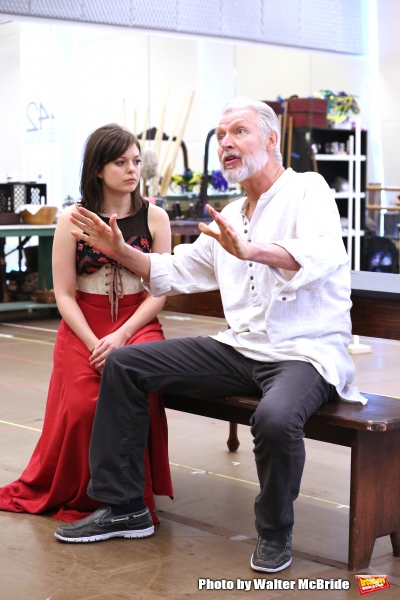 Margo Seibert and Tony Sheldon

Margo Seibert and Tony Sheldon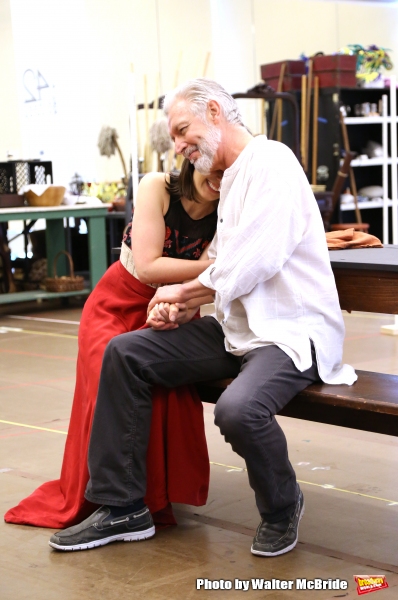 Margo Seibert and Tony Sheldon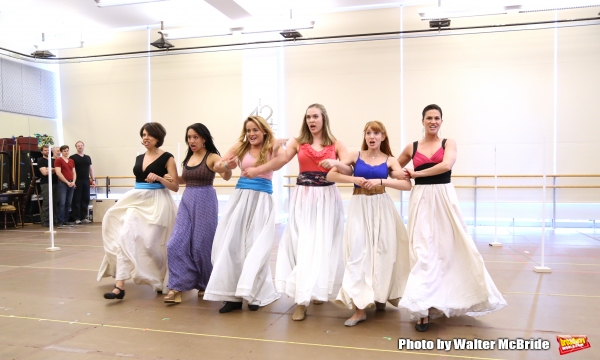 The cast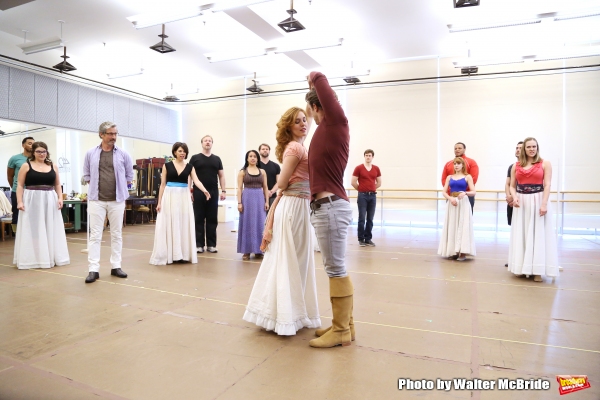 James Snyder and Mara Davi with the cast

James Snyder and Mara Davi with the cast

Julie Halston, Mara Davi, James Snyder and the cast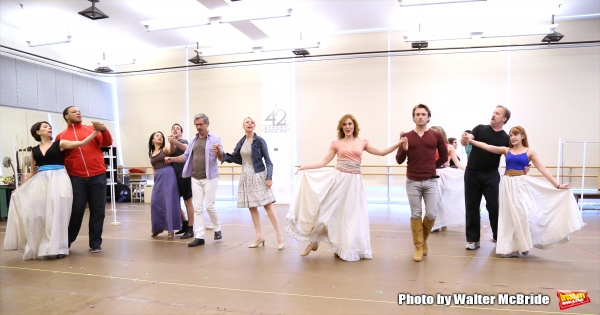 Charles Shaughnessy, Julie Halston, Mara Davi, James Snyder and the cast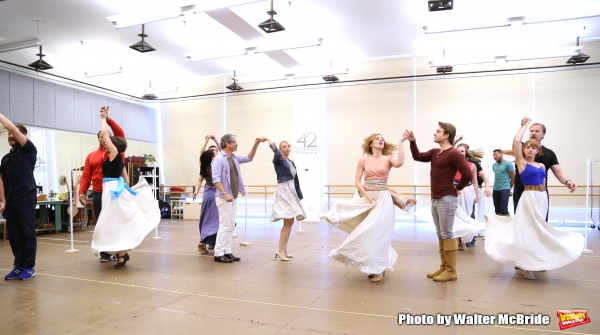 The cast

James Snyder and Margo Seibert

James Snyder and Margo Seibert

James Snyder and Margo Seibert

James Snyder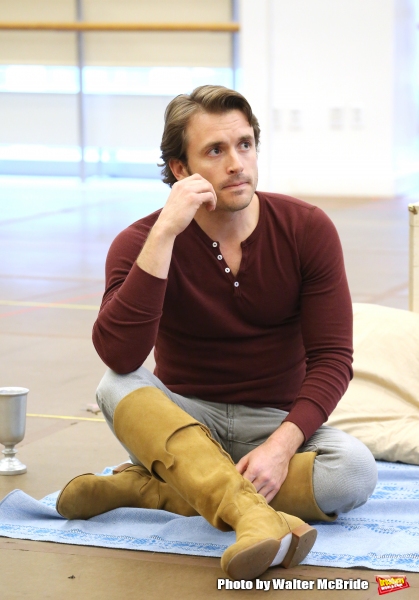 James Snyder

James Snyder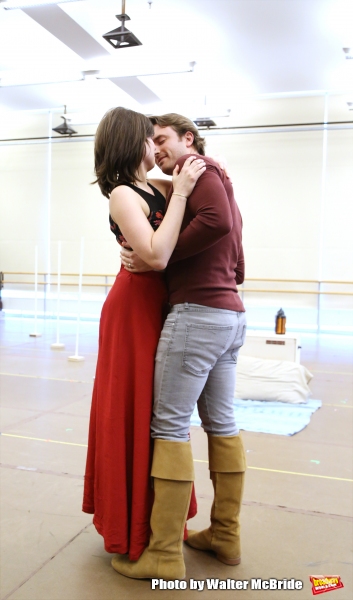 Margo Seibert and James Snyder

James Snyder

Margo Seibert and James Snyder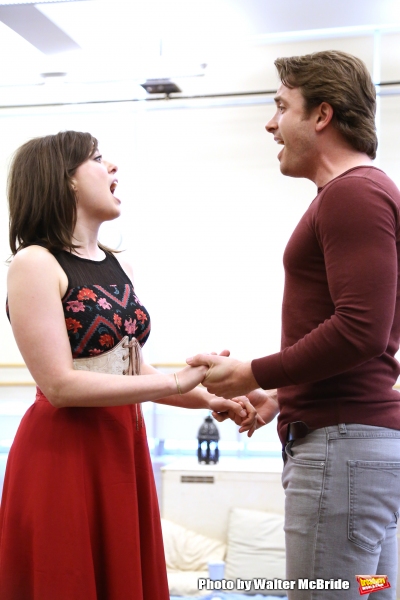 Margo Seibert and James Snyder

Margo Seibert and James Snyder

Margo Seibert and James Snyder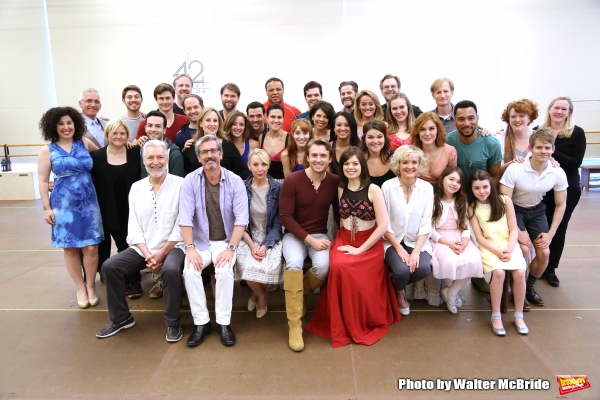 The cast and creative team
Related Articles