Photo Coverage: Folksbeine National Yiddish Theatre Honors Theodore Bikel
The National Yiddish Theatre - Folksbiene just presented a remarkable concert event celebrating the folk legend and actor Theodore Bikel in anticipation of his 90th birthday in May 2014. "Miracle of Miracles: A Chanukah Extravaganza" filled the stage at Symphony Space, 2537 Broadway, last night, December 2 with one rare musical treat after another. Featured in the all-star cast were the beloved Emmy-winning actor Fyvush Finkel, klezmer giant Frank London, the Russian concert phenomenon Psoy Korolenko and the Broadway actors Joanne Borts ("Once") and Elmore James, among many others. Check out photos from the special event below!
Bikel, the Oscar-nominated and Emmy-winning actor, folk singer and activist, will make a special appearance supported by the Frank London-led Folksbiene Klezmorim Orchestra. He will also be saluted by his friend, the Emmy and Obie Award-winning comic actor Fyvush Finkel, in a rousing tribute to Yiddishkeit.
The evening supports the Drama Desk Award-winning National Yiddish Theatre - Folksbiene, now in its 99th consecutive season -- whose mission is to celebrate the Jewish experience through the performing arts and to transmit a rich cultural legacy in exciting new ways.
The Vienna-born Bikel earned a best supporting actor Oscar nomination in 1958 for "The Defiant Ones." He had major roles in "The Blue Angel," "My Fair Lady," and "The Russians Are Coming, the Russians Are Coming". He also created the role of Baron von Trapp in the original production of "A Sound of Music" on Broadway. A world-renowned folk singer, social activist and spokesman for liberal Jewish causes, he also was a former president of Actors' Equity. A two-time Tony Award nominee, he has played Tevye in "Fiddler on the Roof" over 2000 times on Broadway and the road beginning in 1967.
For the record, in January 2007, Bikel and Finkel appeared together at Symphony Space in a memorable staged reading of the North American premiere of Neil Simon's landmark comedy "The Sunshine Boys"... in Yiddish! Folksbiene also produced this sold-out event, which was directed by Isaiah Sheffer, the late founder of Symphony Space.
Photo Credit: Stephen Sorokoff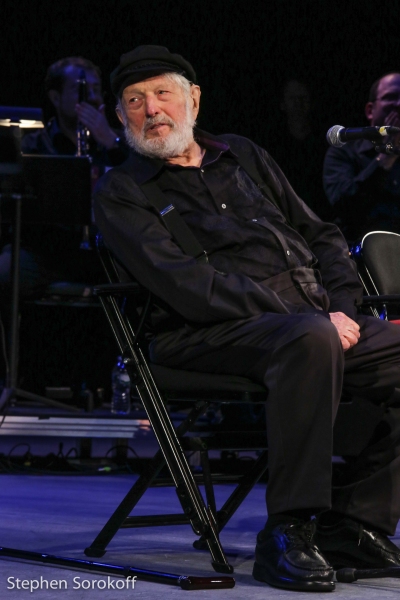 Theodore Bikel

Theodore Bikel & Fyvush Finkel

Theodore Bikel & Fyvush Finkel

Theodore Bikel

Fyvush Finkel

Zalmen Mlotek, Music Director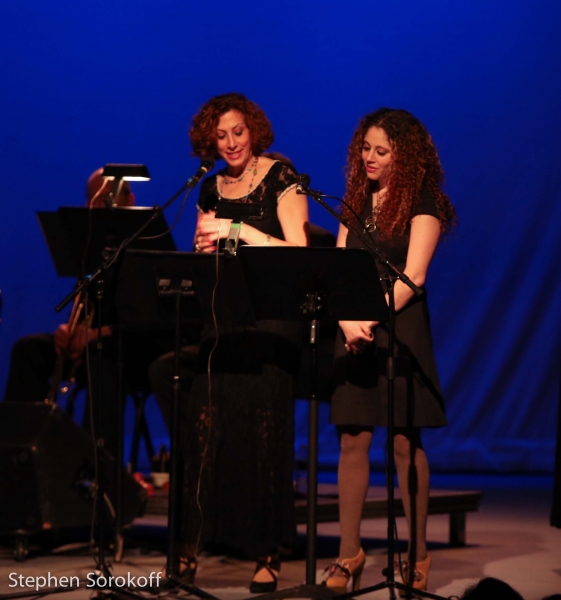 Joanne Borts & Rachel Yucht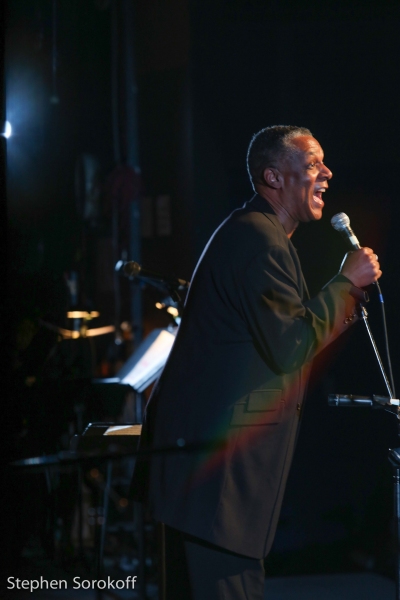 Elmore James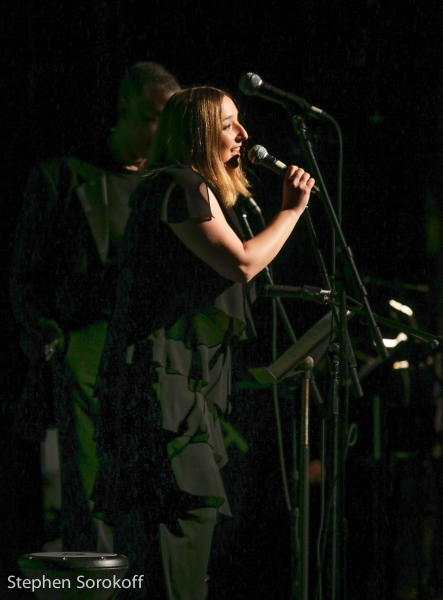 Magda Fishman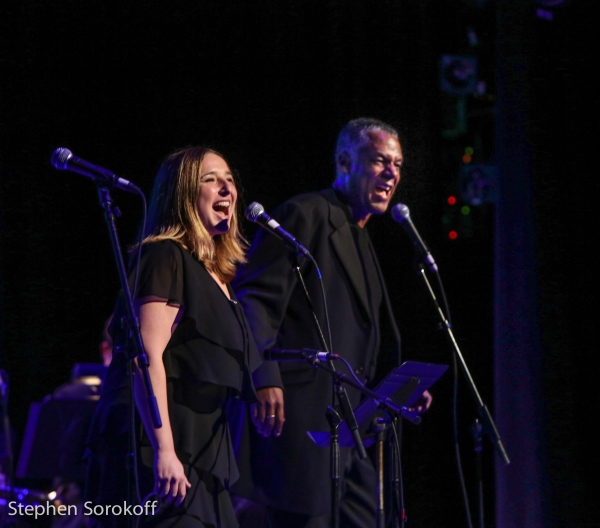 Magda Fishman & Elmore James

Joanne Borts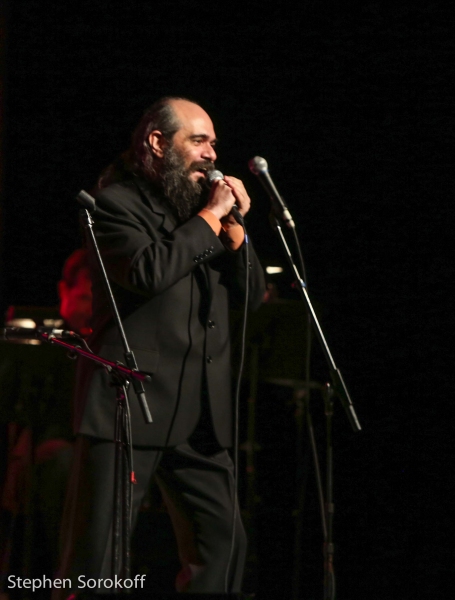 Psoy Korolenko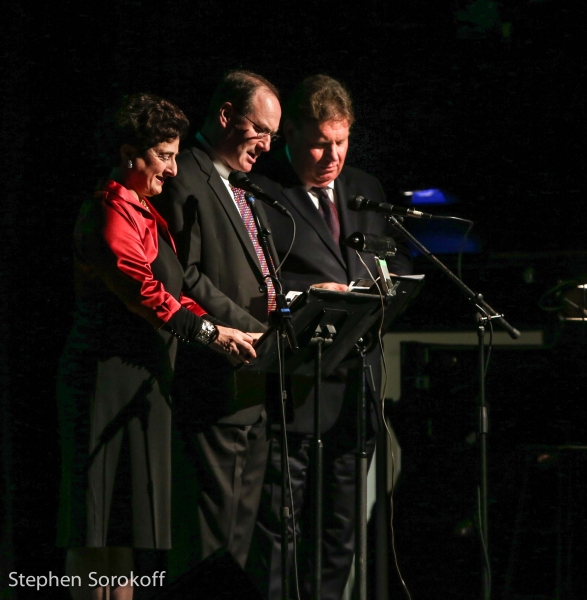 Judith Friedman Rosen, co-chair, Jeffrey S. Wiesenfeld, Chairman, Charlie Rose, co-chair

Symphony Space

Avram Pengas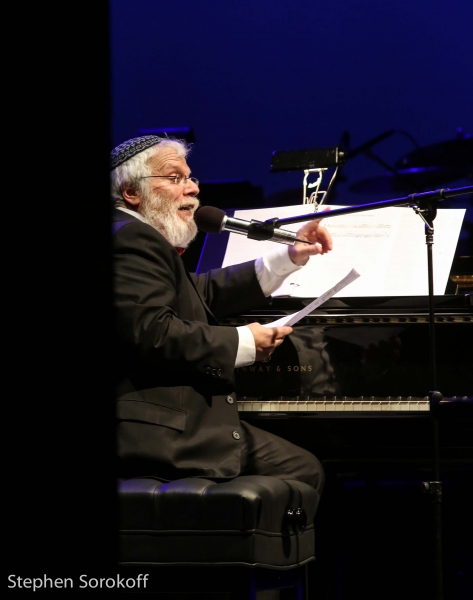 Zalmen Mlotek

Fyvush Finkel

Bel Kaufman (granddaughter Sholom Aleichem)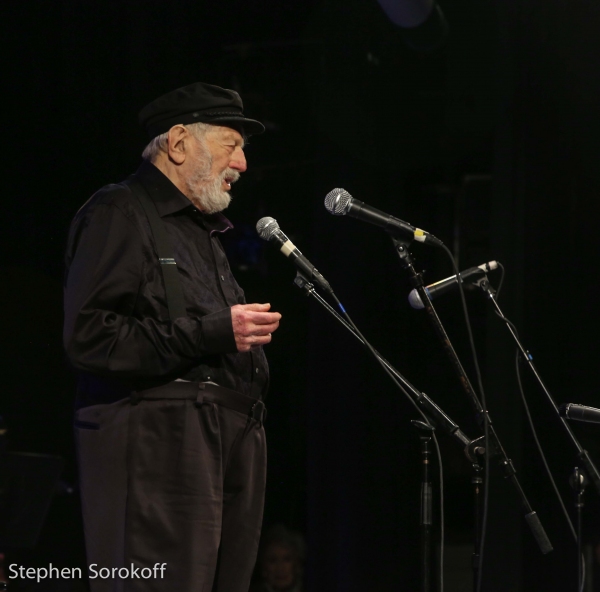 Theodore Bikel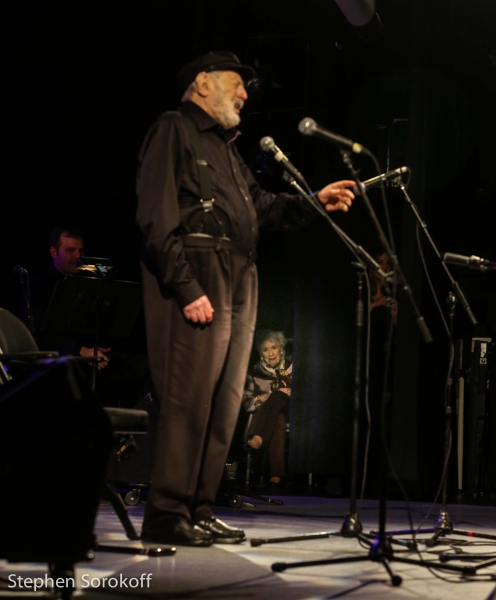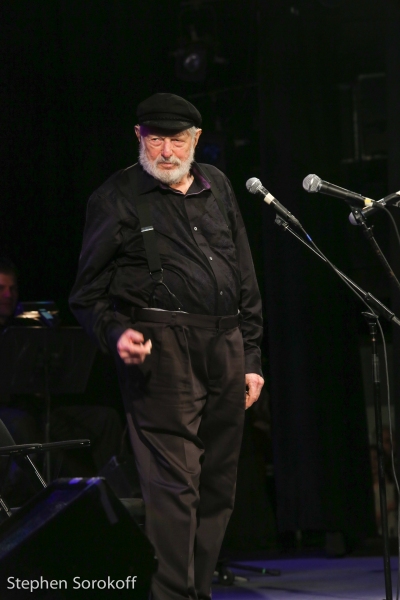 Theo Bikel

Children's Medley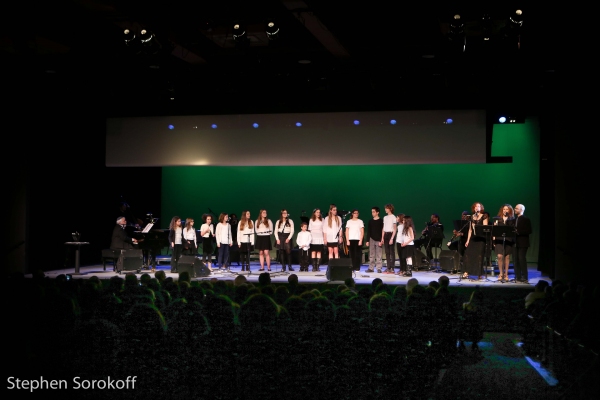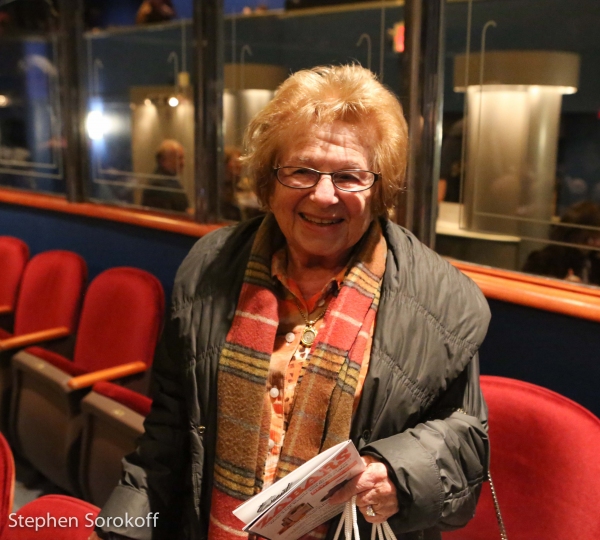 Dr. Ruth K. Westheimer