Photo Coverage: Elizabeth Stanley, Robin De Jesus and More Perform at THE DIRECTORY OF CONTEMPORARY THEATRE WRITERS Concert
David Sisco (Founder/Curator) and Lorene Phillips (Contributing Editor) celebrated the launch of THE DIRECTORY OF Contemporary Theatre WRITERS in a star-studded concert last night, January 21 at Second Stage Theatre (305 West 43 Street). BroadwayWorld brings you photos from the concert below!
The concert featured the music of 19 of the Directory's remarkable contemporary writers whose work will be sung by Broadway's most acclaimed musical artists. THE DIRECTORY OF Contemporary Theatre WRITERS is a first. It is an exhaustive resource for anyone interested in our current musical theatre's vast wealth of contemporary composers and lyricists.
Vetted by respected veterans, vocal coaches, music professors and teachers, the DIRECTORY offers direct access to 150 composers and lyricists whose mostly unpublished or self-published songs are an incalculable treasure of opportunity for theatre professionals, voice teachers, students and anyone auditioning for a Broadway show who are interested in presenting themselves with a song written exactly for their needs.
The Directory's 150 writers have, to date, contributed over 360 songs that are catalogued into 25 different categories from light soprano, high belt, and dramatic up-tempo to pop/rock ballad, story song and comedic funk. This is a bank of creativity that will push the audition process into the next millennium.
The online Directory holds a host of other information beyond its ever-growing database such as range, tessitura and accompaniment difficulty. Keep track of what writers are up to by visiting the Directory's regularly updated news feed and subscribing to writer's social media page.
Visit the Directory at www.ContemporaryMusicalTheatre.com.
Photo Credit: Walter McBride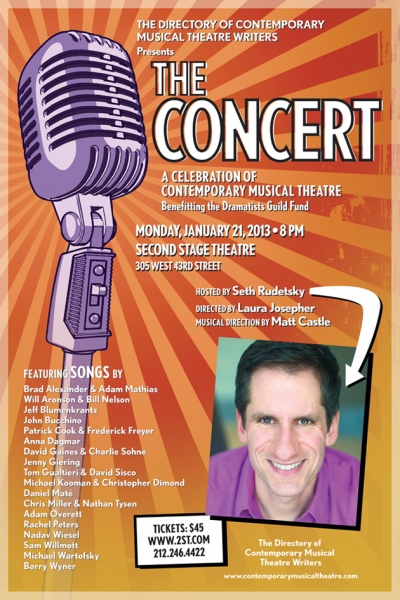 Poster for 'The Concert - A Celebration of Contemporary Musical Theatre'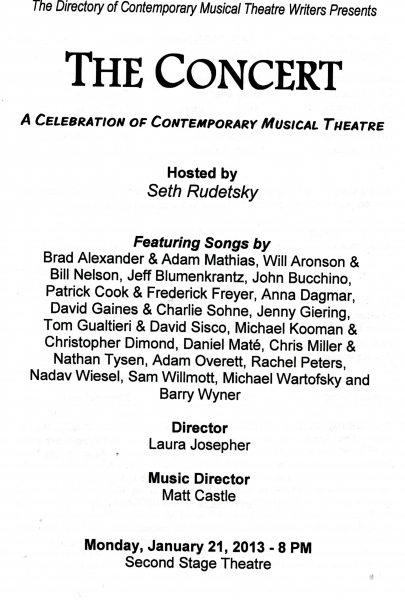 The Program for 'The Concert - A Celebration of Contemporary Musical Theatre'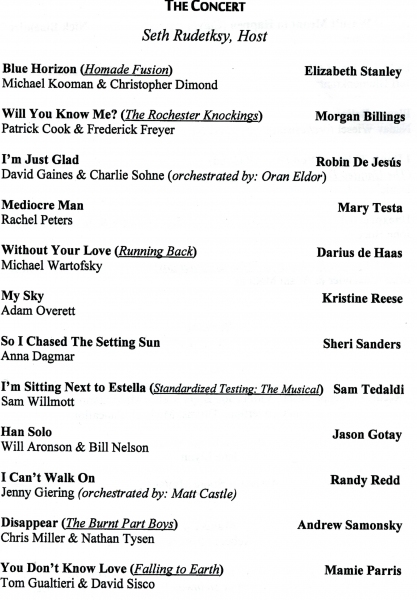 The Program for 'The Concert - A Celebration of Contemporary Musical Theatre'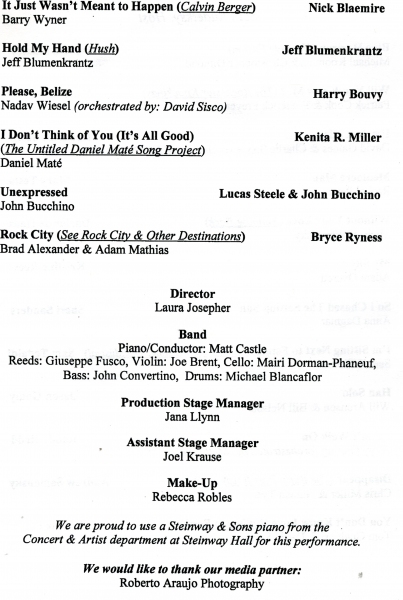 The Program for 'The Concert - A Celebration of Contemporary Musical Theatre'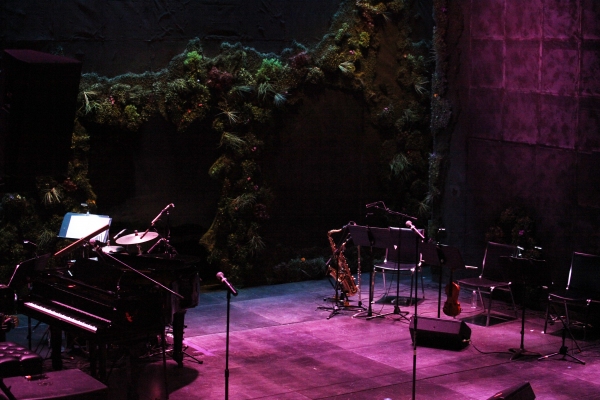 Stage Atmosphere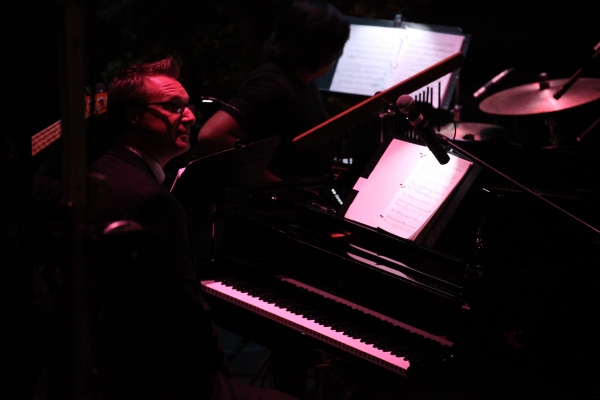 Musical Director Matt Castle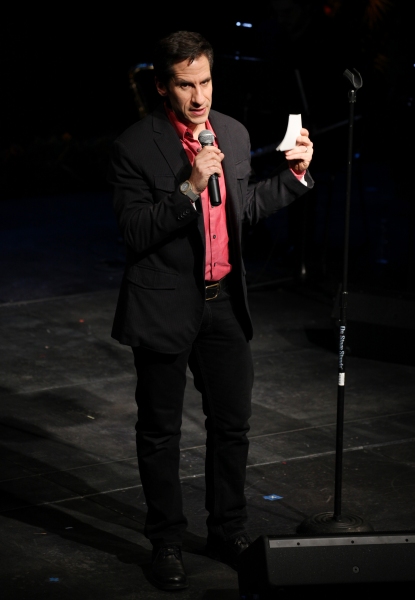 Seth Rudetsky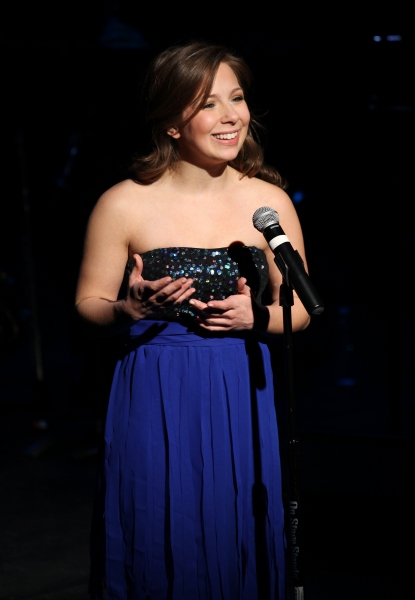 Morgan Billings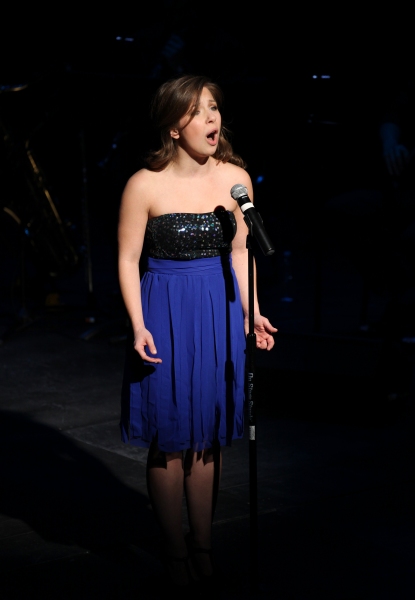 Morgan Billings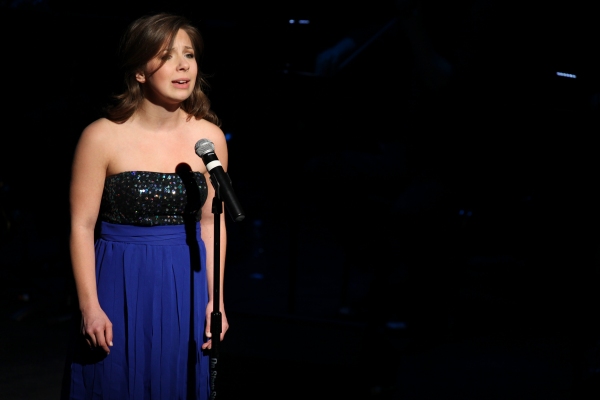 Morgan Billings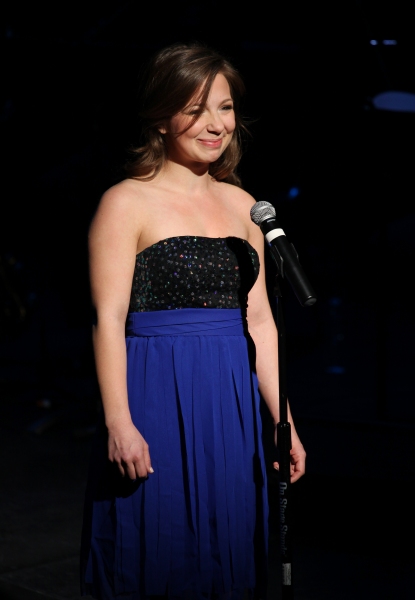 Morgan Billings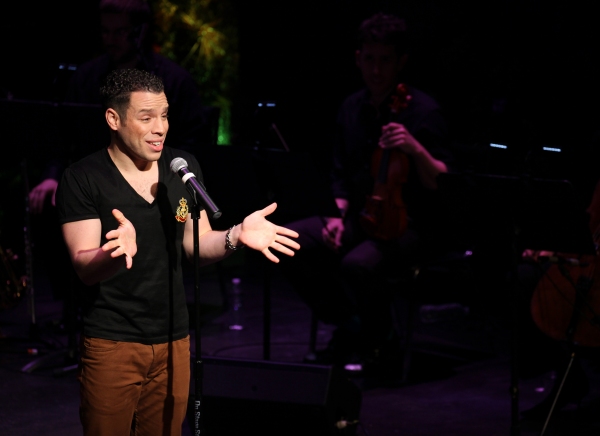 Robin De Jesus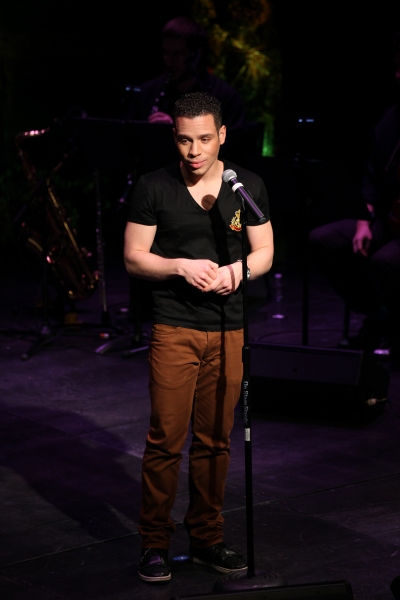 Robin De Jesus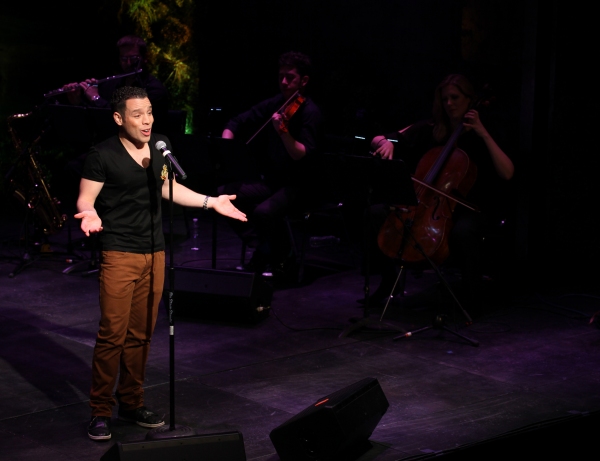 Robin De Jesus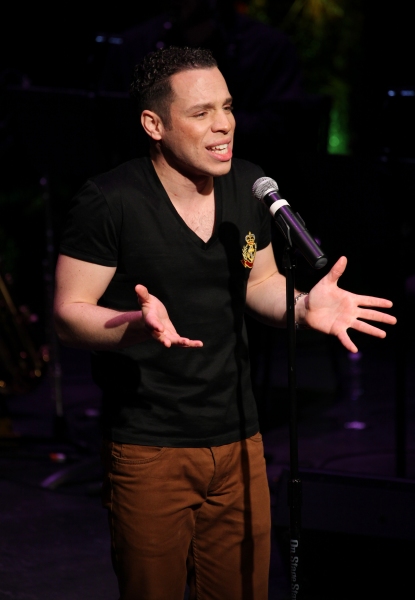 Robin De Jesus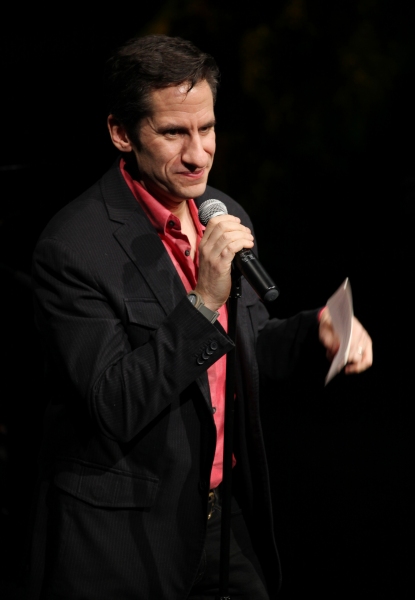 Seth Rudetsky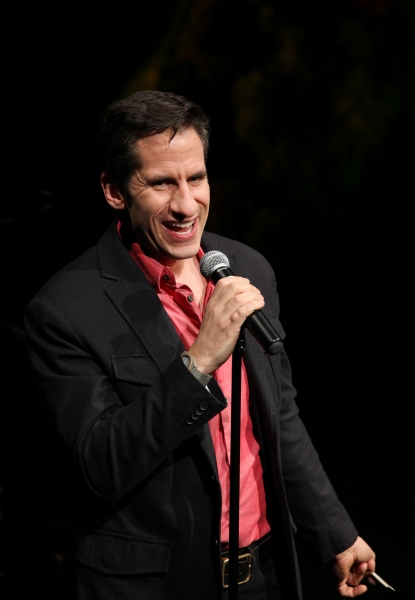 Seth Rudetsky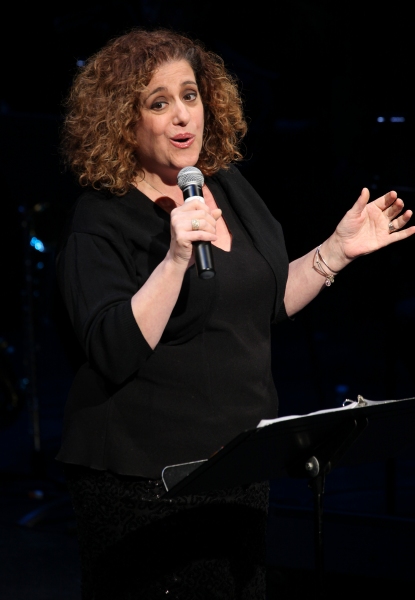 Mary Testa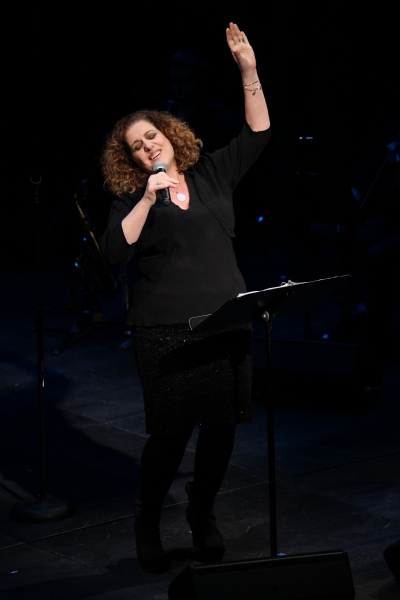 Mary Testa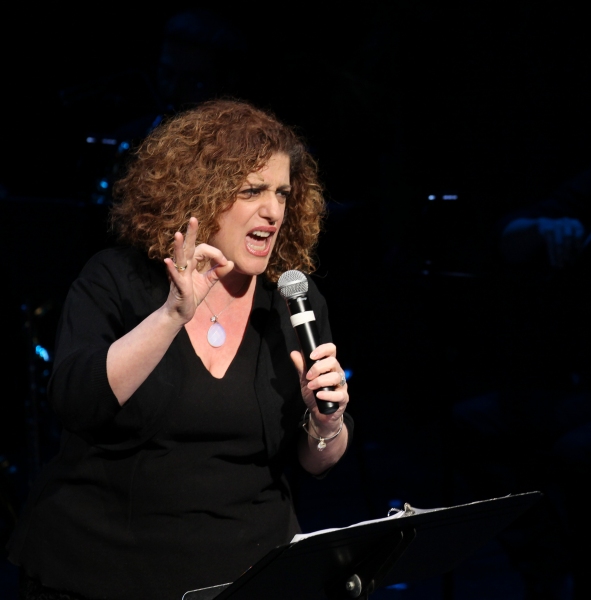 Mary Testa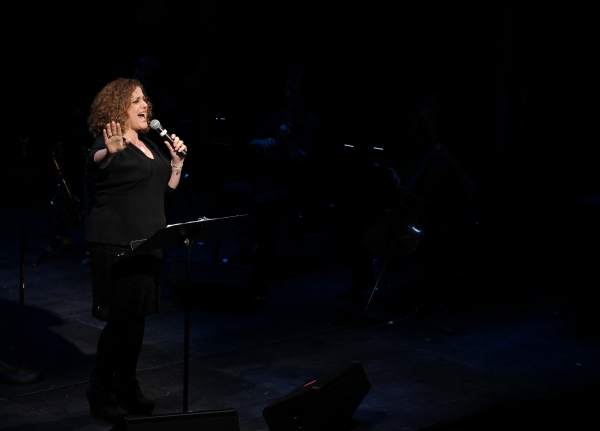 Mary Testa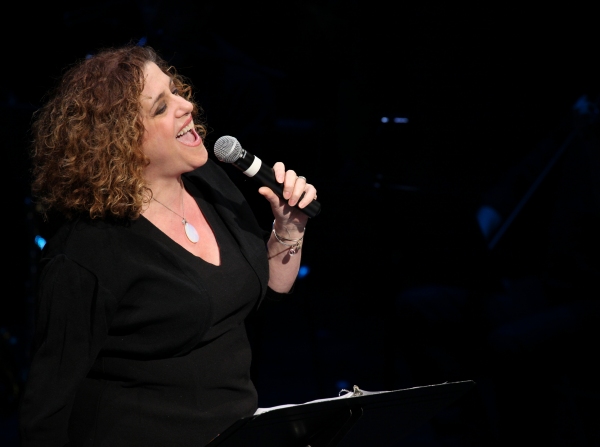 Mary Testa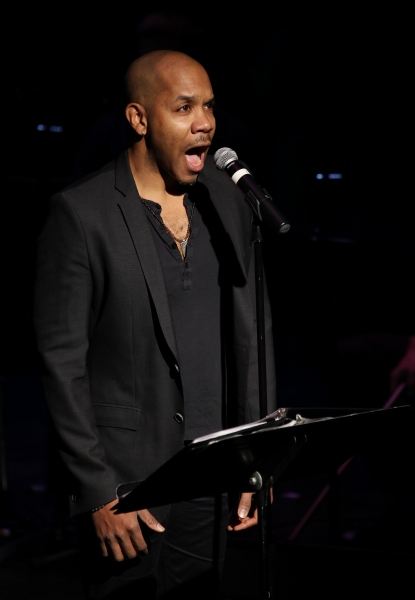 Darius de Haas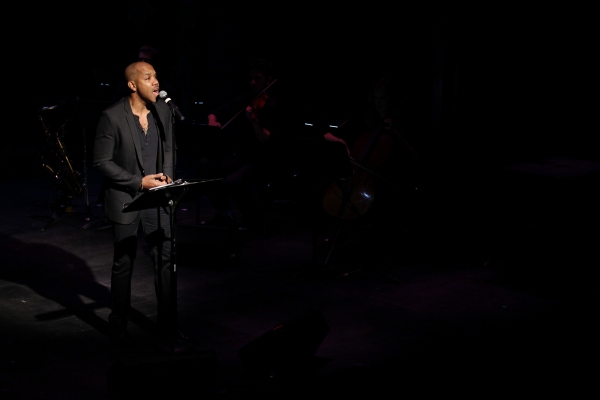 Darius de Haas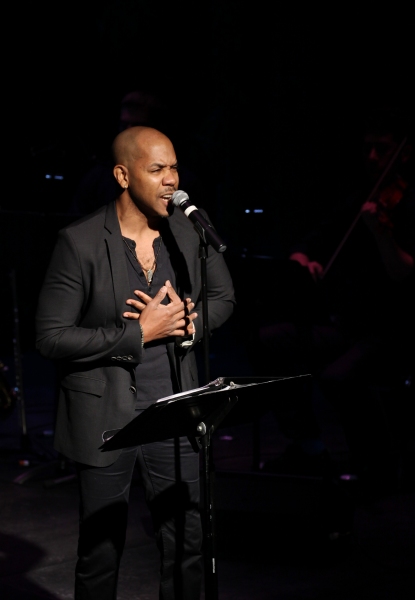 Darius de Haas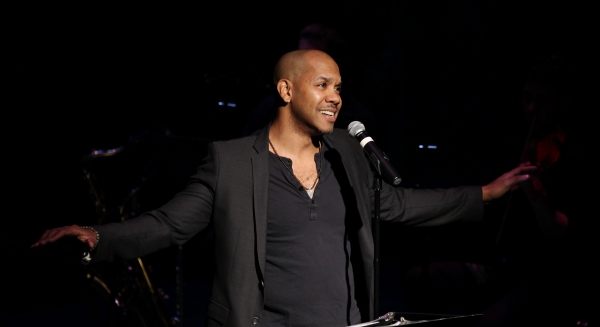 Darius de Haas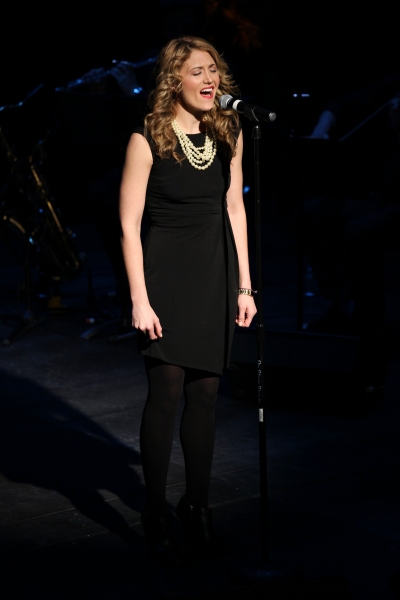 Kristine Reese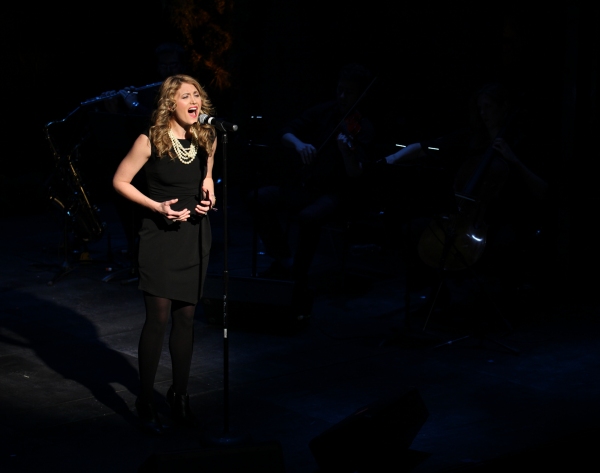 Kristine Reese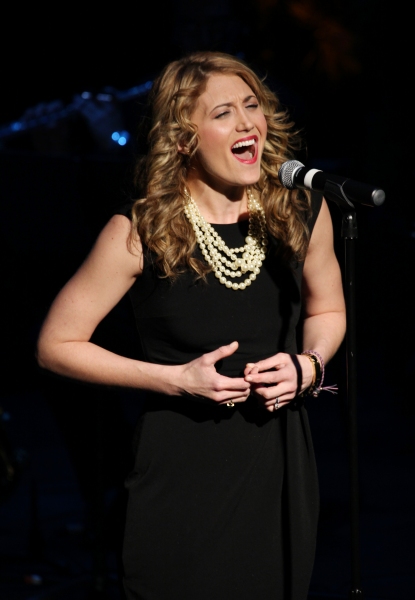 Kristine Reese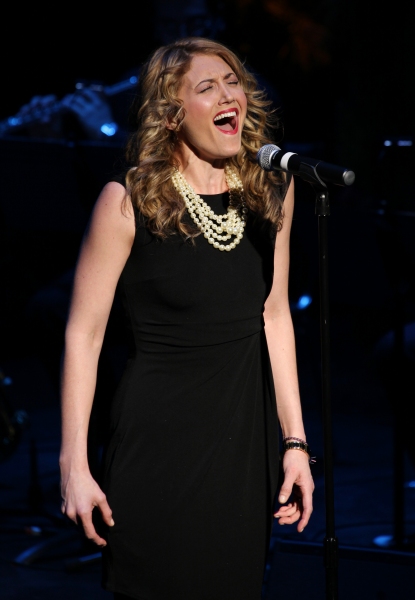 Kristine Reese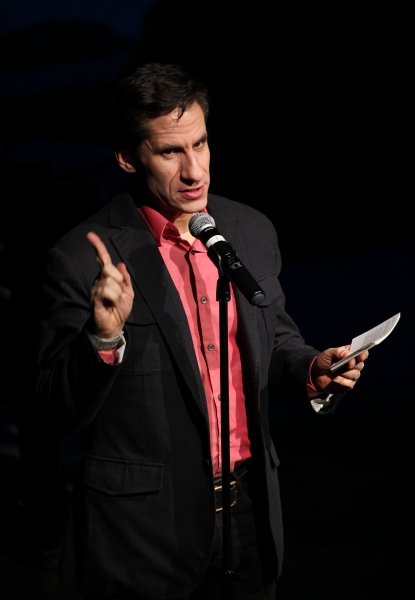 Seth Rudetsky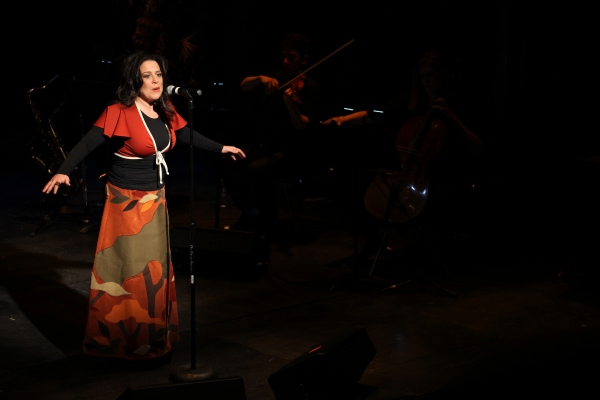 Sheri Sanders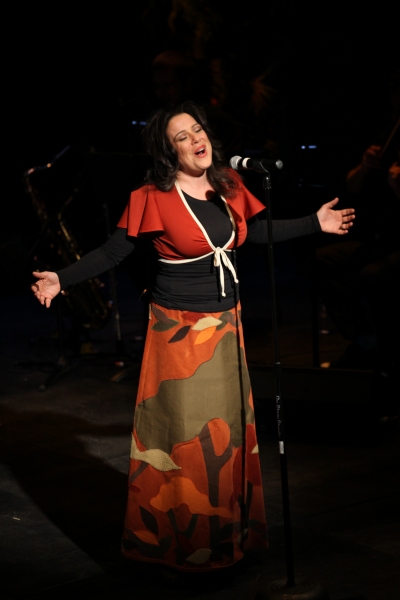 Sheri Sanders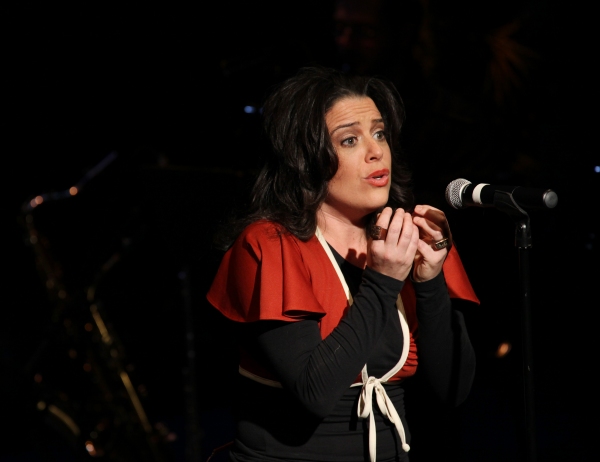 Sheri Sanders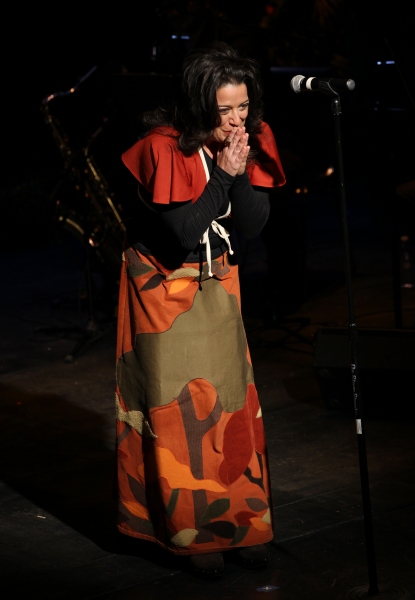 Sheri Sanders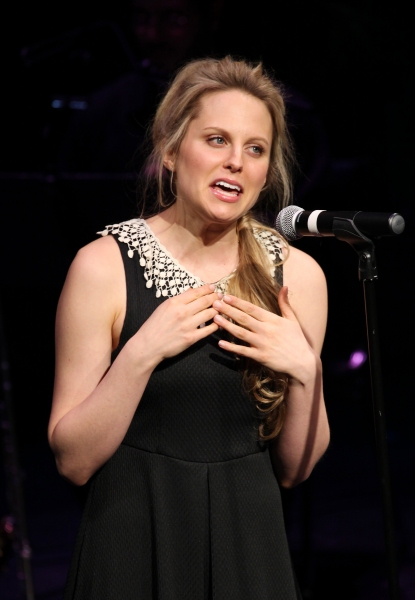 Sam Tedaldi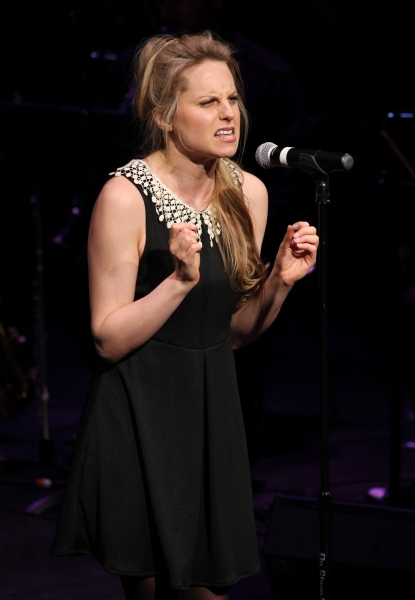 Sam Tedaldi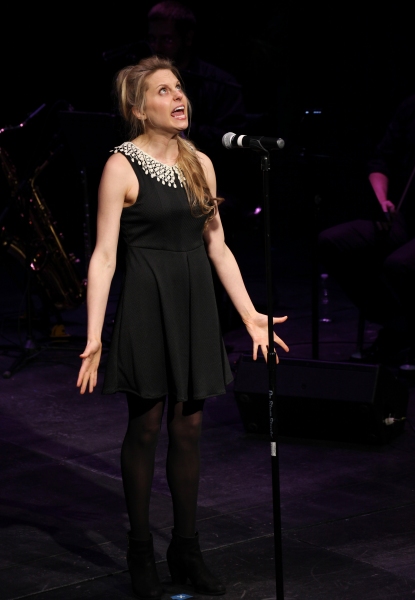 Sam Tedaldi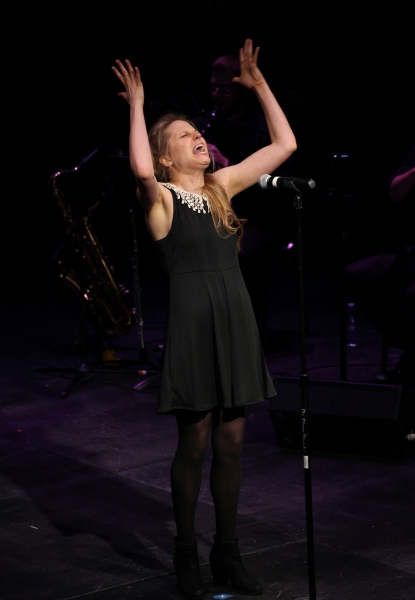 Sam Tedaldi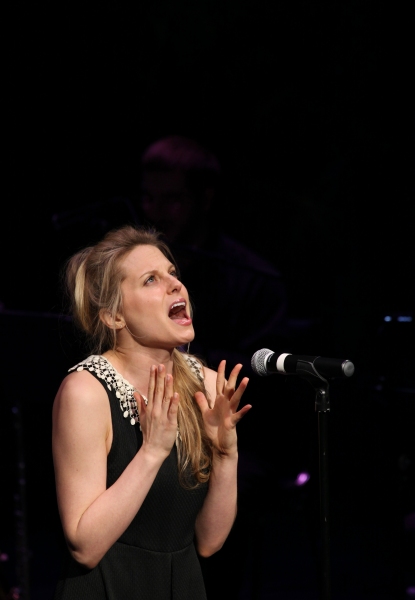 Sam Tedaldi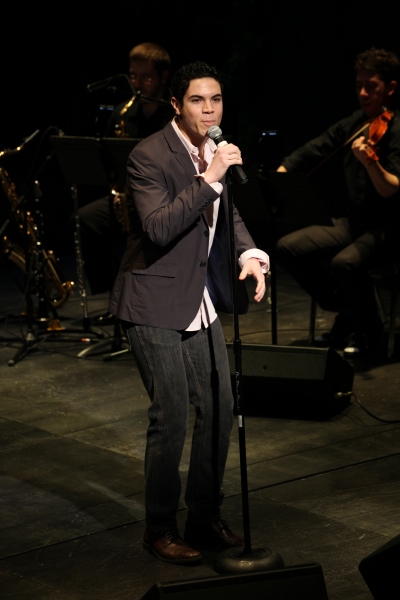 Jason Gotay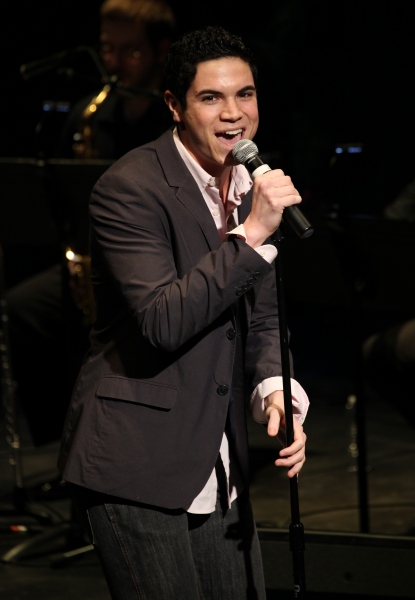 Jason Gotay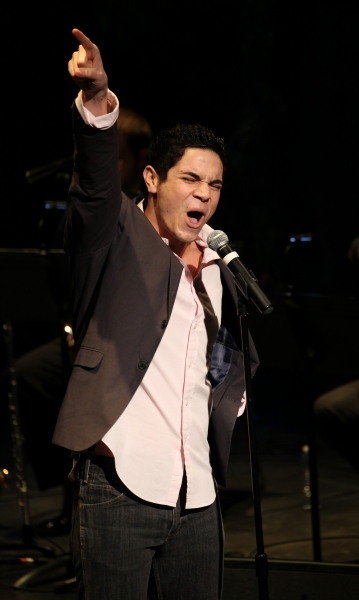 Jason Gotay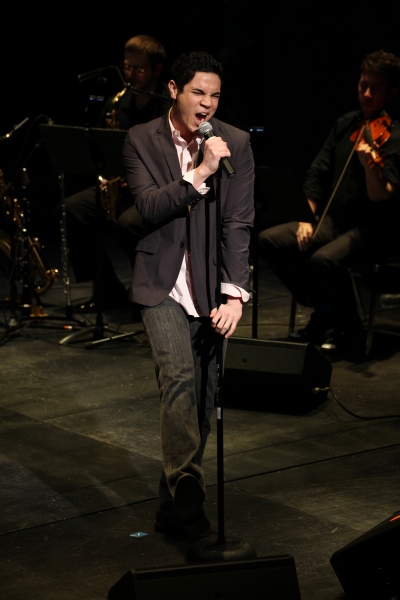 Jason Gotay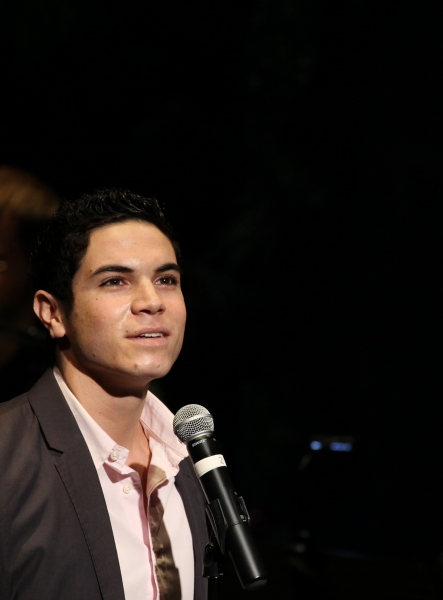 Jason Gotay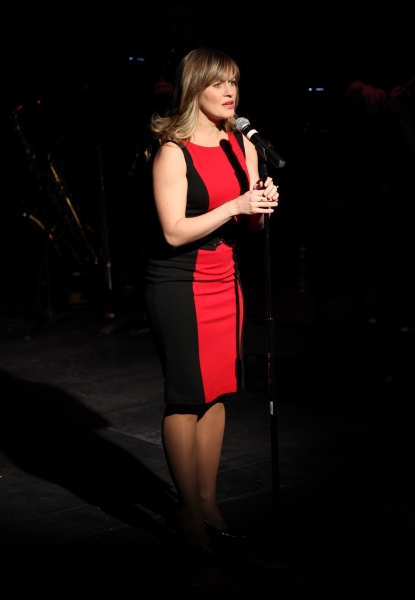 Mamie Parris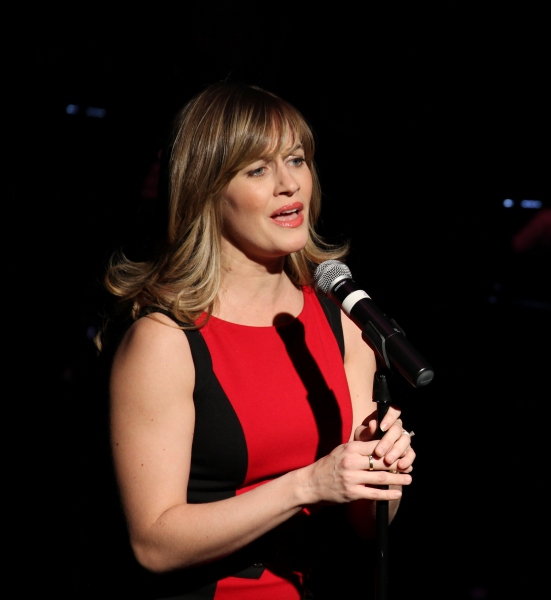 Mamie Parris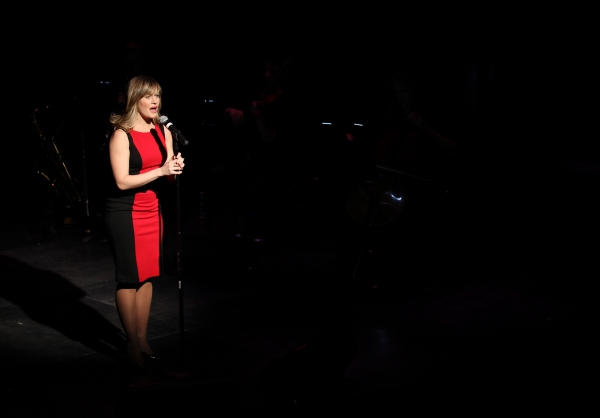 Mamie Parris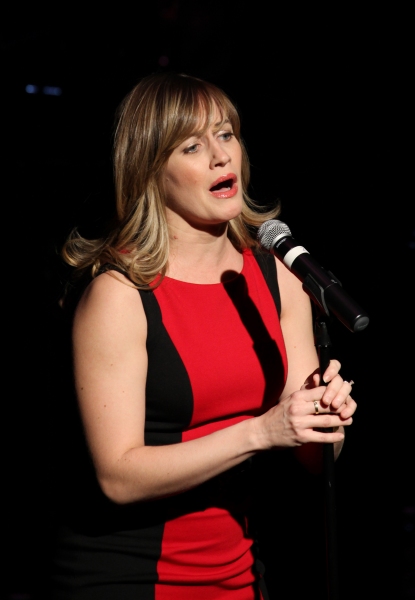 Mamie Parris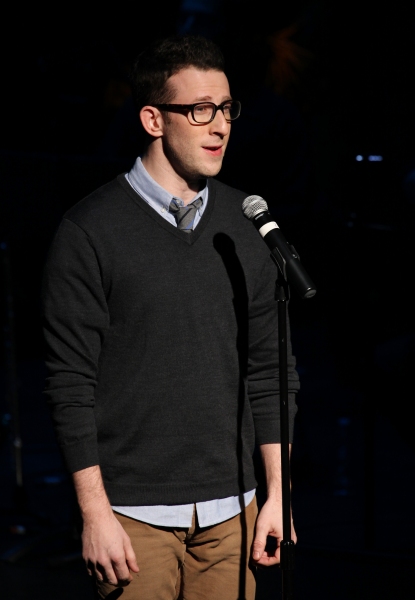 Nick Blaemire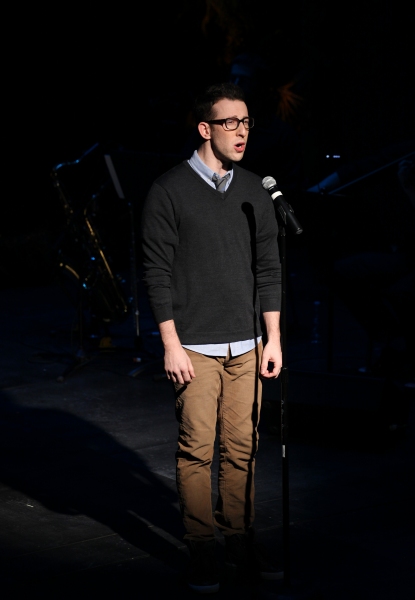 Nick Blaemire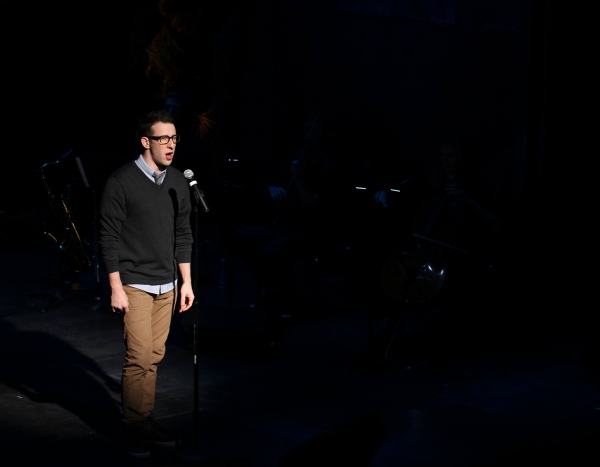 Nick Blaemire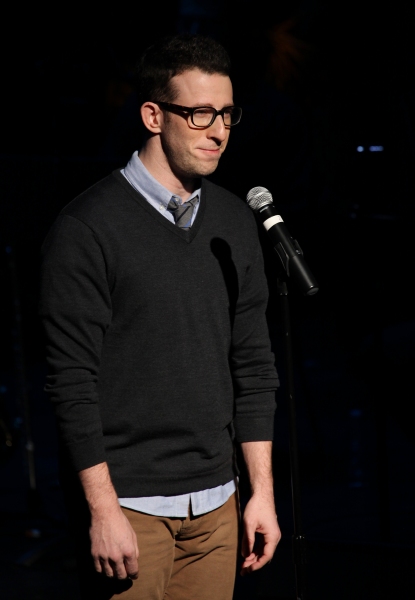 Nick Blaemire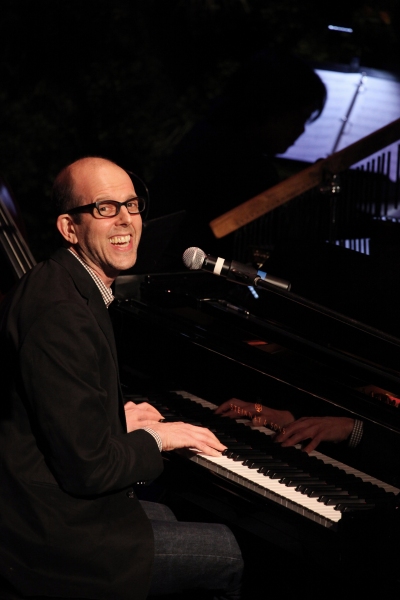 Jeff Blumenkrantz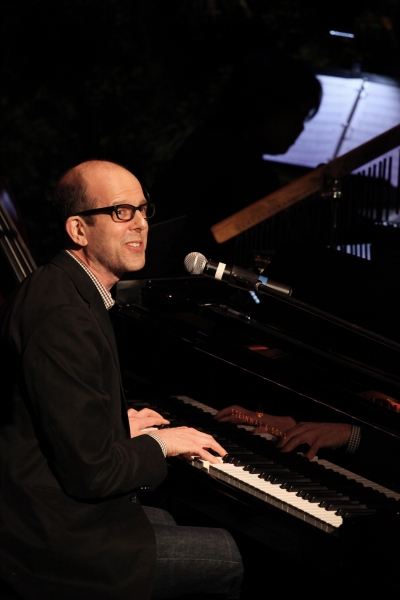 Jeff Blumenkrantz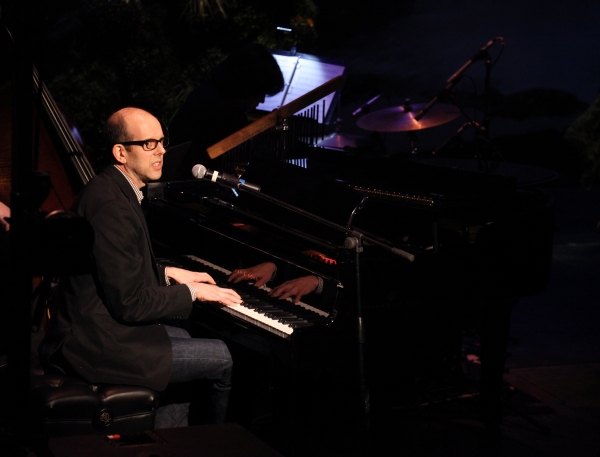 Jeff Blumenkrantz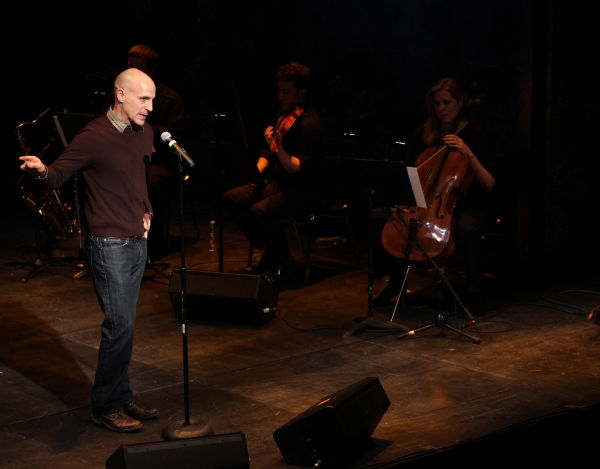 Harry Bouvy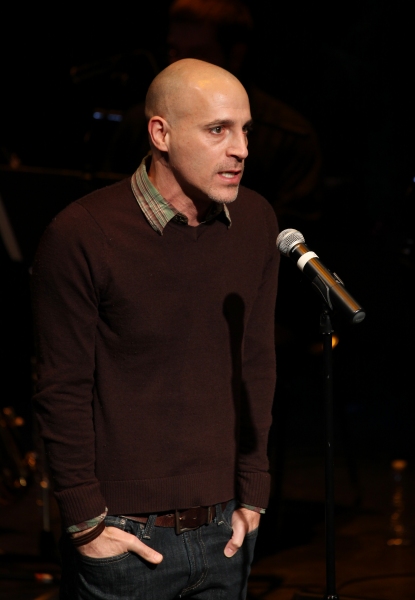 Harry Bouvy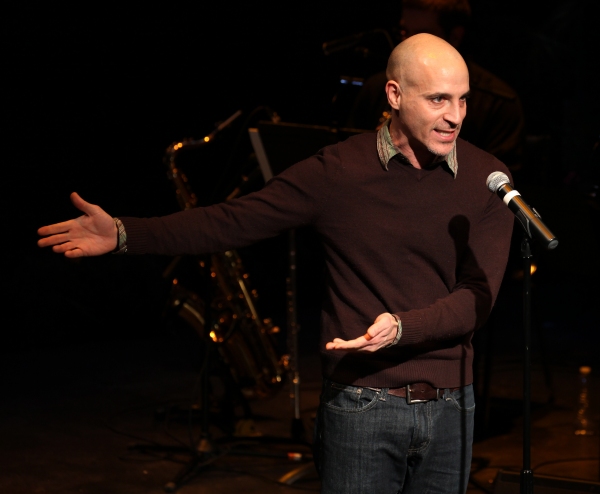 Harry Bouvy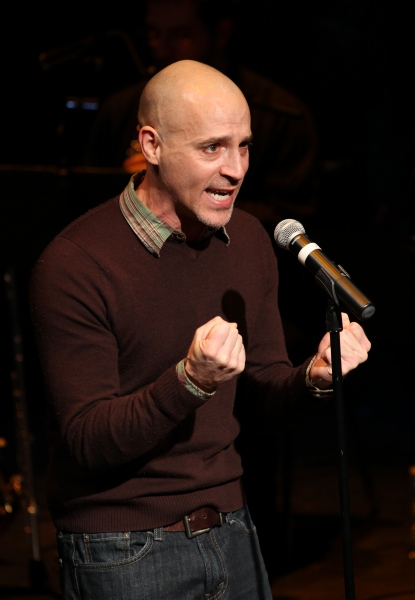 Harry Bouvy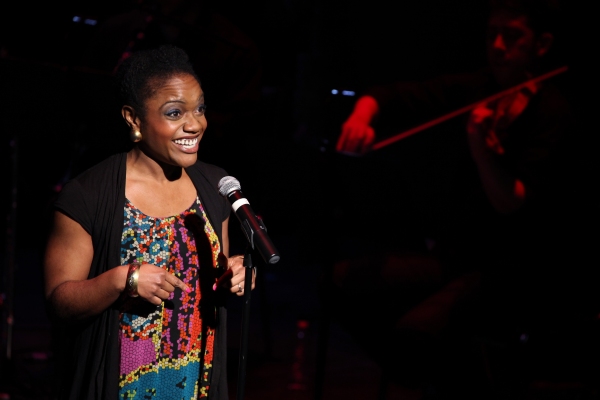 Kenita R. Miller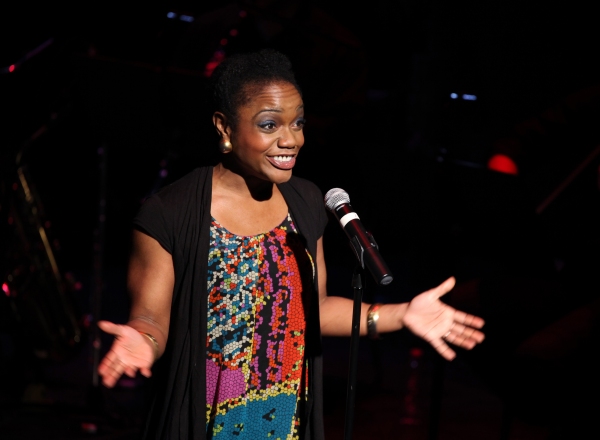 Kenita R. Miller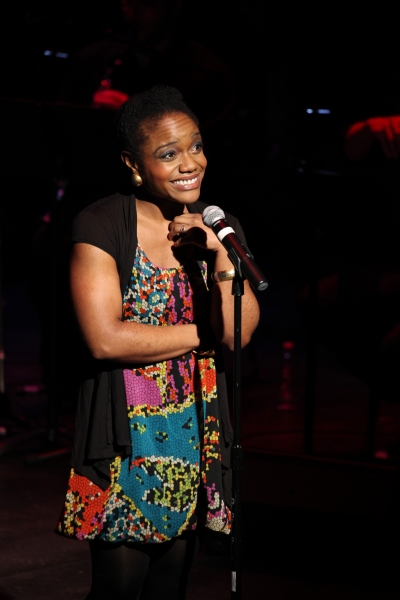 Kenita R. Miller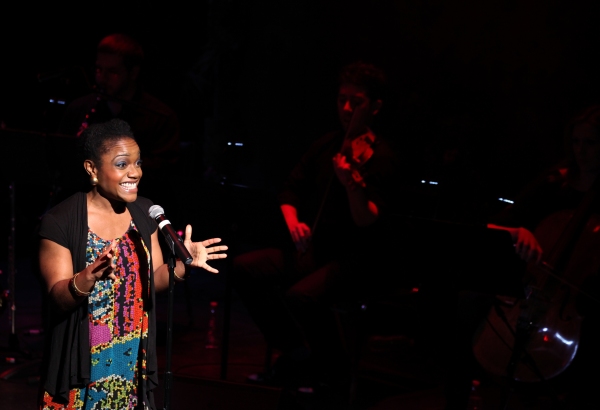 Kenita R. Miller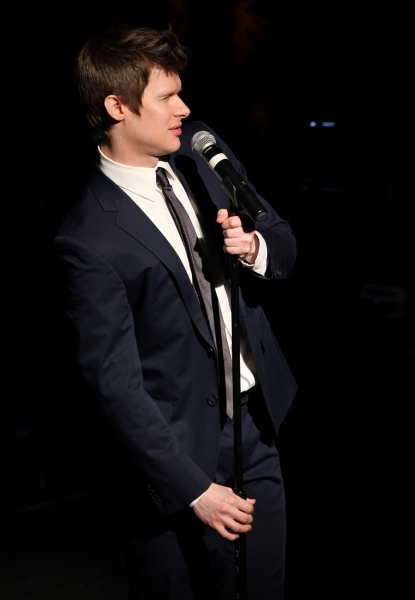 Lucas Steele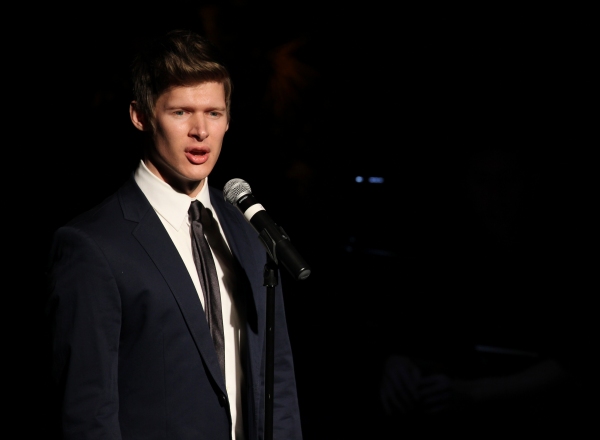 Lucas Steele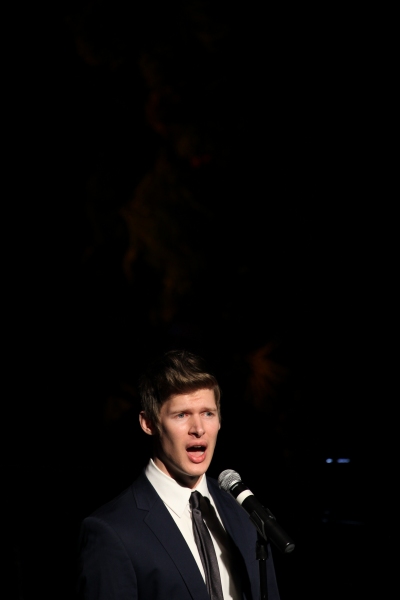 Lucas Steele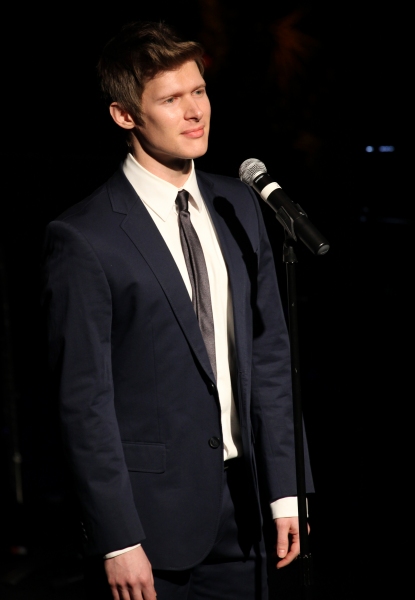 Lucas Steele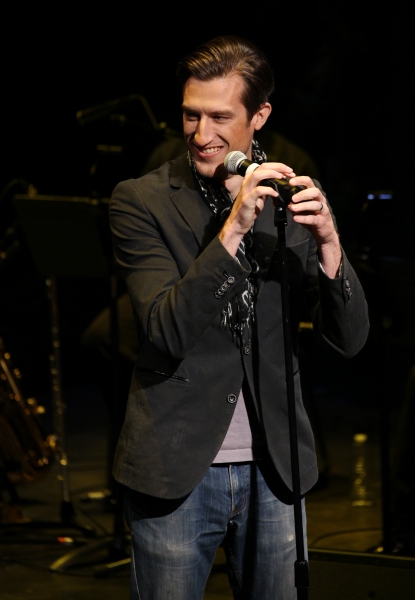 Bryce Ryness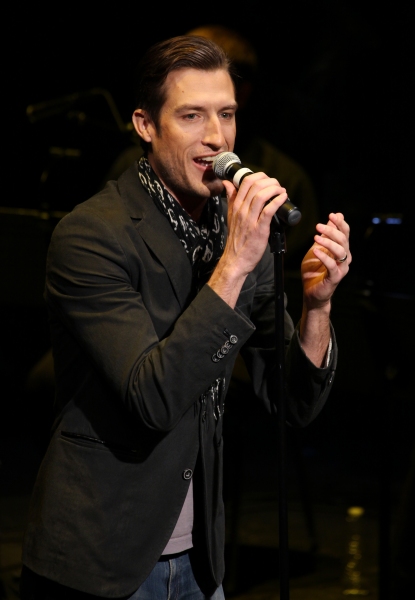 Bryce Ryness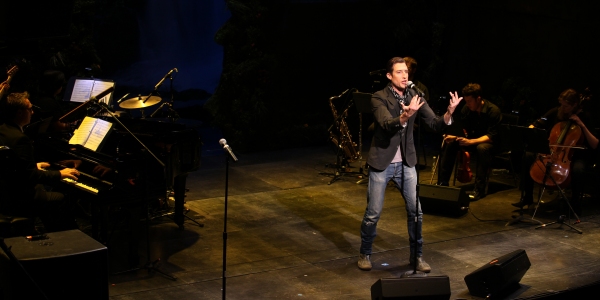 Bryce Ryness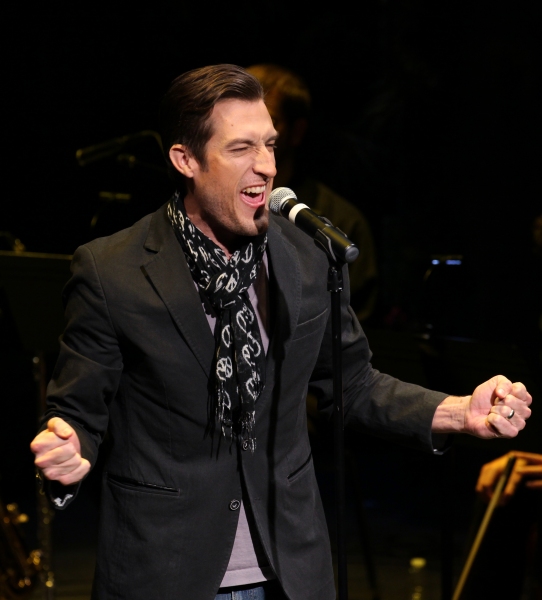 Bryce Ryness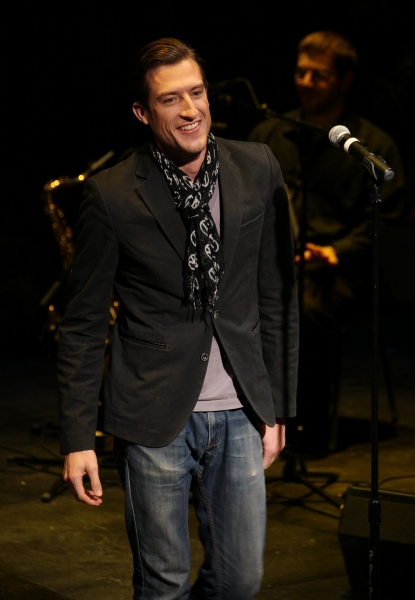 Bryce Ryness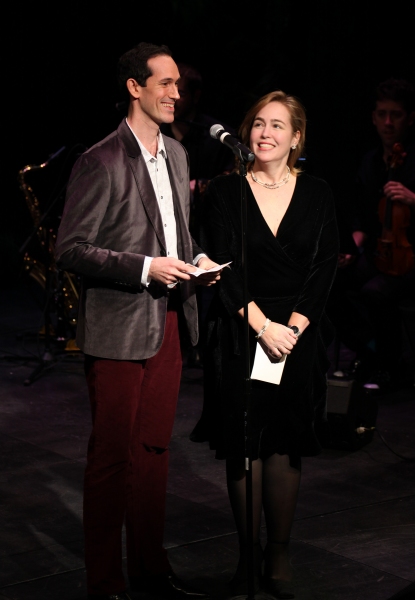 David Sisco (Founder/Creator) & Lorene Phillips (Contributing Editor)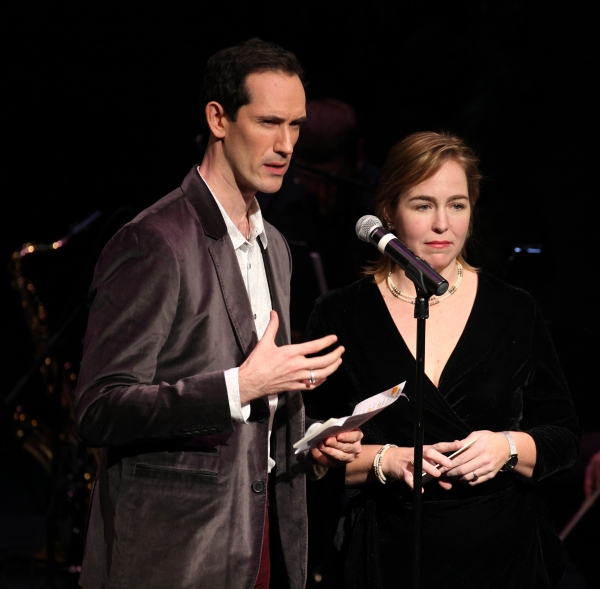 David Sisco (Founder/Creator) & Lorene Phillips (Contributing Editor)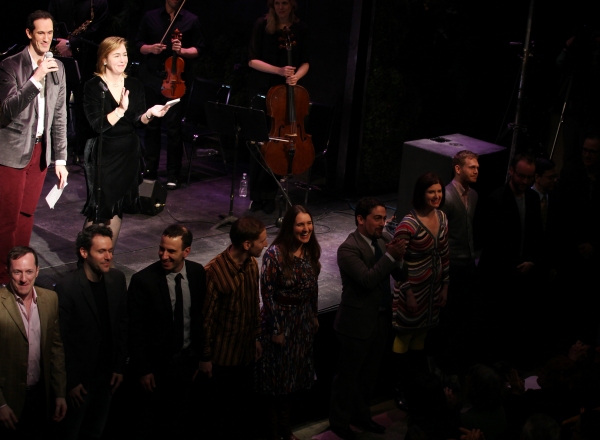 David Sisco (Founder/Creator) & Lorene Phillips (Contributing Editor) with composers