Photo Coverage: DruidSynge Party for Druid Theatre Company
In celebration of the John Millington Synge festival DruidSynge, a party was thrown at the Irish Consulate for the Druid Theatre Company. In attendance was Tim O'Connor, the Consul General of Ireland, as well as Angela's Ashes author Frank McCourt.

Through July 23rd, Tony Award-winner Garry Hynes (The Beauty Queen of Leenane) directs DruidSynge which is comprised of six Synge's plays--Riders to the Sea, The Playboy of the Western World, Deirdre of the Sorrows, The Shadow of the Glen, The Well of the Saints and The Tinker's Wedding. DruidSynge, which began on July 10th, runs through July 23rd as part of Lincoln Center Festival.
Hynes is the Artistic Director of Druid Theatre Company. "Founded in 1975, Druid was the first professional theatre company in Ireland outside Dublin and is universally recognized as one of the pioneers of the modern cultural development of Ireland in the last three decades. From its Galway home, it has been to the fore in the development of Irish theatre, performing in its home in Chapel Lane, elsewhere in Galway, Ireland and beyond."
For tickets and information, visit www.lincolncenter.org. For more on DruidSynge, visit www.druidsynge.com.

Eoin Lynch, Richard Flood, and Tom Joyce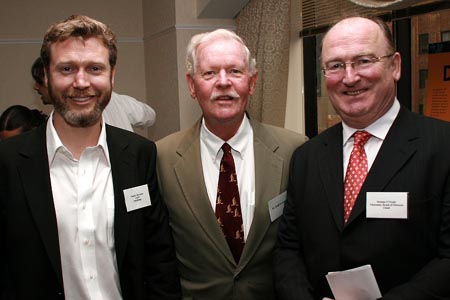 Charlie McCarthy, Dr. Gerald W. Lynch, and Seamus O'Grady


John Hughes and Eamon Morrissey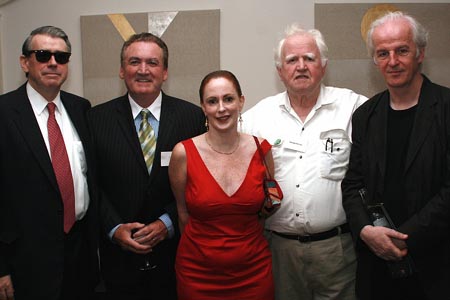 Sean Cooney, Bil Burke, Noelle Clancy, Malachy McCourt, and Sean McGinley


Peg Power and Malachy McCourt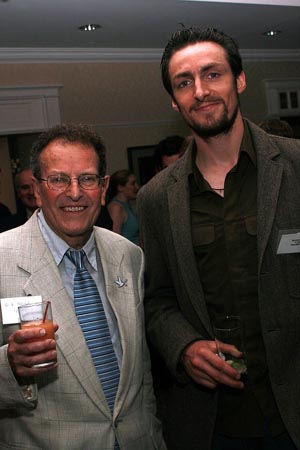 Dr. Alfred Hellreich and Marcus Lamb


Leighann Kowalsky, Louise Gorman, Simon Donohoe, Tina O'Donnell, Ciara Pierce Keogh, and Christy Kowalski


Ellen McCourt, Frank McCourt, Liza O'Connor, and Seamus O'Grady


Frank McCourt and Seamus O'Grady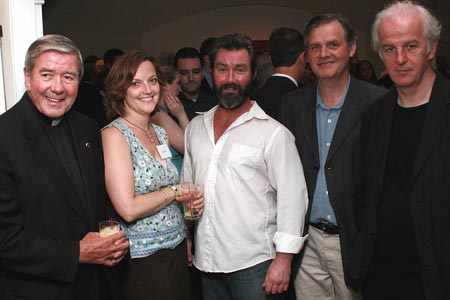 Joseph Kelly, Orlagh Cassidy, Marty Maguire, Ciaran O'Reilly, and Sean McGinley


Alma Hynes, Carmel Hynes, Tim O'Connor (Consul General of Ireland), and Aedhmar Hynes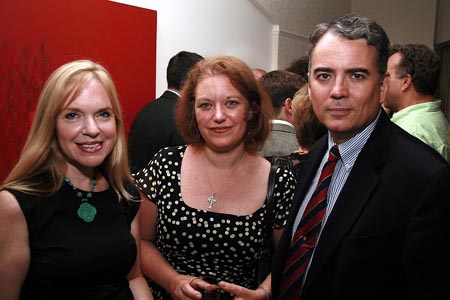 Dorris Marie Meyer, Maura Donnelly, and Simon Pereira Shorey


Doireann McDermott, Michael McDermott, and Thomas McDermott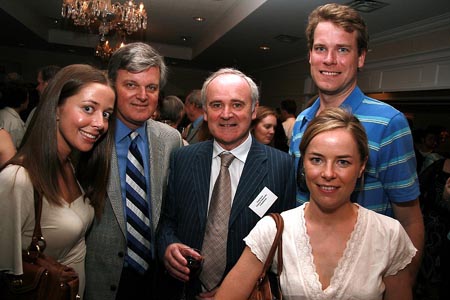 Elaine Ni Bhraonain, James Houlihan, Tom Joyce, Seamus Murphy-Mitchell, and Bri Murphy-Mitchell


Matthew McBride, Andrew Pike, Robert Shortt, and Geraldine Hughes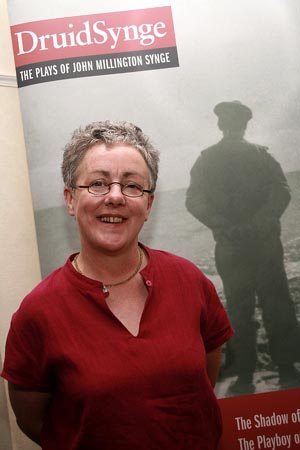 Garry Hynes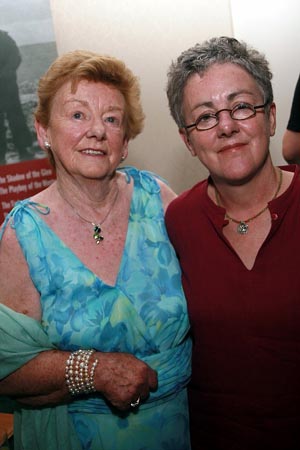 Carmel Hynes and Garry Hynes


Tim O'Connor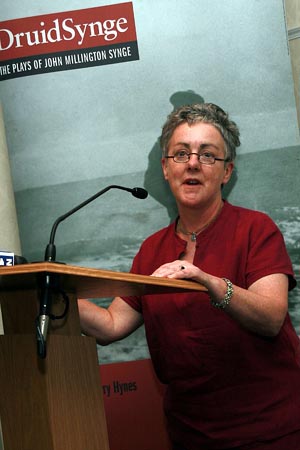 Garry Hynes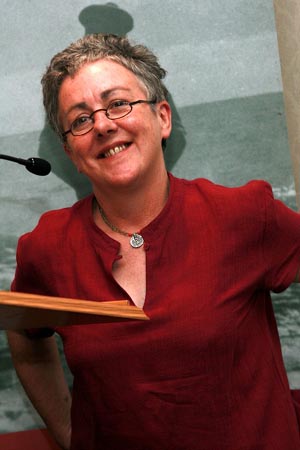 Garry Hynes


Seamus O'Grady


Seamus O'Grady and Tim O'Connor


Tim O'Connor, Garry Hynes and Seamus O'Grady


Steven Collins, John Cronogue, Mark Montague, and David M.J. Nolan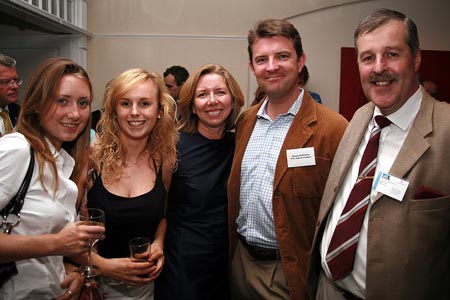 Fionn Mullally, Doireann McDermott, Veronica Mullally, Thomas McDermott, and Michael McDermott


Fiachra O'Suilleabhan, Saidbh Byrne, John McGrain, and Uilick McGhee