Click Here for More Articles on KRISTIN CHENOWETH
Photo Coverage: Drama League Honors Kristin Chenoweth - Red Carpet!
The 28th Annual Drama League Benefit Gala, A Musical Celebration of Broadway Honoring Kristin Chenoweth, was held on February 6, 2012 at the famed Pierre Hotel in New York City. Check out photos from the red carpet below!
Honoring Emmy and Tony Award winner Kristin Chenoweth, the evening included a one-night-only musical tribute performed by dozens of stars from the stage and screen. Designed by celebrity event planner Preston Bailey, the Gala supported the educational initiatives of The Drama League Directors Project.
The annual black-tie soiree — featuring a cocktail reception, a dazzling silent auction, and a specially-crafted three-course meal – is a night where the greatest stars of Broadway and Hollywood come together in a unique, one-night-only musical revue.
The Benefit Gala raises much-needed funds for the vital education programs of The Drama League Directors Project. Since 1984, the Benefit Gala has honored exceptional artists whose talent and passion have served as a benchmark for others. Each year, an enthusiastic audience of 400 theatre lovers – comprised of recognizable names from the professional theatre community and society pages, as well as Drama League members and supporters – come out to support the Drama League Directors Project.
For more information on the Drama League, click here.
Photos by Linda Lenzi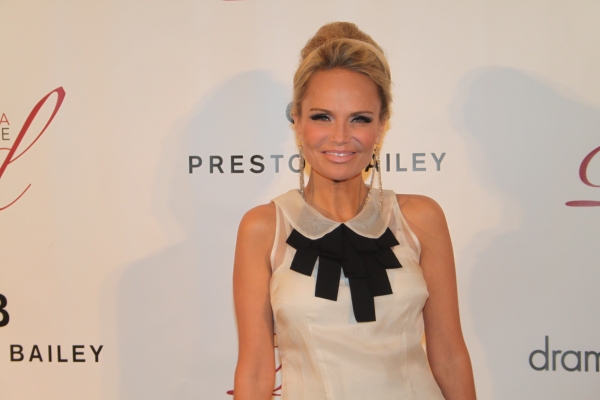 Kristin Chenoweth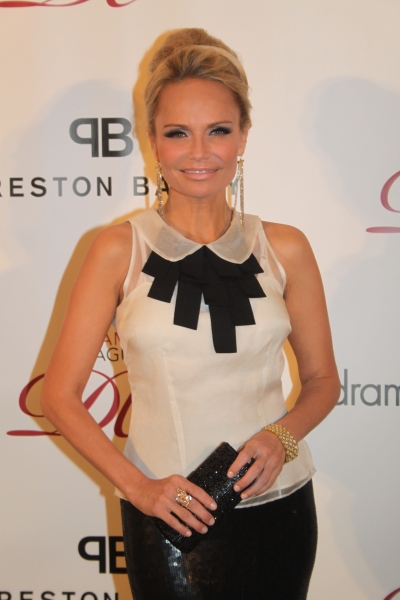 Kristin Chenoweth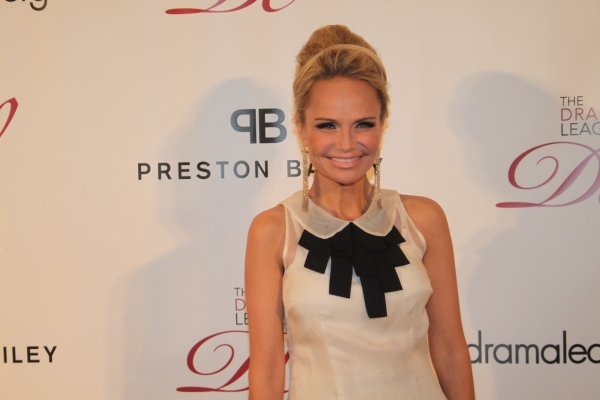 Kristin Chenoweth

Kristin Chenoweth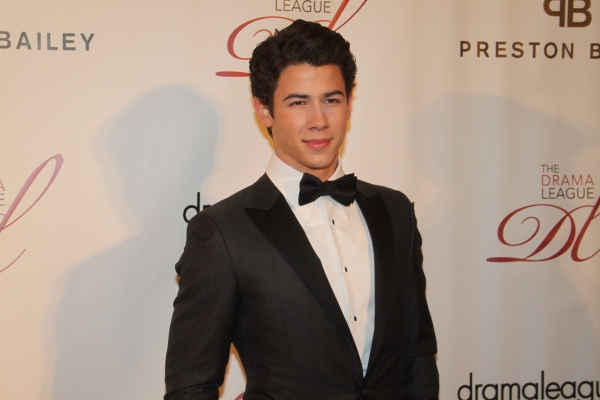 Nick Jonas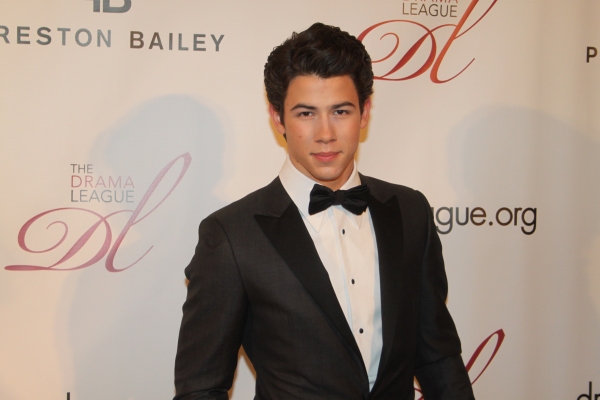 Nick Jonas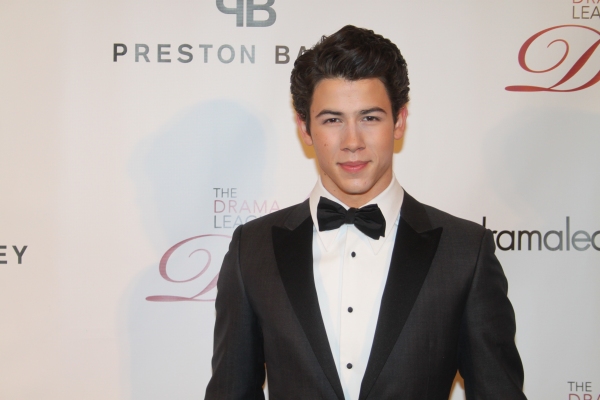 Nick Jonas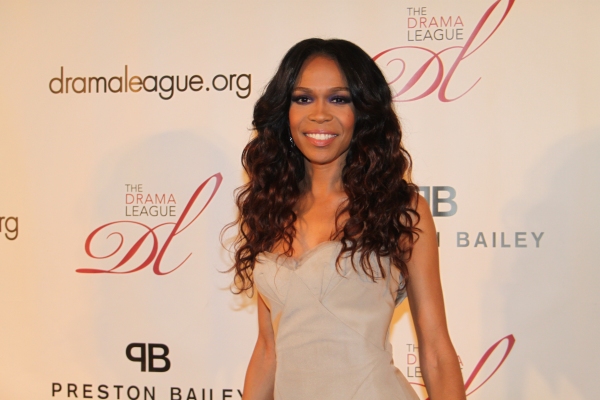 Michelle Williams

June Ambrose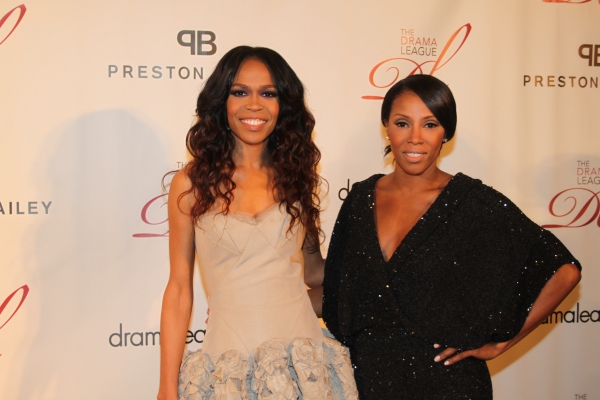 Michelle Williams and June Ambrose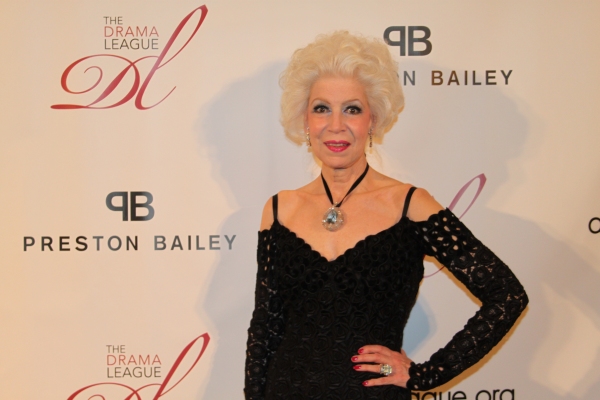 Drama League Board President Jano Herbosch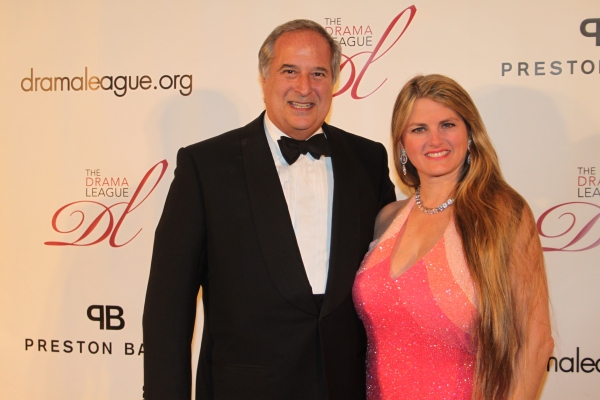 Drama League Gala Chairpersons Stewart F. Lane and Bonnie Comley

Rob Ashford

Drama League Executive Director Gabriel Shanks and Damion Clark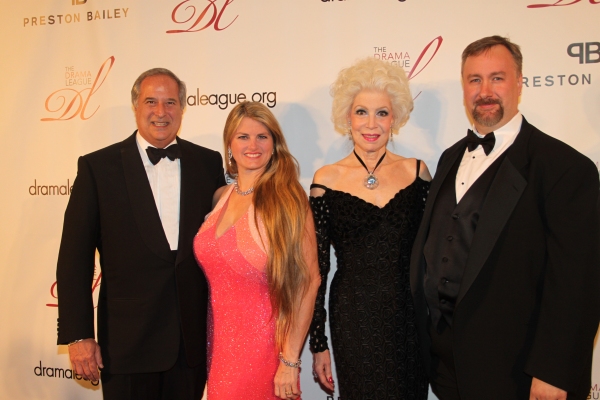 Stewart F. Lane, Bonnie Comley, Jano Herbosch and Gabriel Shanks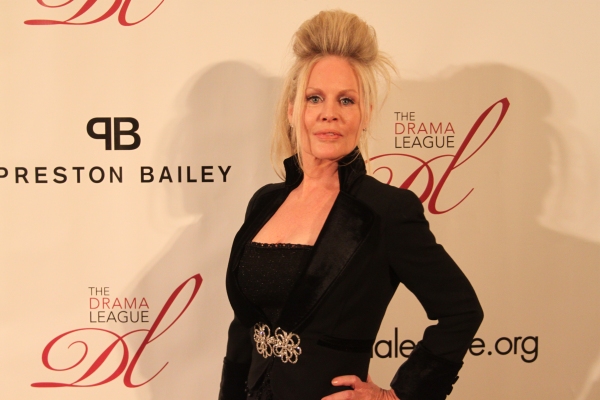 Beverly D'Angelo

Laura Benanti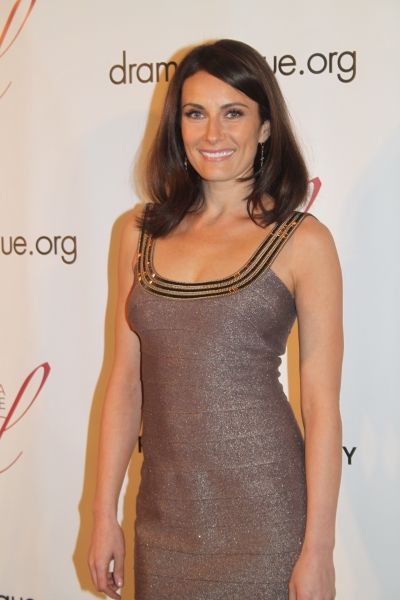 Laura Benanti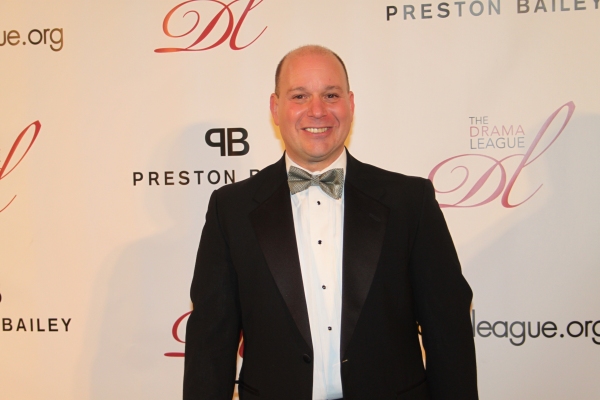 Stephen Cole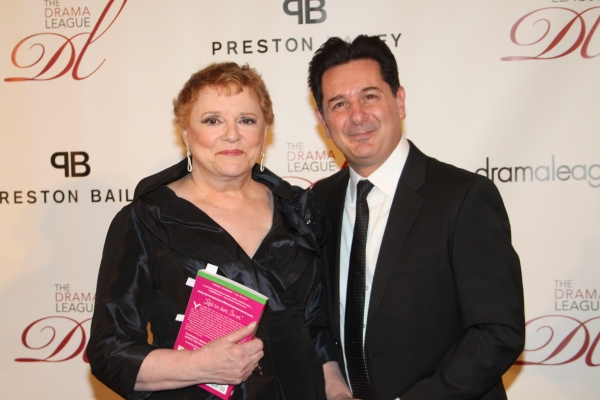 Carole Shelley and Evan Pappas

Jamie deRoy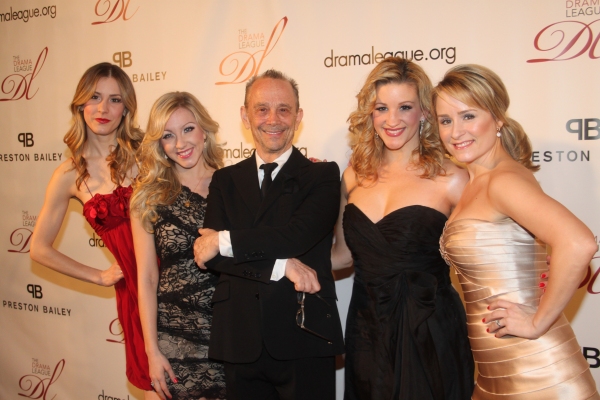 Brittany Marcin, Libby Servais, Joel Grey, Katie Adams and Heather Spore Kelly

Corey Mach, Jesse JP Johnson, Brittany Marcin, Joel Grey, Katie Adams, Libby Servais, Heather Spore Kelly and BrIan Kelly

Brittany Marcin, Jesse JP Johnson and Katie Adams

Josh Young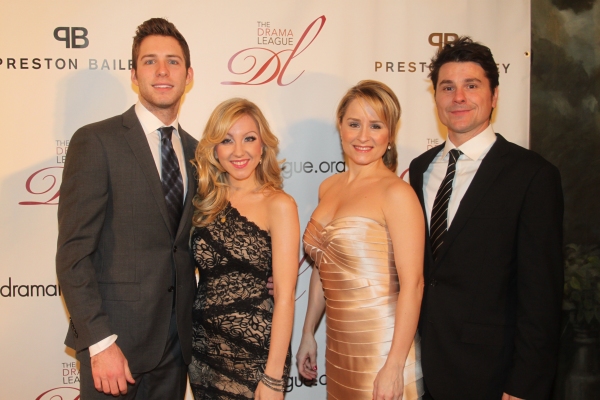 Corey Mach, Libby Servais, Heather Spore Kelly and BrIan Kelly

Rachel Resheff

Lindsay Northen and Jared Bradshaw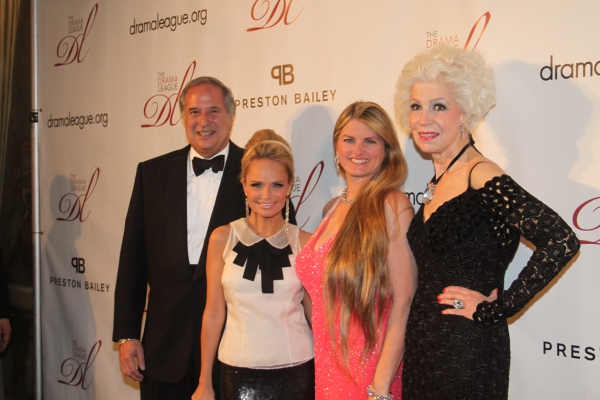 Stewart F. Lane, Kristin Chenoweth, Bonnie Comley and Jano Herbosch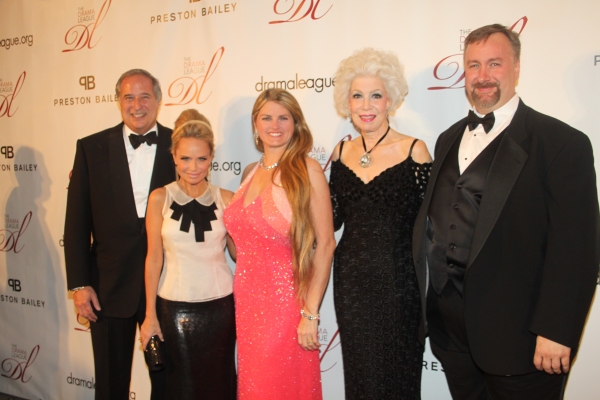 Stewart F. Lane, Kristin Chenoweth, Bonnie Comley, Jano Herbosch and Gabriel Shanks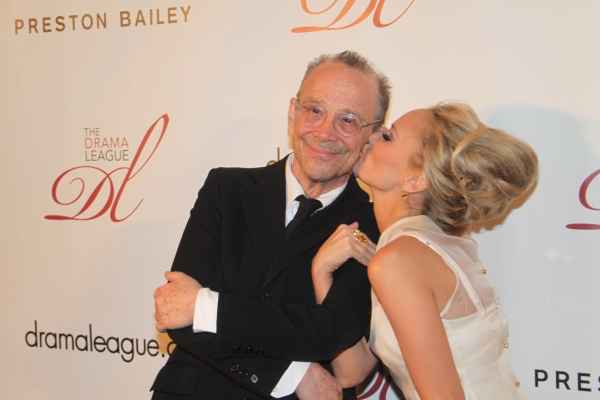 Joel Grey and Kristin Chenoweth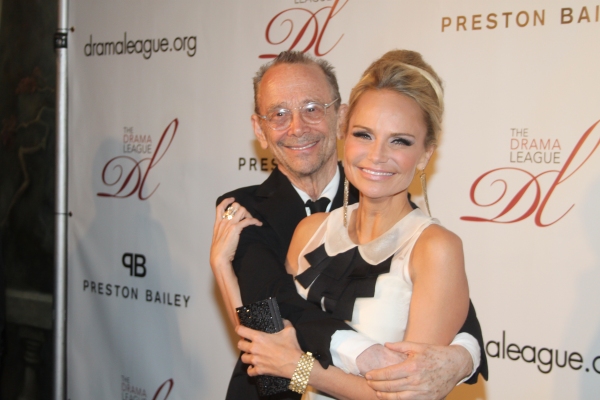 Joel Grey and Kristin Chenoweth

Donna Murphy

Kristin Chenoweth and Donna Murphy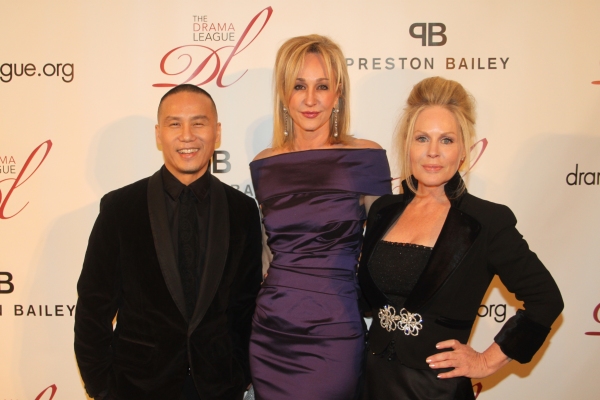 BD Wong, Barbara Steele and Beverly D'Angelo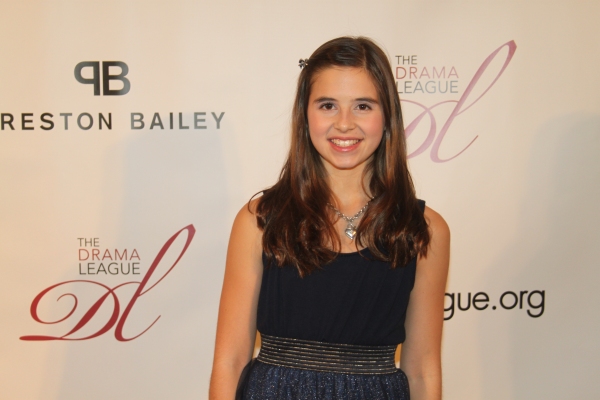 Carly Rose Sonenclar

Carly Rose Sonenclar and Stephen Cole

Event Designer Preston Bailey


Related Articles