Photo Coverage: Daniel Radcliffe, Alan Rickman & More at the HARRY POTTER AND THE DEATHLY HOLLOWS NYC Premiere
Yesterday, July 11, Harry Potter and the Deathly Hallows premiered at Avery Fisher Hall at Lincoln Center. Daniel Radcliffe, starring on Broadway in How To Succeed in Business Without Really Trying, was joined at the premiere by co-stars Rupert Grint, Emma Watson, Alan Rickman and more!  Below BroadwayWorld brings you red carpet coverage of the premiere.
This is the final film in the Harry Potter franchise. 
To catch Radcliffe nightly in How to Succeed at the Al Hirschfeld Theatre, visit www.howtosucceedbroadway.com.
Credit Image: © Nancy Kaszerman/ZUMAPRESS.com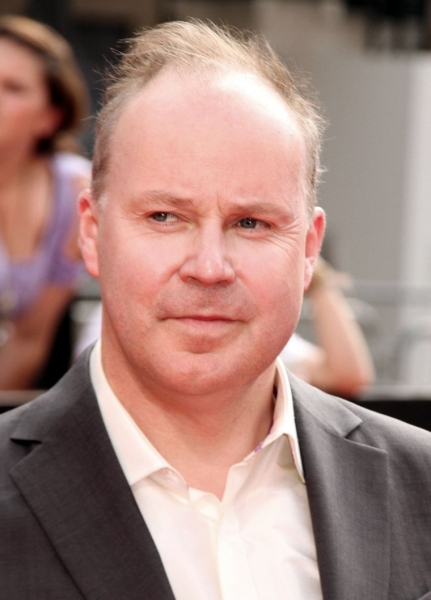 Director David Yates

Ariana Grande

Screenwriter Steve Kloves

Melissa Joan Hart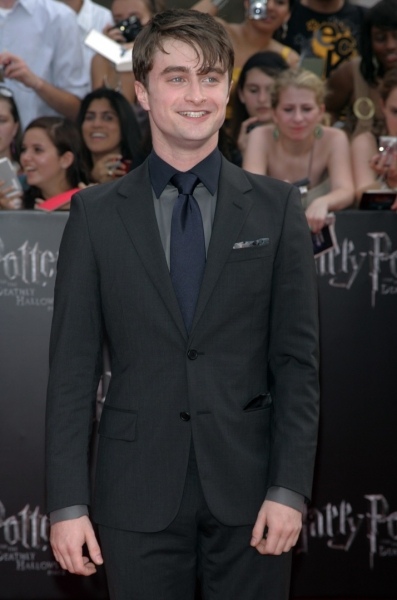 Daniel Radcliffe

Rupert Grint

Rupert Grint, Daniel Radcliffe and Emma Watson

Emma Watson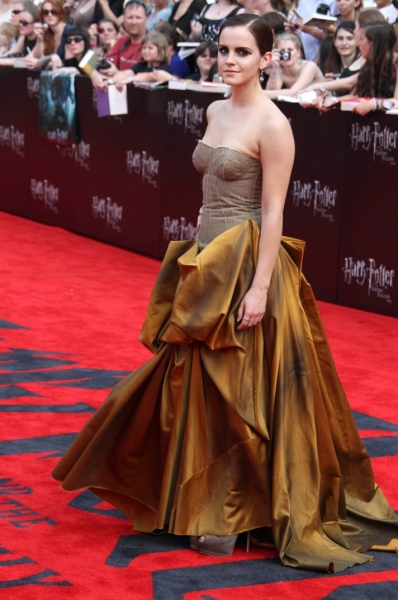 Emma Watson

Rupert Grint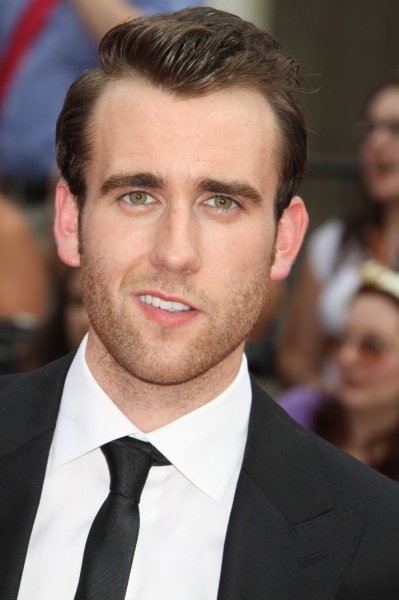 Matthew Lewis

Daniel Radcliffe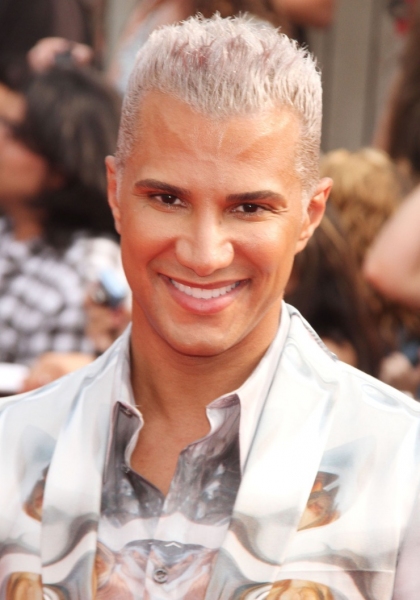 Jay Manuel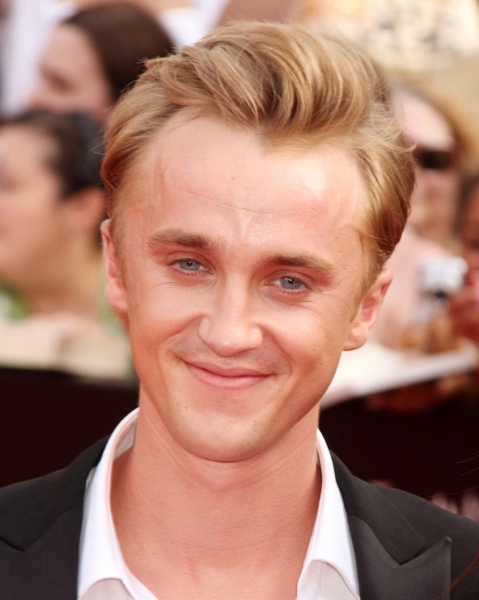 Tom Felton

Tom Felton and Jade Gordon

Rose Hemingway

Alan Rickman

Marcia Gay Harden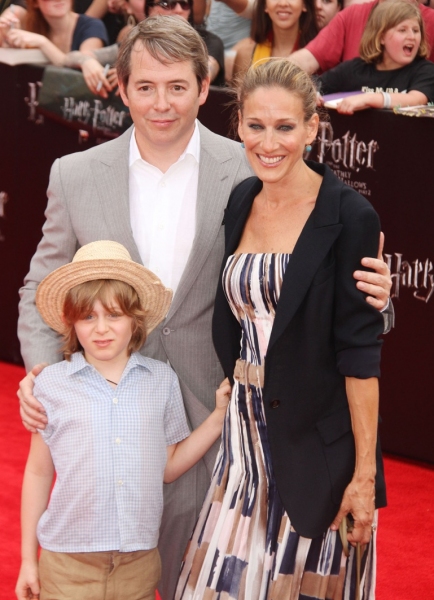 Matthew Broderick, Sarah Jessica Parker with James Broderick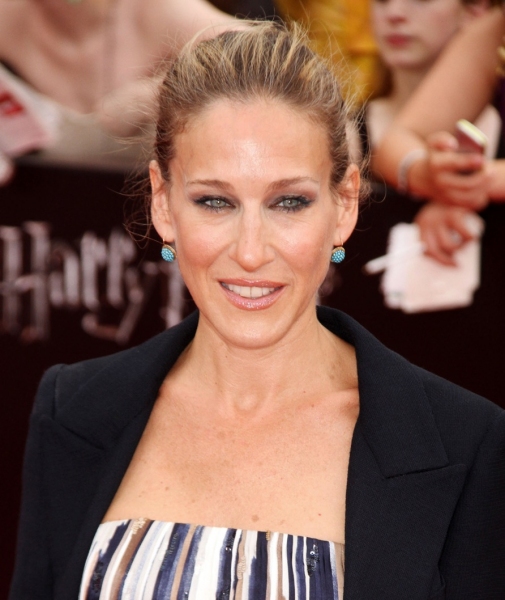 Sarah Jessica Parker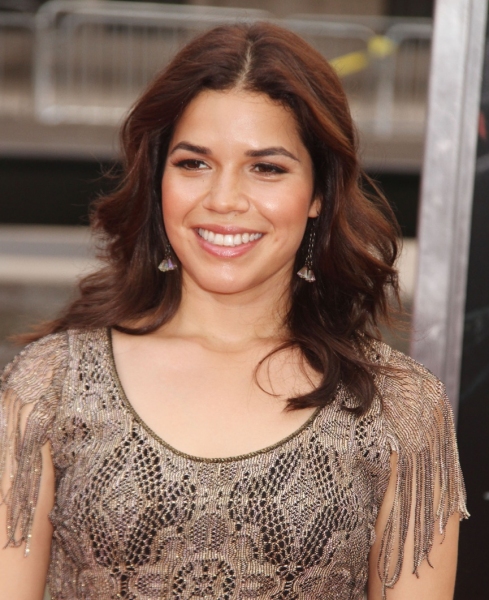 America Ferrera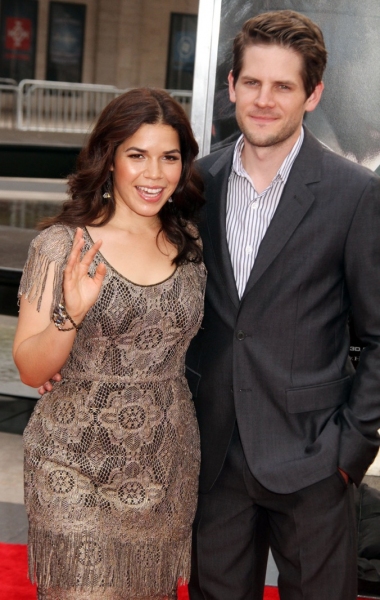 America Ferrera and Husband Ryan Piers Williams