Click Here for More Articles on THE COLOR PURPLE
Photo Coverage: Cynthia Erivo, Jennifer Hudson & THE COLOR PURPLE Cast Take Opening Night Bows
The new Broadway revival of THE COLOR PURPLE opened just last night, December 10, at the Bernard B. Jacobs Theatre (242 W 45th Street). Grammy, Academy Award, and Golden Globe award winner Jennifer Hudson makes her Broadway debut opposite Cynthia Erivo, the breakout star of John Doyle's acclaimed Menier Chocolate Factory production, and Orange is the New Black's Danielle Brooks, in the highly anticipated production of The Color Purple. All three women are make their Broadway debuts.
BroadwayWorld was there for the unforgettable night and you can go inside the first official curtain call below!
They are joined by Isaiah Johnson (The Merchant of Venice, Peter and the Starcatcher) in the role of 'Mister;' Joaquina Kalukango (Encores! Wild Party, Holler If Ya Hear Me) as 'Nettie;' and Kyle Scatliffe(LES MISERABLES) will be taking on the role of 'Harpo.' They are joined by Phoenix Best, DWayne Clark, Lawrence Clayton, Carrie Compere, Patrice Covington, Adrianna Hicks, Bre Jackson, Grasan Kingsberry, Kevyn Morrow, Ken Robinson, Antoine L. Smith, Carle R. Stewart, Akron Watson, and Rema Webb.
THE COLOR PURPLE is an unforgettable story of enduring love and triumph over adversity. With a fresh, joyous score of jazz, ragtime, gospel and blues, this stirring family chronicle follows the inspirational Celie, as she journeys from childhood through joy and despair, anguish and hope to discover the power of love and life.
Photo Credit: Walter McBride


Theatre Marquee

Danielle Brooks with cast

Danielle Brooks with cast

Danielle Brooks and cast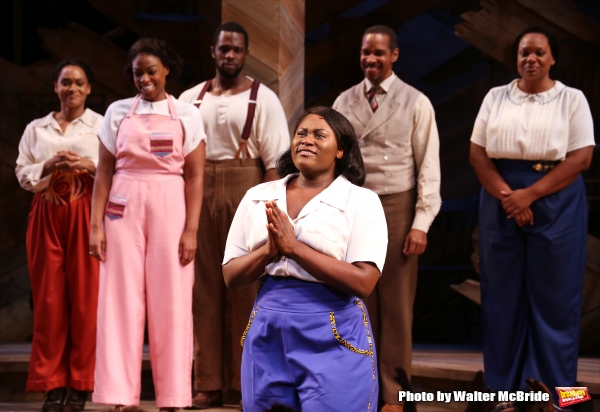 Danielle Brooks and cast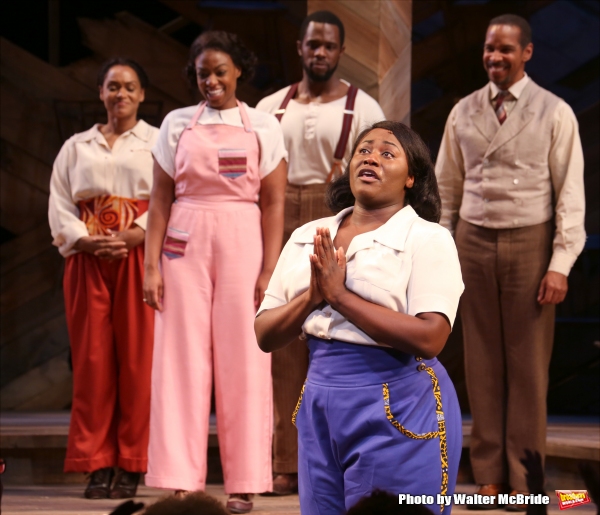 Danielle Brooks with cast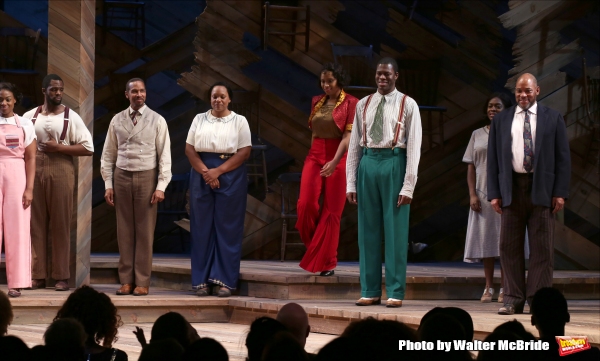 Jennifer Hudson with the cast

Jennifer Hudson with the cast

Jennifer Hudson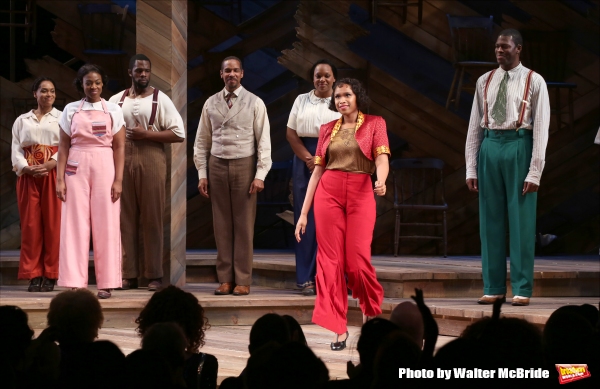 Jennifer Hudson with the cast

Jennifer Hudson with the cast

Jennifer Hudson

Jennifer Hudson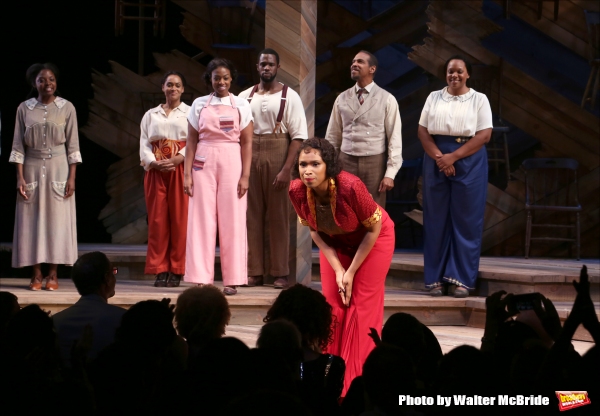 Jennifer Hudson with the cast

Jennifer Hudson with the cast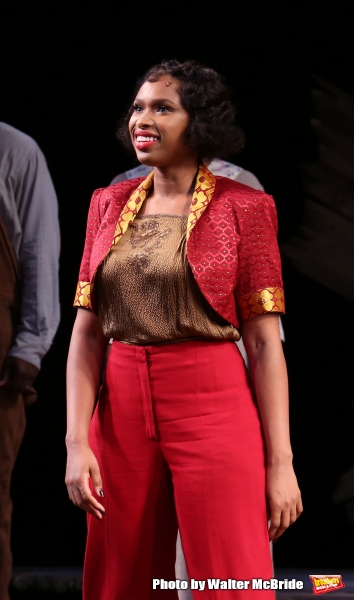 Jennifer Hudson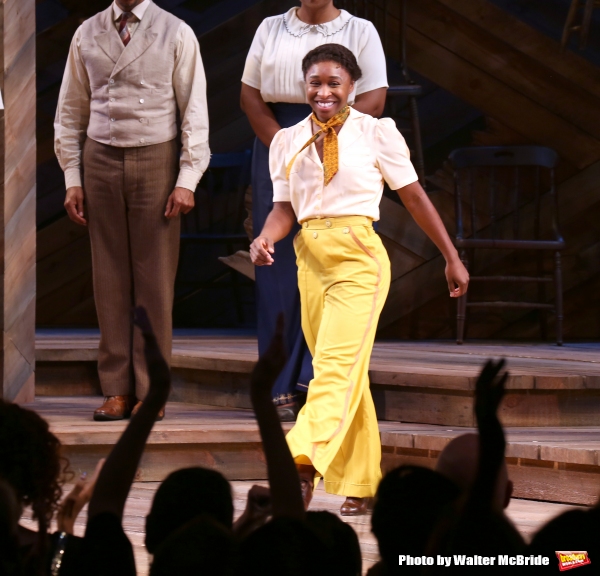 Cynthia Erivo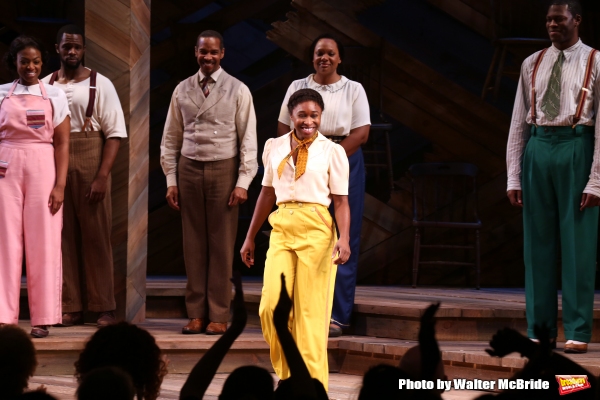 Cynthia Erivo with the cast

Cynthia Erivo with the cast

Cynthia Erivo with the cast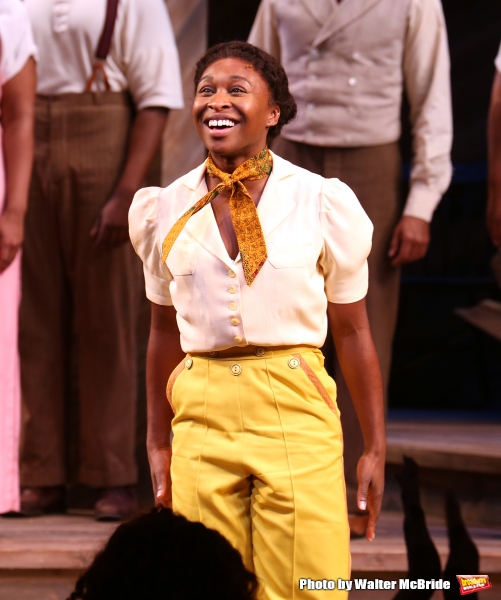 Cynthia Erivo

Jennifer Hudson

Jennifer Hudson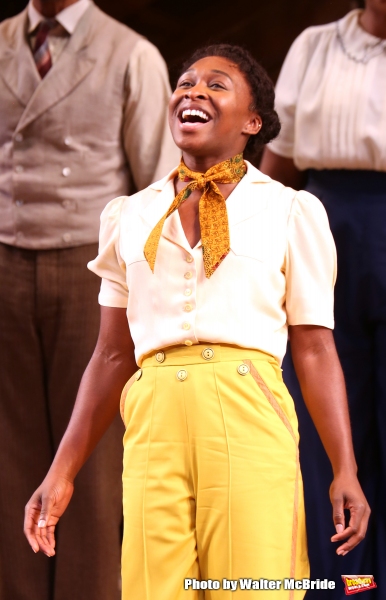 Cynthia Erivo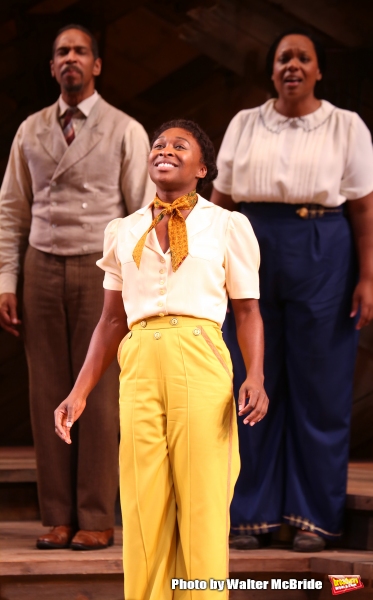 Cynthia Erivo

Danielle Brooks

Jennifer Hudson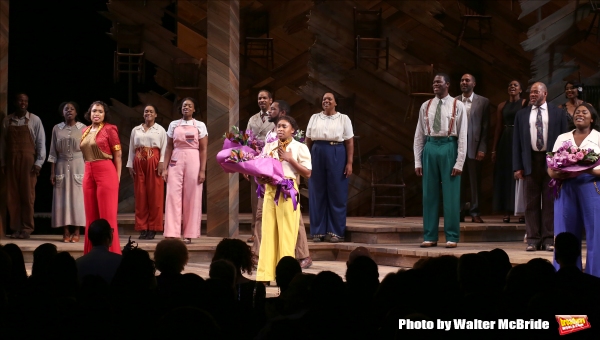 Jennifer Hudson, Cynthia Erivo and Danielle Brooks with cast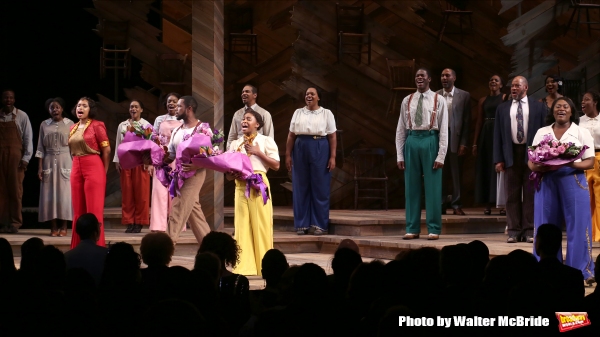 Jennifer Hudson, Cynthia Erivo and Danielle Brooks with cast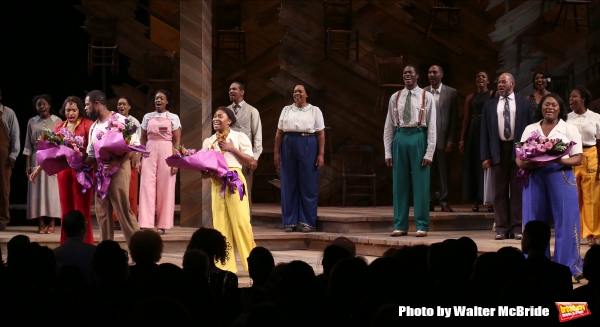 Jennifer Hudson, Cynthia Erivo and Danielle Brooks with cast

Jennifer Hudson

Jennifer Hudson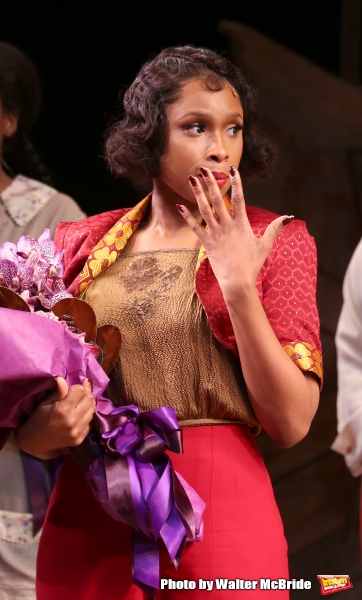 Jennifer Hudson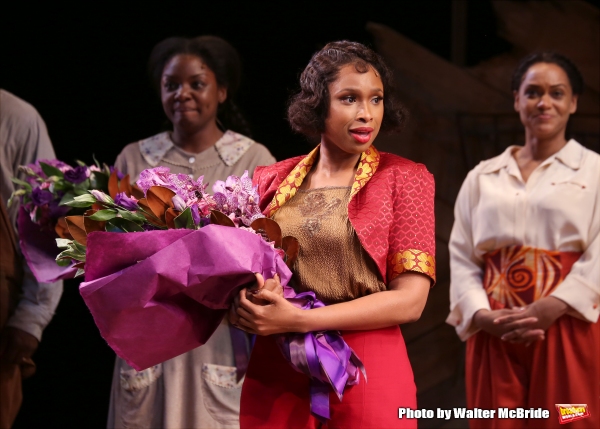 Jennifer Hudson

Jennifer Hudson, Cynthia Erivo and Danielle Brooks with cast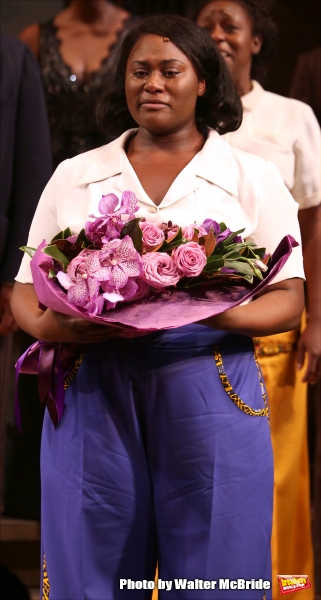 Danielle Brooks

Cynthia Erivo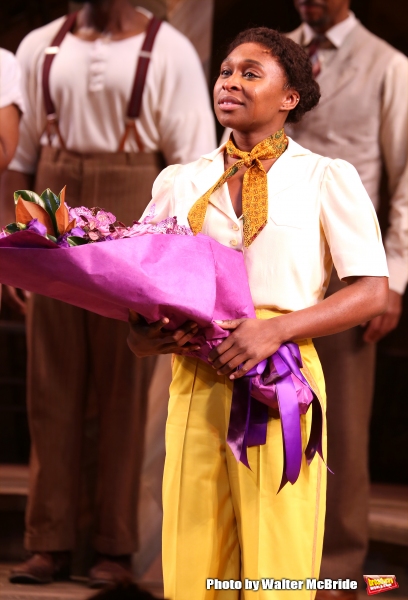 Cynthia Erivo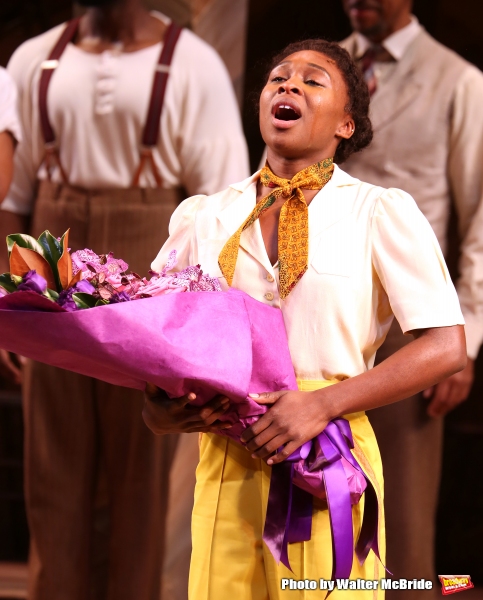 Cynthia Erivo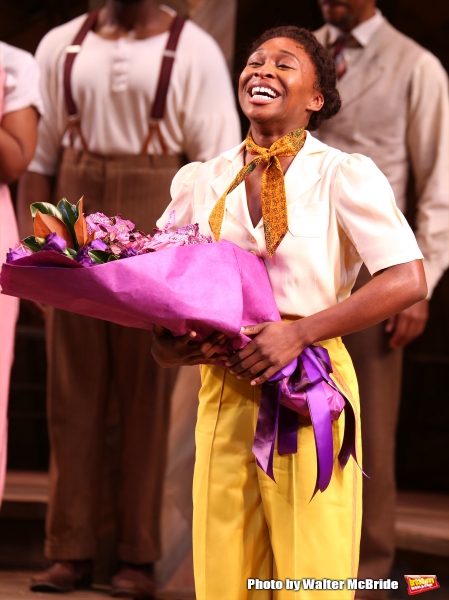 Cynthia Erivo

Cynthia Erivo

Danielle Brooks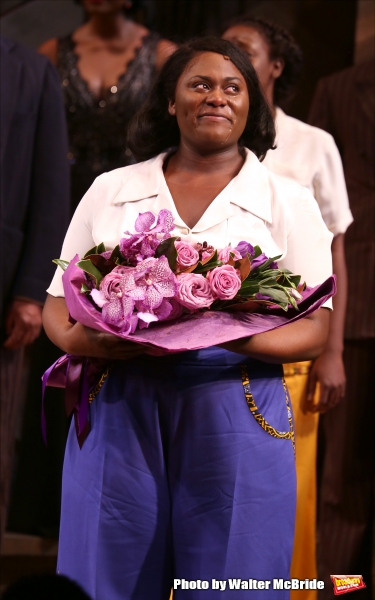 Danielle Brooks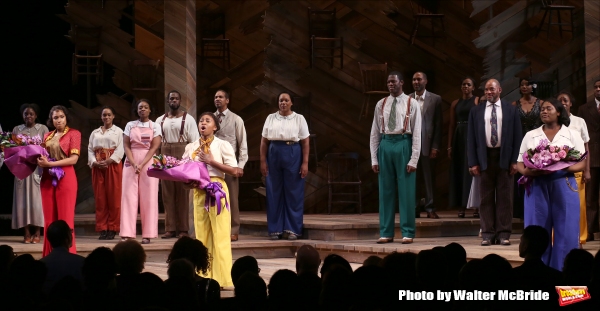 Jennifer Hudson, Cynthia Erivo and Danielle Brooks with cast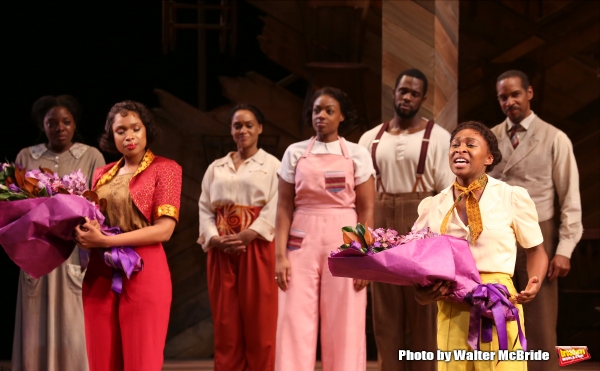 Jennifer Hudson, Cynthia Erivo with cast

Isaiah Johnson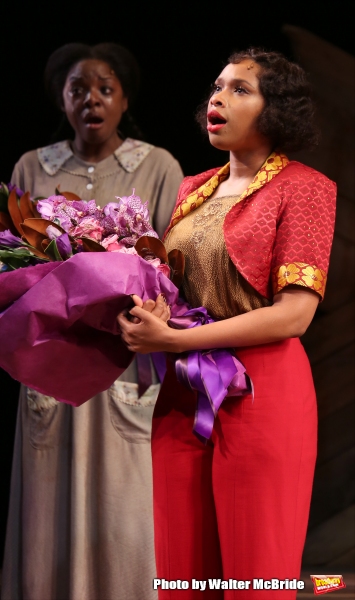 Jennifer Hudson

Cynthia Erivo

Jennifer Hudson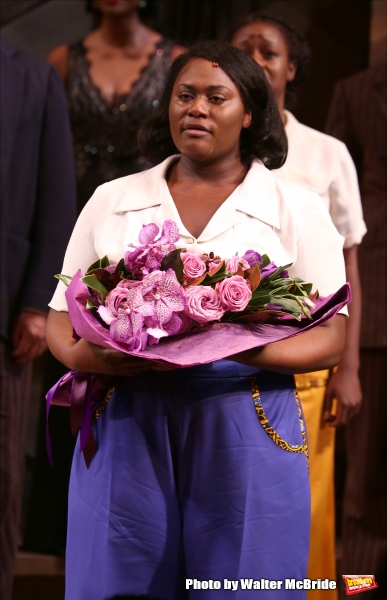 Danielle Brooks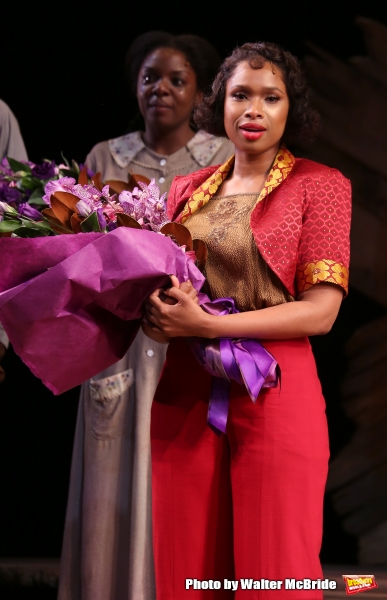 Jennifer Hudson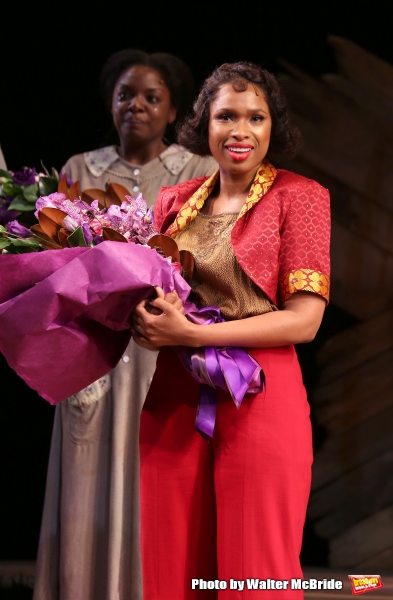 Jennifer Hudson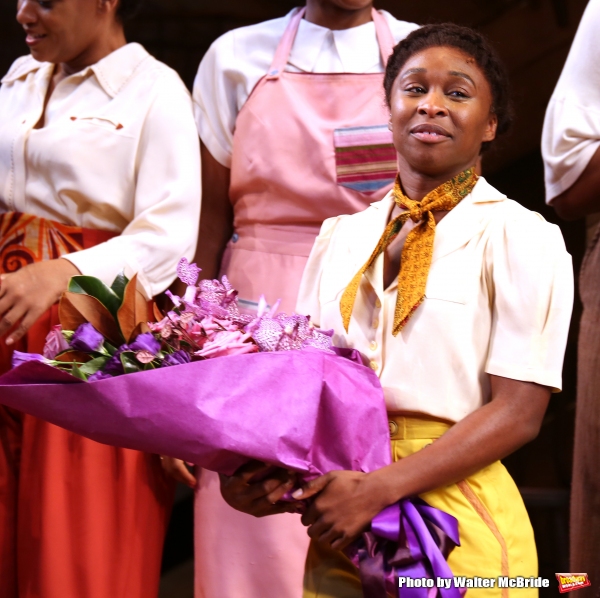 Cynthia Erivo

Jennifer Hudson, Cynthia Erivo and Danielle Brooks with cast

Jennifer Hudson, Cynthia Erivo, Allee Willis, MarSha Norman, Stephen Bray with cast

Jennifer Hudson, Cynthia Erivo, Allee Willis, MarSha Norman, Stephen Bray with cast

Jennifer Hudson

Jennifer Hudson and Allee Willis

Cynthia Erivo, John Doyle, Danielle Brooks with cast

Cynthia Erivo, John Doyle, Danielle Brooks with cast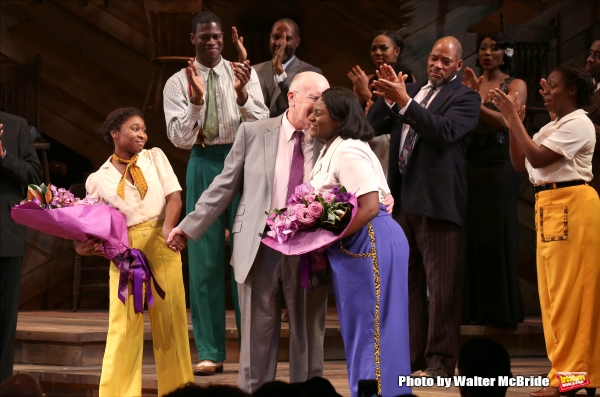 Cynthia Erivo, John Doyle, Danielle Brooks with cast

Cynthia Erivo, John Doyle, Danielle Brooks with cast

Jennifer Hudson, Cynthia Erivo, Allee Willis, MarSha Norman, John Doyle, Danielle Brooks with cast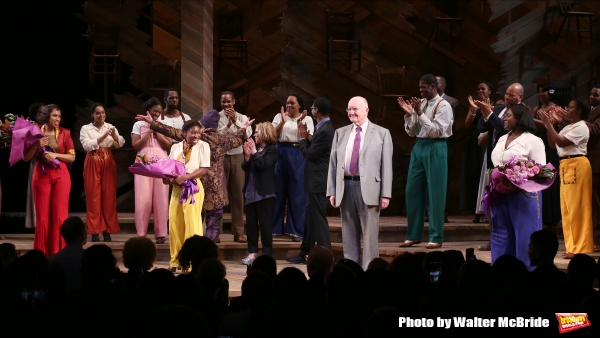 Jennifer Hudson, Cynthia Erivo, Allee Willis, MarSha Norman, John Doyle, Danielle Brooks with cast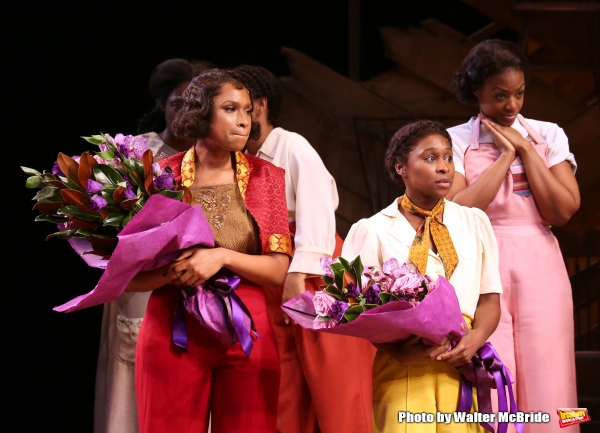 Jennifer Hudson and Cynthia Erivo with cast

John Doyle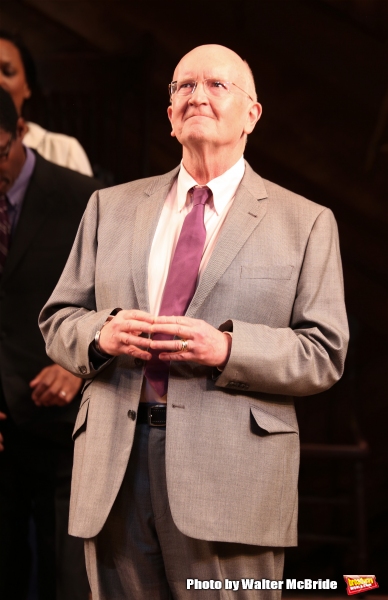 John Doyle

Allee Willis, Alice Walker and John Doyle

Jennifer Hudson, Cynthia Erivo, Allee Willis, MarSha Norman, Alice Walker, John Doyle with cast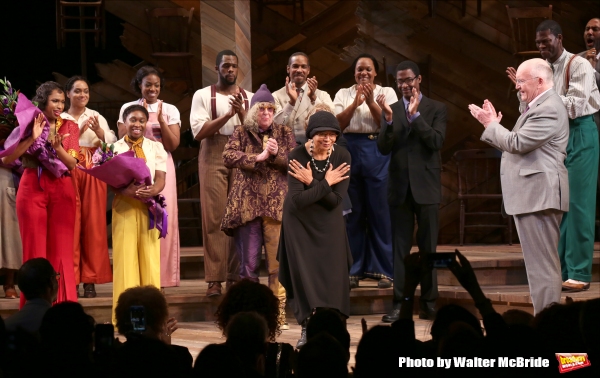 Jennifer Hudson, Cynthia Erivo, Allee Willis, MarSha Norman, Alice Walker, John Doyle with cast

Jennifer Hudson

Cynthia Erivo

Alice Walker

Alice Walker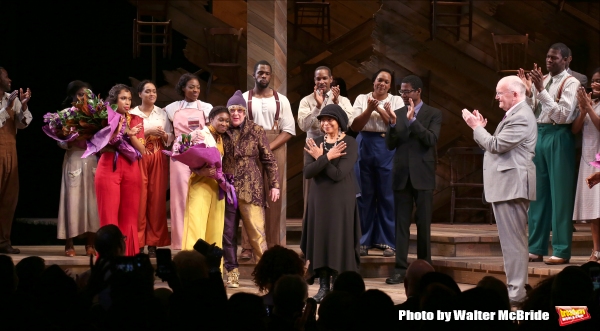 Jennifer Hudson, Cynthia Erivo, Allee Willis, MarSha Norman, Alice Walker, John Doyle with cast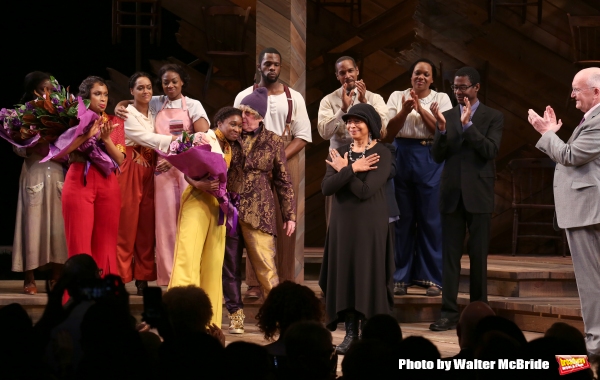 Jennifer Hudson, Cynthia Erivo, Allee Willis, MarSha Norman, Alice Walker, John Doyle with cast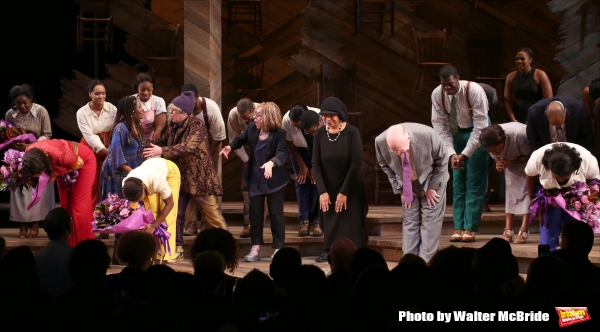 Jennifer Hudson, Cynthia Erivo, Brenda Russell, Allee Willis, MarSha Norman, Alice Walker, John Doyle and Danielle Brooks with cast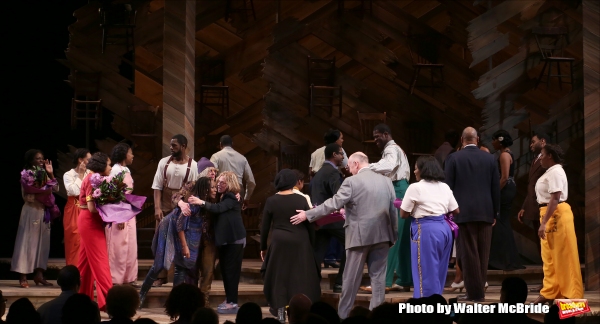 The Company

Theatre Marquee
Related Articles