Photo Coverage: Celebrity Charades 2009 Benefit!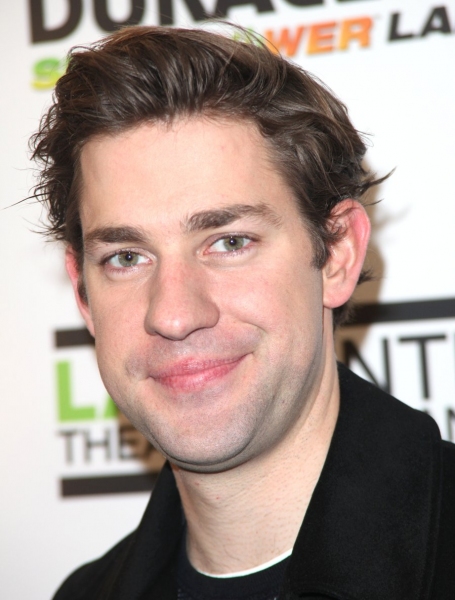 All proceeds from Celebrity Charades 2009 benefit LAByrinth Theater Company's 18th season in 2009/2010. Celebrity Charades, LAByrinth Theater Company's annual star-studded event, remains one of the most popular 'happenings' of the year in New York City.
LAByrinth Theater Company was founded in 1992 by a group of actors who wanted to push their artistic limits, hone their craft, and create new plays that truly reflected their heritage and experience. Today, LAByrinth is comprised of more than 110 established and emerging theater artists from a wide array of cultural perspectives. The inclusive, multicultural ensemble encourages all members to write, act, direct, and design, and supports multidisciplinary growth and exploration in the creation of daring new work that celebrates the diversity of its New York City home.

Now in its eighth season, LAByrinth has developed more than 300 new plays and staged 51 productions, including The Little Flower of East Orange and UNCONDITIONAL (2008), A View from 151st Street and Jack Goes Boating (2007), A Small, Melodramatic Story and School of The Americas (2006), The Last Days of Judas Iscariot (2005), Sailor's Song and Guinea Pig Solo (2004), Dutch Heart of Man and Dirty Story (2003), Our Lady of 121st Street (2002), Where's My Money? (2001), Jesus Hopped the 'A' Train (2000), and In Arabia, We'd All Be Kings (1999). Raucous. Vital. Real. Since 1992.

Photos by Walter McBride / Retna Ltd.

Ian Astbury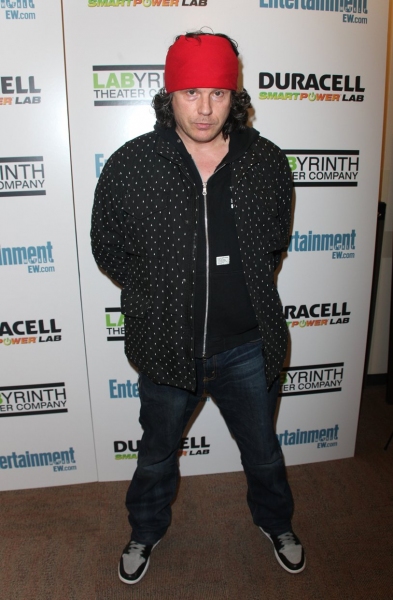 Ian Astbury

Tom Colicchio

Tom Colicchio

Sam Rockwell, John Krasinski and Billy Crudup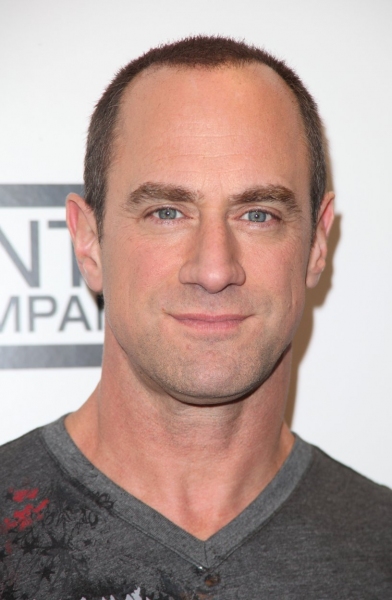 Chris Meloni

Chris Meloni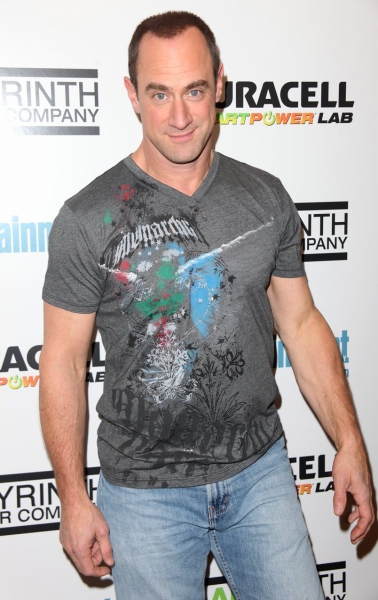 Chris Meloni

Chris Meloni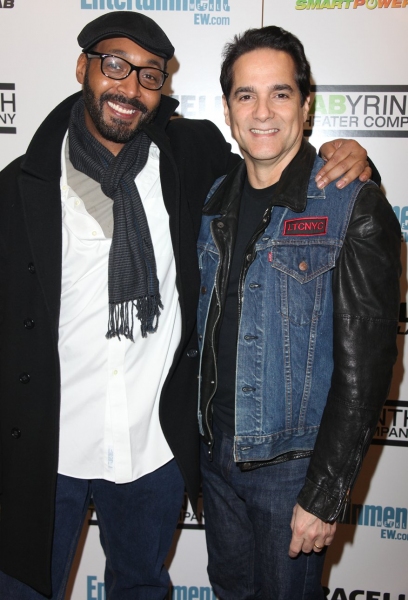 Jesse L. Martin and Yul Vazquez

David Zayas & Liza Colon Zayas

David Zayas & Liza Colon Zayas