Click Here for More Articles on THE NANCE
Photo Coverage: Celebrate Opening Night with the Cast of THE NANCE- Inside the After Party!
The Lyceum Theatre (149 West 45th Street) presents Douglas Carter Beane's new play The Nance directed by Jack O'Brien, which opened last night, April 15. This production features Jenni Barber, Andréa Burns, Cady Huffman, Mylinda Hull, Nathan Lane, Geoffrey Allen Murphy, Jonny Orsini and Lewis J. Stadlen.
BroadwayWorld.com was there to capture all of the excitement of The Nance's opening night, and you can go inside the after party festivities below!
In The Nance, playwright Douglas Carter Beane tells the story of Chauncey Miles (Nathan Lane), a headline nance performer in New York burlesque, who also happens to be homosexual. Integrating burlesque sketches into his drama, Beane paints, the portrait of a homosexual man, living and working in the secretive and dangerous gay world of 1930's New York, whose outrageous antics on the burlesque stage stand in marked contrast to his messy offstage life.
THE NANCE has sets by John Lee Beatty, costumes by Ann Roth, lighting by Japhy Weideman, sound by Leon Rothenberg, original music and arrangements by Glen Kelly, orchestrations by Larry Blank, is conducted by David Gursky, and choreography by Joey Pizzi.
Photos by Walter McBride


Douglas Carter Beane

Nathan Lane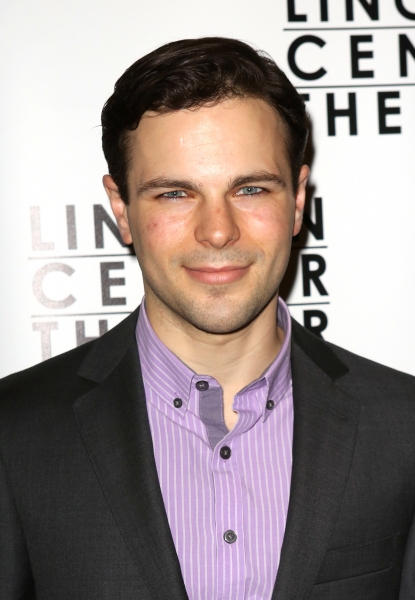 Jonny Orsini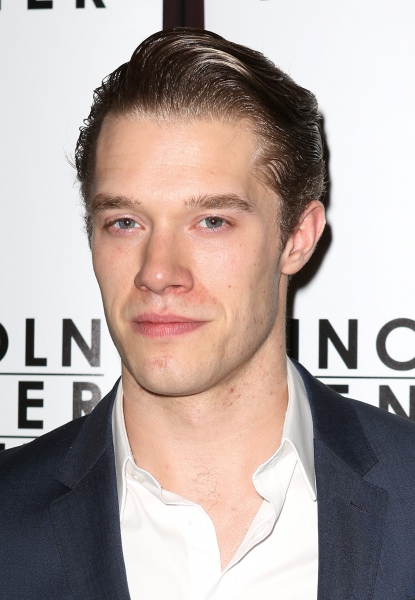 Matthew Goodrich

Megan Sikora

Michael Kostroff

Stephen DeRosa

Jenni Barber

Andrea Burns

Cady Huffman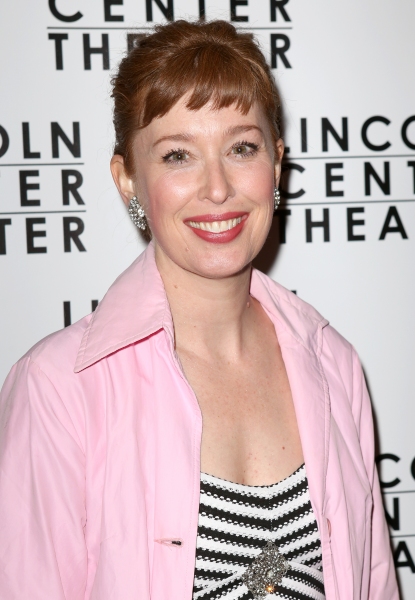 Mylinda Hull

Geoffrey Allen Murphy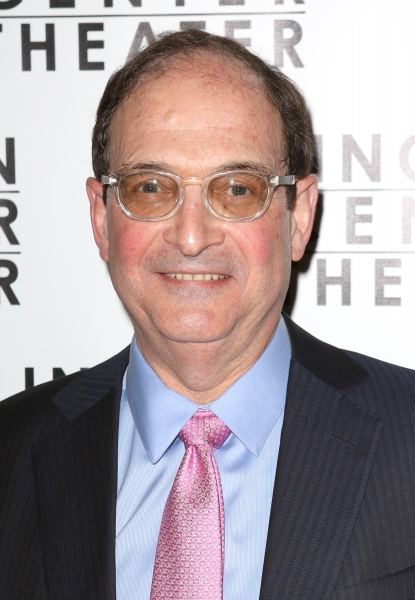 Lewis J. Stadlen

Nathan Lane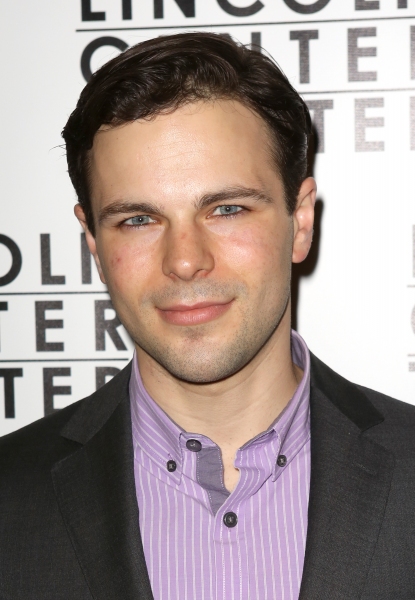 Jonny Orsini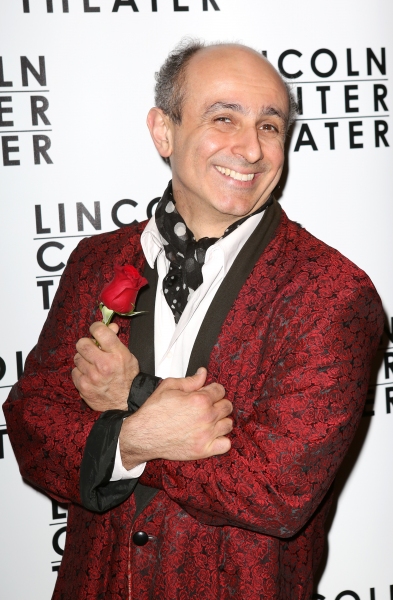 Stephen DeRosa

Cady Huffman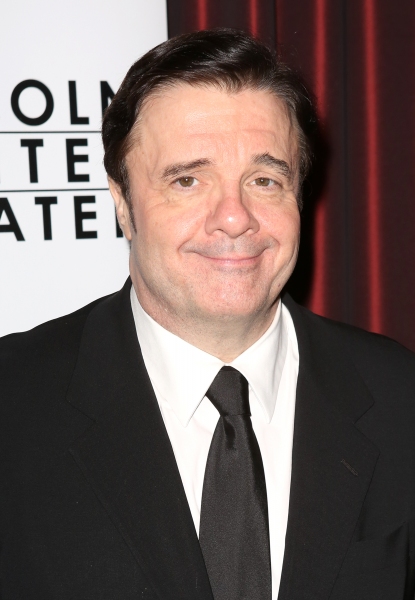 Nathan Lane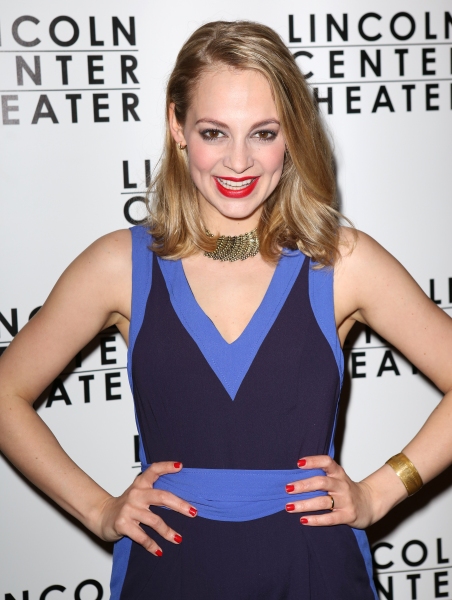 Jenni Barber

Lewis J. Stadlen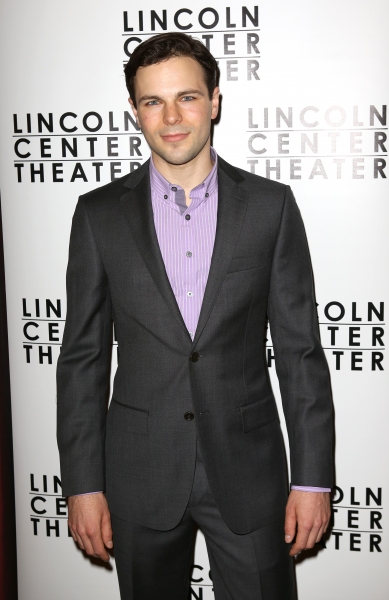 Jonny Orsini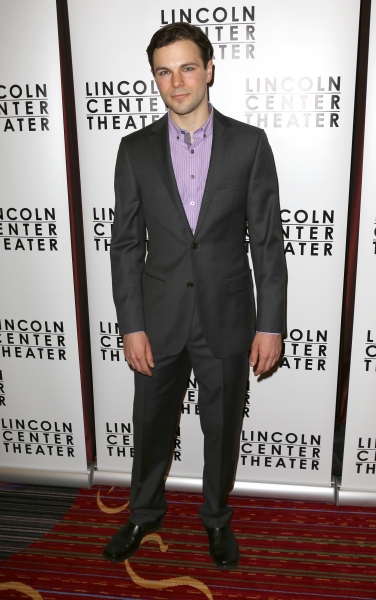 Jonny Orsini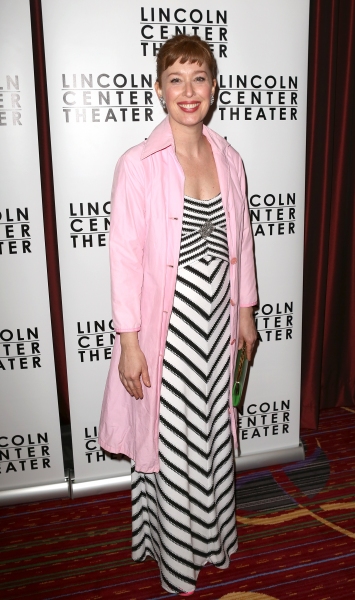 Mylinda Hull

Stephen DeRosa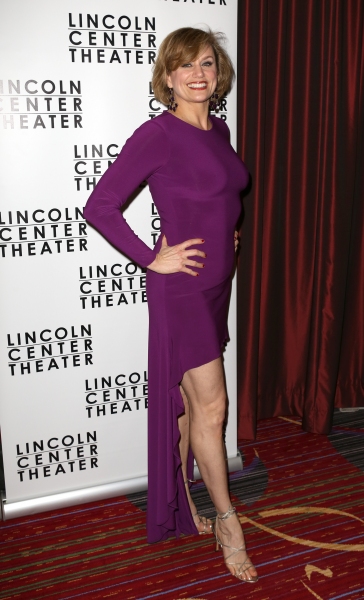 Cady Huffman

Cady Huffman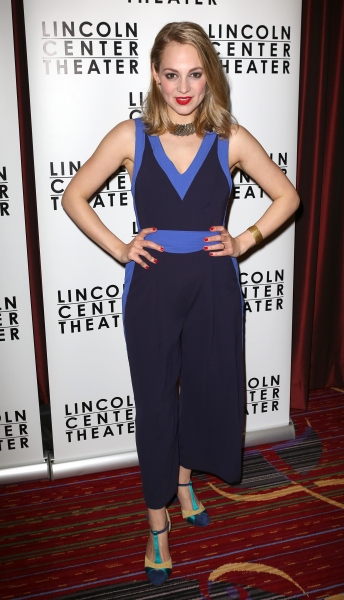 Jenni Barber

Nathan Lane

Andrea Burns, Cady Huffman, Jenni Barber

Jonny Orsini, Nathan Lane, Lewis J. Stadlen

Douglas Carter Beane, Jack O'Brien, Jonny Orsini, Nathan Lane, Lewis J. Stadlen

Douglas Carter Beane, Jonny Orsini, Nathan Lane, Lewis J. Stadlen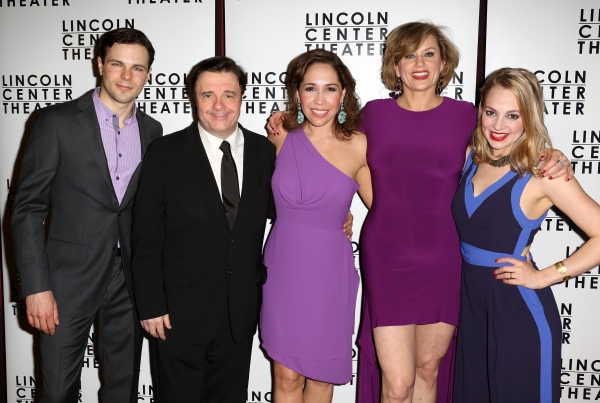 Jonny Orsini, Nathan Lane, Andrea Burns, Cady Huffman, Jenni Barber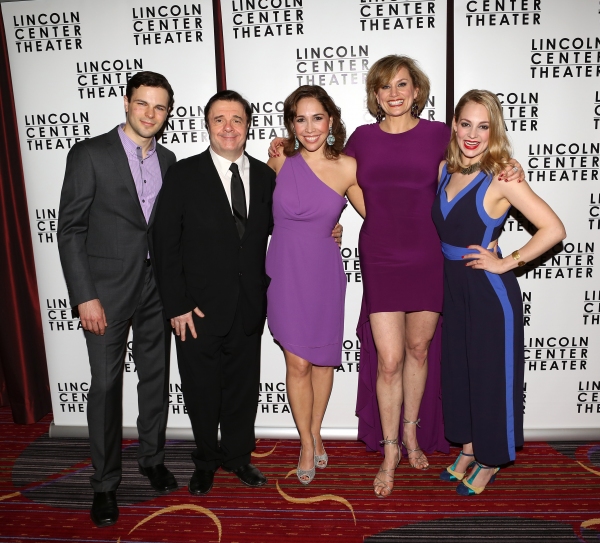 Jonny Orsini, Nathan Lane, Andrea Burns, Cady Huffman, Jenni Barber