Photo Coverage: Celebs Arrive at 2015 Lincoln Center Festival Launch!
The 20th edition of the Lincoln Center Festival, which runs through August 2, 2015 will unfold in six venues on and off the Lincoln Center campus. There will be a total of 58 performances by artists and ensembles from Germany, China, England, Ireland, Russia, USA, and Japan.
The festival opened Monday night, July 6, with Danny Elfman's Music from the Films of Tim Burton, a multimedia orchestral experience of specially created suites from a majority of the film collaborations by the legendary composer and visionary director, combined with montages of film clips, sketches, drawings and storyboards edited by Burton.
BroadwayWorld brings you photos from the celebrity arrivals below!
Photo Credit: Walter McBride

'Danny Elfman's Music From The Films Of Tim Burton'

'Danny Elfman's Music From The Films Of Tim Burton'

Jordan Roth

Jordan Roth

Danny Elfman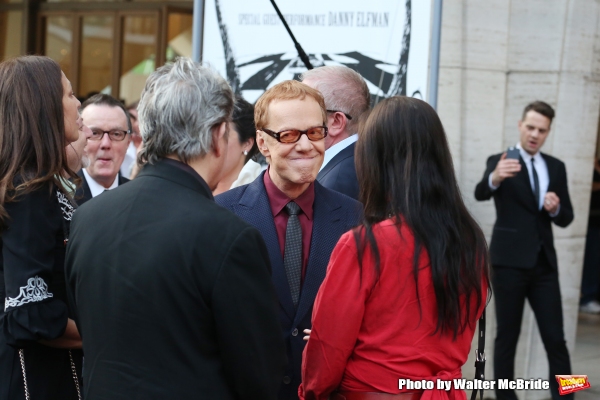 Danny Elfman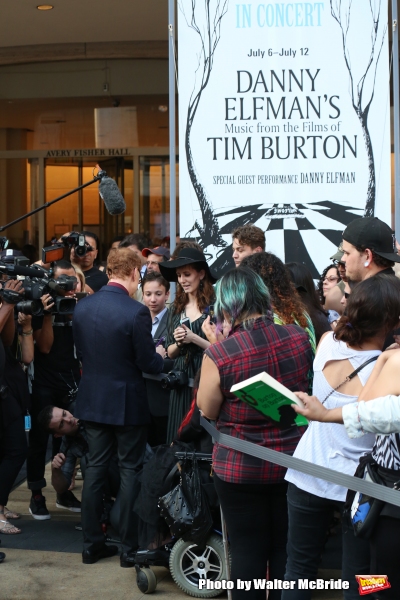 Danny Elfman greets his fans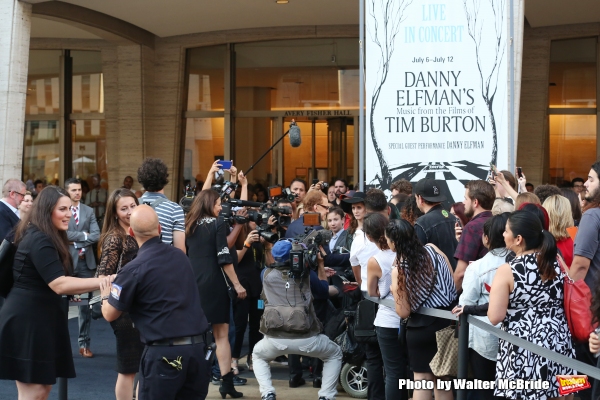 Danny Elfman greets his fans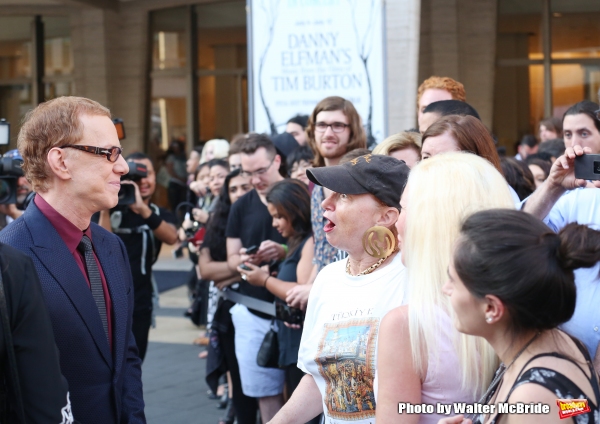 Danny Elfman greets his fans

Danny Elfman

John Mauceri

Sandy Cameron

Ingrid Michaelson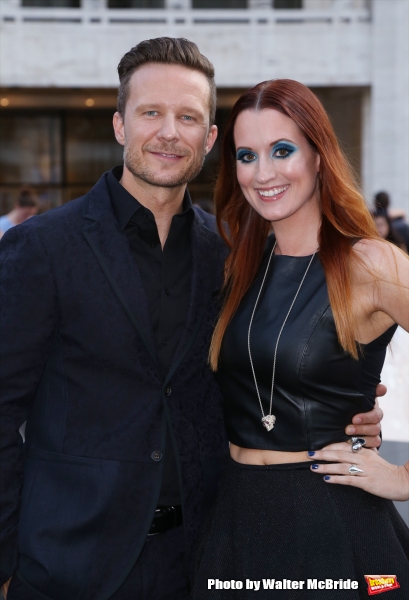 Will Chase and Ingrid Michaelson

Richie Jackson and Jordan Roth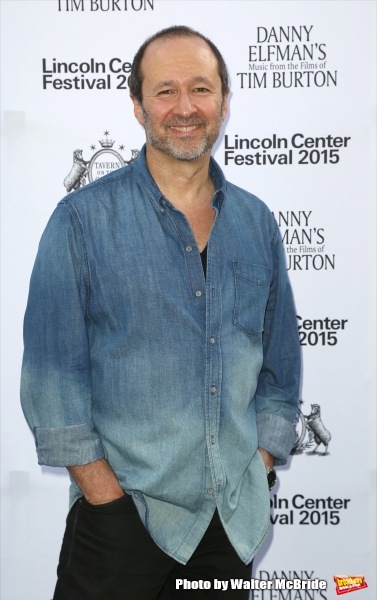 Steven Lutvak

Conrad Ricamora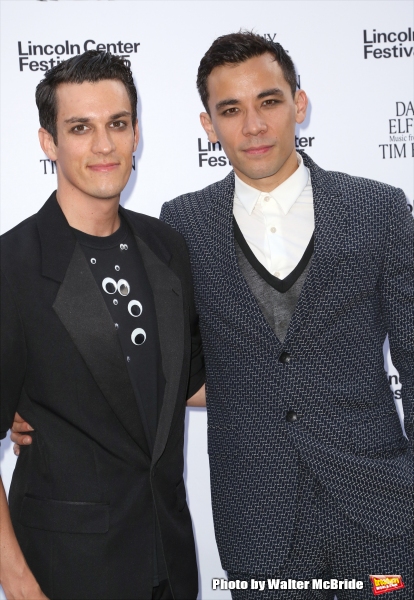 Conrad Ricamora and guest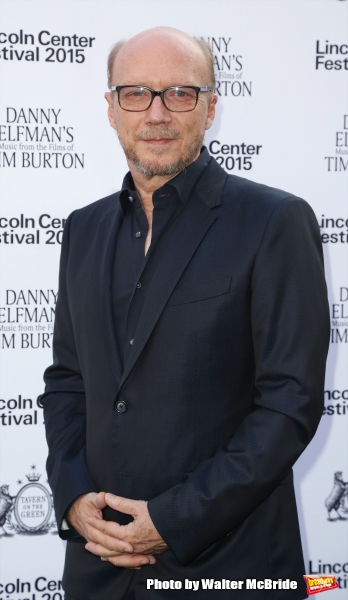 Paul Haggis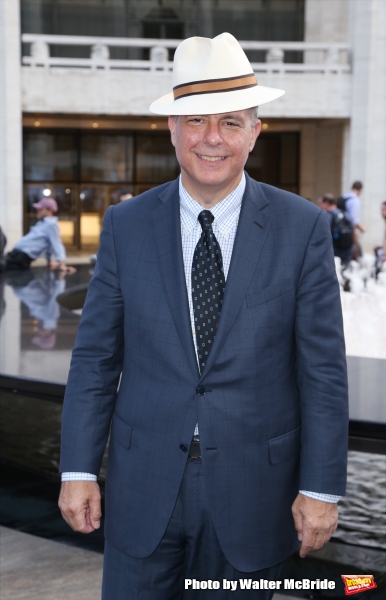 Jed Bernstein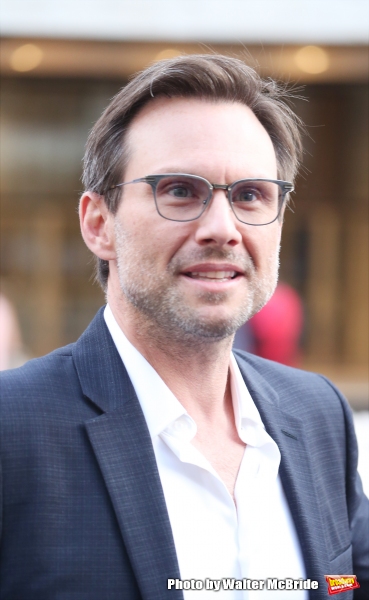 Christian Slater

Emily Skeggs

Emily Skeggs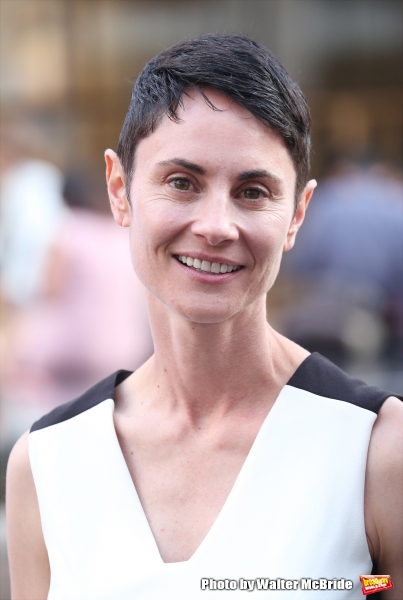 Beth Malone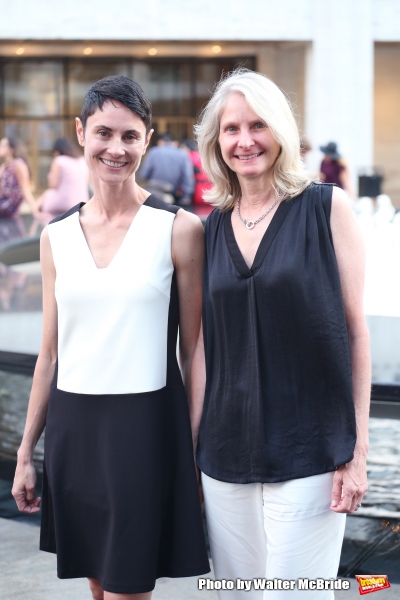 Beth Malone and Rochelle Schoppert

Conrad Ricamora

Alan Menken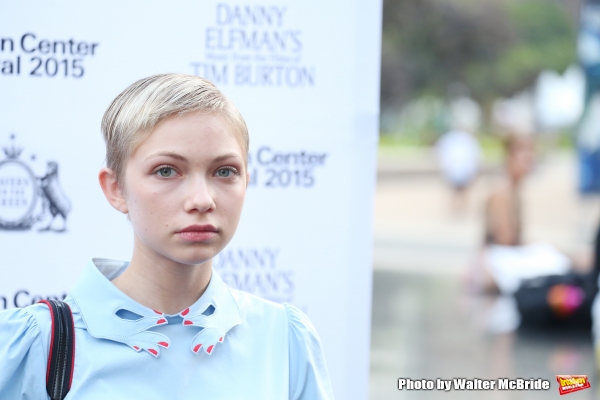 Tavi Gevinson

Tavi Gevinson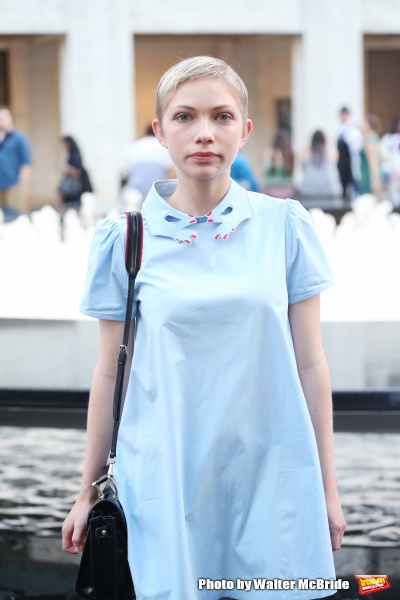 Tavi Gevinson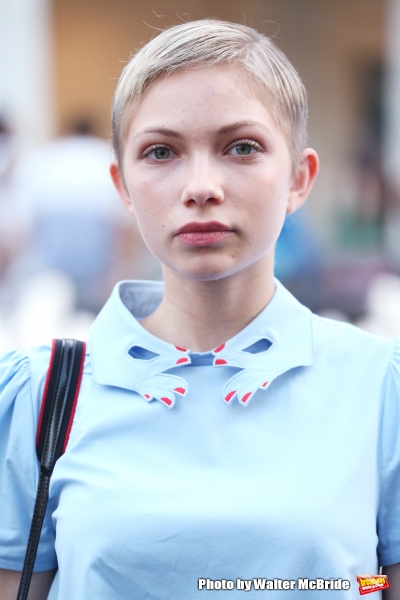 Tavi Gevinson

Marc Shaiman

Joel Perez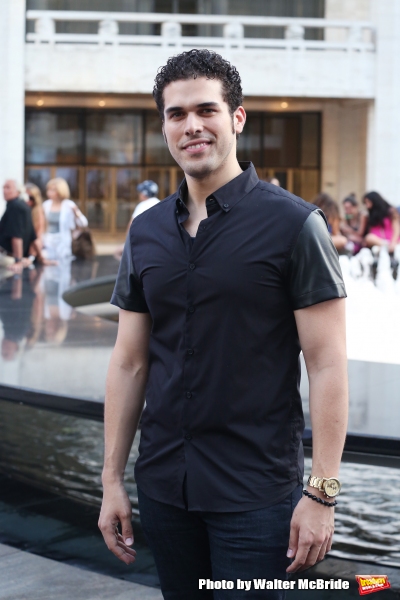 Joel Perez

Tony Yazbeck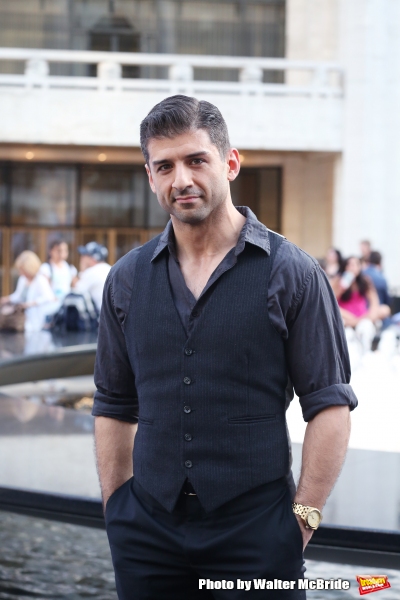 Tony Yazbeck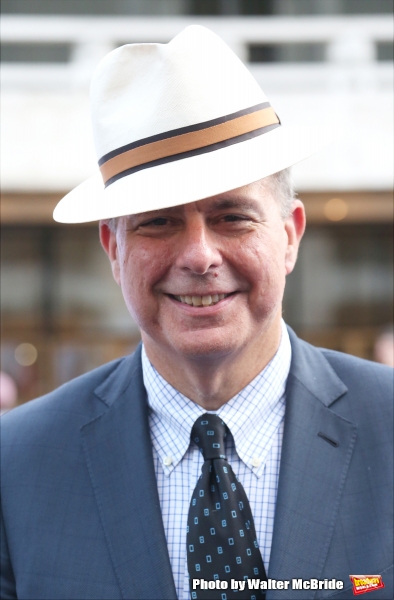 Jed Bernstein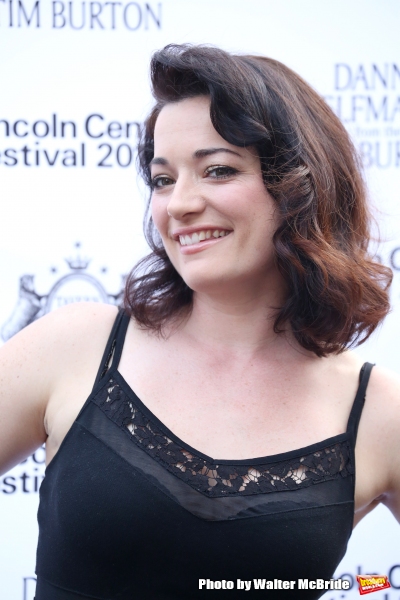 Laura Michelle Kelly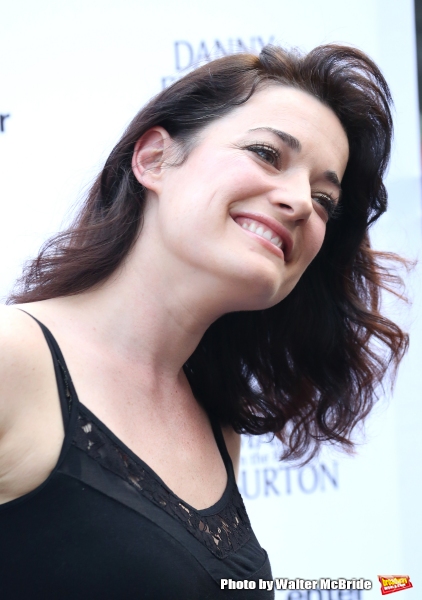 Laura Michelle Kelly

Steven Boyer

Steven Boyer

Richie Jackson and Jordan Roth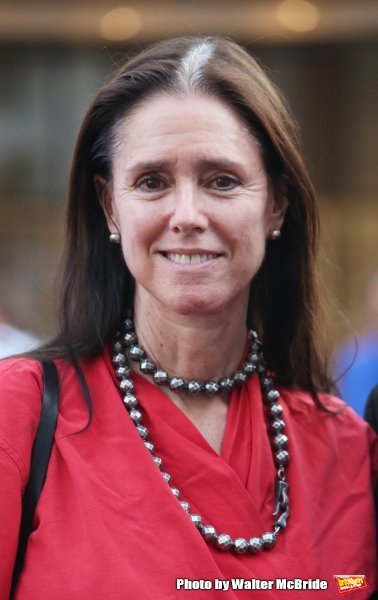 Julie Taymor

Elliot Goldenthal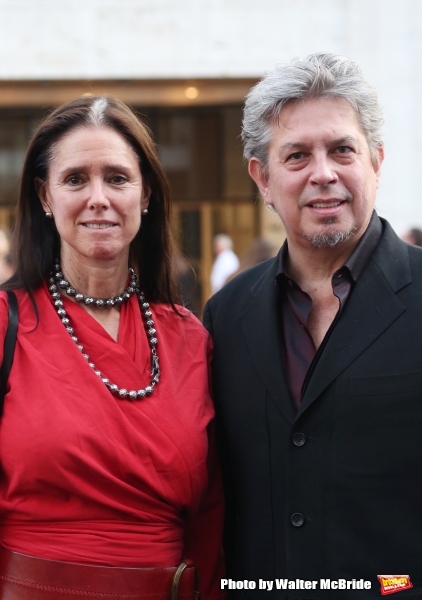 Julie Taymor and Elliot Goldenthal

Ingrid Michaelson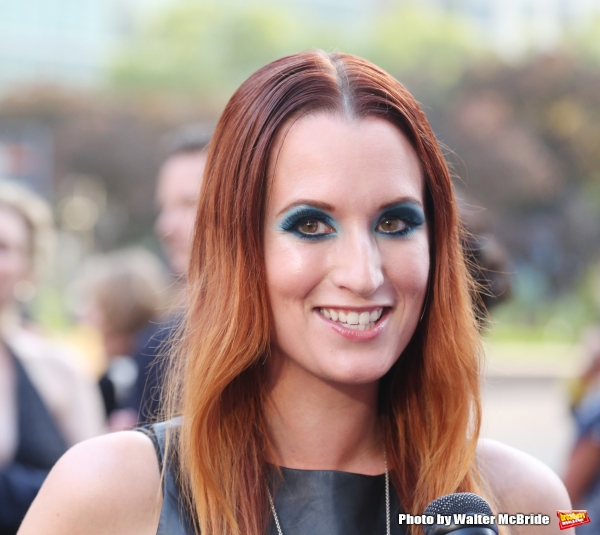 Ingrid Michaelson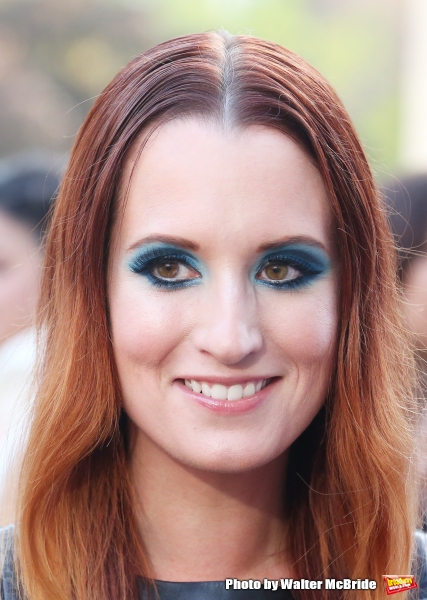 Ingrid Michaelson

Ingrid Michaelson

Ingrid Michaelson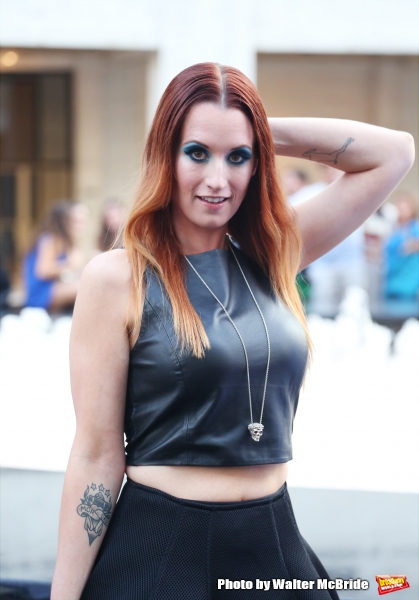 Ingrid Michaelson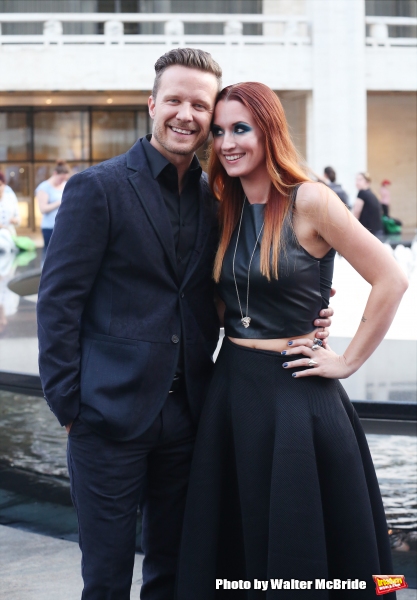 Will Chase and Ingrid Michaelson

Will Chase and Ingrid Michaelson

Danny Elfman

John Mauceri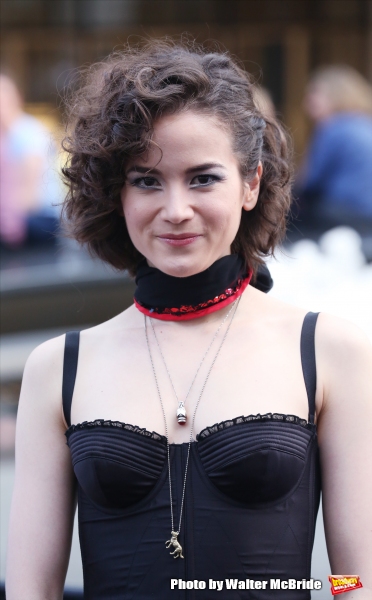 Sandy Cameron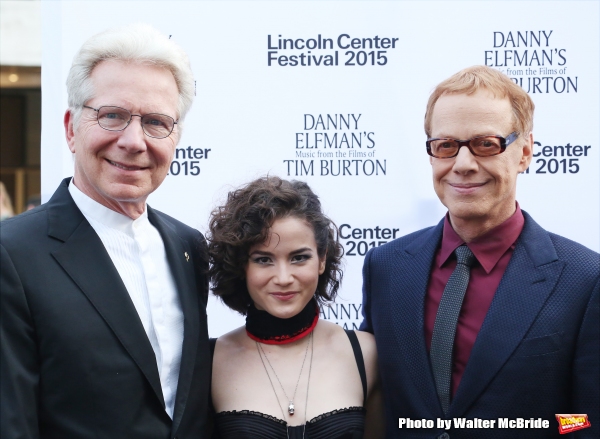 John Mauceri, Sandy Cameron, Danny Elfman

Ingrid Michaelson and Danny Elfman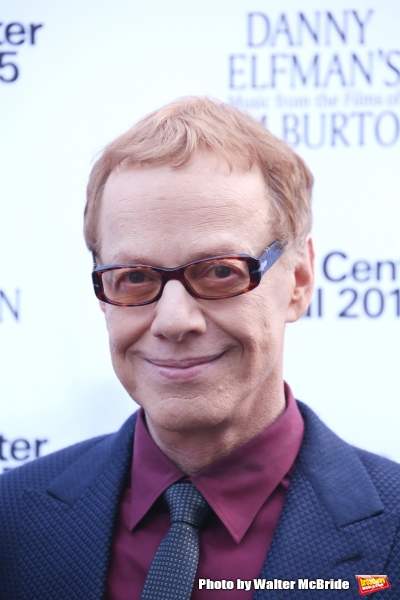 Danny Elfman

Danny Elfman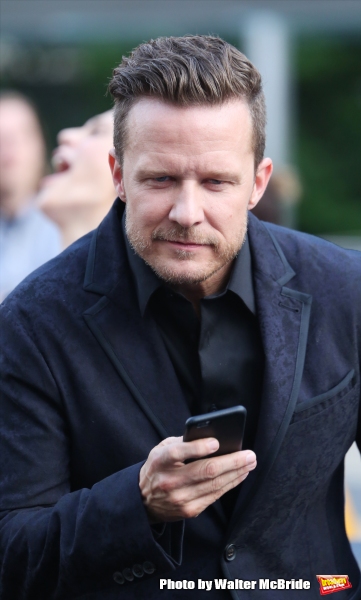 Will Chase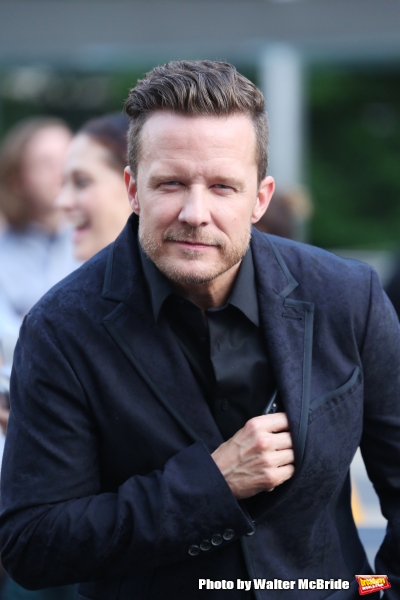 Will Chase