Photo Coverage: Caine Mutiny Court-Martial's Opening Night
Gerald Schoenfeld
Theatre and opened on Sunday, May 7th.
The Caine Mutiny Court-Martial features David Schwimmer, in his Broadway debut, as Lt. Barney Greenwald, Zeljko Ivanek as Lt. Com. Philip Francis Queeg, Tim Daly as Lt. Com. John Challee, Joe Sikora as Lt. Stephen Maryk, Geoffrey Nauffts as Lt. Thomas Keefer, Terry Beaver as Captain Blakely, Murphy Guyer as Captain Southard, Brian Reddy as Dr. Forrest Lundeen, and Ben Fox as Lt. Willis Keith. The show is be directed by Jerry Zaks.
Originally published as a novel in 1951, The Caine Mutiny Court-Martial is the story of a naval lieutenant on trial for mutiny in wartime. The novel won Wouk the Pulitzer Prize, selling millions of copies and becoming a classic story of American history. The play premiered on Broadway in 1954 and also inspired a film starring Humphrey Bogart.
Tickets, which range from $47.25-$96.25, are available by calling Telecharge at (212) 239-6200 or visiting www.telecharge.com.

Hamish Linklater

Jerry Zaks

Shuler Hensley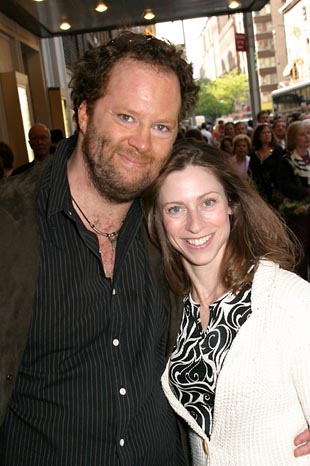 Shuler and Paula Hensley

Richard Easton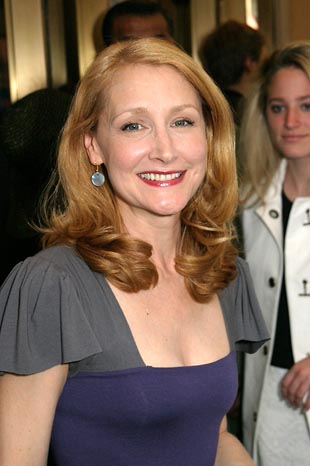 Patricia Clarkson

Judy Greer and Joey Slotnick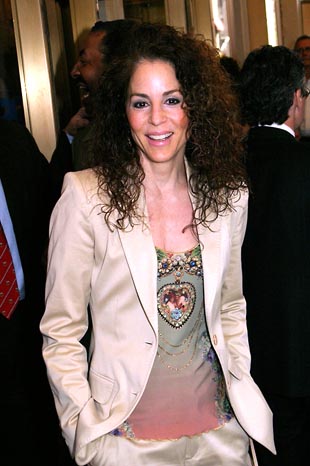 Dede Harris

Lily Rabe

Joyce Van Patten

Dana Ivey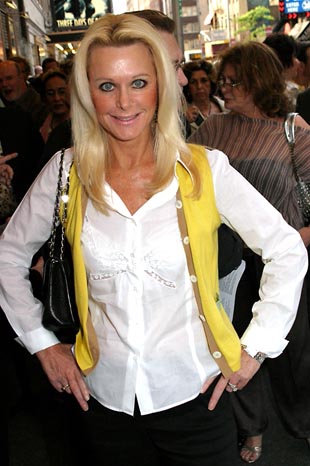 Tricia Walsh-Smith

Elizabeth Ashley

Michael Cerveris and Megan McGinnis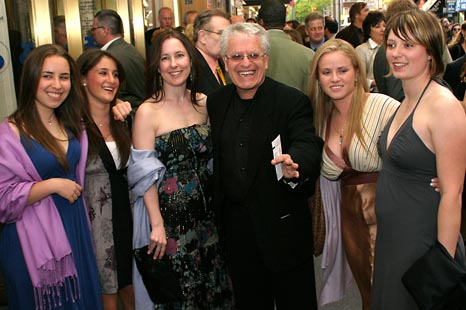 Jerry Zaks and Family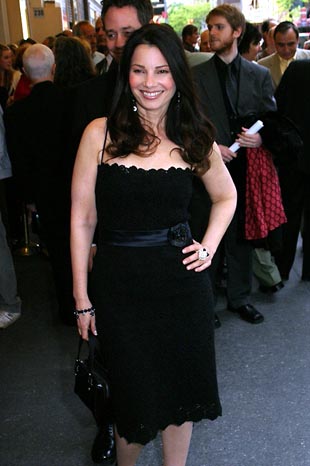 Fran Drescher

Richard Thomas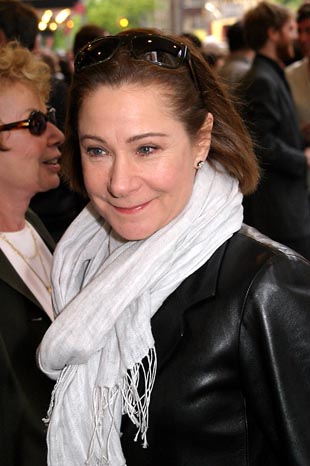 Zoe Wanamaker

Rachel York and Ayal Miodovnik

Rachel York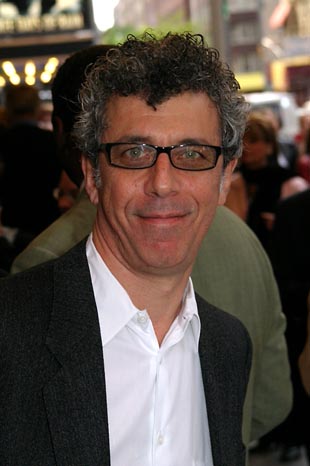 Eric Bogosian

Christian Hoff

Audra McDonald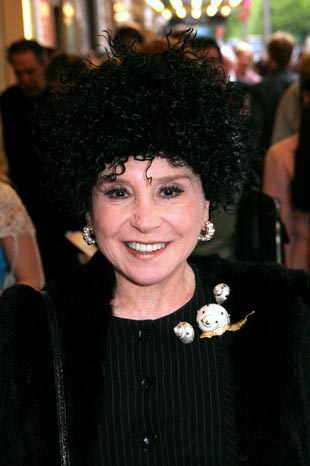 Cindy Adams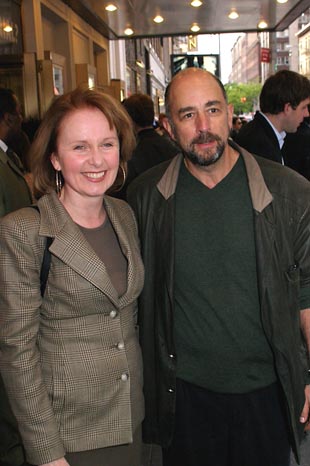 Kate Burton and Richard Schiff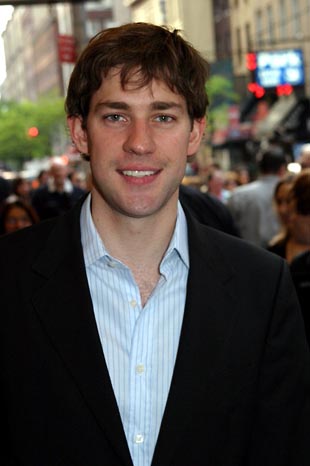 John Krasinski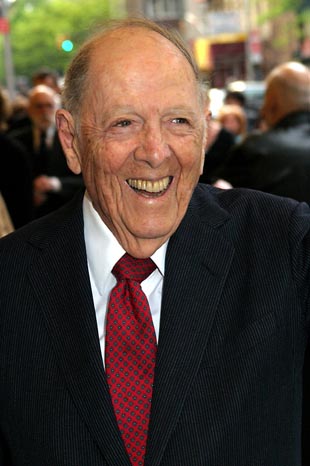 Herman Wouk

Curtain Call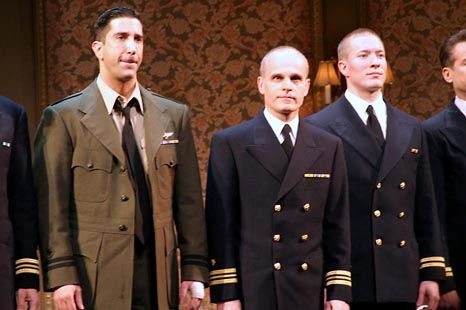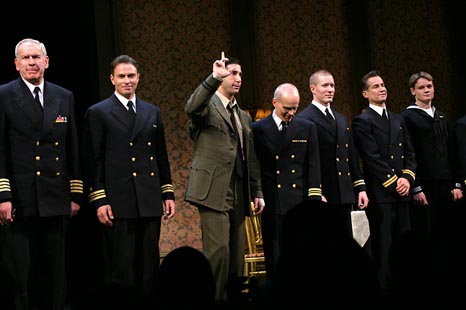 David Schwimmer introducing...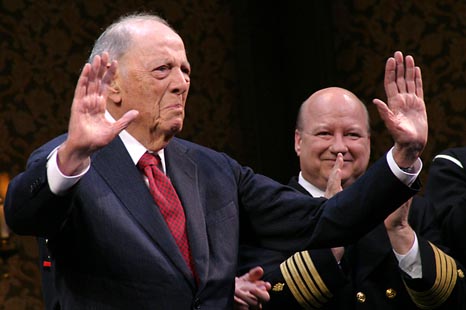 ...Herman Wouk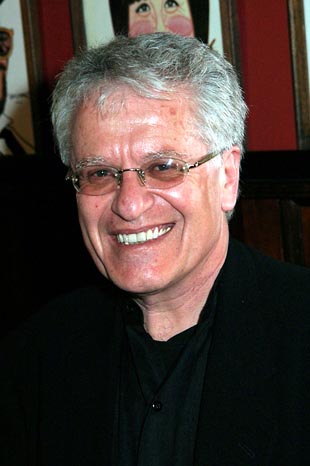 Jerry Zaks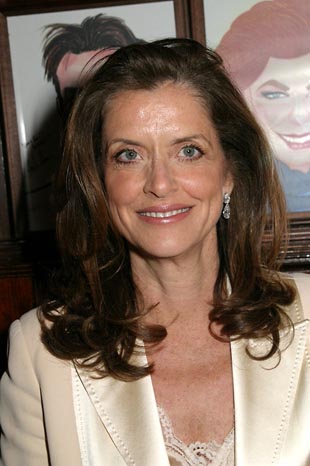 Debra Black

Michael Cerveis and Megan McGinnis

Jill Clayburgh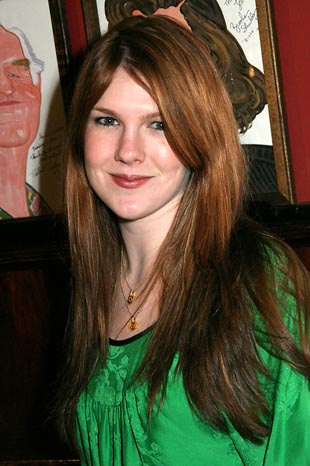 Lily Rabe

Joe Sikora

Brian Russell

Herman Wouk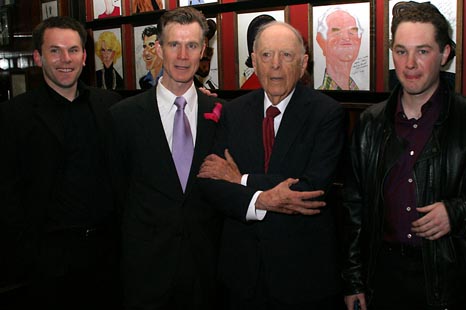 Robert L. Devaney, Tom Nelis, Herman Wouk, and Denis Butkus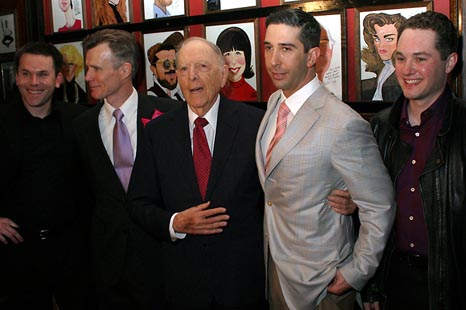 Robert L. Devaney, Tom Nelis, Herman Wouk, David Schwimmer, and Denis Butkus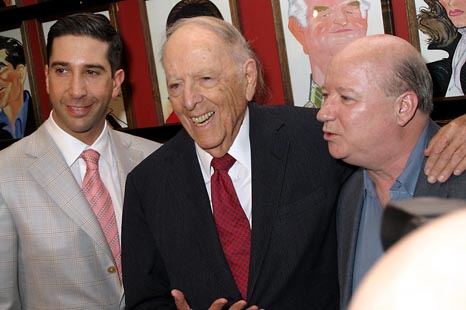 David Schwimmer, Herman Wouk, and Brian Reddy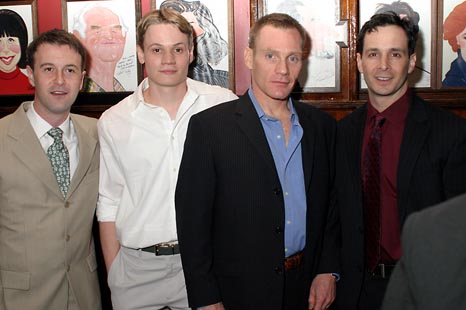 Greg McFadden, Paul David Story, Peter Bradbury, and Tom Gottlieb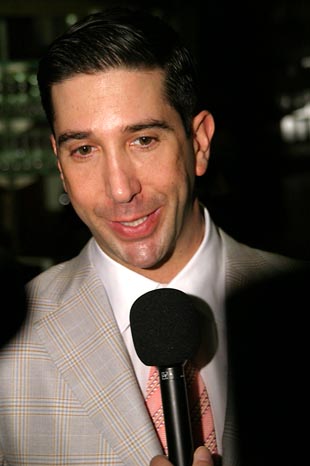 David Schwimmer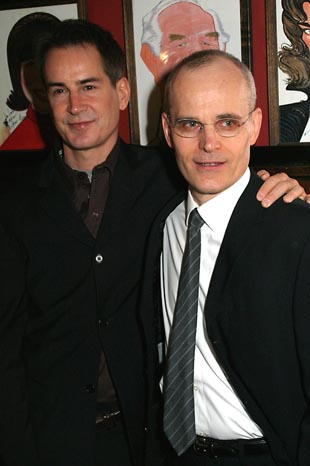 Geoffrey Nauffts and Zeljko Ivanek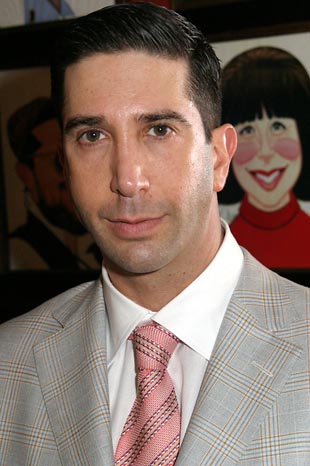 David Schwimmer

Tim Daly

Tim Daly and Amy Daly